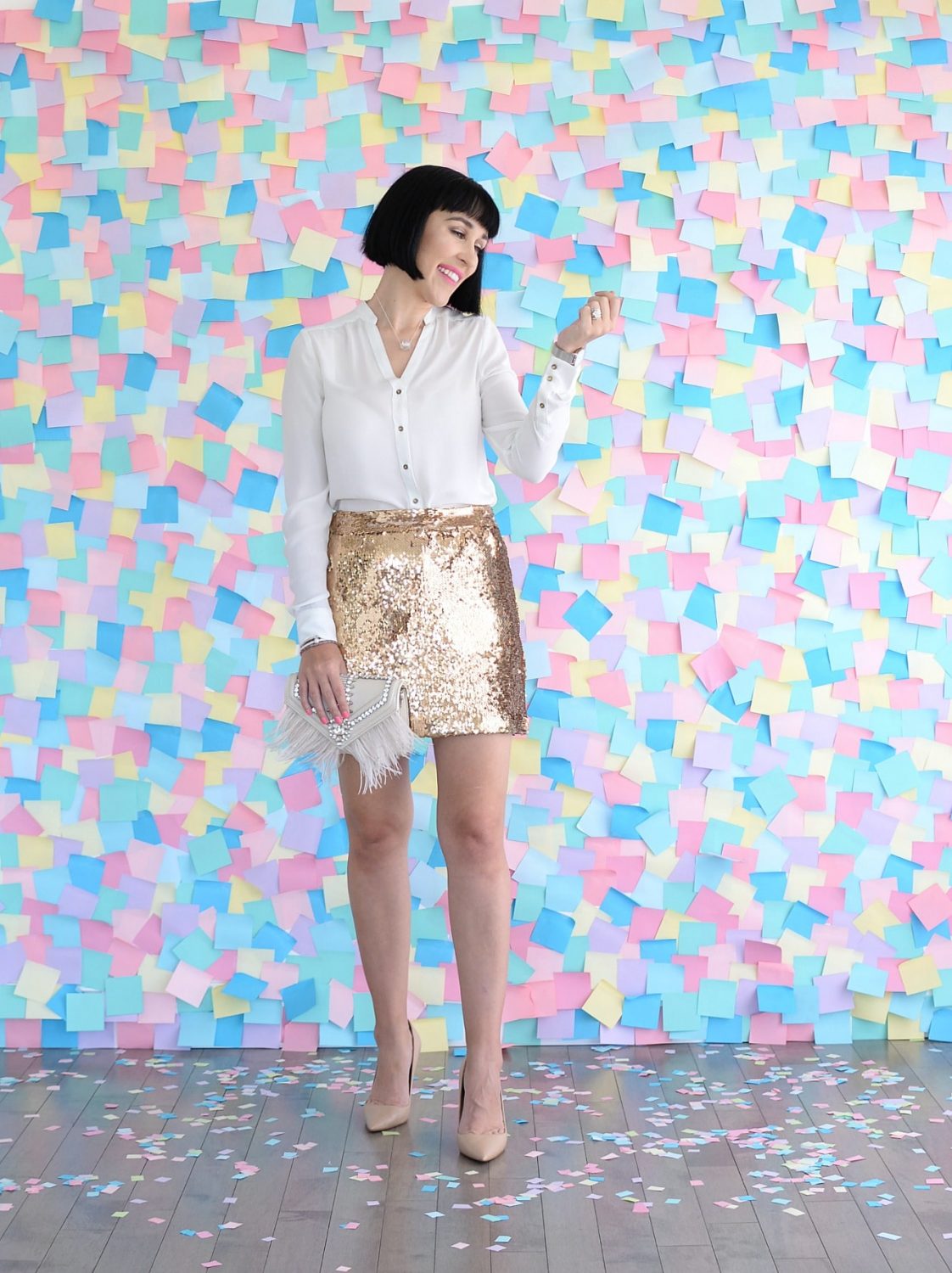 HUGE VICTORIA EMERSON SALE
Chic dressing is much simpler than it's made out to be. Of course, we always want to be the best version of our self possible, but that doesn't always mean rocking a new outfit with hair and makeup completely done. The first step is finding your personal style and vibe. Take inspiration from those around you and start focusing on pieces that truly make you feel happy. After that, be sure to embrace your figure and body shape. Your clothing should attractively fit your body shape, whatever shape that may be, and look like they've been hand-made for you. Finally, remember that you don't need to start with confidence when you're improving your style. Your confidence will grow as you continue to evolve and improve your style. Today we are talking about 5 ways to instantly improve your style, starting with investing in pieces that fit within your budget.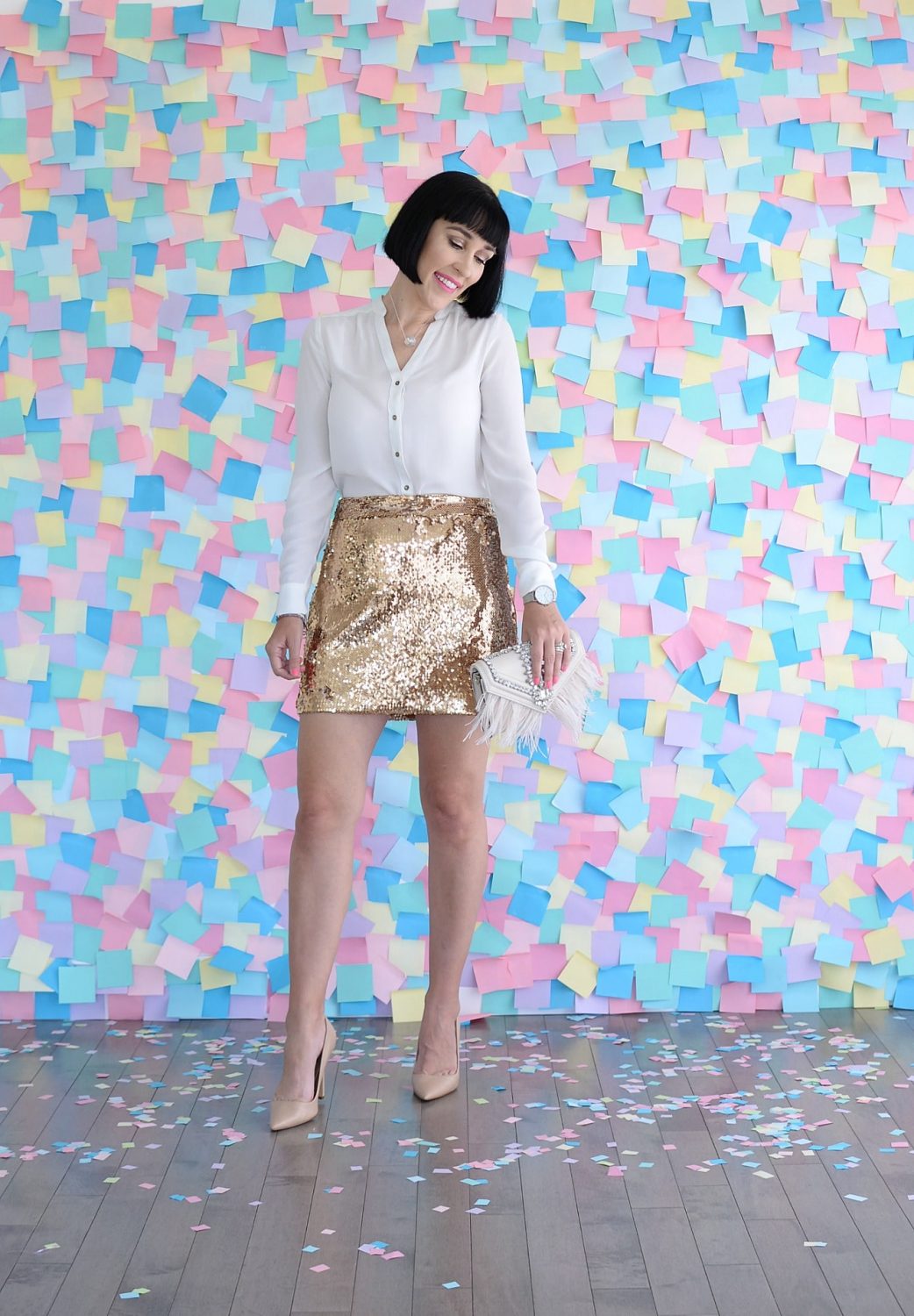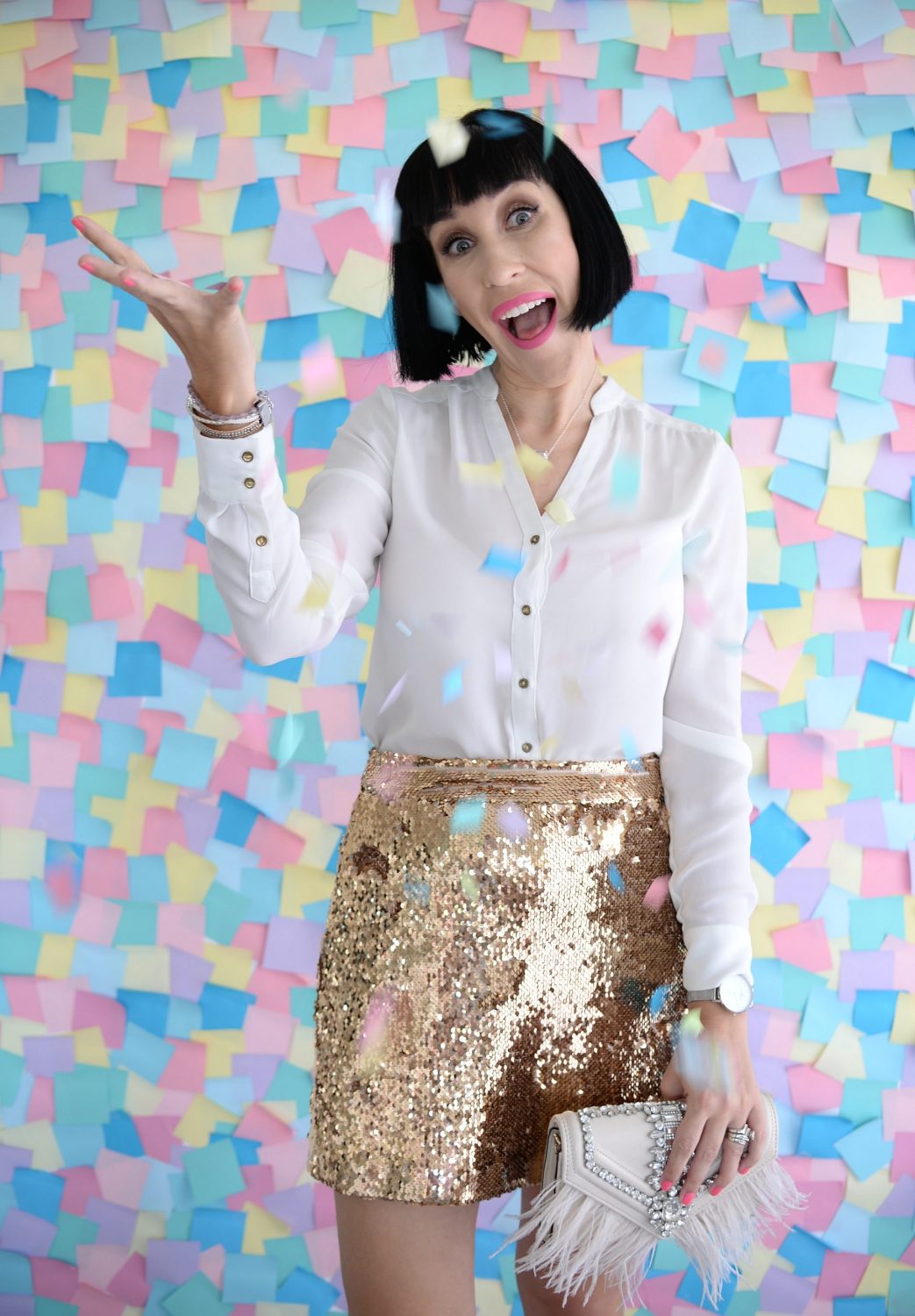 Purchasing the best quality, you can afford, is a sure way to update your style. As much as we love cheap, fun and inexpensive jewellery, it doesn't tend to last too long. Within a few short months, it starts falling apart and turning colour. Now I'm not saying you have to break the bank with designer pieces, 18K gold, diamonds and other precious stones, but looking for semi-fine jewellery is a sure way to make your style look more polished and chicer. Victoria Emerson has been my go-to jewellery store for years. Not only is everything incredibly affordable, the brand prides itself on creating timeless pieces that are trendy, yet modern so you can enjoy them for years to come. Honestly, I have pieces from years ago, that still look brand-new. As if the brand isn't already reasonably priced, starting today, everything is only $19.99 (excluding watches).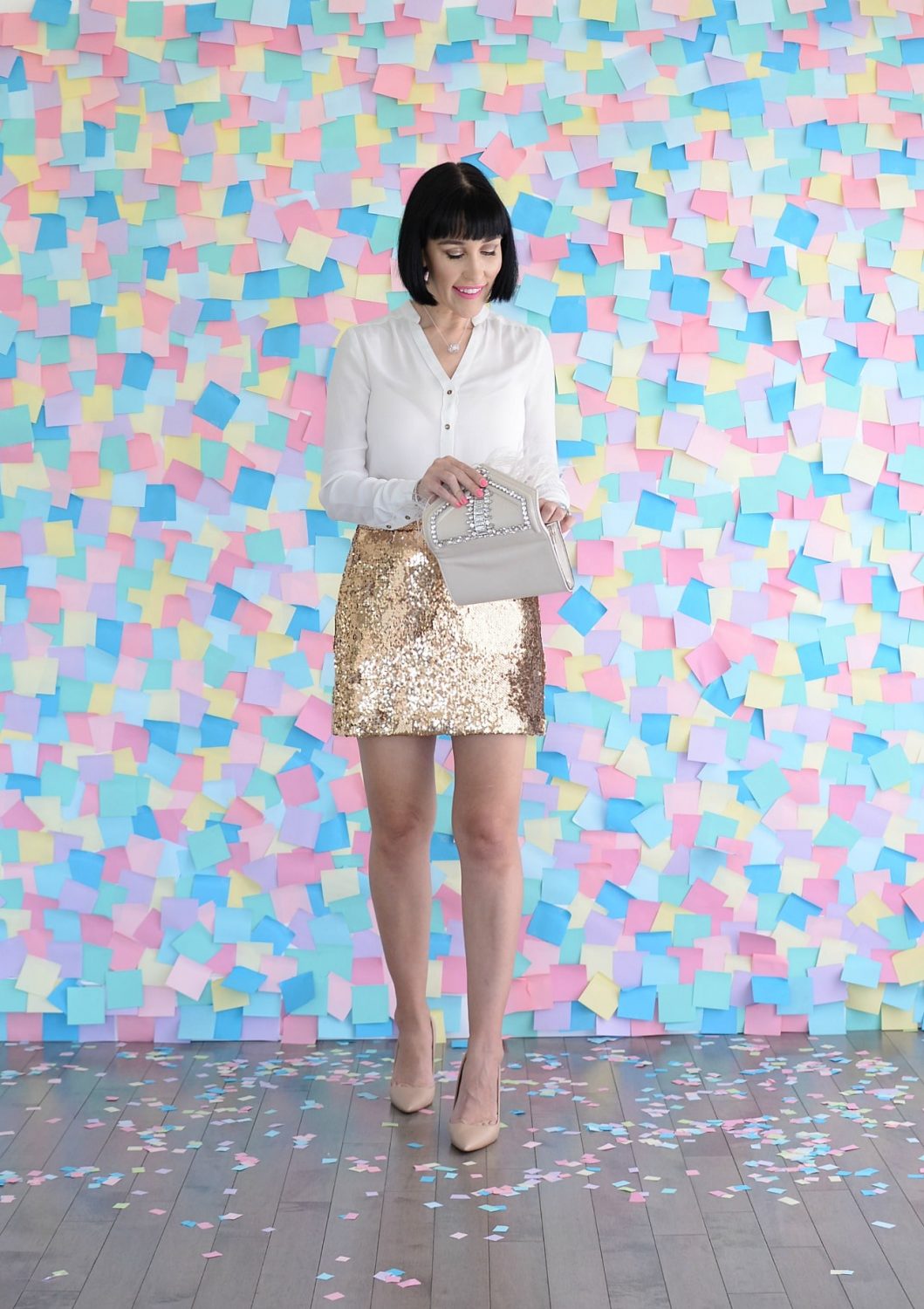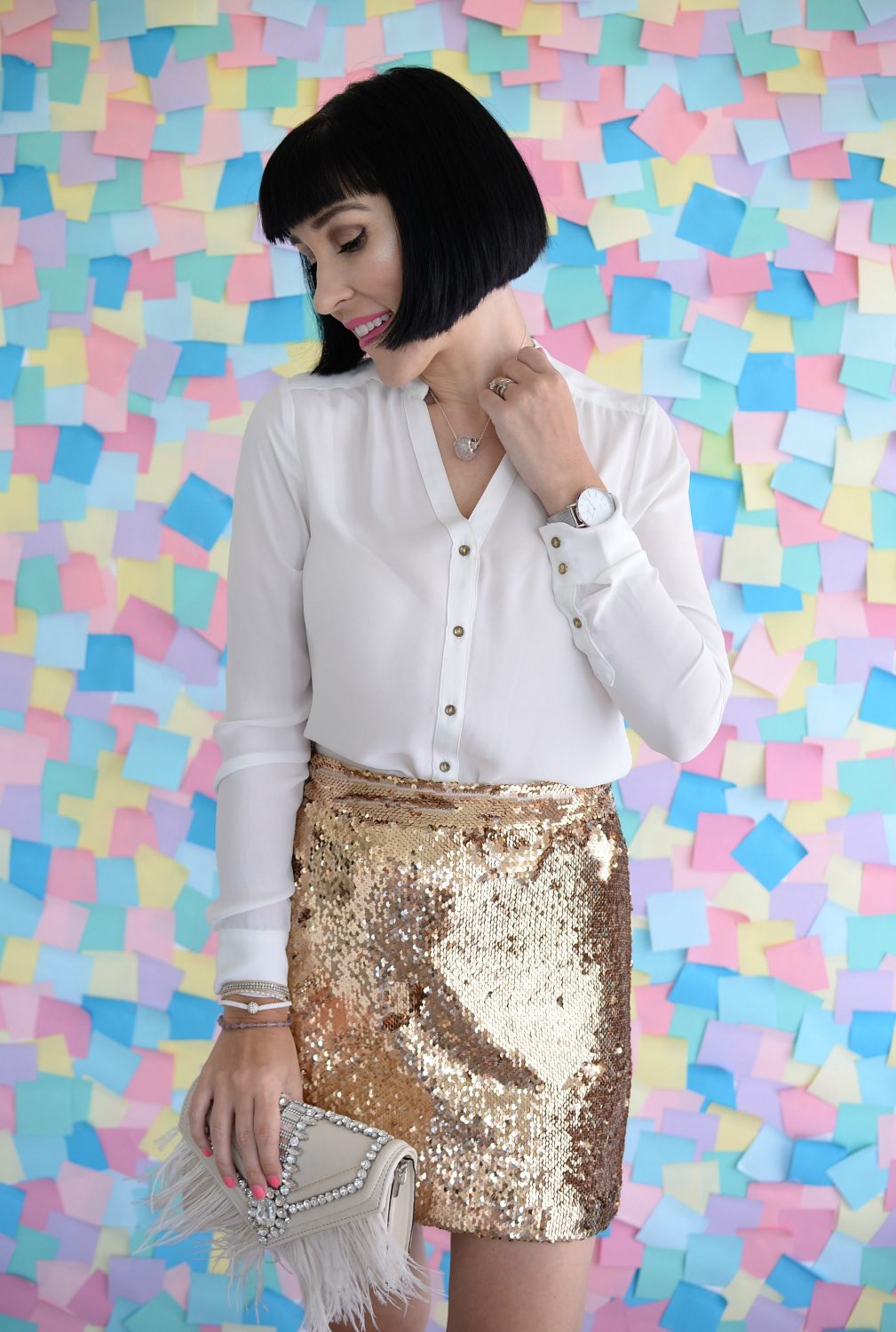 Speaking of watches, invest in a watch that you can interchange. Victoria Emerson just so happens to have watches that feature a quick release interchangeable band. This is honestly a gamechanger if you don't currently own one. You no longer need to invest in several watches to fit your daily wants and needs. Start by picking out your favourite face, then purchase additional straps that can be switched out depending on the occasion. Having a single watch that can be worn both day and night, work and play, casual and fancy events is key when looking to improve your personal style. You can have fun mixing and matching the mesh and leather straps in an array of colours to best fit your style and mood that day.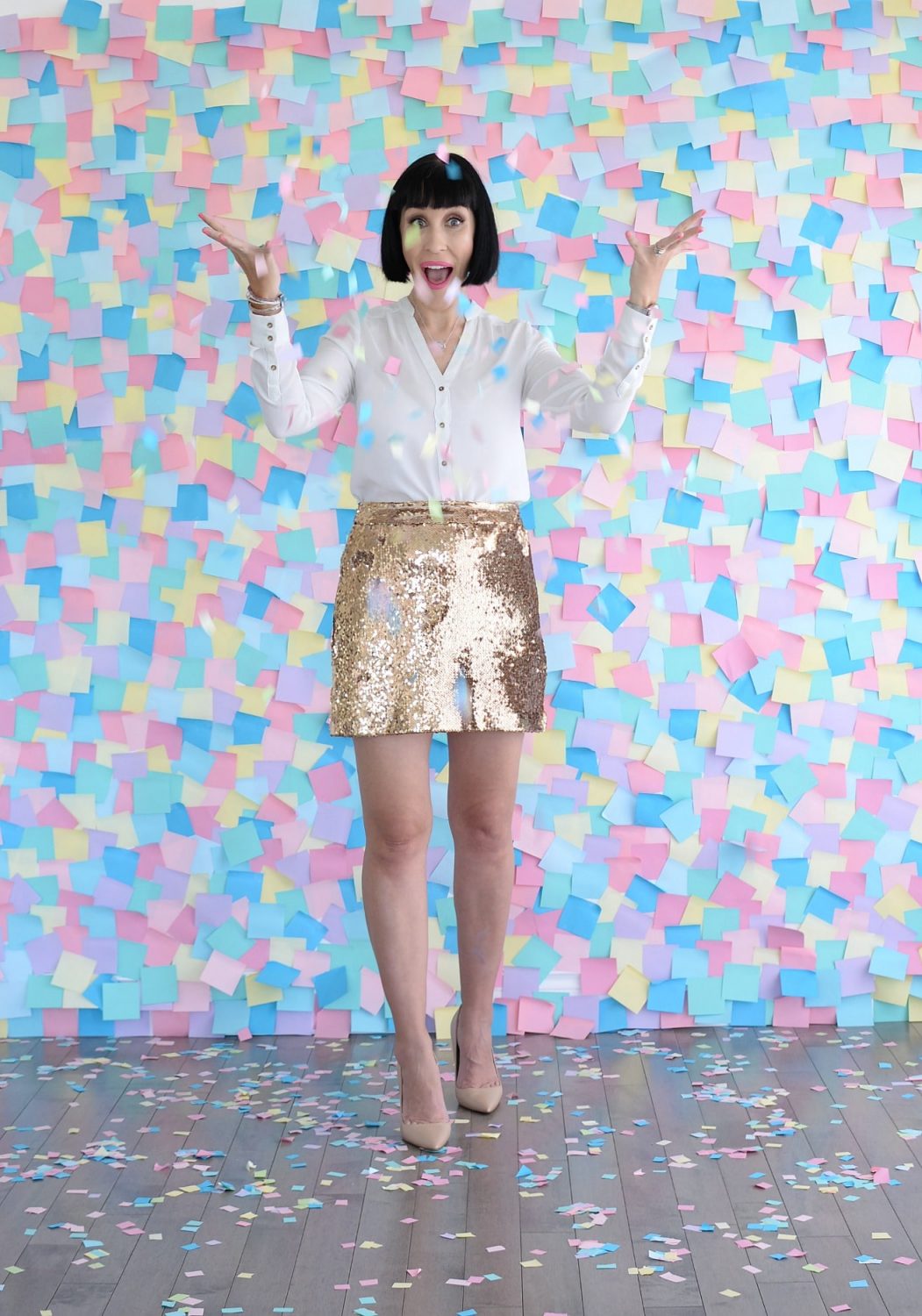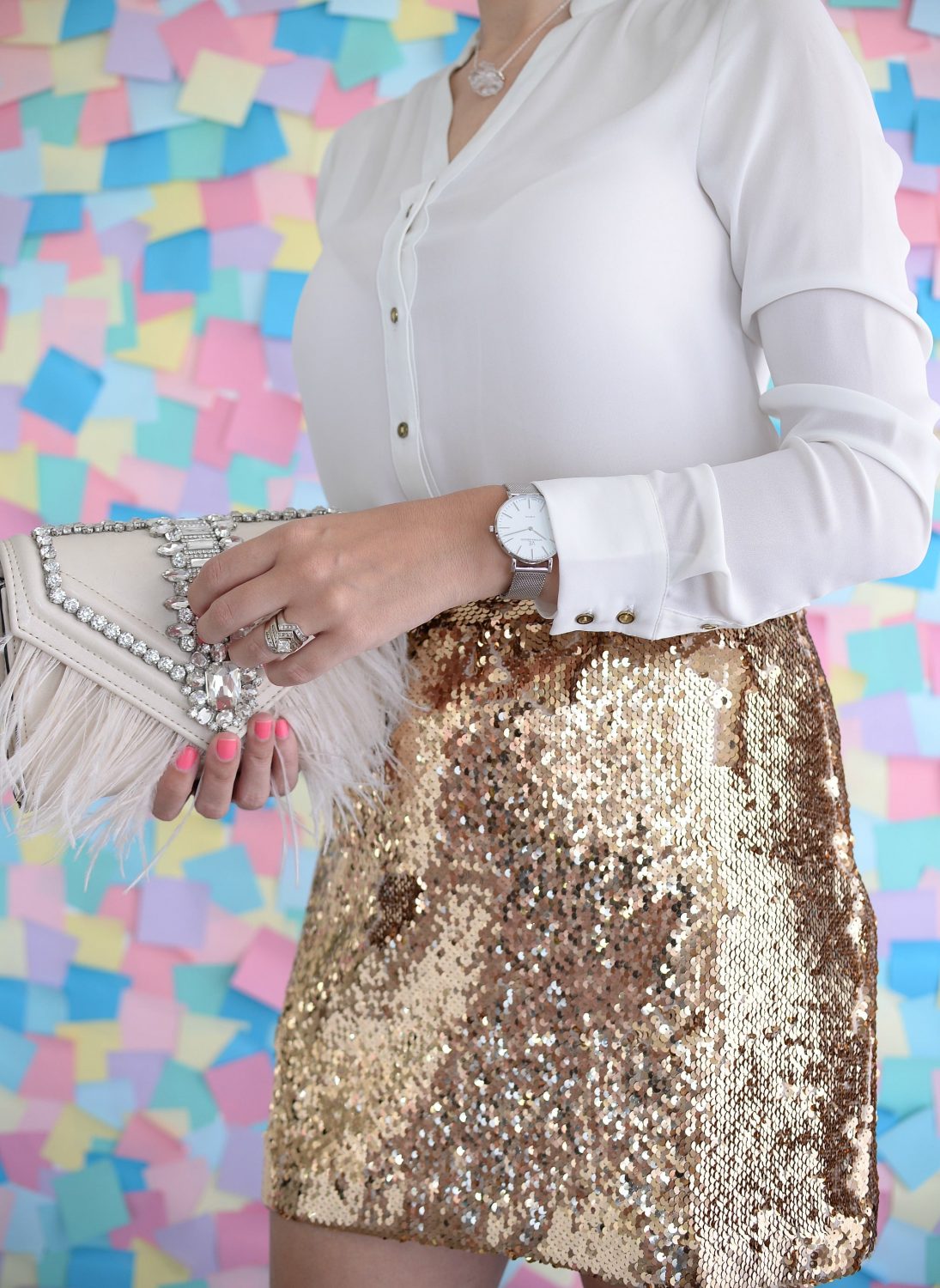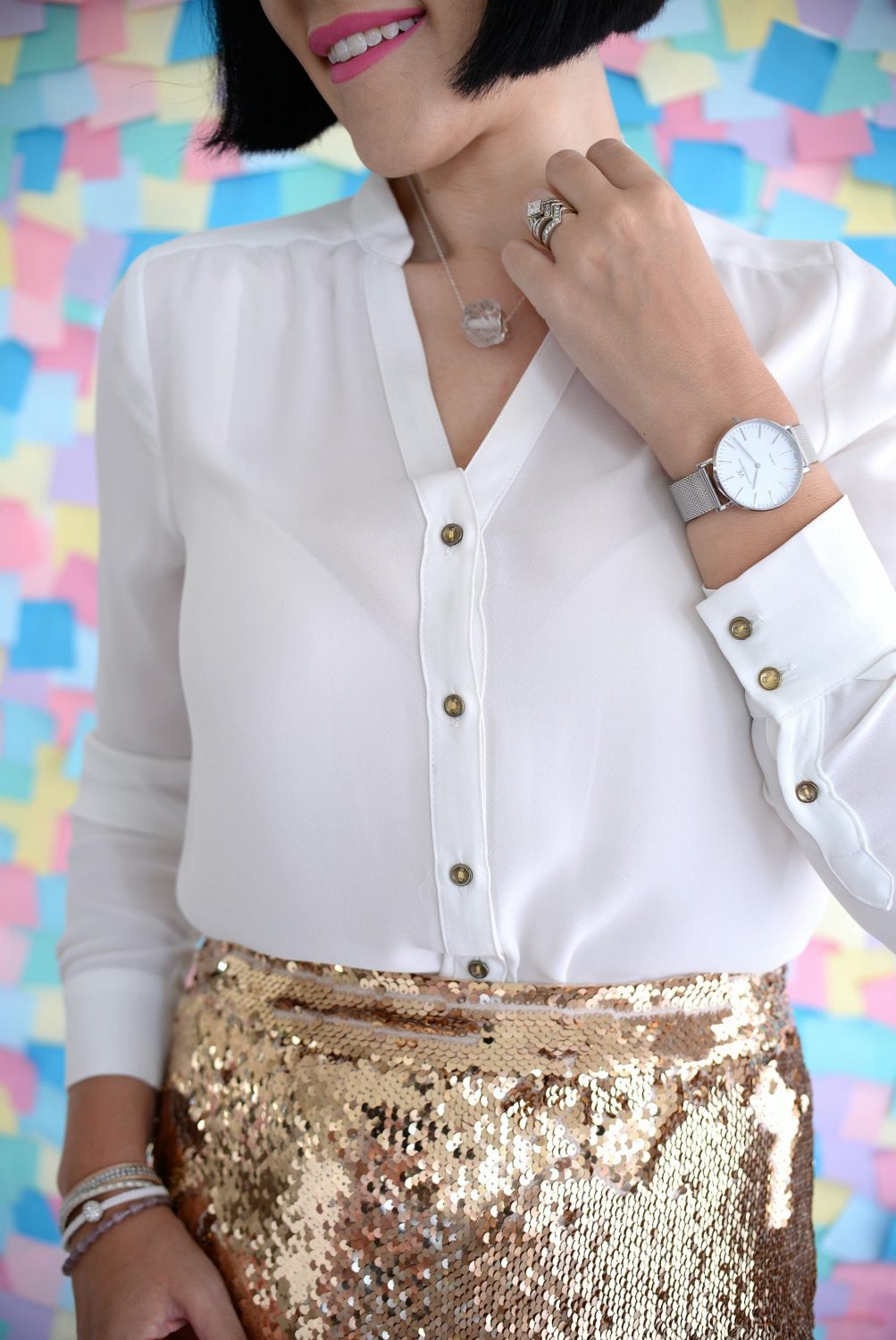 When looking to improve and update your style, don't forget to replace those worn-out pieces. Although the process might be difficult or even stressful, holding onto certain items (especially every day basics like a crisp white blouse, black tank-top or even a graphic tee) can leave you looking less than perfect. If the colour is faded or stained, if it's worn and thin, or if there are rips, tears or even holes, it's time to let go of it. If these pieces are wardrobe staples, ones that you reach for daily, it's time to give them a refresh look.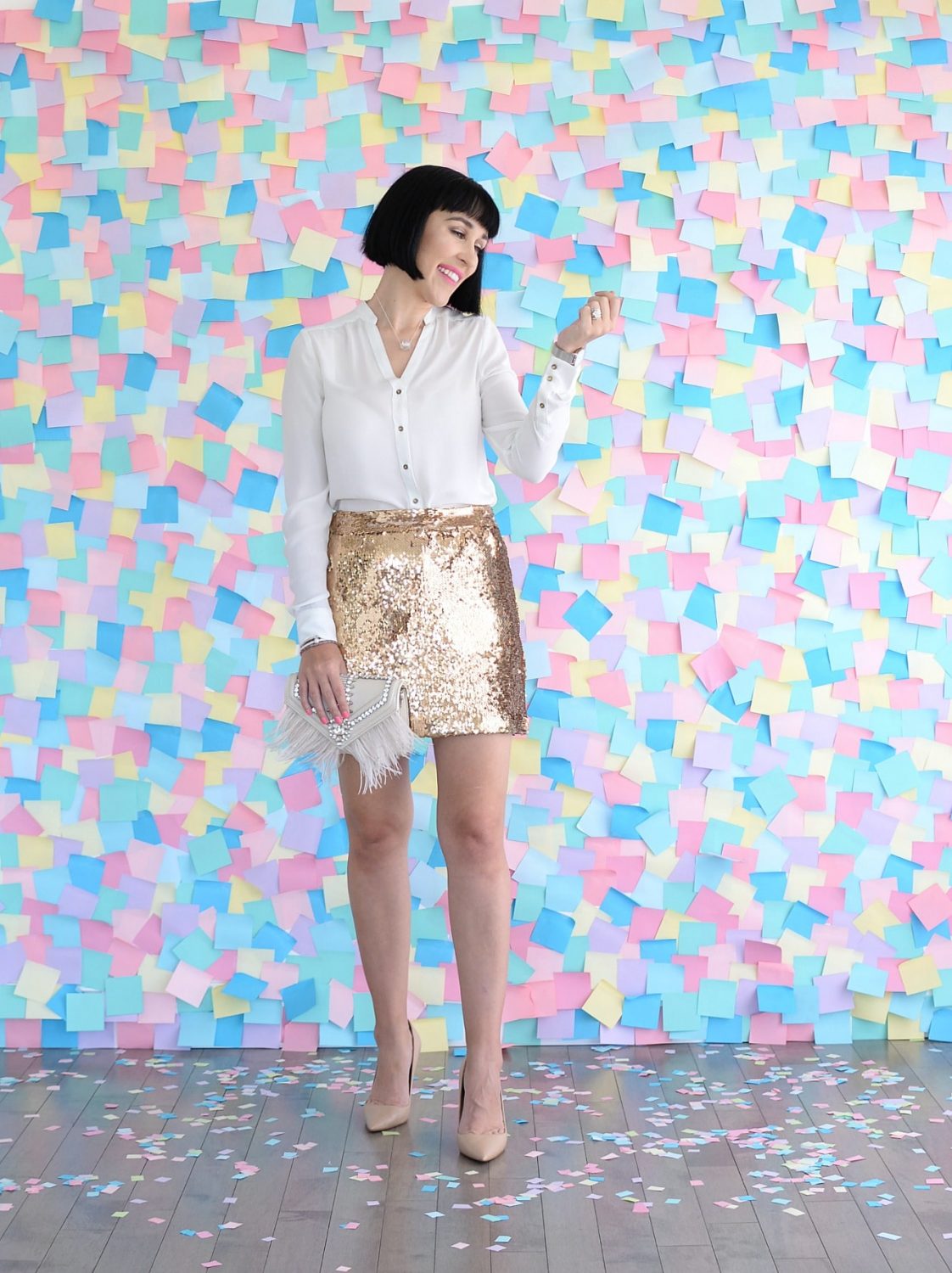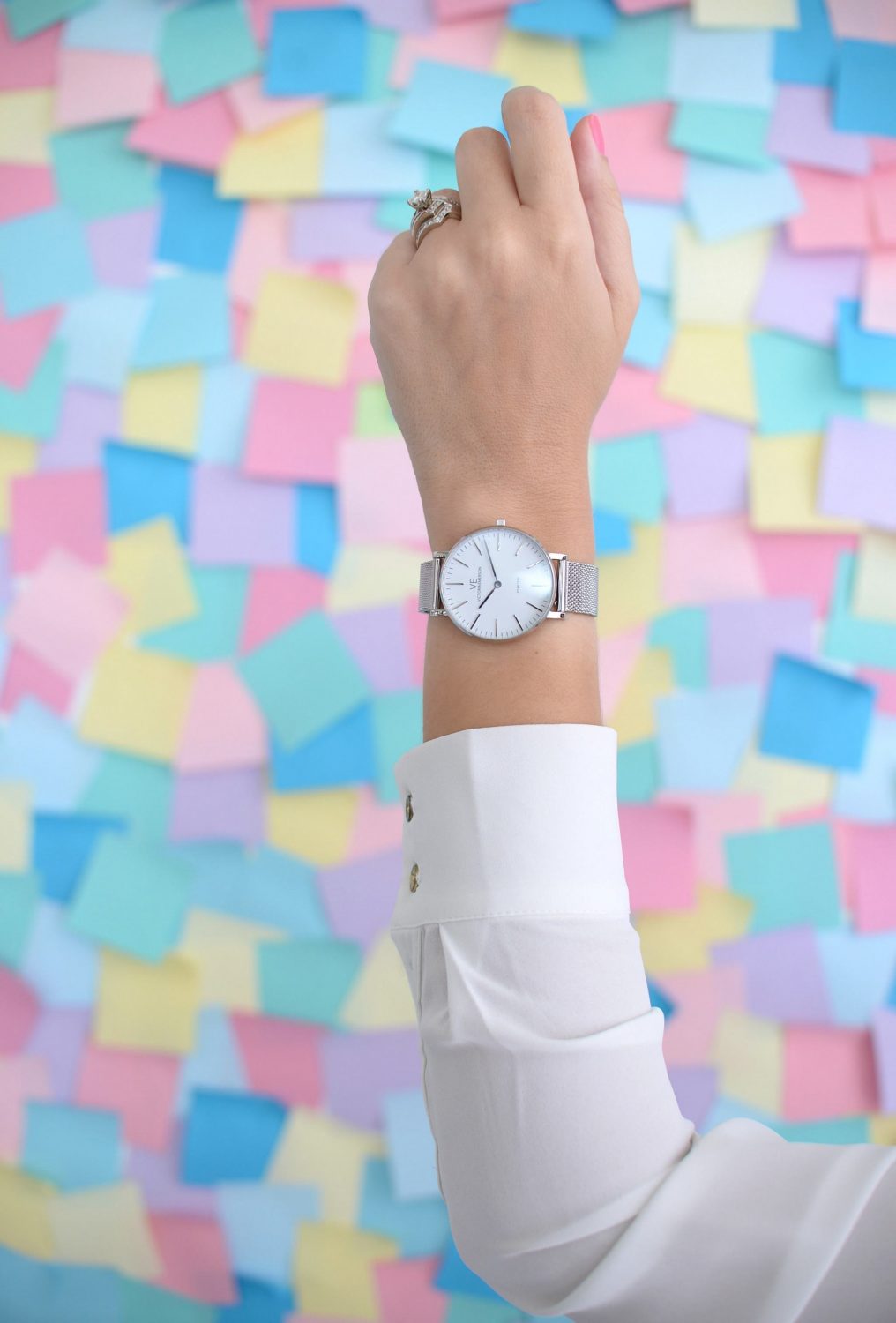 Don't forget the element of surprise with a sparkly number. We all have that perfect white tee, sharp crisp blazer, LBD, killer pair of jeans, but it's also so important to have a statement piece to complete any closet. The concept of wardrobe staples is key when you don't want to have that "I have nothing to wear" moment in the morning, but adding in a fun, play, unexpected article of clothing is an excellent way to elevate any look. Maybe it's a glittery metallic jacket, a sequined dress, a shiny handbag or even a sparkly pair of heels is an amazing way to add visual interest to an outfit.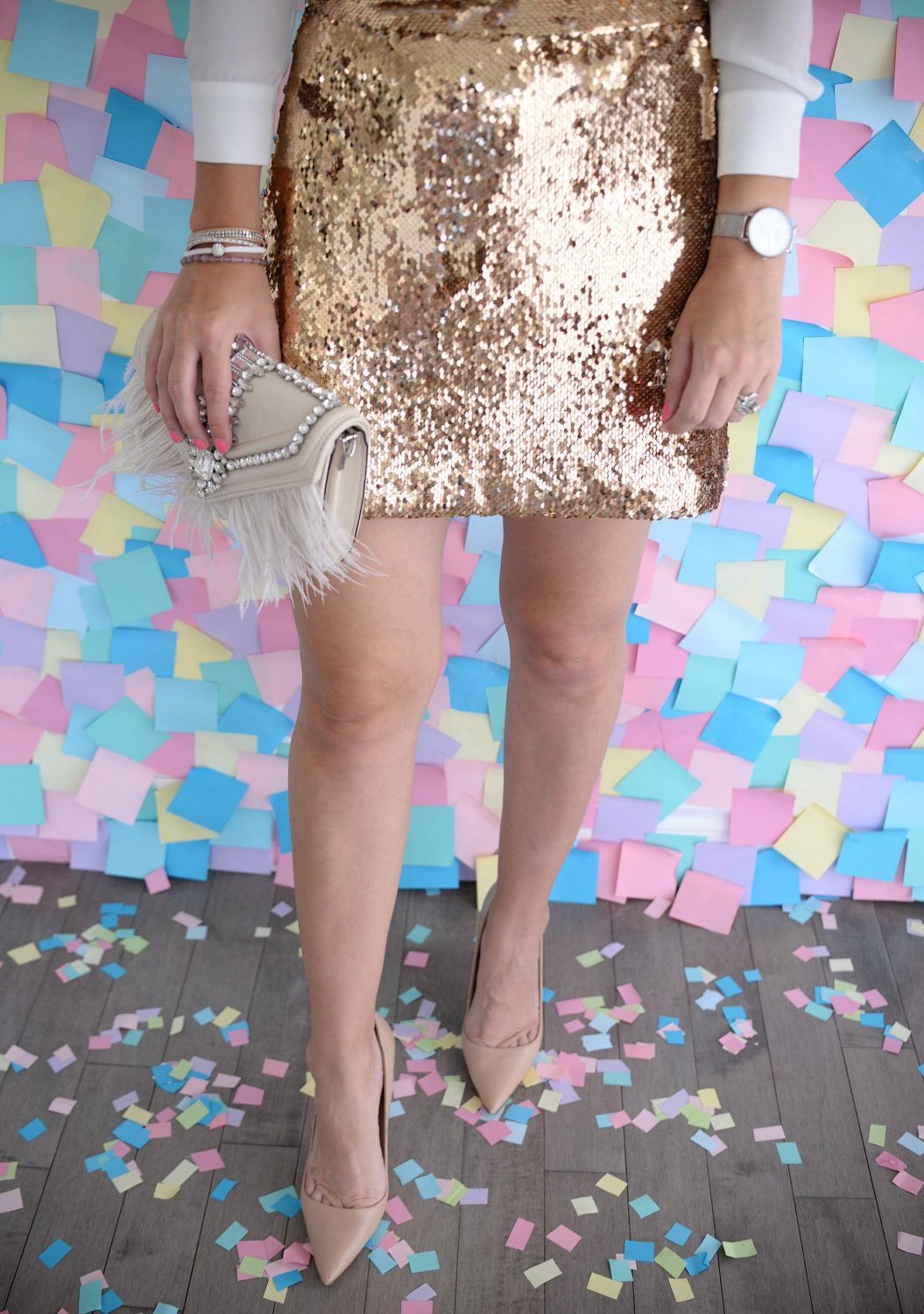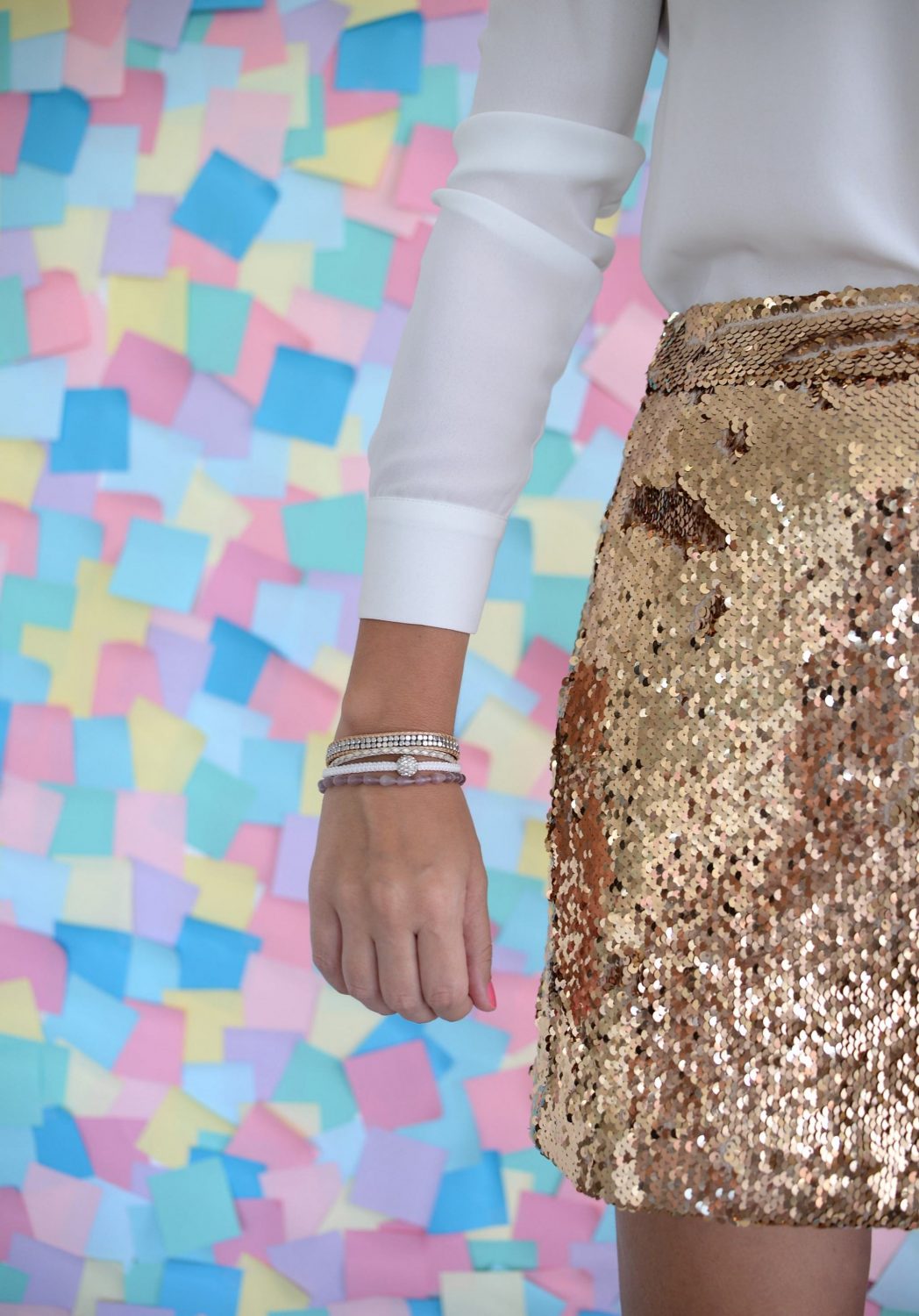 Disclosure: This post was sponsored by Victoria Emerson, but all opinions on this blog are my own. I also want to thank you for supporting the brands that support my blog.