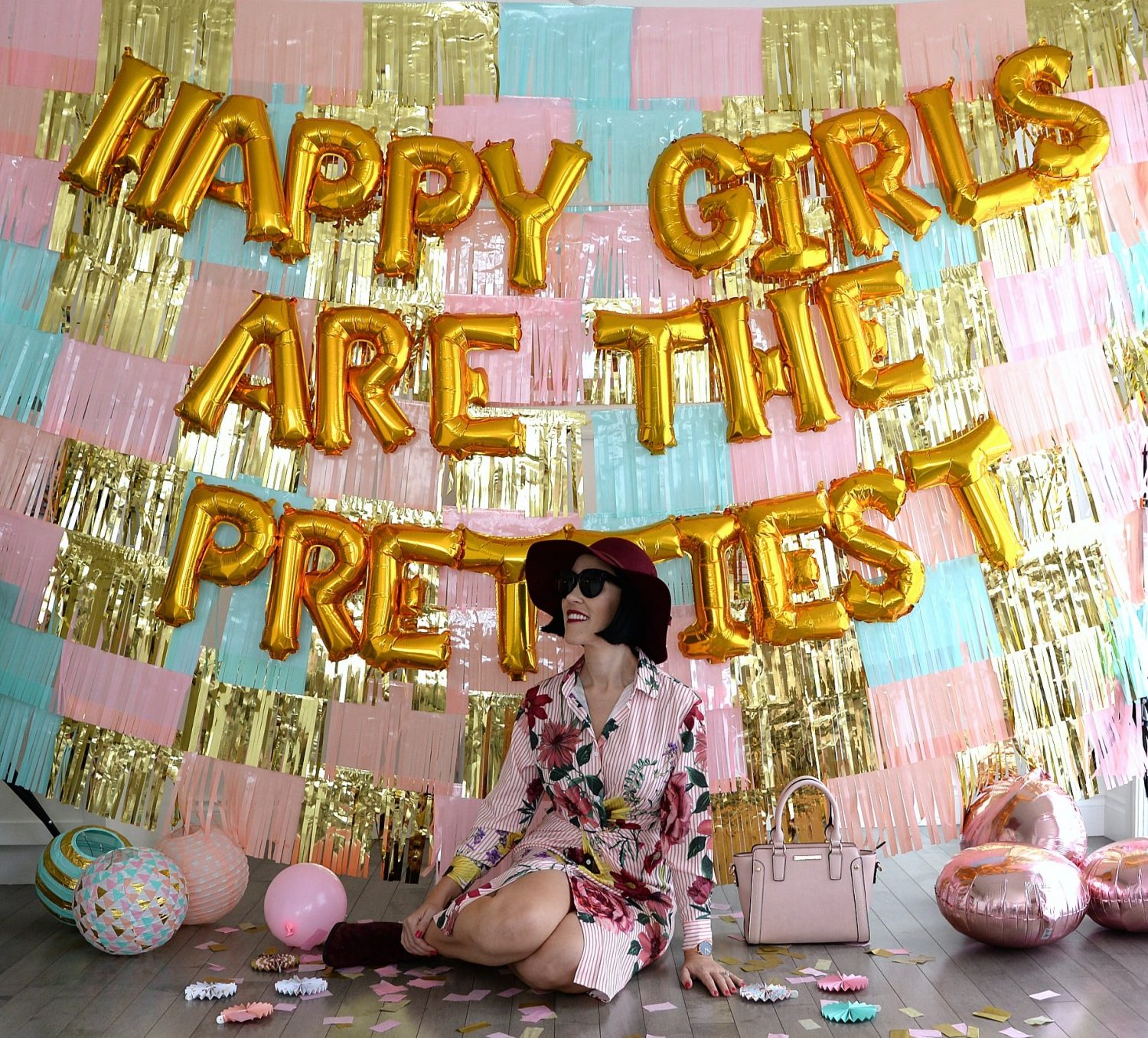 Floppy Hat
If you're a fan of romantic and feminine looks, floppy hats are for you. It seems like everyone is embracing the wide brim accessory this season and with good reasons. It's a stylish and fashion-forward way to dress up any outfit. It's time to put away those beanies and baseball caps this fall and add a touch of femininity to your look.
Put your hands up if you're a fan of jeans! If you're looking to spice up your casual outfit without a dressy top or blouse, try a floppy hat. It's a sure way to spice up a casual jean look with ease. Pick a versatile shade when choosing your hat, one that will not only complement your face shape, but one that works with the other pieces in your closet.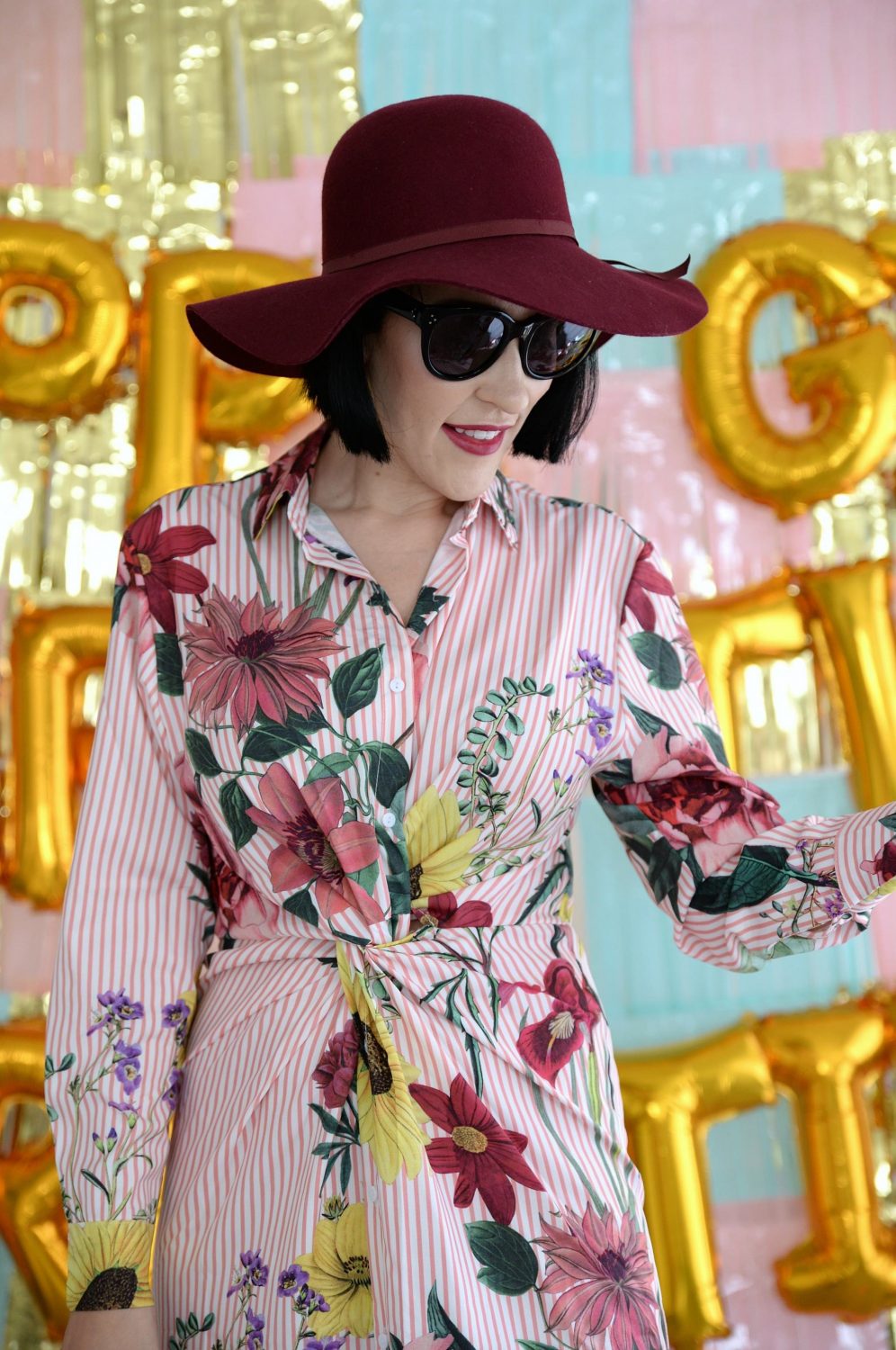 Monochromatic looks are always in style but tend to look flat and dull. A floppy hat can instantly add a touch of flair and visual interest to your outfit. It helps to add dimension, volume and uniqueness to your style. Try picking up a shade that's a tad lighter than the rest of your monochromatic outfit to add contrast, rather than clashing on your outfit.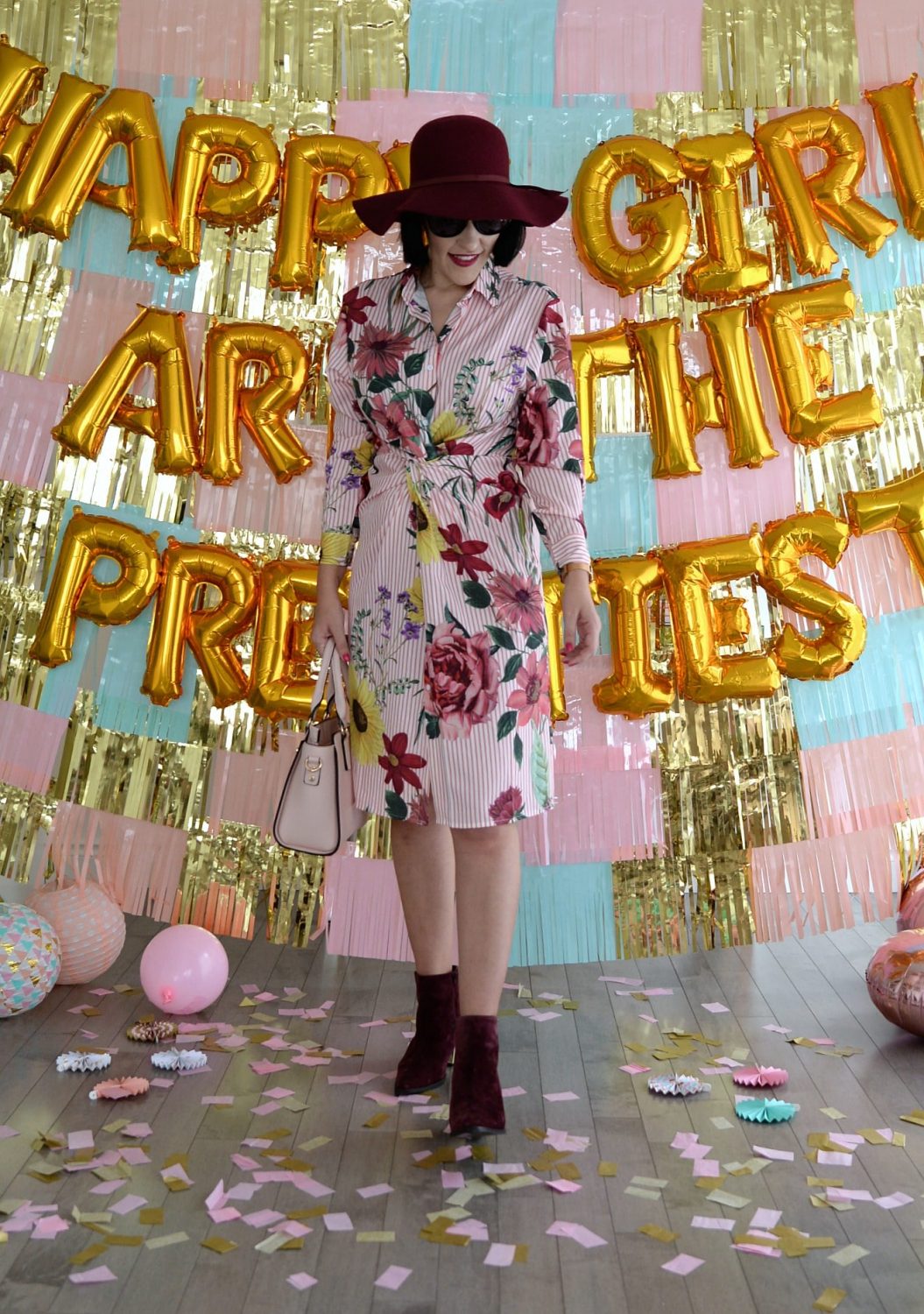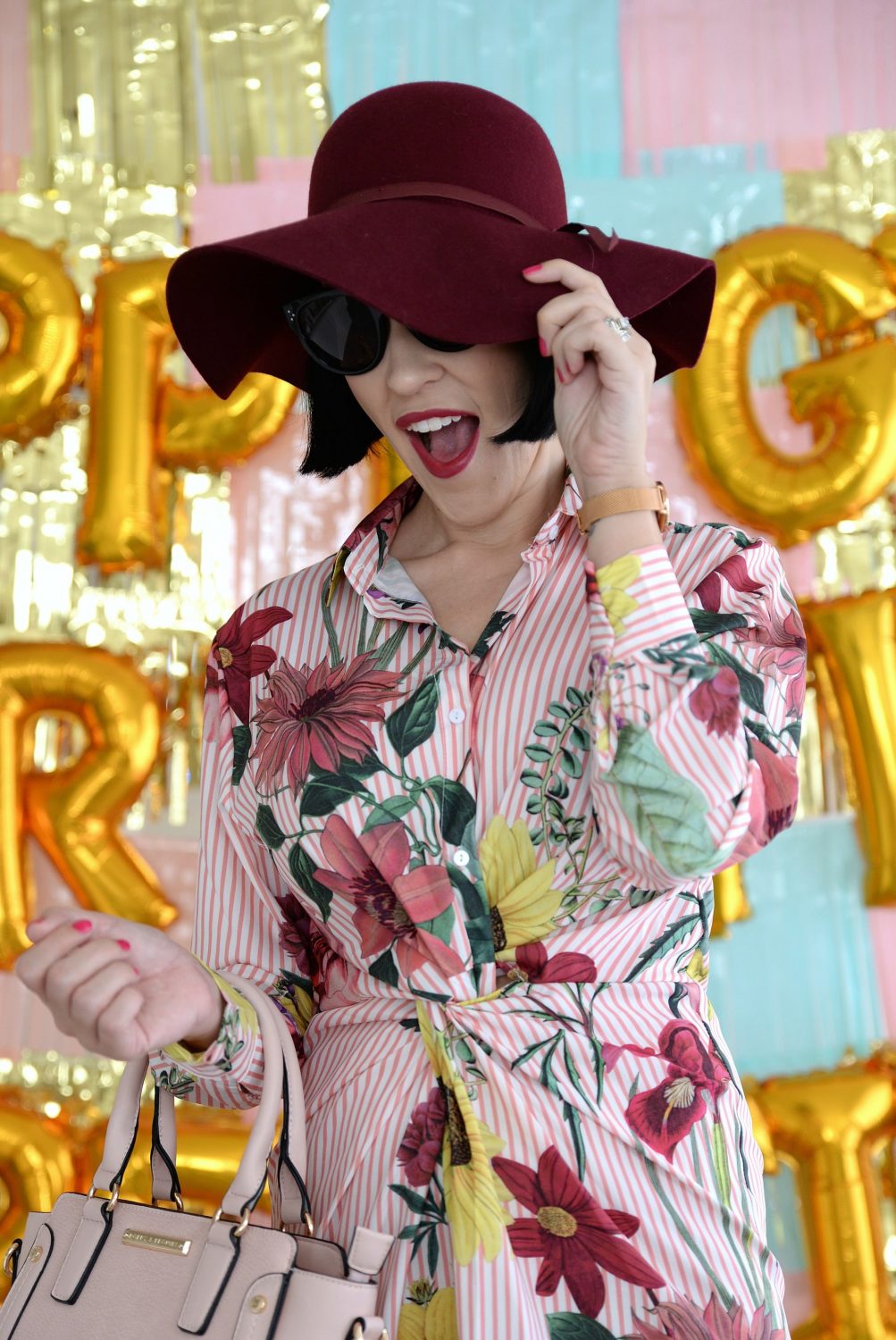 You don't necessarily have to have a vintage style to appreciate the iconic touch of a floppy hat. Toss on a chic pair of sunglasses and a structured outfit and you instantly have a show-stopping look. Draw inspiration from neutral shades, such as white, nudes, even black as they tend to look more classic and go with more pieces in your closet.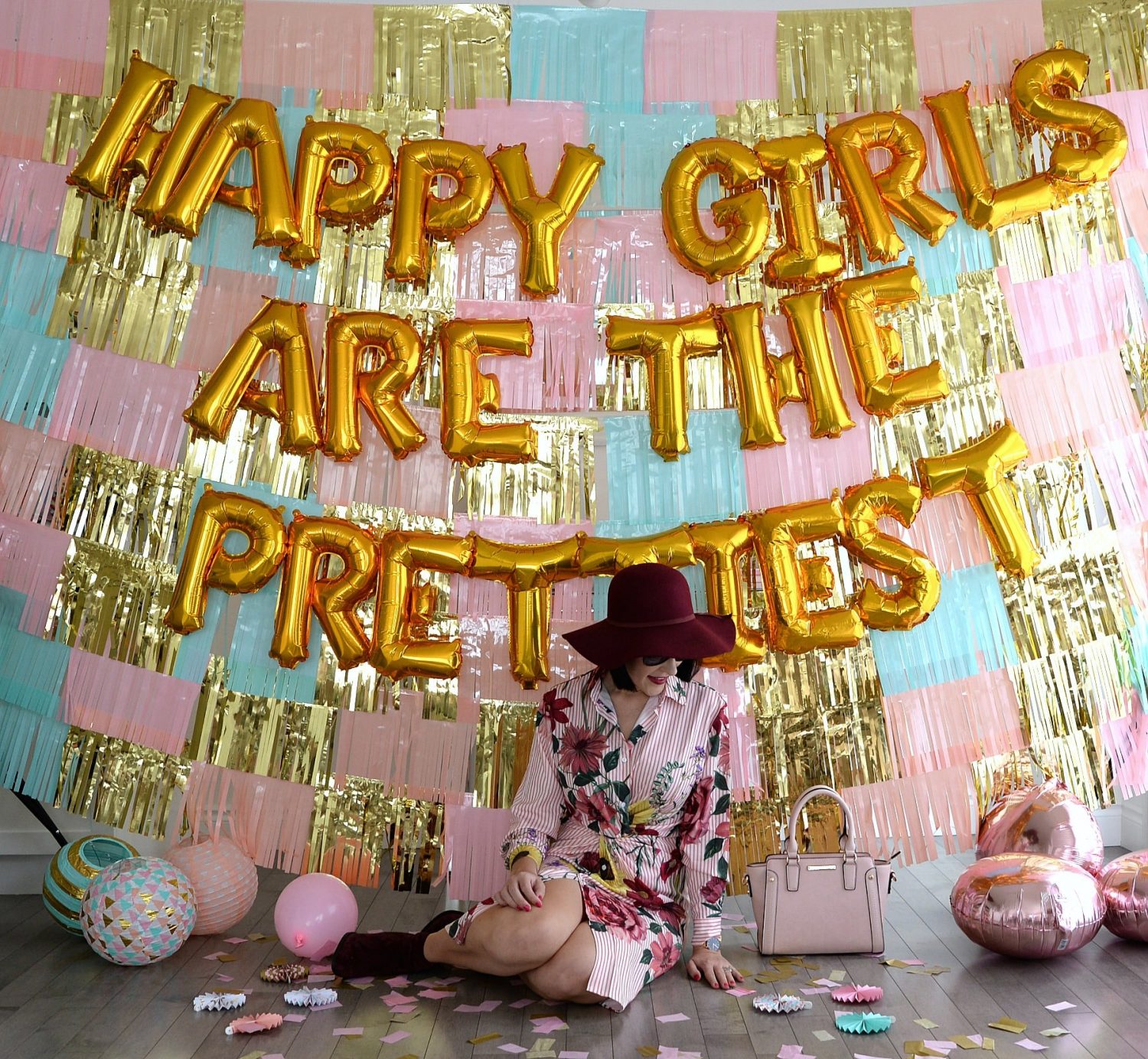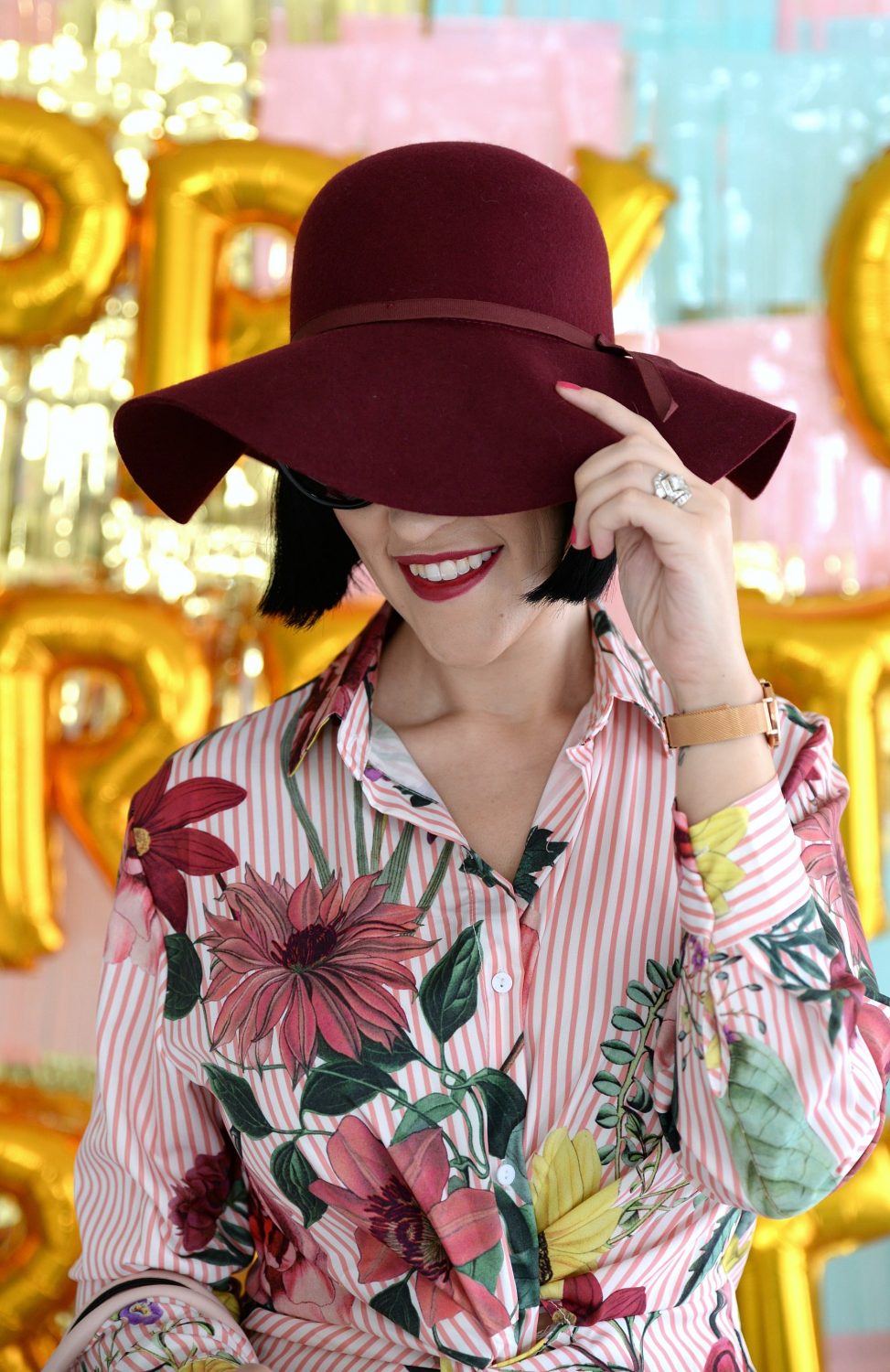 Try matching your floppy hat to your outfit for a cohesive look. If you're wearing stripes, pick up a striped hat. Coordinating your floppy hat to your outfit is a sure way to look fashion-forward with your street-style look. Just like a monochromatic look, a matchy-matchy outfit is right on trend. Matching your handbag, to your hat, to your shoes is found on all the runways right now and it's a super easy way to always looking fashionable.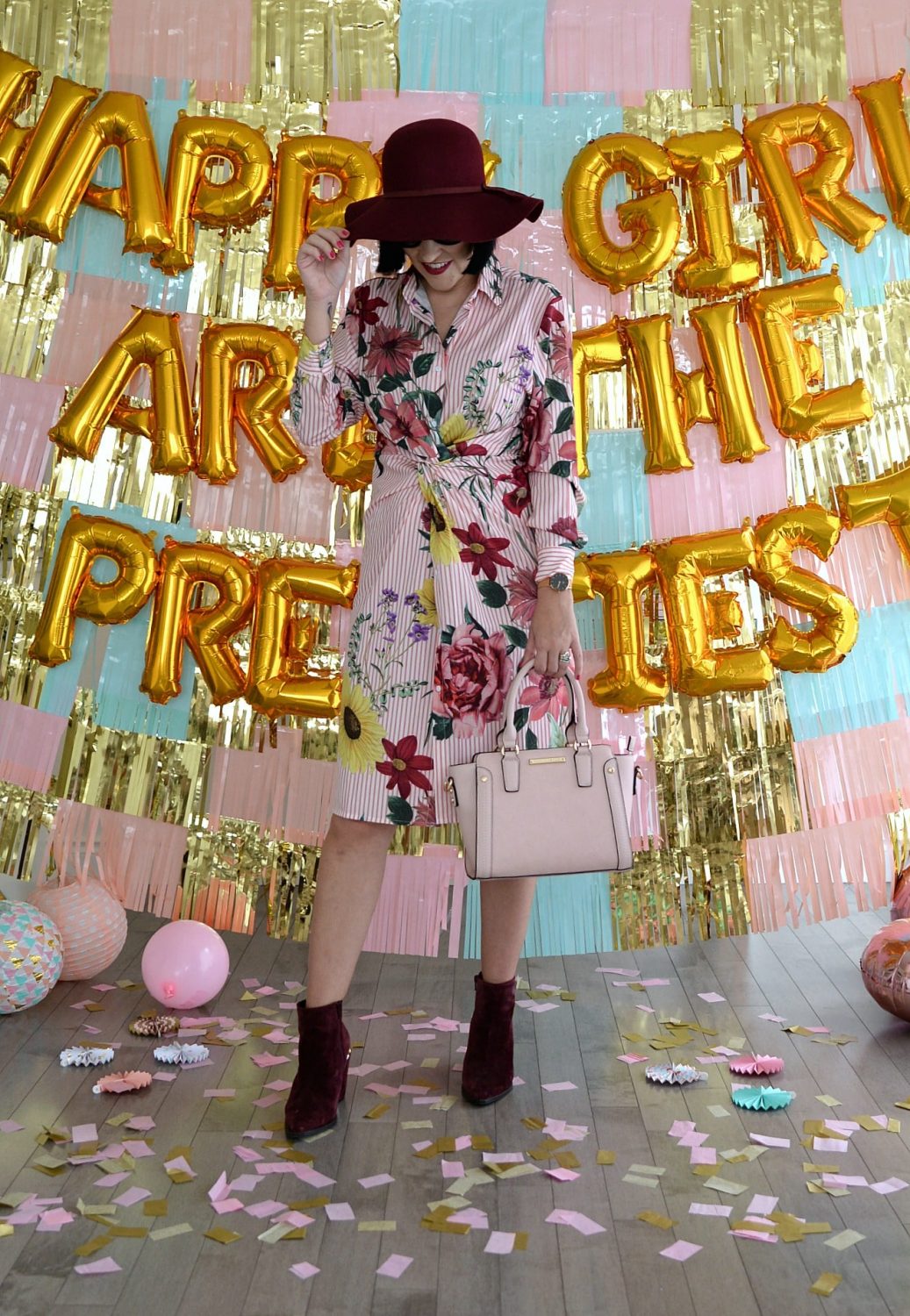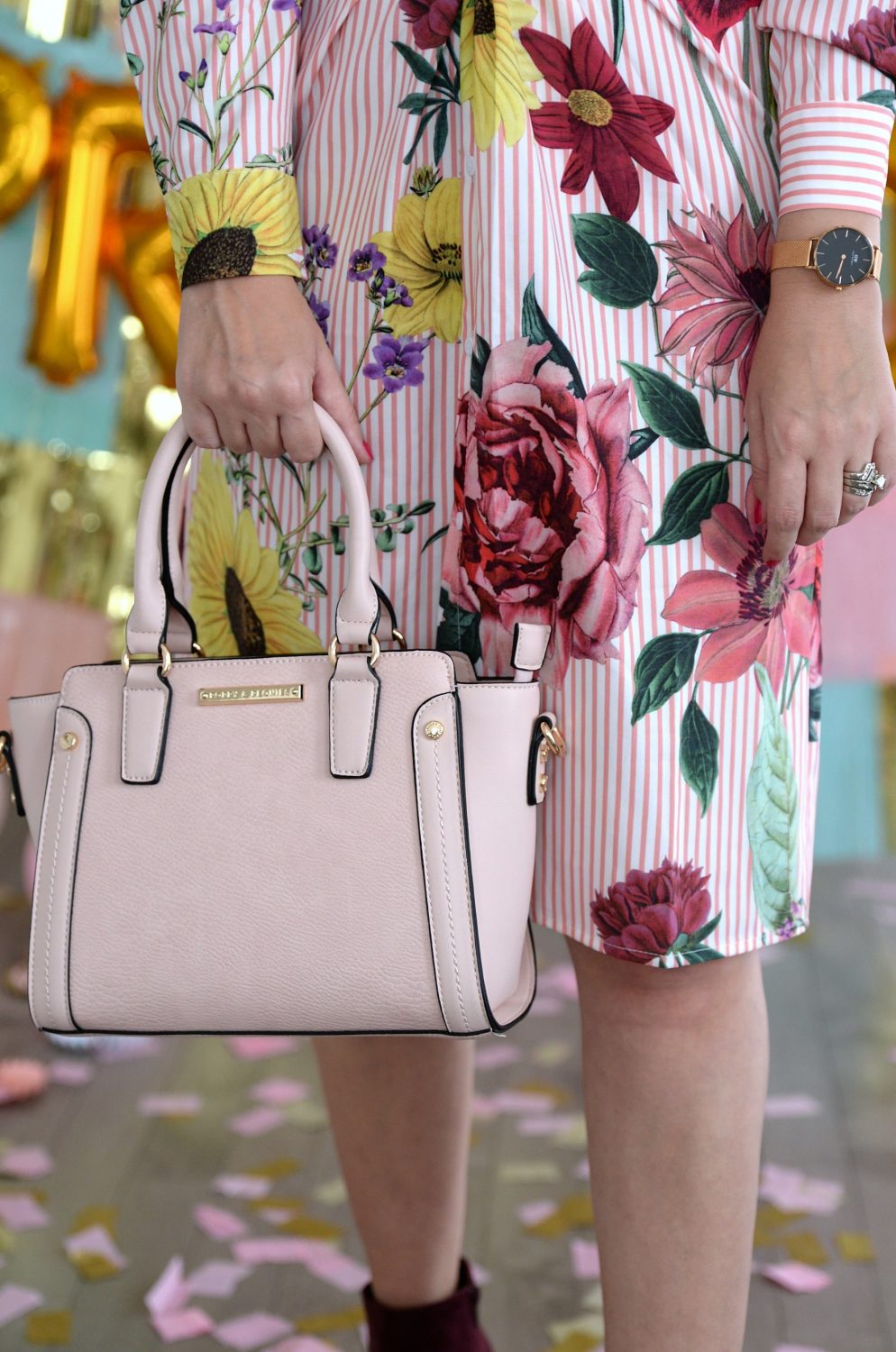 My personal favourite way to style floppy hats is with dresses. It instantly creates breezy vibes, perfect for spring. Of course, you can pair it with a neutral hat, but I love pulling colours from the dress and matching it to the hat. It just allows for a completely seamless effect.
What I Wore- Dress- Chic Wish, Floppy Hat- Old Navy, Celine Sunglassse- c/o Smart Buy Glasses, Watch- c/o Daniel Wellington, Booties- Aldo