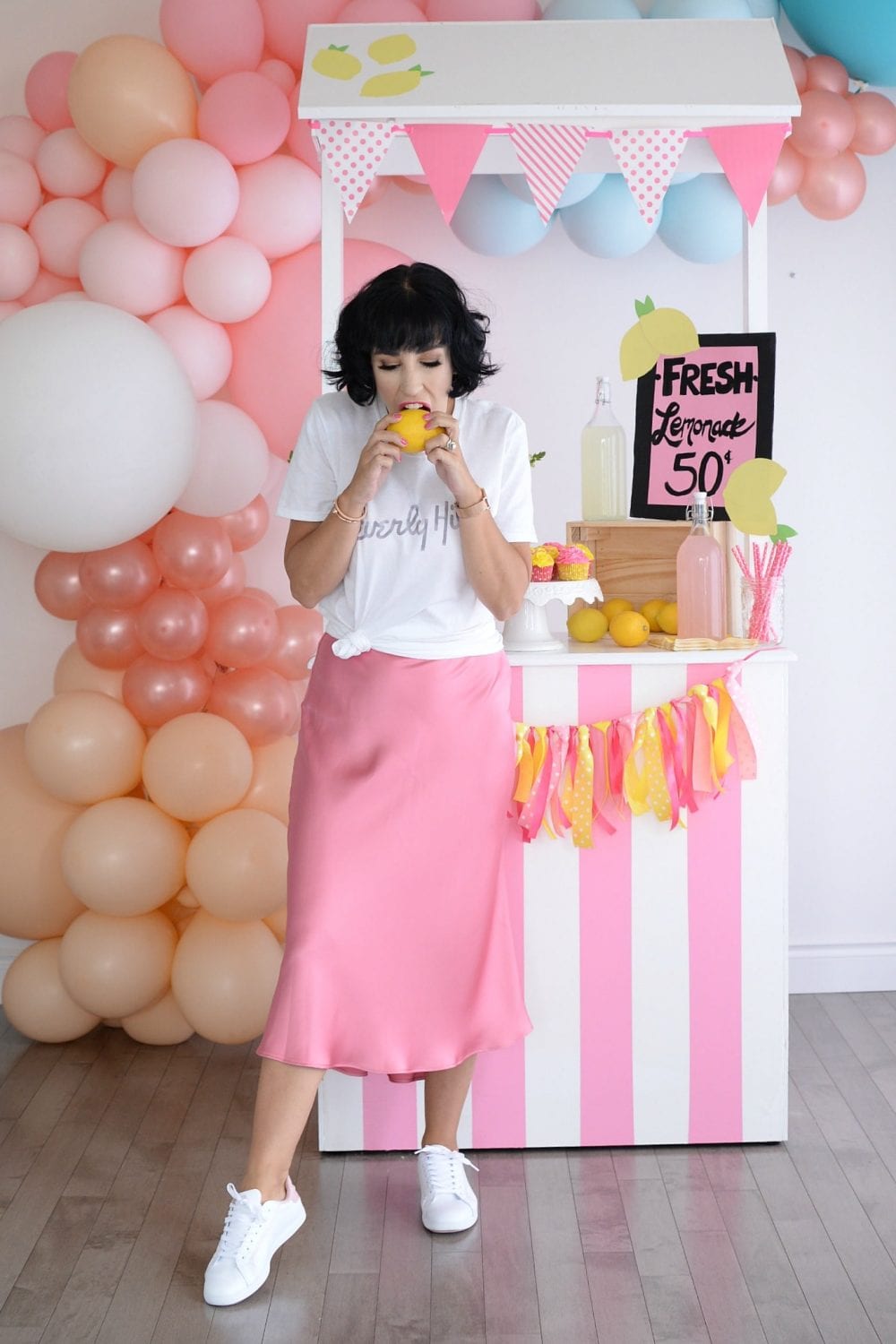 5 Fashion Trends That Will Be Out Of Style in 2020
Last week I hosted a fun photoshoot with 2 of my fave local influencers. We got to talking about fashion trends, and just how quickly they go in and out of style. Clearly, we went for a more retro, 1950's look when creating this lemonade stand, proving that classic pieces will always be in style. From full skirts and stiletto heels, to pearls and tiny purses, these are just a few items that are a must-have in any classic wardrobe. Now that the weather is getting slightly cooler and some of us are on the hunt for a few fashion trends to include into their fall wardrobe, I thought it would be fun to share some fashion trends that I think are quickly on their way out. My attention is not to offend anyone in this blog post, these are just some of the items in my personal closet that I will be donating.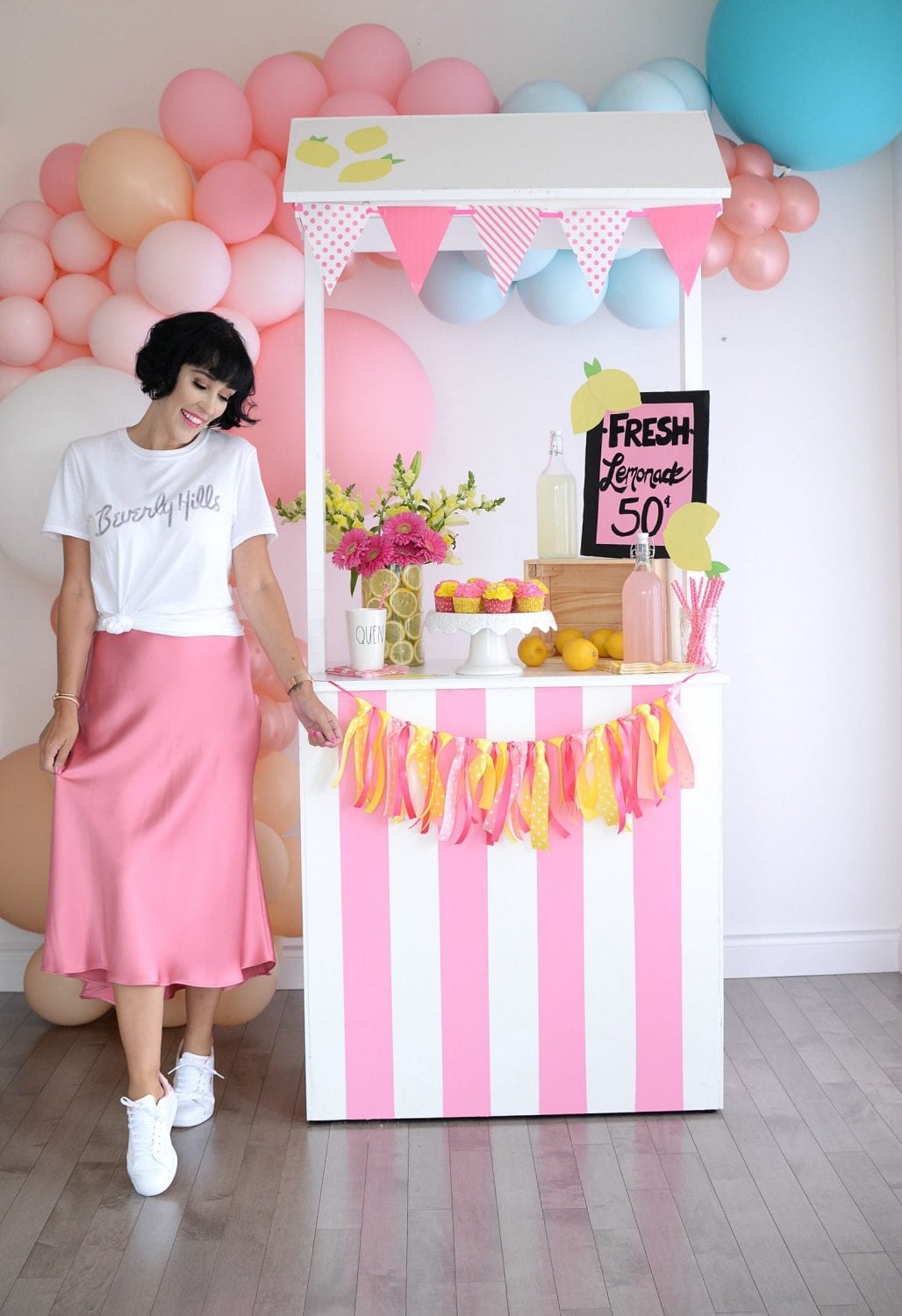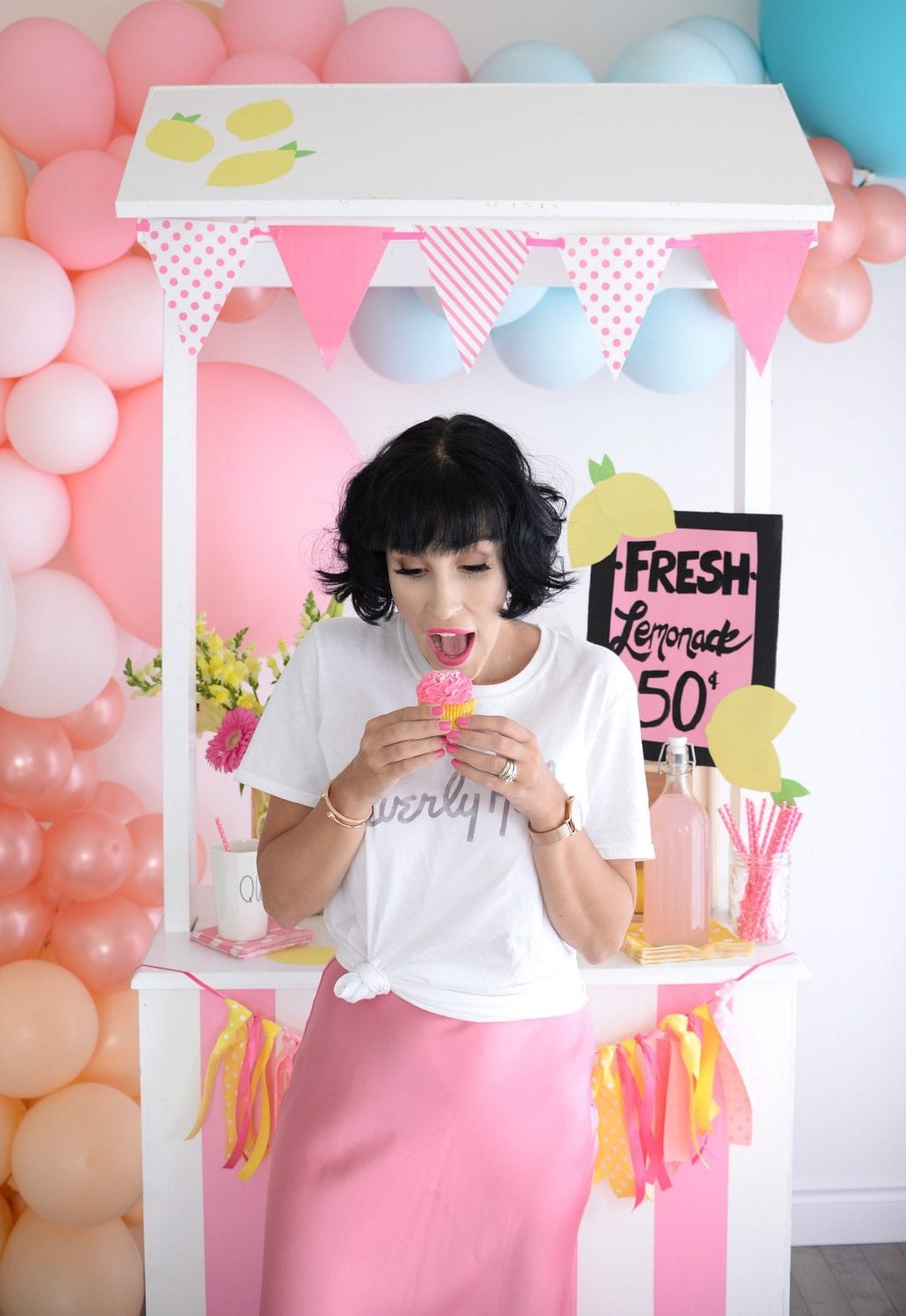 As much as I still love a cold-shoulder top, other styles are quickly taking its place. Don't get me wrong, shoulders are still in. There is something incredibly sexy, yet understated, about showing a little skin. This season that trend is being replaced with off-the-shoulder blouses and sweaters.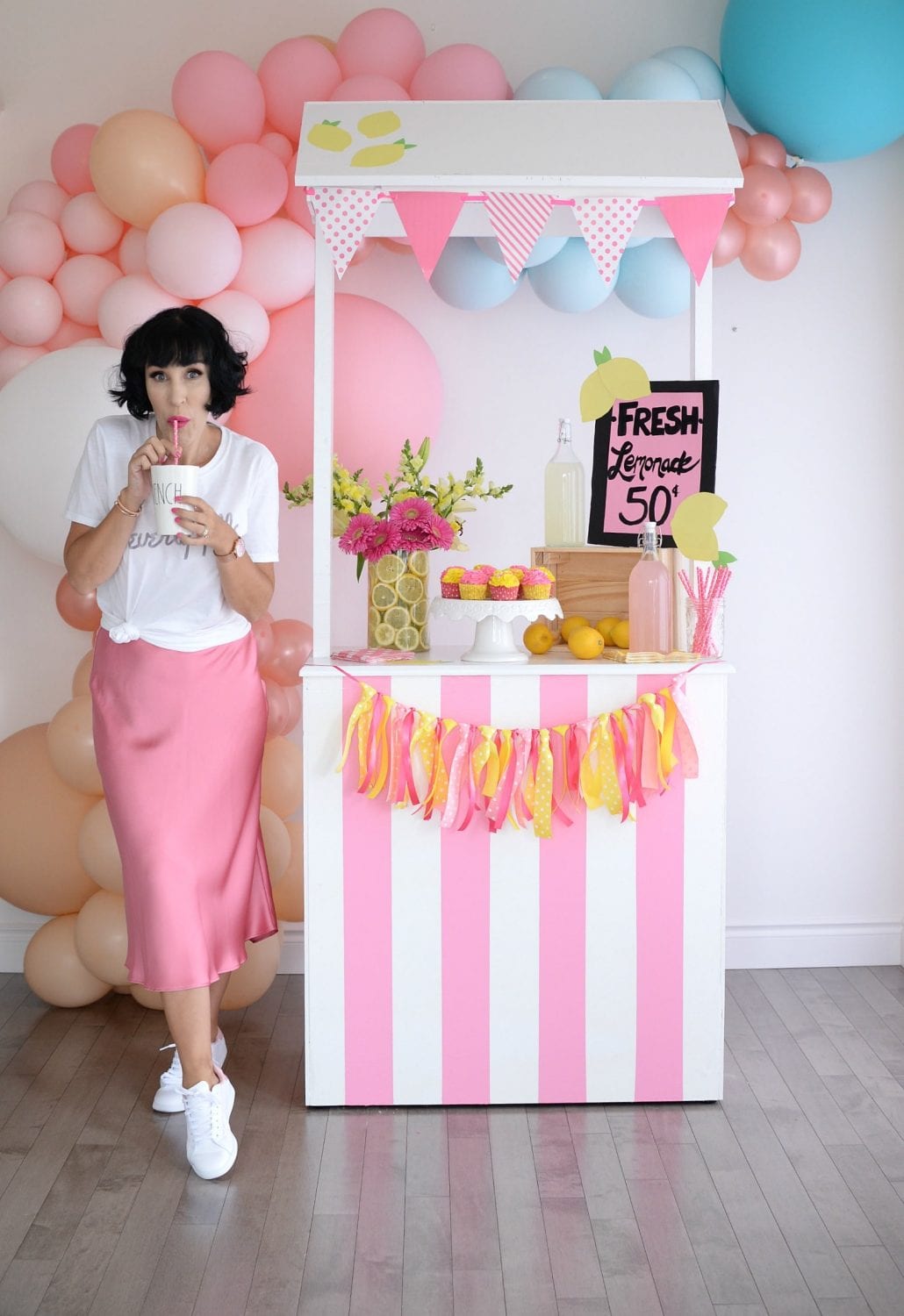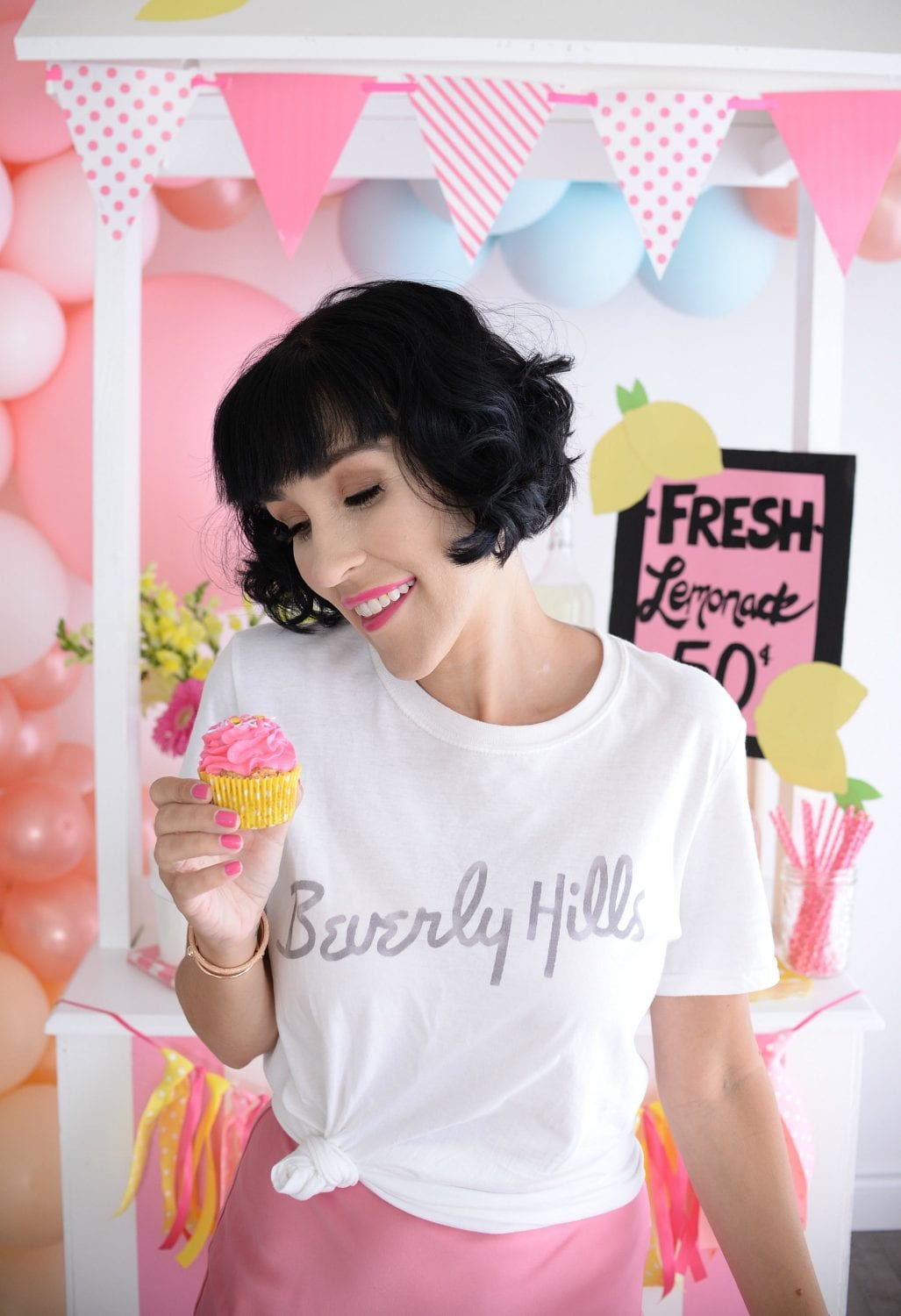 Not going to lie, I almost jumped on the Gucci fur mule bandwagon, but I'm happy I didn't. It had its moment, and then it seemed that every brand knocked it off, and it became less special and more annoying. I did have an "inspired" pair a few years ago, and sadly held onto them, thinking it would come back in style… it's not. I love mules, there sleek, stylish and super comfy, but the ones with the fur have to go.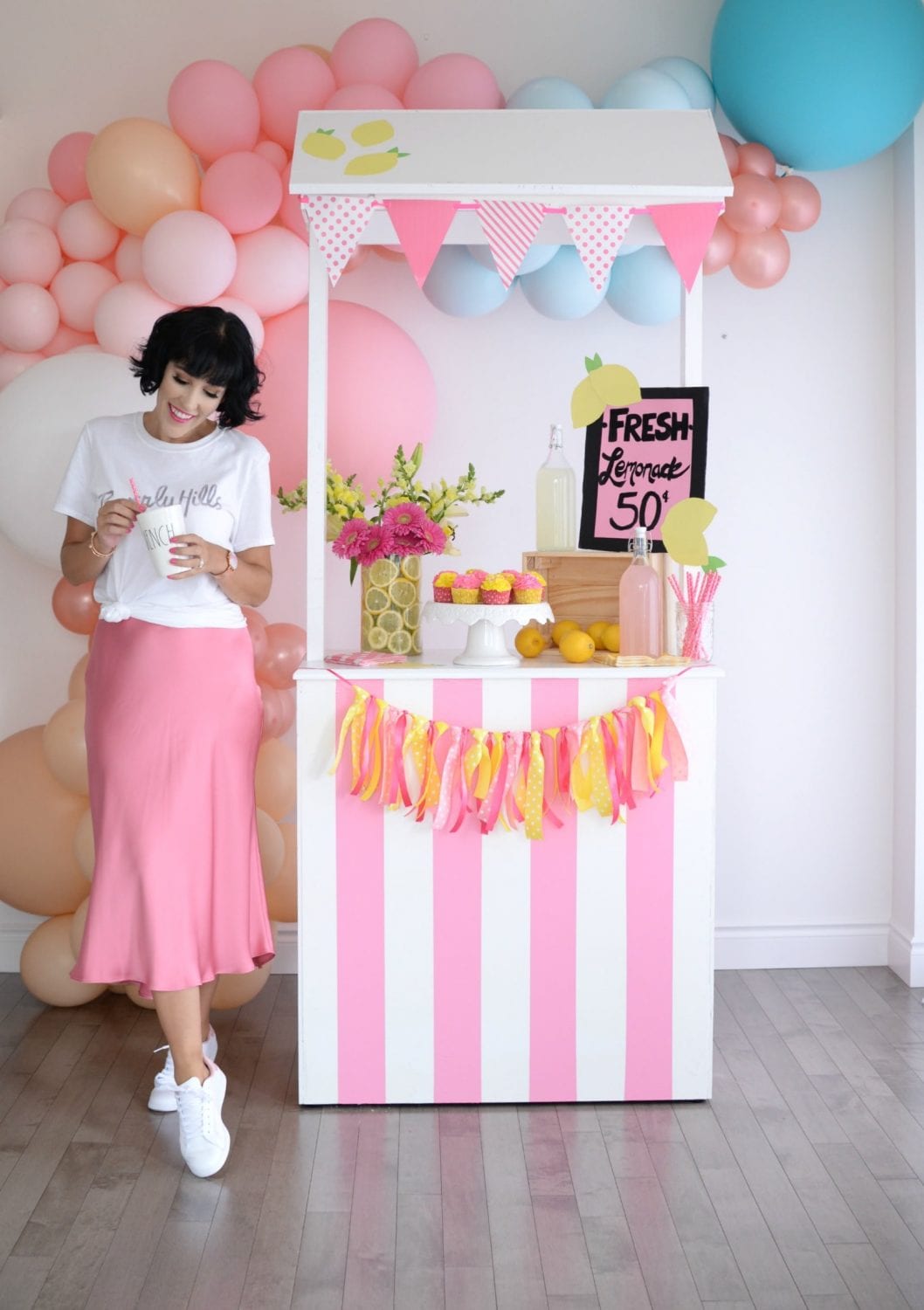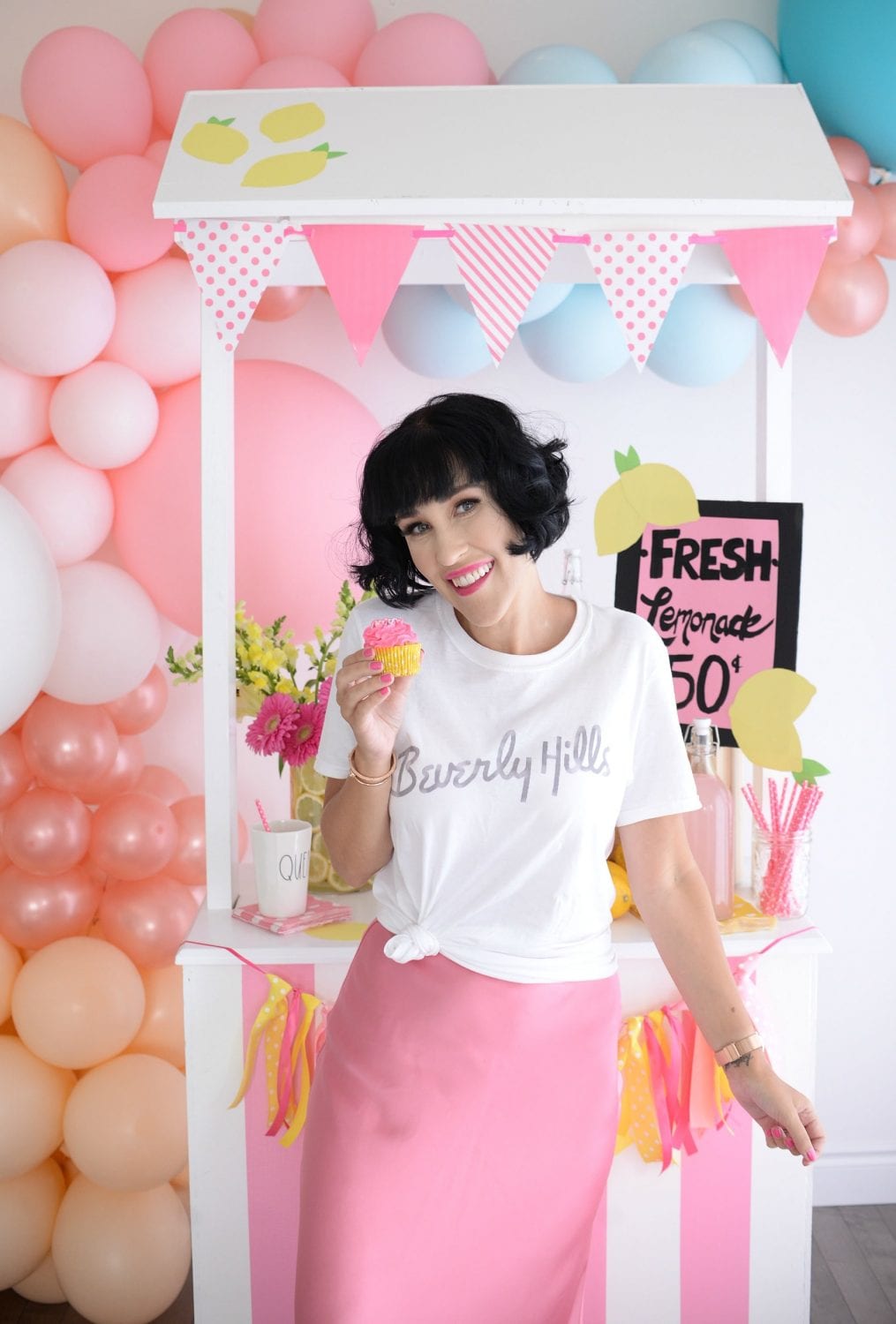 For someone who's short waisted, and who also has a larger chest, this one pains me to say, but peplum tops are out. As figure flattering as they are, they also look really dated. If you're still looking for that hourglass shape, opt for a fitted blazer. It will still create the illusion of a tiny waist, without looking out of style.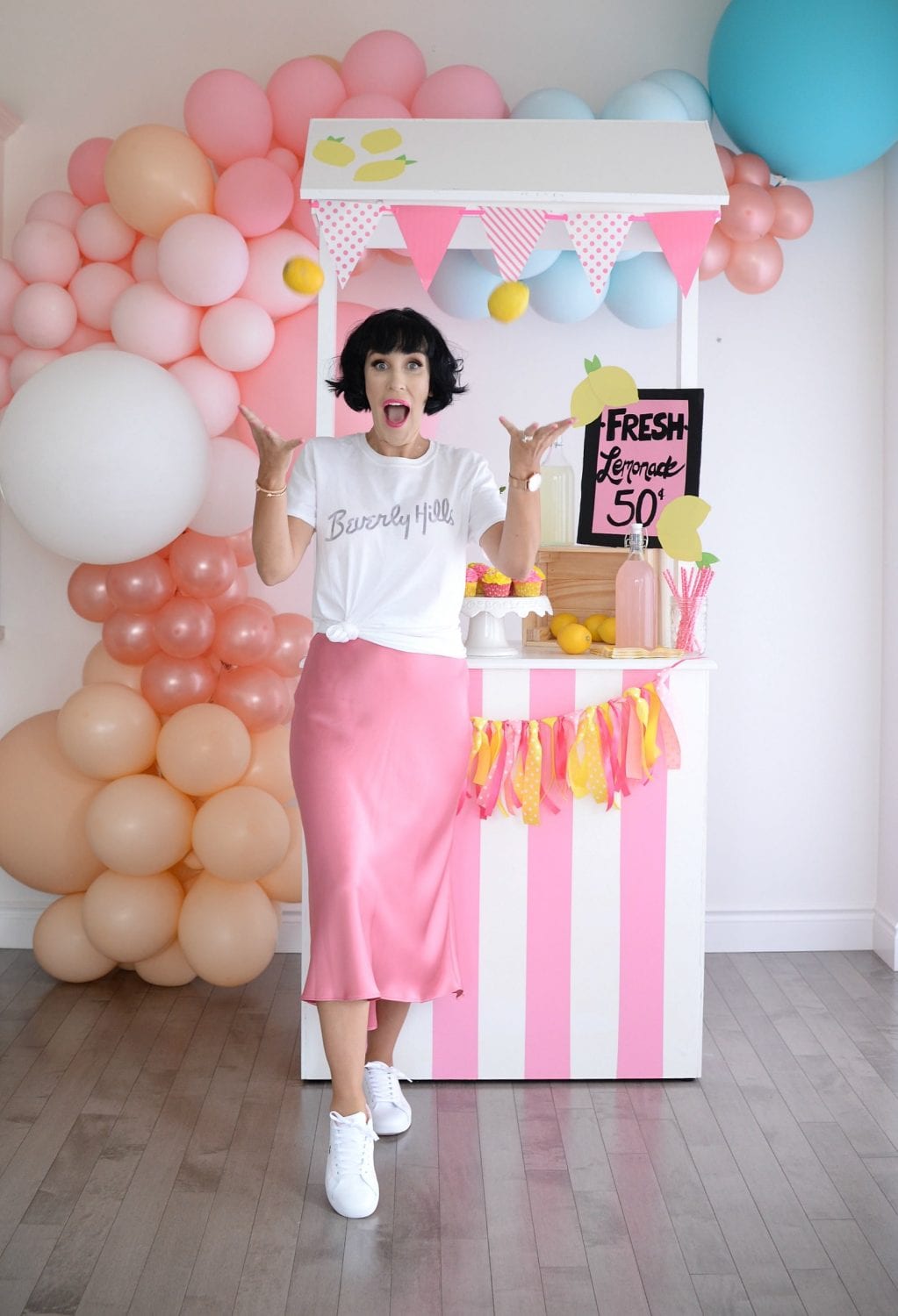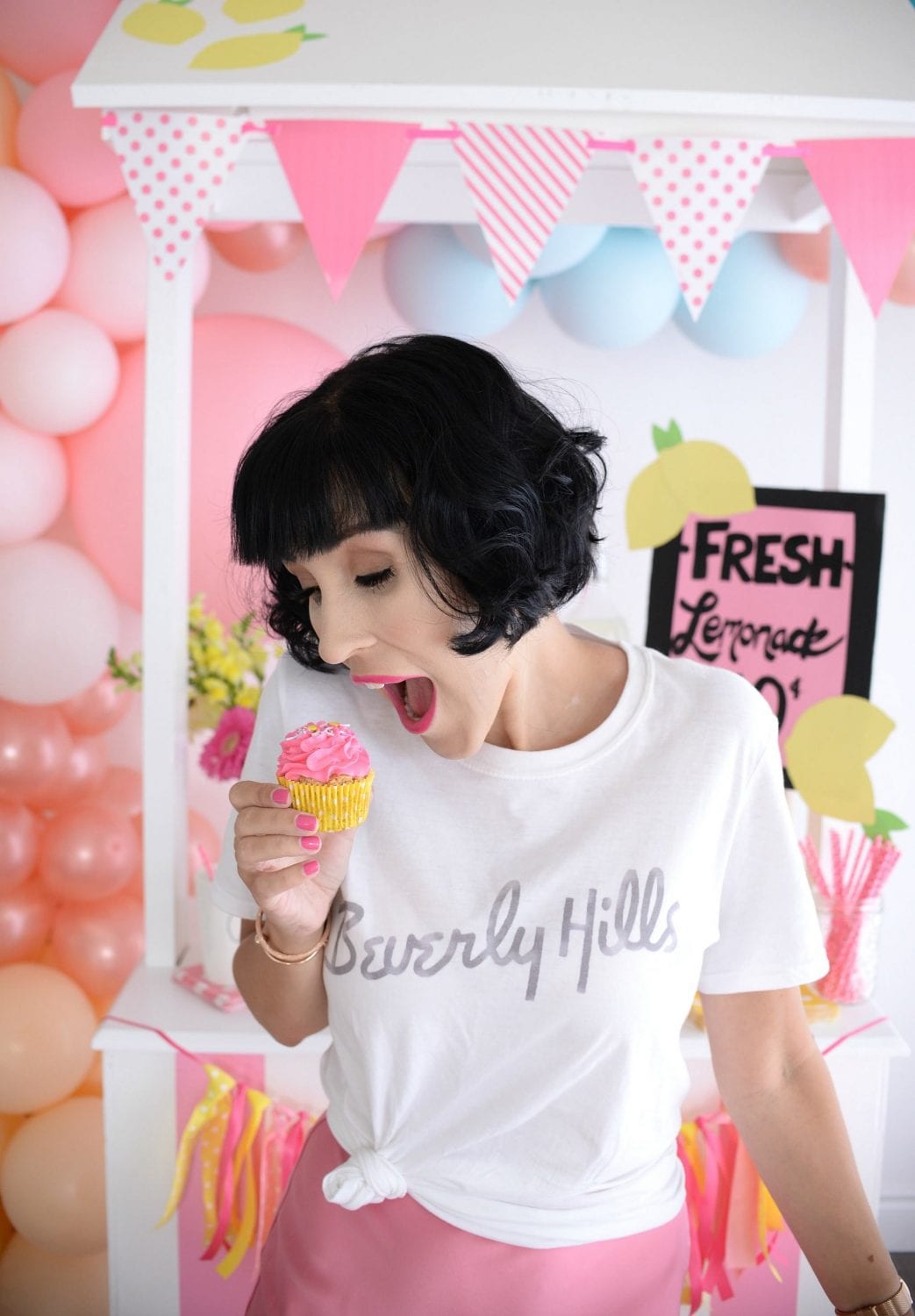 Another trend I'm happy I didn't invest in, is the sock sneaker. Of course, Cardi B put the Balenciaga sock sneaker on the map, eventually every other shoe brand jumped on board. Much like the Gucci mules, as soon as something becomes overpopulated, it quickly loses it appeal. Although the stretch-knit, breathable fabric might be incredibly comfortable, I say stick with a classic kick if you're looking to upgrade this fall.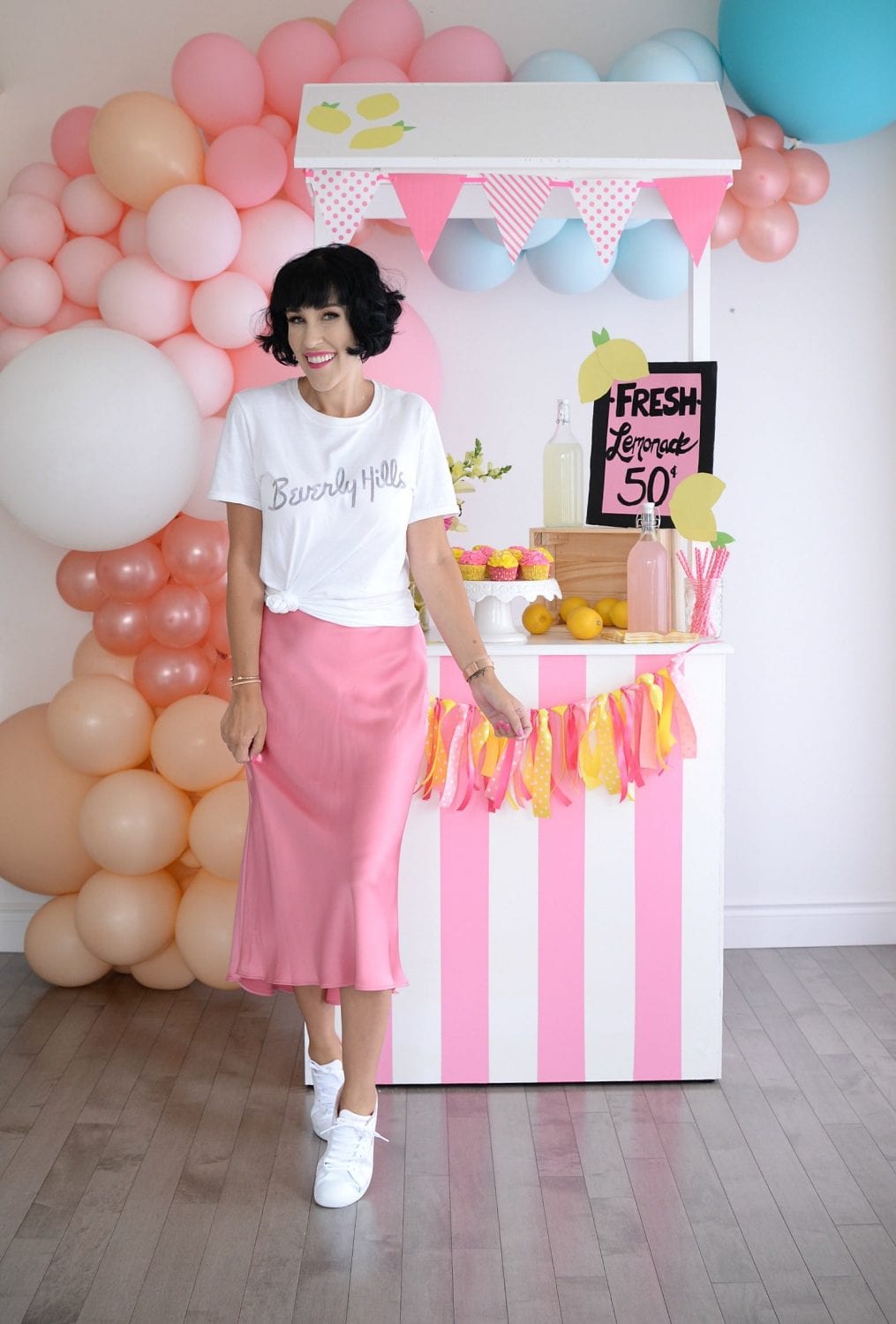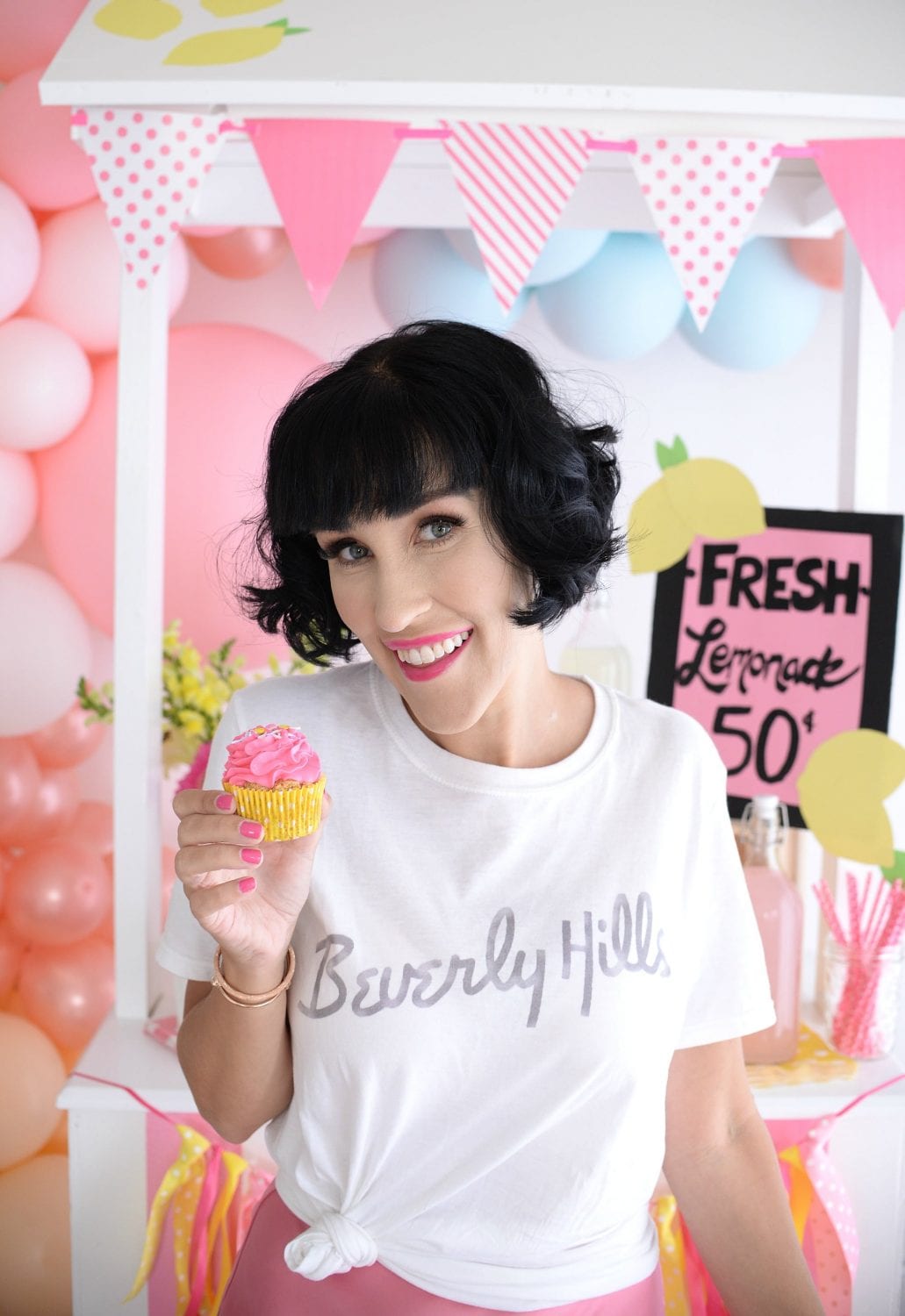 It seemed like everything was made from PVC this summer. Although I never really understood this material in the dead of summer, how hot and sticky would you be, these see-through pieces are luckily staying behind in 2019. I kinda like the look (and idea) of a clear bag, but how practical is it in real life? Are we just buying these clear bags to put aesthetically pleasing items in to shoot for the gram? 
What I Wore, Tee- M Boutique, Watch- c/o Victoria Emerson, Bracelets- Pandora, Skirt- Zara, Kicks- Lacoste
Balloons from Party Girls Co, Sam done by Samantha Blatnicky, Cupcakes from Baking London, Lemonade Stand from Demelbro's Custom Creations