The Delafield Hotel
The Delafield Hotel is nestled in the countryside of Wisconsin Lake Country. It's right off Interstate 94, making it the perfect place to lay your head after a busy day of sightseeing in Milwaukee and Madison. Although it's away from the hustle and bustle of the busy city life, everything you can ever imagine is within walking distance. From fine dining and coffee shops, to chic boutiques and bakeries, everything is only moments away. This luxury boutique style hotel features 38 first- class, oversized suites, allowing you to bring the comfort of home when traveling. The suites range from 500 to 1500 square-foot, providing plenty of space to sit back and relax.
Upon arriving, you'll immediately be greeted by its all brick building. You'll swear you're walking into a fairy-tale and won't be able to check in until you snap some photos out front. The rustic outdoors matches the lobby inside. From its raw wood, to luxe leather and masculine attire, everything about this hotel screams high-end. Although the lounge areas may be warm, moody and quiet dark, you'll be pleasantly surprised to find the rest of the hotel bright and airy.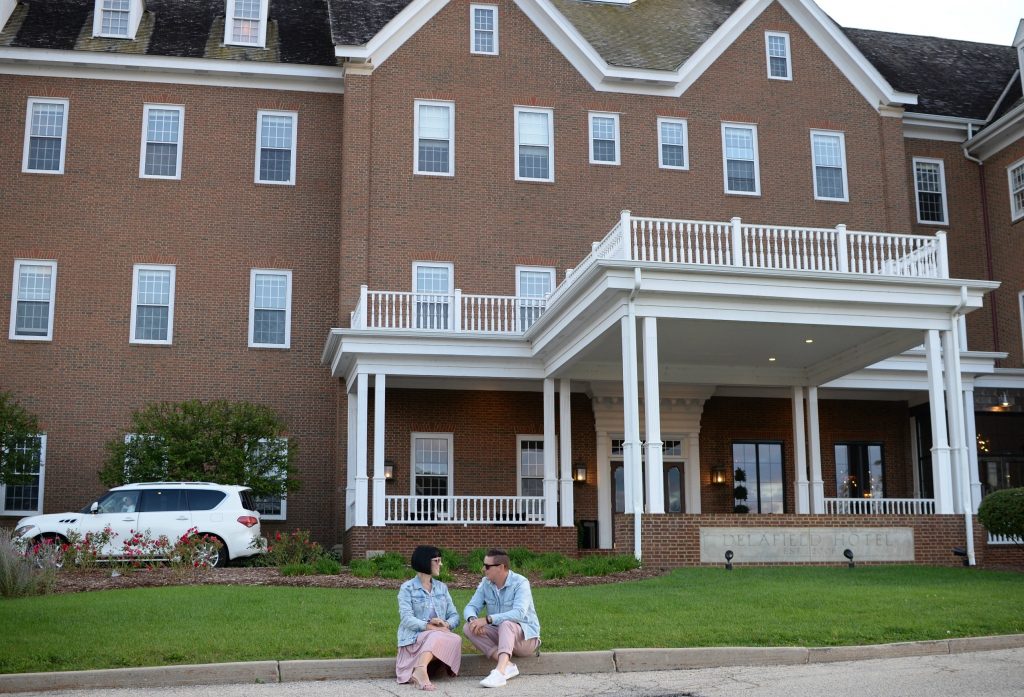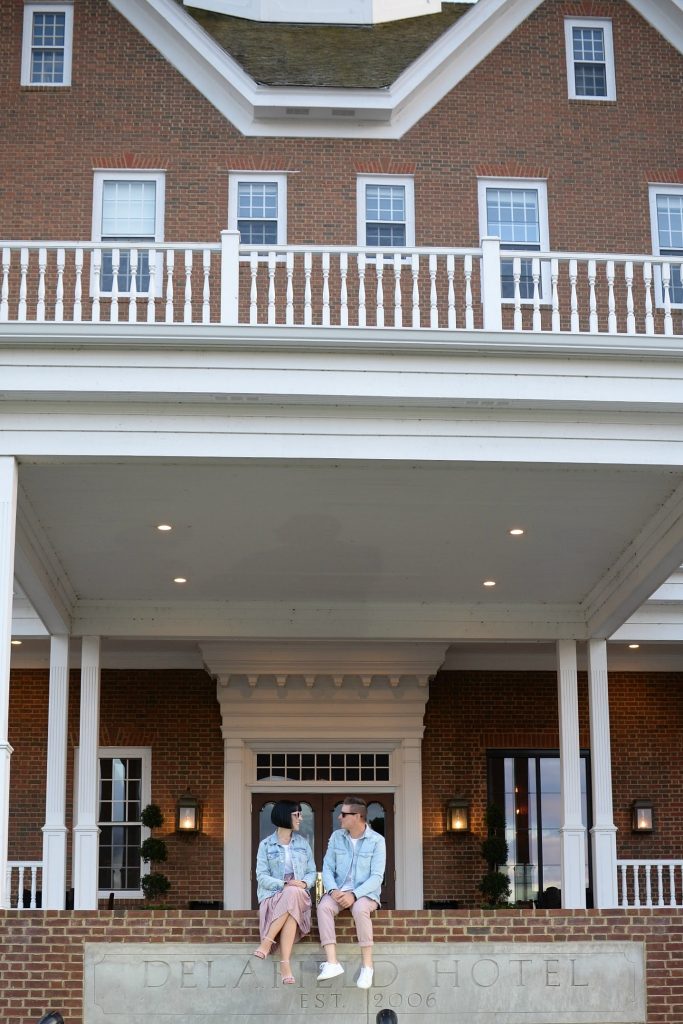 The suites are spacious, beautiful and with modern-day furnishing. Something totally unique and unlike the entrance way when you first walked in. Before entering your private suite, you'll be greeted by a shared living space, that you can enjoy watching TV or having your dinner at the head table. Upon walking into your private room, you'll be welcomed by a large entrance way with a floor to ceiling mirror. The large windows provide a ton of natural light and the high ceilings feel grand and luxurious. The large suite offers both a living area, master bathroom, designated work space and master bedroom.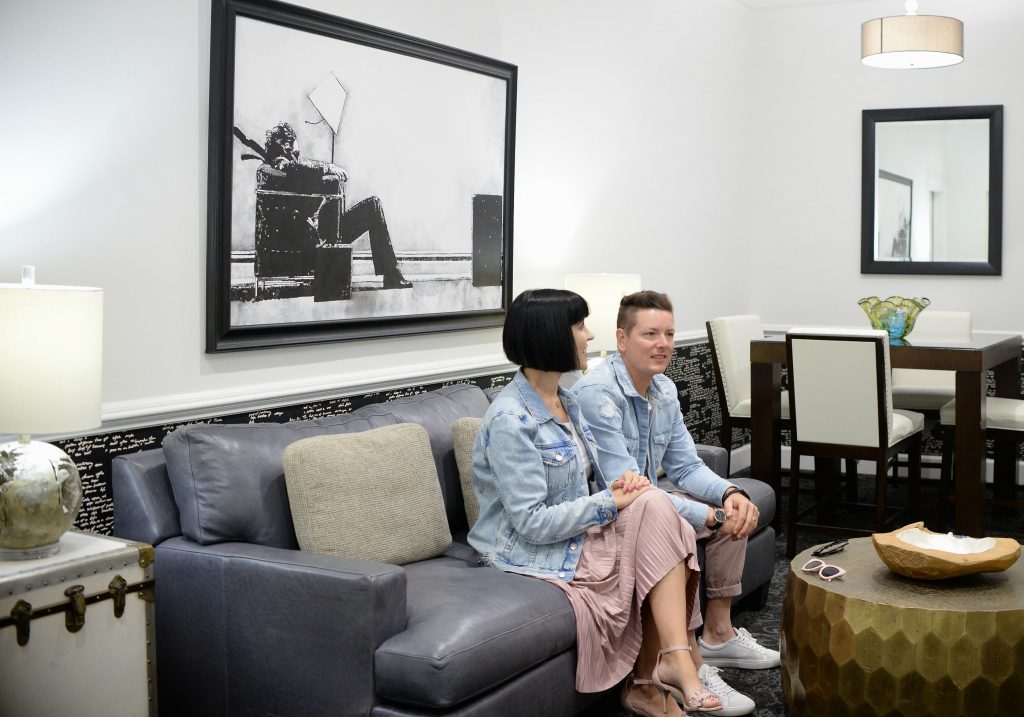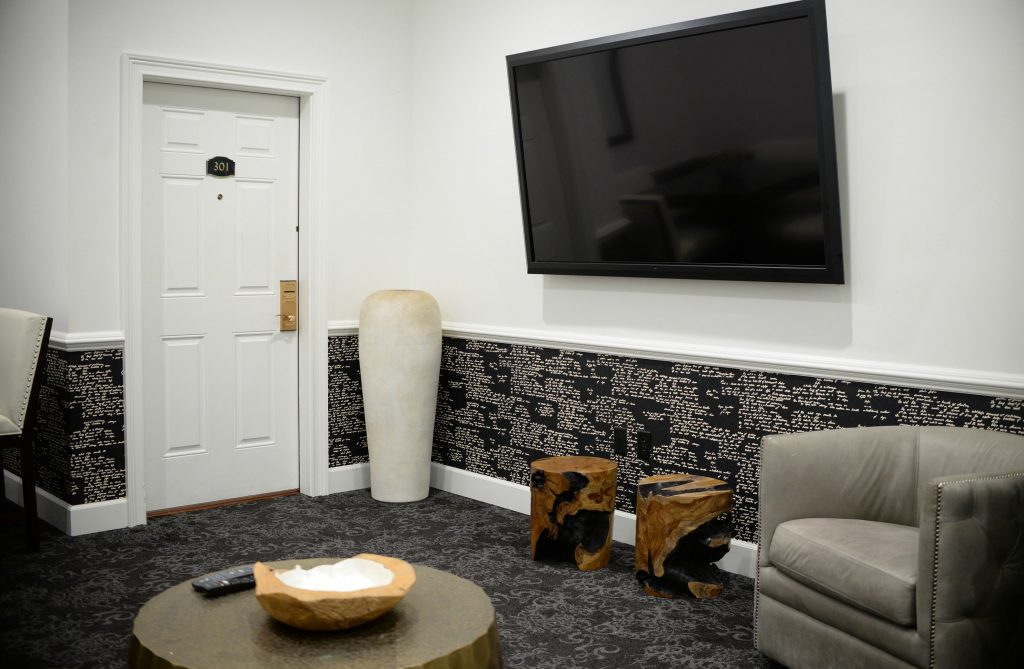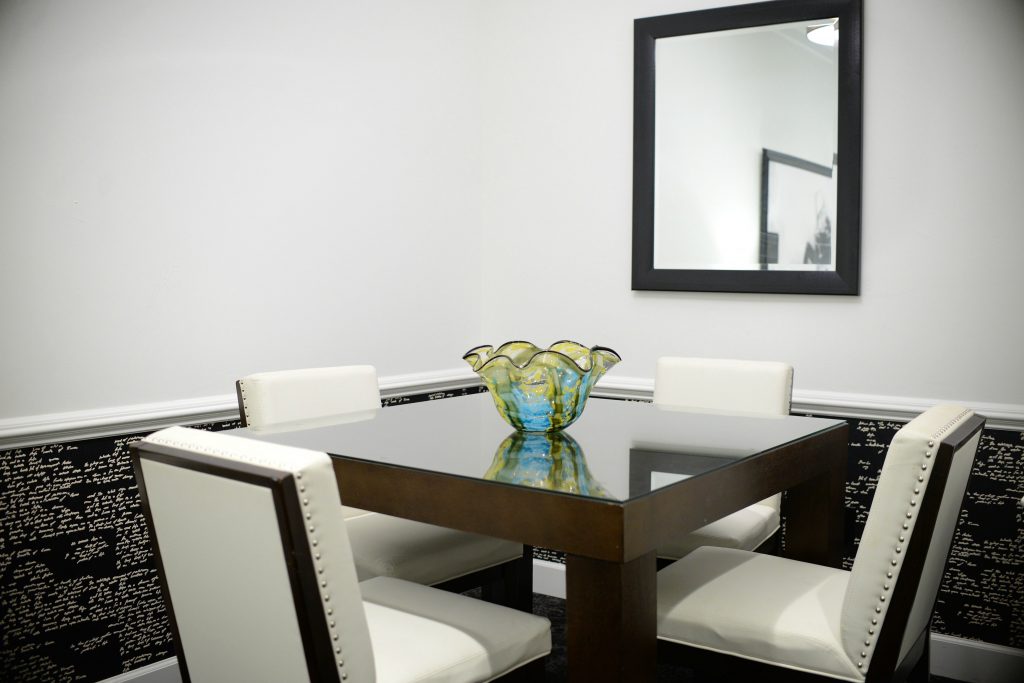 The spa-like bathroom is not only equipped with a Jacuzzi tub, perfect for soaking tired muscles and tender footsies, but it also features a separate shower with multiple-spray heads for maximum relaxation. The hotel also provides Aveda bath products and a flat-screen TV within the bathroom. Whether getting out of the shower or bath, make sure you slip into a bathrobe for that extra touch of luxury.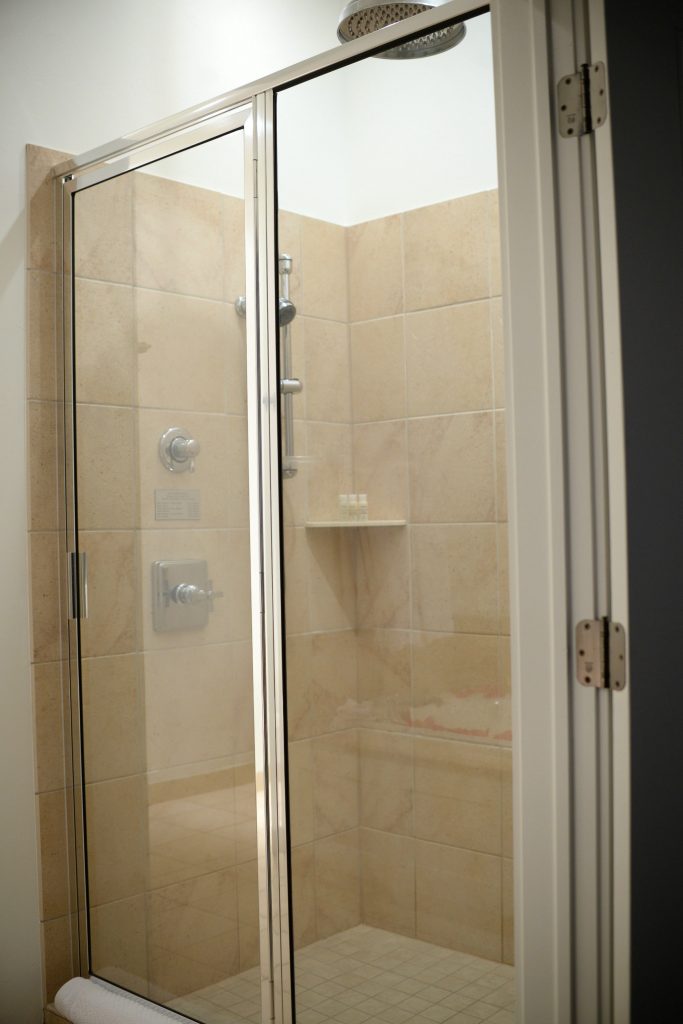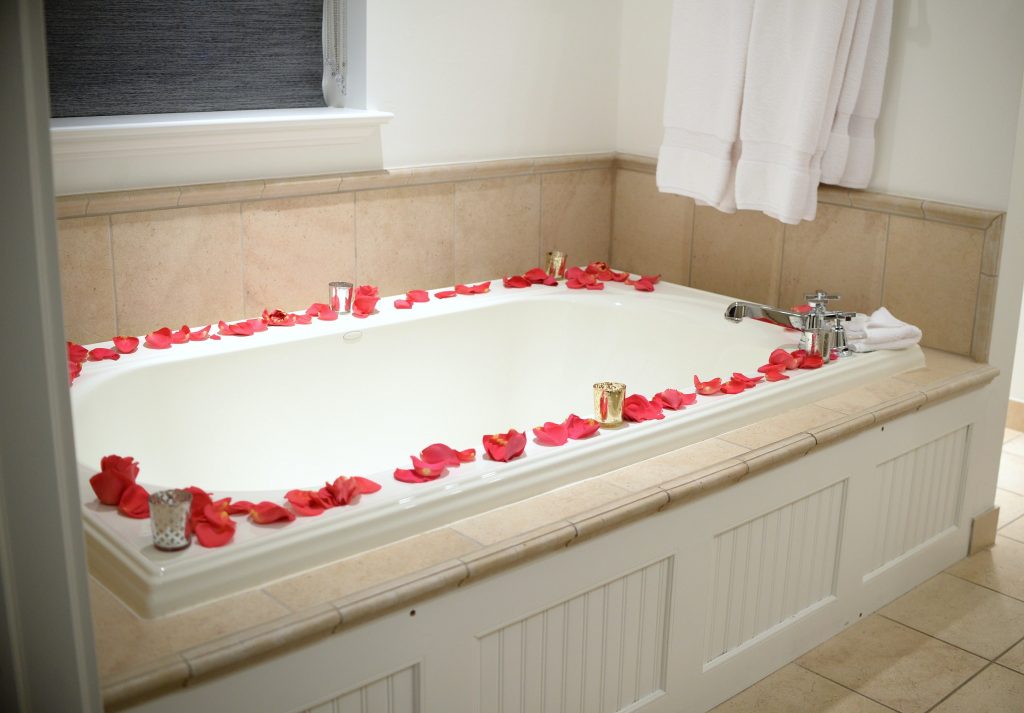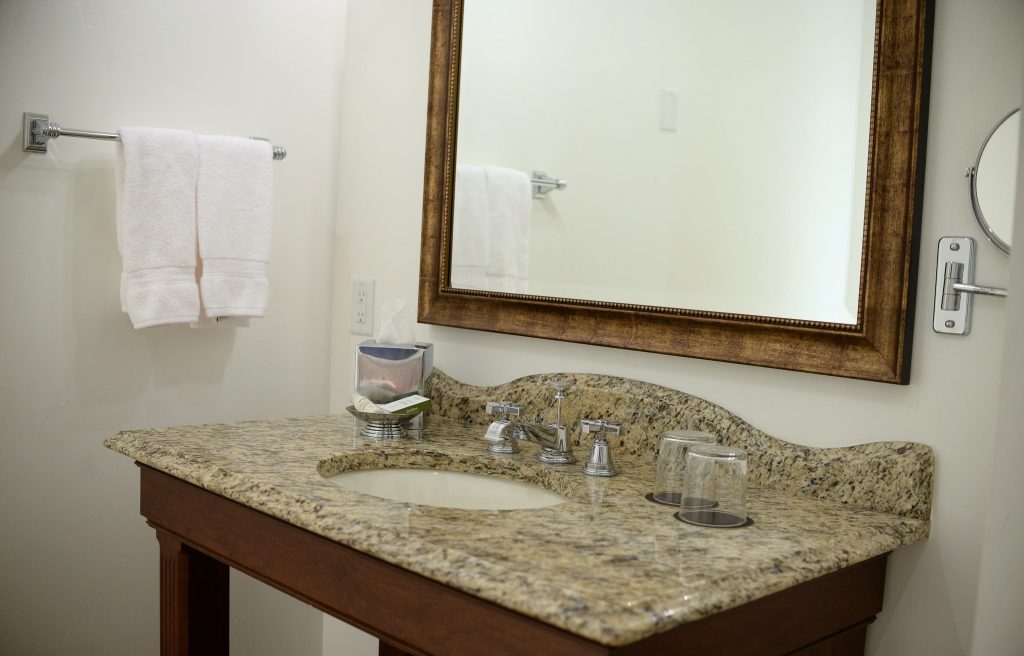 The bedroom has a chic, fresh and contemporary feel with a king size, pillow top mattress and deluxe headboard. For someone who tends to get chilly at night, the irresistibly soft and warm duvet was a nice touch. As soon as your head hits the cloud-like, incredibly soft and plush pillows, it's lights out. It's the perfect place to relax, recharge and get a good night's sleep before taking on a busy day. It too comes with a large flat-screen TV for your viewing pleasure.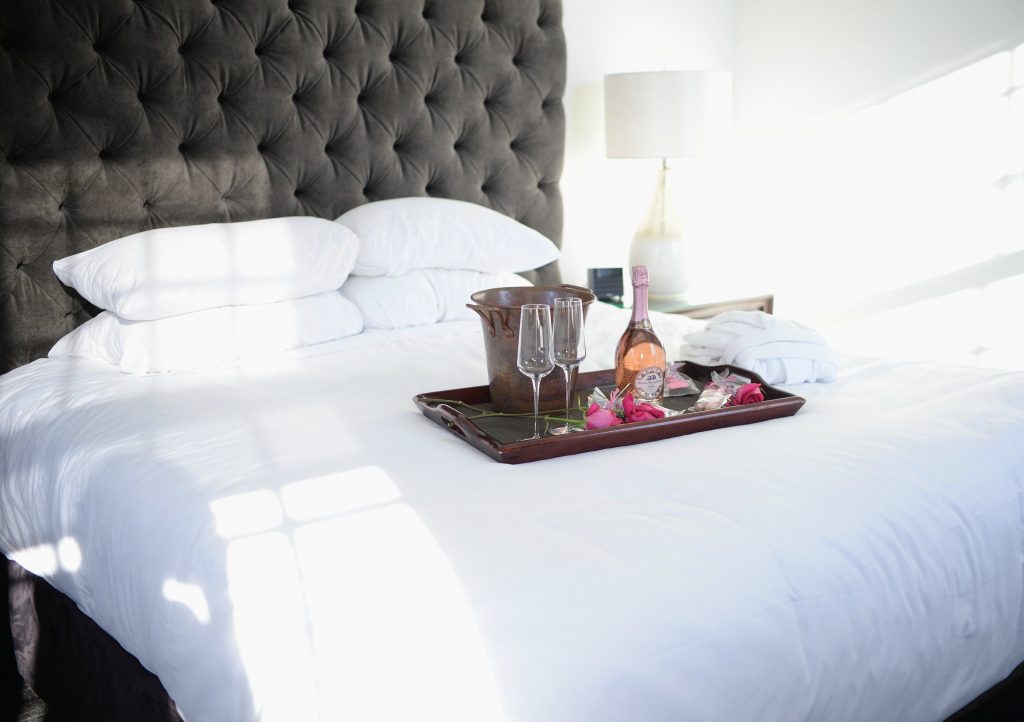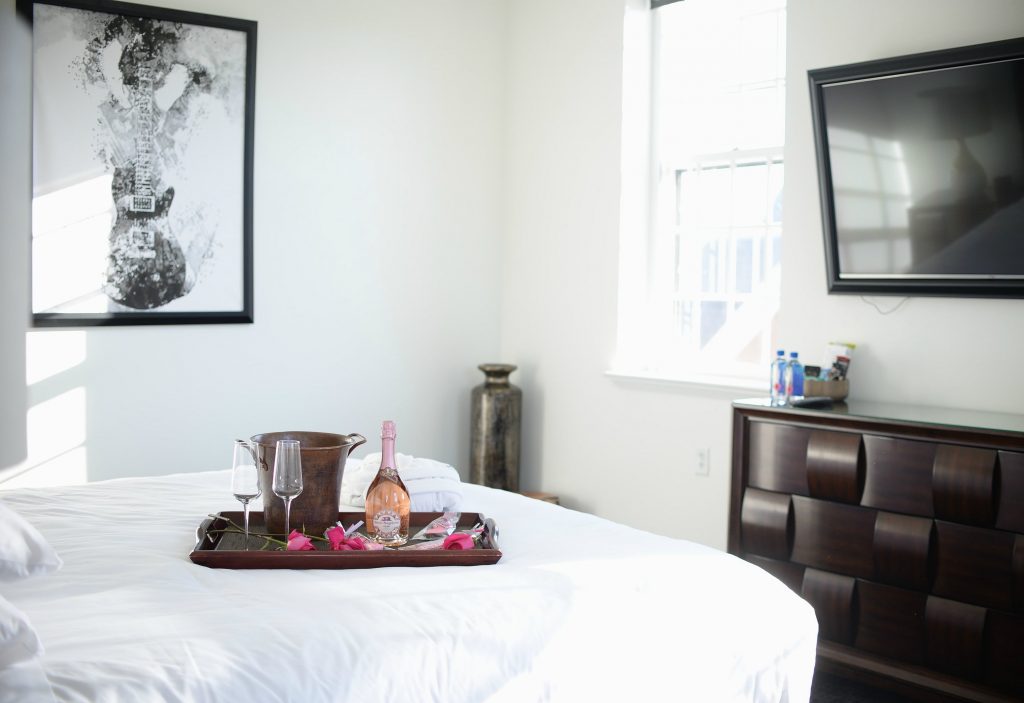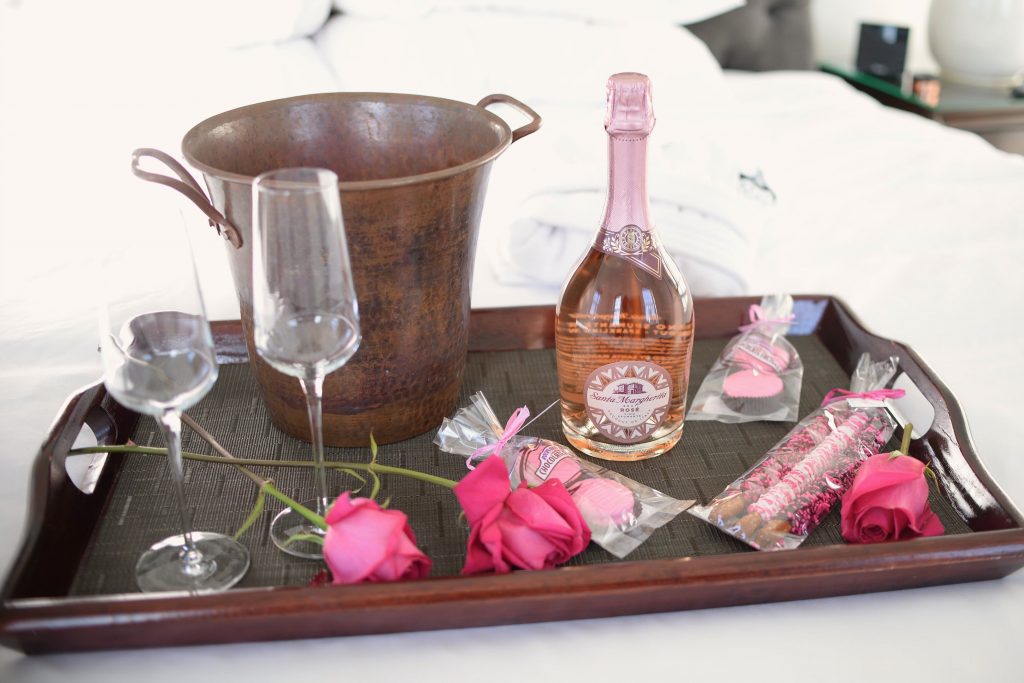 As for the living area, it's anything but spectacular. It's done in both white and grey colour palettes to help create a calming mellow atmosphere yet stays fresh and modern. I love the touch of femininity with the mosaic décor and fashion-inspired artwork, paired against the slightly more masculine feel of the leather sofa and club chairs. It's a nice contrast between the both, applying to both men and females. Catch the morning news or evening movie on the 55″ flat-screen TV. I couldn't get over how spacious, open and airy the rooms felt.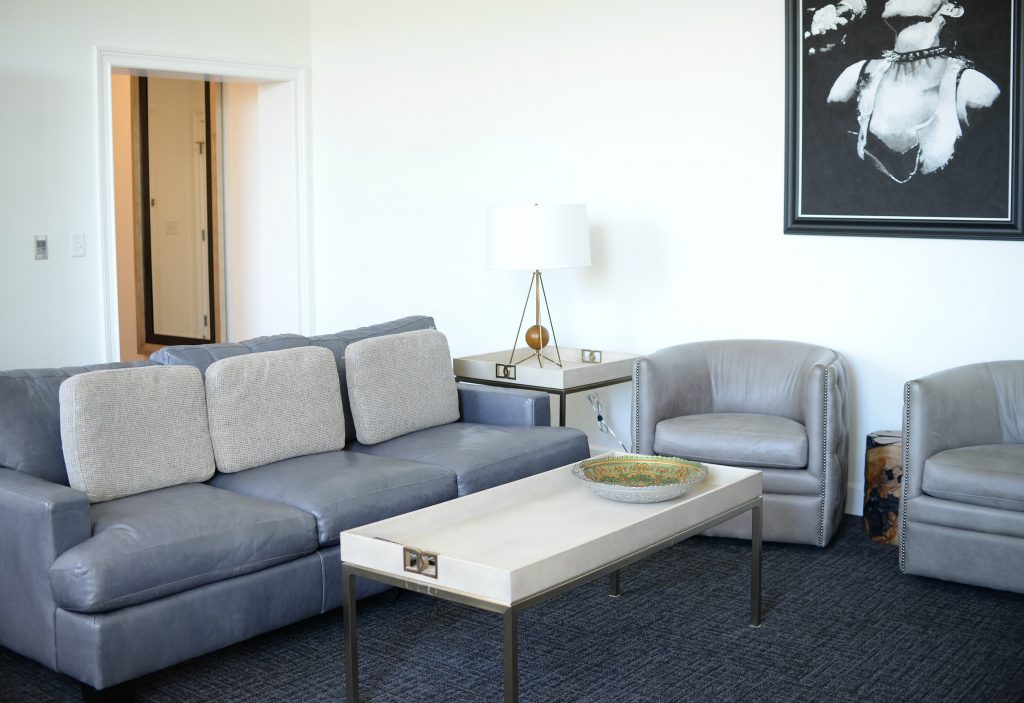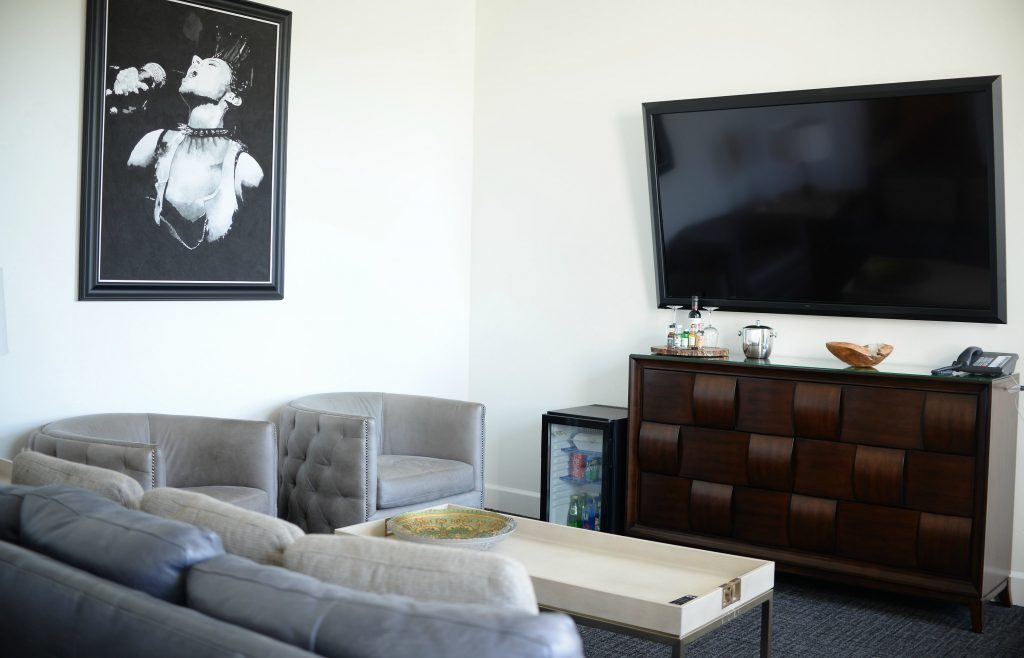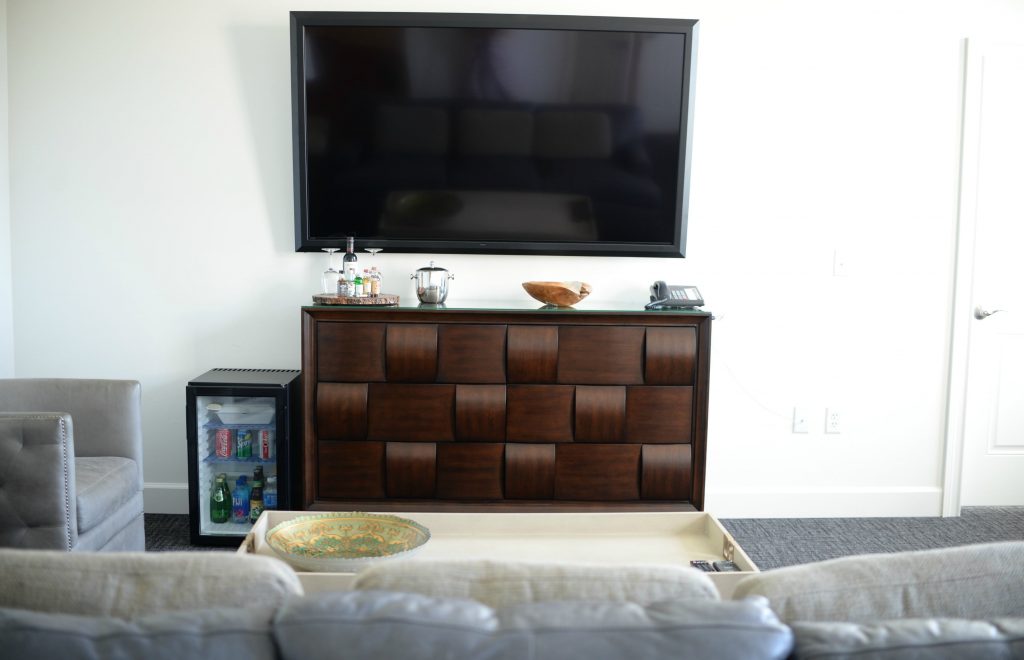 Although we didn't get the chance to use it, hotel guests also have free access to Be Fitness Center next door. It offers both weight rooms and spa treatments.