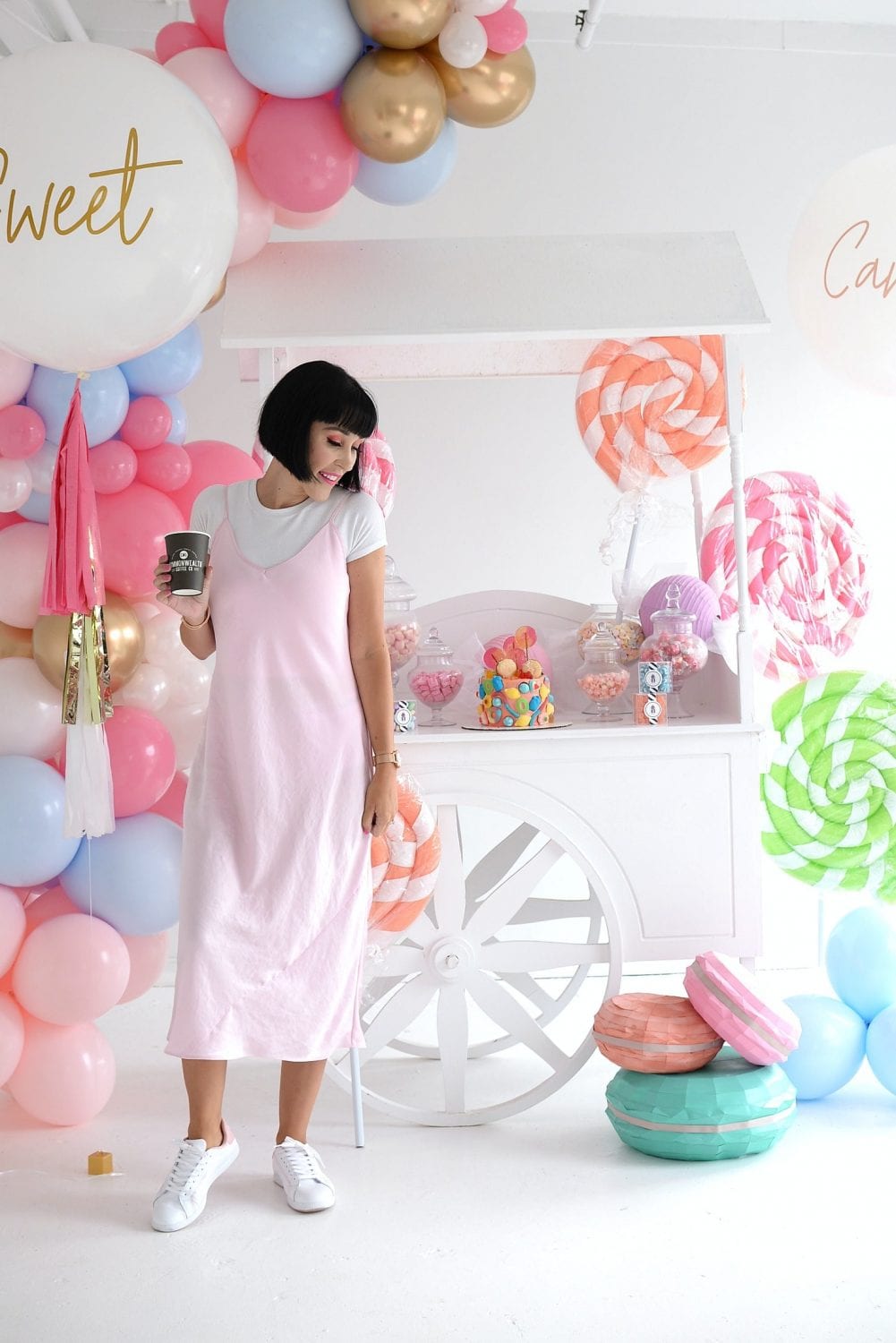 5 Fall Fashion Trends You Can Actually Wear
Whether you like investing in new trends, or just window browse each season, it's always fun seeing the hot new crazes to hit stores. I guess it's kind of my job to investigate new trends, styles, fashion finds and fads, which often leaves me reading one too many magazines, watching endless runway shows, and really paying attention to what I'm seeing in stores in terms of new arrivals. I've really been liking what I've been seeing this season, and although I'm not a fan of the cooler weather, I am here for the layering, chunky knits and new fall fashion finds.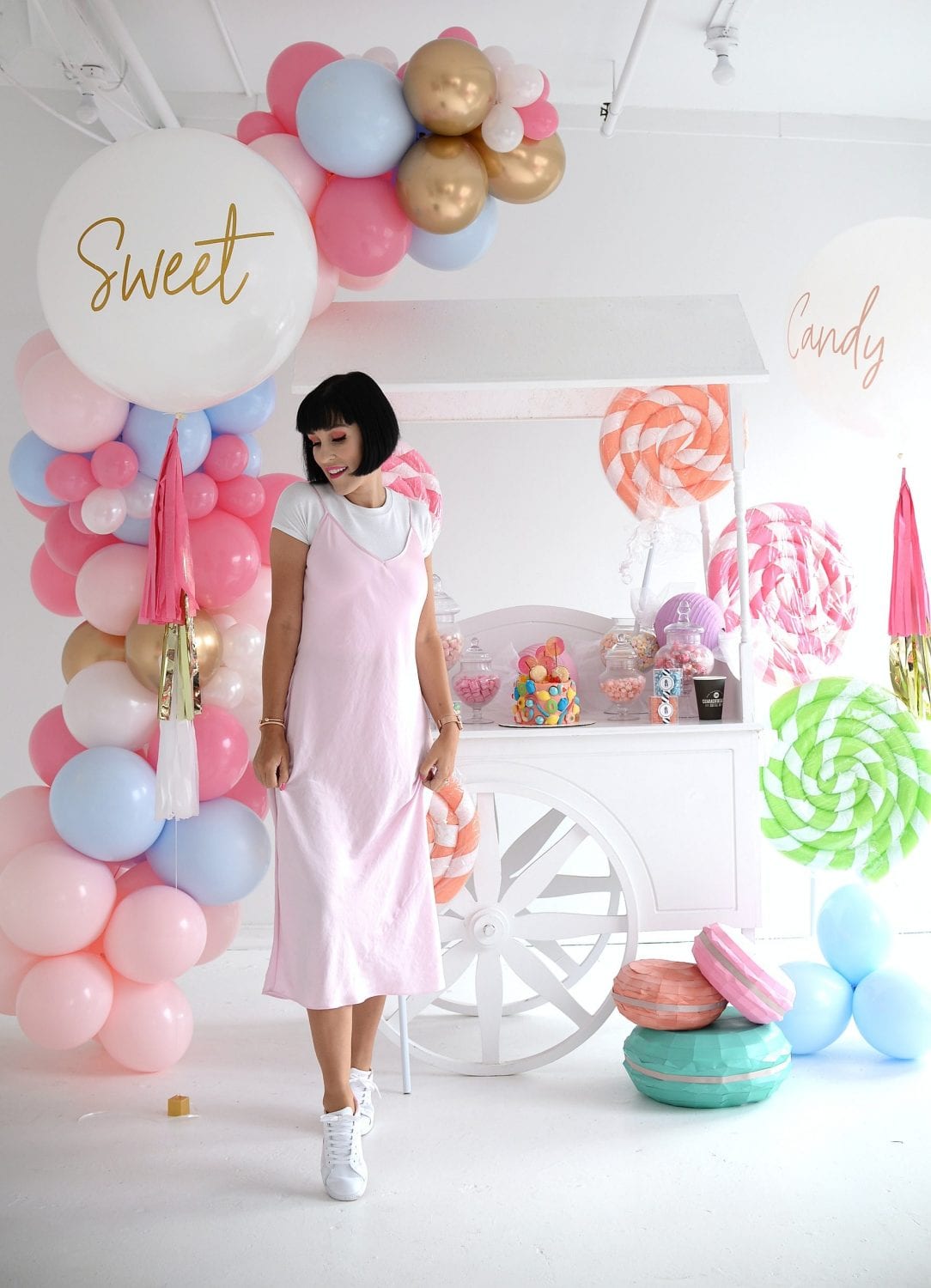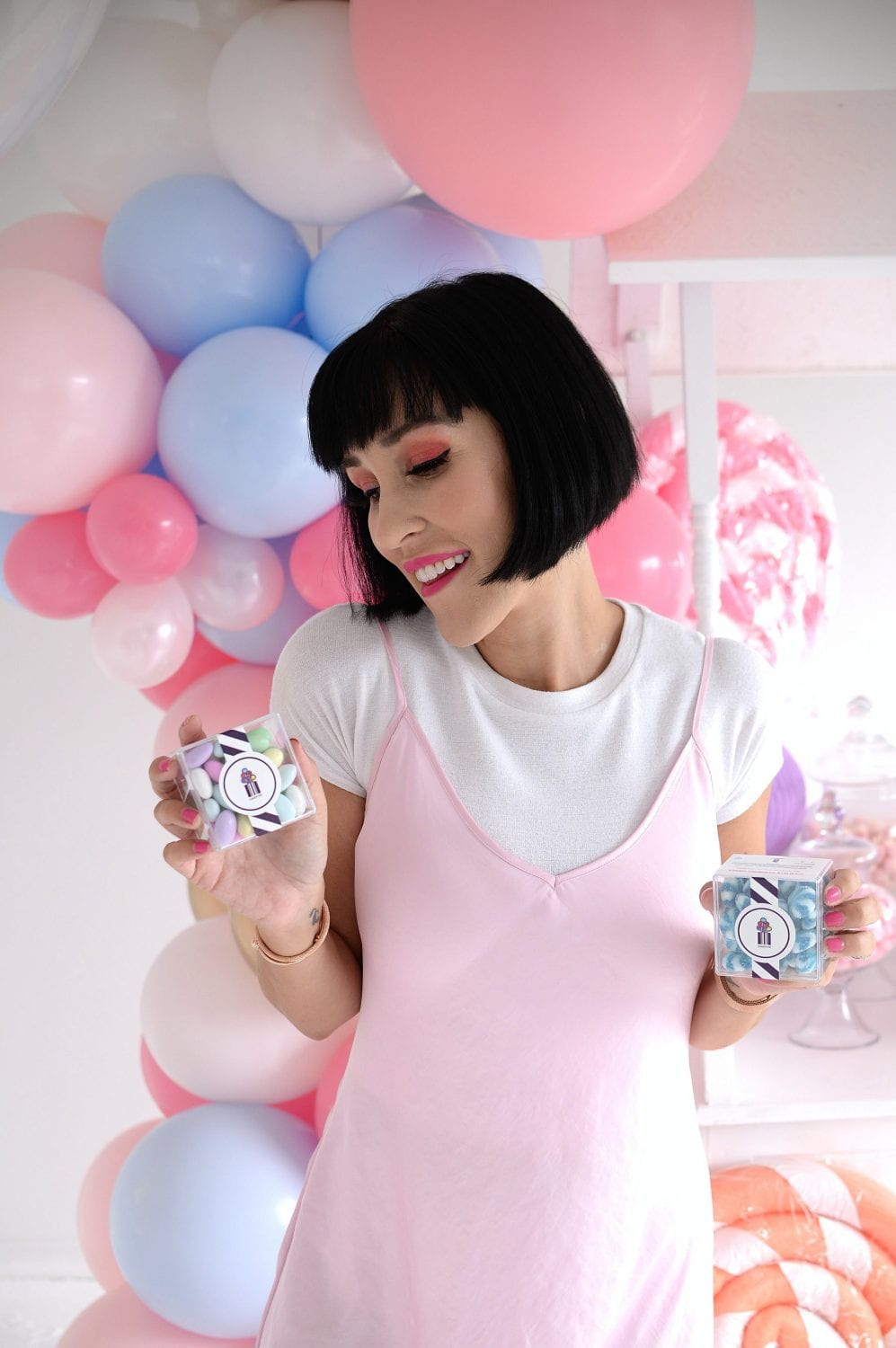 I feel like animal print is always in style, but this season it's coming full force. In particular, snakeskin and alligator prints. If you're a little intimidated by this bold print, try incorporating it into your smaller items like a purse, belt or even footwear. It's a little less aggressive and "in-your-face" than a jacket or cardigan, yet still adds visual interest to your look. You're able to make a statement without feeling too trendy.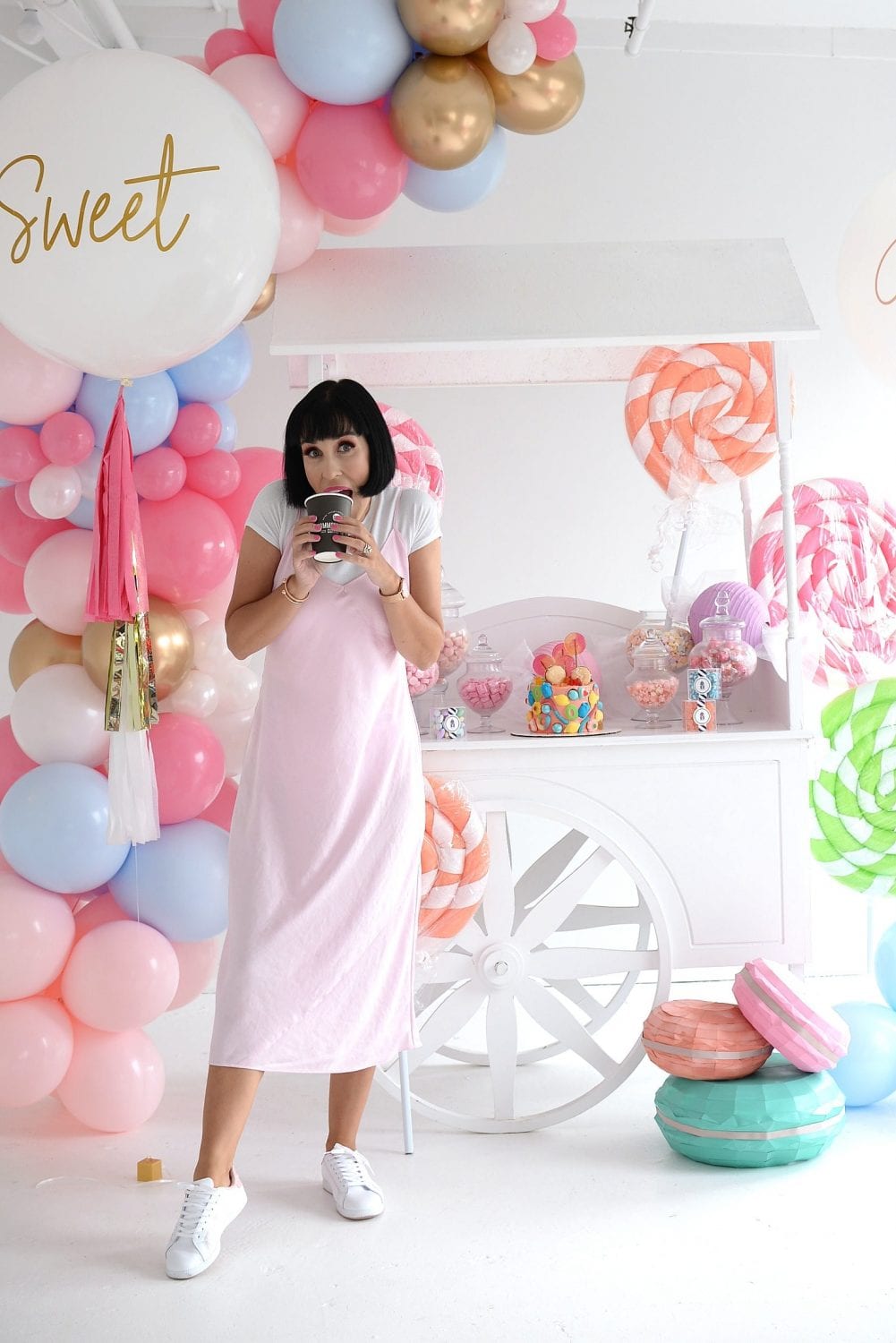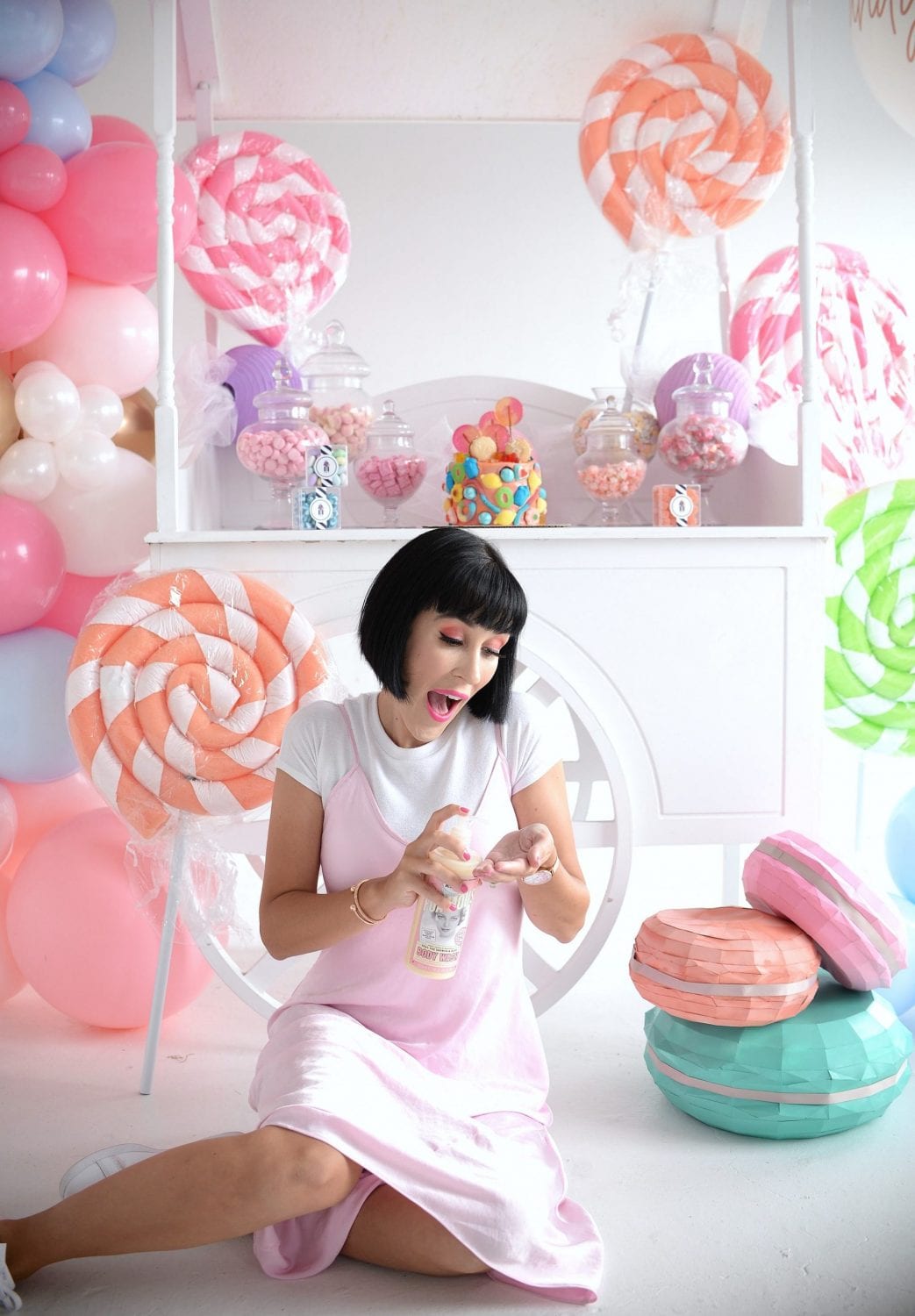 We saw it last Fall, and it's back again this season, fall floral. What was once saved for the warmer months, it now is brought into the cooler seasons. The print however is a little different than what you'd see in the summer, think dark, moody, almost romantic florals. You can toss on a chunky knit sweater for cozier vibes or style your flower prints with ankle booties and an oversized cardigan to keep it weather appropriate.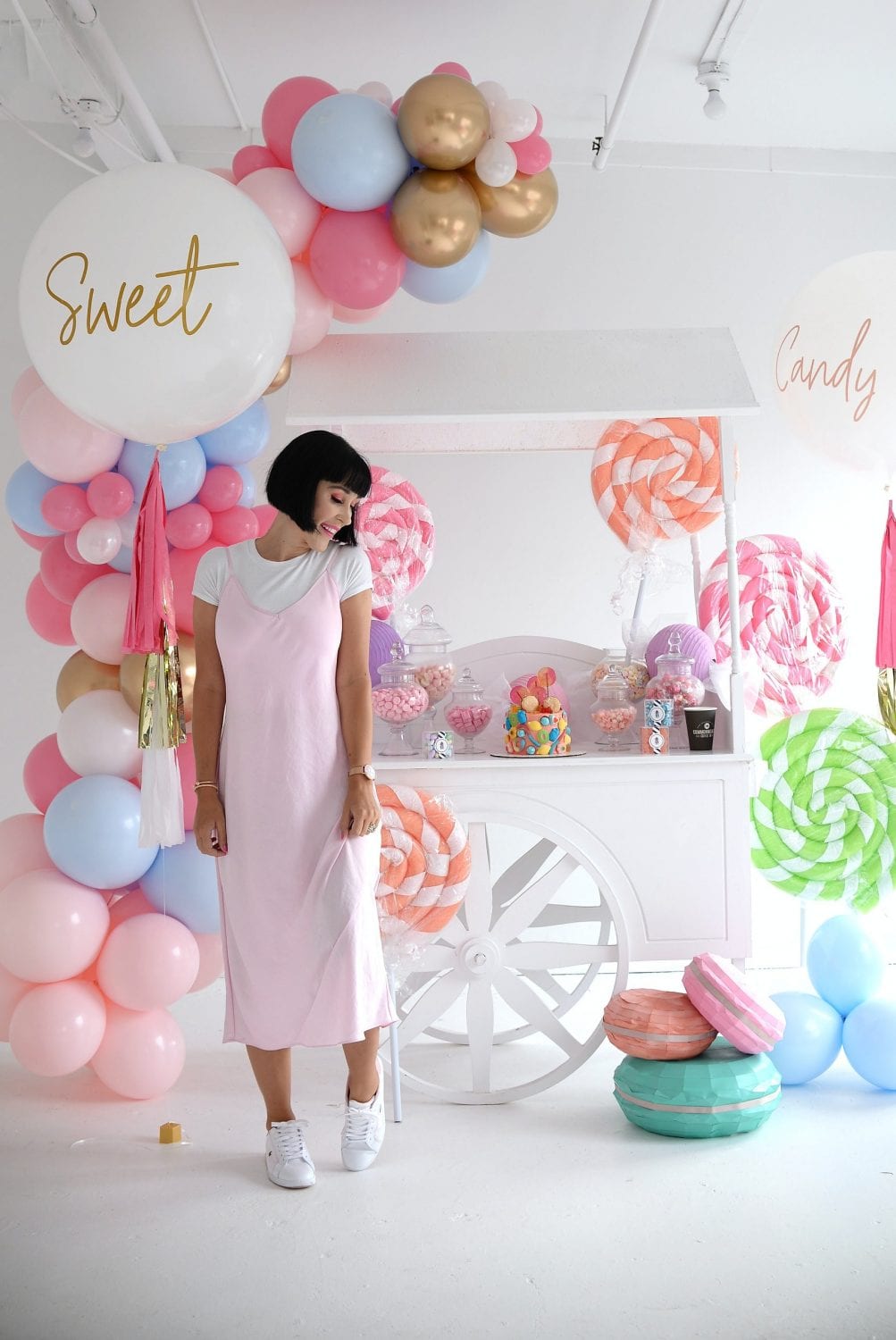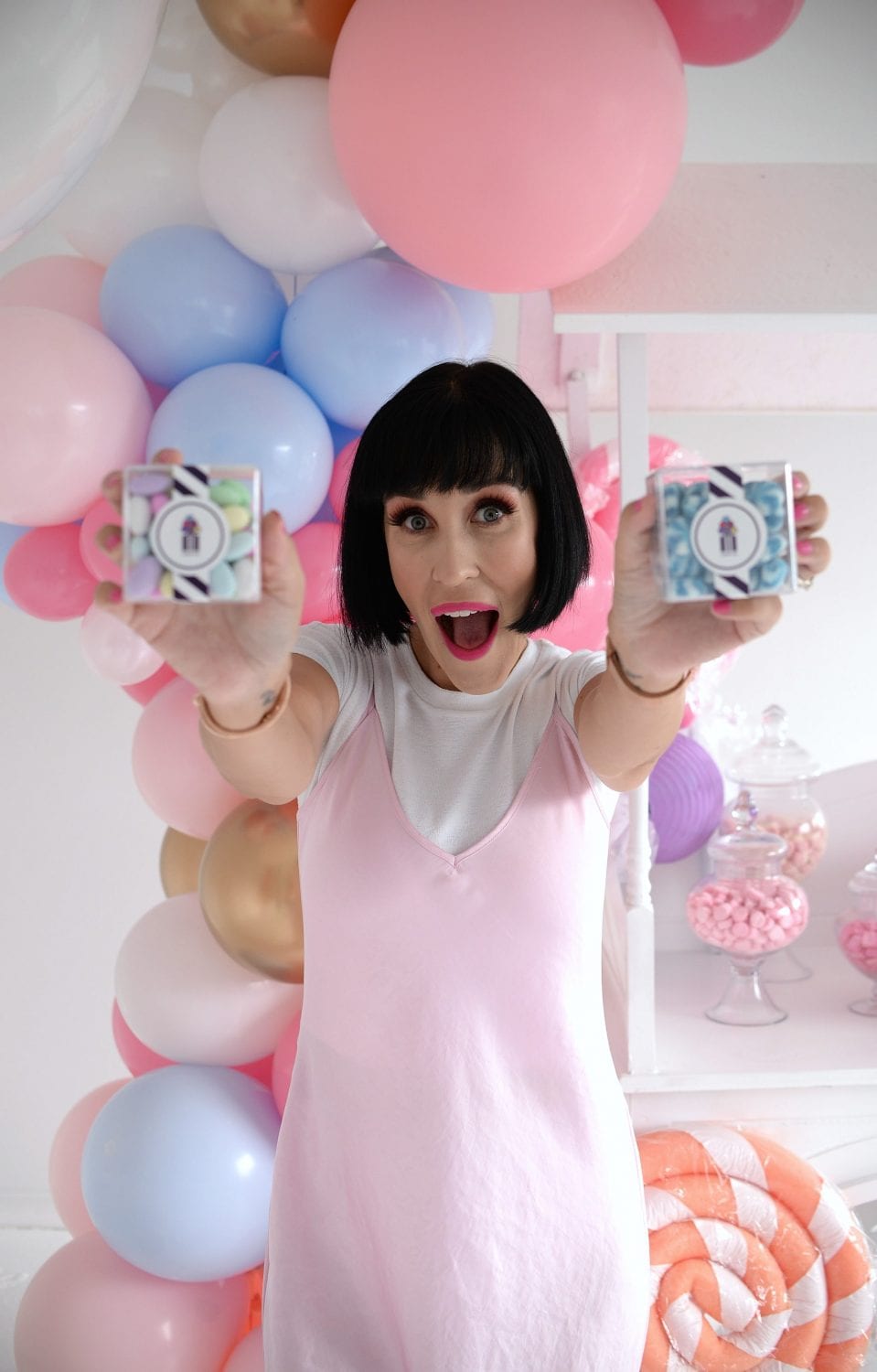 Duster coats were huge for Spring 2019, and the long coat trend continues straight into fall. You do have to be aware of your height, but if you can pull it off, it can look incredibly chic. Also pay close attention to the cut, fabric and design. You don't want something that will overpower you, instead look for belted detail and streamline tailoring.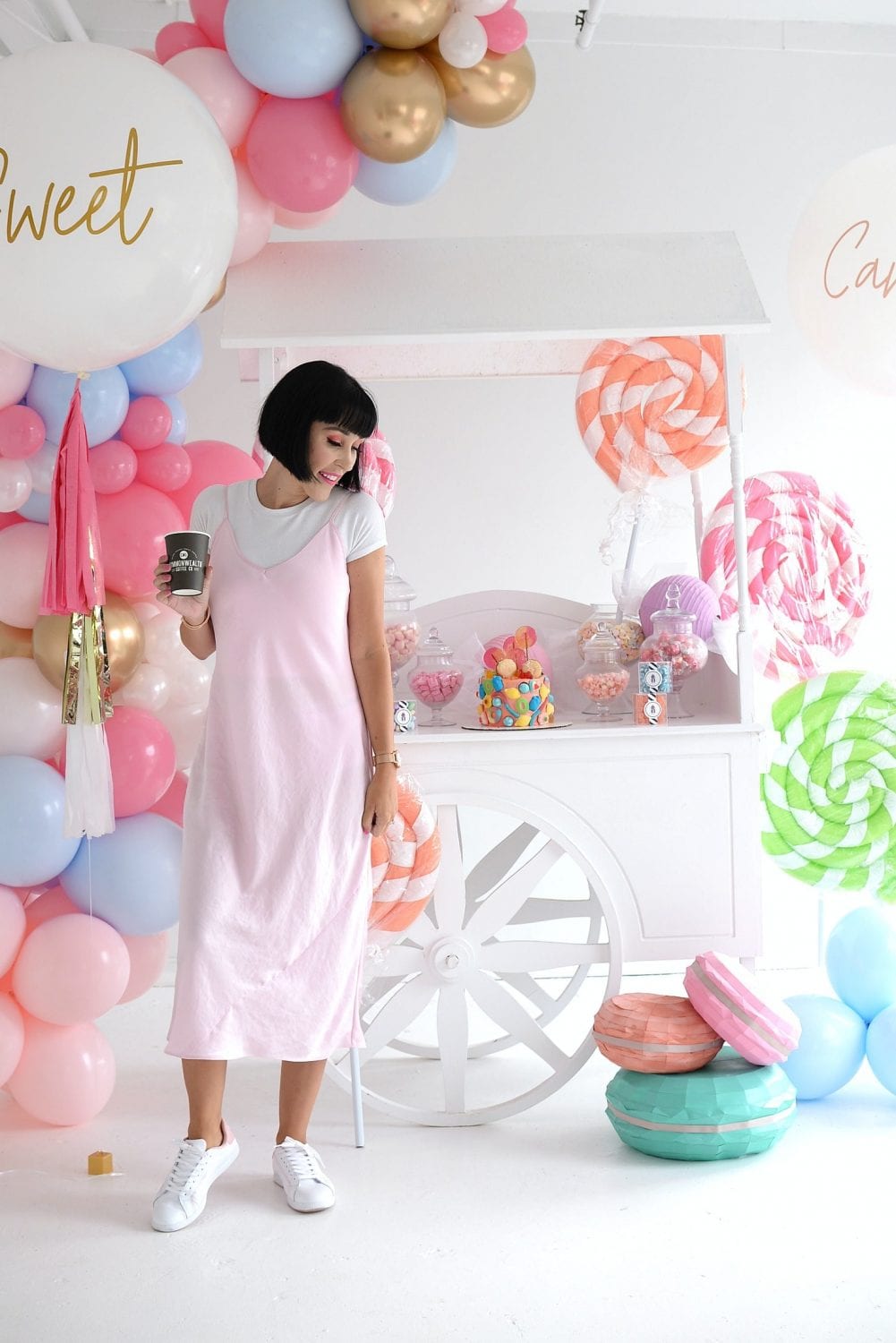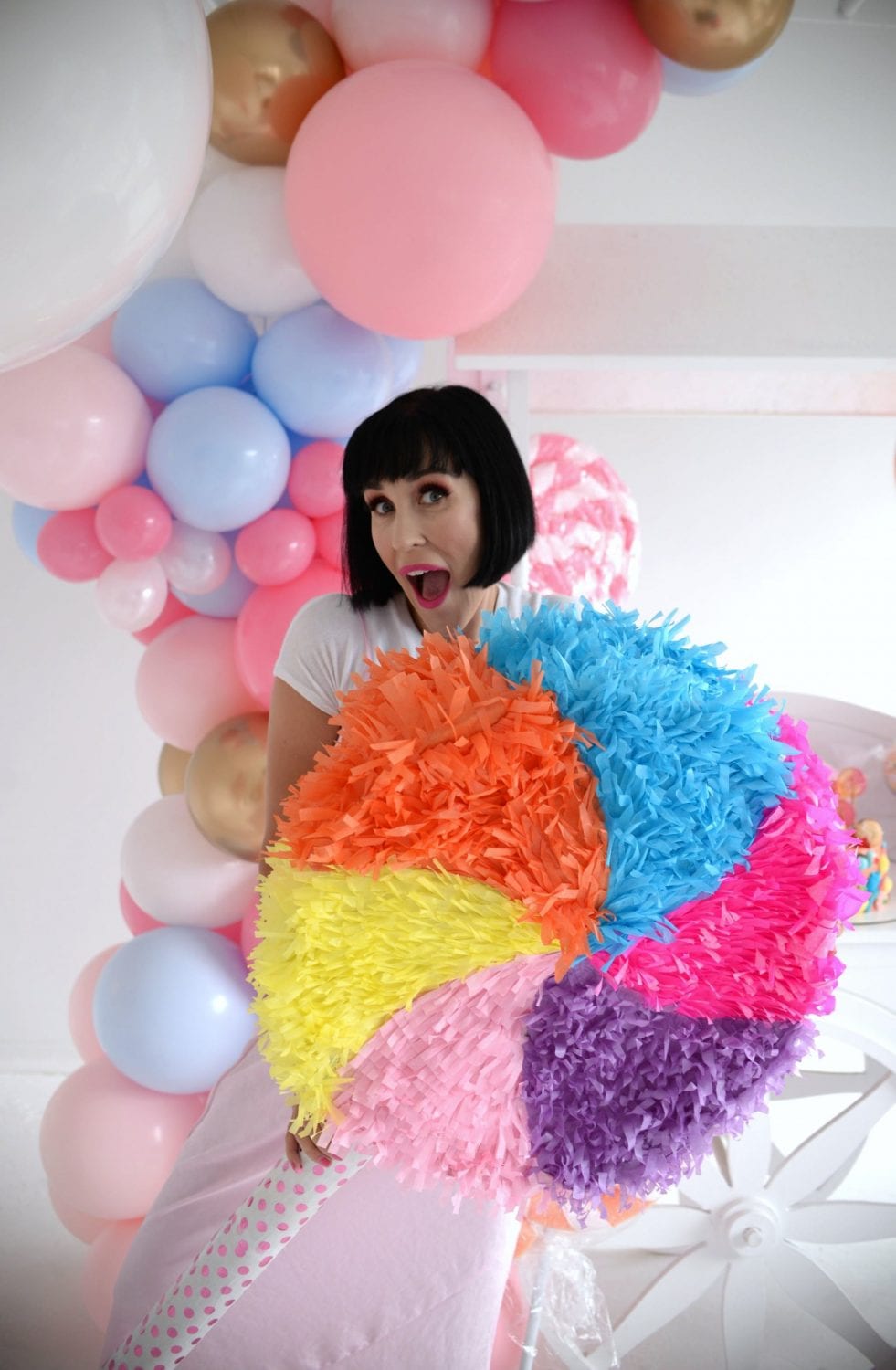 Does leather/ faux leather ever go out of style? Well this season is all about this rich and luxe fabric. From faux leather pants and blouses, to handbags and over-the-knee boots, it seems designers and stores can't get enough of this material.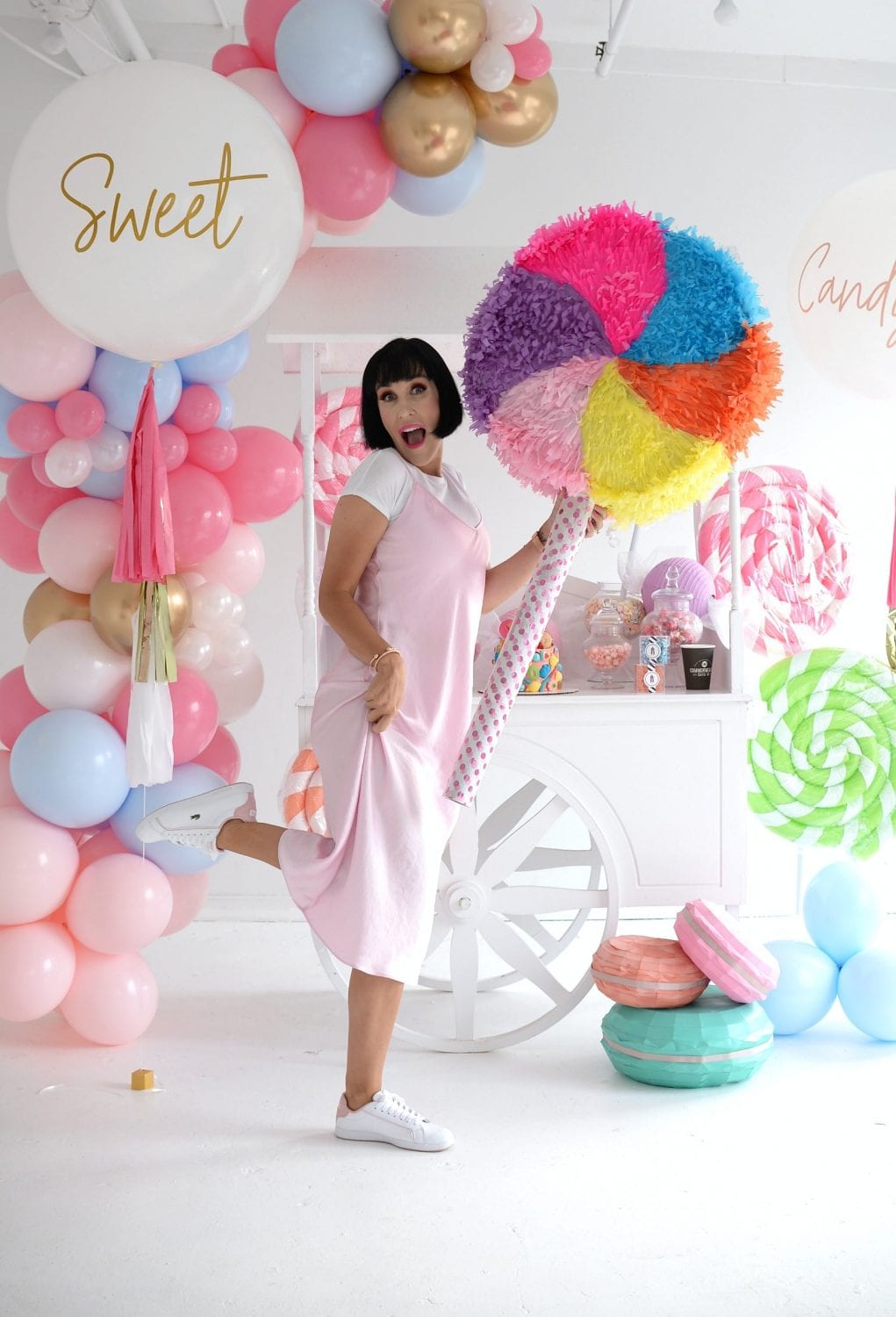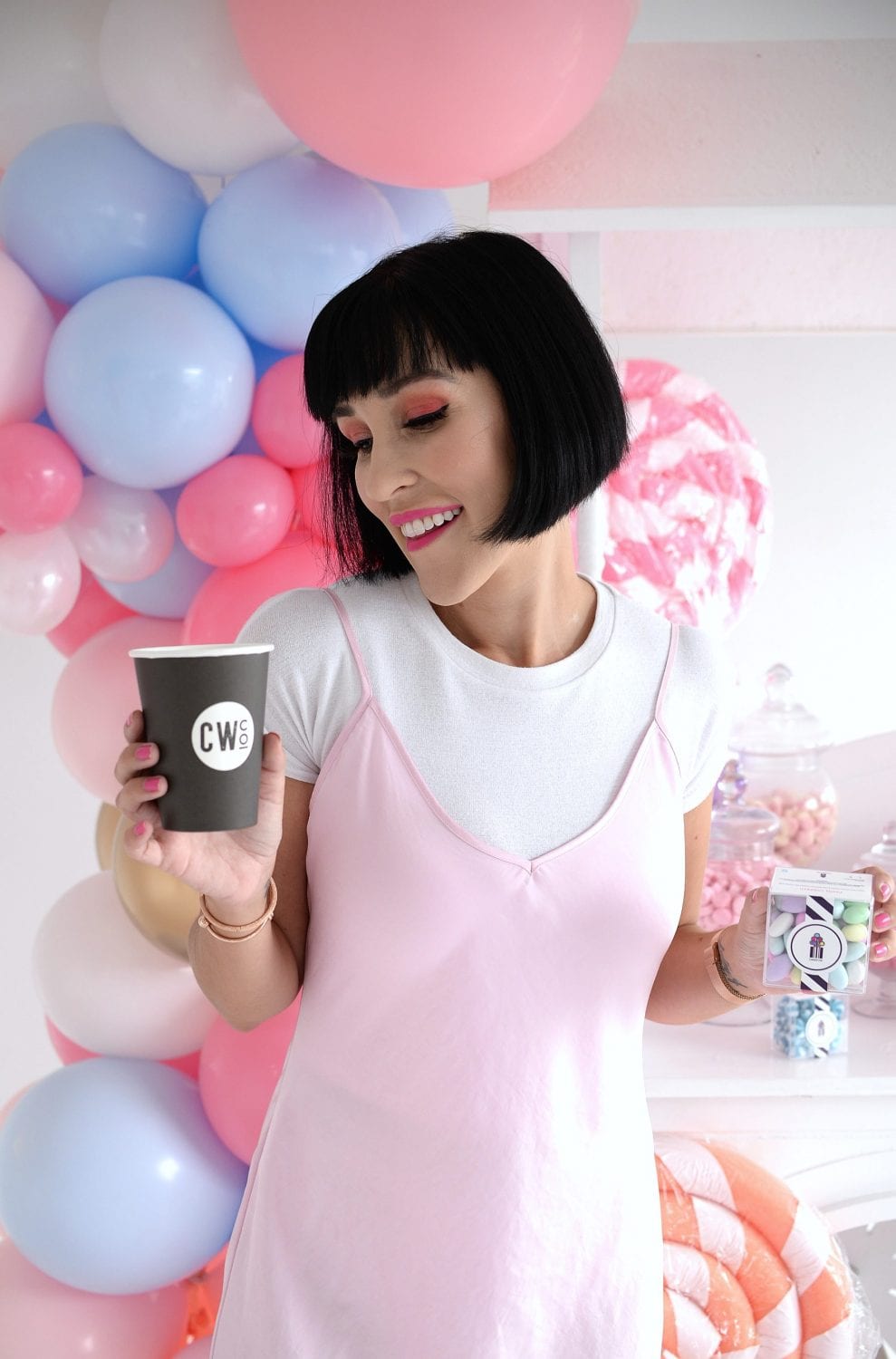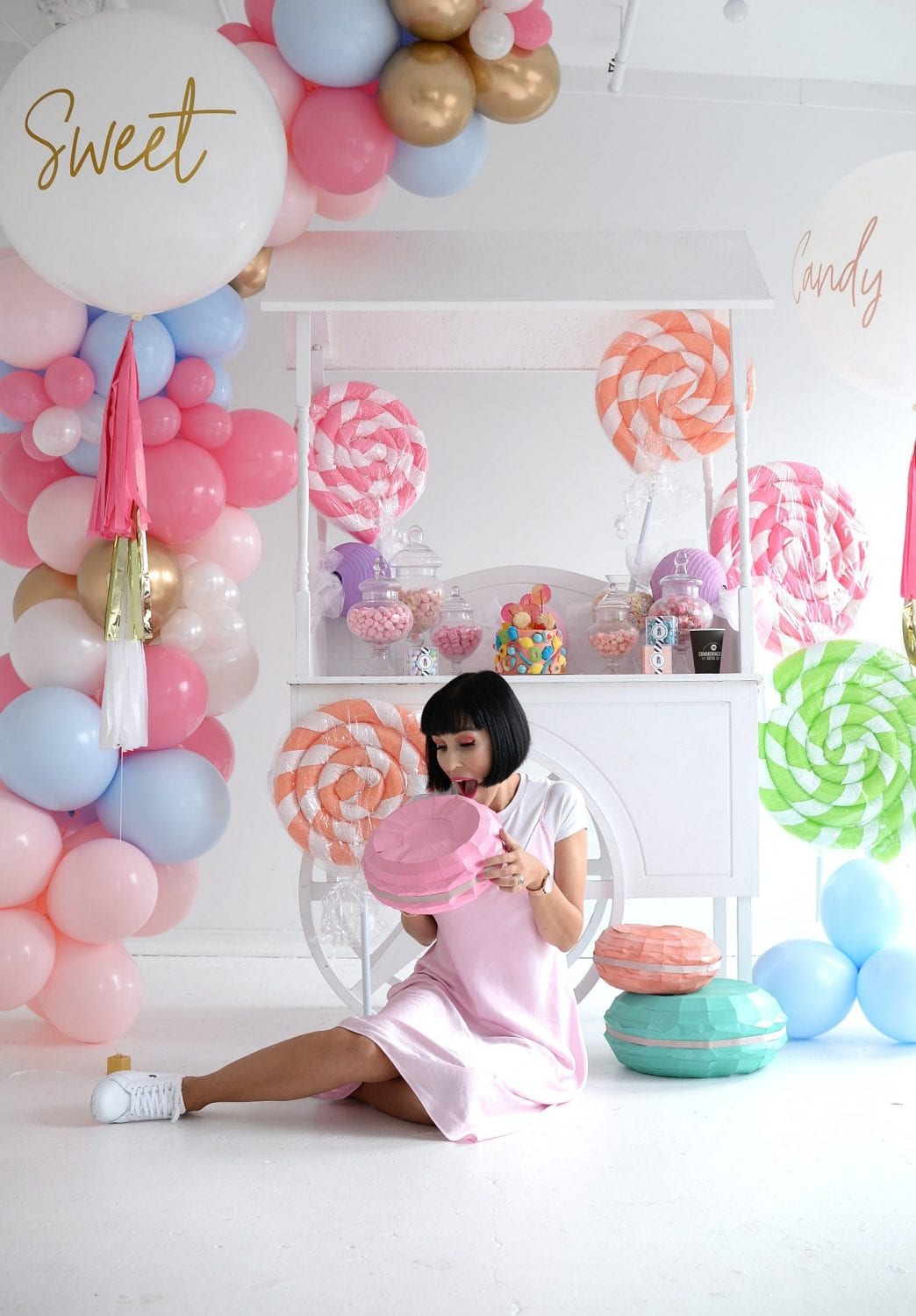 This one you're going to either love or hate. It's a slip dress. My teenage self is kind of freakin out, wishing she held onto all her 90's silk dresses. Although I wouldn't necessarily wear it on its own, it does look super playful paired with a basic white tee underneath and white kicks. You can also style it with a chunky sweater to give the look of a sweater and skirt alternative. It will also look super cute with a moto jacket and booties for evening, or a denim jacket and sneakers for a causal weekend look. Possibilities are endless.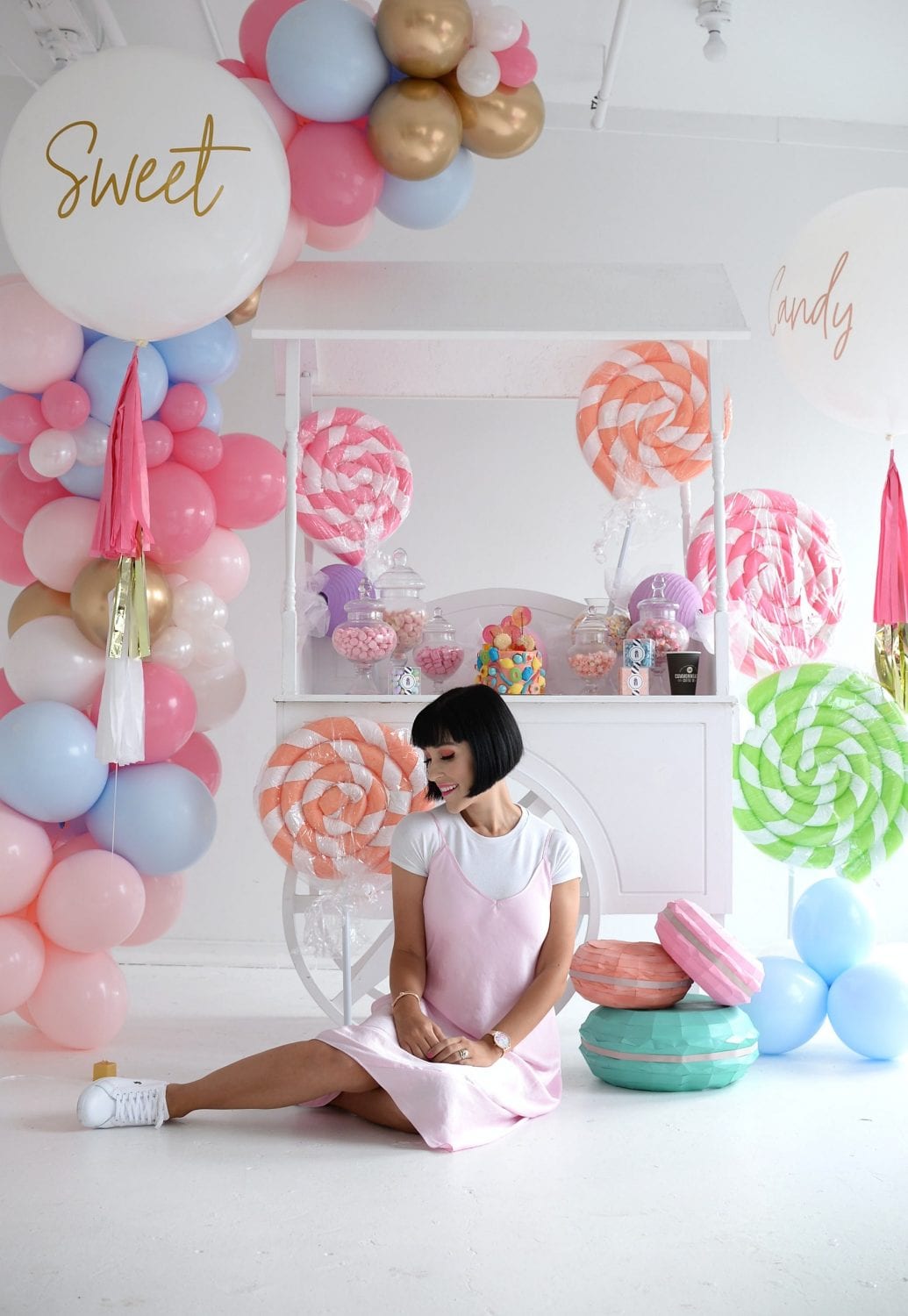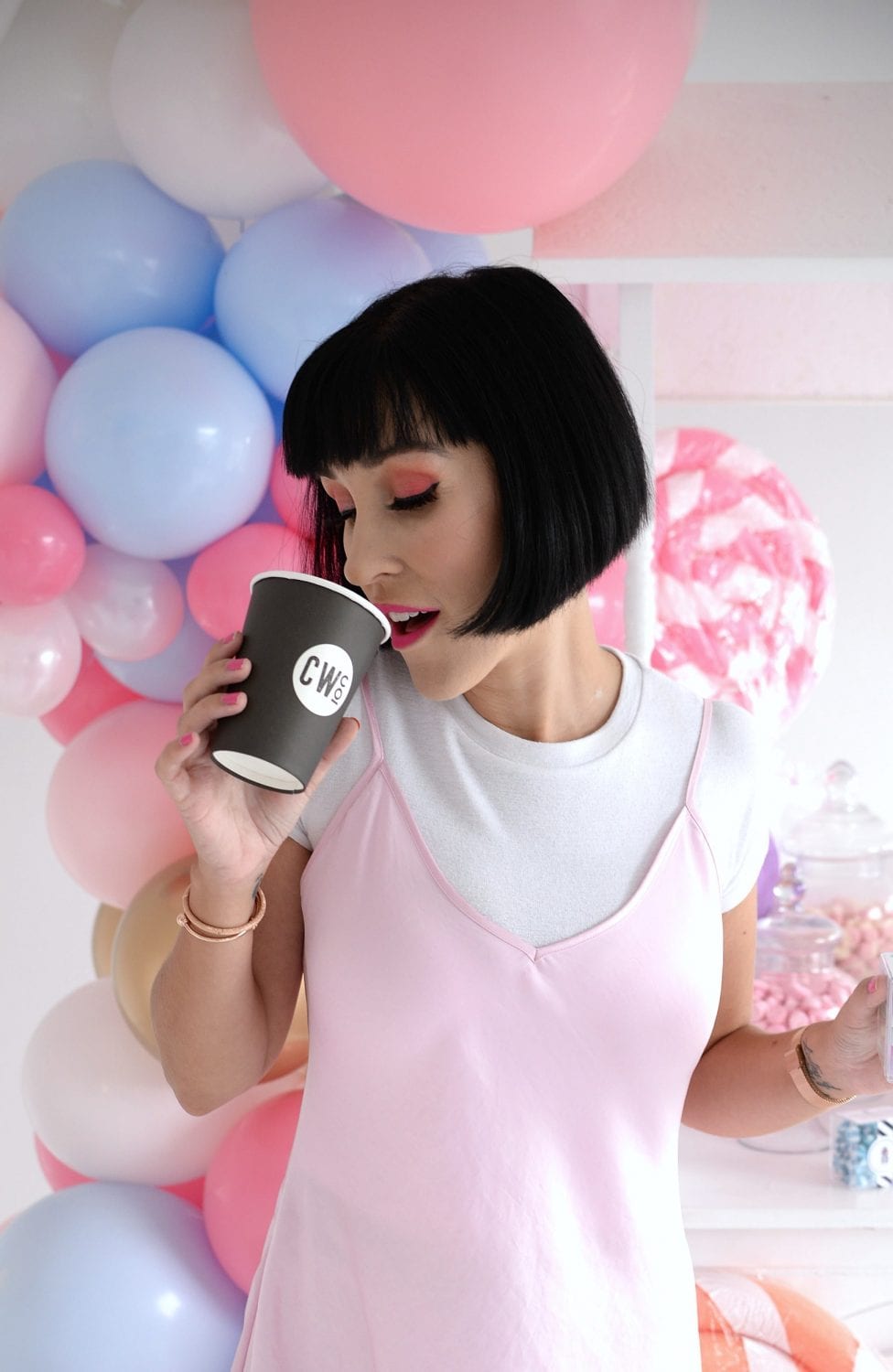 What I Wore- Tee- Aritzia, Slip Dress- Aritzia, Watch- c/o Victoria Emerson, Bracelets- Pandora, Kicks- Lacoste
A huge thank you to Sam for the makeup, Party Girls Co for the sweet cart and balloons, Common Wealth for the coffee, Baking London for the cake, Candy Fix for the candy, 2clvr for the props, Valencia Pinatas for the pinata, Booch for the drinks and Kosmos for lunch!