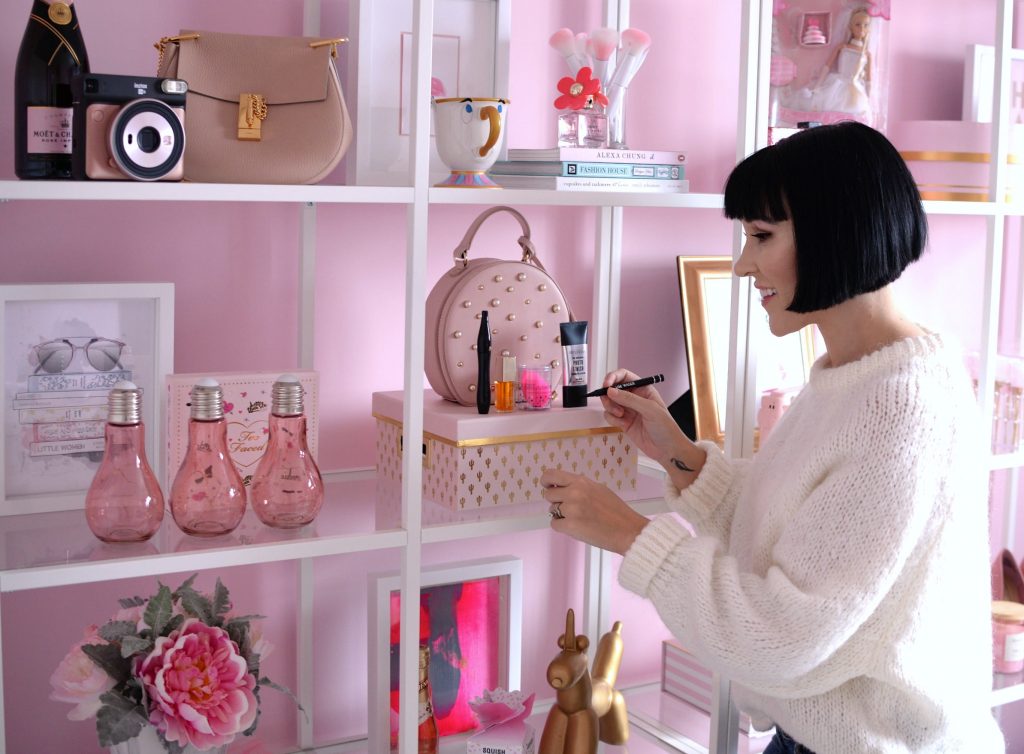 Forgotten Beauty Products
Nothing hurts more than when your favourite makeup brands discontinue an item. But what about those products in our collection that we haven't used in forever. You know, the ones that ended up in the beauty graveyard. As often as we declutter our makeup stash, there's always those items we feel the need to hold onto. The ones that although we haven't used in ages, we know we used to love at some point and can't seem to let them go. I recently revisited my collection and found so many holy grail products that I used to be obsessed with. I think there's so many amazing products being released each week, that we often forget about the OG's.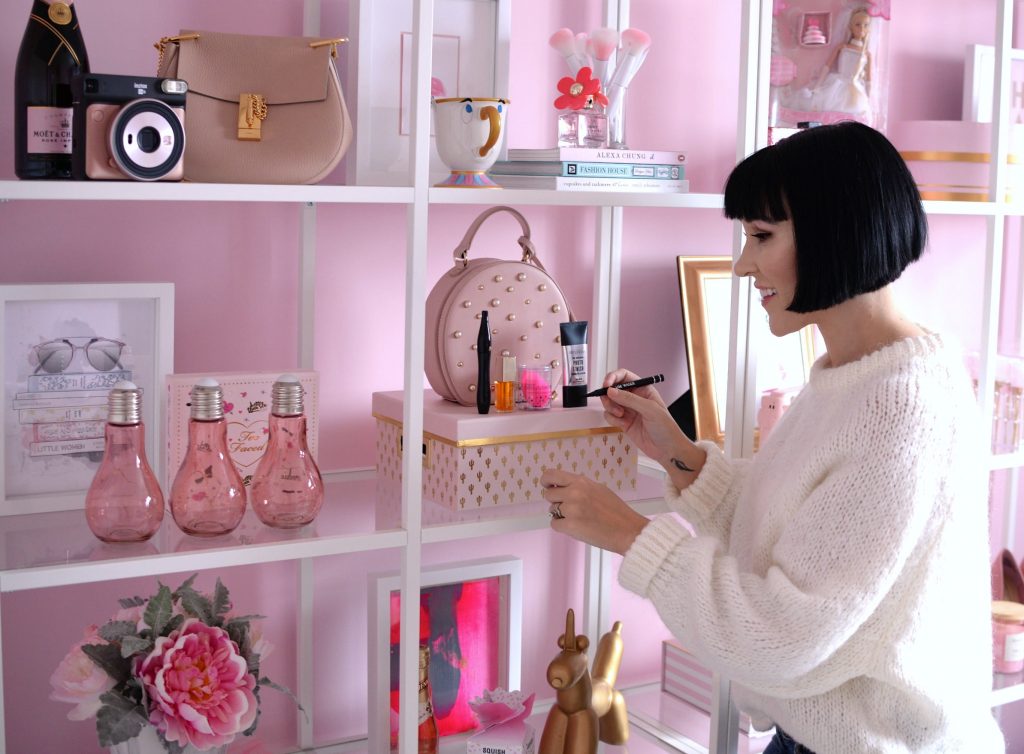 First up, Smashbox Photo Finish Primer. I still remember the day it came out, before priming was a thing. The idea behind it, to help makeup look better and last longer. I can't imagine applying a foundation without a primer now, and this is still one of my favourites. Its unique gel-like consistency helps to not only instantly blur imperfections for a flawless finish, but it also creates a silky-smooth surface for your makeup to glide on effortlessly. It also helps to fill in fine line and pores, while helping foundation blend into the skin seamlessly. On top of that, foundation adheres to the skin better, ensuring the makeup stays in place all day. Yes that's right, it helps prolong the wear-time, even when you're working with foundation that's not long-wearing. Foundation no longer slips and slides around the face, nor does it breakdown mid-day. It retails for $44.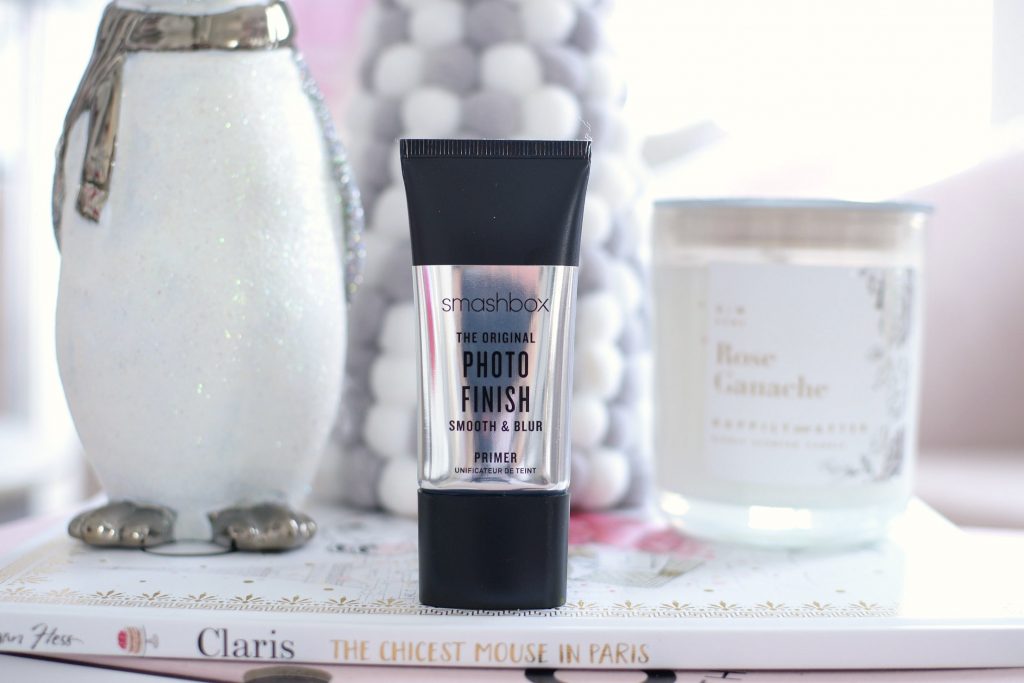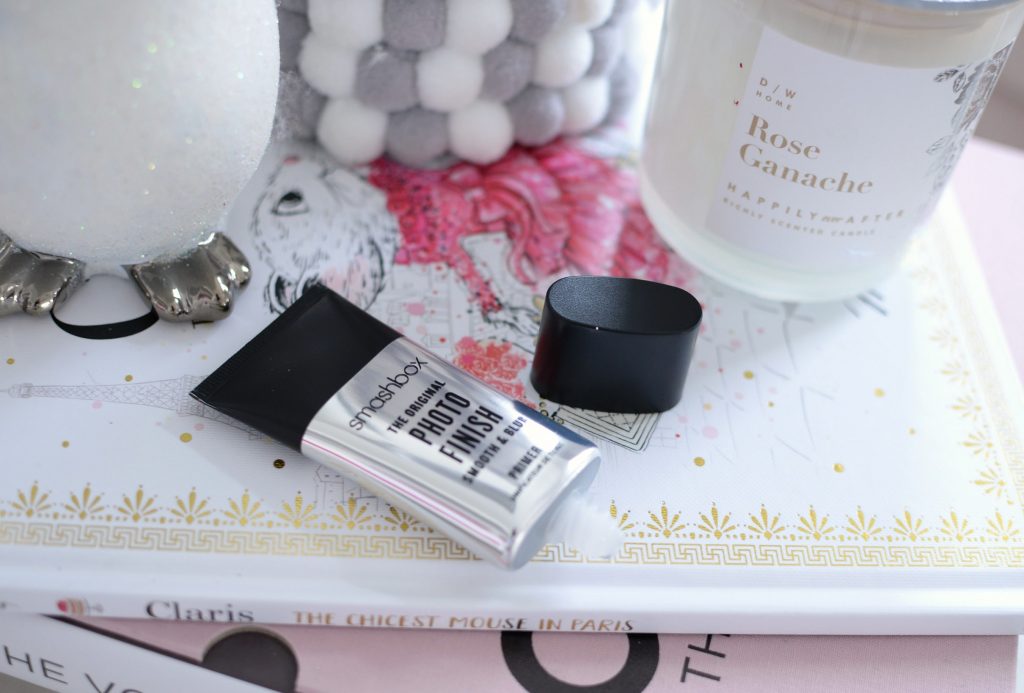 Speaking of OG, the Beauty Blender was one of the first "popular" makeup sponges. Although so many brands have tried to duplicate, imitate, replicate or straight-up knocked their design, no one has seemed to master the unique shape, size, texture and bounce quite like the original. I know it's expensive, but it's worth every penny. In fact, it tends to last 2-3x longer than the alternatives, therefore making the higher price-tag not so costly. It almost doubles in size when wet, yet stays incredibly soft and bouncy. The damp surface allows for a streak-free blending experience with a soft, almost airbrushed dewy finish. The unique teardrop-shaped tip allows you to get into every crevice of your face, even those hard to reach areas like around the nose and eyes. Its soft, almost suede-like texture allows you to blend out your foundation for a completely flawless effect. It retails for $26.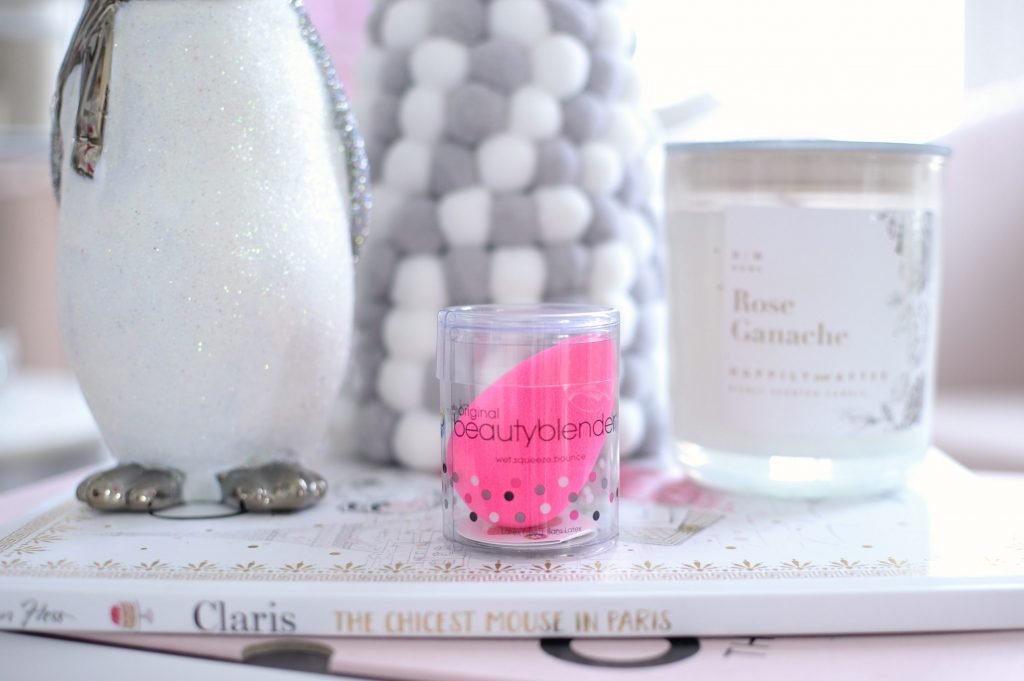 I know Lise Watier is a hard brand to get for my American friends, but to all my Canadians, if you haven't tried their Féline Eyeliner HD, you're missing out. It's the number 1 liquid liner in Quebec, and with good reason. Its precise, super fine felt-tip applicator allows for total control, while its intensely black pigmented formula creates bold, dramatic lines. From thin, ultra-fine lines, to bold, thick strokes, this multi-task liner allows you the freedom to change your look as often as you like. Classic cat-eyes, smoky and smudgy eye looks, even thin, natural looks can be achieved in the matter of seconds. Effortlessly define, intensify and create the appearance of a thicker lash line in a single stroke. Once dried, it doesn't smudge, bleed or crack the entire day. Whether you're looking to create a simple, whisper-thin everyday line, or full-on feline flicks, this liner can do it all. It retails for $22.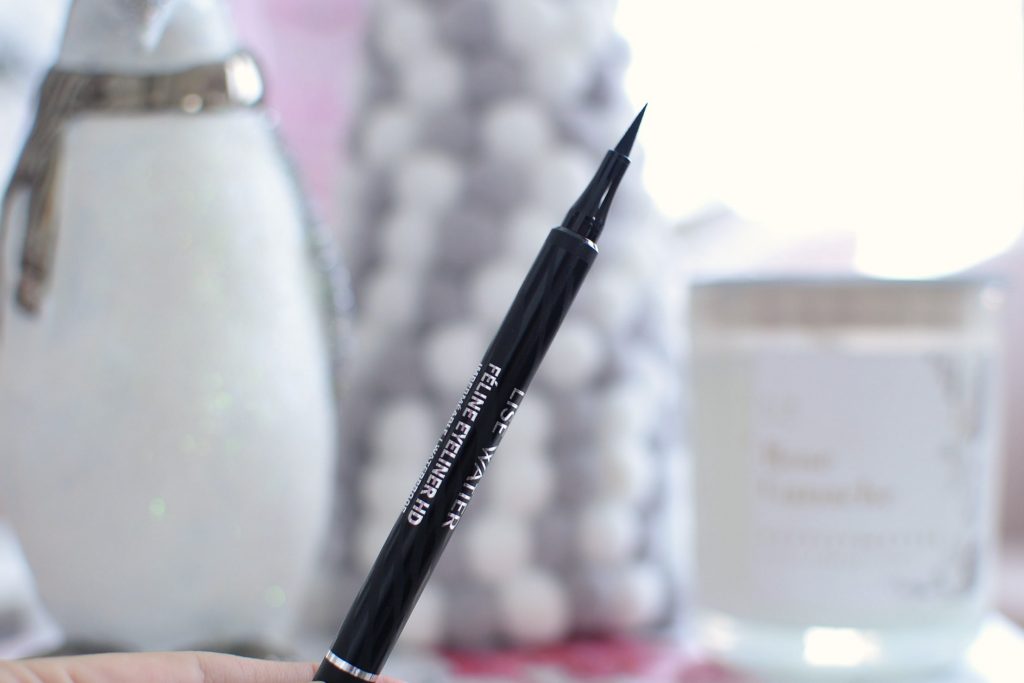 Keeping with the eye theme, there seems to be a new mascara released every other day. It can be a little intimidating and overwhelming at times. Sometimes it's best to stick with products that have been around for awhile. The ones that continue to be a number one seller, like the Lancôme Hypnôse Mascara. This iconic mascara pumps up the volume by 8x, creating bolder, thicker lashes in seconds. Its unique 1000 sensor bristle brush allows for total control, while immediately defining the lashes and adding mega volume in the blink of an eye. Its carnauba wax formula and ultra-black pigmented help to wrap and curl onto the lashes one layer at a time. It delivers dark, dramatic lashes that do not smudge or flake the entire day. No matter how many coats you apply, it never looks clumpy or spider-like. Lashes continue to stay soft, supple and incredibly healthy looking all day. This mascara will help create both flirty and seductive lashes, or natural and wearable looking lashes, depending on how many coats you apply. It retails for $35.
Clarins Instant Light Lip Comfort Oil used to be my go-to product when my lips were feeling dehydrated. Then for some odd reason, I forgot about them. This lightweight, non-sticky lip treatment combines the wonderful benefits you'd find in your fave skincare products, but designed to treat, nourish and moisturize your lips. It's formulated with hazelnut, mirabelle and jojoba to help moisturize and condition the lips, while leaving them feeling silky smooth and soft. Its unique gel-like texture is easy to apply, provides a natural, healthy and shiny, high-gloss finish with a tint of colour. Its the perfect product for when your lips are feeling extra parched, which is pretty much 24/7 in the winter, am I right? Its unique fresh and fruity scent is a sweet treat on a cold winter day. It also creates a slight shimmery, almost pearly effect on the skin to help enhance your lips. It retails for $25.