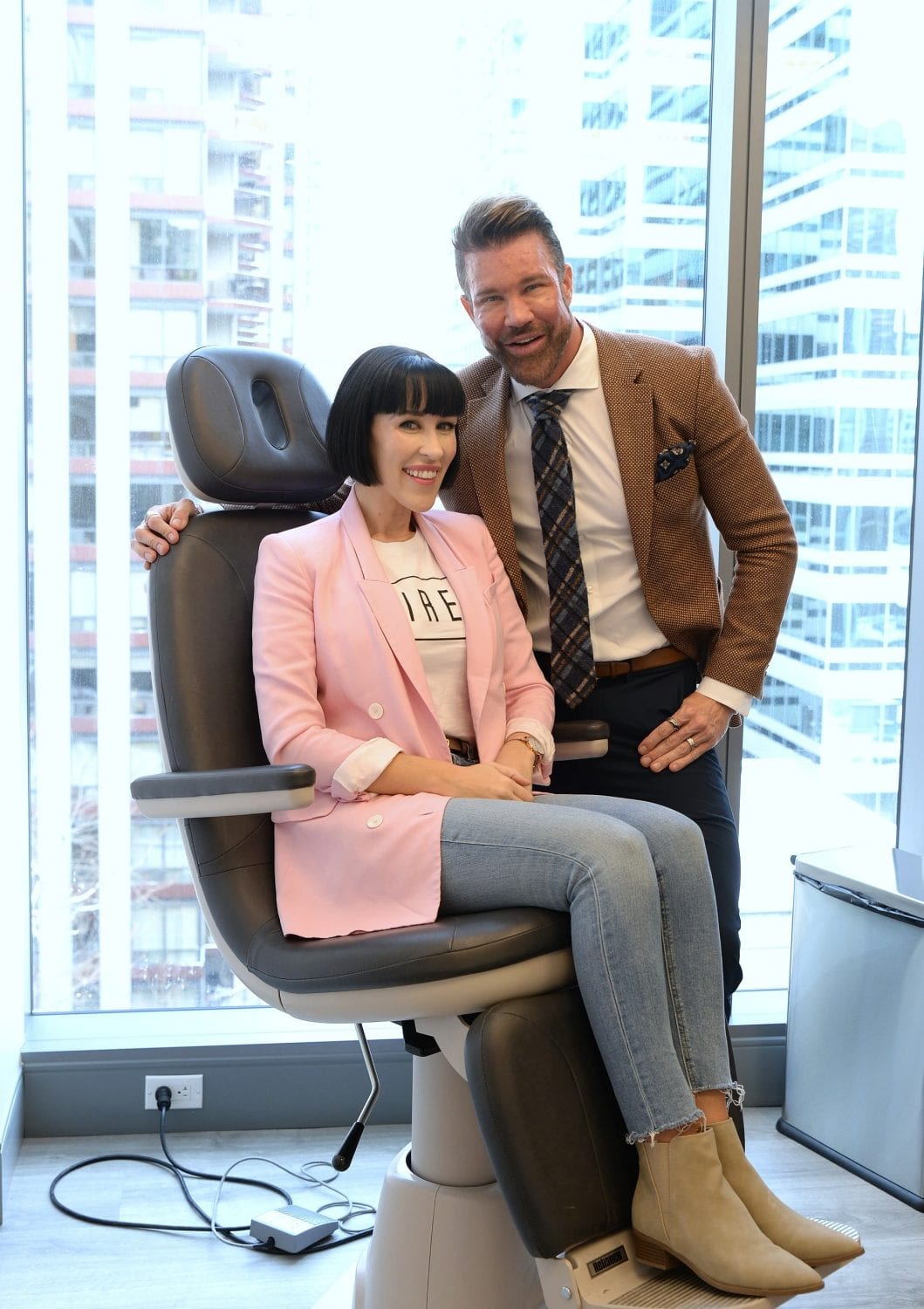 5 Myths About Botox
If you follow me on social media, you know I get Botox. I've been officially seeing Dr. Cory Torgerson for 4 years now. You can read my very first blog post on why I got Botox and why I'll never look back…here. I made the decision 4 years ago, as I was sick of fighting the daily headache and migraine battle. I was in pain pretty much daily (since the age of 12), and no matter how many medications I tried, acupuncture, massages or osteopathy, nothing seemed to work. I was popping pills like Tic Tacs, so I knew it was time for a change. When I heard Botox could be an alternative to pain meds, I knew I had to try it. Little did I know that it would work almost instantly. Added bonus, no fine lines and wrinkles. 
I know people getting cosmetic procedures are afraid to talk about it, in fear of being judged. Do I get Botox, yes! Is it a big deal, no! Is it taboo, no! Do I consider myself vain, no! It should be a personal choice, and you shouldn't feel ashamed. I always say, do you. Do whatever makes you feel more beautiful, confident, or in my case, ease the pain.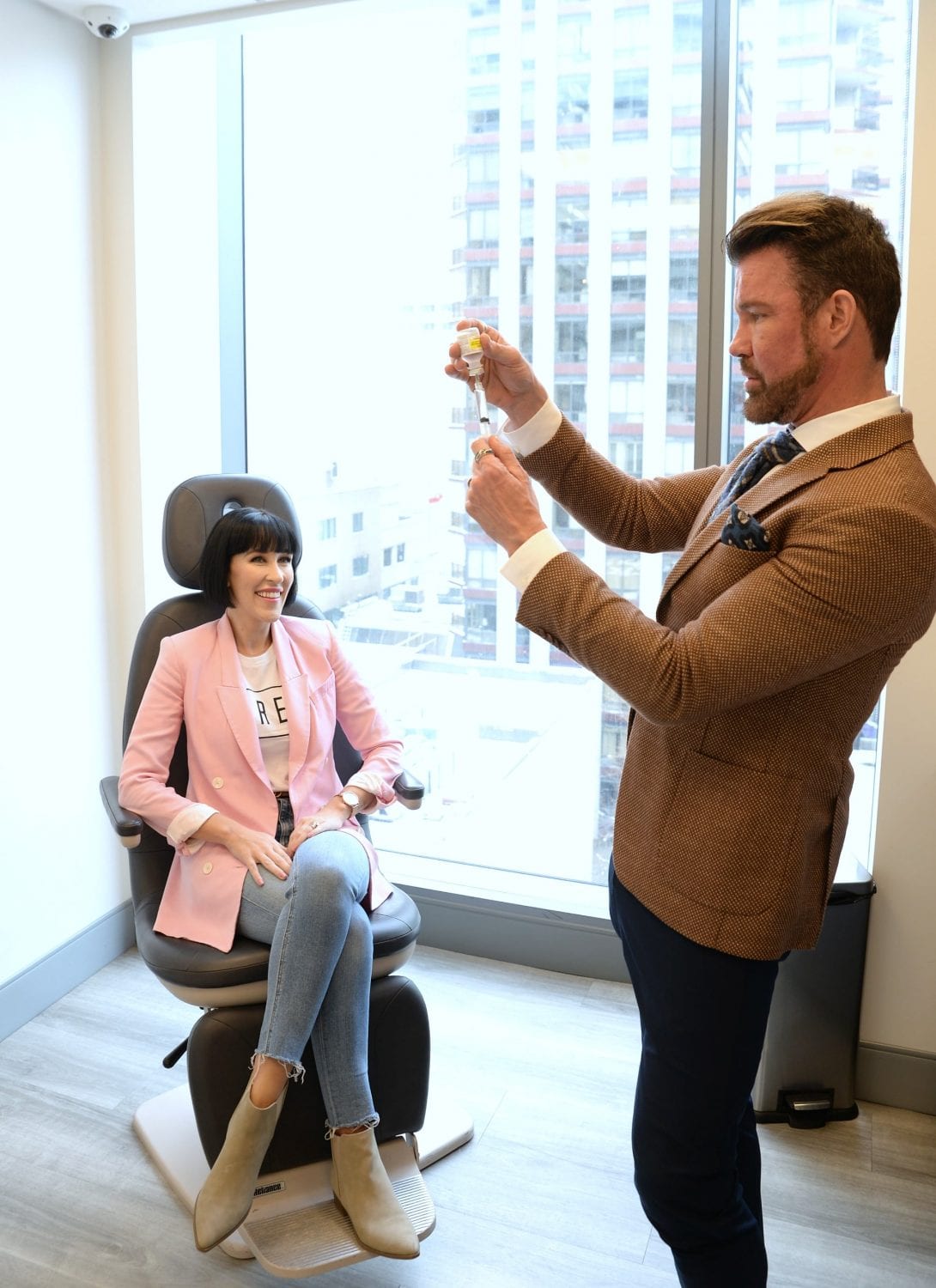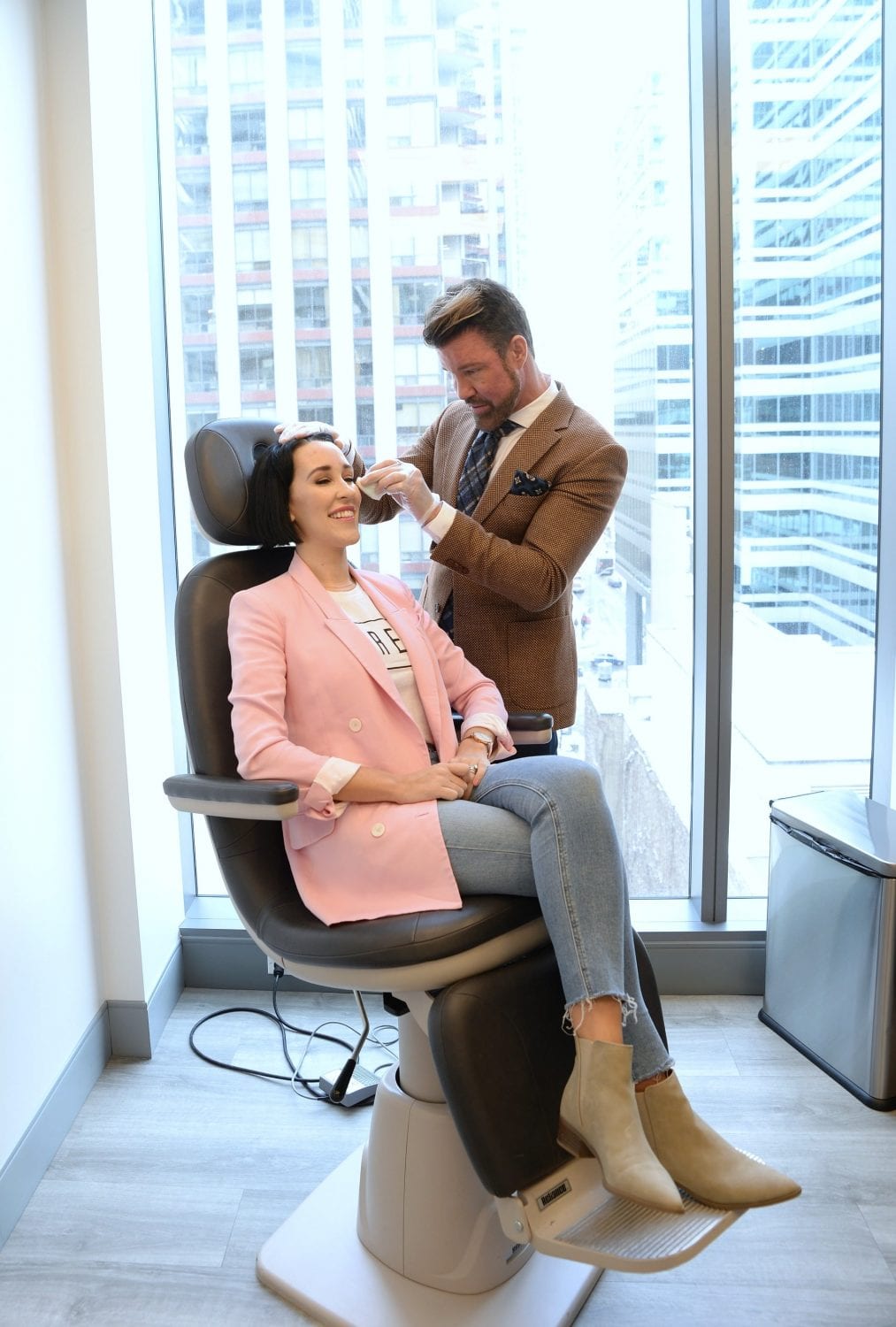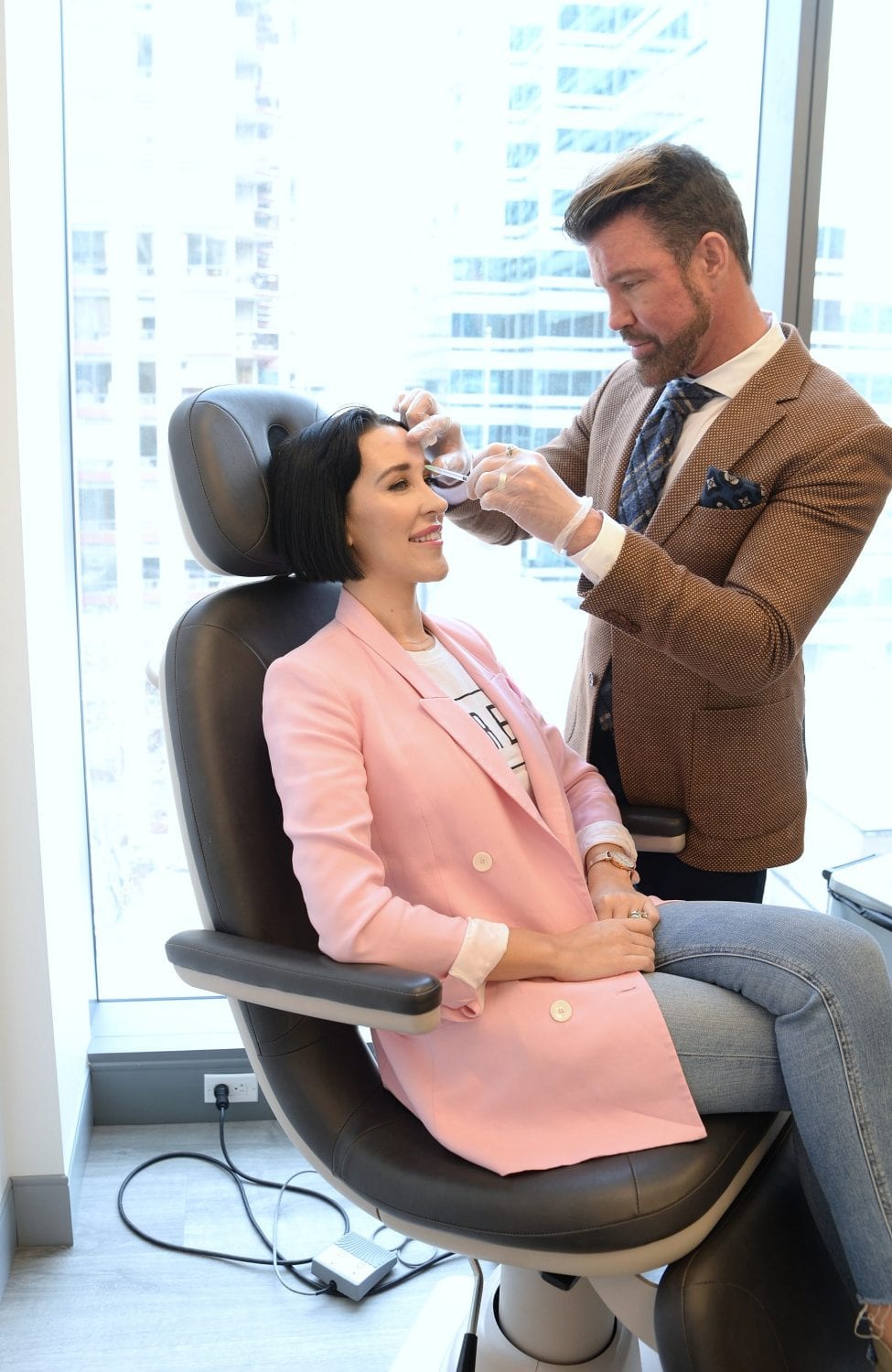 I'm too young for Botox

In reality, it actually can be beneficial to start Botox injections as a prevention method, instead of waiting for those fine lines to appear. I suggest sitting down with your doctor and going over your wants and needs. I know when I first saw Dr. Torgerson, he looked at my resting face, without any facial expression, and then had a conversation with me about what my concerns were (outside of just my daily headaches). Generally, Botox is injected between your eyebrows, forehead and crows' feet, all designed to help soften those harsh lines. The problem with waiting until after the signs of aging is those lines may be more difficult to smooth out and require more units. Preventative use of Botox can help train the muscles to not make certain expressions, lessening the amount of fine lines and wrinkles that can appear due to these repetitive movements.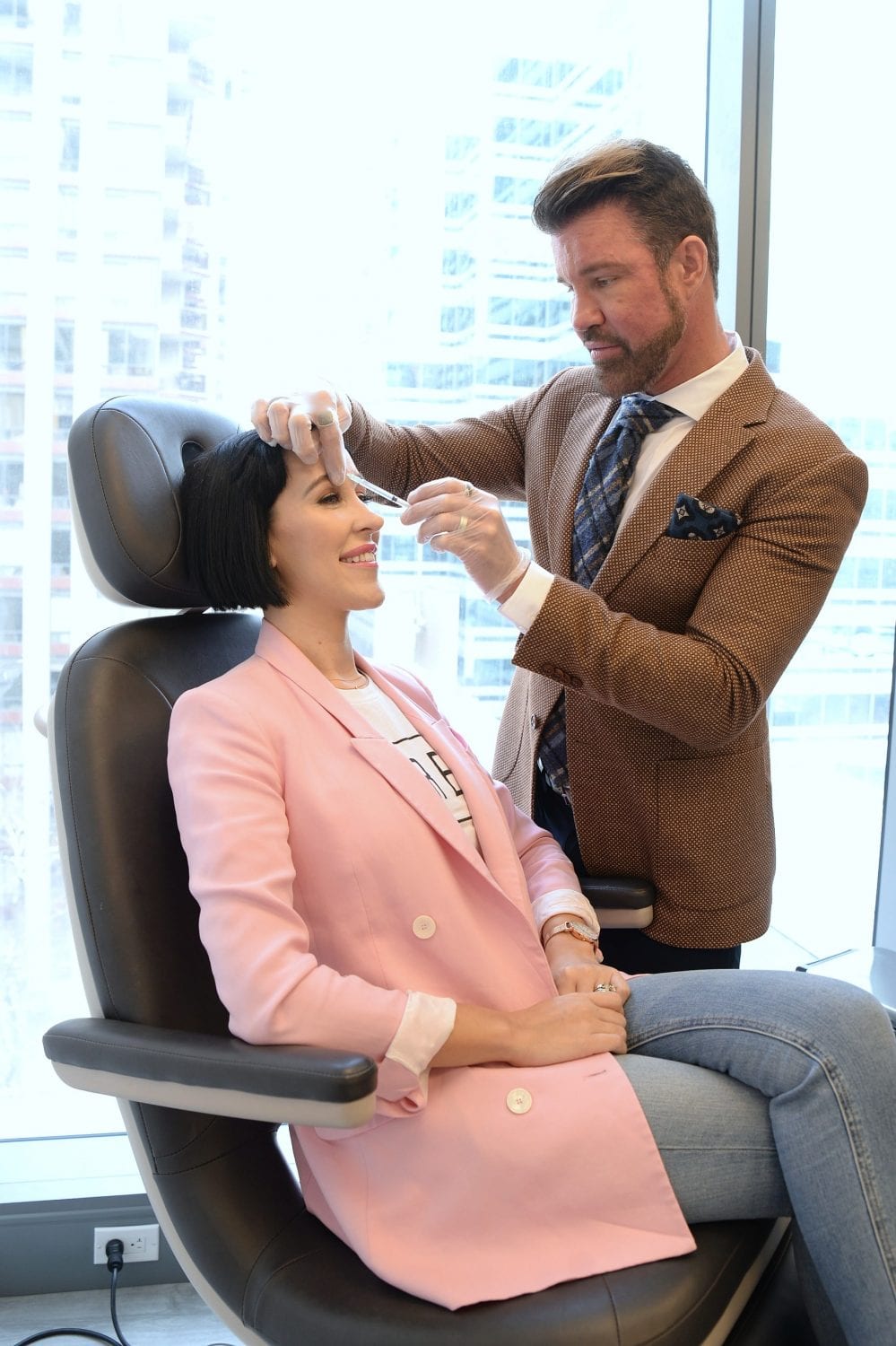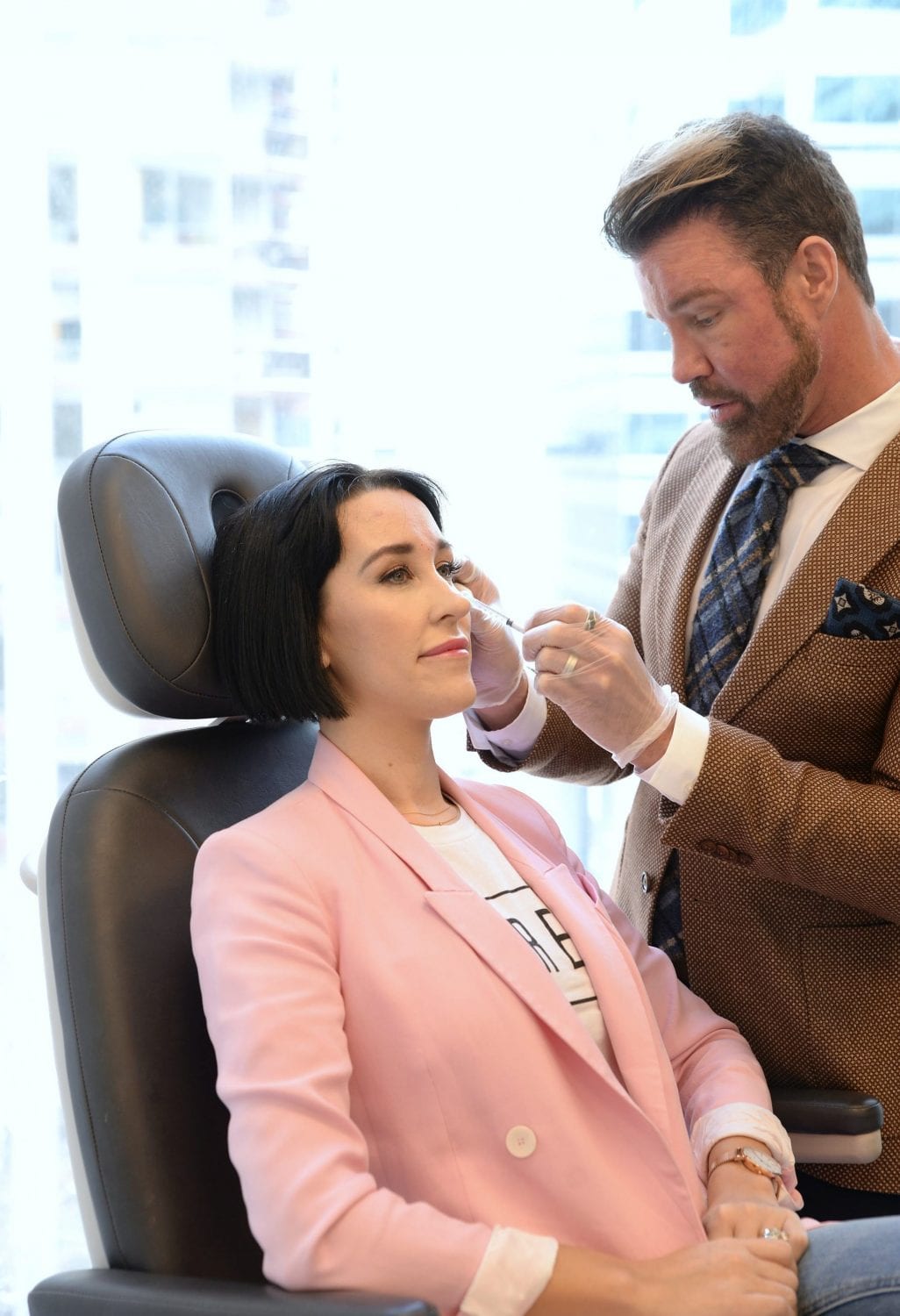 I will look 'frozen' after Botox

I think we have celebrities and pop culture to thank for this one, but looking frozen is a huge misconception. Depending on who you see, and your end goal, Botox can look extremely natural. When injected correctly, and by a professional, like Dr. T, you will just end up looking more youthful and refreshed. You will still be able to create emotions, raise your eyebrows and frown like before, but with less wrinkles. The key to Botox is less is more. Start with fewer units and build over time. The goal is to not look over-filled or frozen, but rejuvenated and young.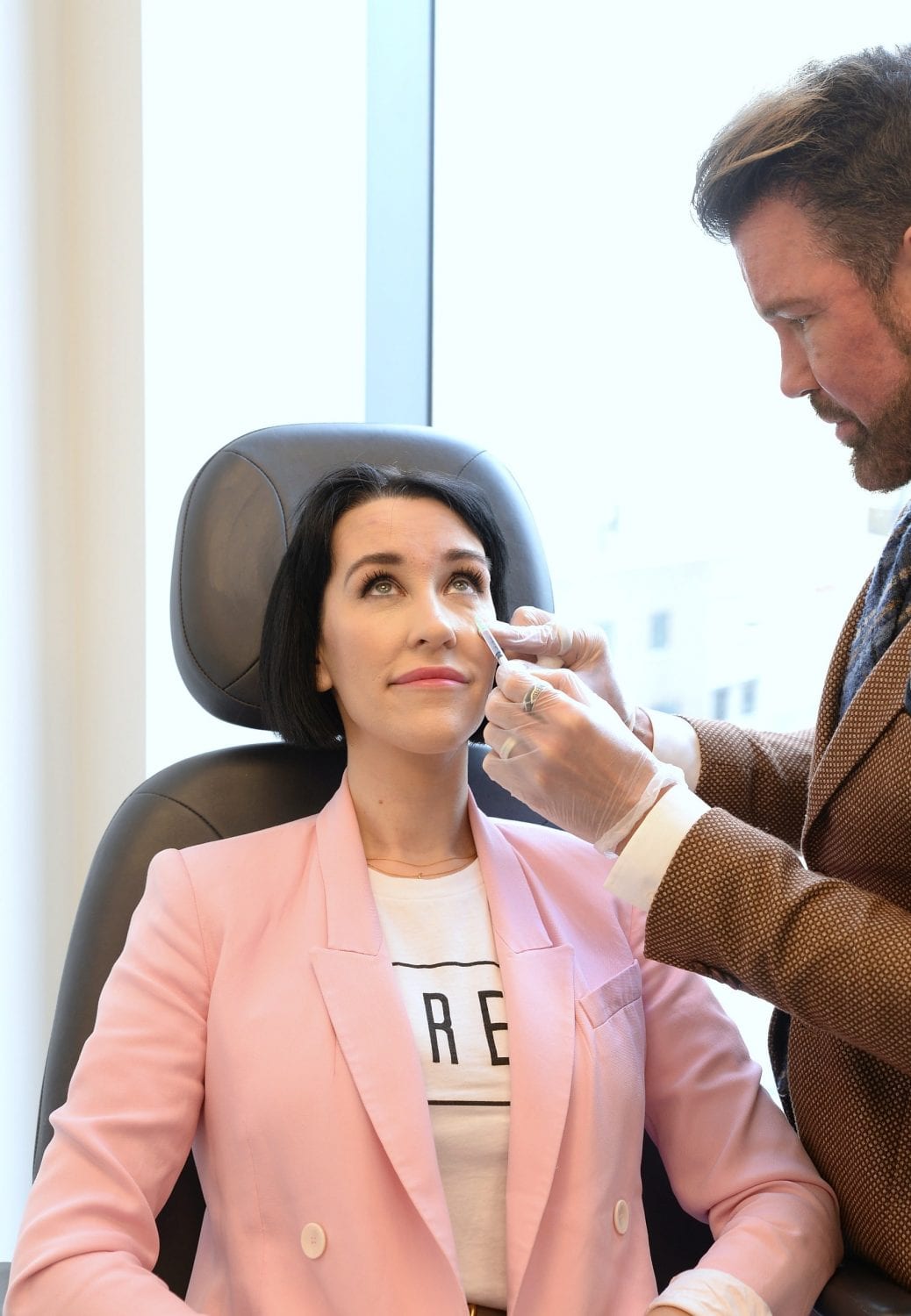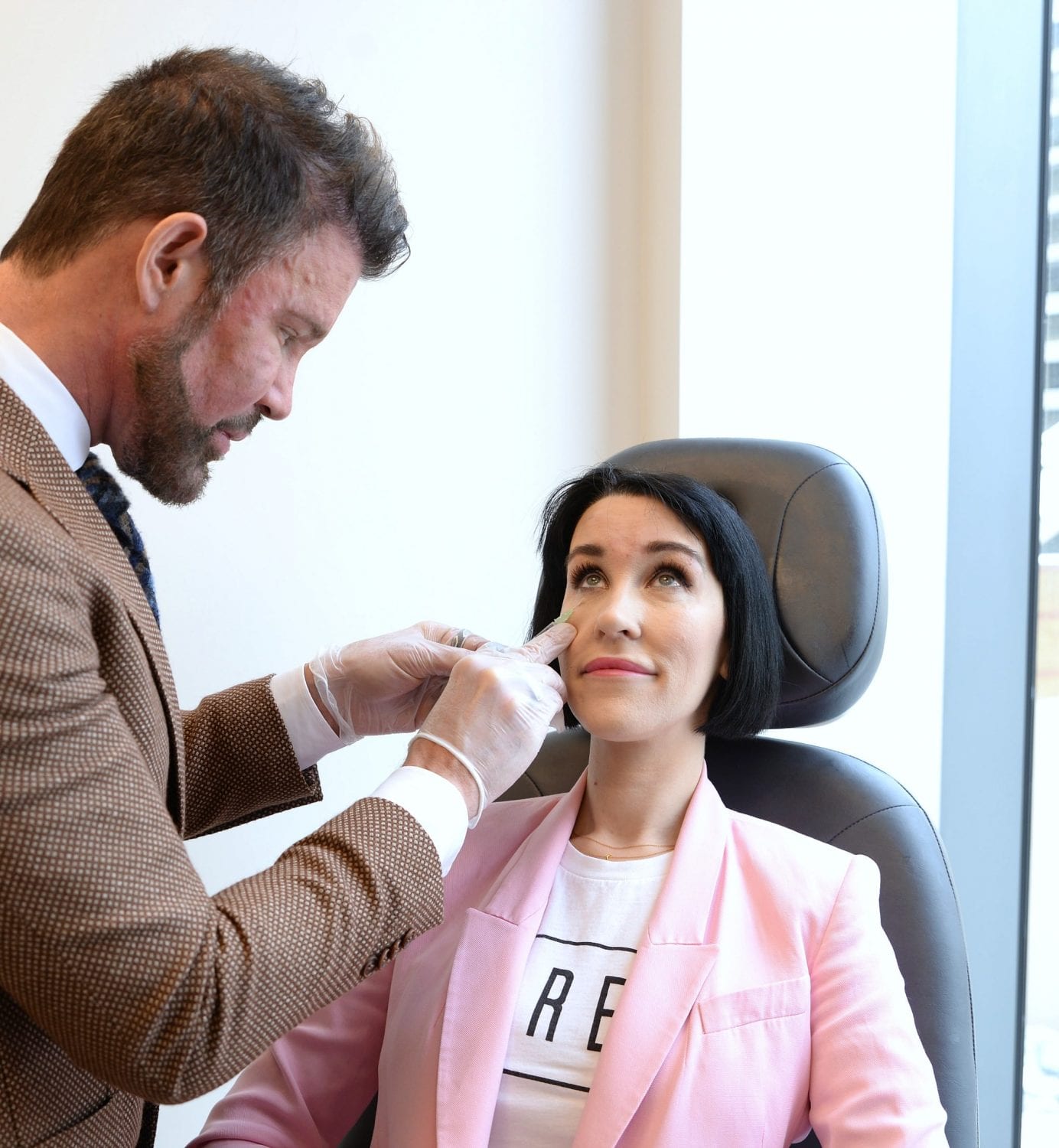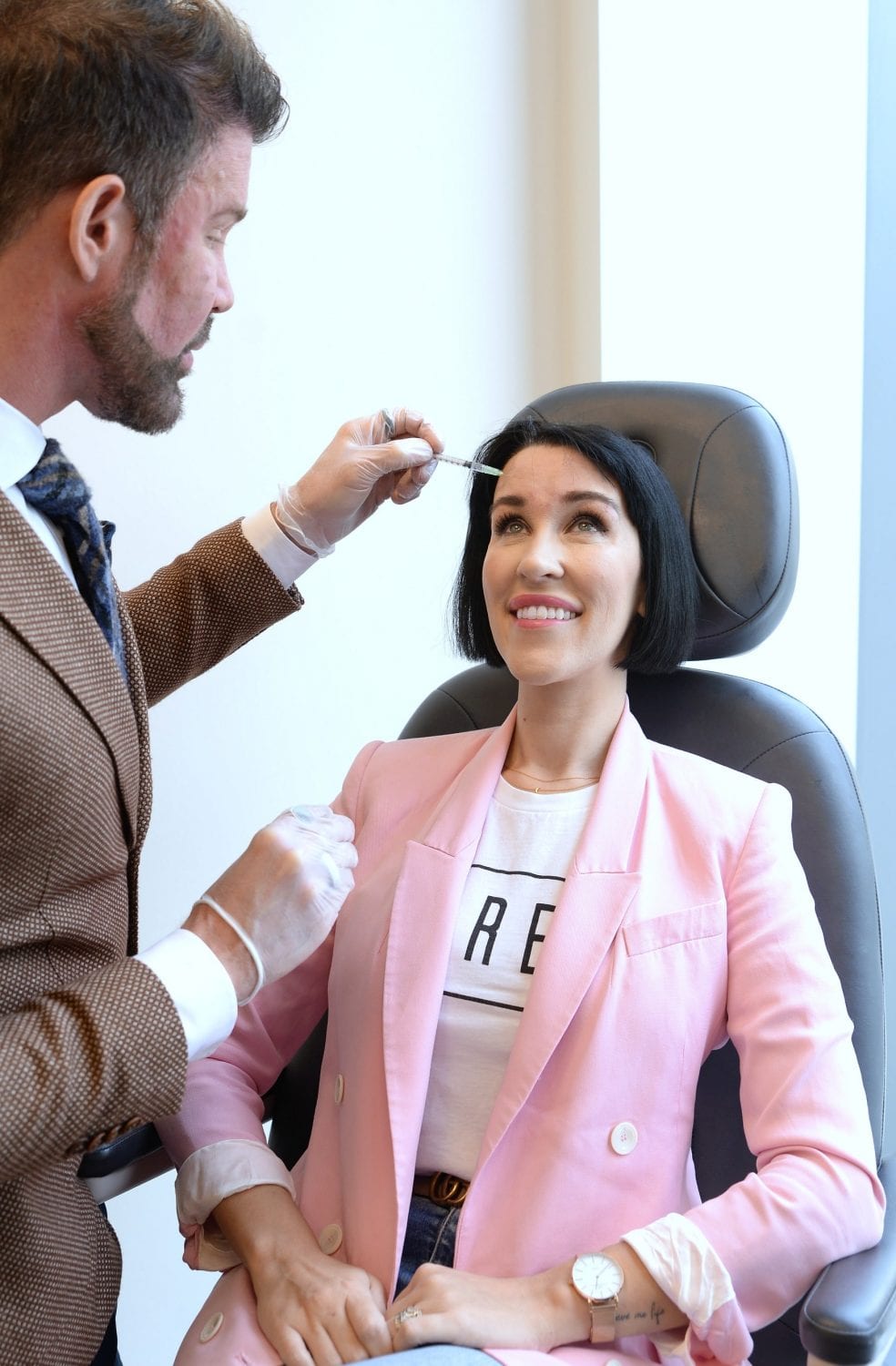 Botox is unsafe

I hear this one a lot. Your putting poison into your skin and you're gonna get sick. I did a ton of research before getting my first treatment and found out that not only is it approved by Health Canada and the FDA, it's been used for over 100 years. It's an extremely safe drug when administered by qualified practitioners who follow all the recommended protocols. Although there are many injectors that may have been "trained" and qualify to inject, it's not always well regulated, and these are usually the horror stories you hear when it comes to "unsafe" Botox treatments. Remember this is your face, so you want to go to someone who's well trusted and educated.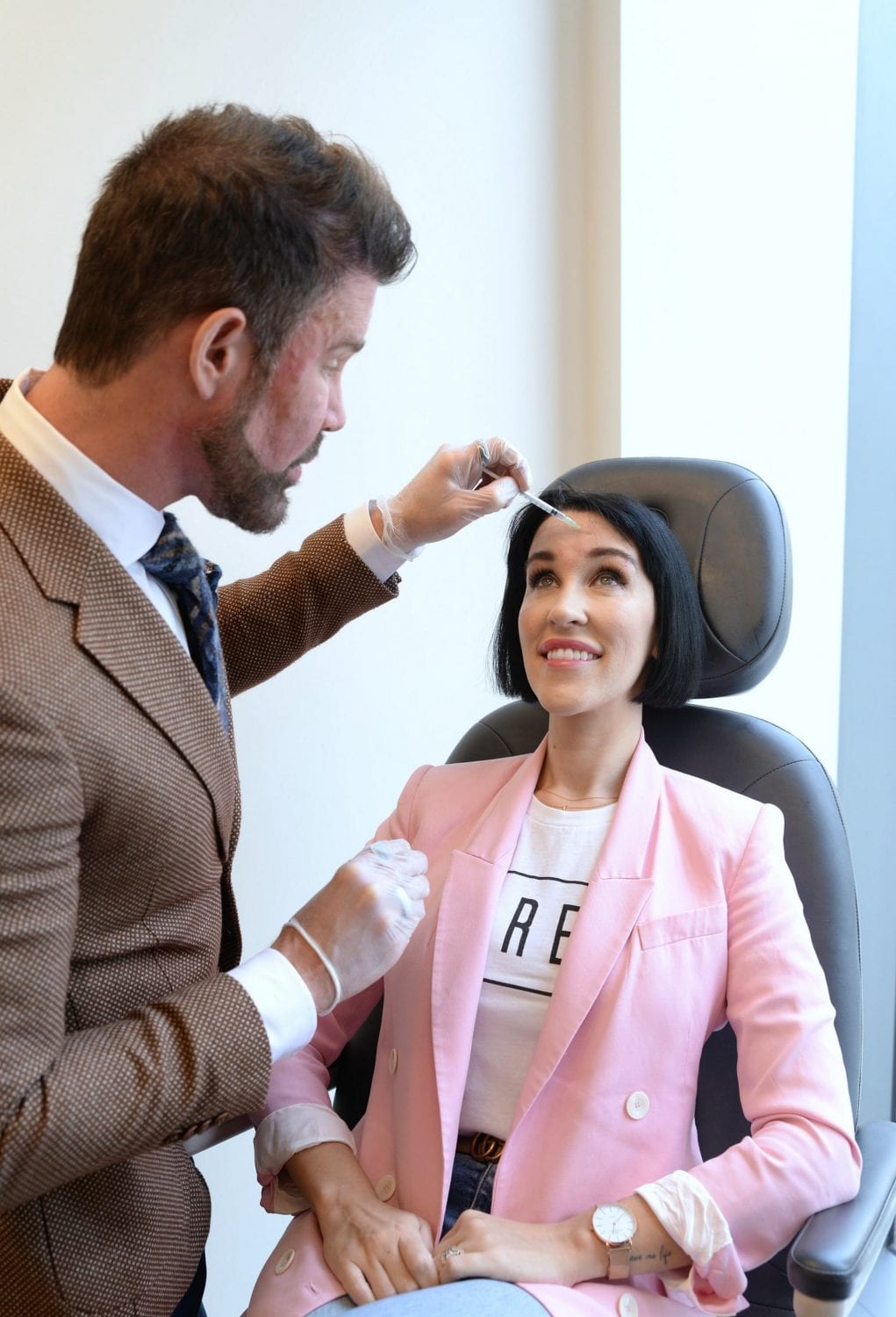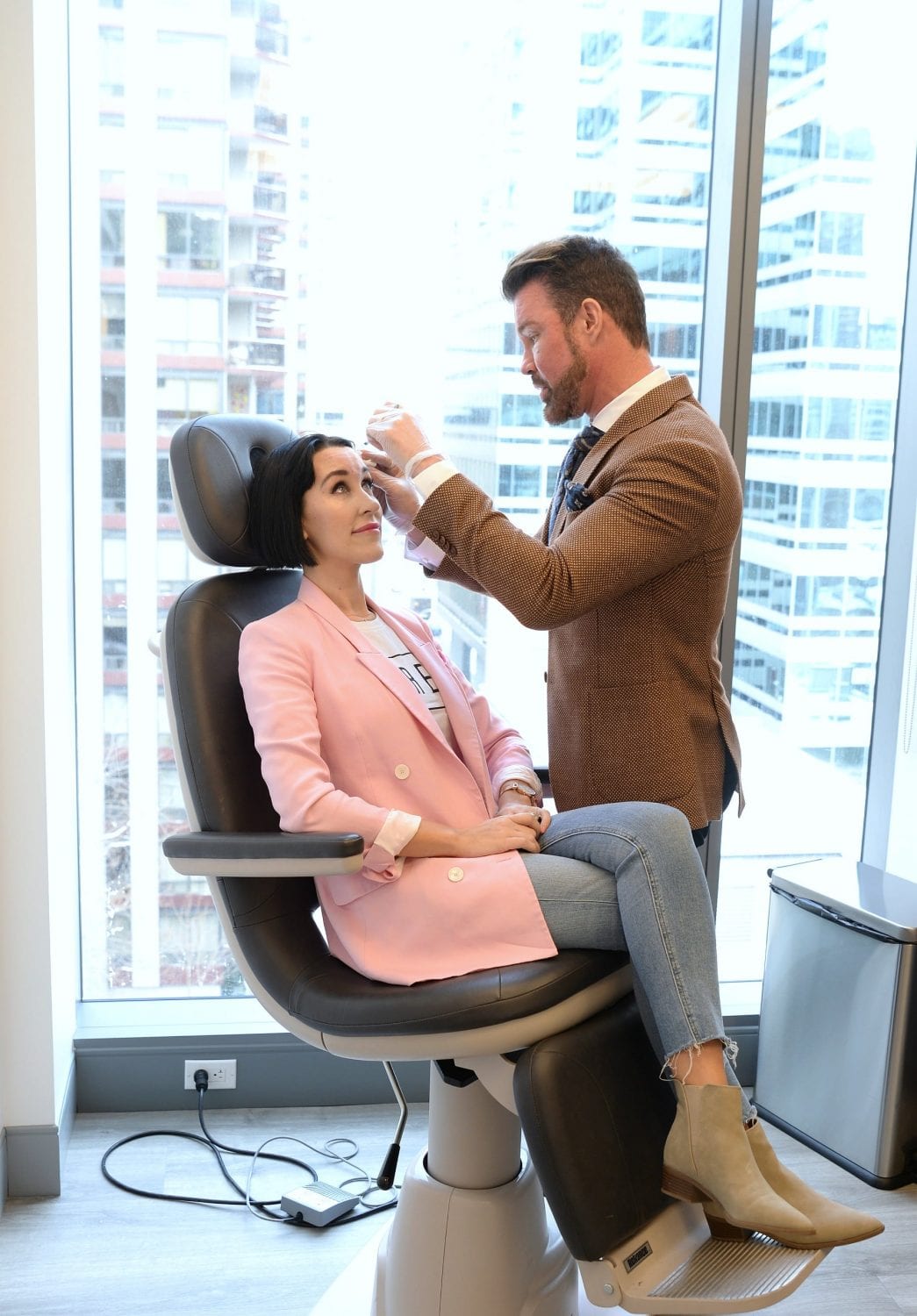 Botox is extremely painful

Although I may not be the best person to talk to about this, as I have an extremely high pain tolerance and I'm not afraid of needles, but in my personal experience, it's not at all uncomfortable, let alone painful. I usually video record my entire time with Dr. Torgerson (for social media), all without flintching or moving. From what Dr. T told me, most people report only a mild discomfort during the injection process, as the needle is very fine and thin. Only a small amount of liquid is injected, which means you only feel a slight pinch. Of course, the number of injections varies for each patient, and multiple pinches might occur, it only lasts a few short seconds.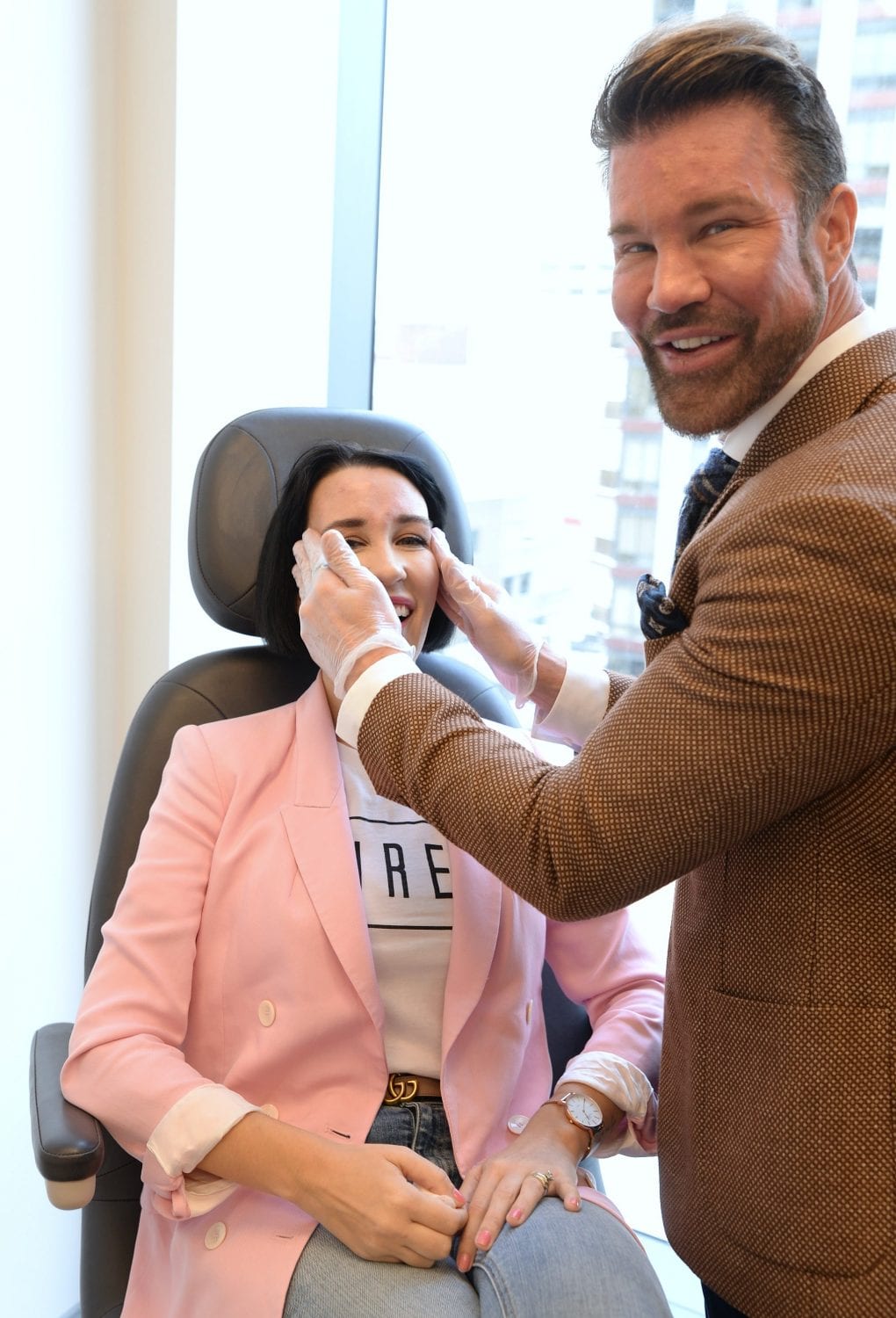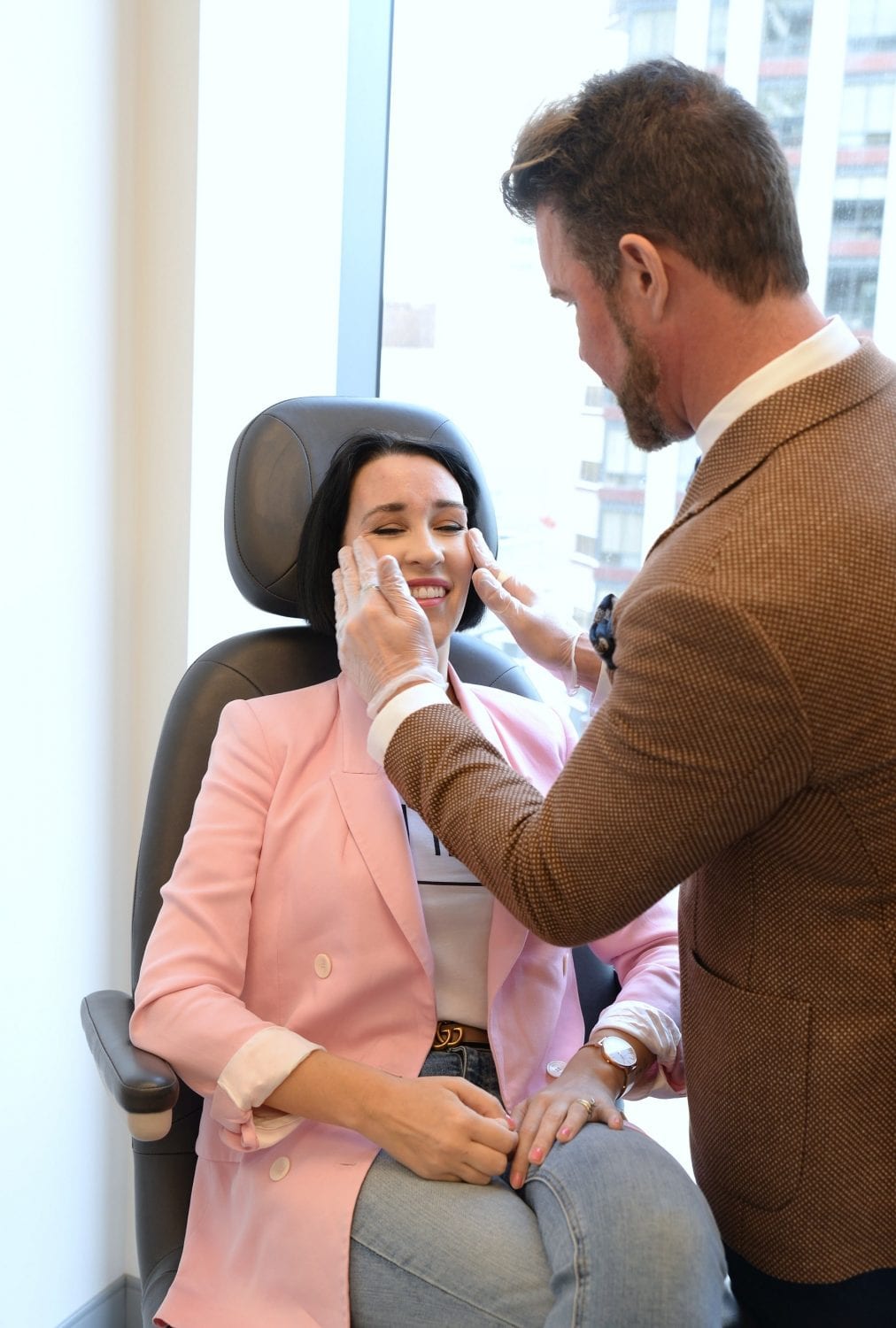 Botox is addictive
There are no actual "addictive" properties in the Botox itself, but I can see how some may become "addictive" to the outcome. This is why it's so important to build a strong relationship and trust with your doctor, so they can be the ones telling you when it's time for more units. I can see some people quickly becoming dependent on the cosmetic results of the Botox, to help keep them looking younger, which is where the "addiction" aspect comes into play. For me personally, I rely on Botox to ease my headache symptoms, so when they start to come back, I know it's time to see Dr. T. I tend to get injections every 22 weeks or so.