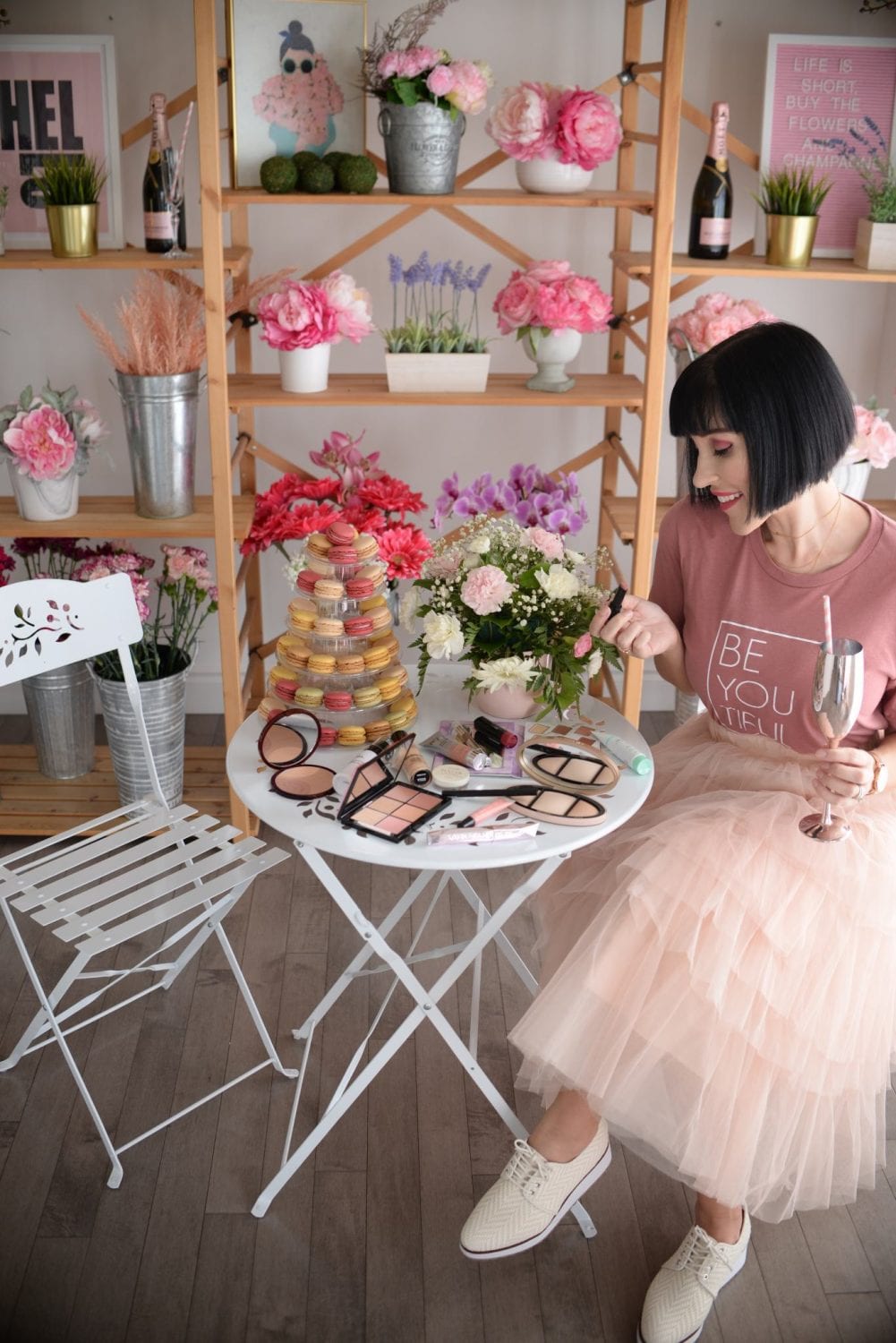 What's In My Makeup Bag for Spring 2020
It's been a hot minute since I've opened my makeup bag to show you what's inside. Truth be told; I've been in a makeup rut for the past few months. I promised myself I was going to take a step back, stop buying products I didn't need, stop opening new products before the old ones were finished, and just be mindful of my current collection. This is kind of difficult when your "job" is to test and review new beauty products. So, for the past few weeks, I've been exploring new cosmetics and have built a new makeup kit that's going to serve me well in the upcoming months.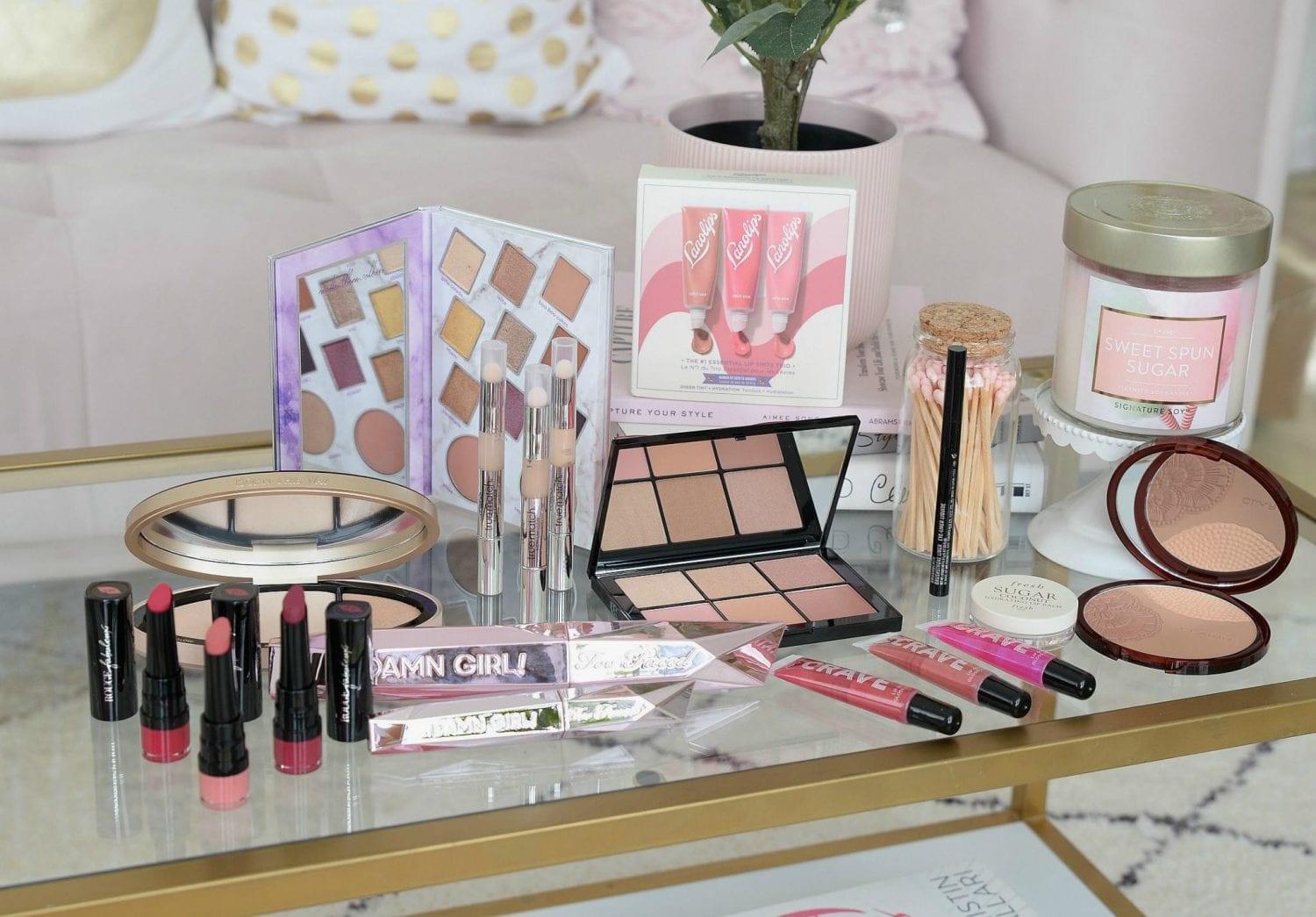 To help ensure my freshly cleansed and moisturized face is prepped for my makeup application, I've been spritzing on the Quo Dewy Skin Mist before my foundation. Not only does it help reactivate my skincare products, it gives my thirsty skin a boost of hydration. Its lightweight mist instantly delivers a radiant, dewy finish without looking greasy or oily. Although this is an unnecessary step, and one might say a little "extra", placing it in the fridge the night before will keep it chilled and refreshing for the morning. It's the burst of cooling freshness that instantly invigorates the skin in the AM. It retails for $19.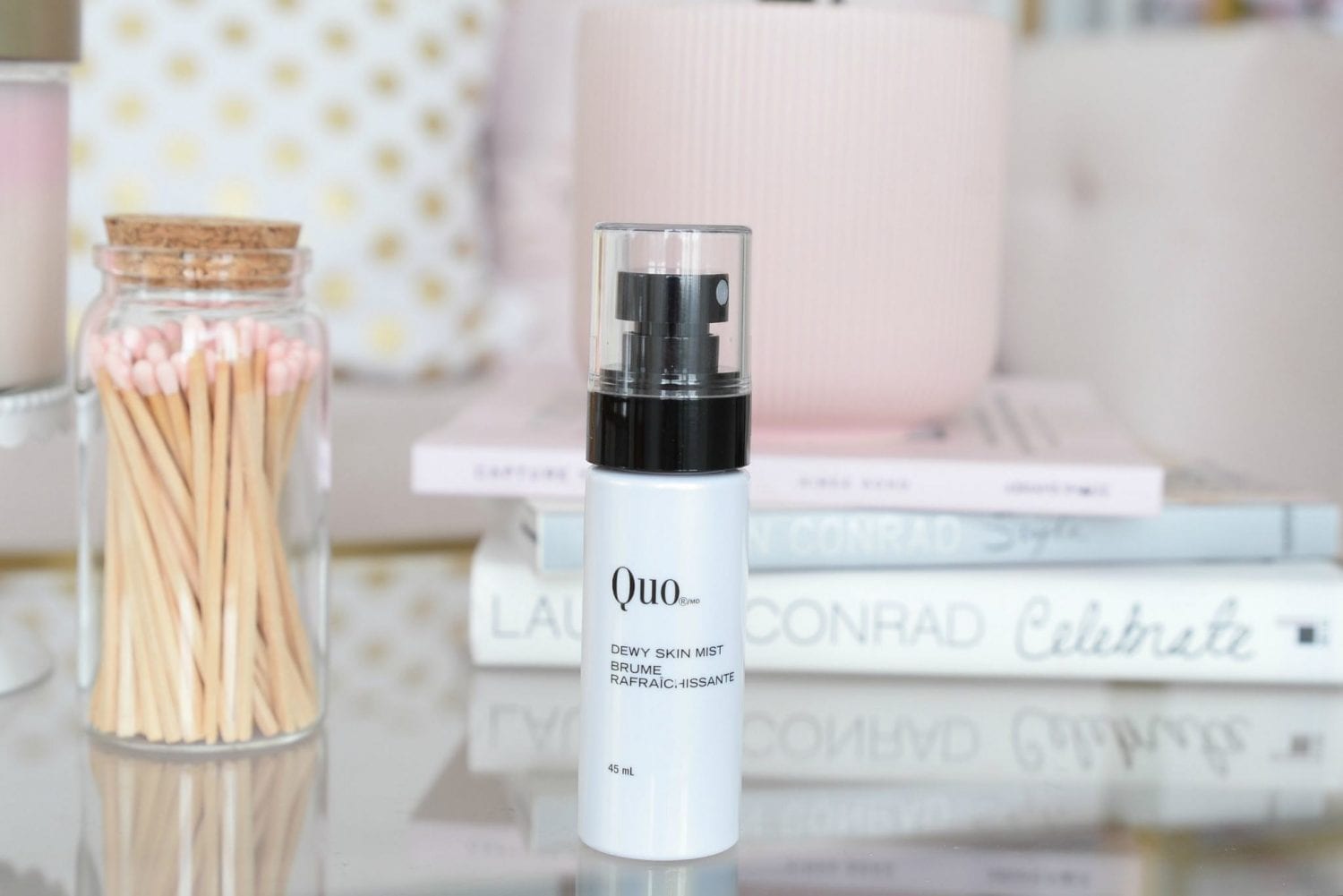 To even further smooth skin's canvas and ensure a completely flawless complexion, a good primer is a must. Keeping with the glow-y theme of spring and summer, No7 Airbrush Away Radiance Boosting Primer not only creates the perfect base for your foundation, it features light diffusing properties to help illuminate the skin for an almost airbrushed effect. Its additional skincare benefits, such as vitamin C and E not only help to keep skin hydrated, but for that healthy "lit from within glow" all day long. Since it is so dewy, it's best to let it sit for a few minutes, before moving on with the rest of your makeup routine. Skin is left brighter with a slight pearlescent glow that looks beautiful on its own or under foundation. It retails for $22.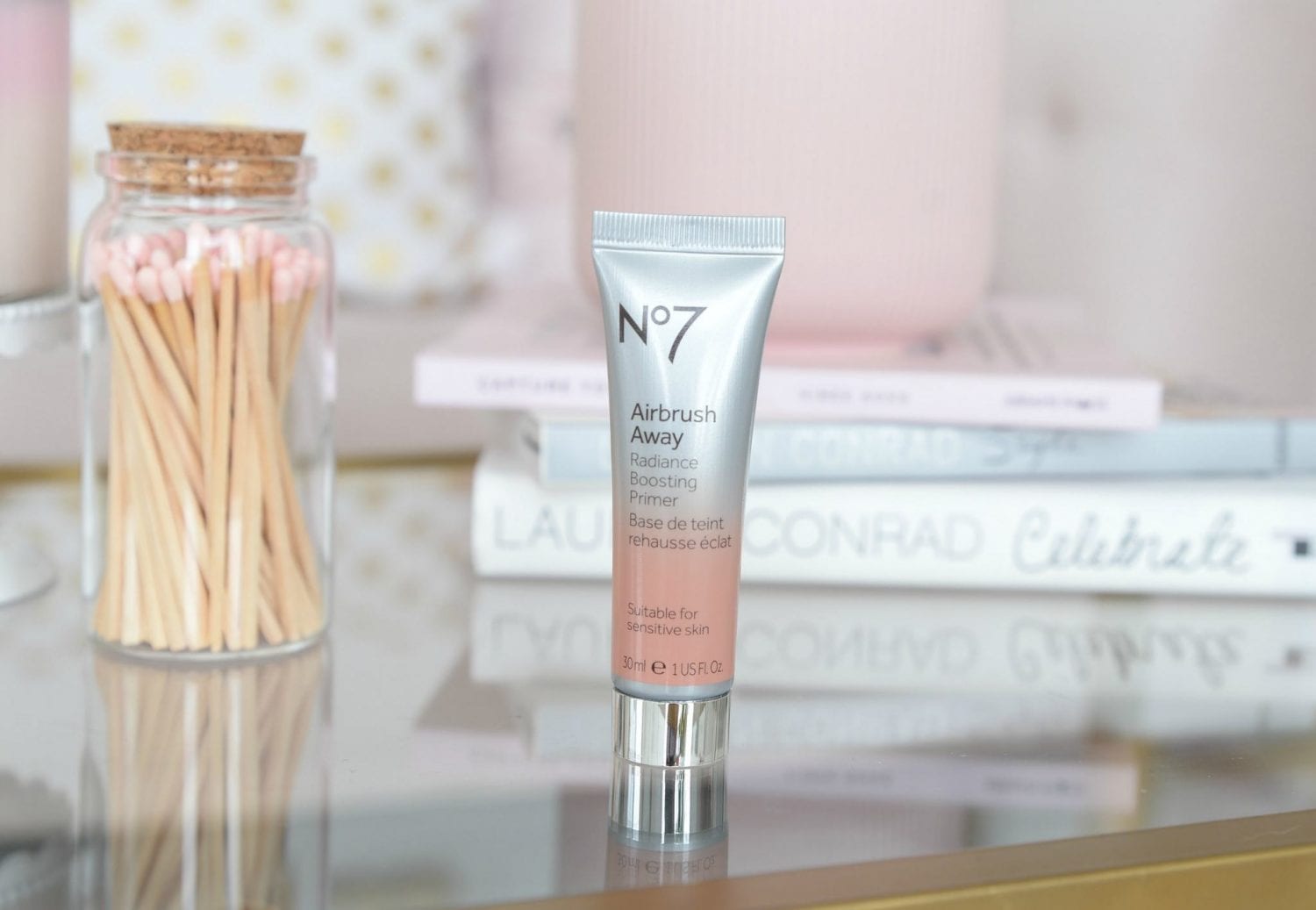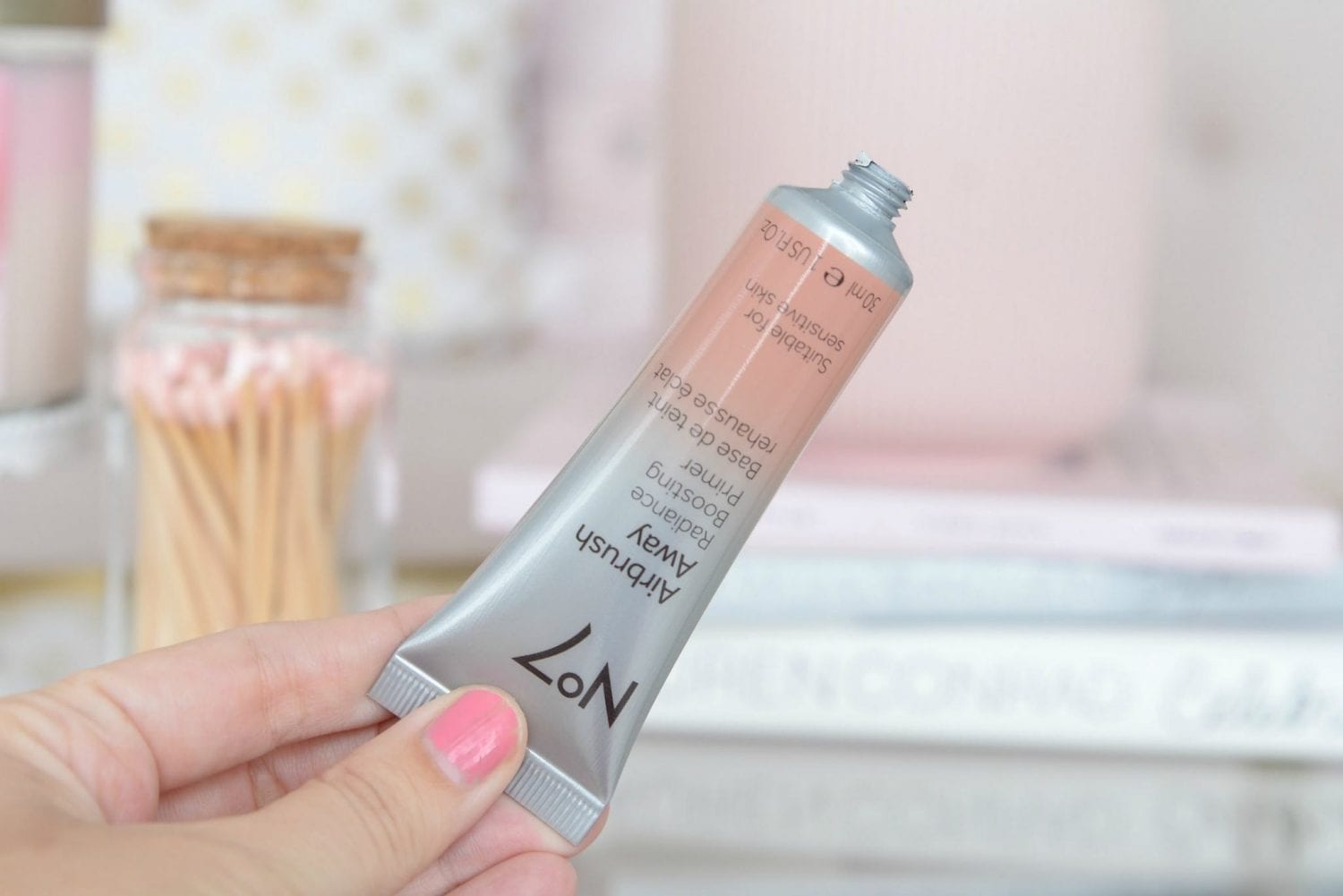 Although this isn't a step I need every morning, there are days when my skin is a little flushed/ red and I need a colour correct to help combat it. Applied right before my foundation, Indeed Labs Nanoblur Colour Corrector Green can instantly hide dark spots and hyperpigmentation, conceal redness, and even minimize the appearance of undereye circles. Its incredibly lightweight formula won't interfere with your foundation, in fact, it can actually help even out skin texture and create a velvety smooth finish. Unlike traditional colour-correctors that tend to leave a green-ish tint behind, this unique formula blends in seamlessly, allowing you to wear it on its own or under foundation. It retails for $17.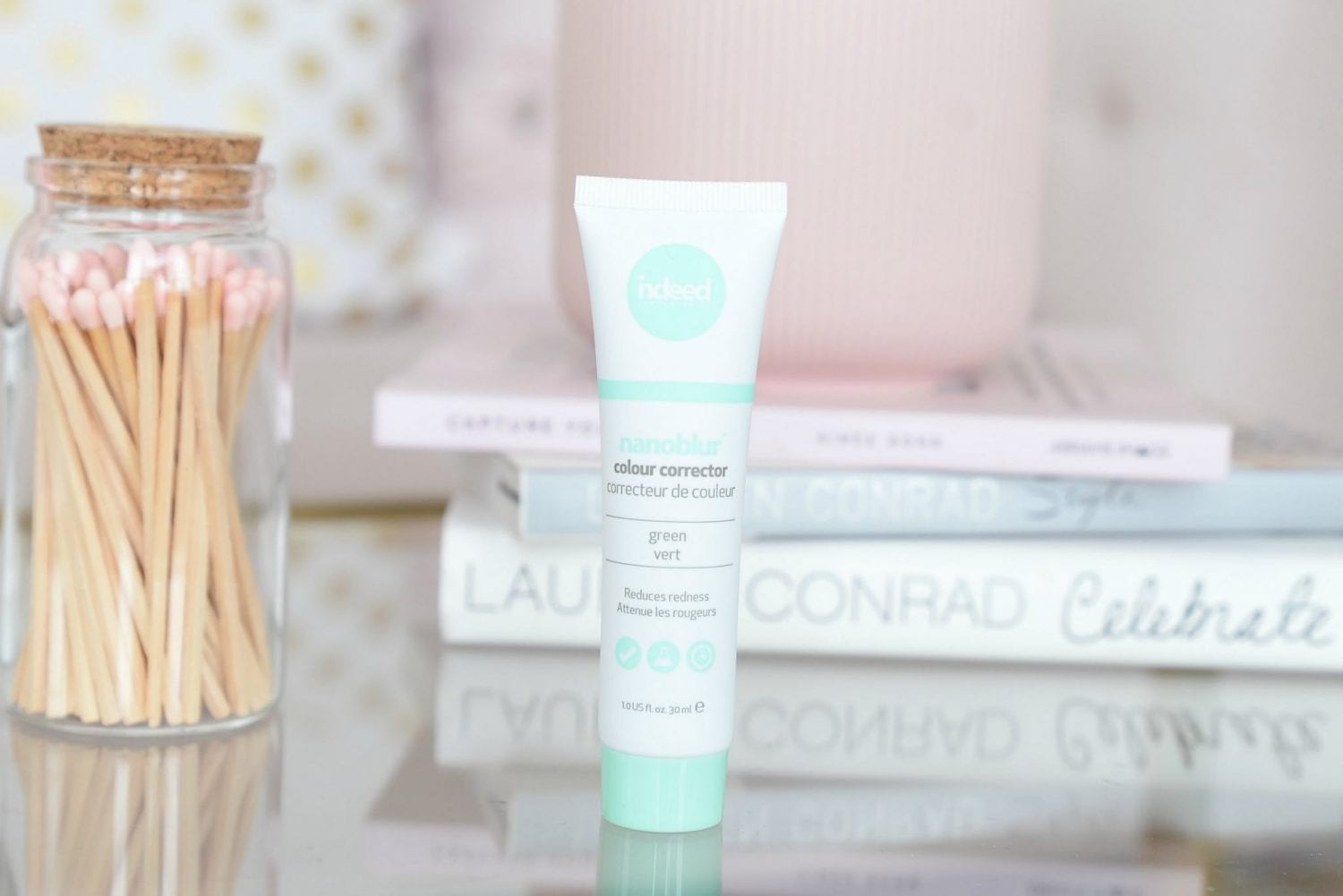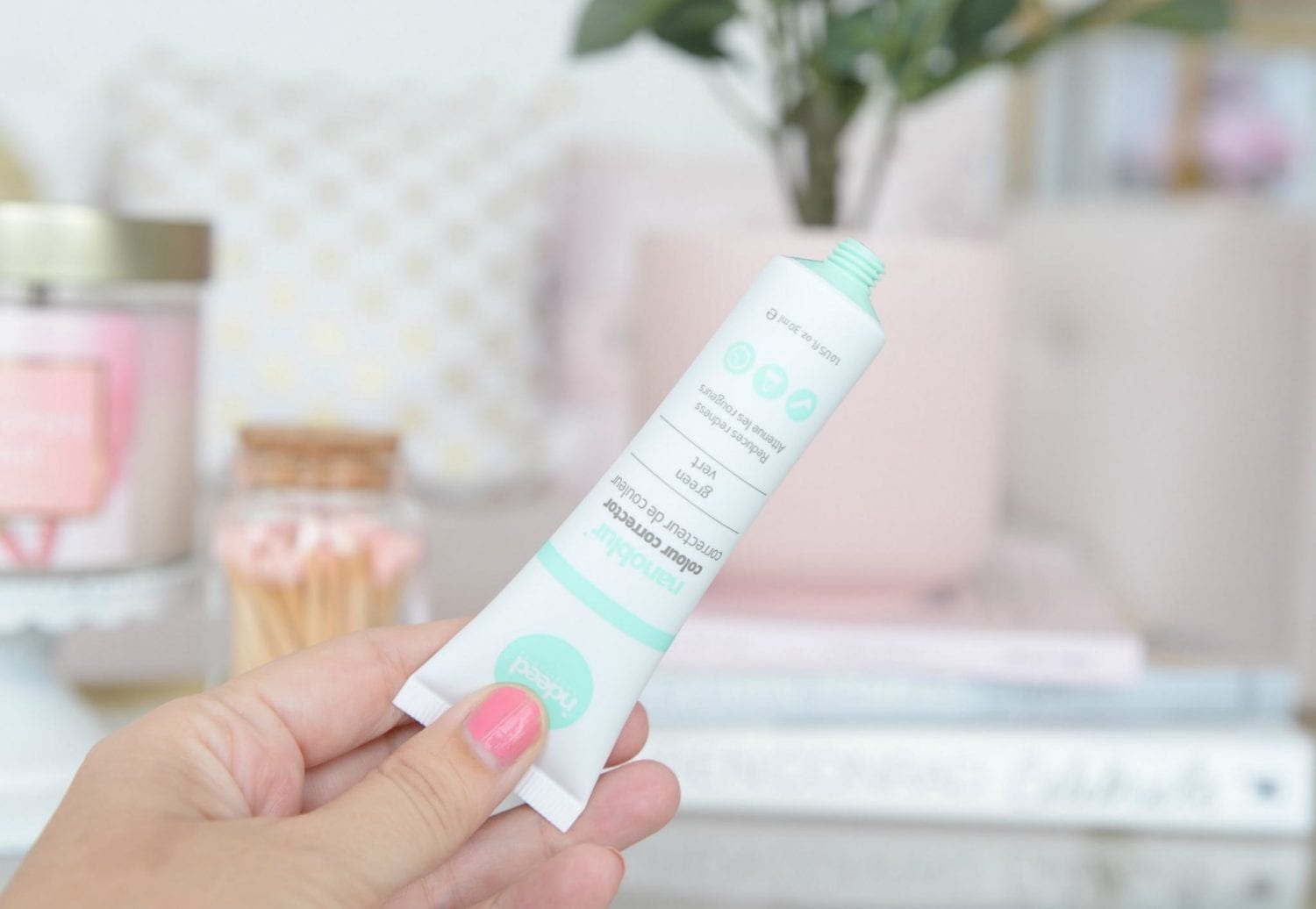 Foundation is a step I could never forget. Since I don't have "perfect" skin, foundation is necessary in my makeup routine. Since we are jumping into spring, and ultra-drying matte foundations don't work on my extremely dry skin, the new Makeup Forever Reboot foundation has been my new Holy Grail. It's designed to create a skin-like finish that's extremely natural, yet radiant. It offers a light to medium coverage, with a satin-like finish, to instantly help smooth, hydrate and firm the skin. My skin is left looking plump, luminous, and glowy, with a flawless, almost airbrushed effect. If you're someone looking to even out your complexion without that heavy/ cakey feeling of a full-coverage foundation, you're going to love this formula. It retails for $51.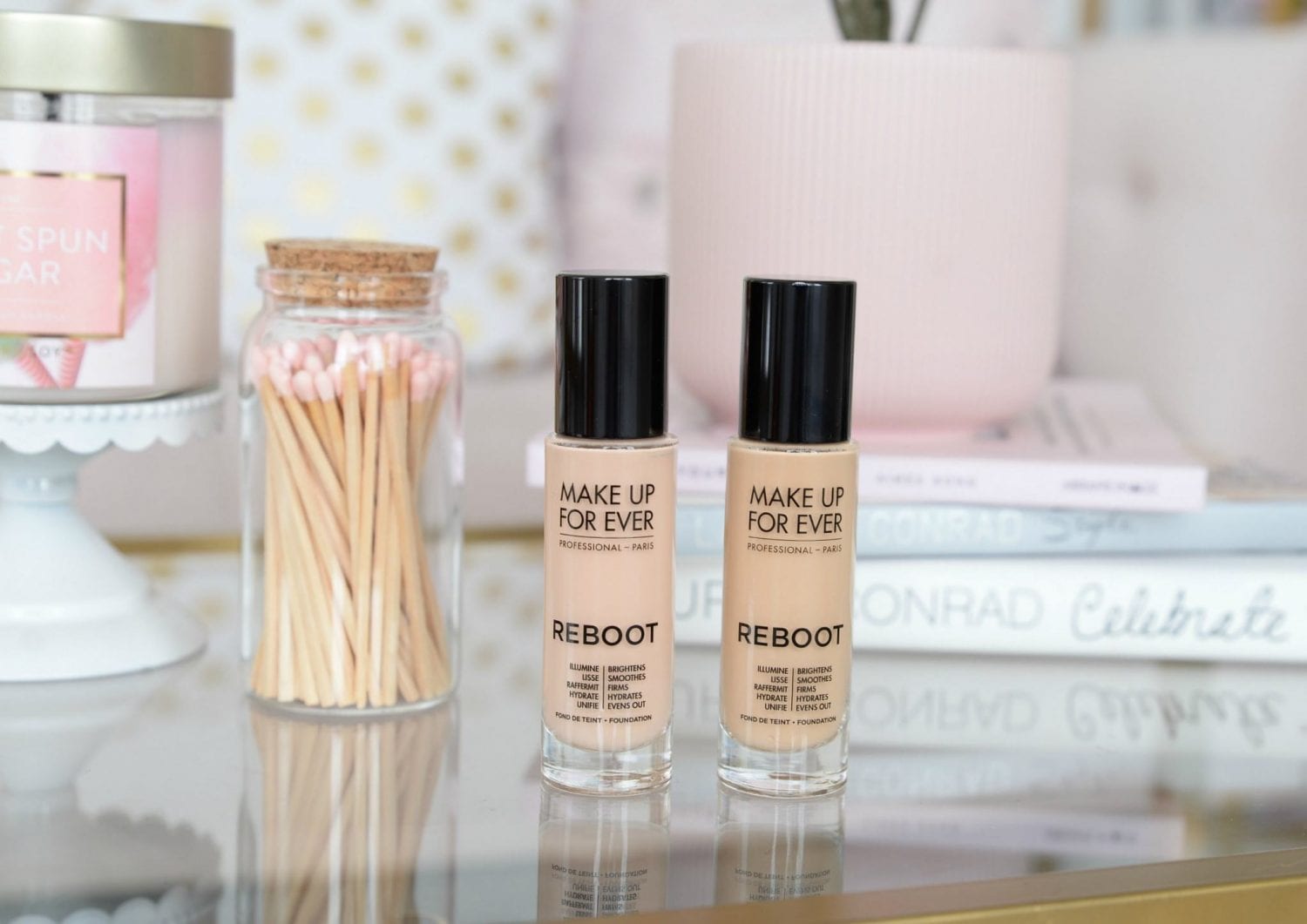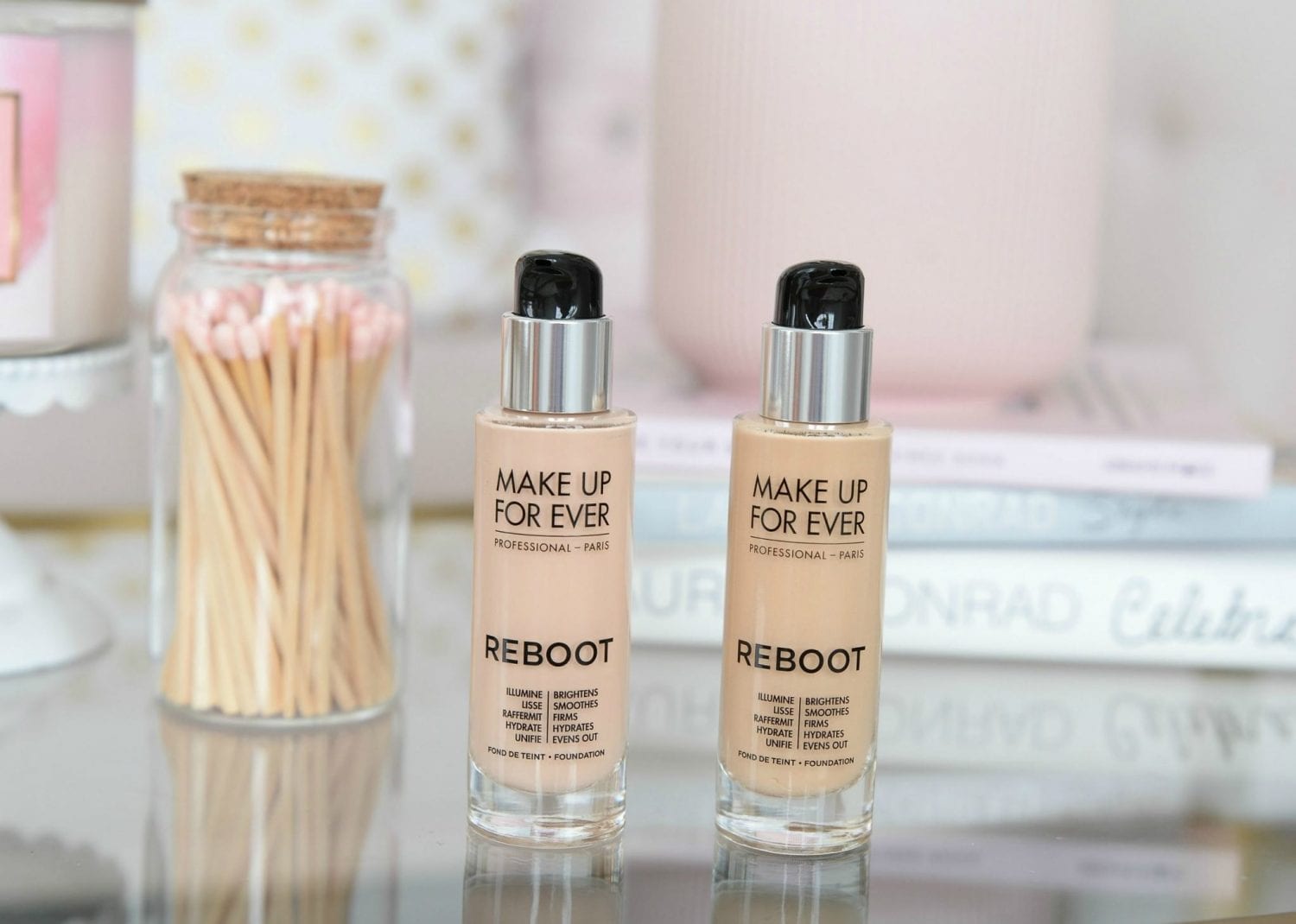 No matter what skincare routine I'm using, how much water I drink, how much sleep I'm getting, blemishes and dark circles are always going to be apart of my everyday life. Even with the fullest coverage foundation, those pesky problems still show up. On days when I'm looking for extra coverage, L'Oréal Paris True Match Super Blendable Multi-Use Concealer can do it all. Its soft-touch cushion applicator allows for total control and precision, while its unique formula helps to conceal and correct. Its medium coverage hides breakouts and blemishes yet manages to be light enough for around and under the eyes. It instantly brightens the under-eye area for an awakened and radiant effect, while concealing puffiness after a late-night out. It retails for $13.95.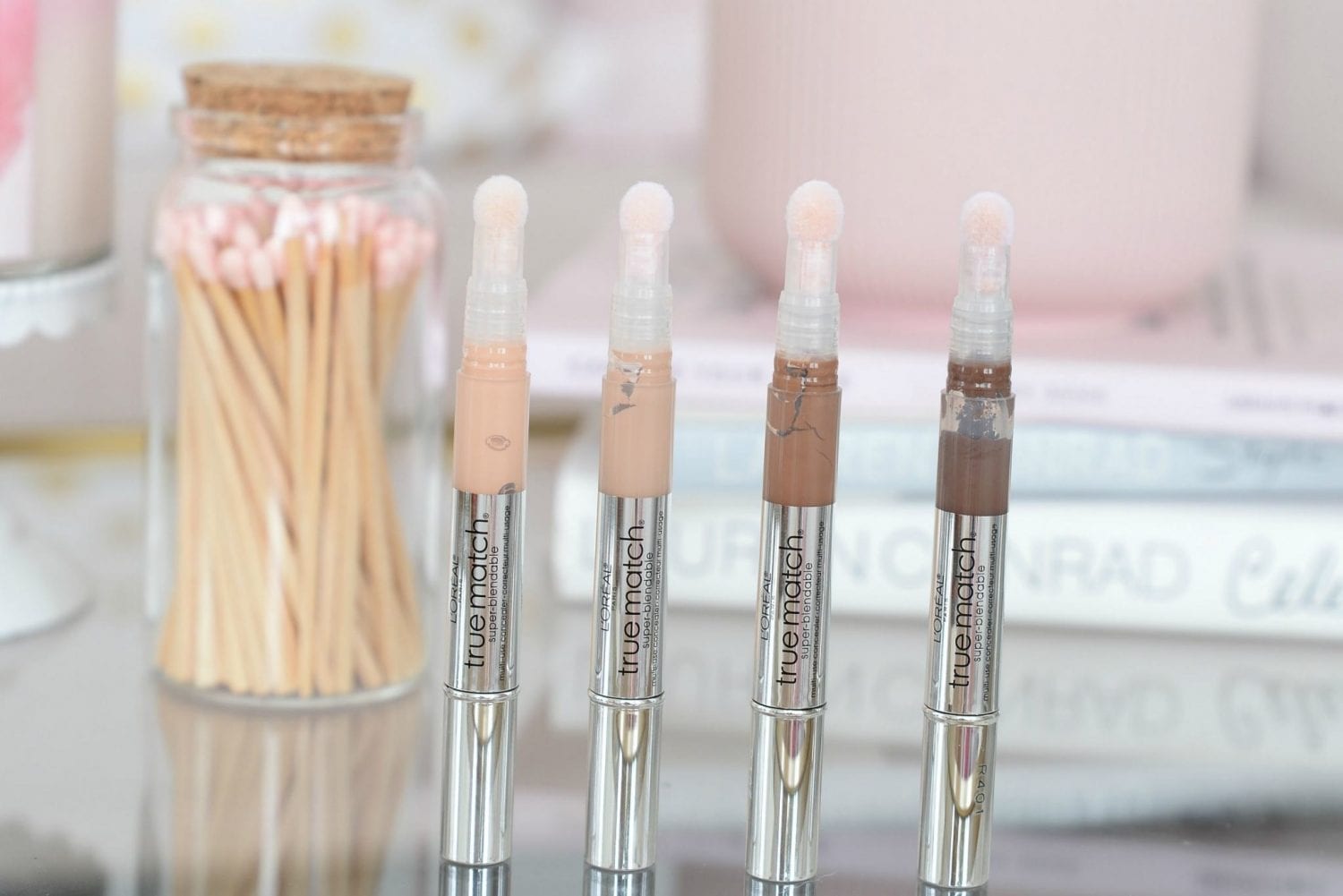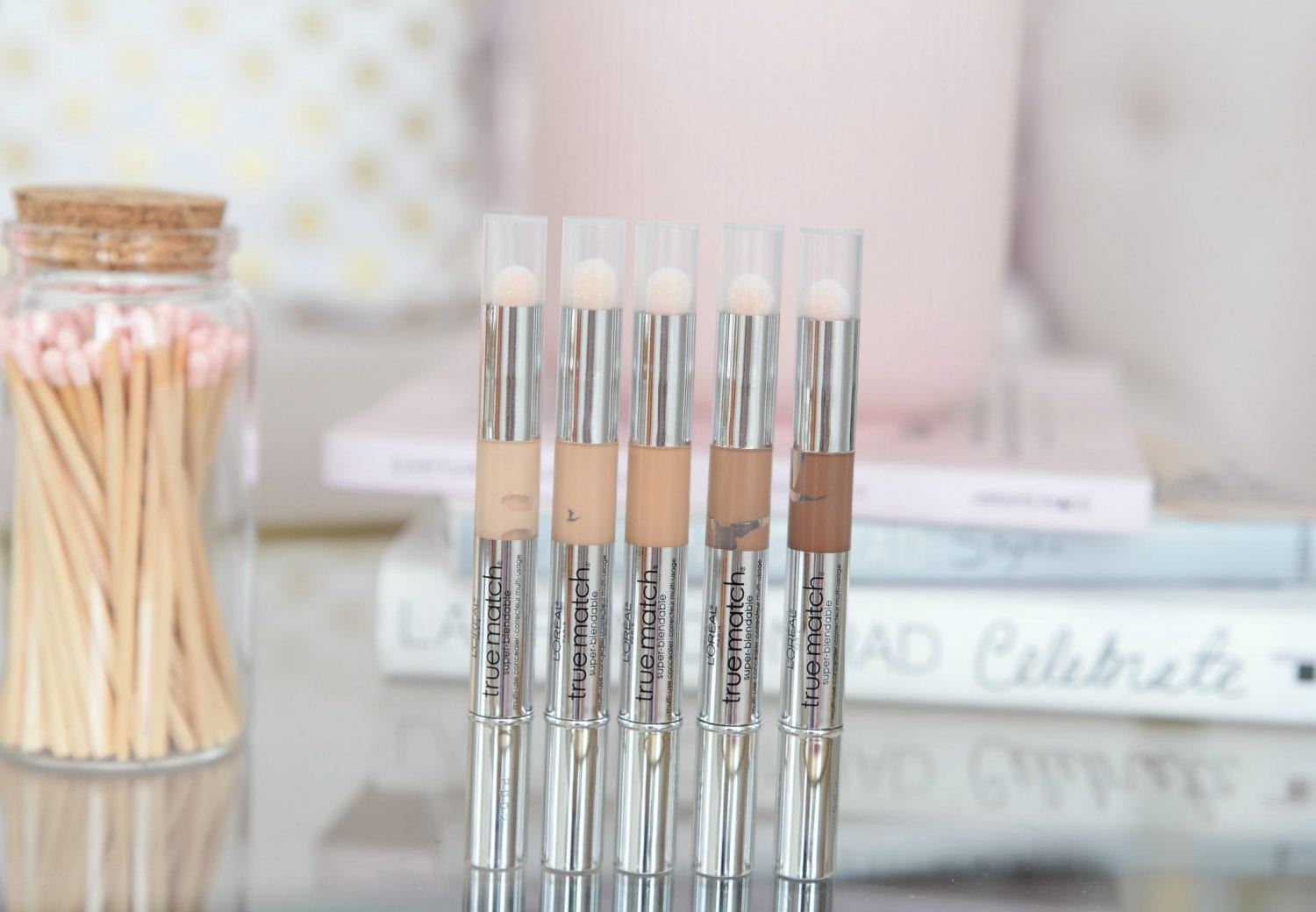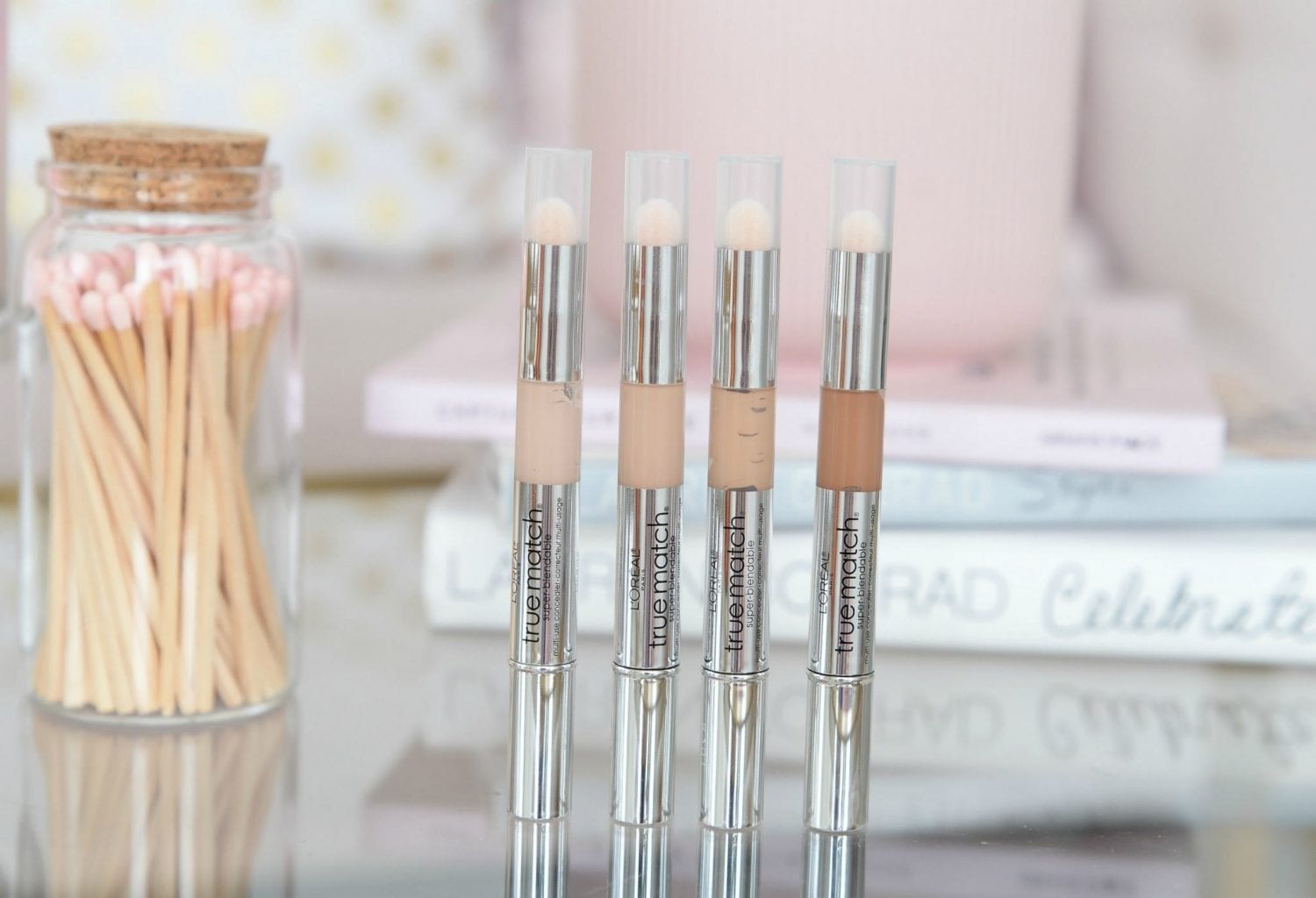 Whether you're into a sheer pop of colour on the apples of your cheeks, or into full-on colour explosion, blush is one of the easiest ways to look more refreshed, healthy and awake. Nars always comes out with the best blush palettes and the new Afterglow Overlust Blush Palette is no exception. A few swipes of these satin-y pinks and purples and your skin will be glowing. It also features 3 shimmery highlight shades for that extra burst of illumination. Its unique gel to powder technology almost melts into the skin for a second skin-like finish that looks incredibly natural. Of course, you can wear each shade on its own, but the true magic happens when you mix and match a few shades for your own personal and custom look. Have fun combining different shades and finishes to get that perfectly pearly luster that's perfect for spring. It retails for $78.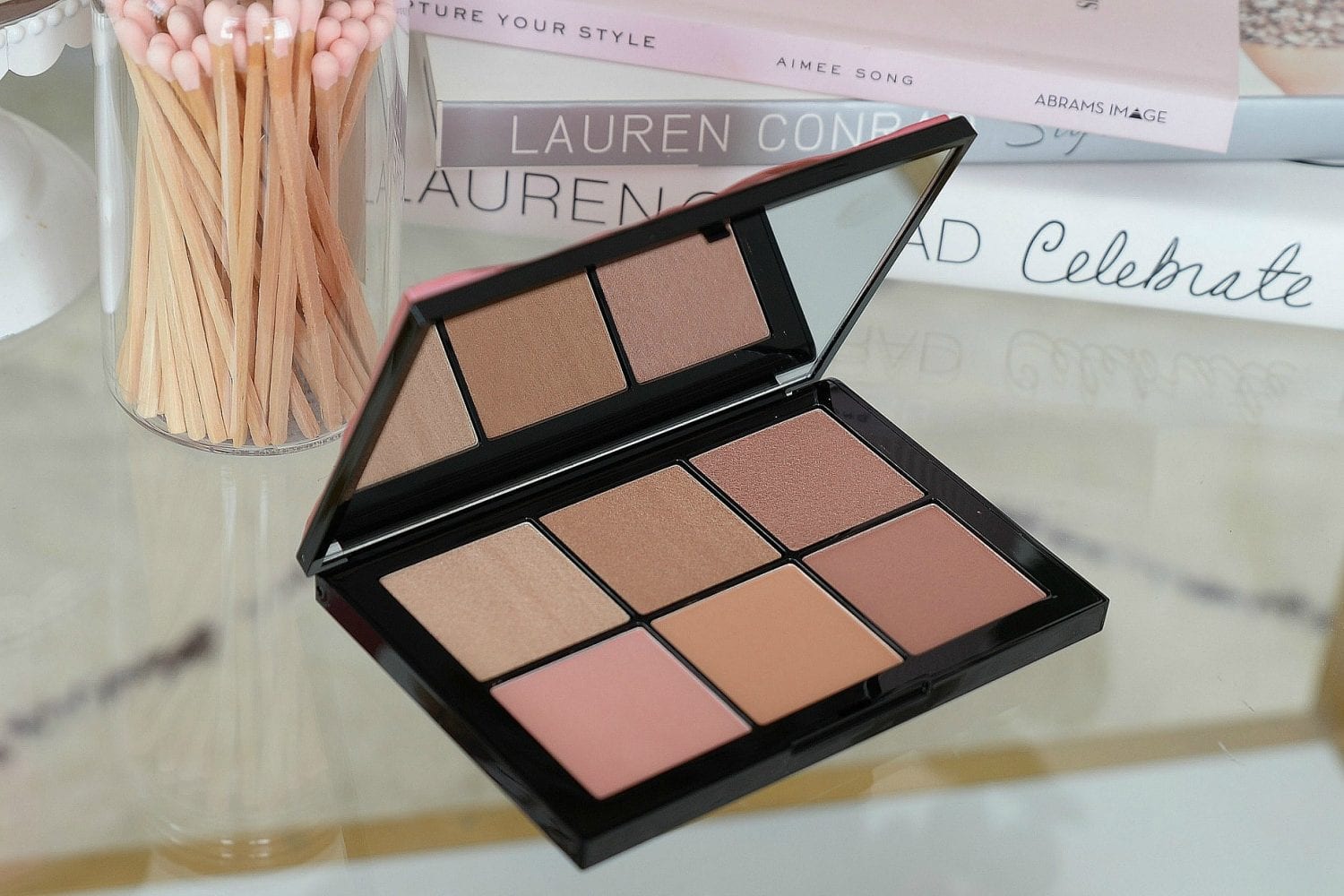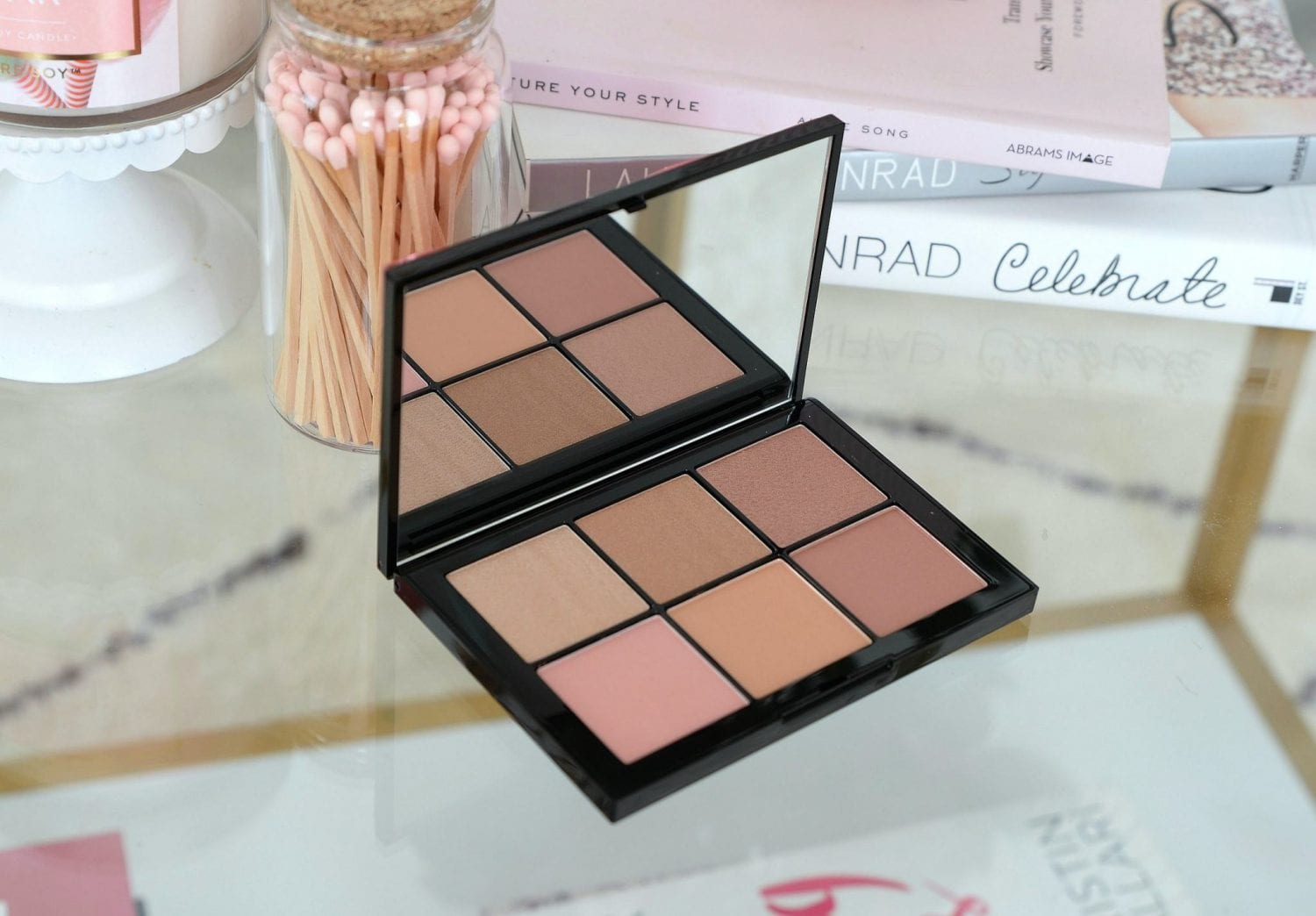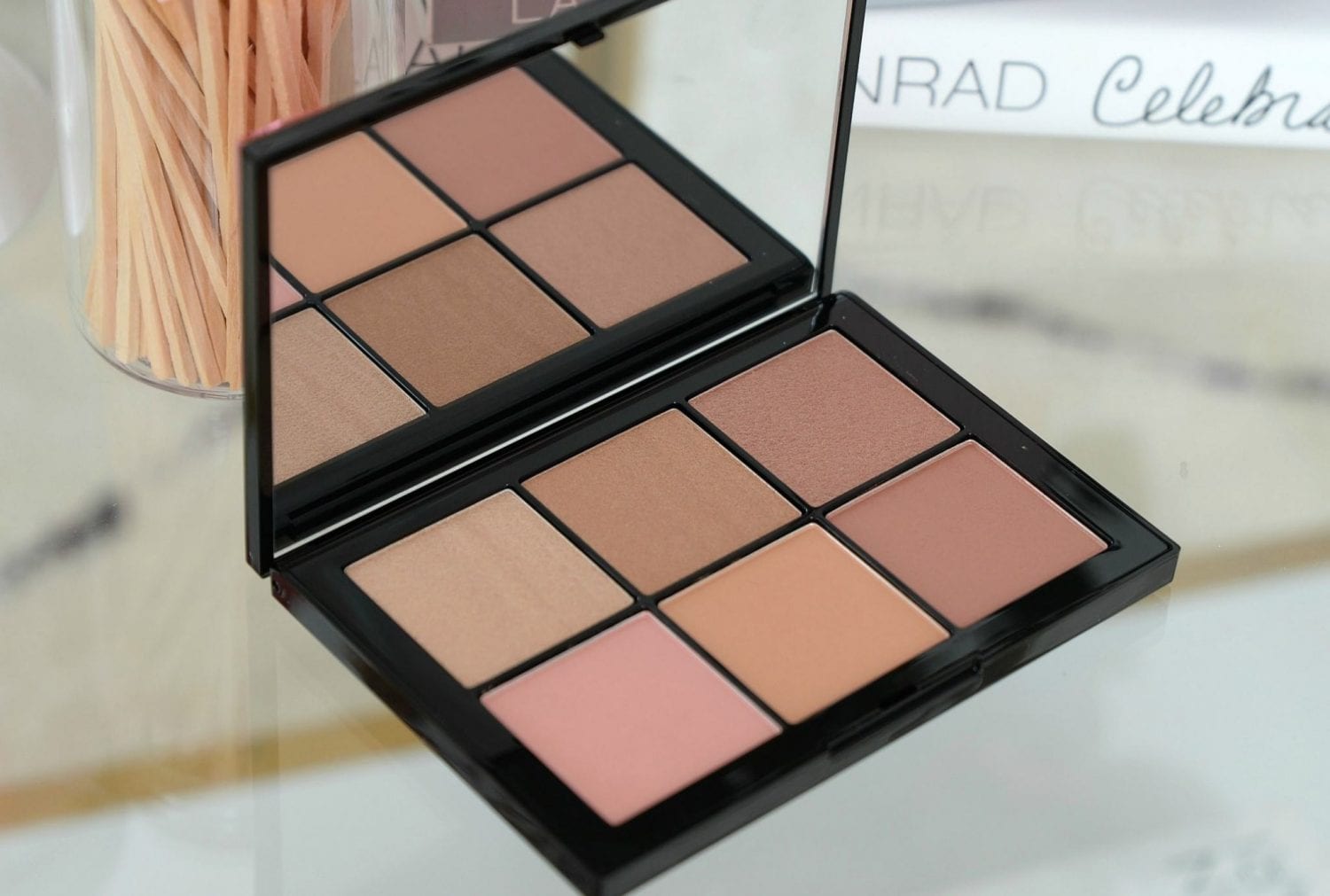 Too much bronzer can definitely be a bad thing, especially if it's the wrong colour for your complexion. When applied to the entire face, as opposed to strategically placed in certain areas (where the sun would naturally hit your face), it can look a little fake and overdone. When used correctly, and with the right product like the Clarins Bronzing Compact, it will look like you spent the day at the beach (with just the right amount of SPF on). This luminous matte bronzer instantly warms up the complexion without looking too muddy or orange. It creates that desert glow with a touch of bronzy glow without large chunks of shimmer or glitter. It retails for $42.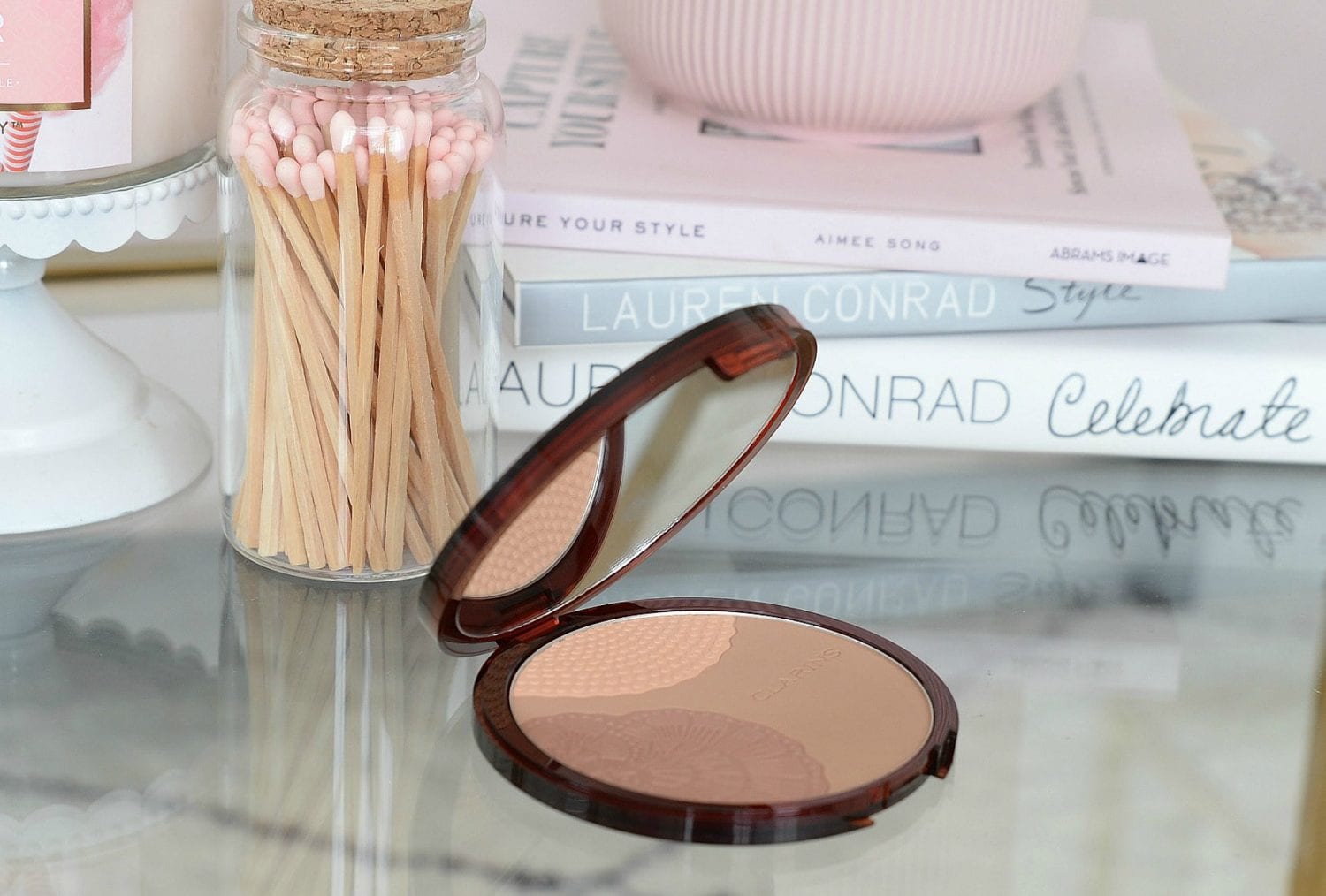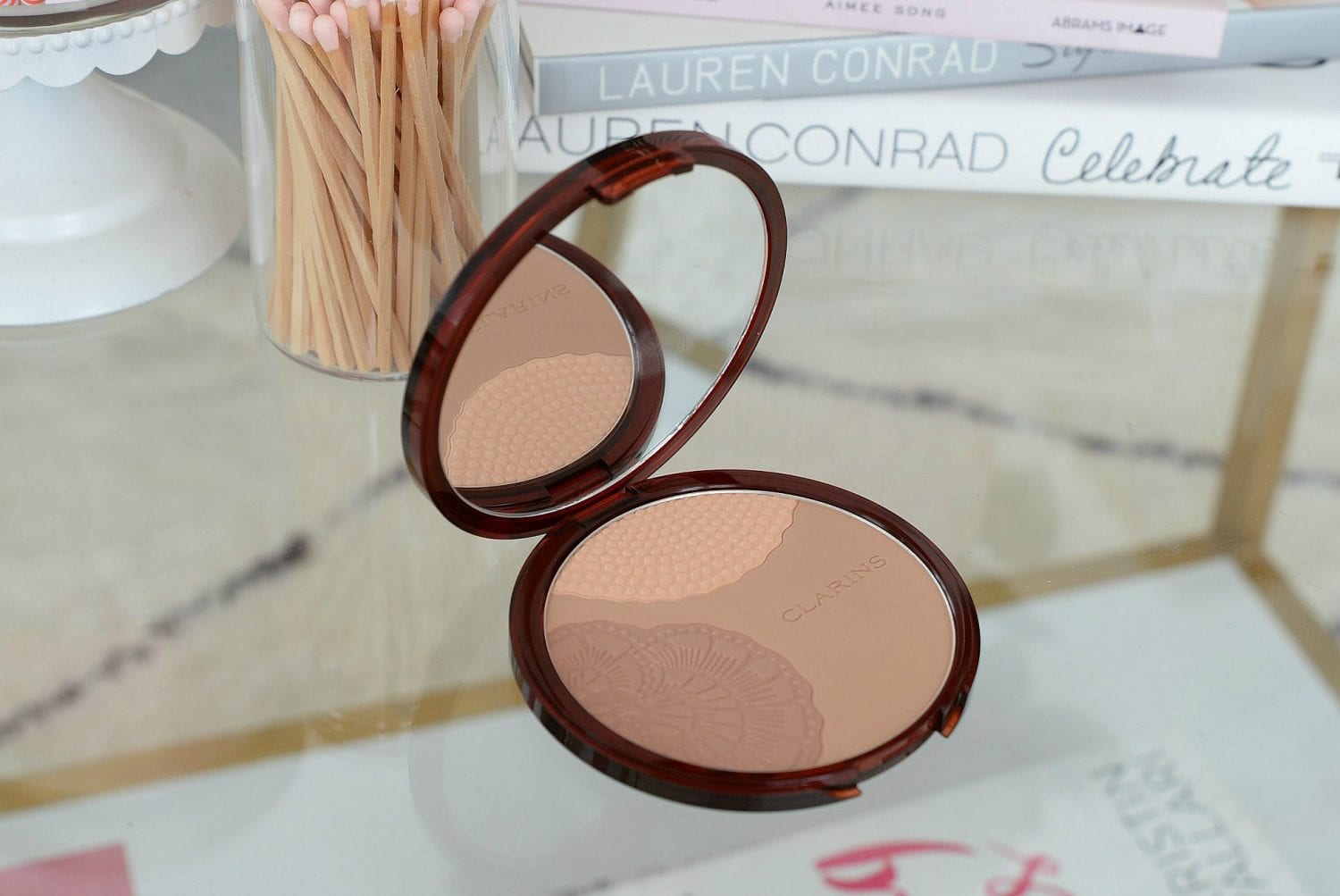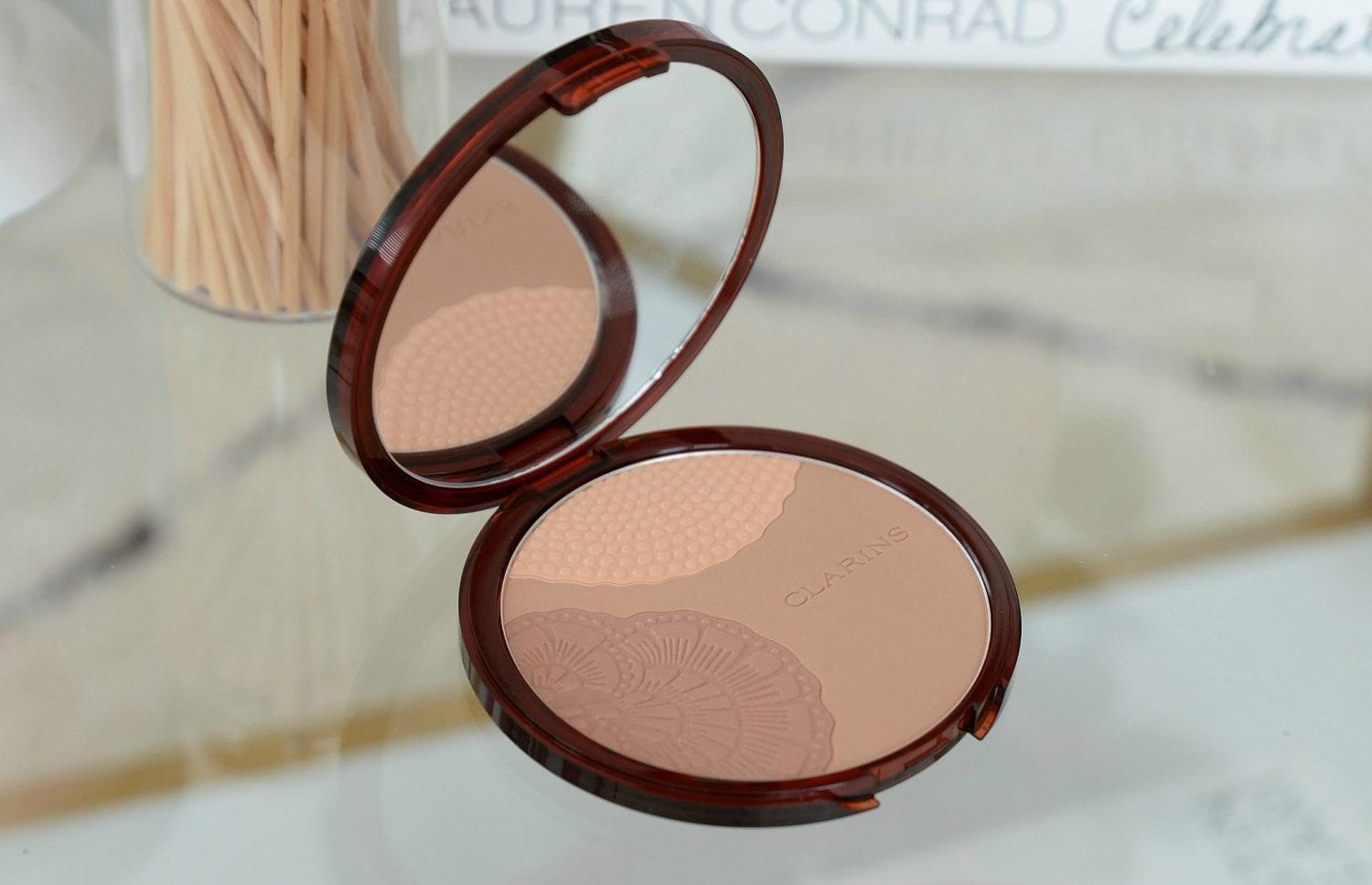 Highlighting, illuminating, strobing, whatever you want to call it, adding a touch of radiant glow to your complexion can be life changing. It's my favourite part in the makeup process, and the new Too Faced  Born This Way Turn Up The Light Complexion-Enhancing Highlighting Palette allows me to have fun with 3 different finishes. The Soft Focus finish can be used all over, and an excellent way to achieve that "candlelit" effect and doubles as a setting powder to set foundation. The Glow finish is a little more intense, and perfect for adding luminosity to the high points of your face. The Dazzle finish is the boldest of the 3, and ideal when you're looking to really sparkle and shine. Of course, all 3 finishes can be used to add radiance, illumination and dimension to your overall look. Unlike traditional highlights that only come in a few shades, Too Faced recognizes that different skintones need different highlight shades, so it's offered in 4 different colours, Light, Medium, Tan and Deep and retail for $55.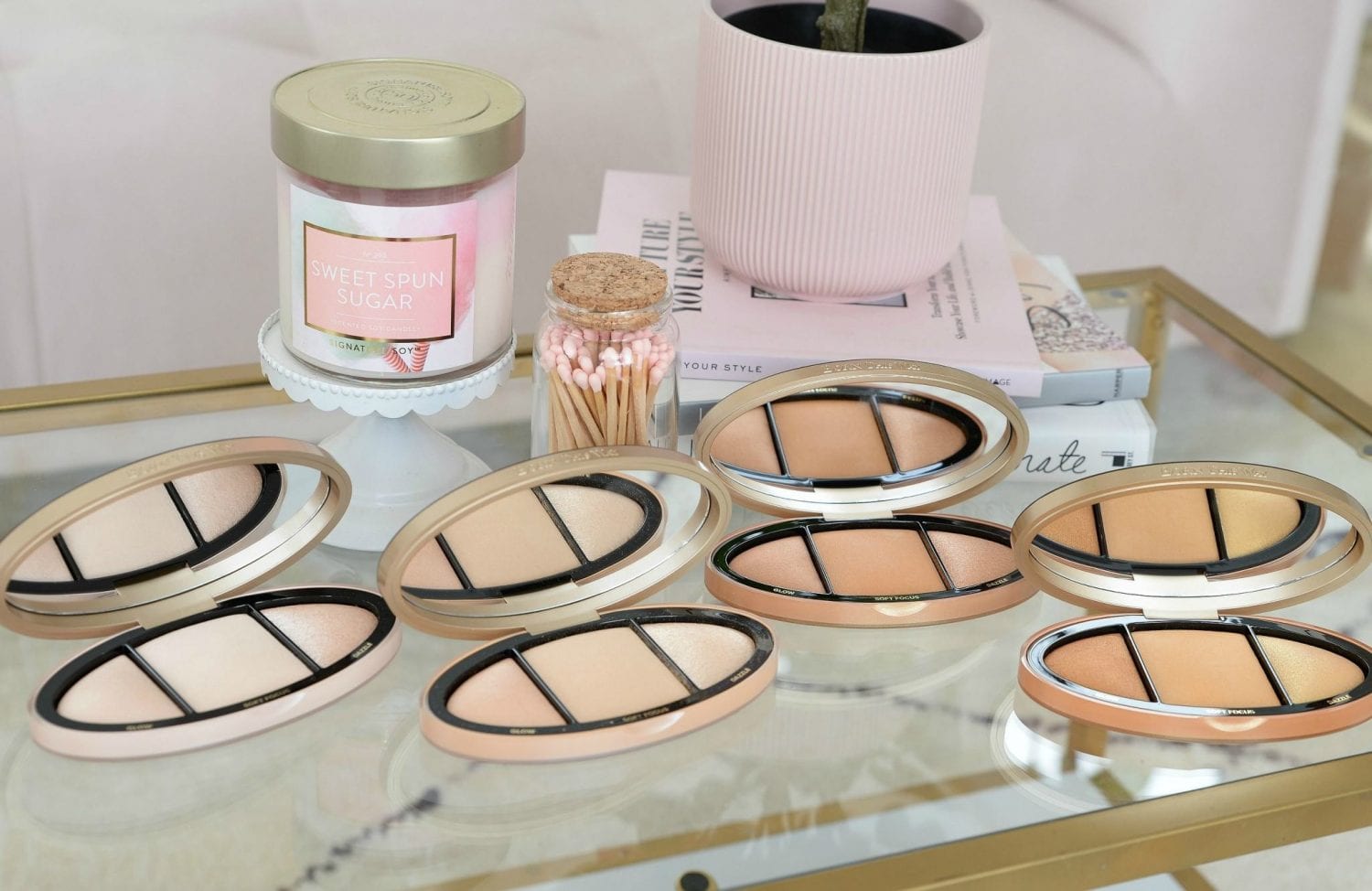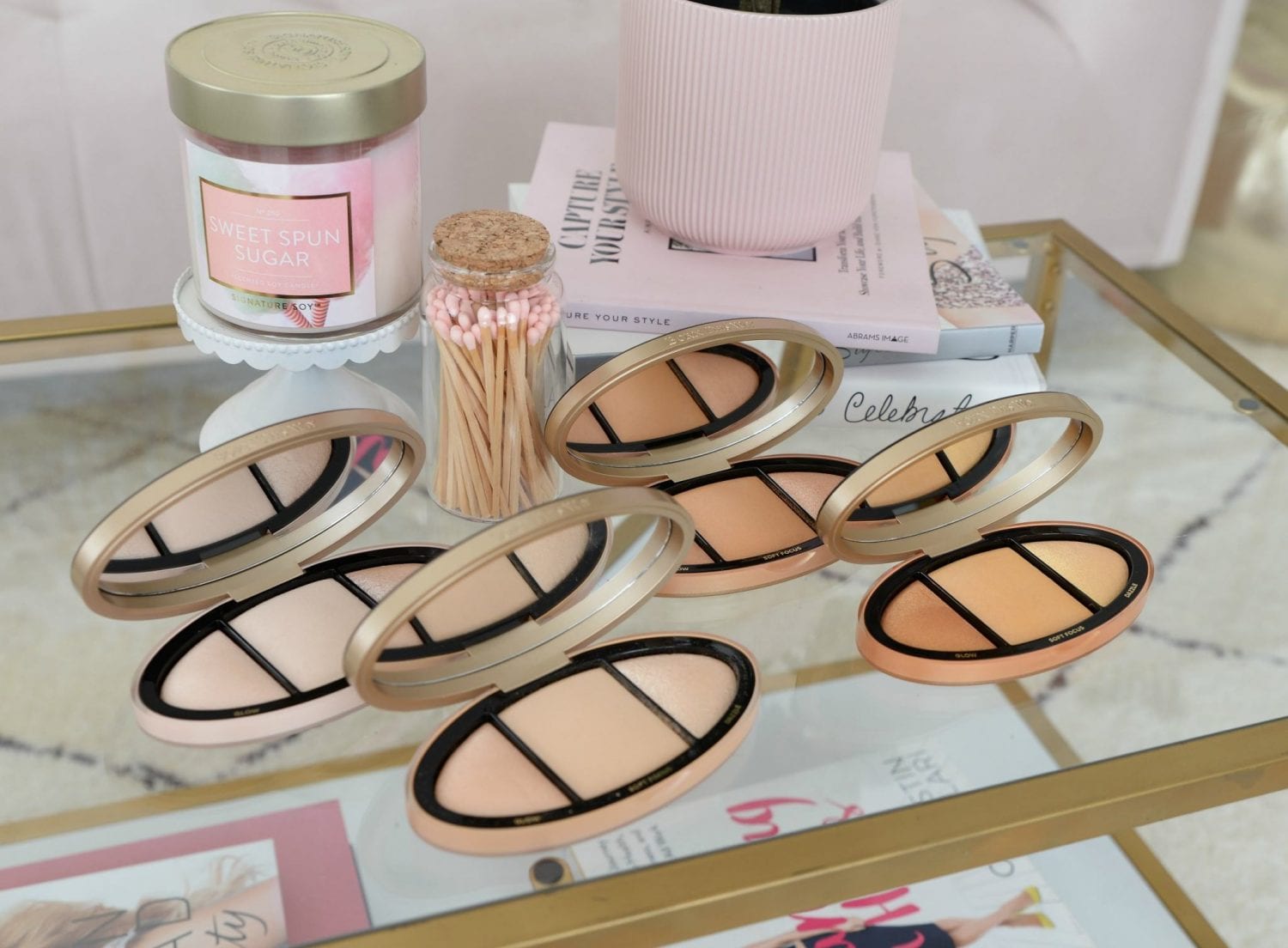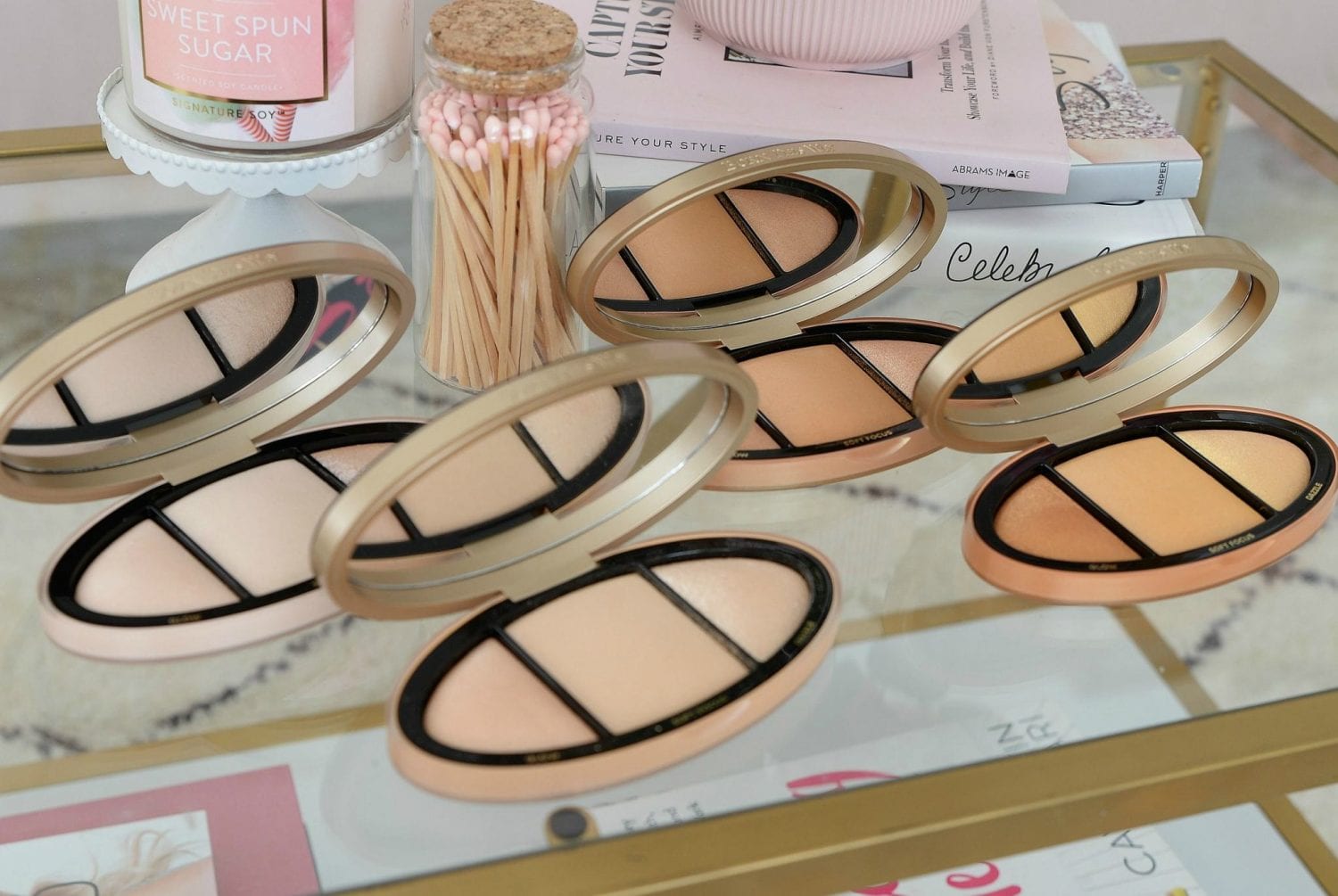 The basic essential when it comes to the eyes, is eyeshadows. It can instantly open, line, define, highlight the eye area in the matter of seconds. Even though you might want to stock up on every shade of the rainbow for spring, it's best to start with carefully curated ones. This is where an eyeshadow palette comes into play, and although I have no idea who Lele Pons is (I'm probably too old) the Lele Pons x tarte collaboration is full of golden-bronze shades perfect for warmer days ahead. Of course, each shade features the brand's Amazonian clay formula for rich and creamy, longwearing staying power paired with mineral pigments that not only provide intense, bold and opaque coverage in a single swipe, but to soften and soothe the skin. The palette contains 9 matte and metallic warm bronzers and neutral shades along with a warm pink blush with a matte finish and a rosy golden highlighter for adding a luminous glow to the skin. It retails for $46.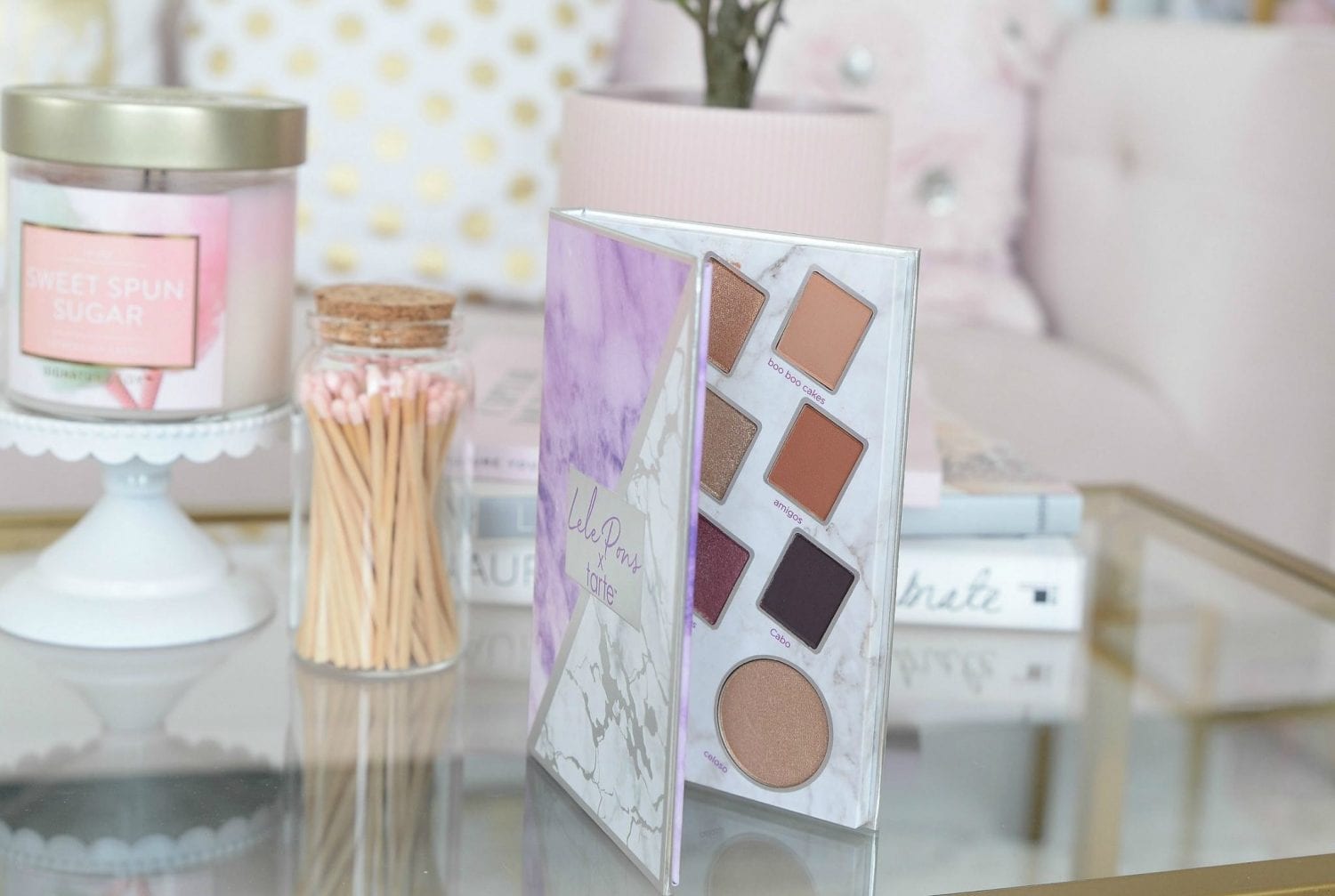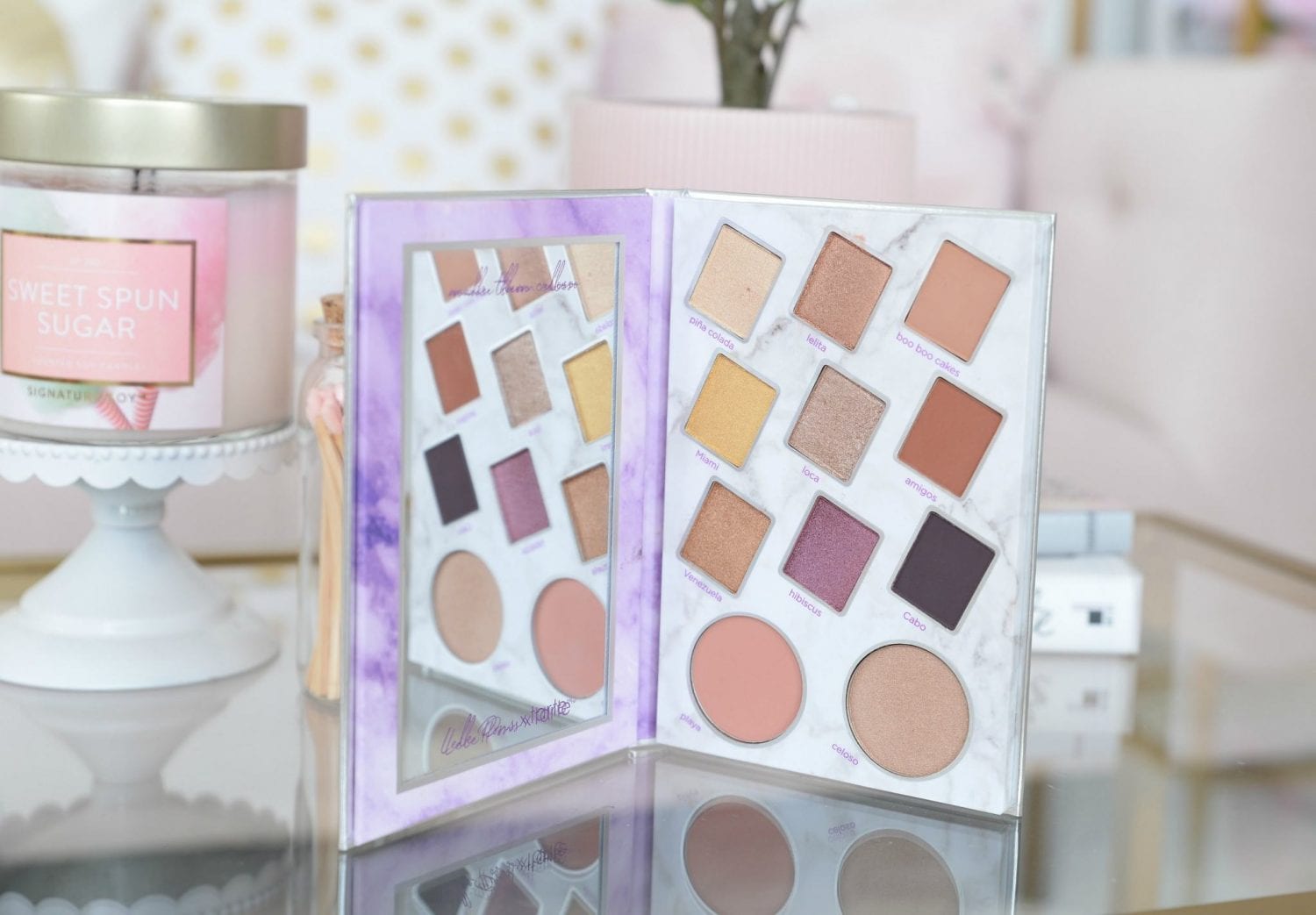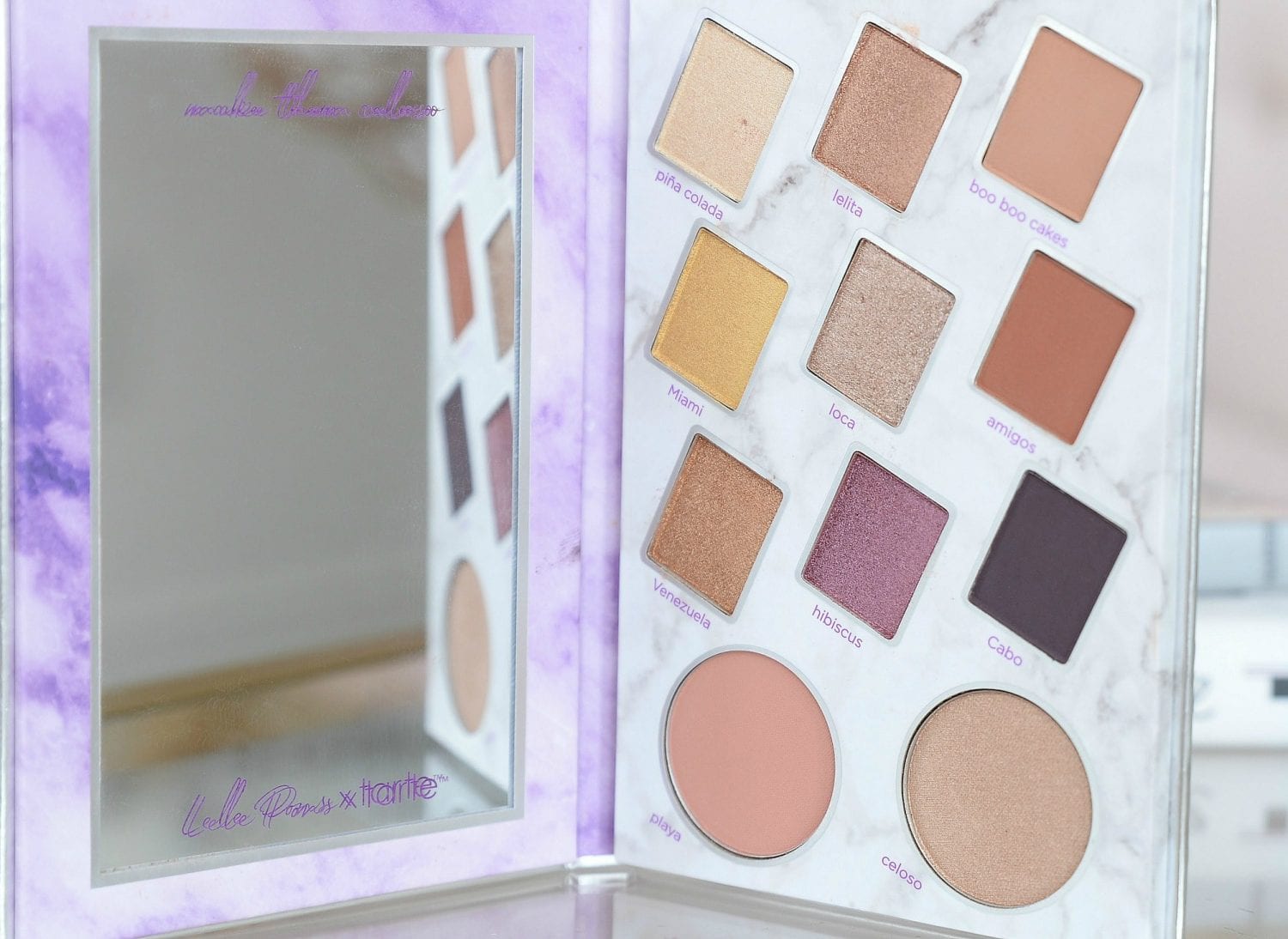 To make your eyes really pop, all you really need is a bit of liner along the rim of upper lashes. Although pencils work great for this, I find they do not last throughout the day? A liquid liner, like the Mac Brushstroke Liner not only helps create a more dramatic look, like a precise cat eye or bold wing, it stays put all day. Its perfectly tapered-tip pen allows you to achieve both thin and thick lines with ease, while its jet-black inky formula delivers opaque coverage, without skipping in a single stroke. From perfectly flicked wings, to barely there lines, this liner can do it all. It retails for $26.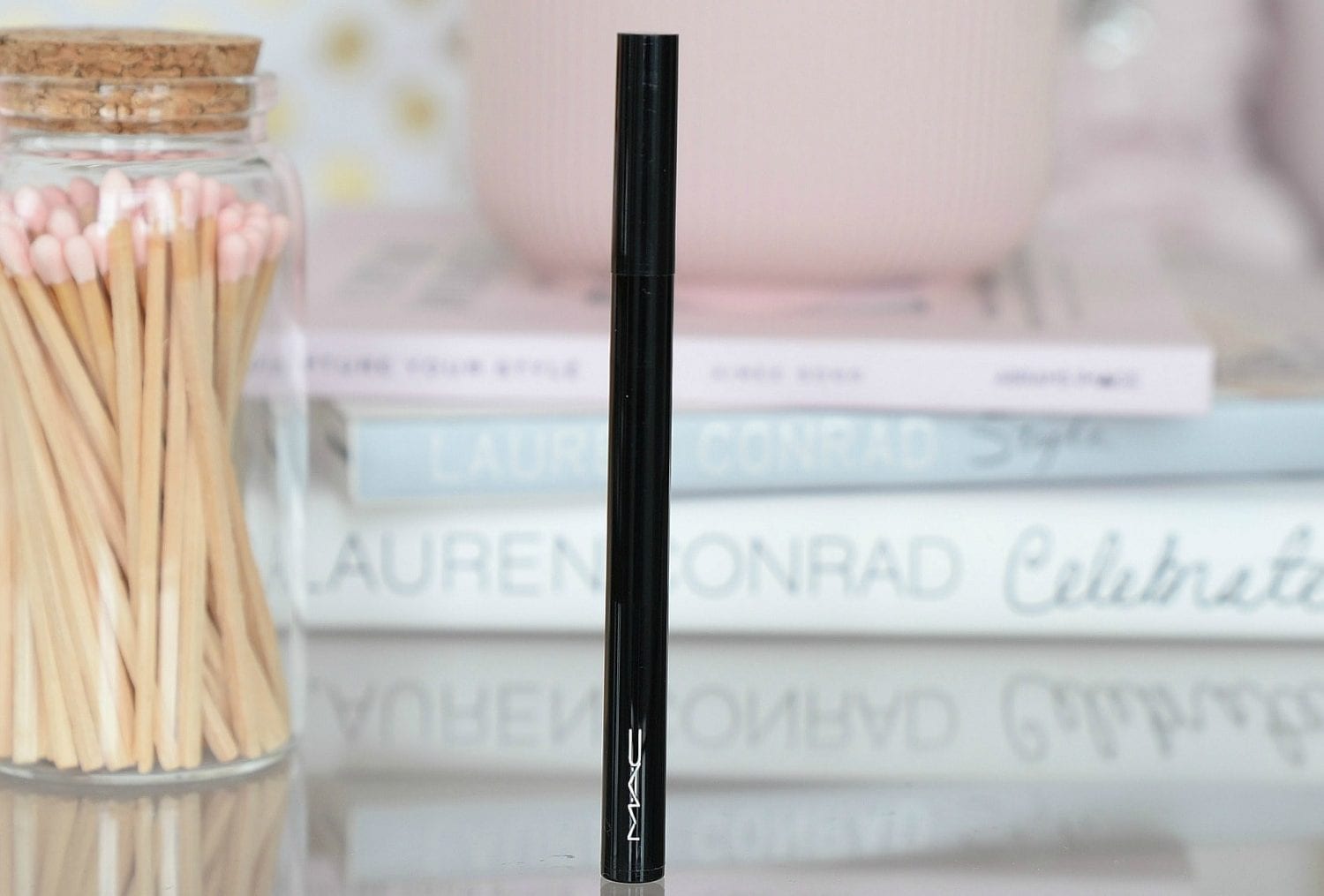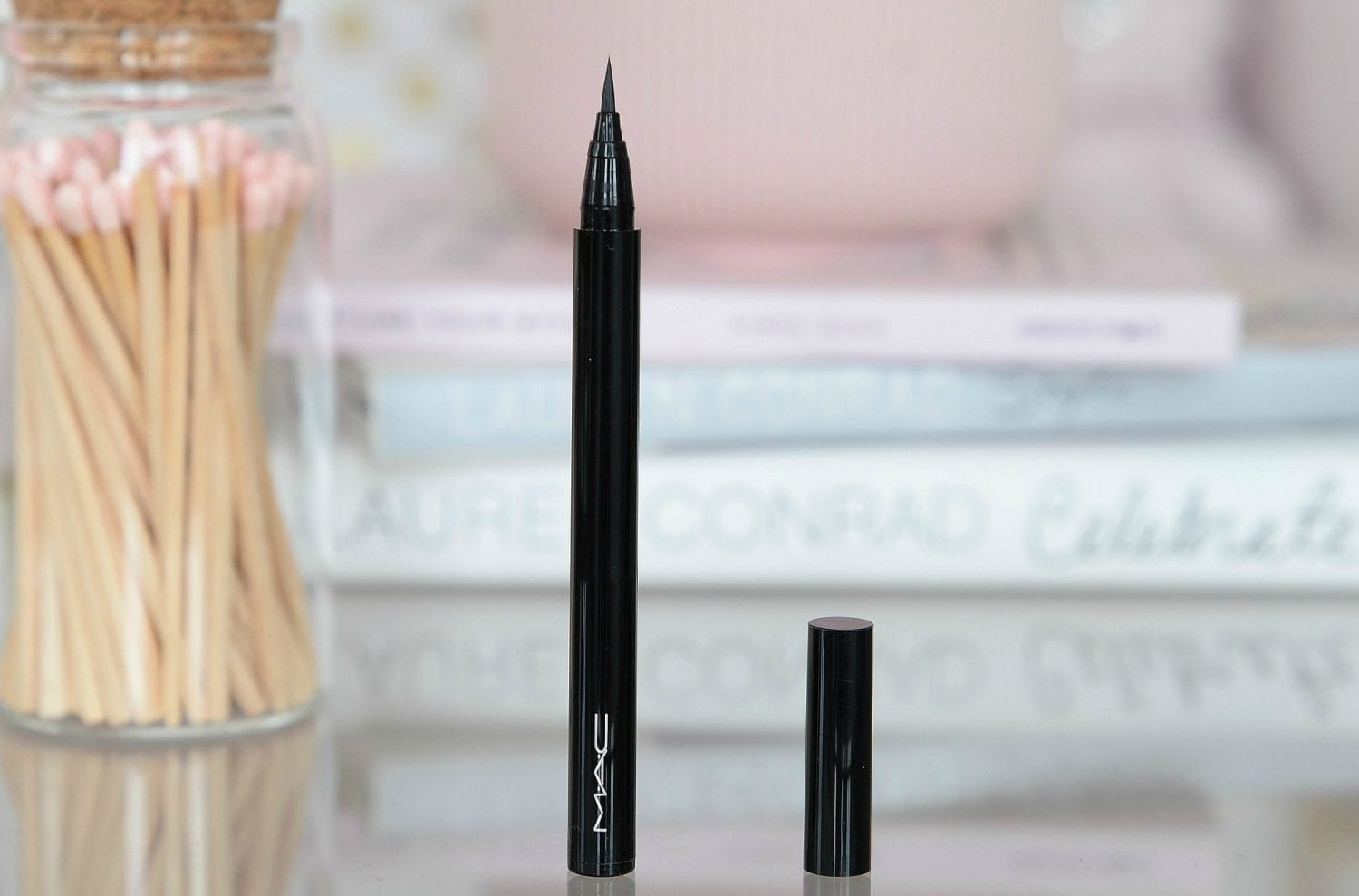 Mascara is one of those beauty products that many won't leave home without. And while you could tint your lashes, you'll never be able to achieve the colour, length, volume and definition that a good mascara can provide. It's no secret that I've been obsessed with Too Faced Better Than Sex Mascara for over a decade, but there's a new player in town… the Damn Girl! 24-Hour Mascara. This high intensity mascara creates shocking volume and definition in a single swipe. It creates dramatic lift and curl, the same effect you'd expect from falsies, without that annoying application process. It also delivers jet-black pigments for a bold and vivid effect that doesn't fade, crumble or flake the entire day. It adds mega length to even the tiniest of lashes, even those hard to reach inner lash ones. It retails for $32.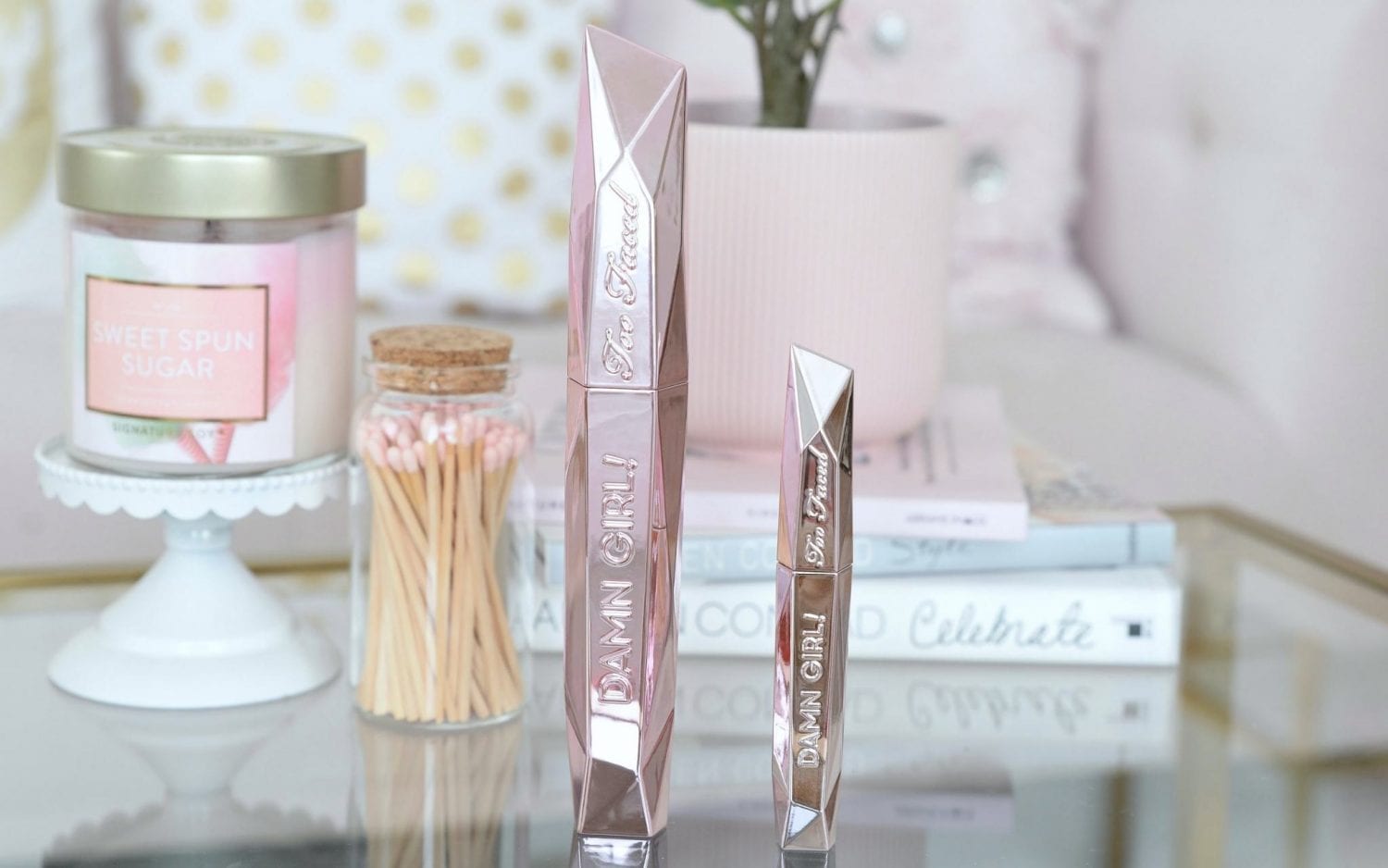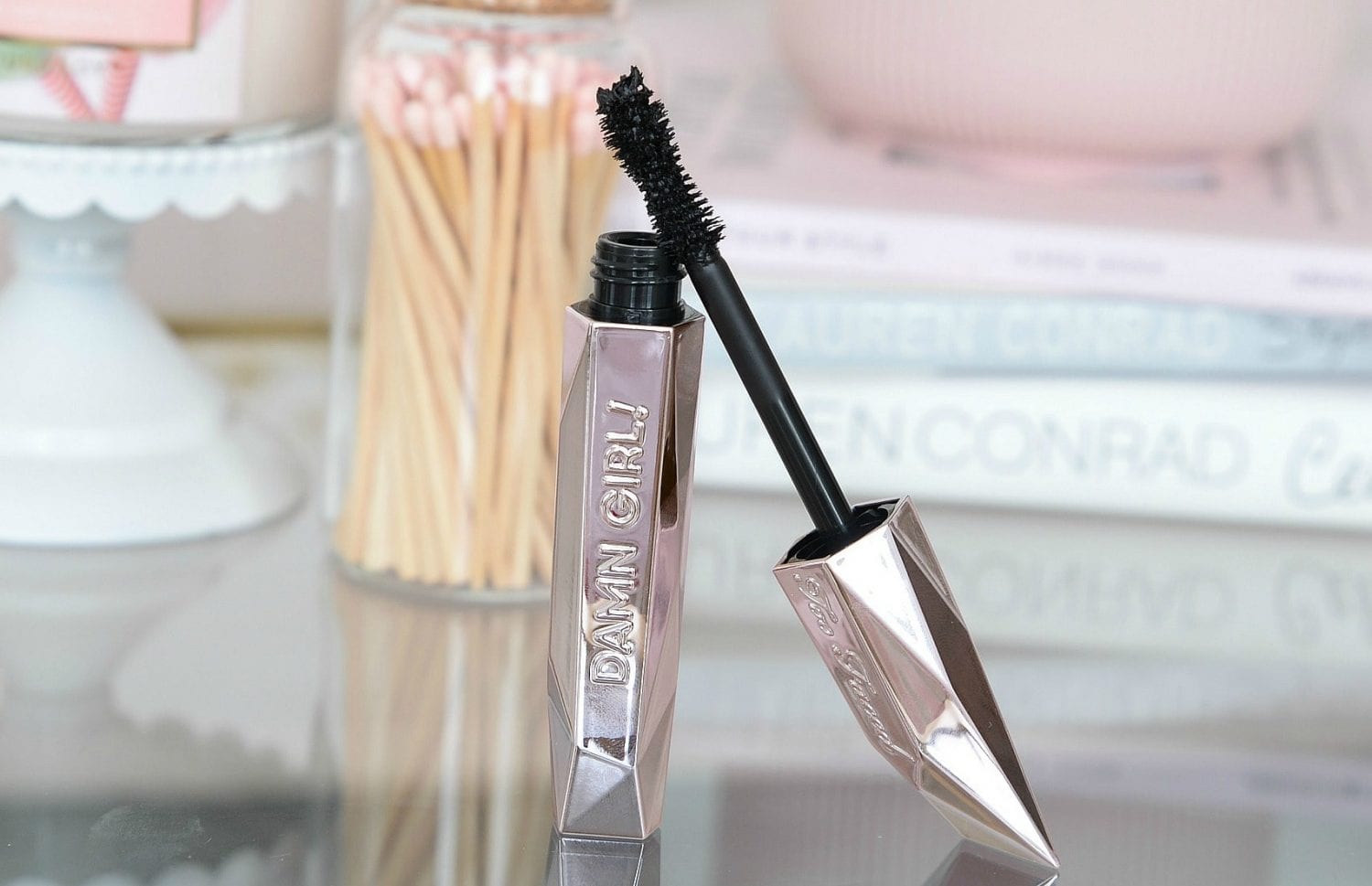 A lipstick is only as beautiful as the lips underneath it. To ensure my lips stay healthy, juicy and crack-free, I always apply a lip balm before any lippie. I tend to look for a super emollient formula that features some sort of hydrating ingredient(s). The new Fresh Coconut Hydrating Lip Balm not only features an irresistible tropical coconut cream flavour and scent, it instantly locks in moisture for all day hydration. It softens, smooths, plumps up the lips and prevents against premature aging. It's formulated with apricot kernel, black currant seed, and grapeseed oils, all designed to protect, nourish and hydrate. It retails for $24.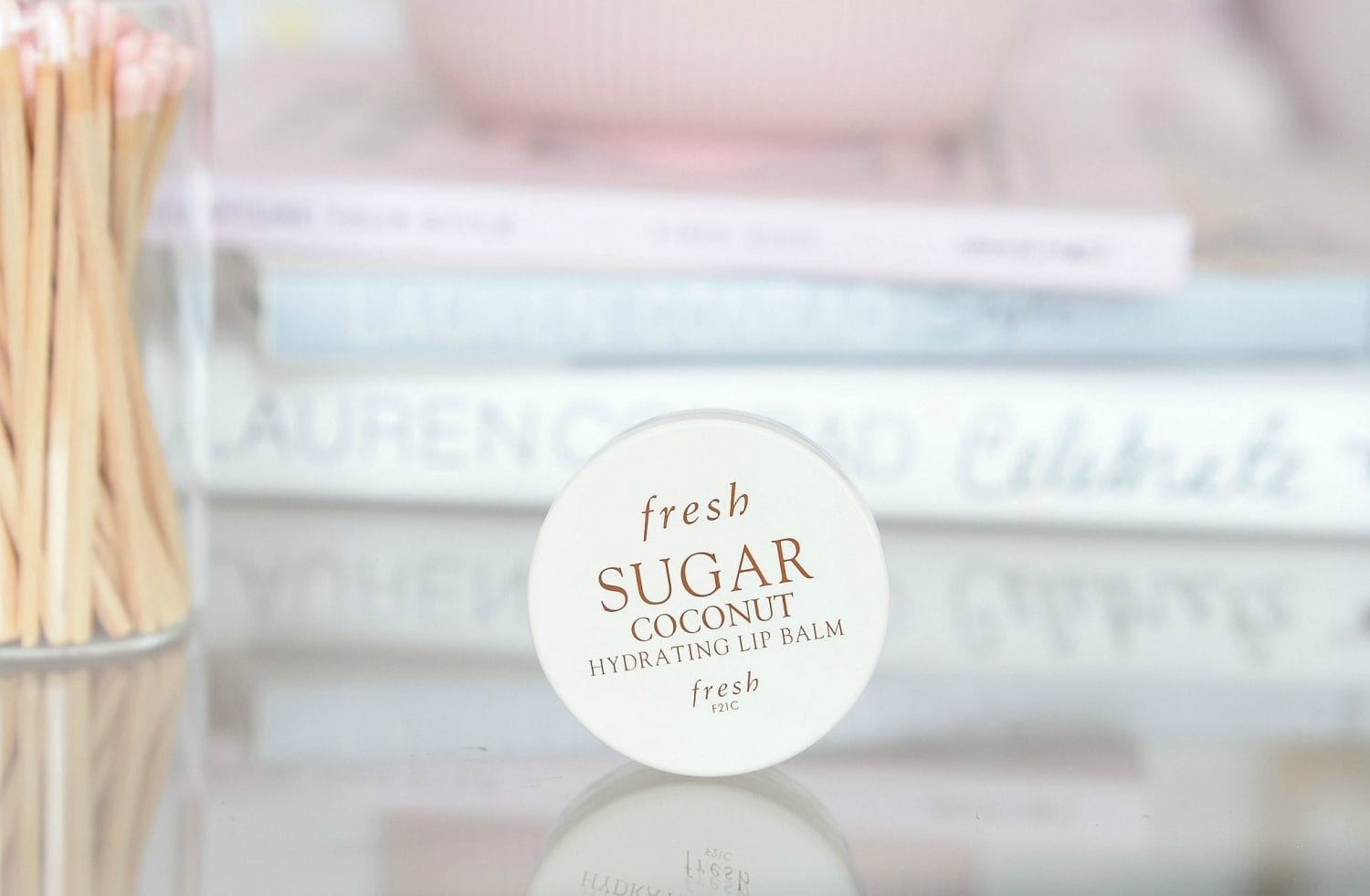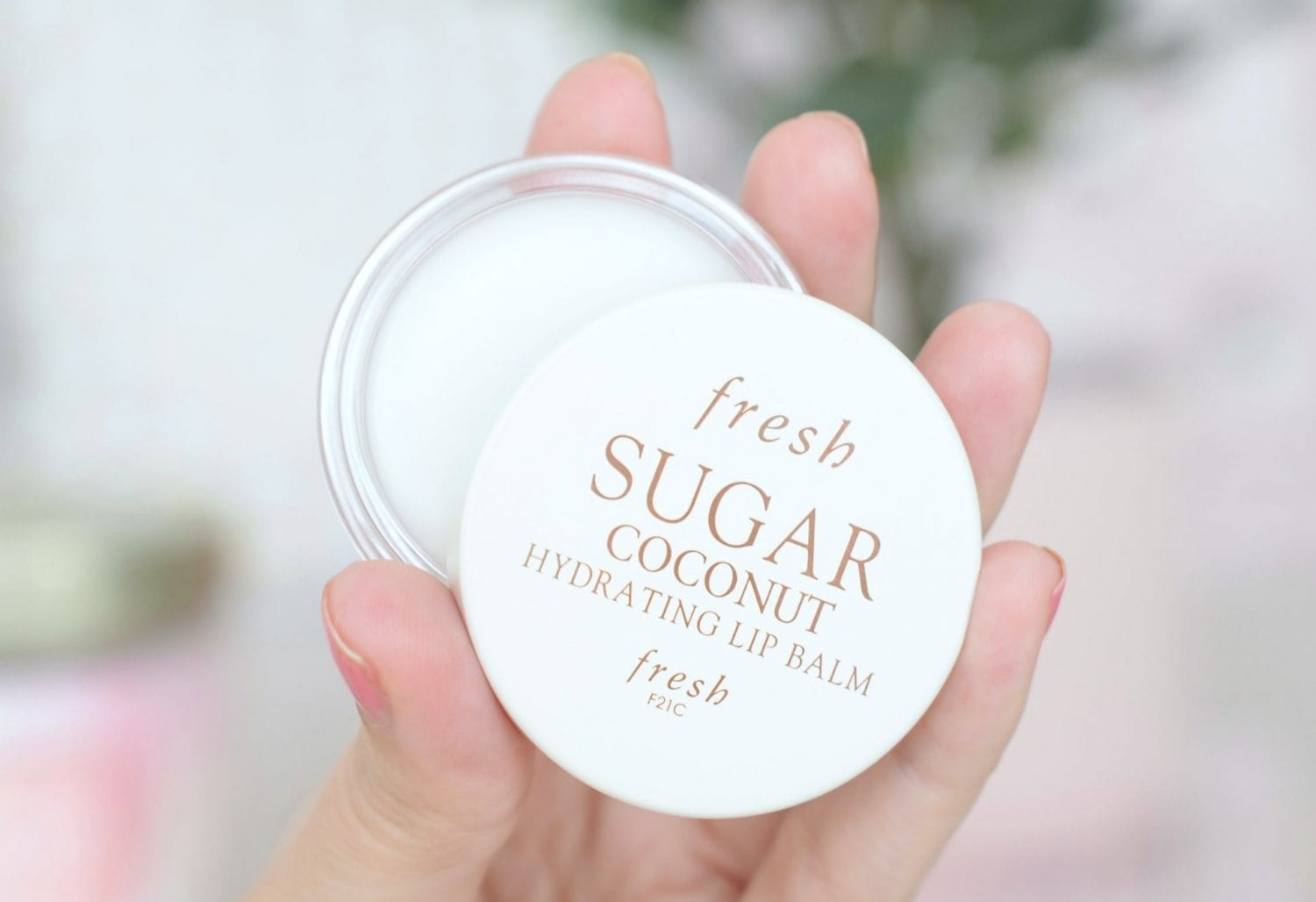 Get the same great benefits of a balm, with a hint of colour, in a tinted lip balm.  The LANO Tinted Balm Trio has won over 50 awards and is the number one essential lip tint when you're looking for a sheer wash of colour, hydration and comfort all in a squeezy tube formula. Although all three shades are universally flattering, the pinkish hue will give a healthy glow, the slightly reddish shade will deepen your natural lip colour, while the nude will create a sheer veil on the skin. All 3 are rich in seed butter, beeswax, shea butter and other beneficial ingredients to keep your lips soft, moisturized and with a hint of colour. It retails for $43.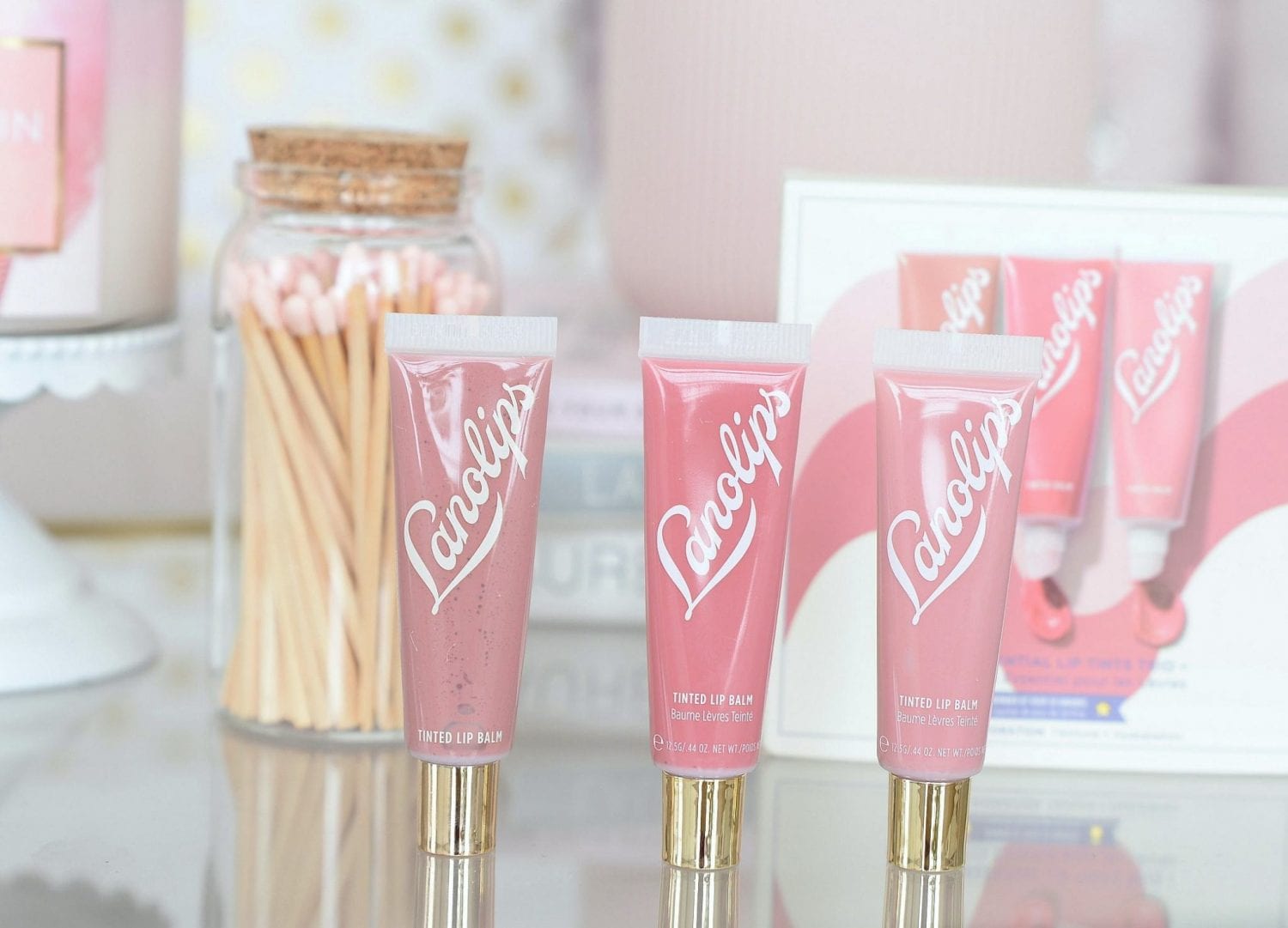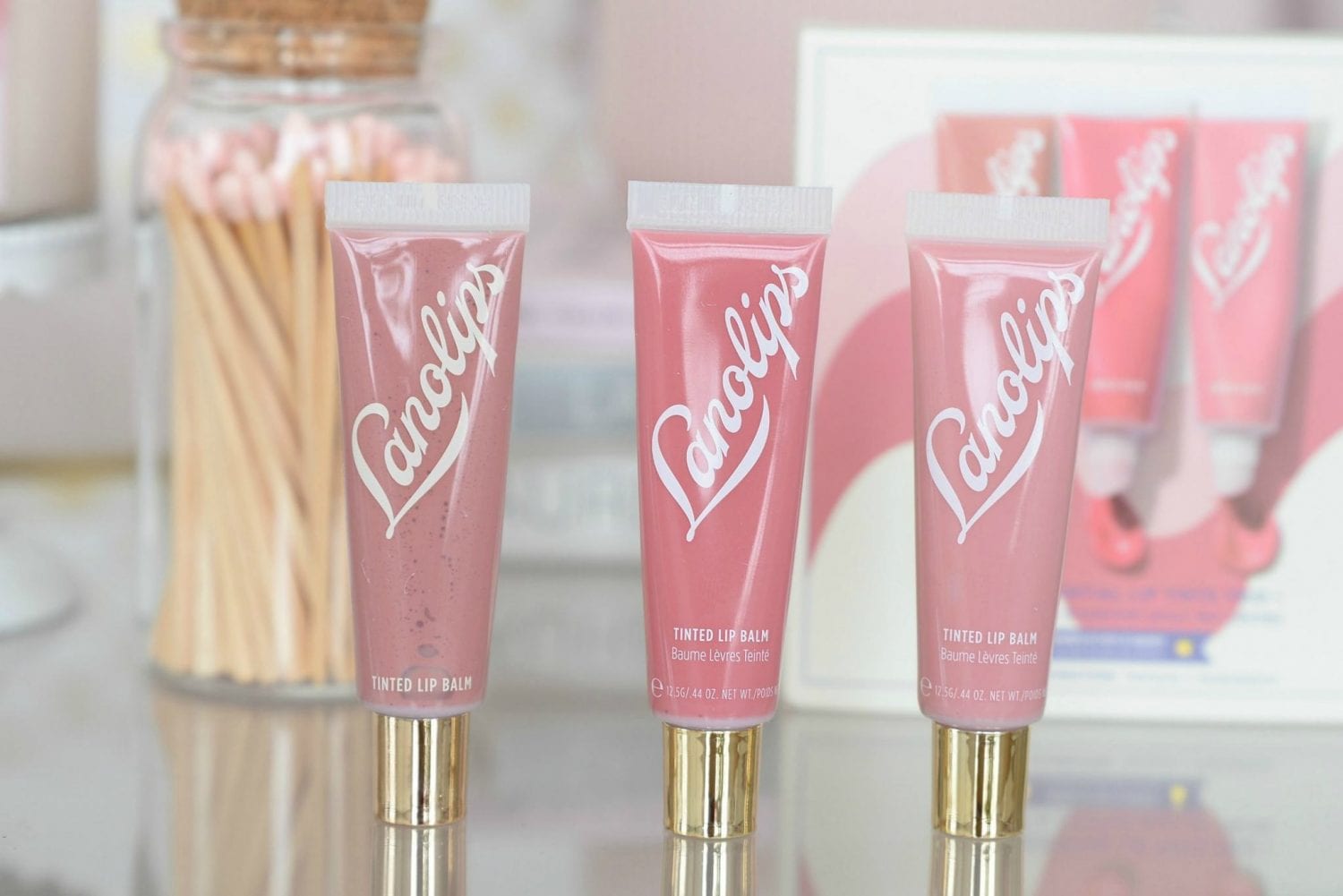 A lip gloss is the finishing step, if you're looking for shine, in any lipstick routine. With its glossy finish, it's an excellent way to draw attention to your already decorated lips. When dotted in the centre of the lips, it can also create a slightly plumping effect and give the appearance of fuller lips. Avon Crave Lip Gloss is infused with moisturizing vitamin E to not only provide all day hydration but create an ultra-shiny sheer finish. Of course, it can be worn on its own for a sheer wash of colour, but it looks especially stunning as a lipstick topper. It comes in 12 shades and retails for $8.