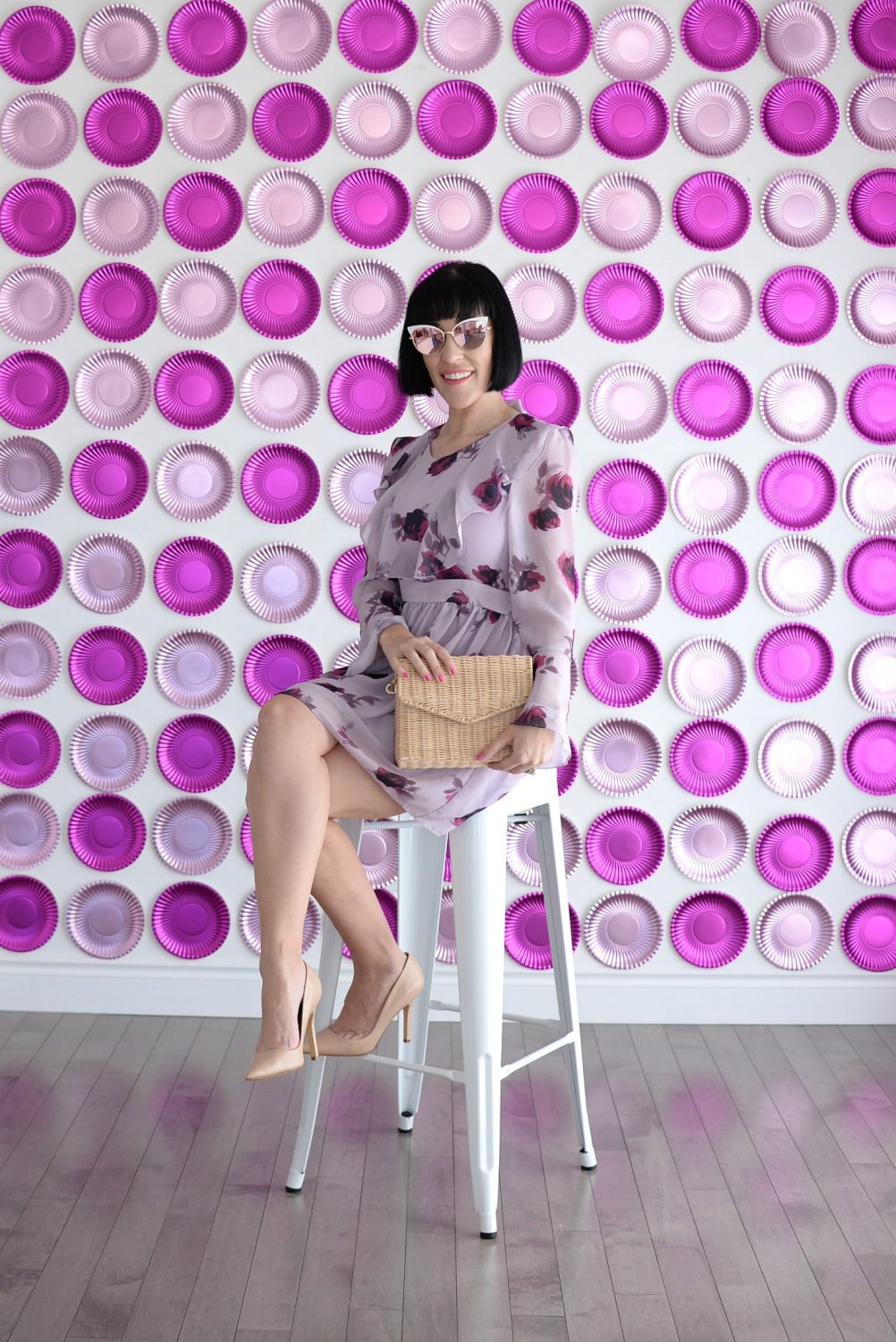 Online shopping is on the rise. While it may be a super convenient way to shop, it can also be stressful and end up costing you more money than in the stores. Although it can be a little intimidating, if you follow some basic tips and tricks, you'll be an online shopper master in no time. Today I'm sharing a few ways I ensure I get the most out of my online shopping adventures. These simple rules help to guarantee I save time and money when browsing my favourite e-retailers.
Tip number one, never pay full retail price. Before you buy anything online, do a quick google search for promo, coupon or discount codes. This only takes a few extra seconds but can save you a bundle. Signup for emails to your favourite online shops, as they tend to have weekly, if not, daily specials. I know getting daily emails in your inbox can be annoying, so make a separate email account just for your shopping sites. You can easily check this account before making a purchase to see if the store you're shopping is offering any discounts at the moment.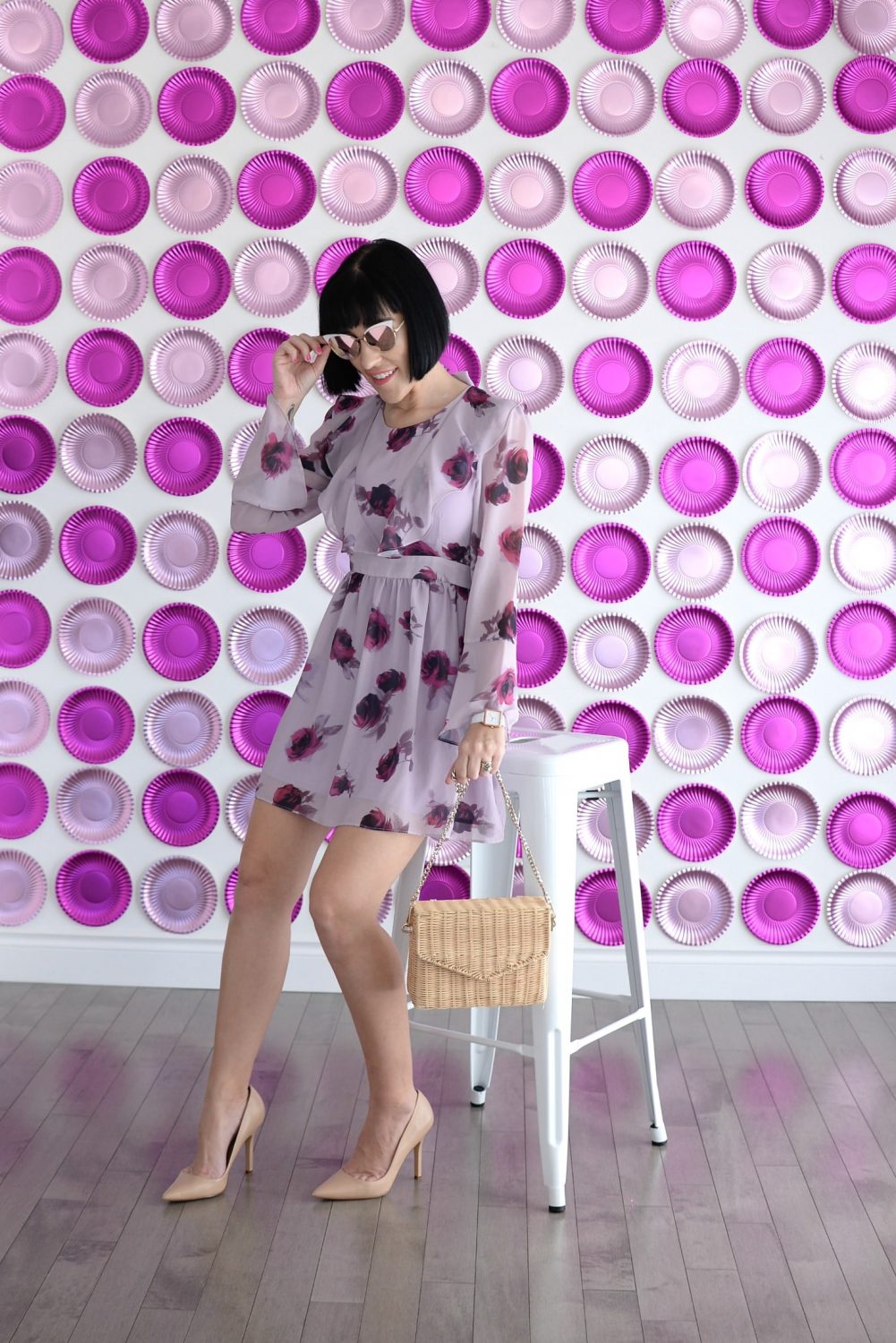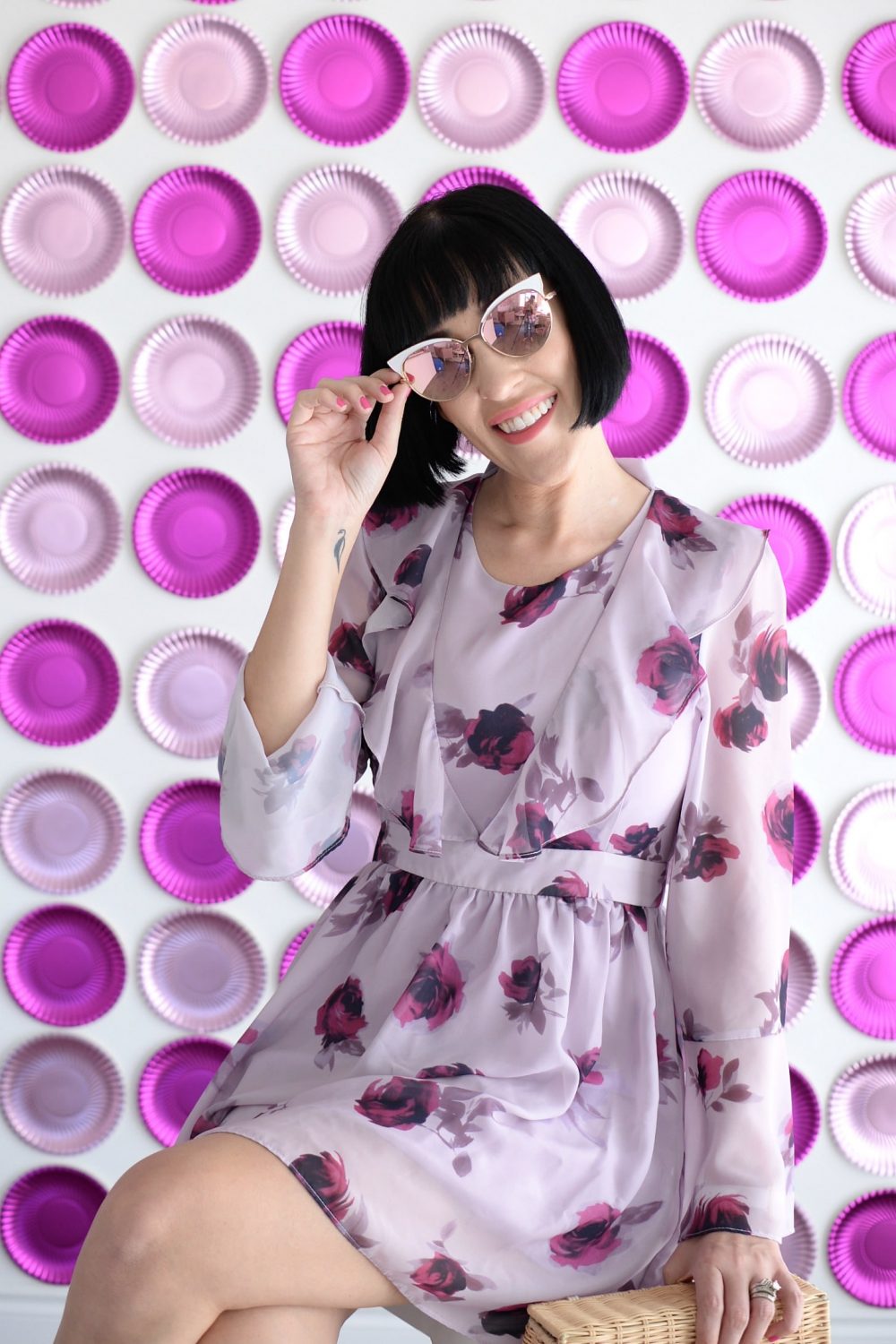 Keeping with the discount theme, shopping on the correct date can also help. Did you know that the majority of online shops start dropping their prices on Wednesdays? They often lower their prices as the weekend starts to creep around, as Saturdays and Sundays are usually the most popular time to shop. They want to ensure you're spending full price on the weekend, so mid-week is usually the lowest and best time to shop.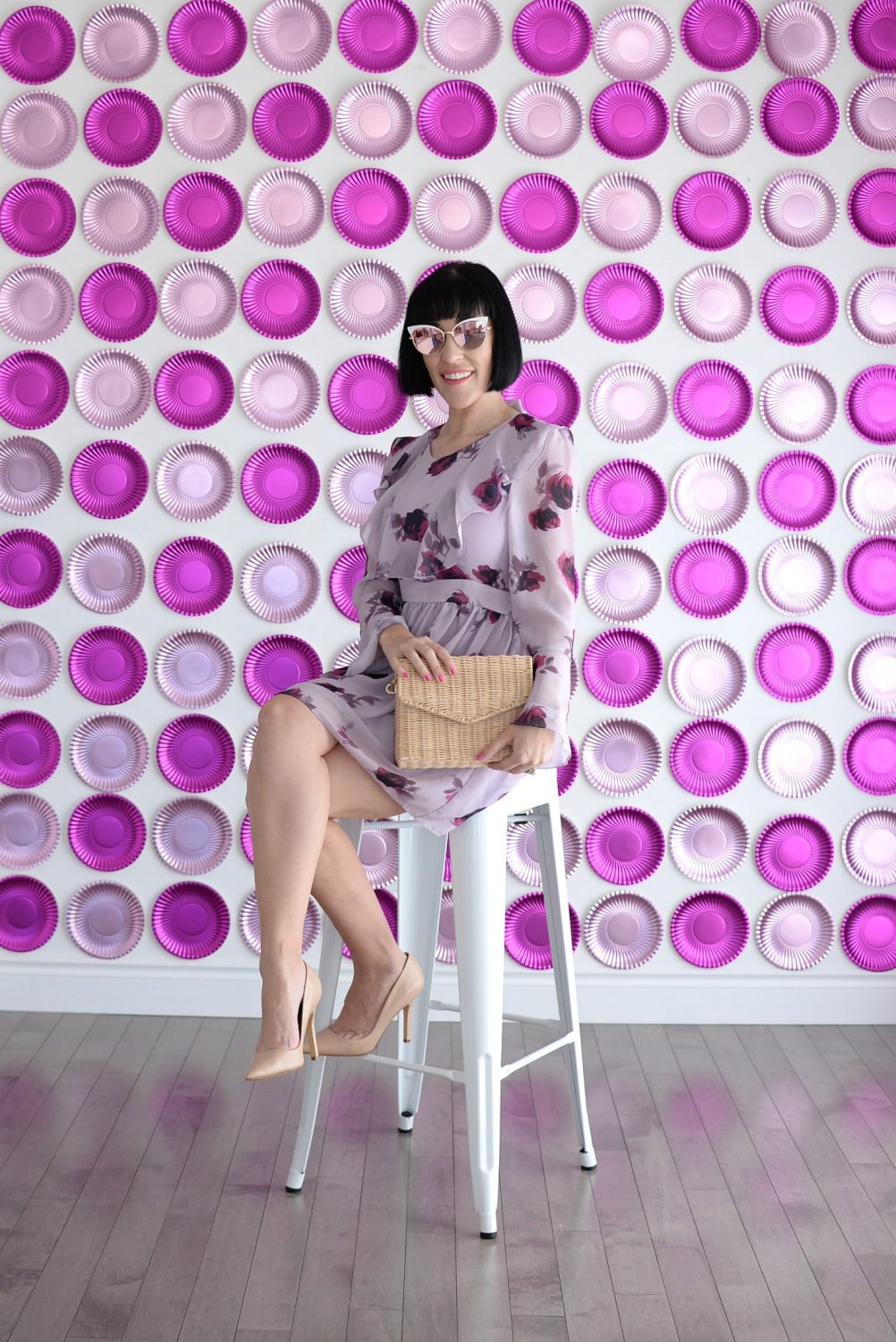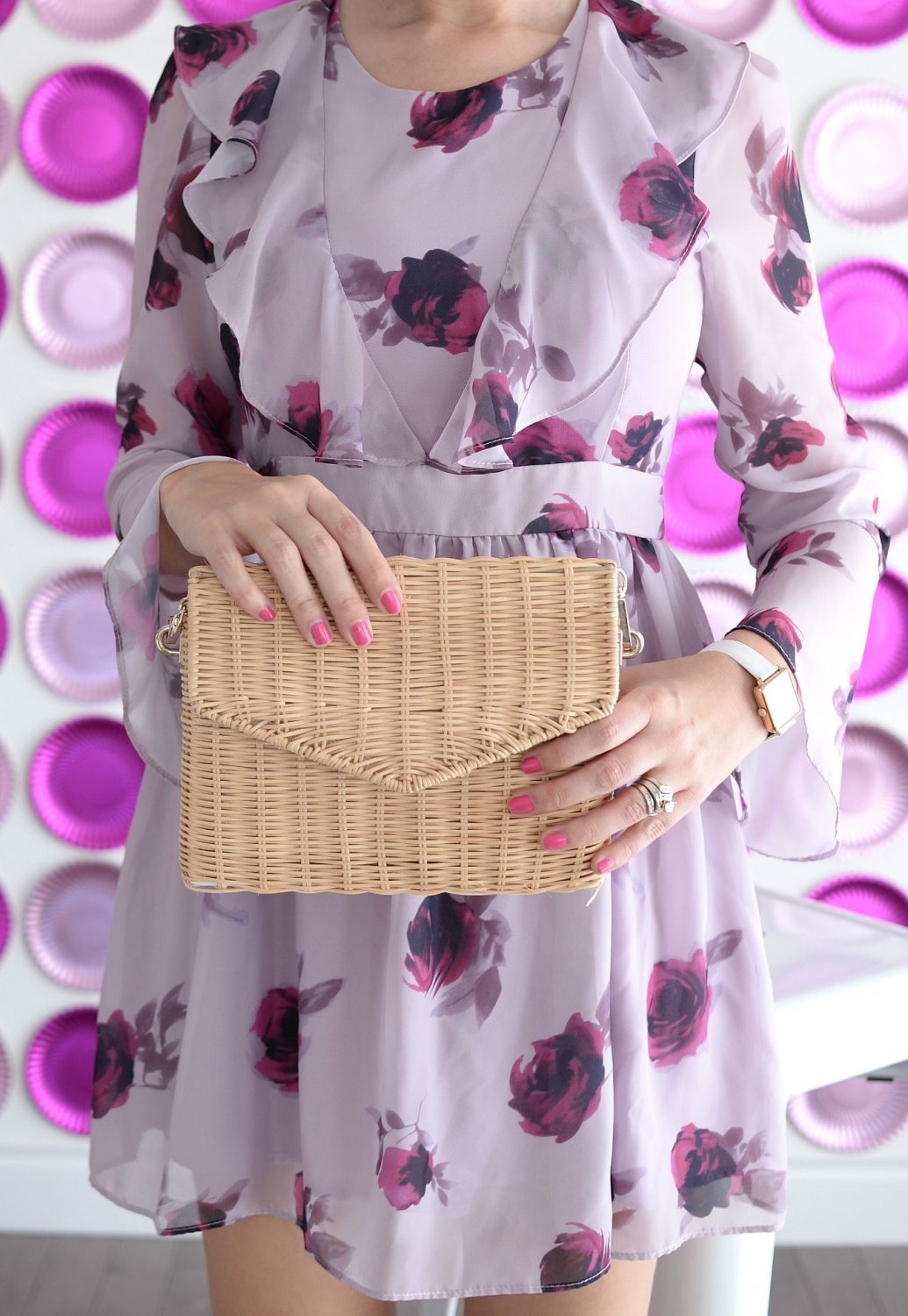 Another sneaky trick you should know is to place items in your shopping cart and then leave the site for awhile. Leaving the site before you actually purchase something is a sure way to get a solid discount. That site wants you to place and order, and they will do anything and everything they can to get you to come back. If you're signed into that site, the brand will often reach out to you saying, "you've left something in your cart" and hook you up with a promo code on that order.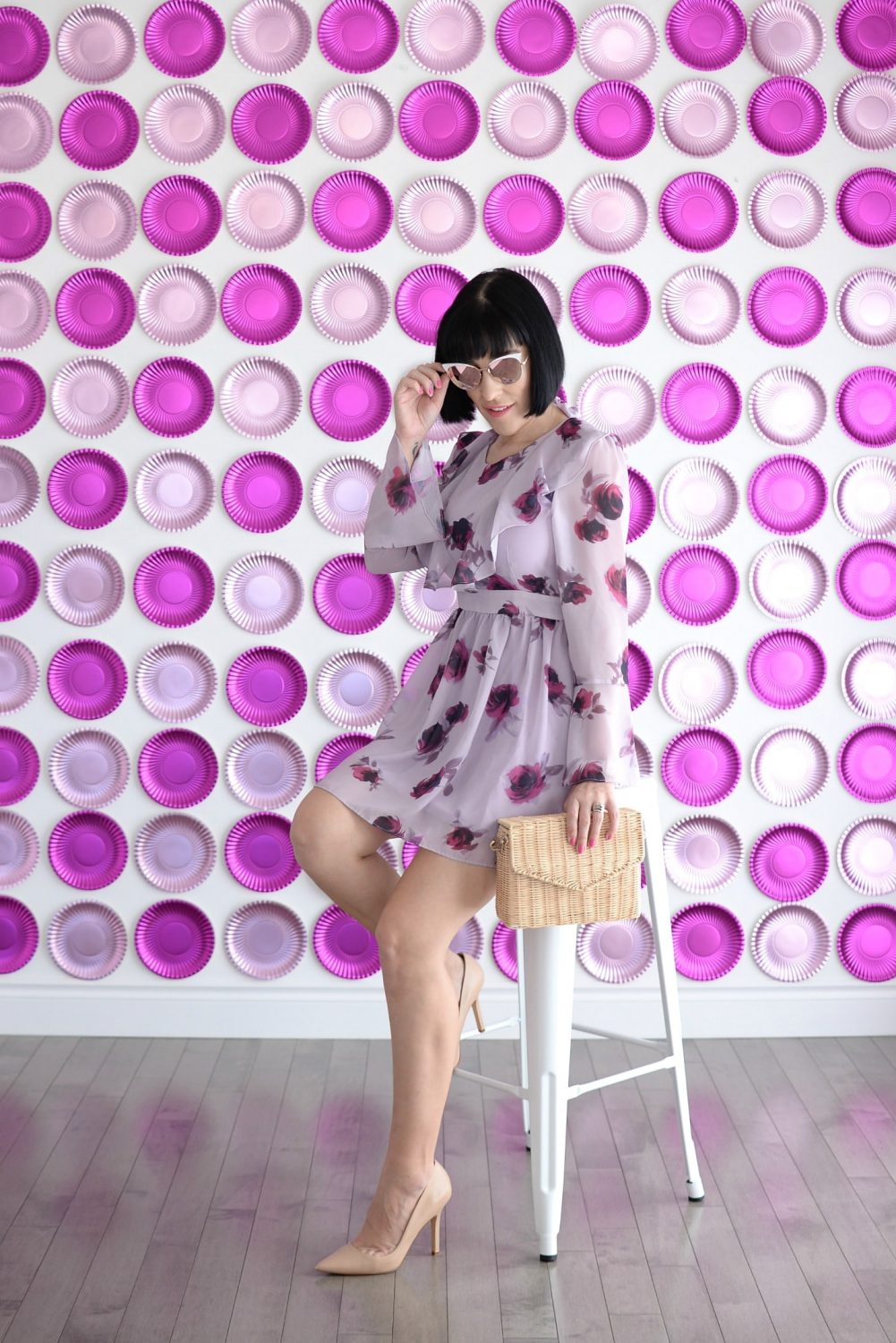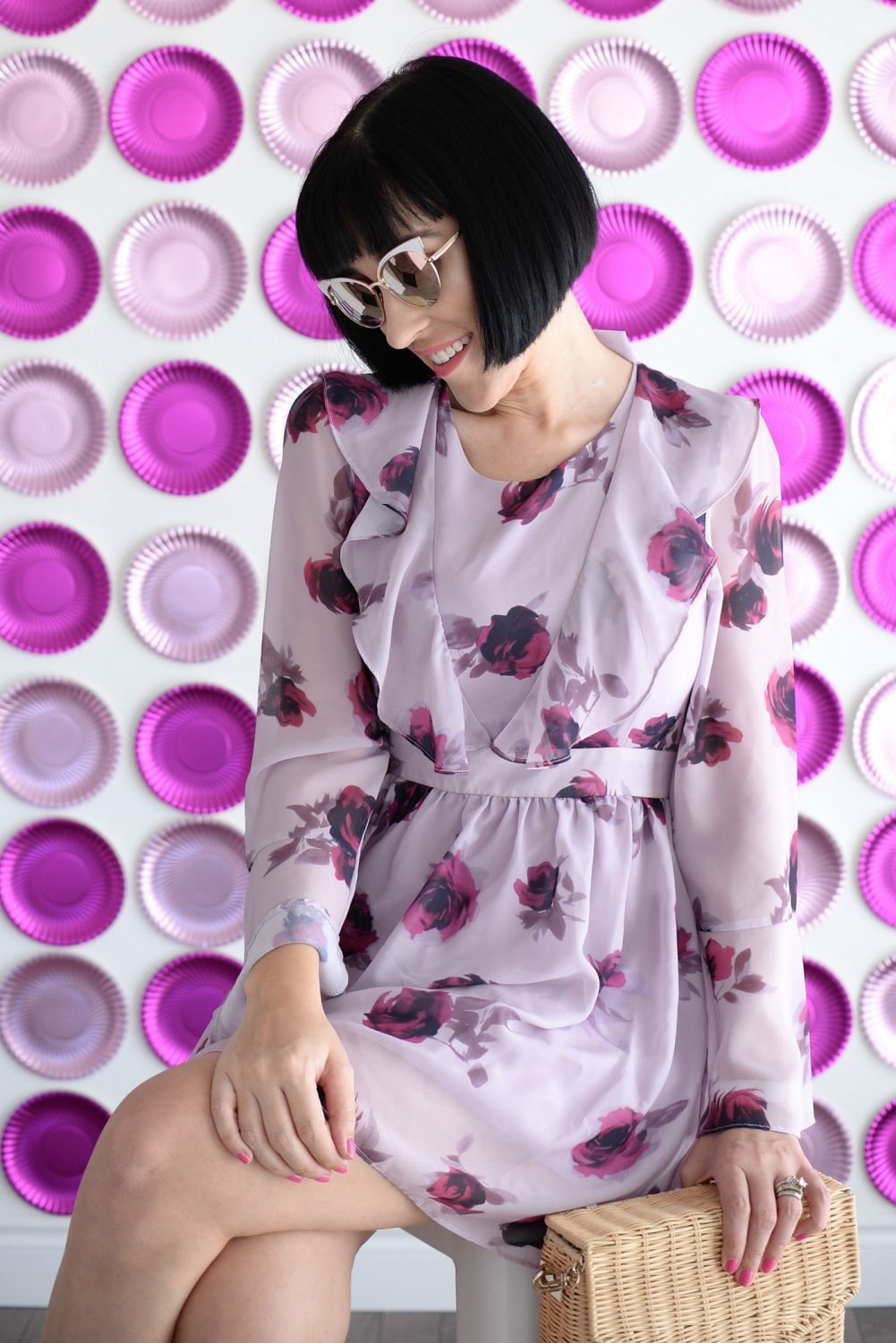 If you don't want to wait for the brand/business to contact you, don't be afraid to reach out to them and ask for a discount. Use those online chat buttons to start a conversation with that brand and ask them if they have any promos happening at the moment. Just because you don't see a discount code offered on the site, doesn't mean the brand won't hook you up with some sort of offer. Remember the old saying, if you don't ask, you don't get… this is completely true with online shopping.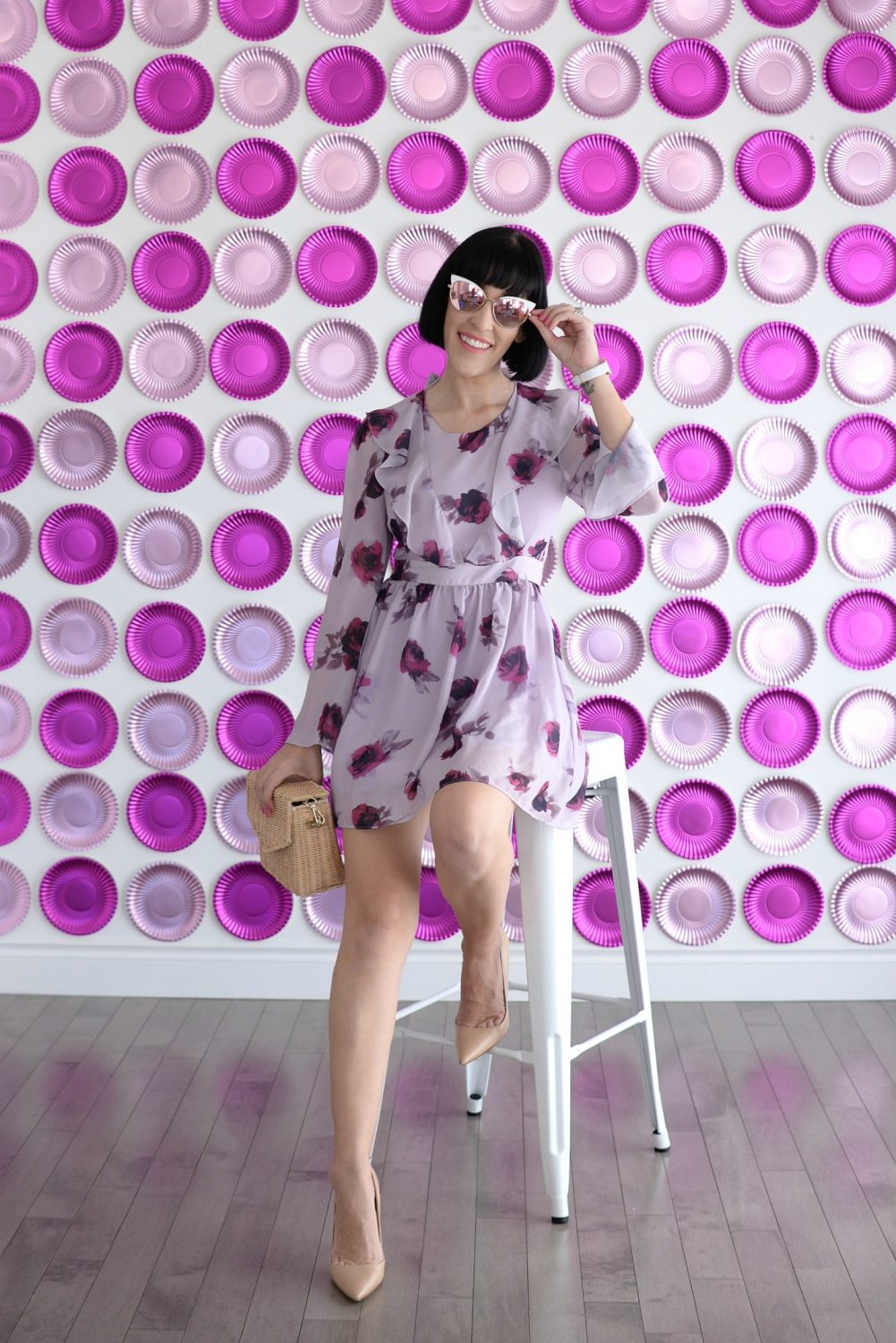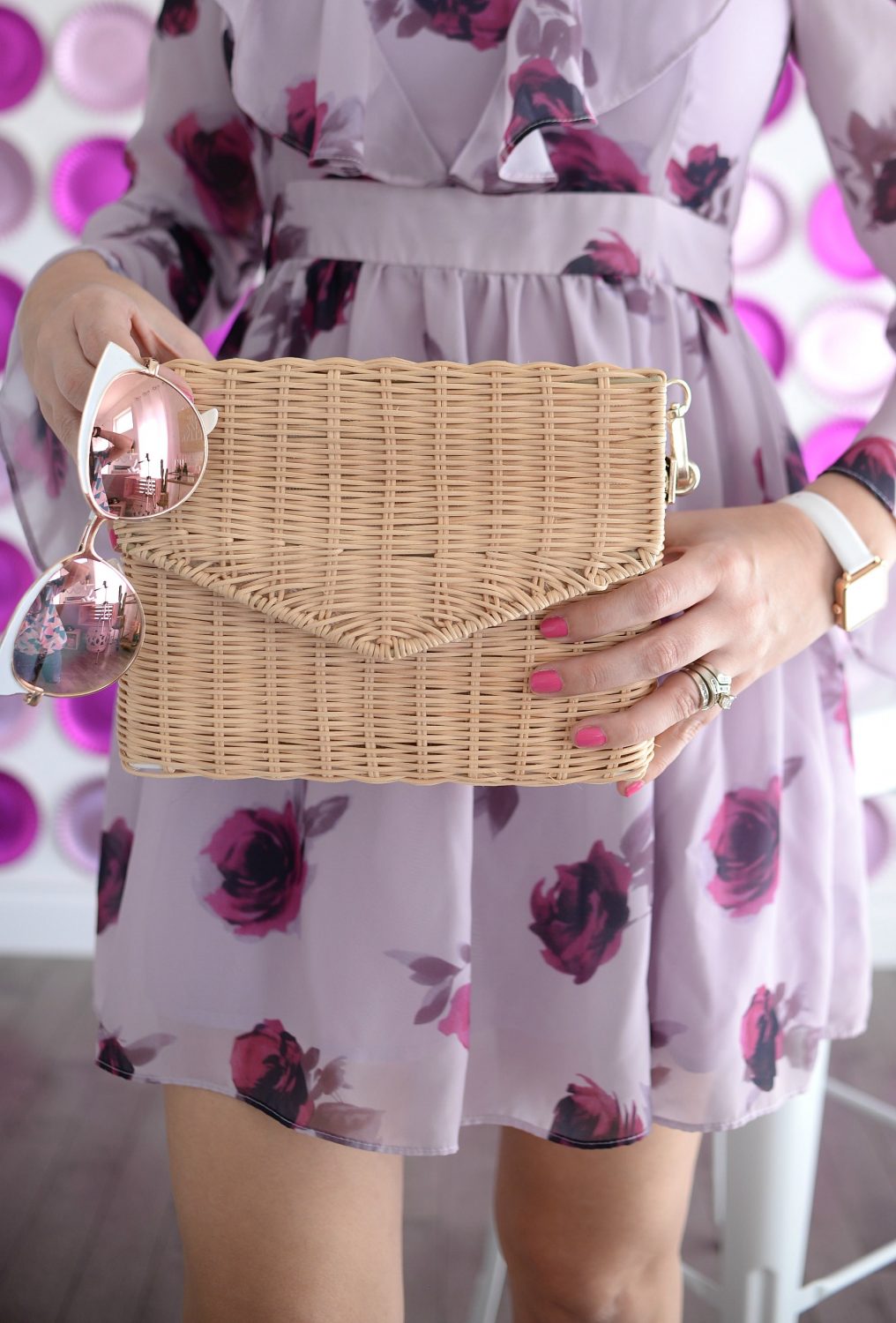 Lastly, don't forget to follow your favourite fashion brands on social media. Not only are they consistently showcasing style inspiration, new collections and this season's hottest items, they tend to provide special discounts to their social media followers. They also tend to let you in on future deals and promos ahead of time. This allows you to fill your cart and ensure you get all those pieces you want before they sellout.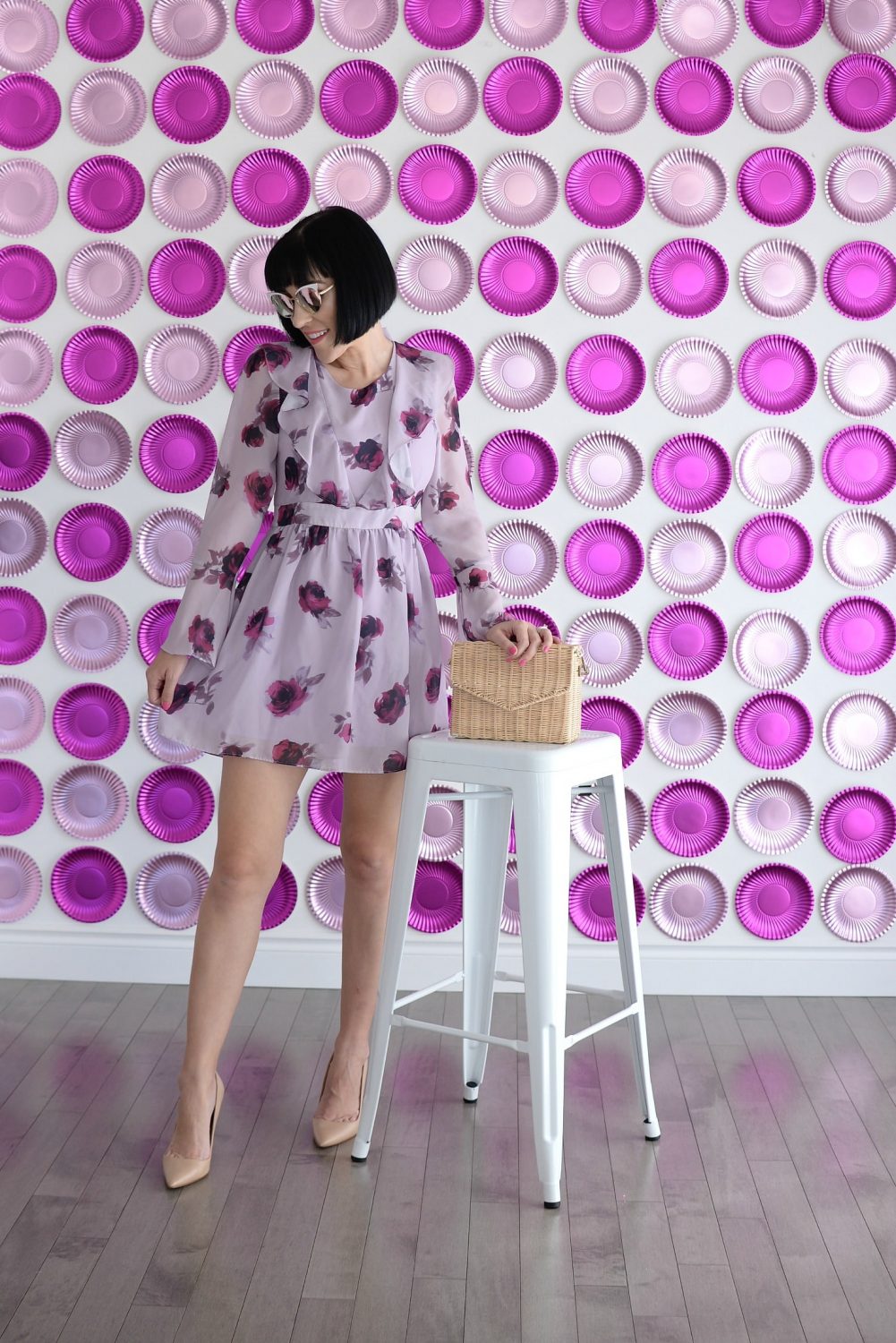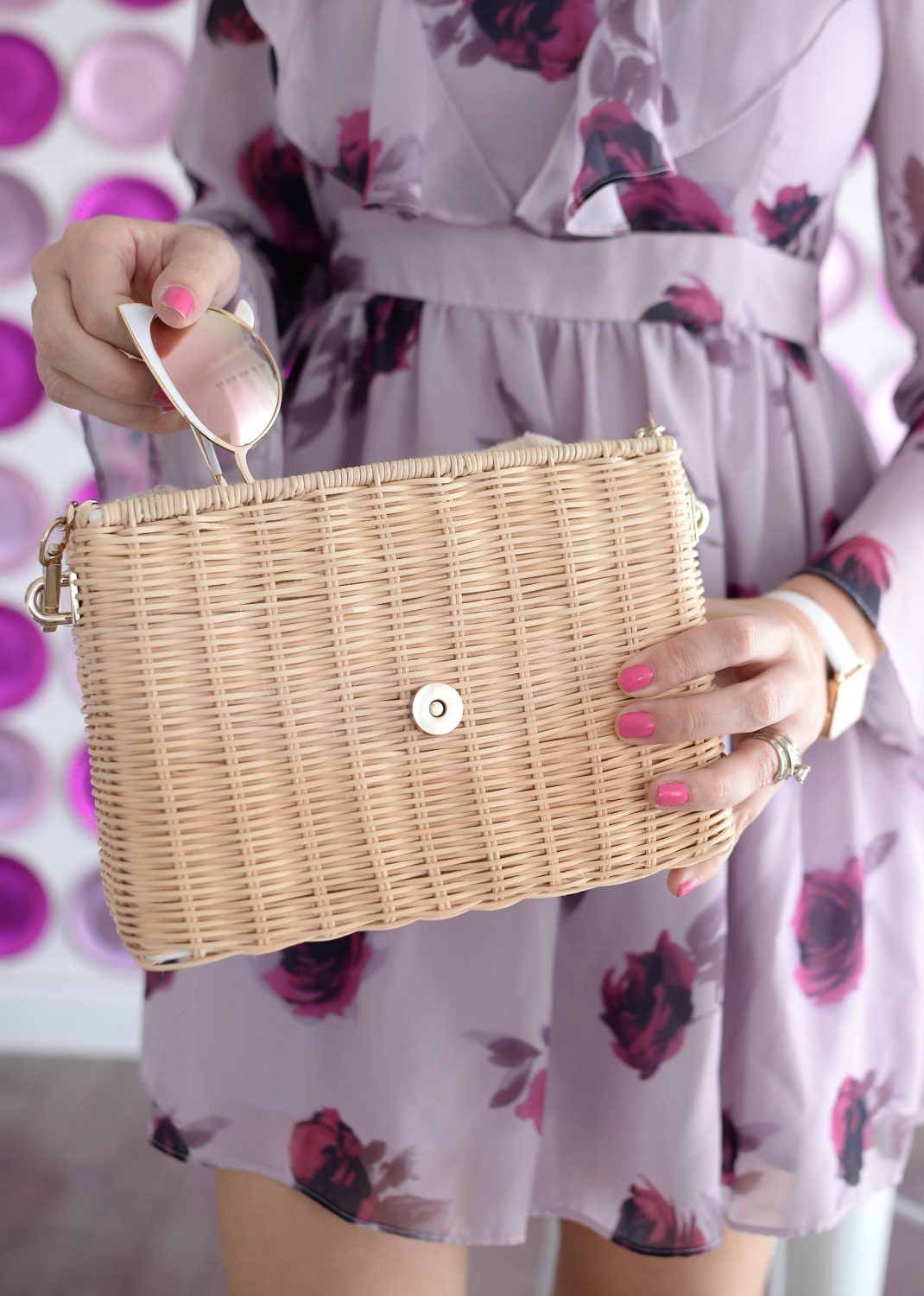 Chic Wish is a prime example of a website that offers all these advantages I've listed above. Their Instagram page is filled with their customers personal style, at the top of the site the brand is always offering amazing promo codes, and if you reach out, they almost always hook you up with a discount code on a future order. This has quickly become one of my favourite online shops, I must own at least 30+ pieces from them already, including this fabulous floral dress.
What I Wore- Dress- c/o Chic Wish, Sunglasses- Aldo, Purse- Zara, Watch- Cluse, Pumps- Charles David