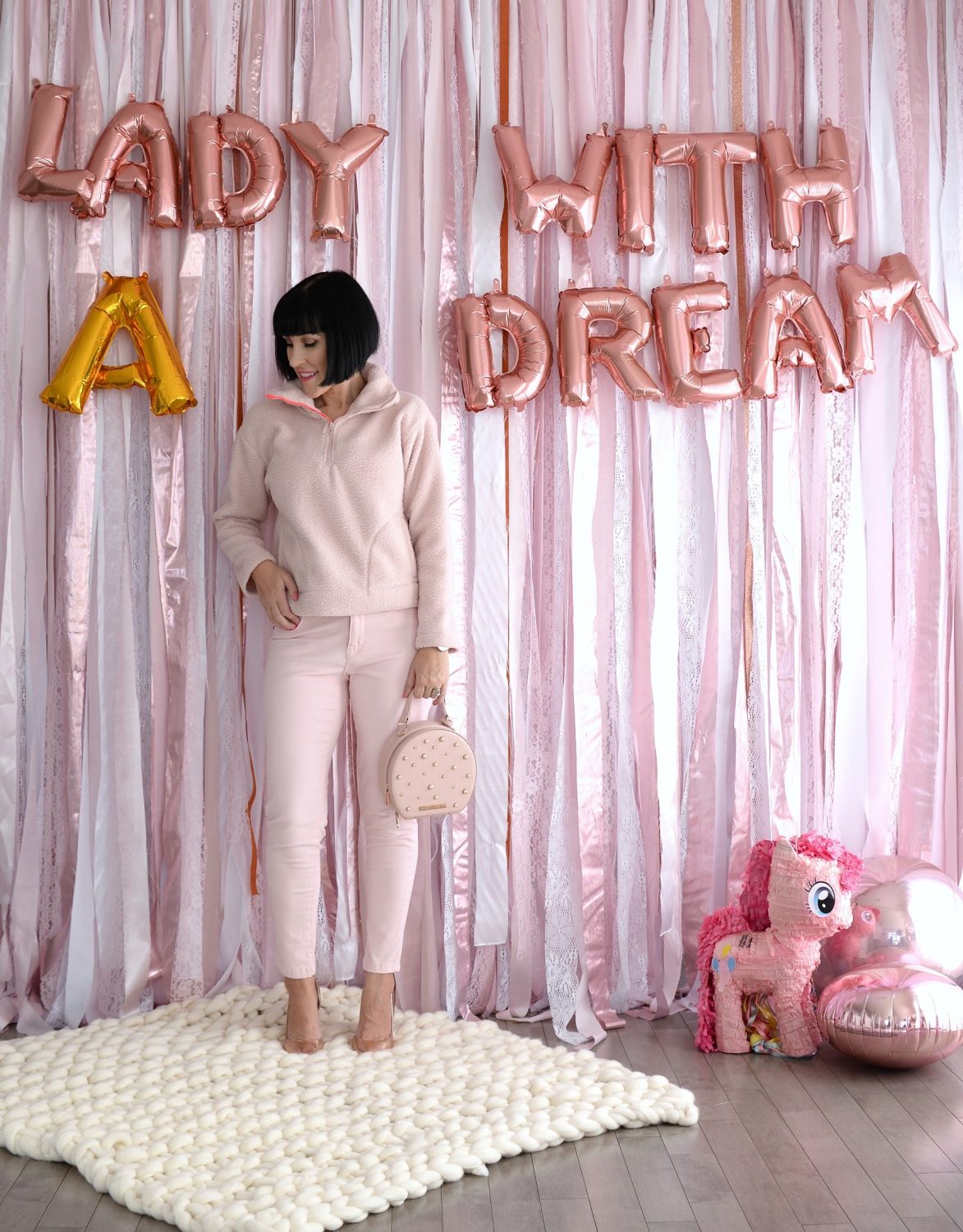 Styling Secrets
After 9 years of blogging, I've learned that my best- performing posts are ones where I share my fashion advice. While I'm not a fashion expert, I do apply simple tricks when getting ready in the morning. There are simple and easy things you can do in the morning to help instantly elevate your look. I often talk about fashion ruts, because it happens to all of us, but I truly believe you don't need to invest in a new wardrobe each season to look stylish and current. Today I'm talking about tried-and-true styling secrets that always leave me looking and feeling great.
First styling secret is to create at least 2 or 3 go-to outfits. The ones you know you look amazing in, the ones you always get compliments on, and the ones that give you a confidence boost. If you don't currently have a few showstopping outfits in your wardrobe, take the time to play in your closet. Begin to pull-out items you adore and are consistently reaching for and start to create outfits around those items. After you have your favourite outfits, I highly suggest snapping a photo of them on your phone so you can refer to them on days you feel like you're in a fashion rut.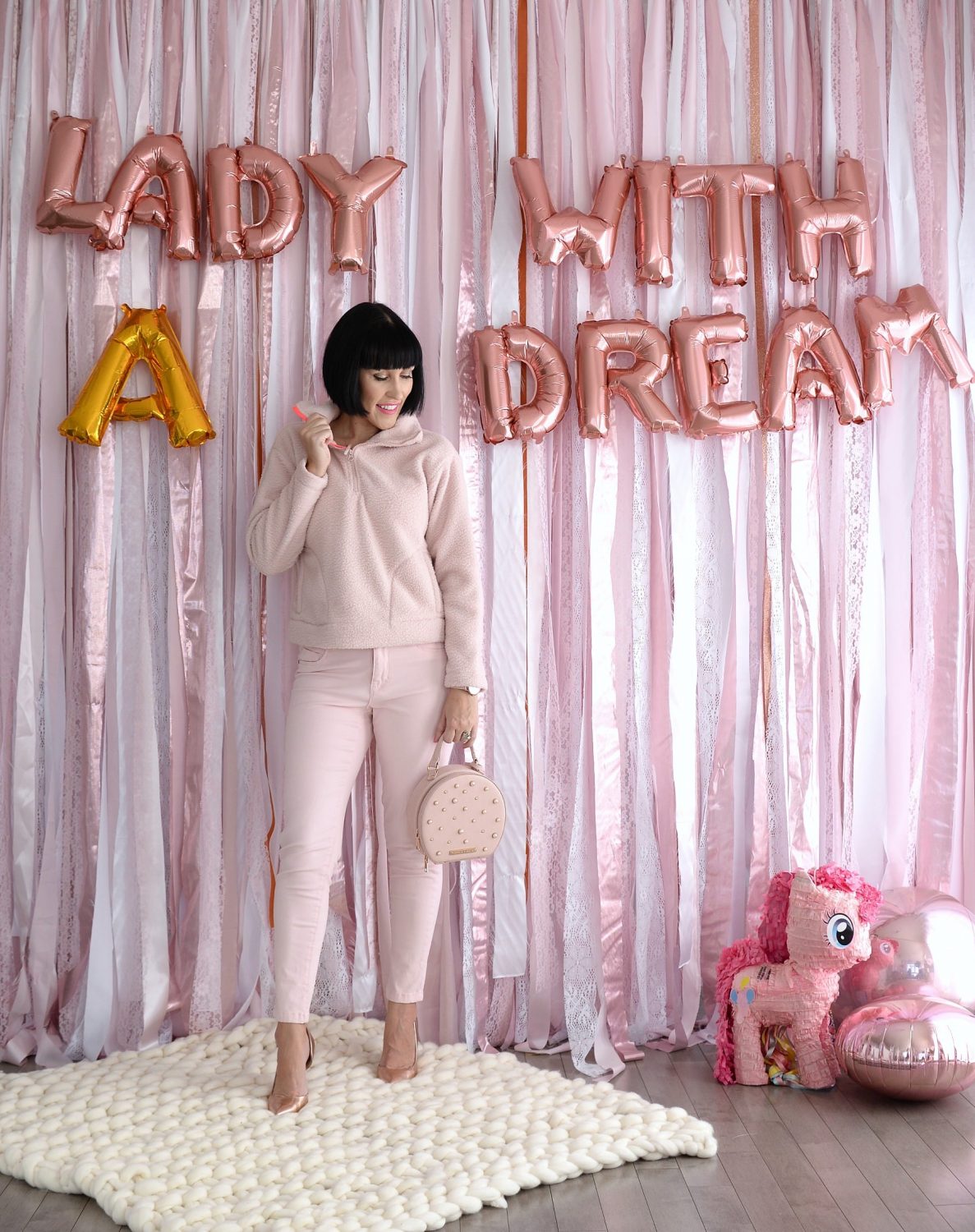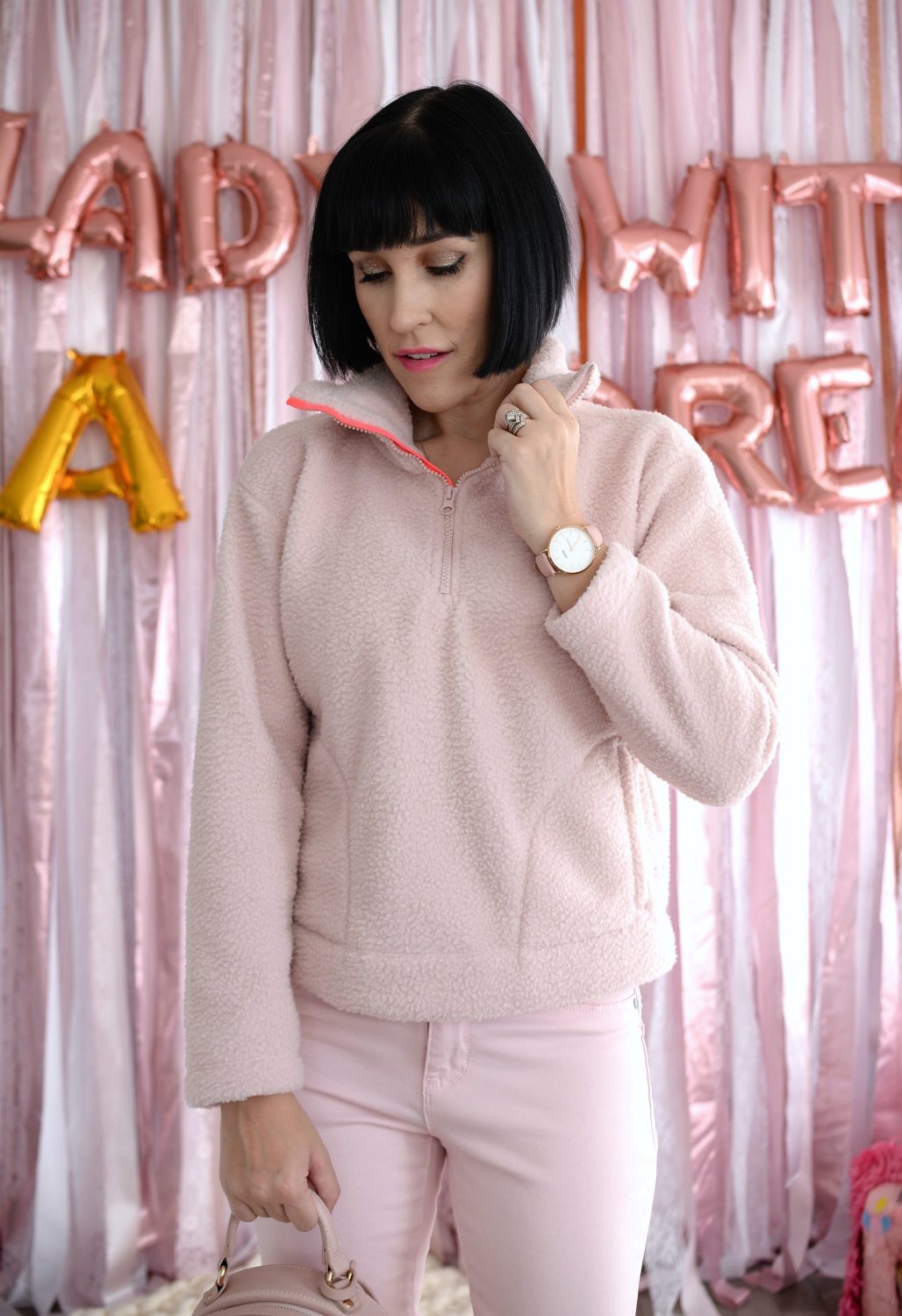 Second styling secret is to know your colours. Spring and fall colours, warm and cool tones, vibrant and pastels, these are all key words when it comes to the fashion and beauty industry. Hold some clothing up around your face, and you should immediately be able to discover which shades look best on you. I'm not saying you have to always stick within those colour palettes, but when the colour matches your skin tone, it will instantly make you look and feel alive.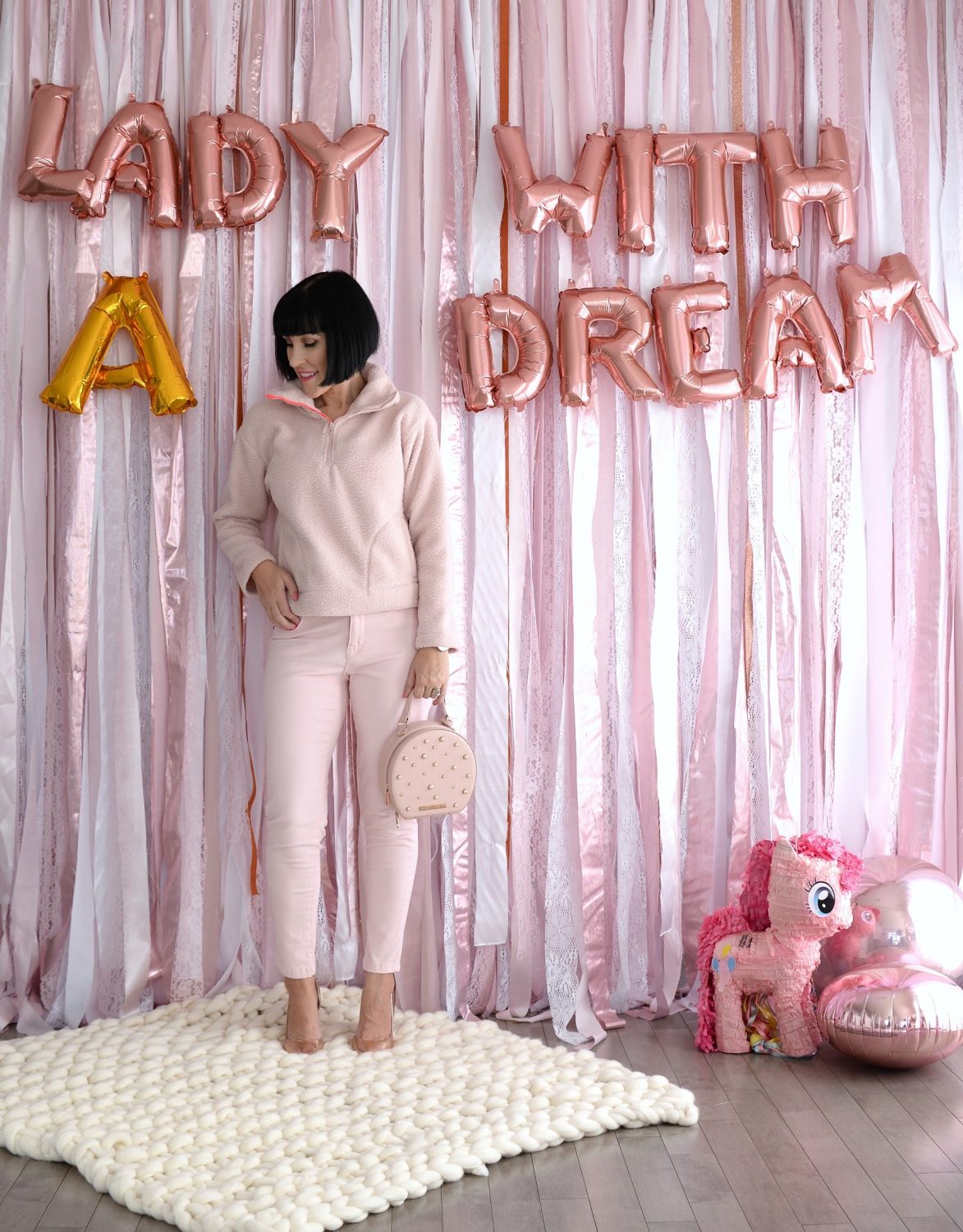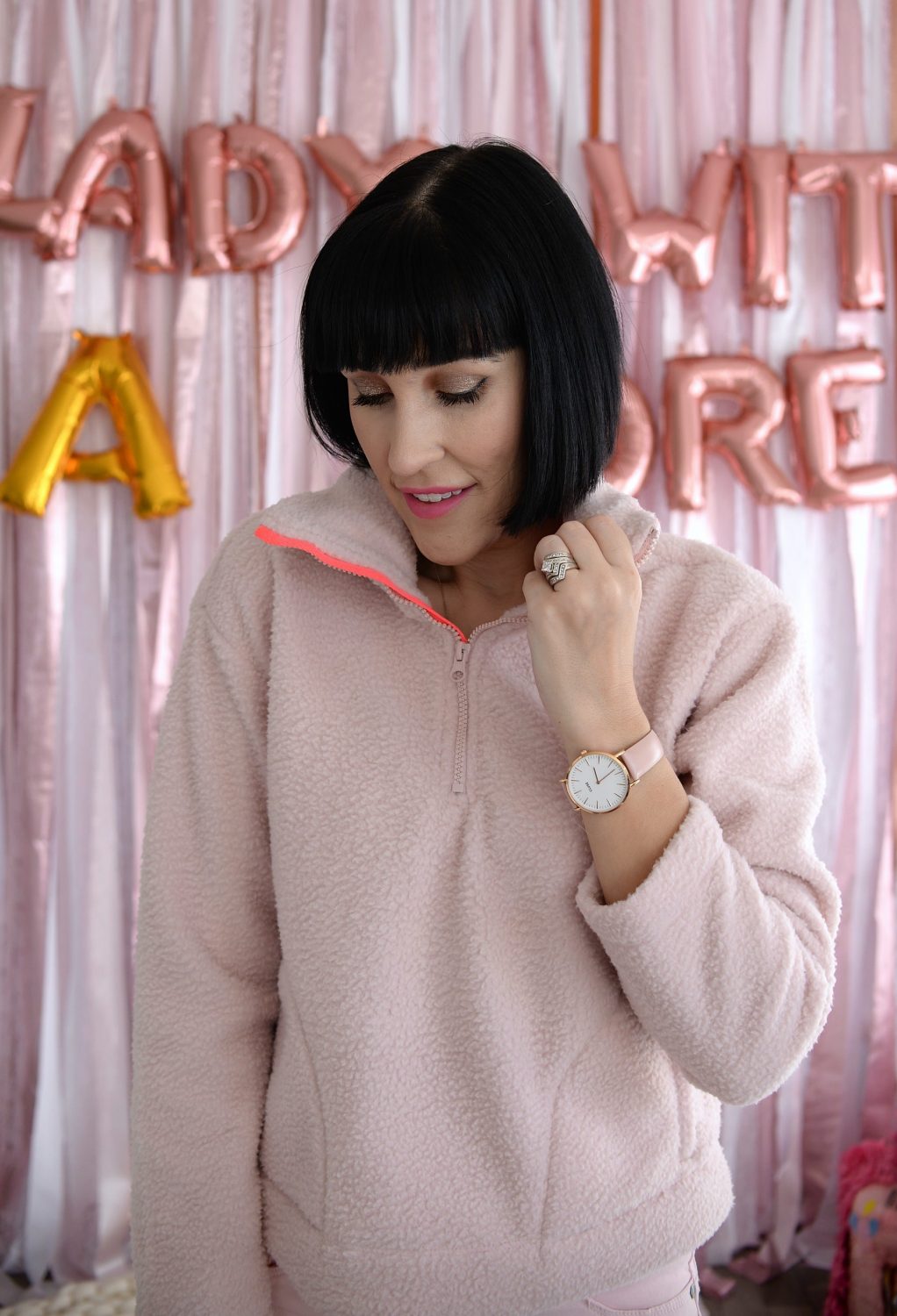 Another styling secret, shop for an outfit in mind. We tend to get overwhelmed in the mall and start grabbing pieces we don't really need. They say we tend to purchase the same item over and over again, which really doesn't do our wardrobe any good. Having 10 fabulous white tees may sound good in theory, but this is a sure way to get in a style rut. If you continue to wear the same items daily, even though it's in a different fabric, cut or style, you'll feel like you have nothing to wear in your closet by the end of the week. Think of new items as outfits, rather than just single pieces, and ensure you can style that new item at least 3 ways.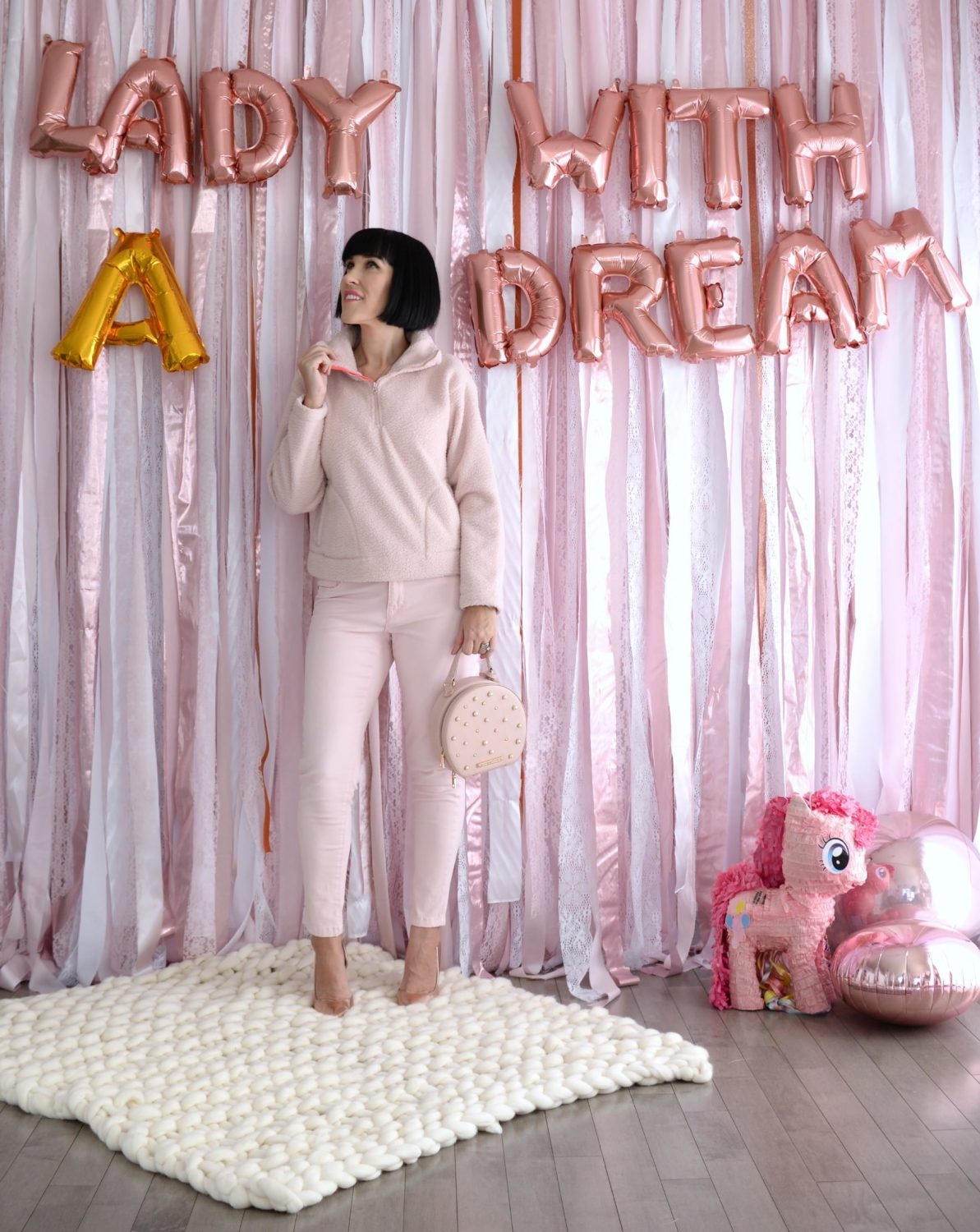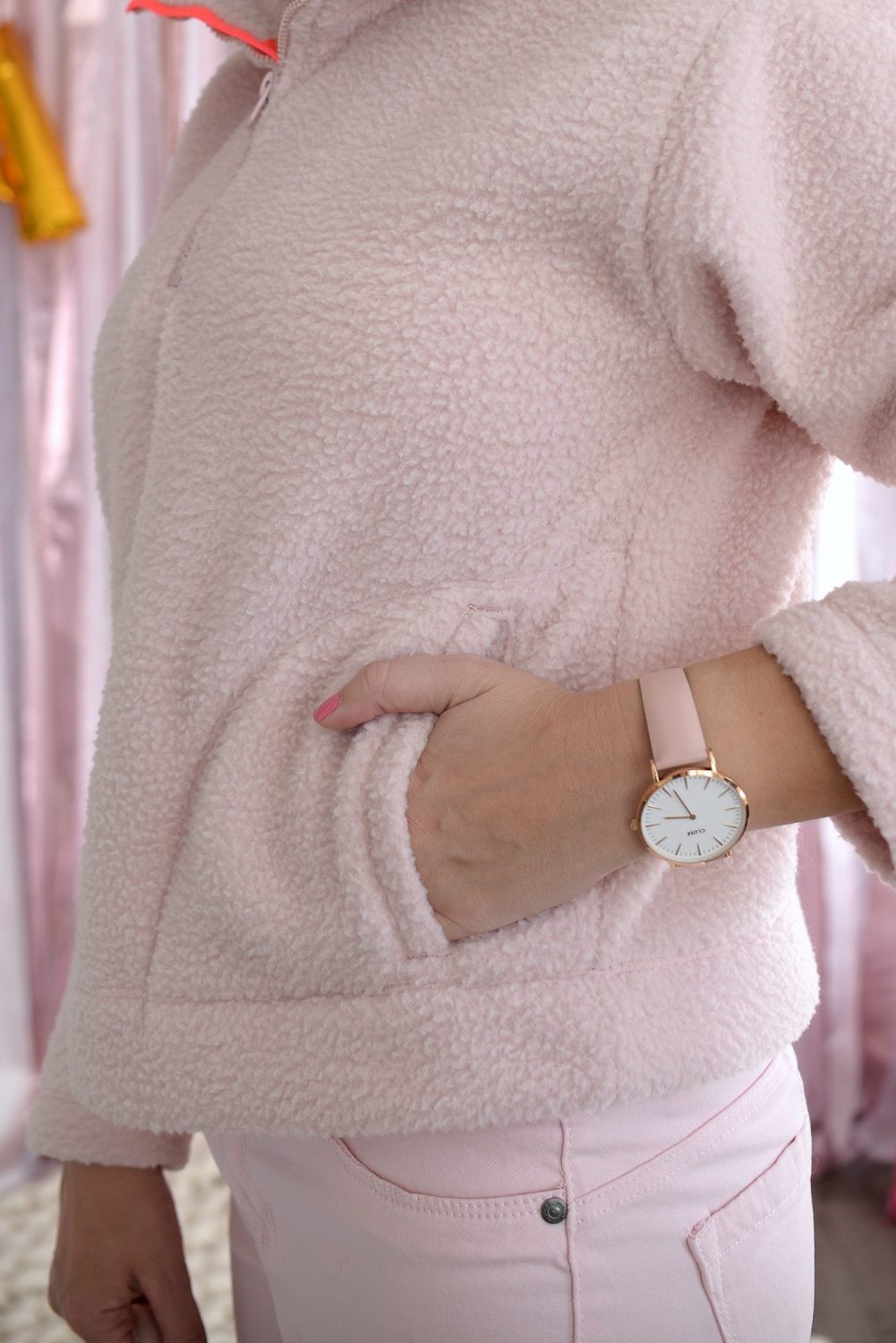 You've heard me talk about it before, but basics are your best friend. Although you don't want your entire closet to be full of them, they really are the foundation to any great outfit. You need an array of solid basics to start building your outfits around, and then those trendy, fashion-forward pieces are the icing on the cake. Those pieces are where you can have fun with colours, patterns, textures and styles, but the basics are the ones that ensure the look is flawless.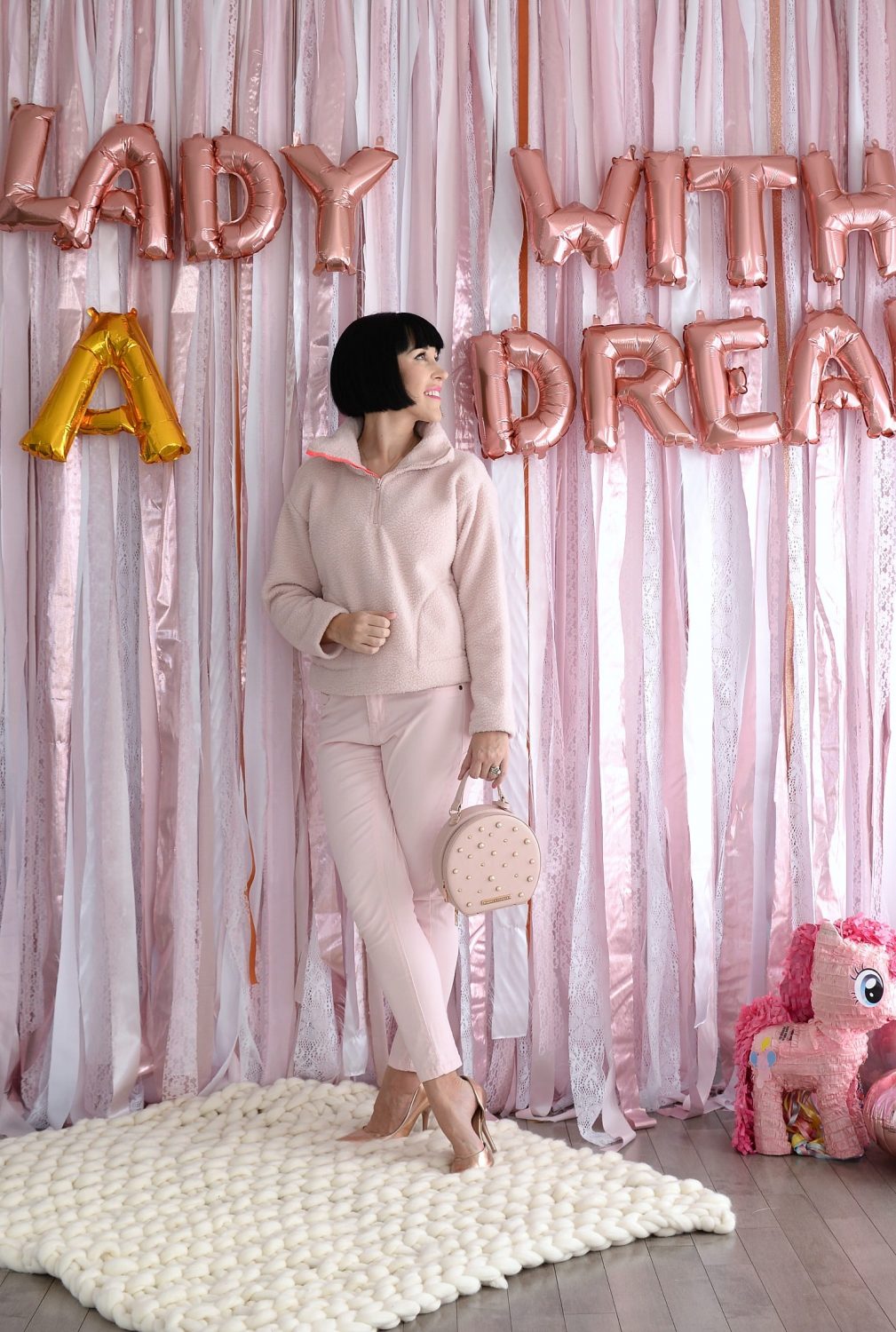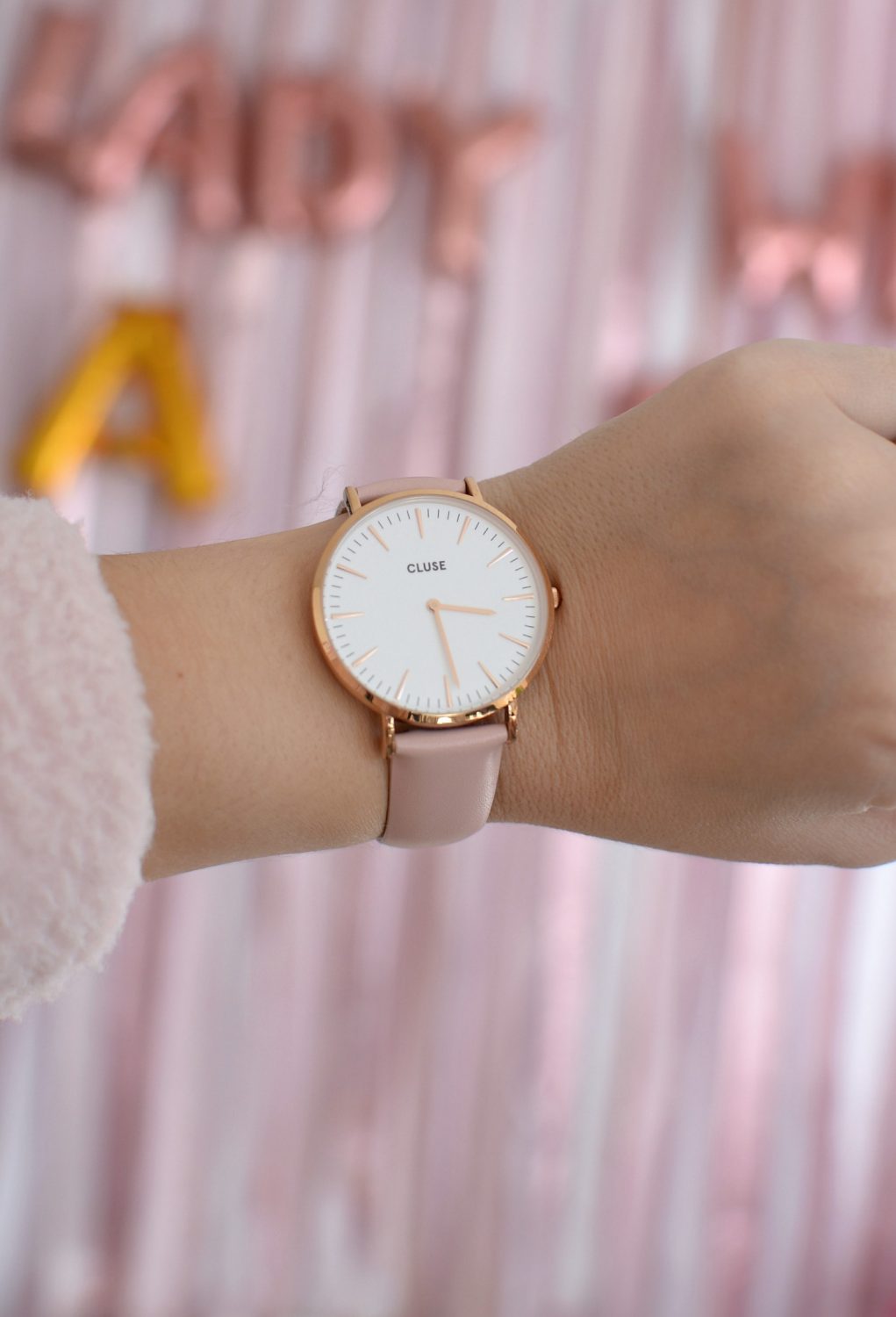 Finally, have a shower, fix you hair and put on a little makeup. I'm not saying you have to get full-glam every morning but running a brush through your hair and putting on a little mascara or even a lipstick can instantly leave you feeling more put together. You'd be surprised what a little pampering can do to your outfit. When you're looking and feeling fierce, your outfit seems to look more polished and fashionable.
What I Wore- Sweater- c/o Joe Fresh, Purse- c/o Poppy & Peonies, Watch- Cluse, Pants- c/o Giant Tiger, Pumps- Call it Spring