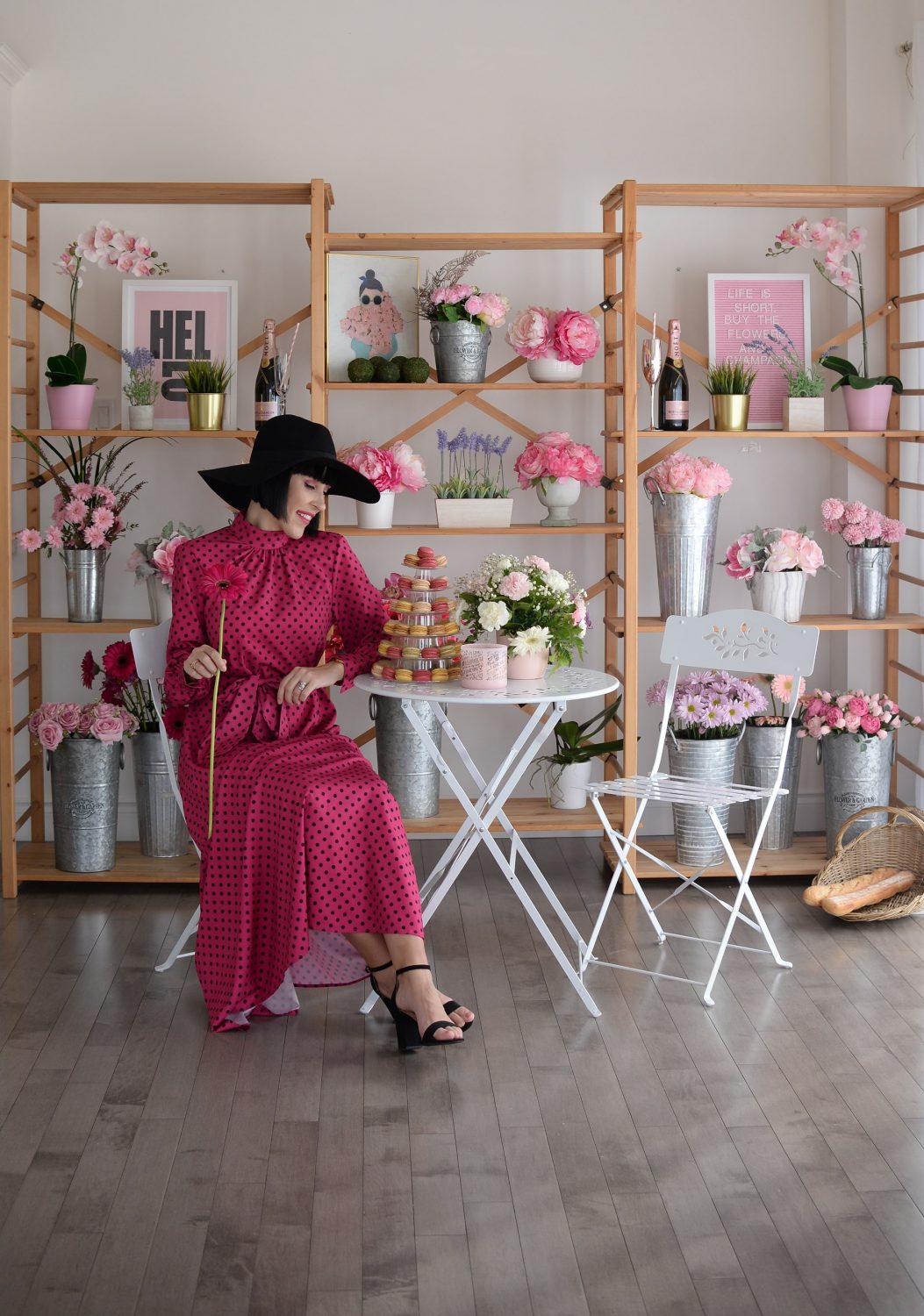 5 Other Uses For Botox, Besides Aesthetics
When people think of Botox, they often associate that with wrinkles and fine lines. Although it can be used to combat the signs of aging, reducing the appearance of fine lines, you'd be surprised at what else it can do. It has other wonderful benefits, besides just preventing your nerves from telling your facial muscles to contract, weakening your ability to make certain facial expressions. This injectable can work wonders on those that suffer for headaches and migraines. Of course, you're going to want to go to a doctor who's trained to give these types of shots, rather than aestheticians who just use it for cosmetic use.

I've dealt with daily headaches and weekly migraines for over two decades. For anyone who deals with them, you know how debilitating they can be. I tried every "home remedy", every new medicine to hit the market, along with weekly massages and acupuncture, and nothing seemed to work. I eventually just came to the realization that this was something I would have to battle for the rest of my life.

I just celebrated my 5-year anniversary with Dr. Torgerson and can count on one hand how many times I've had a migraine in the past 60 months. Although my home-town is filled with qualified and trained professionals in this field, there's a reason why I make the 2+ hour trip to and from Toronto every 6 months to see him. Not only is he a genius with the needle, he is a qualified surgeon who will work with you, paying close attention to your wants and needs, to fully customize a treatment plan that will work for you. He will ensure you look natural, just a slightly fresher version of yourself. Unlike "traditional" doctors who charge by the unit, Dr. T offers a flat rate per area to help ensure and guarantee your satisfaction. If you desire a little more in a certain area, he will continue to add more (at no extra charge), until you are happy.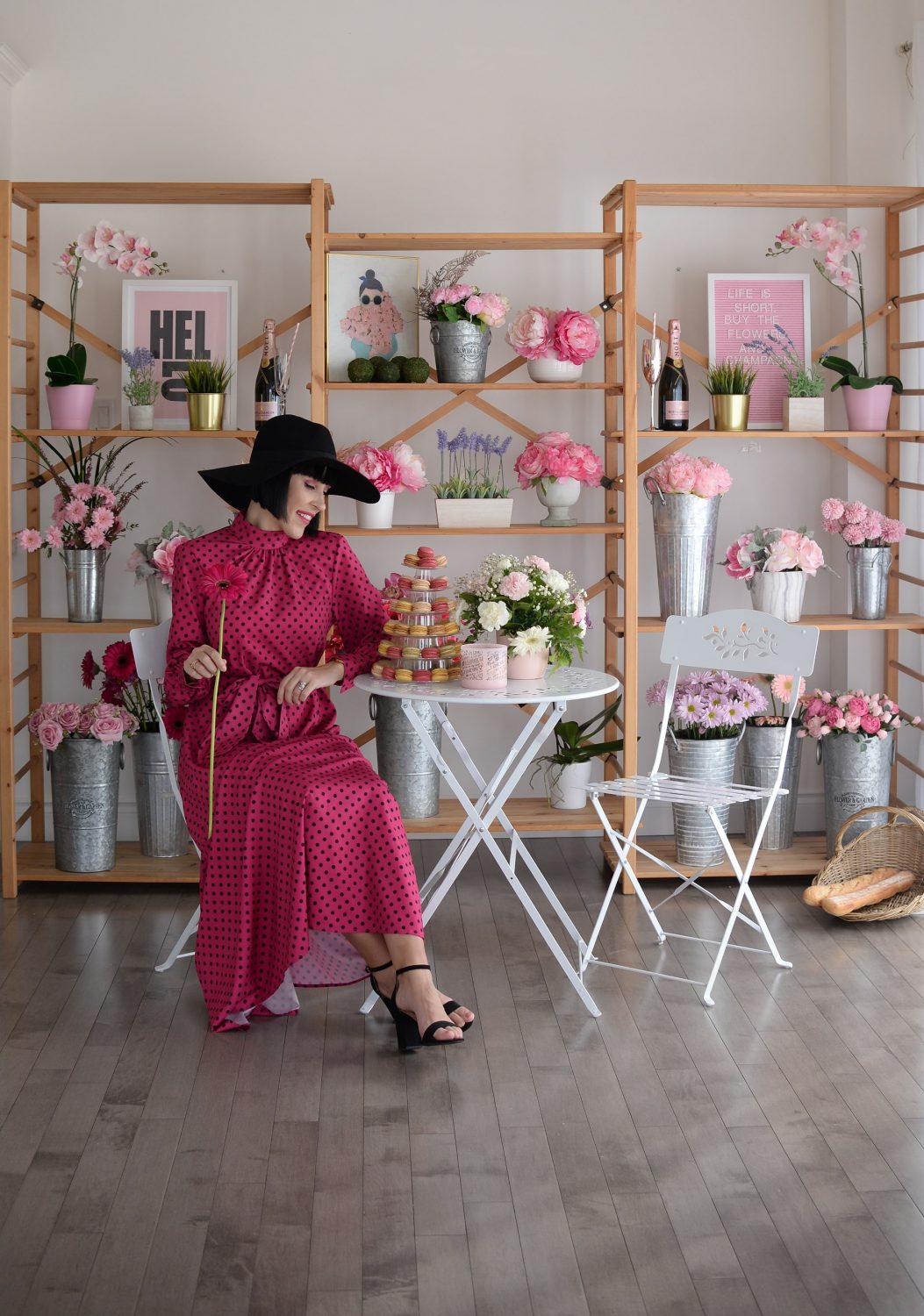 Now you might be thinking, what's the difference between cosmetic Botox and Migraine Botox? As far as I know, nothing. It all comes down to placement. When I first went to see Dr. T, it was purely cosmetic. I wanted those lines in between my eyebrows gone, the small line across my forehead lightened, and to help ease up my crows feet. It wasn't until a few weeks in, I noticed that my daily headaches were gone. Weeks turned into months, and months turned into years, all with no signs of my headaches coming back. I went in for aesthetic reasons and ended up having a fresher complexion, along with relief from my migraines. When I do start to feel pain again, it just means I am ready for another round of Botox. Basically, it's killing 2 birds with one stone. Erasing of lines, temporary plumping of wrinkles, and no more headaches… it's a win win.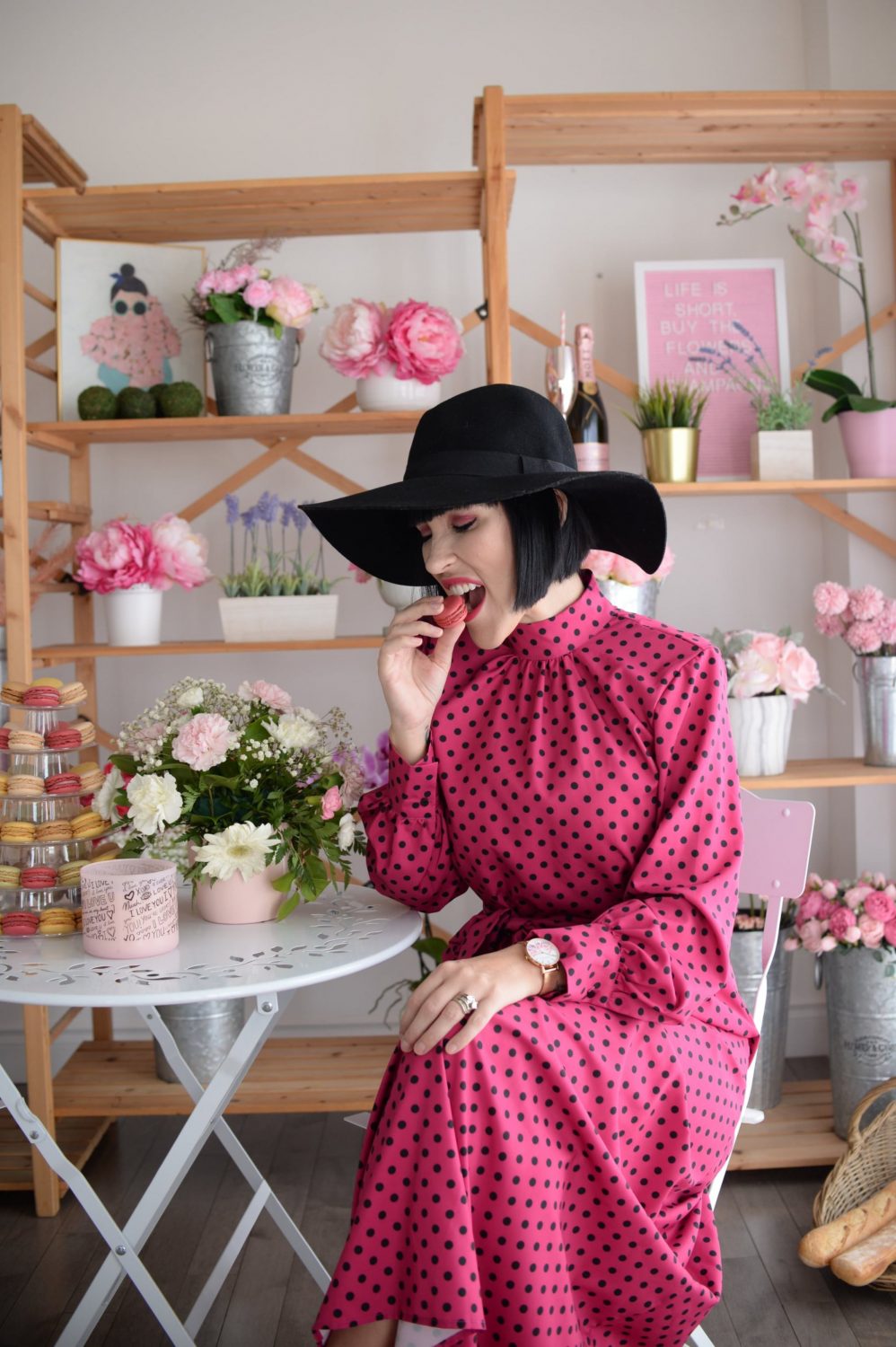 Another little trick that can be used with the needle is an instant "face lift". Botox is an excellent alternative for those who look to lift certain areas of the face without going under the knife. It's the perfect alternative to plastic surgery, for those looking for a temporary effect. Dr. T did a little brow lift on me last year, and I couldn't believe how much it changed the appearance of my face. I might need an instant brow lift again this time. When injected precisely above the eye, slightly below the browbone, it can help raise the tail of your eyebrow, to help create the illusion of a more open, and wide-awake look. It can also help those that may have a slightly droopiness to their eye. Looking for an instant nose job, Botox can be injected into the base of the nose to give it a slight lift. Finally, if you're not quite ready for lip injections, a simple lip lift might give you the results you want. By flipping out your natural lip line, it can help create that fuller, sexier pout without fillers.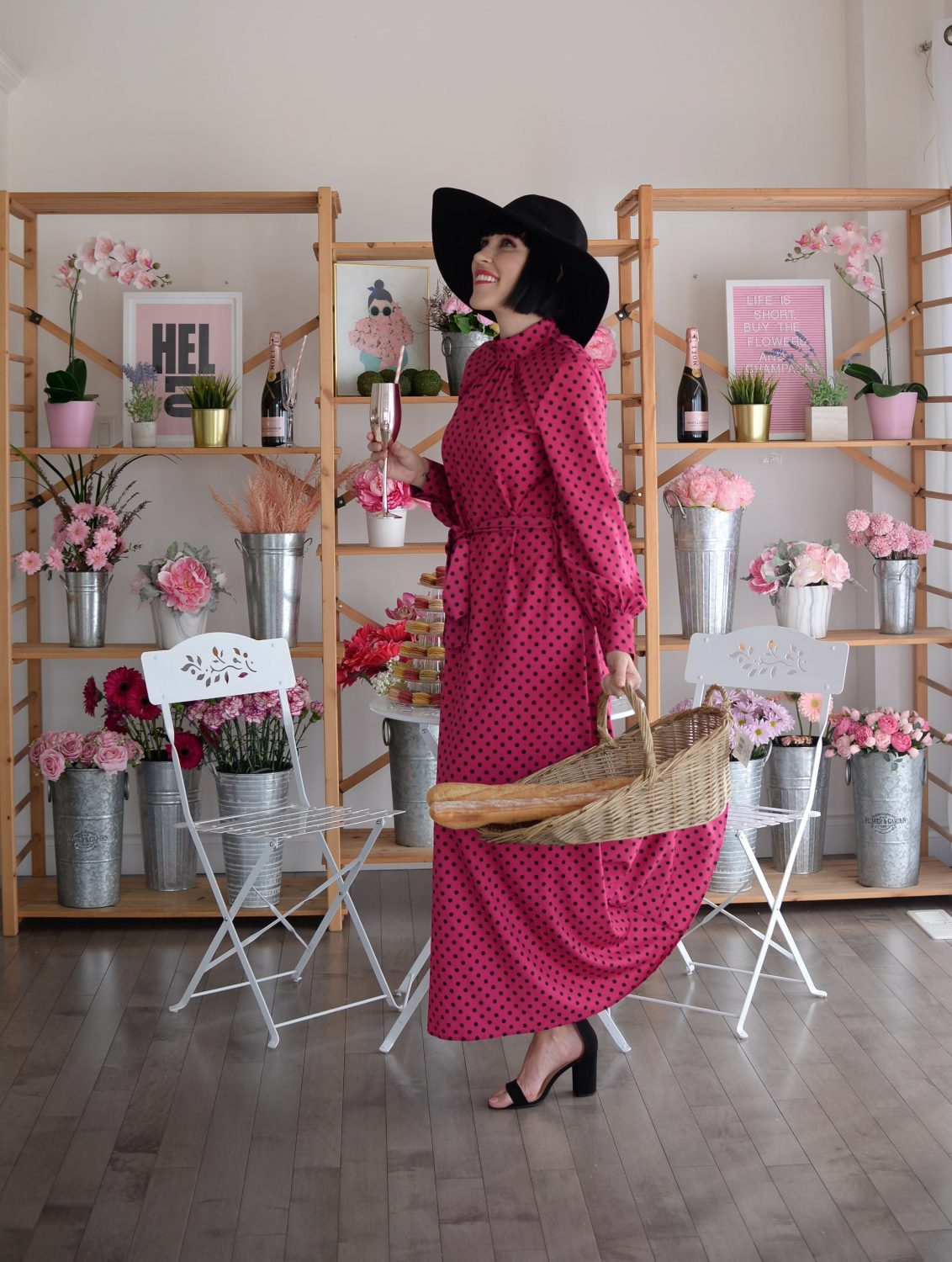 Keeping with the superficial side of Botox, it can also help slim down areas of the face. If you often rely on heavy contour and highlight, Botox can help create a slimmer looking profile. Dr. T can easily inject a few units on your lower cheeks to help create a streamline and thinner effect. It's a less invasive, and obviously less expensive alternative to surgery.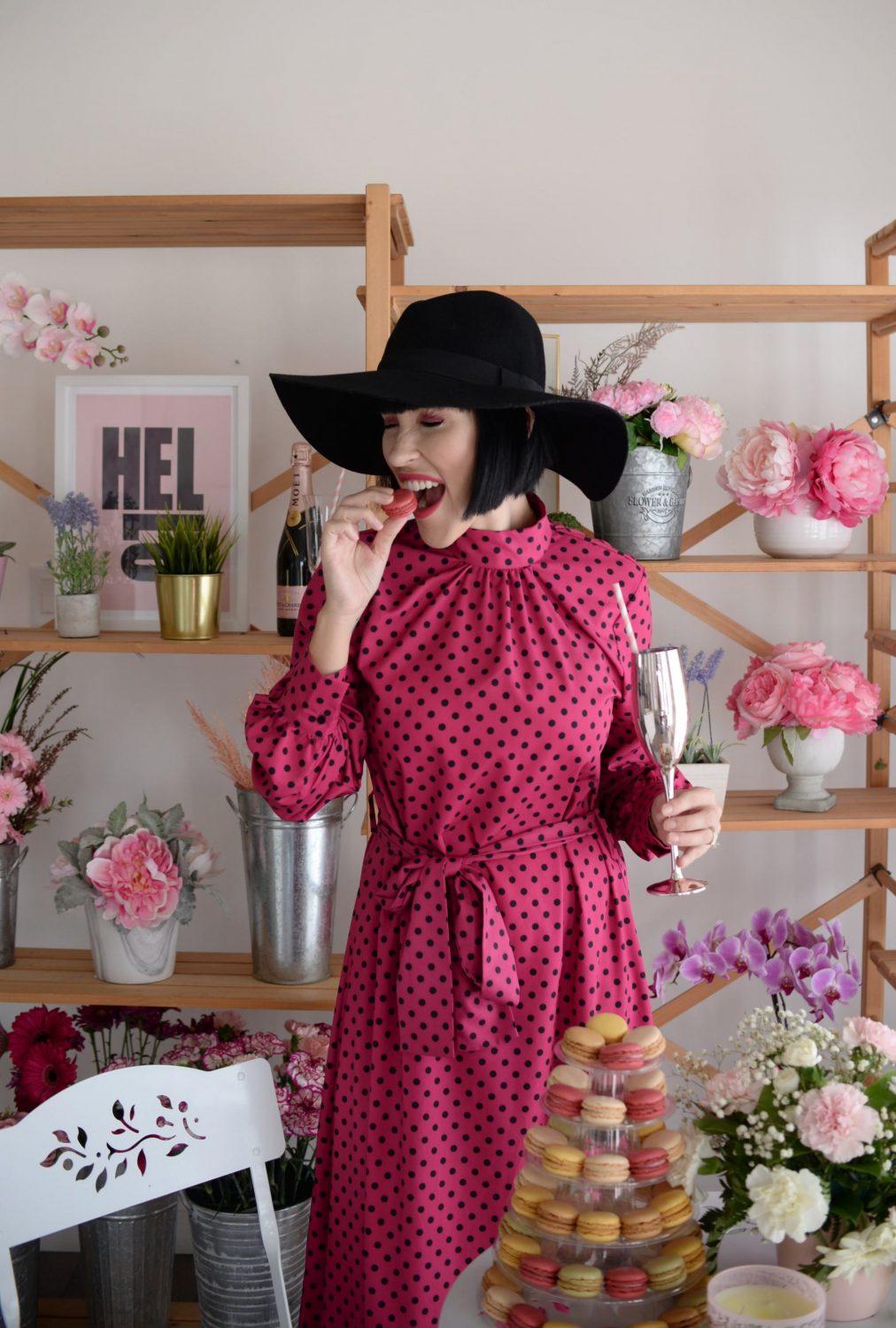 Although I don't have excessive sweating, I know many who suffer from hyperhidrosis. Botox can help you go from super sweater, to almost completely dry in minutes. From armpits and palms, to the soles of your feet and scalp, injections can be distributed to these areas to help combat perspiration.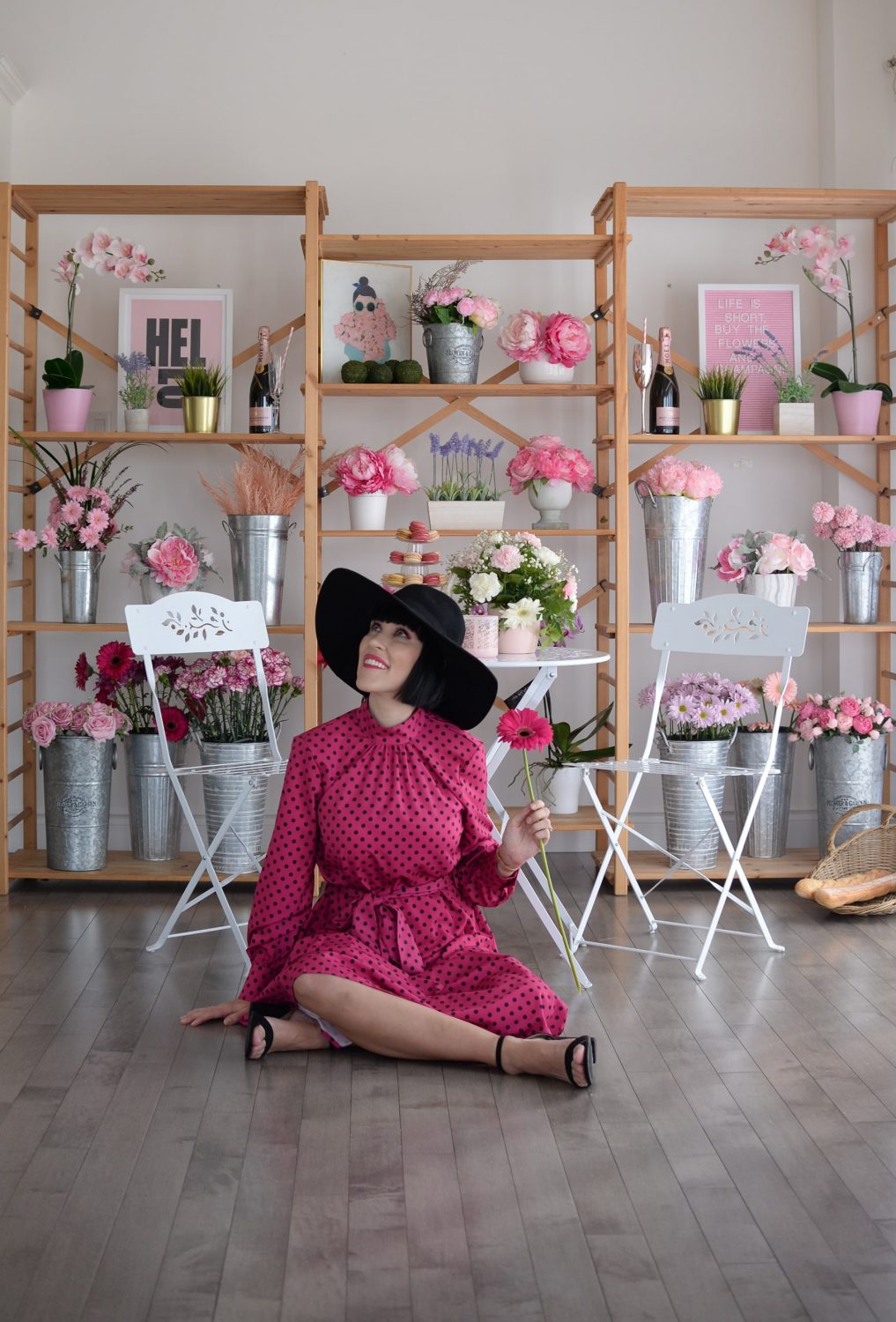 At one point, I thought I was suffering with TMJ (turns out I just needed braces). But for those that have a fractured temporomandibular joint, grind their teeth at night or are prone to clenching their teeth, Botox might be the answer. Dr. T can inject the Botox into certain muscles, that will help block nerve signals that cause uncontrollable muscle movements, basically relaxing those muscles, helping with jaw pain.
Did you know that Botox could help with all 5 of these concerns?