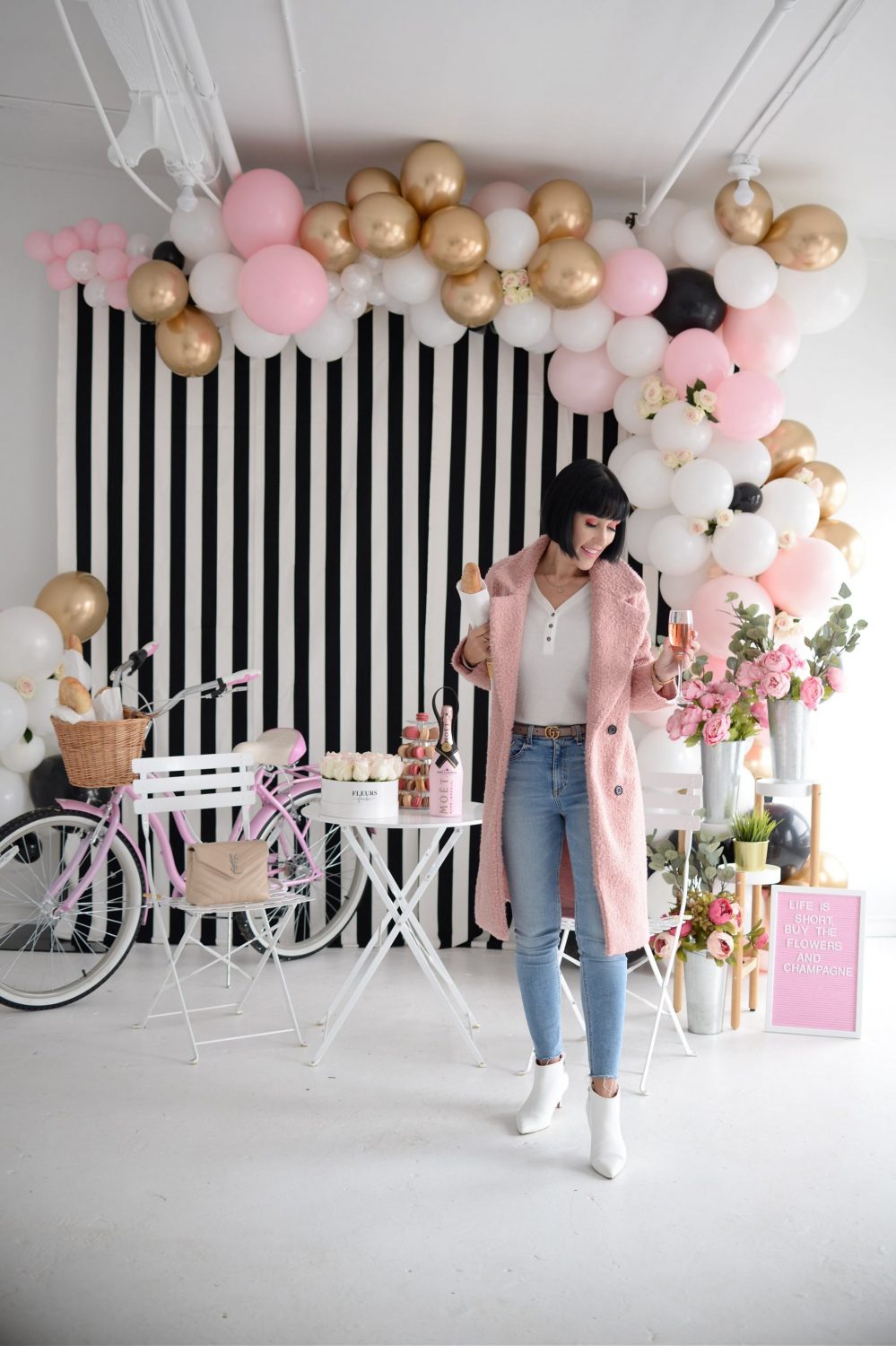 Although we may not be leaving the house as much as we did during the previous year, we still need that extra warm winter jacket to get us from car to grocery store. We all need one that will keep us warm, yet stylish (since we've pretty much been living in sweatpants these past 10 months). Now's the time to have some fun with our outerwear. Whether you're walking your dog, heading out to get food, or simply just cruising the block for some fresh air, a new coat that fits a variety of occasions is a must. With so many options to choose from, it all comes down to your personal style and preference. Are you looking to up-date your wardrobe with a street-style faux-fur coat, a rocker-chic biker jacket, a trendy teddy bear coat or perhaps something more classic like a wool peacoat or trench? Either way, there's no time like the present to invest in a new winter coat.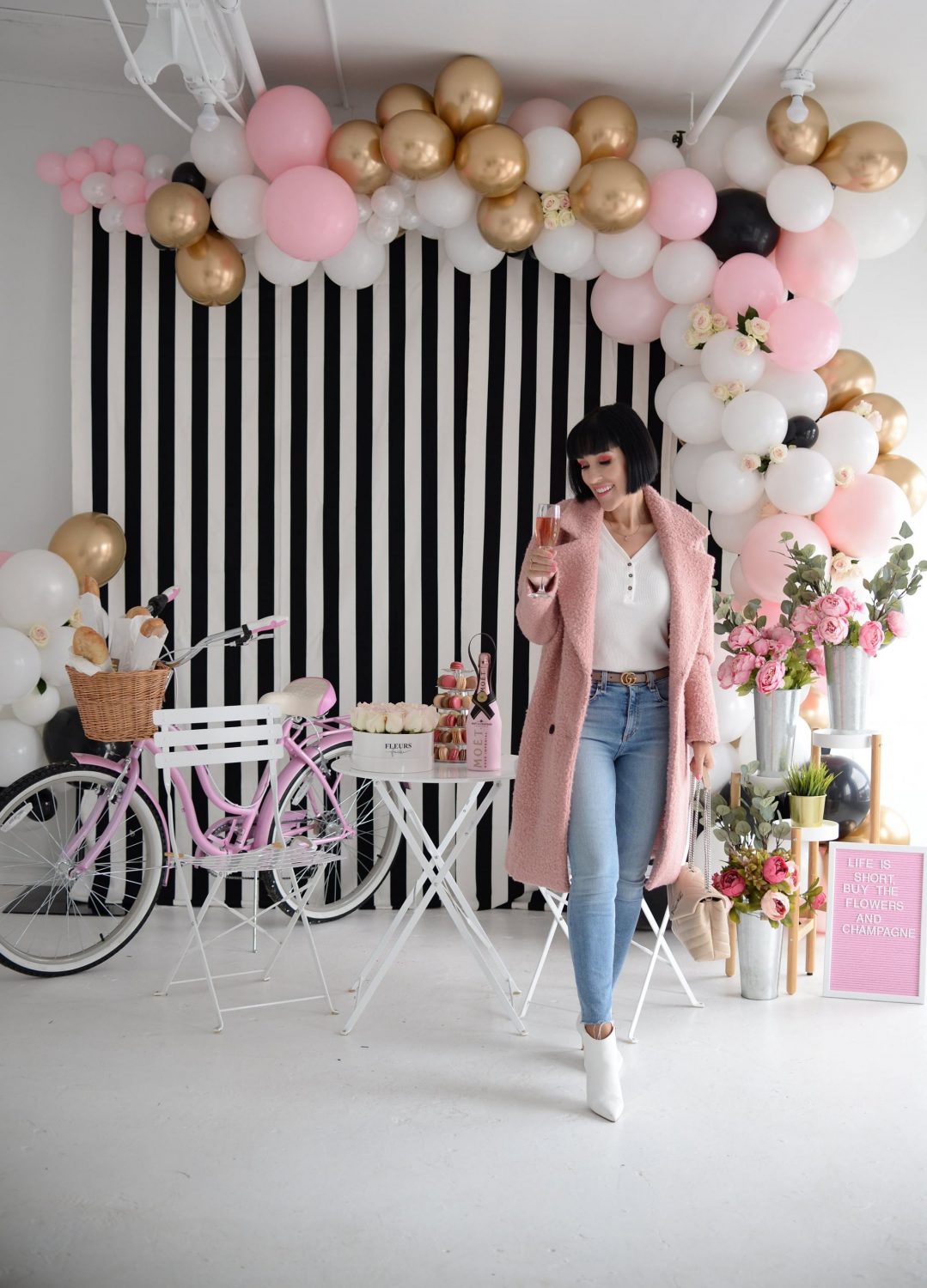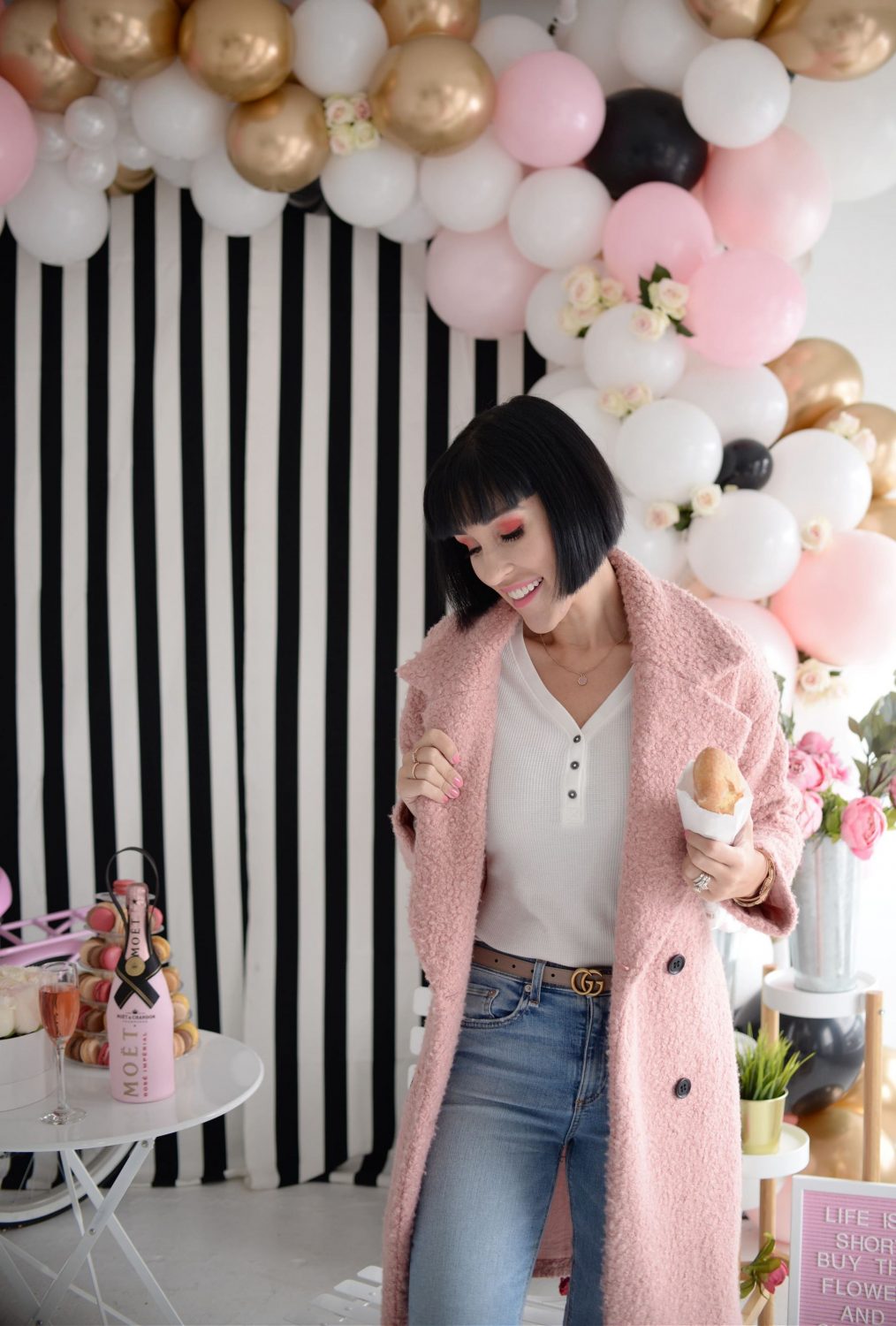 Which leads into my first tip, look for quality. Winter coats tend to be one of the most expensive articles of clothing we purchase this season, so it's important to choose wisely. Be sure to always read the label and invest in good fabrics. Things to keep in mind, metal zippers are best. Plastic zippers are hard to zip and also go off track. Look for a spare button or two. This does not mean the jacket is cheaply made and the brand expects it to fall apart, in fact, it's the opposite. The designer expects it to be around long enough to require a few minor repairs, and it assures you'll have everything you need to make those repairs. If you want your clothing to look great for years to come, look for natural fibers like cotton, wool, cashmere, linen, and silk. Also look for strong stitching, finished seams and fabric patterns that match up.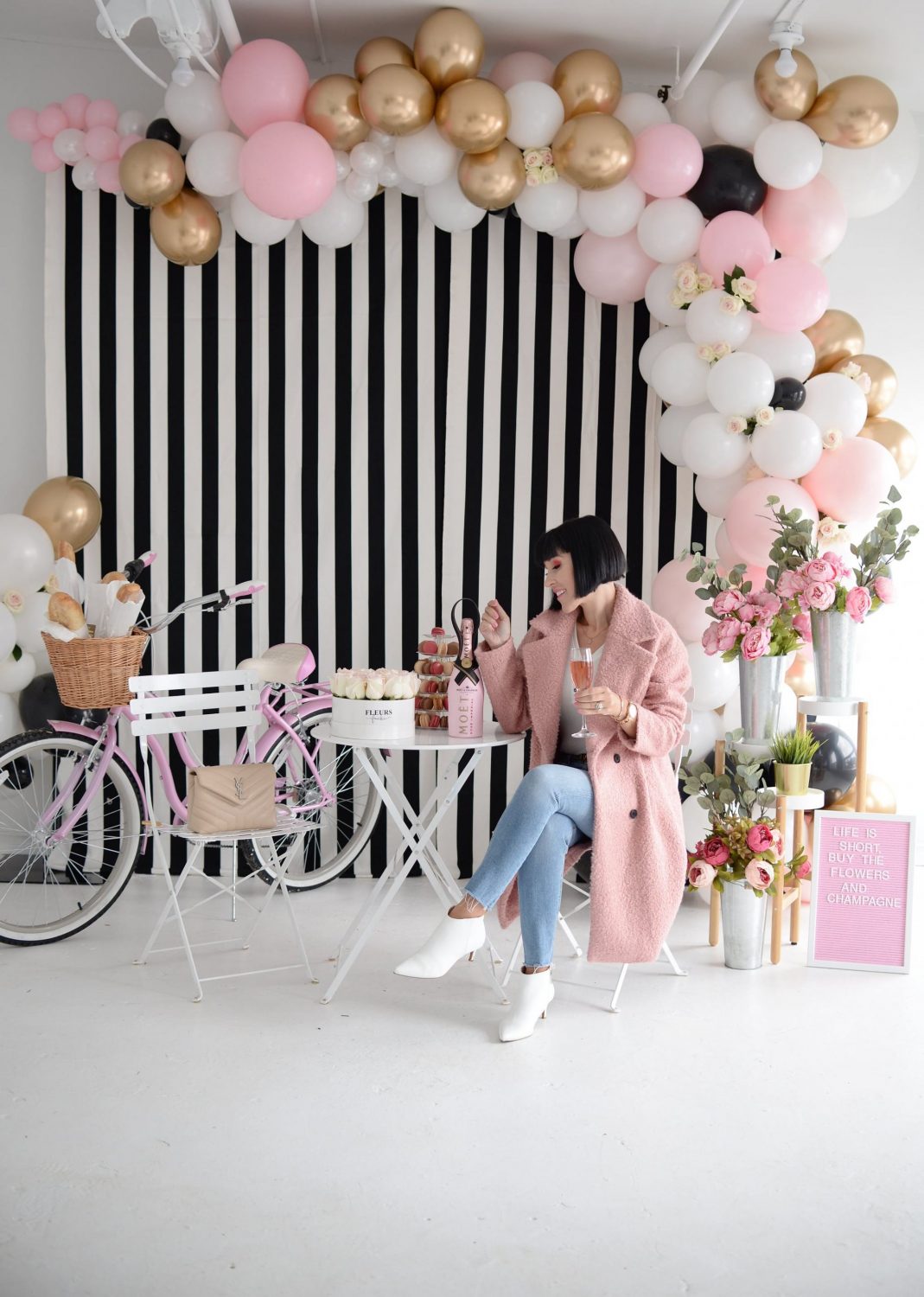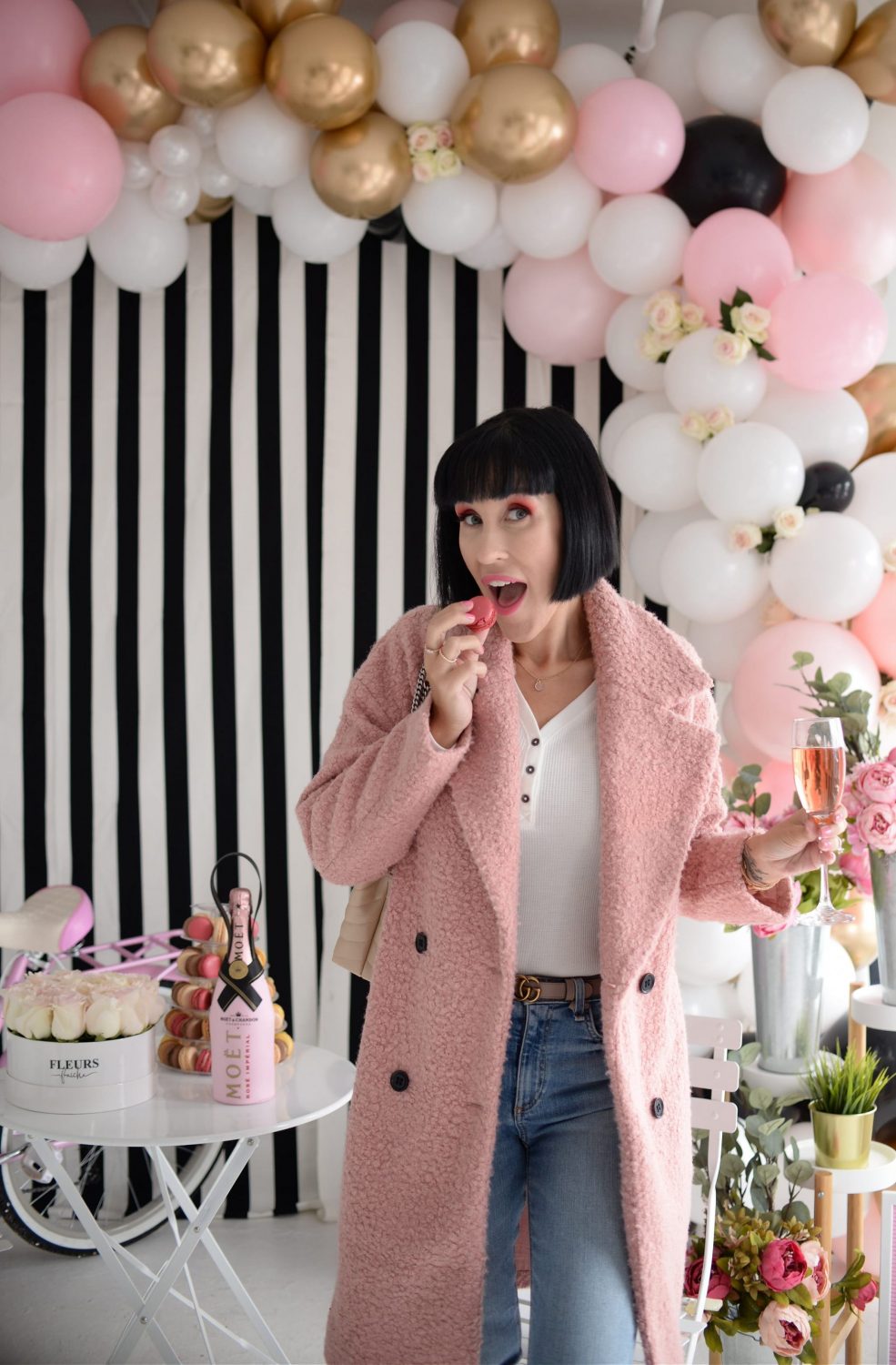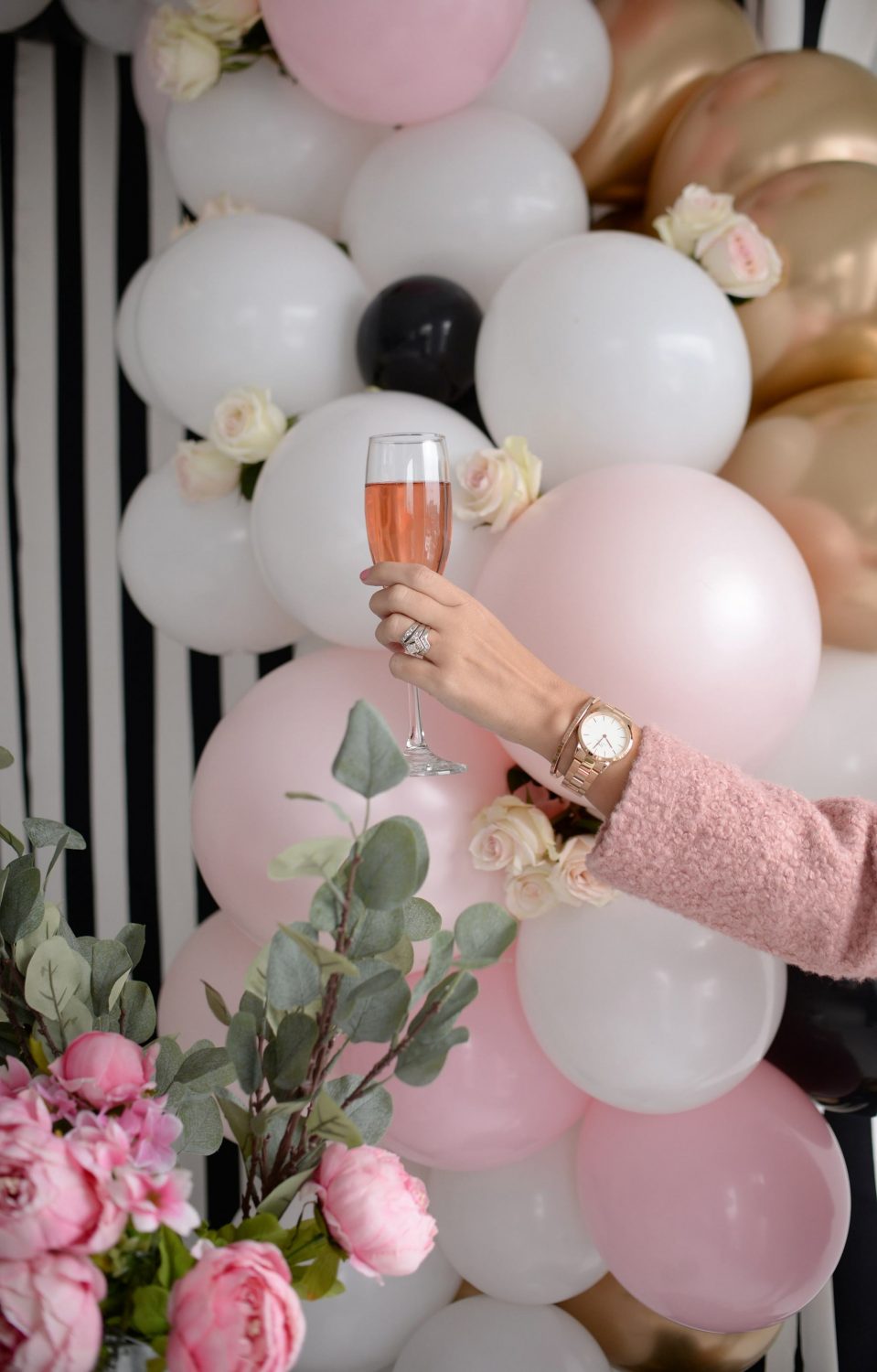 Since Canadian winters are no joke, leave room for layers. The first mistake people make when shopping for a winter coat, is trying them on with only a T-Shirt. In the dead of winter, chances are you're going to be layering. You want to be able to fit multiple layers comfortably underneath your new jacket. Not having enough room to wear a chunky sweater or blazer will be quite restricting and uncomfortable to wear. Opting for a coat with a little extra room with make the world of difference this season. Don't be scared to size-up, the oversize trend is still going strong, and this will ensure you have enough room to move freely.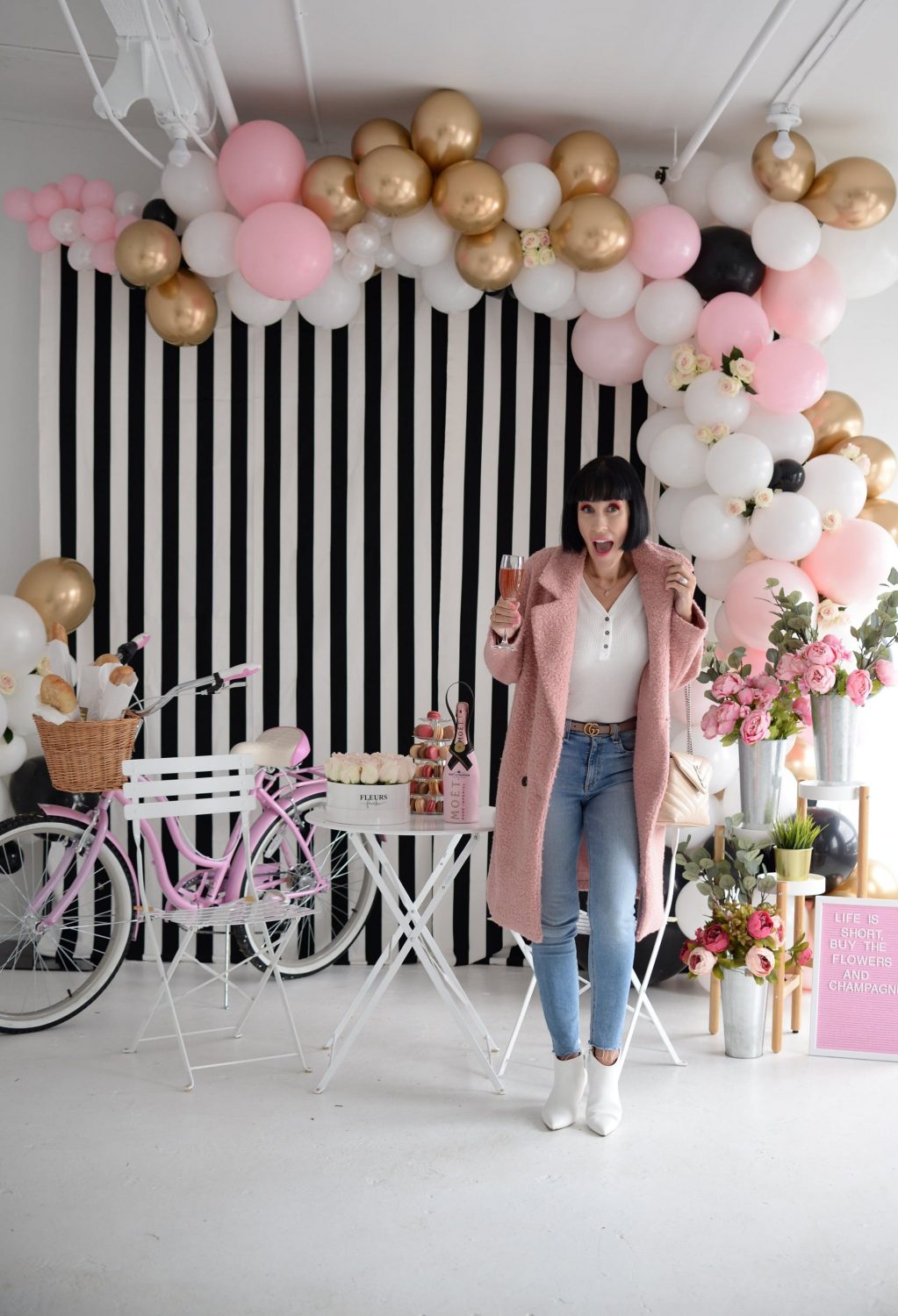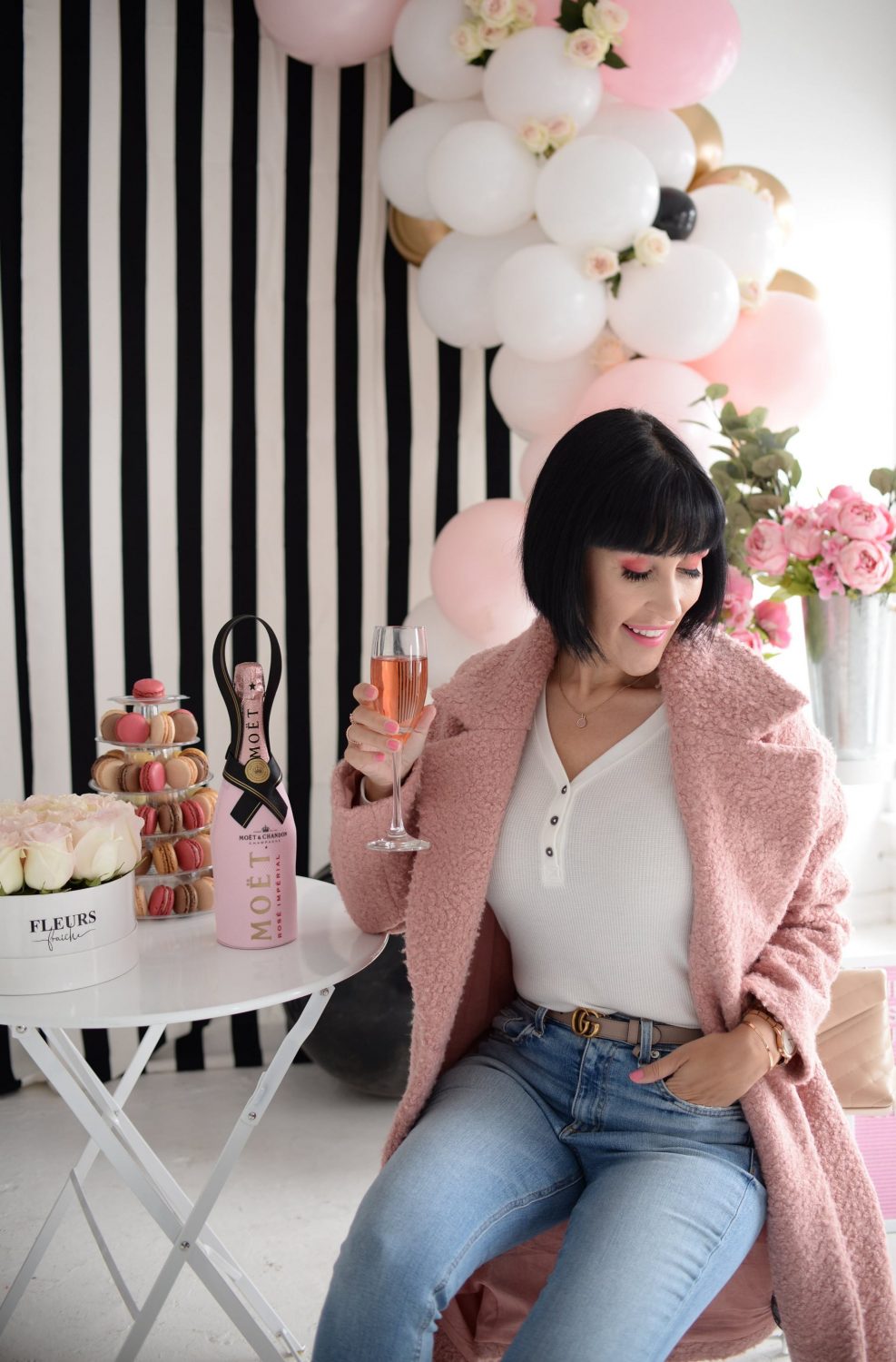 Since most of your fashion style has been tossed out the window this year, why not take the chance to experiment with colour. Don't be afraid to embrace colour this season. In a sea of black and navy, a vivid and cheerful coat can instantly brighten your day. Although a little intimidating, a coat outside of the traditional black is just as flattering on your complexion as a neutral one. A bold and daring hue is sure to make a huge statement, whereas soft pastels still create a strong impact without being too obnoxious. It pairs beautifully with all your basic neutrals but is playful and fun in appearance.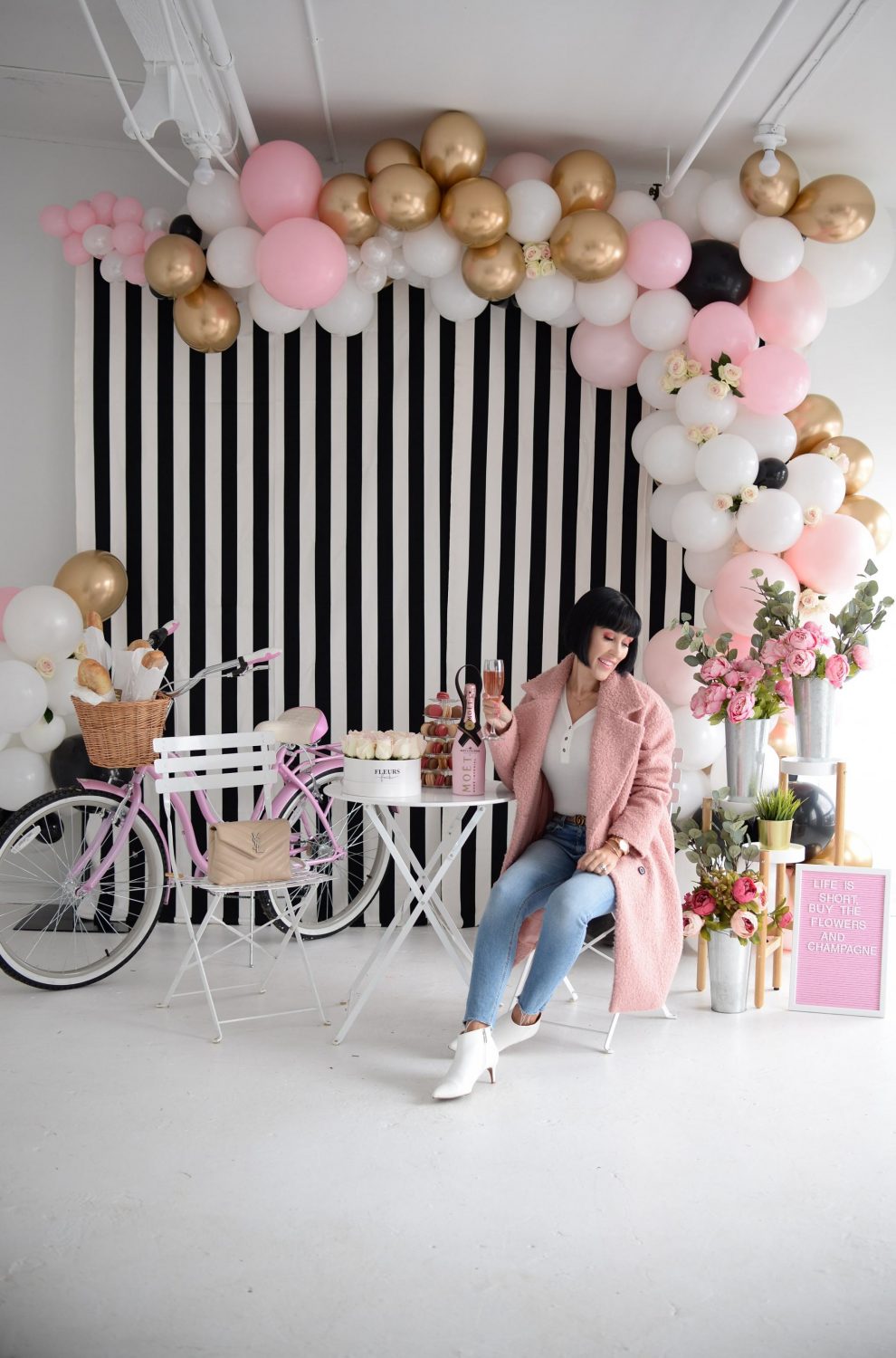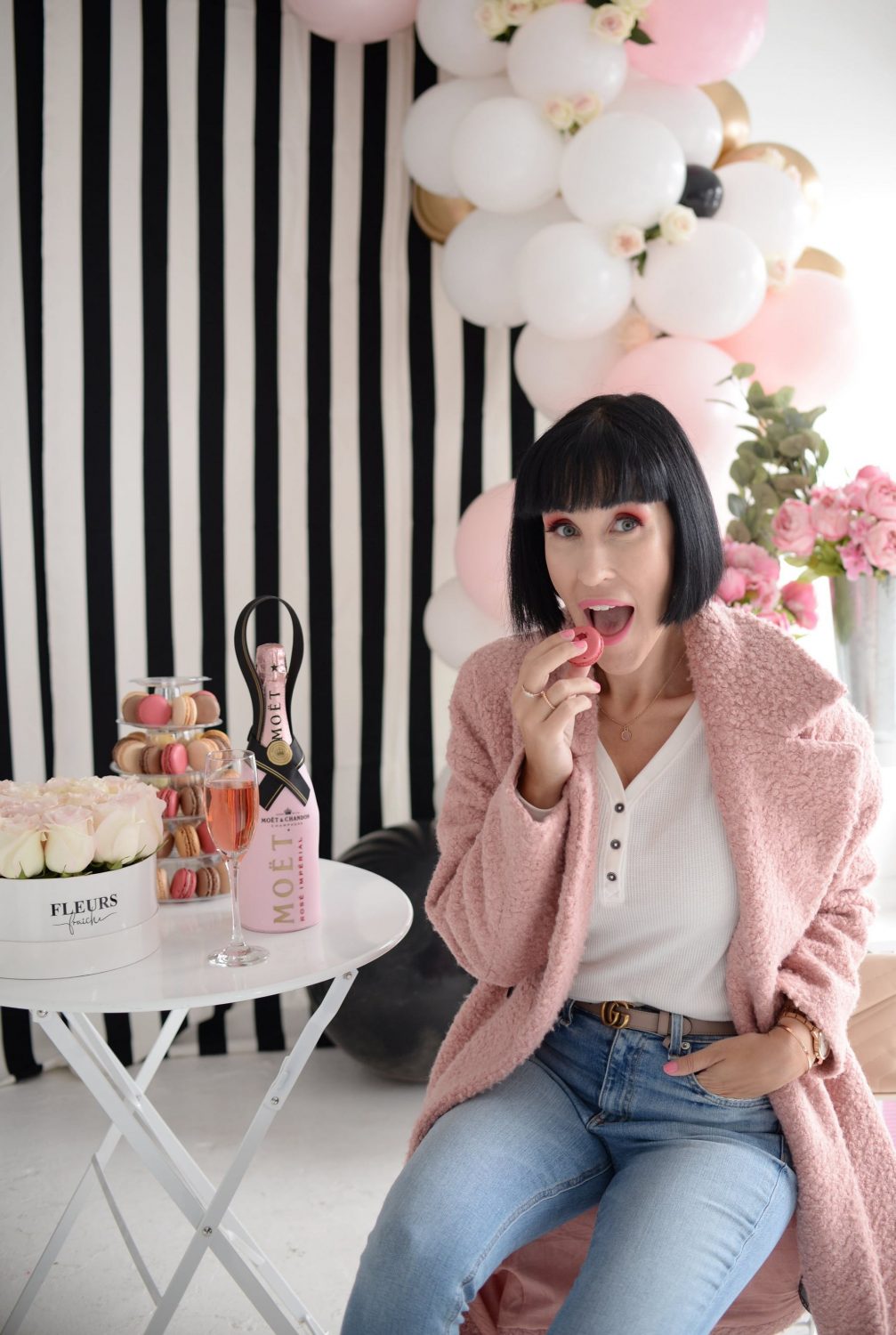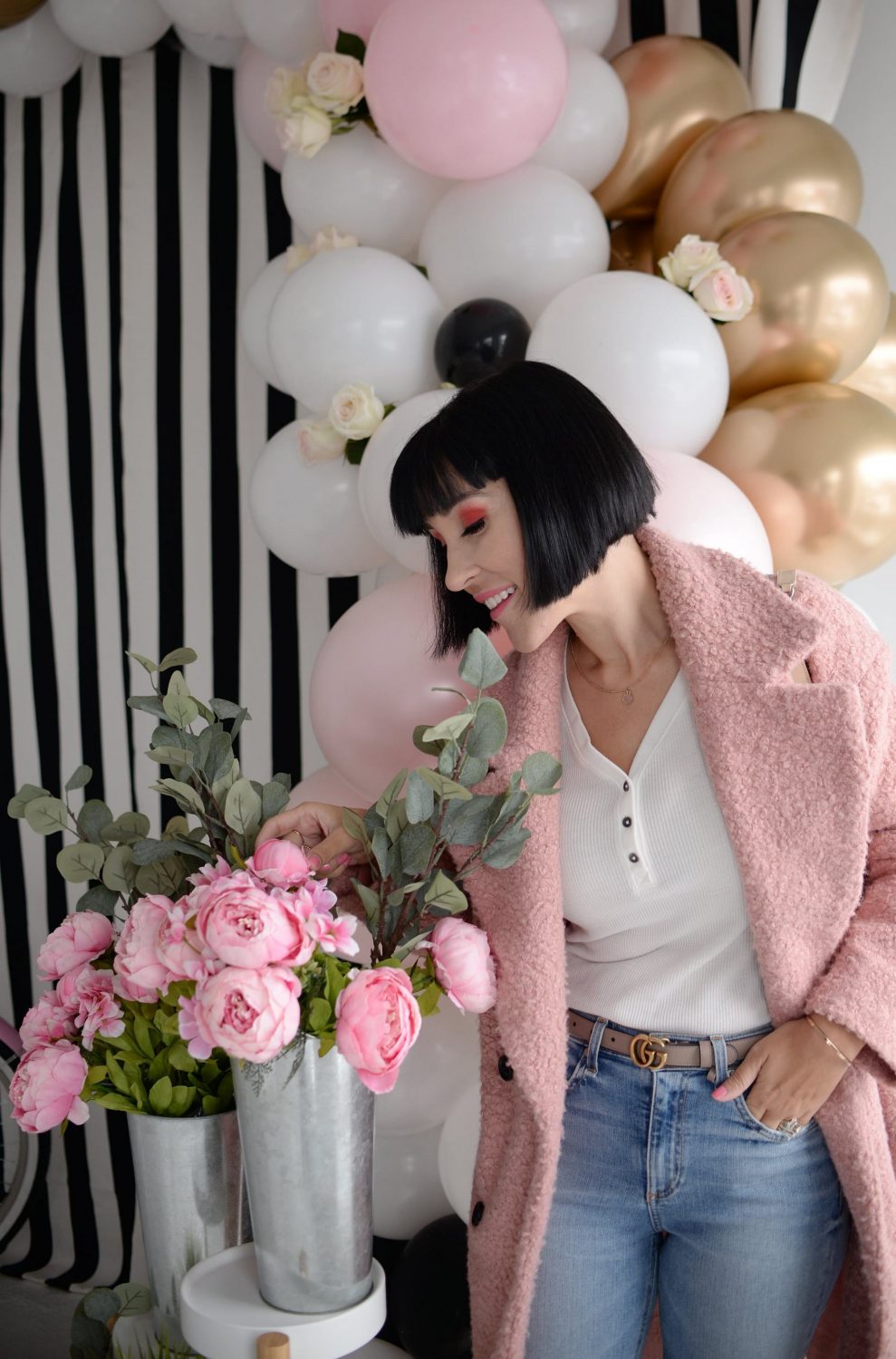 Paying close attention and knowing  your body type will help. Not all jackets will look amazing on everyone. Knowing your body shape and what looks best on you will help. Don't be scared to try on several jackets and don't just settle for the first one you try on. Knowing exactly what you're looking for, in terms of what suits your body, will help ease the process and eliminate a ton of styles off the jump. If you're on the shorter side of things, calf or knee length might not look that flattering on you, whereas if you carry your weight in your chest or lower half, double-breasted or boxy style might not be that appealing. It's all about proportions, so knowing your body shape is key.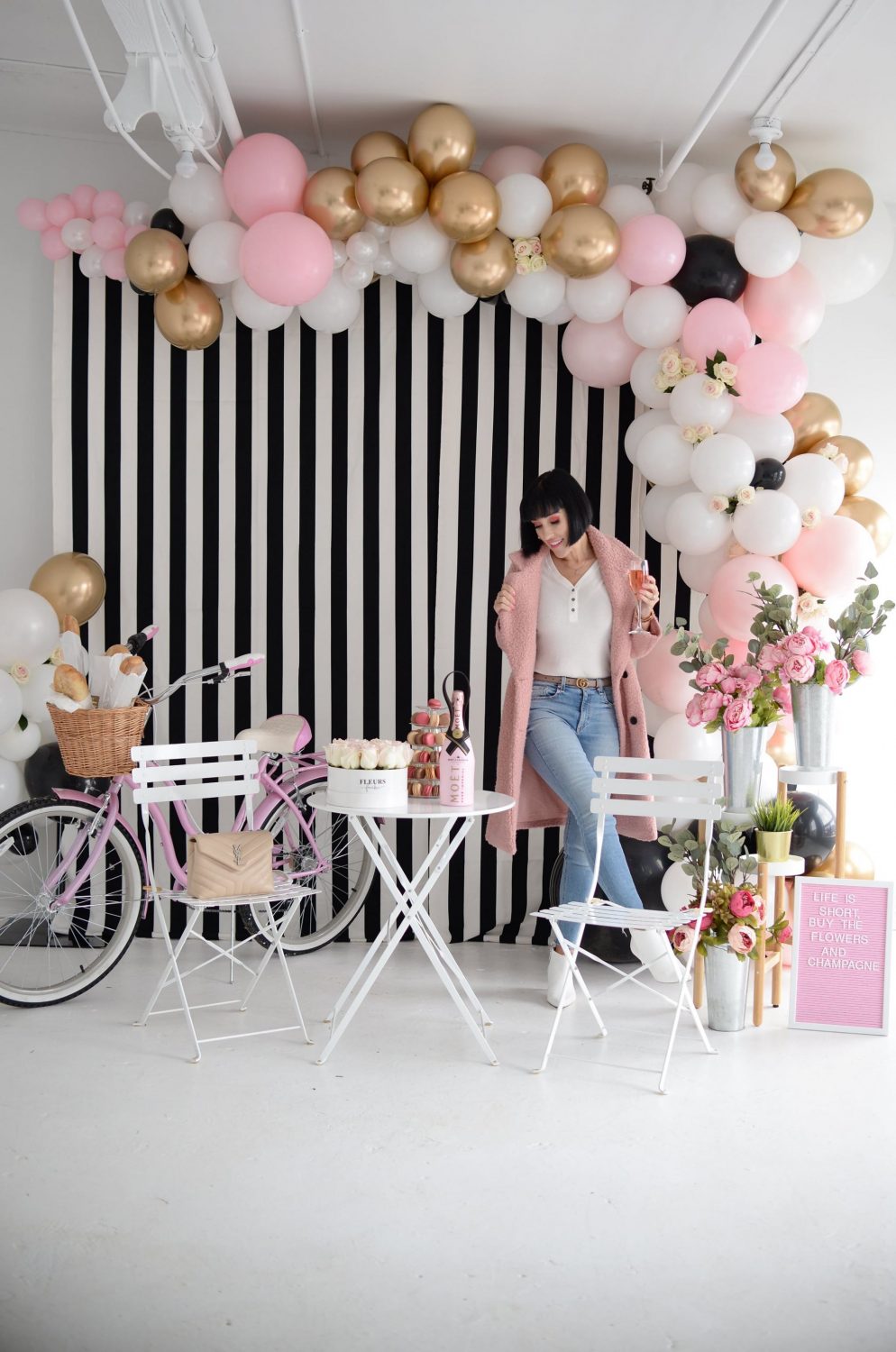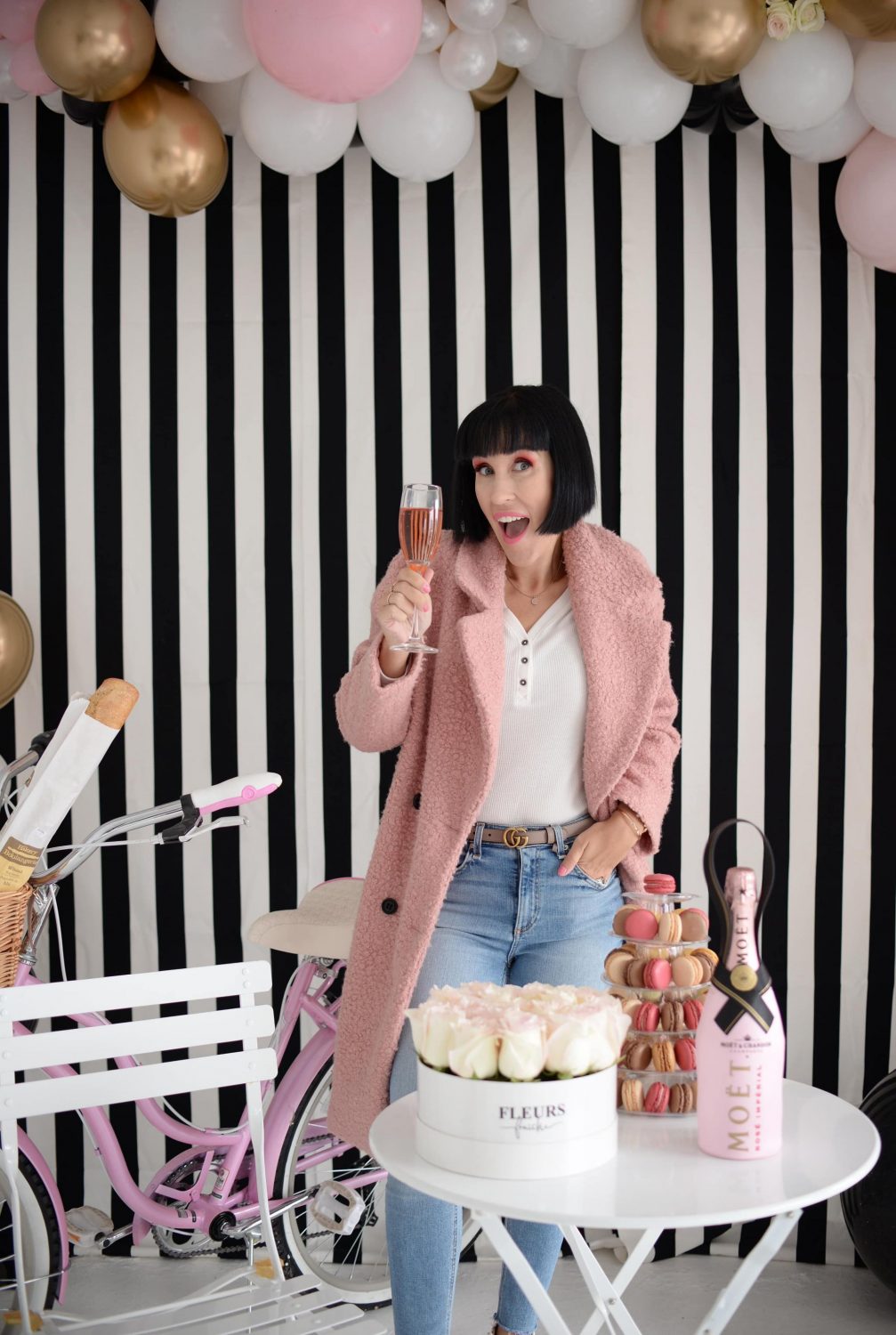 Don't forget, pockets not only add visual interest to your coat, but they are practical too. Whether you're hunting for a casual, around town coat or a more technical warm winter jacket, pockets are practical. It's something we tend to not think about, until we go to use them. I'm not sure why coats are even made without them, but they are. Having deep and convenient pockets will make your winter coat more user-friendly. They are good to have on cold days when you forget your mittens and want to slip your hands into them, but it also doubles as a purse on days when you just want to toss in your car keys, cell phone and card-wallet. Having accessible pockets that are large enough to hold all your necessities can be a huge selling point.
What I Wore- Jacket- c/o Noize, Shirt- Wal-Mart, Necklace- TJ Maxx, Rings- c/o Pandora, Bracelet- c/o Daniel Wellington, Belt- Gucci, Purse- YSL, Booties- Target