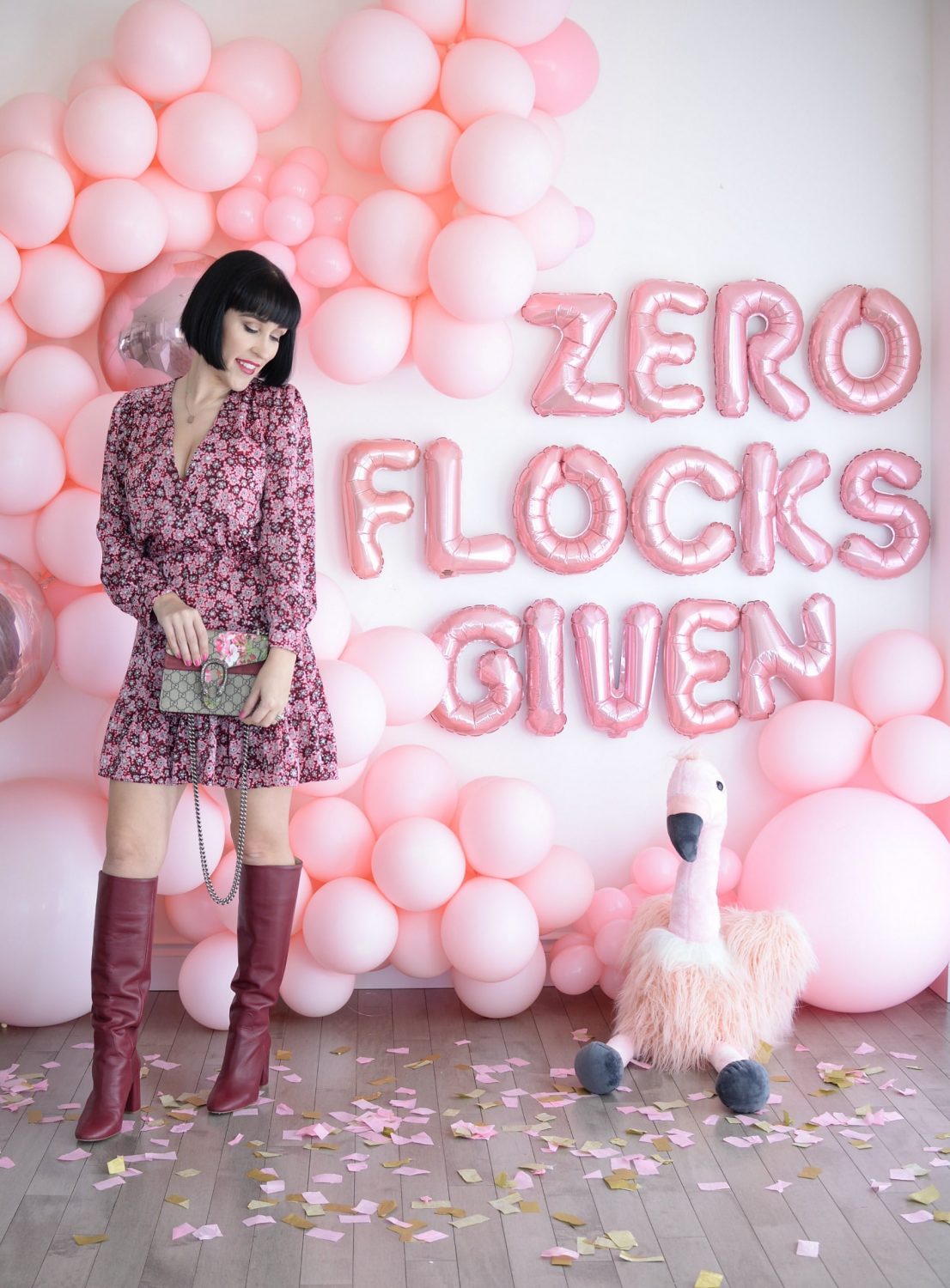 Spring Trends
Today we're talking spring trends for 2019. These are the items you're going to want to add to your shopping list and incorporate into your current wardrobe. I truly believe you don't have to spend a ton of money to look fashionable. Adding in a few inexpensive trendy pieces can instantly elevate your look. Incorporating a few key pieces into your collection each season, is a sure way to stay current and on trend.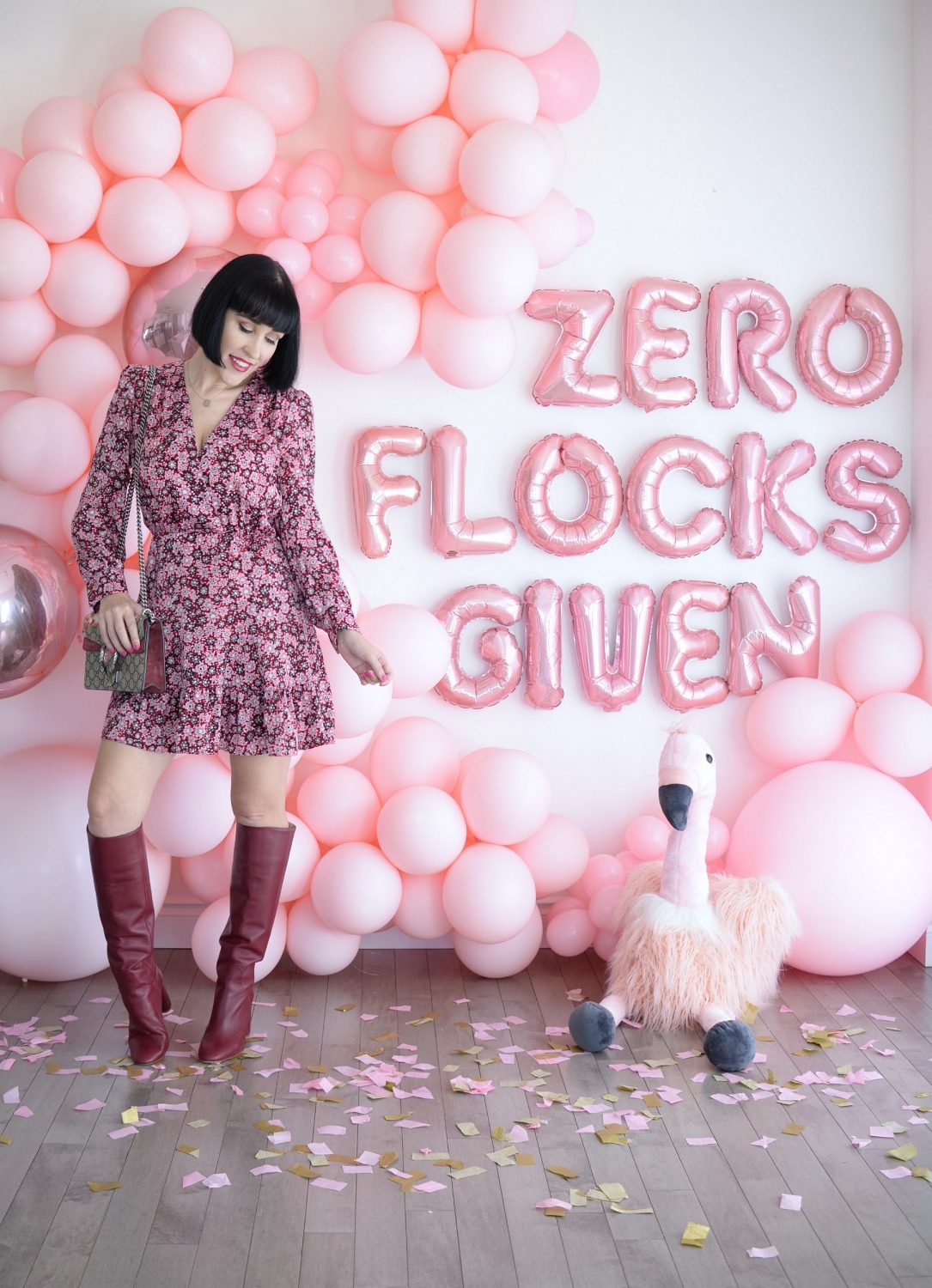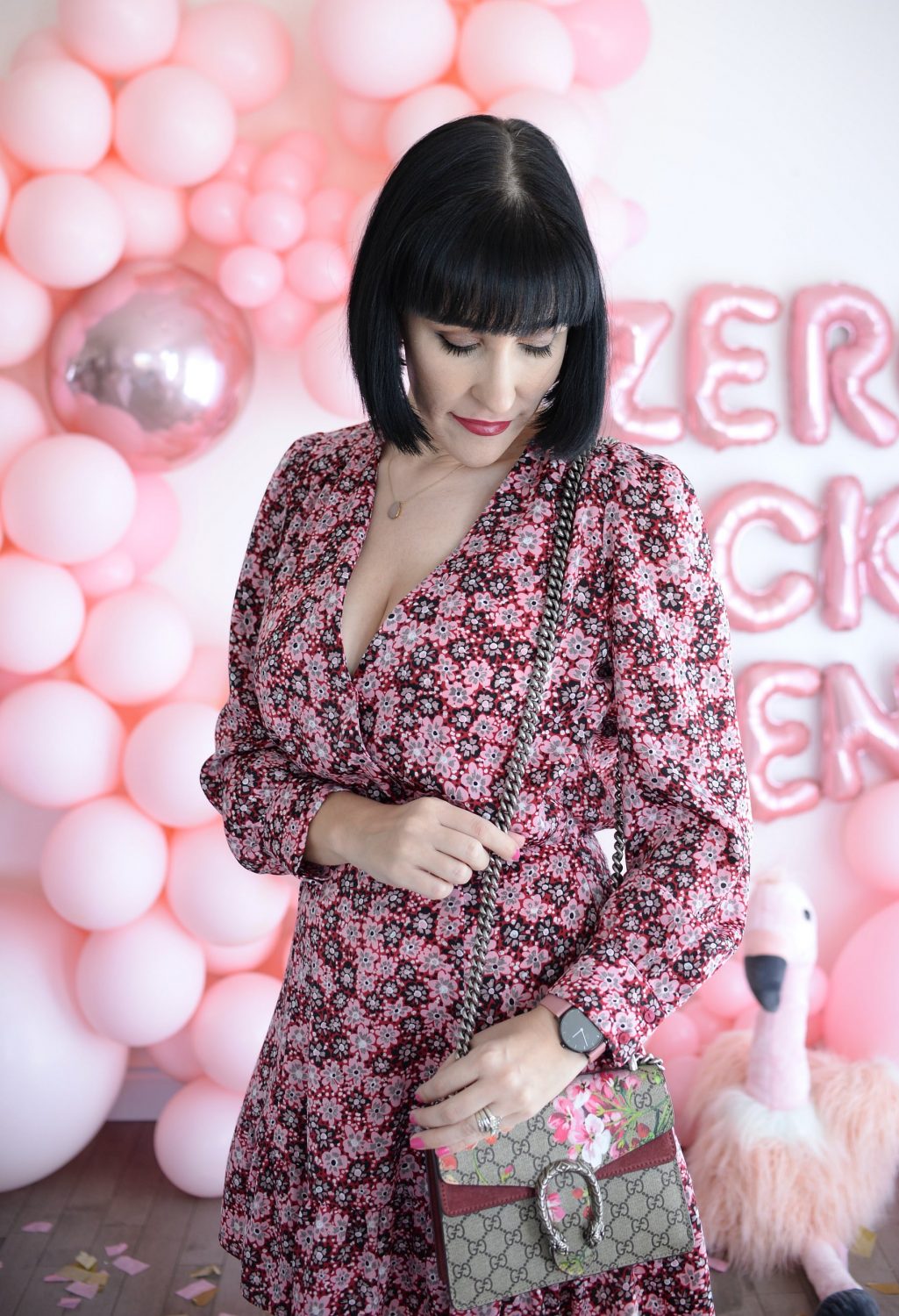 A few years ago, the arm candy trend was huge. That's where you'd layer a few favourite bracelets together to make a bold statement on your wrist, but this year it's all about that layered necklace life. We've put aside those chunky necklaces of the past and swapped them out for daintier, more delicate necklaces. These fine chains and dainty necklaces are perfect for grouping and layering together. Accessories are always an easy trend to try, as it's an affordable way to jump on a craze without breaking the bank.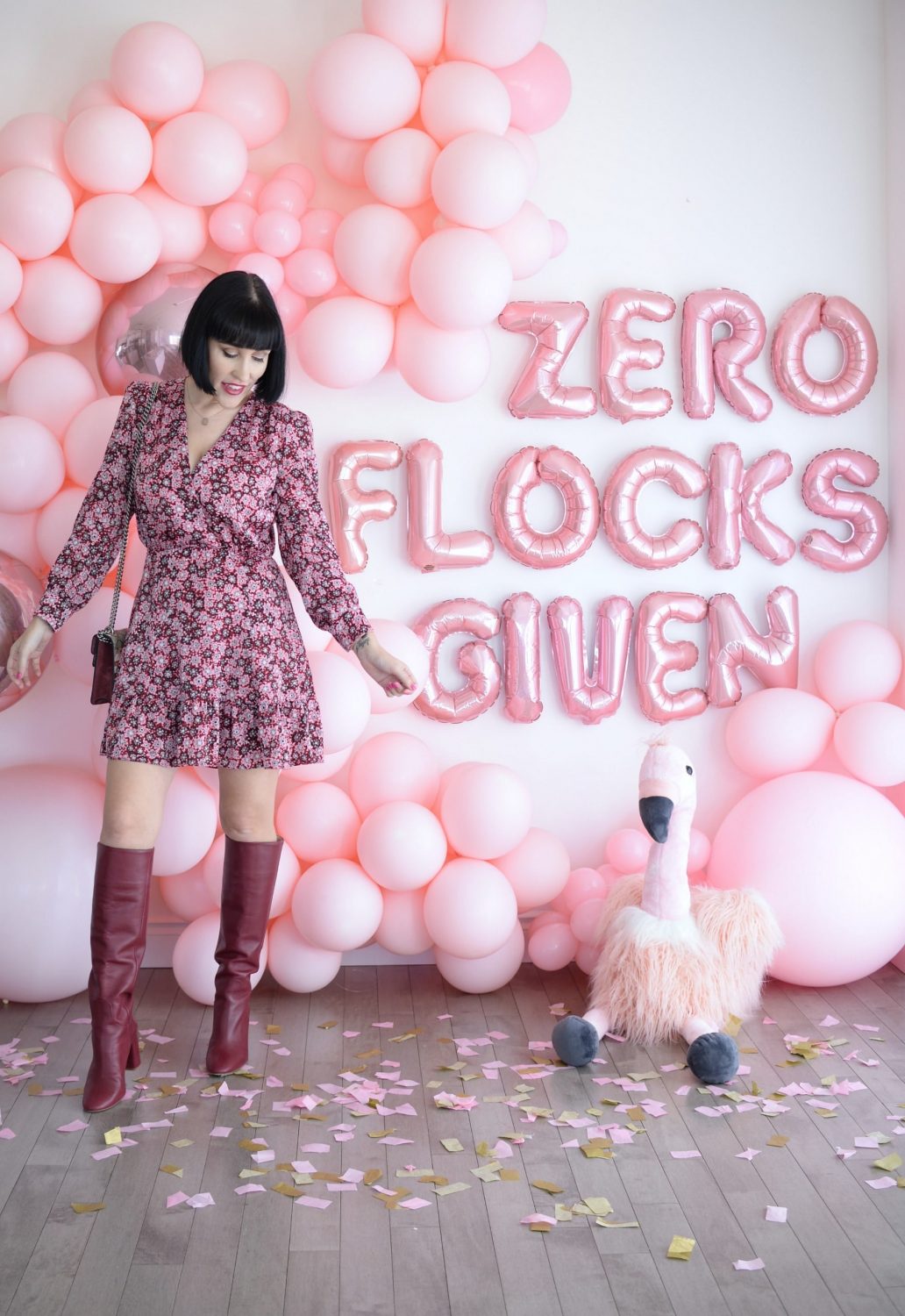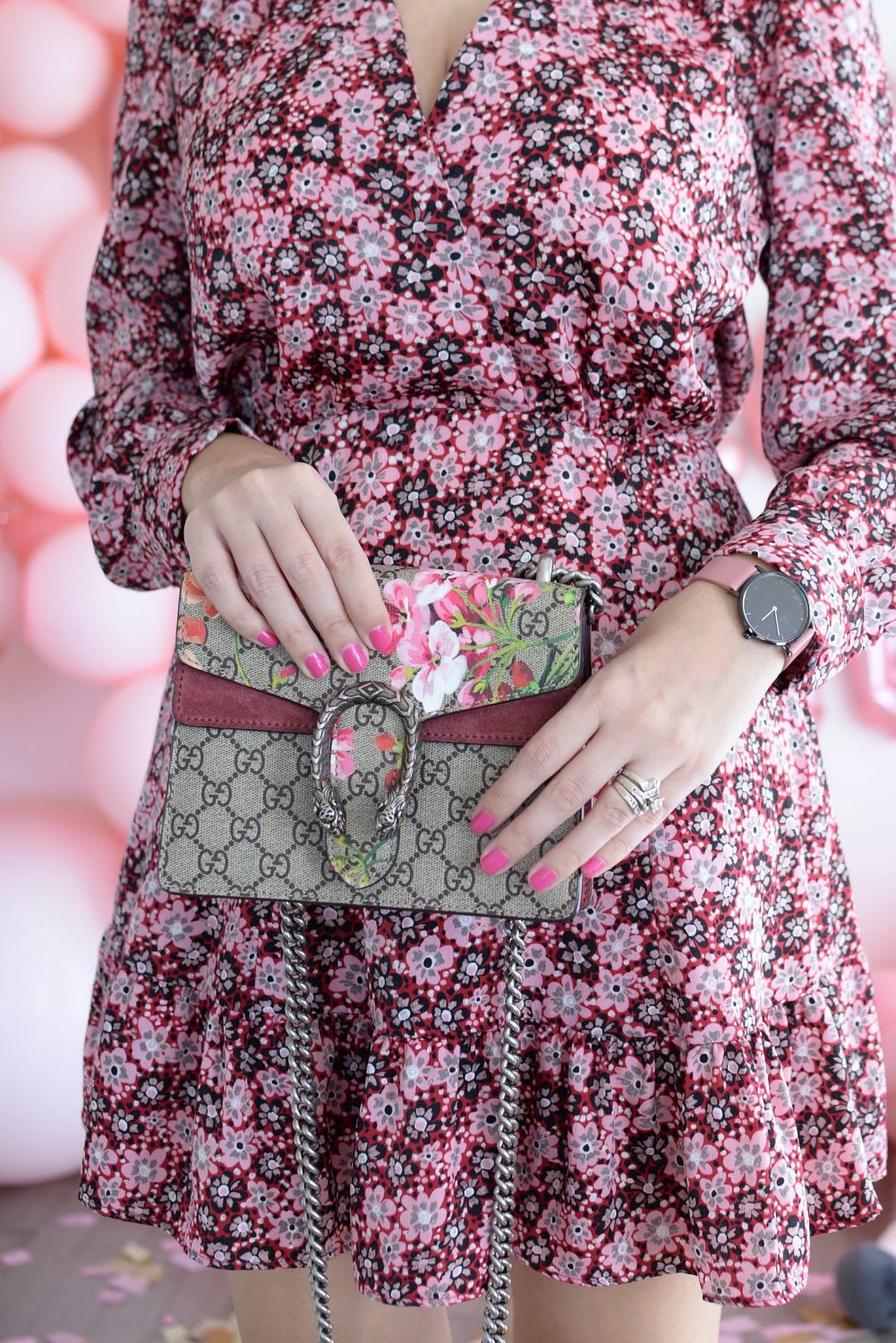 Blazers are always in style, but this season it's all about the oversized, boxy blazer. The focus this season is pairing more casual pieces, like a t-shirt and jeans, with boyfriend inspired blazers. A classic blazer will withstand the test of time and it's such a versatile piece to have in your wardrobe. From a blouse and dress pants for the office, to an elegant dress for the evening, a blazer literary goes with everything in your closet. Try having fun mixing feminine pieces with more masculine attire for a real "street-style" effect.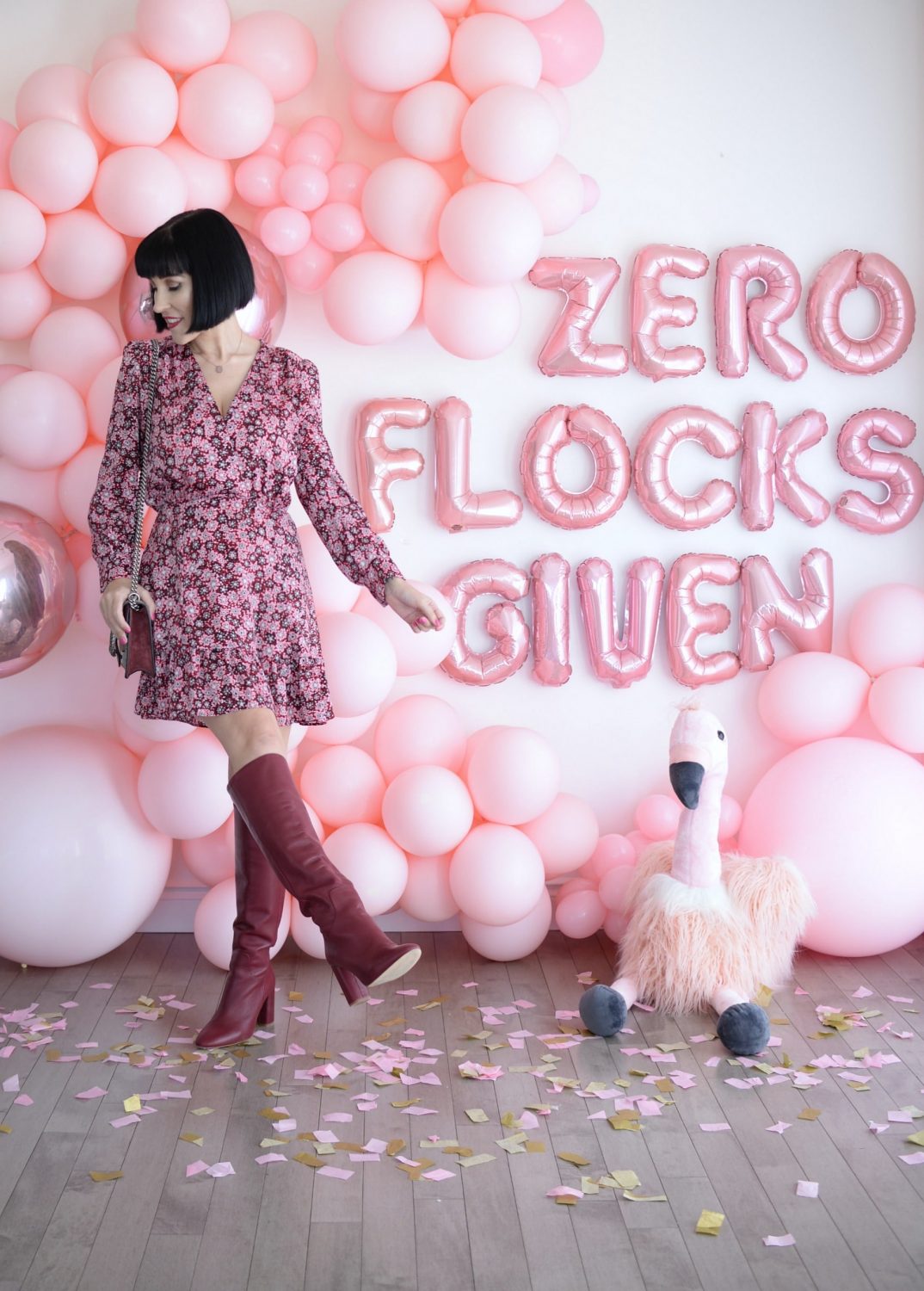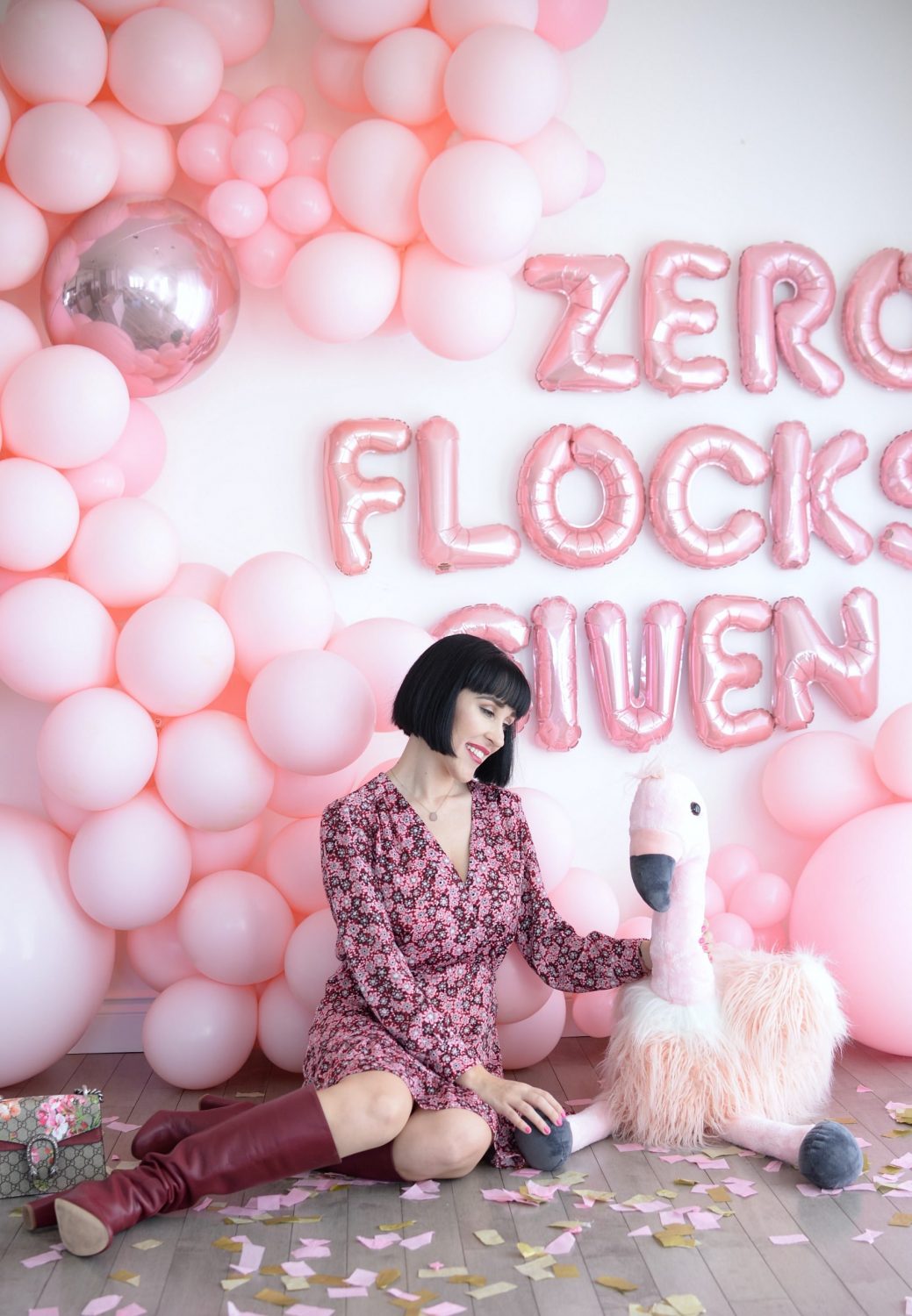 A statement sleeve has been a huge trend for awhile now, but this spring it's all about a puffy sleeve. Adding mega volume to a sleeve is an extremely flattering way to accentuate the waist. Since you're adding width to the upper body, it creates the illusion of a tinier waist. It works well on an array of body shapes and is a fun way to elevate another basic and simple outfit. The balloon sleeve is puffed up and meant to be short and wide. This unique shape plays with proportions in a way that's different from other statement sleeves we've seen in the past. It looks amazing when paired with fitted skinny jeans, but also works well with straight leg or wide legged dress pants.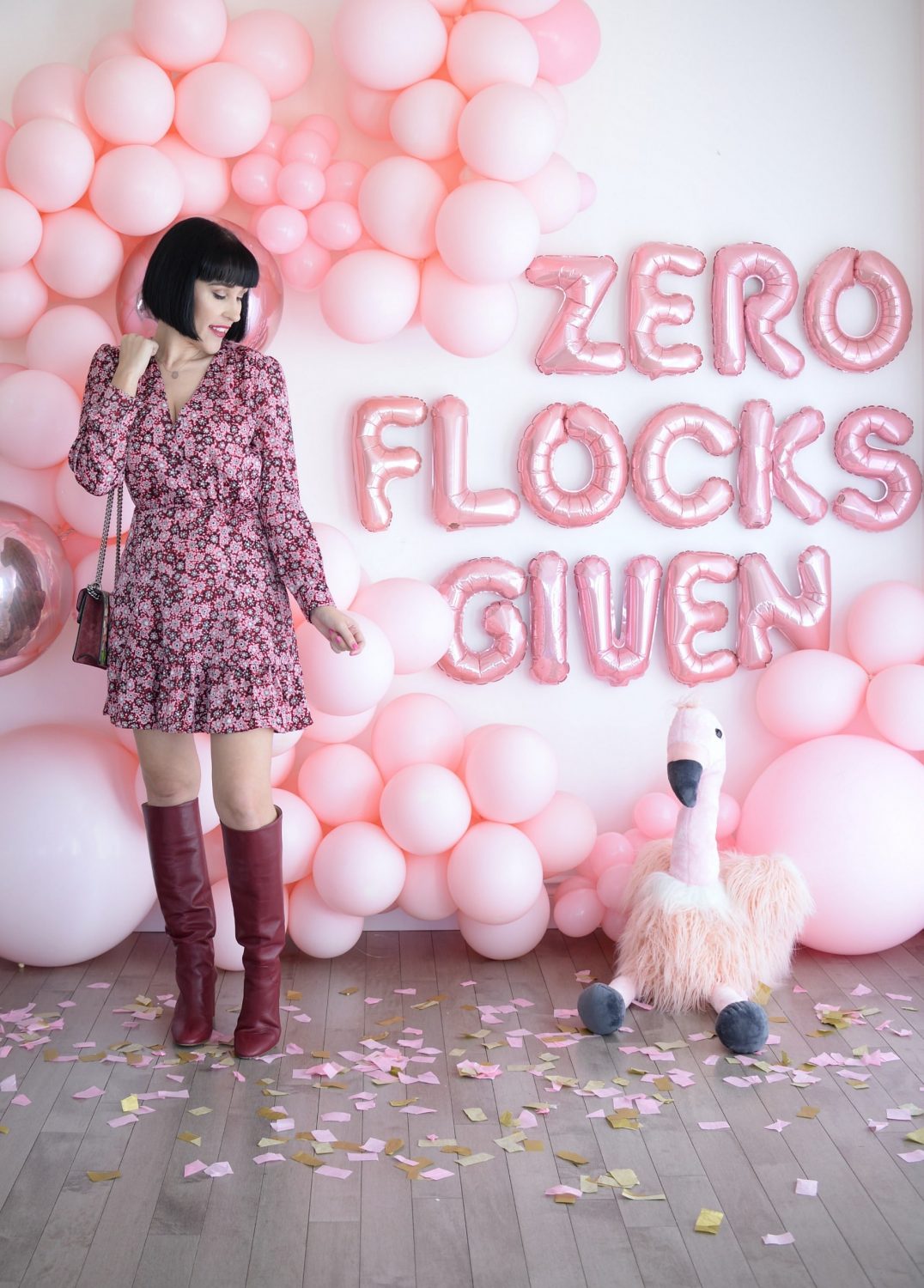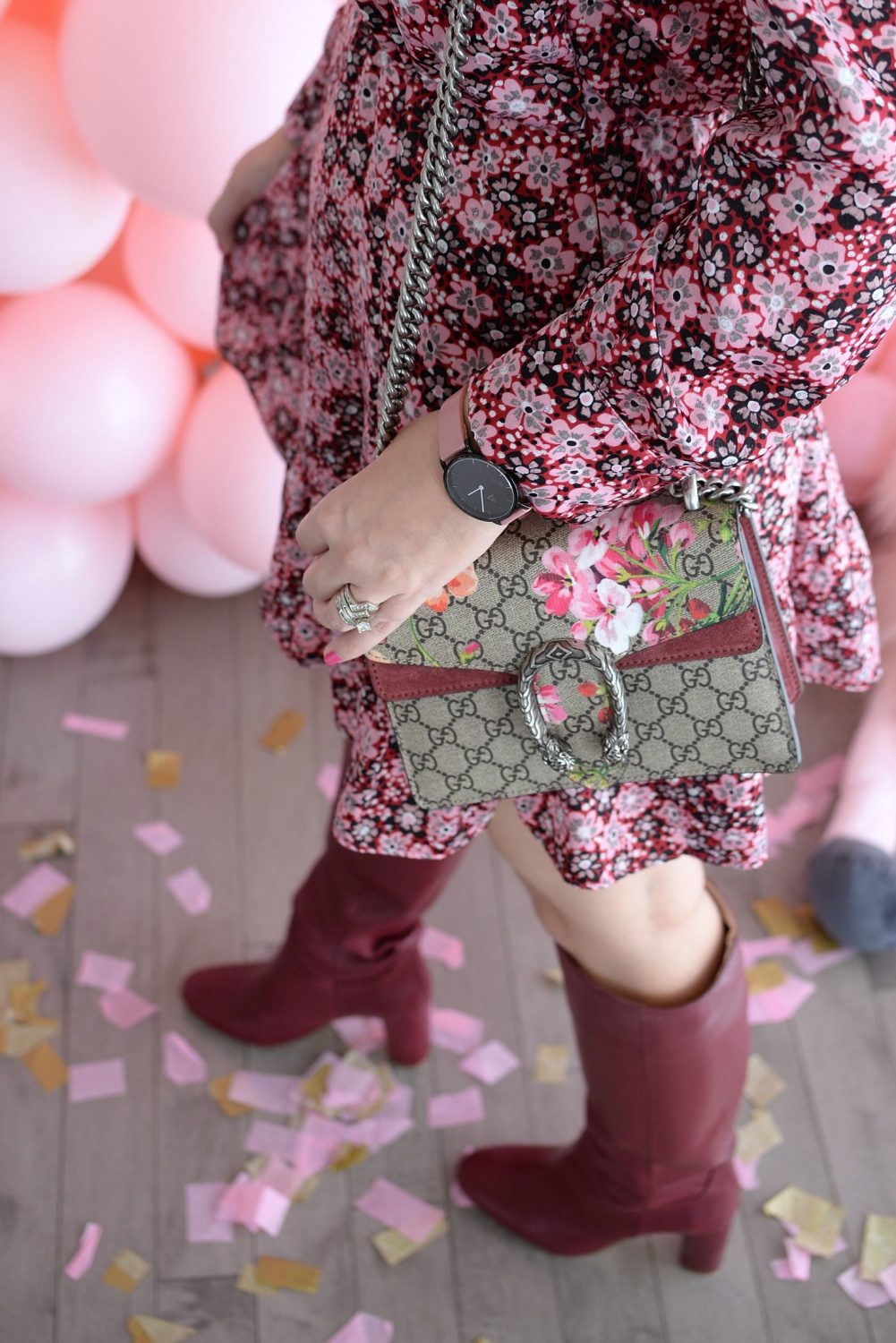 For those looking for comfort and practical clothes, this next trend is for you. Athleisure, which has been defined as casual clothing that can be worn for both exercising and every day use, has quickly taken over the streets. This relaxed and cool style blends both sportwear and "ready-to-wear" clothing to create its own unique style category. It's more than just a fashion trend, it's a lifestyle. Perfect for those busy lifestyles, ideal for those that want a casual, yet trendy look and great for those that want an effortlessly chic style. Try taking a piece of denim you currently already own and mixing it with high-performance sports fabrics.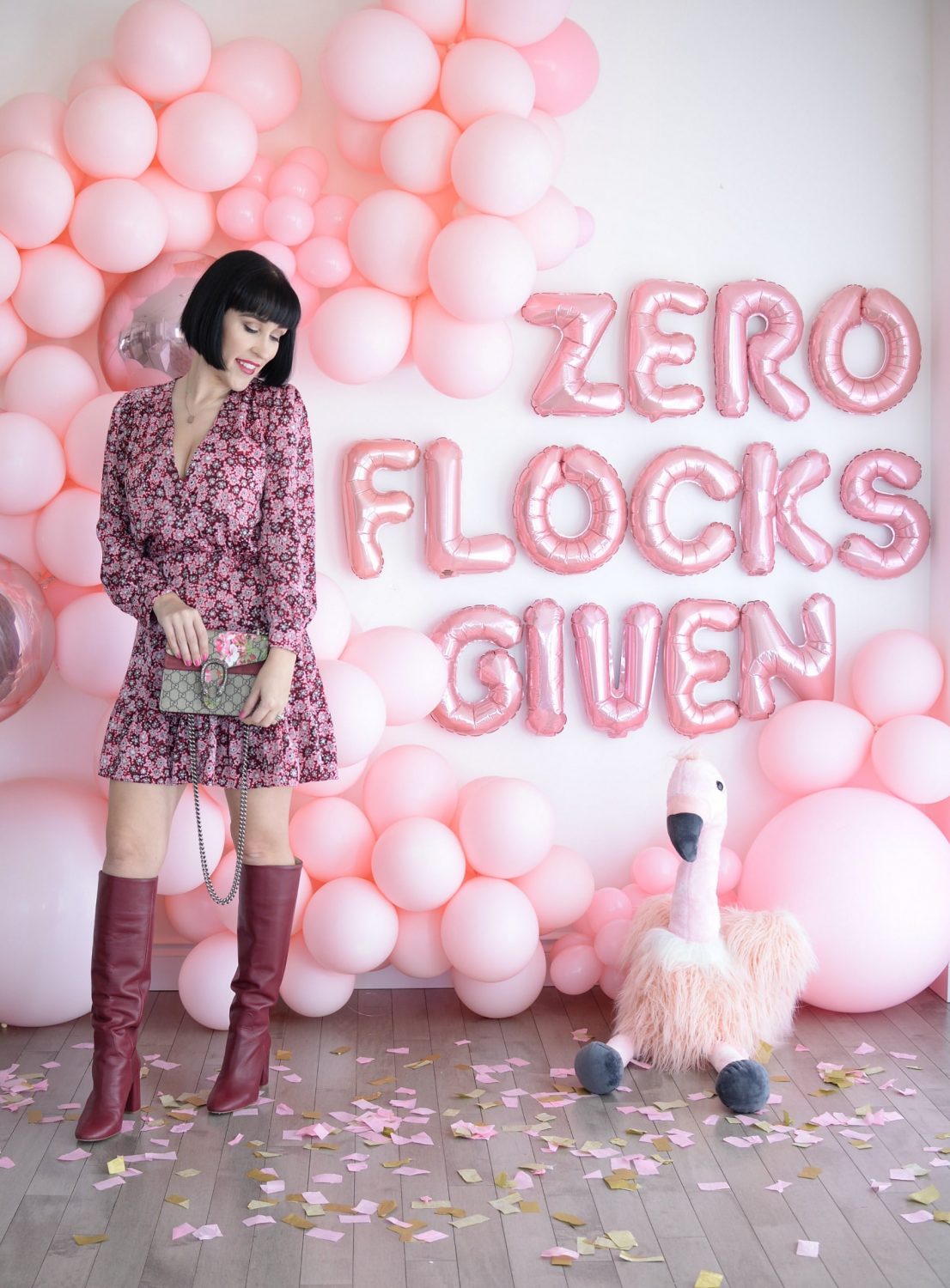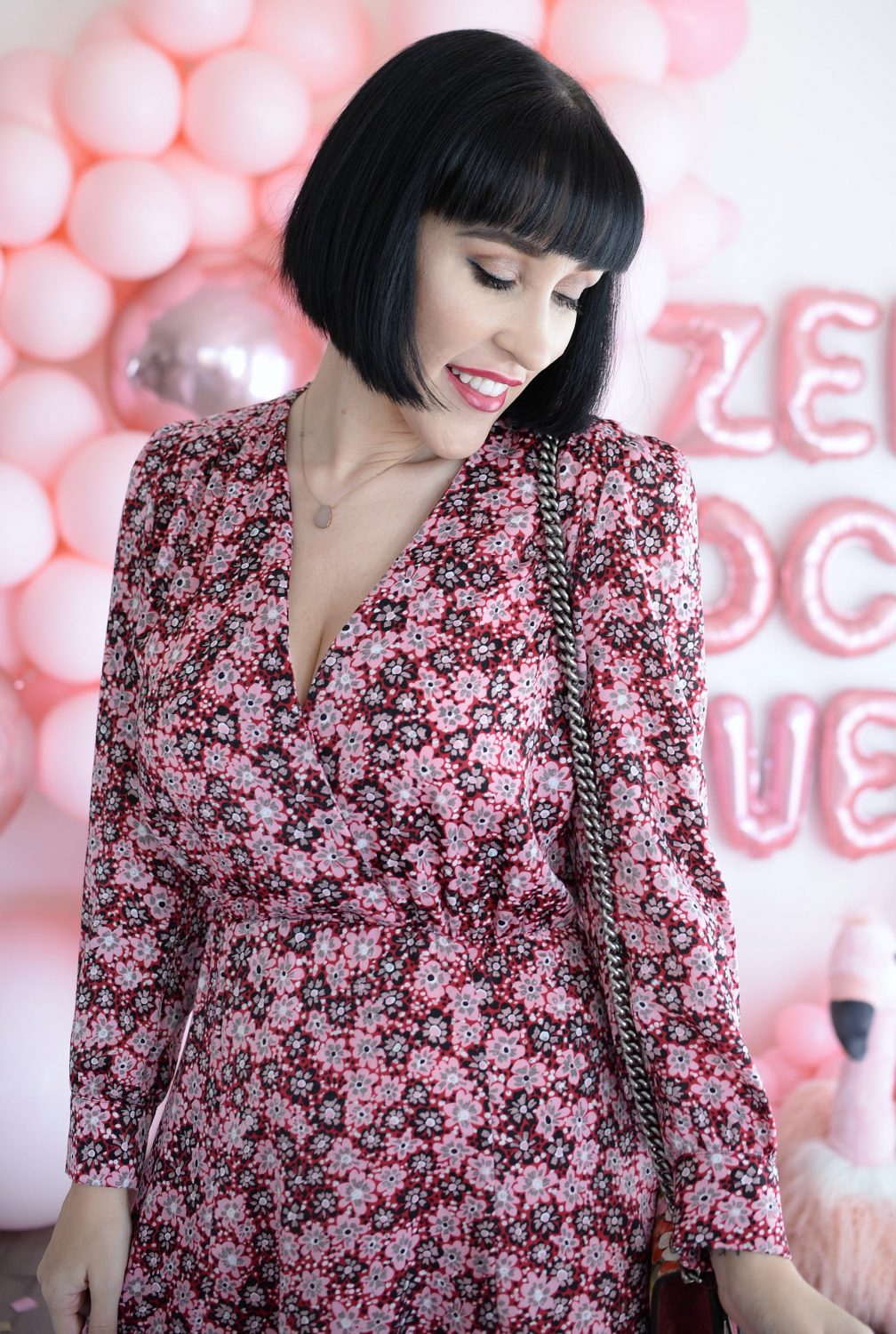 If you've watched any runway show this season, you've seen the models in head-to-toe fringe. While this may be a little impractical for everyday life, adding in a fringe handbag or even some fringe on the bottom of a shirt is a fun and whimsical way to add visual interest to any outfit. If you do decide to rock a fringe skirt or even a flowy blouse, it can be quite forgiving. Since the fringe is fairly busy, it distracts the eye, ensuring your eye never stays on one area of the body for too long.
What I Wore- Dress- Zara, Necklace- TJ Maxx, Watch-c/o Medium Watches, Purse- Gucci, Boots- Zara