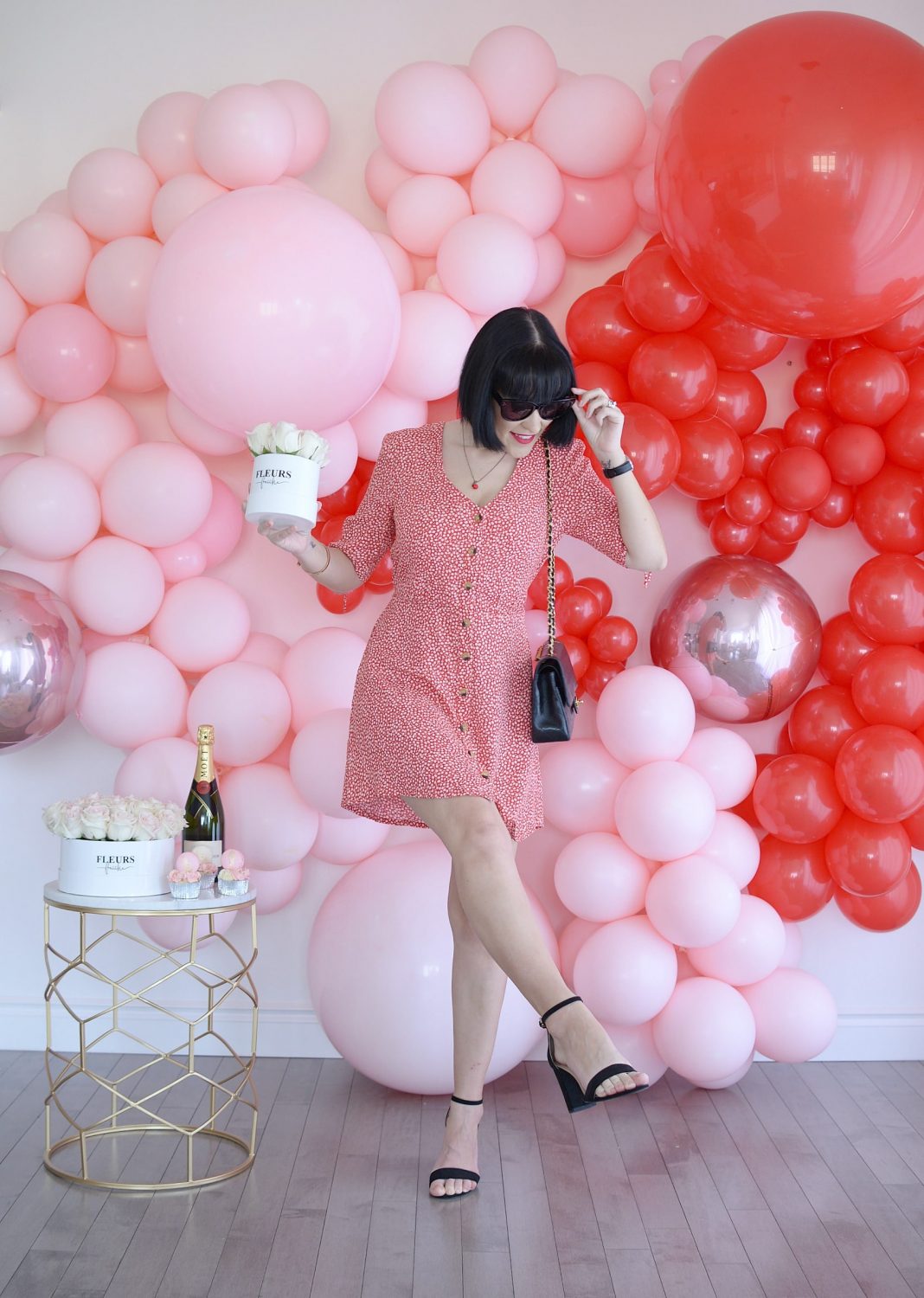 The thing with trends, they come and go. The thing with your own unique style, is it lasts forever. A certain trend may inspire you or look incredible on someone else, but if you don't' feel confident in it, it isn't for you. Even though you may love a new trend, if you don't feel comfortable in it, it's not worth investing in. 
If I'm being completely honest, the 90's trend is probably my favourite. As a child of the 80's, the 90's was where I discovered my personal style. Of course, I was a teen during that era, so that's when I really started to experiment with fashion. Over the past few years we've seen several references to the 90s. Whether that be in the makeup industry with dark brown outlined lips and blue eyeshadow, or in the fashion world with biker shorts, chokers and matching sets, it's all back in style. The easiest style to pull off is a good pair of high-waisted mom jeans, a classic white tee and an oversized blazer.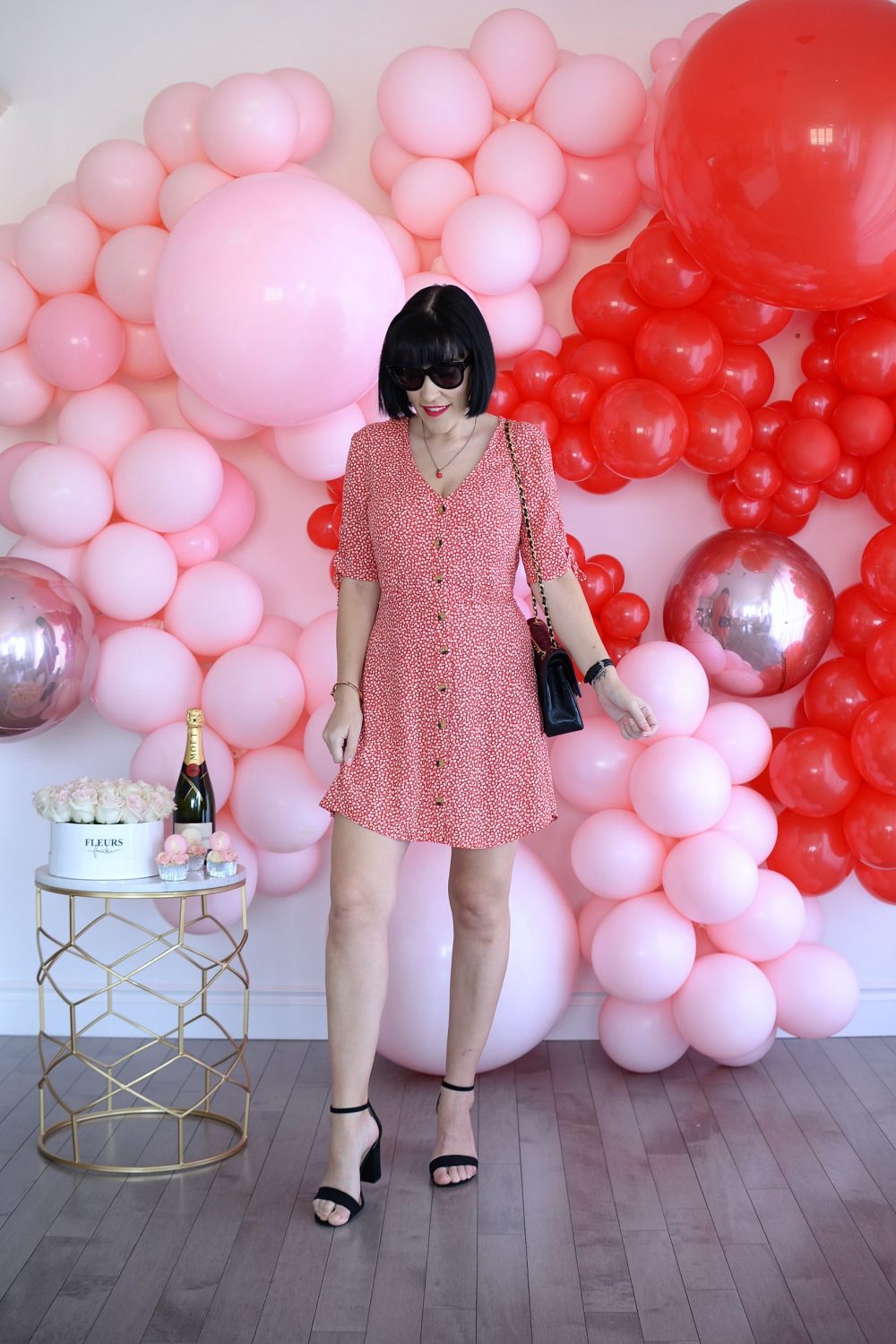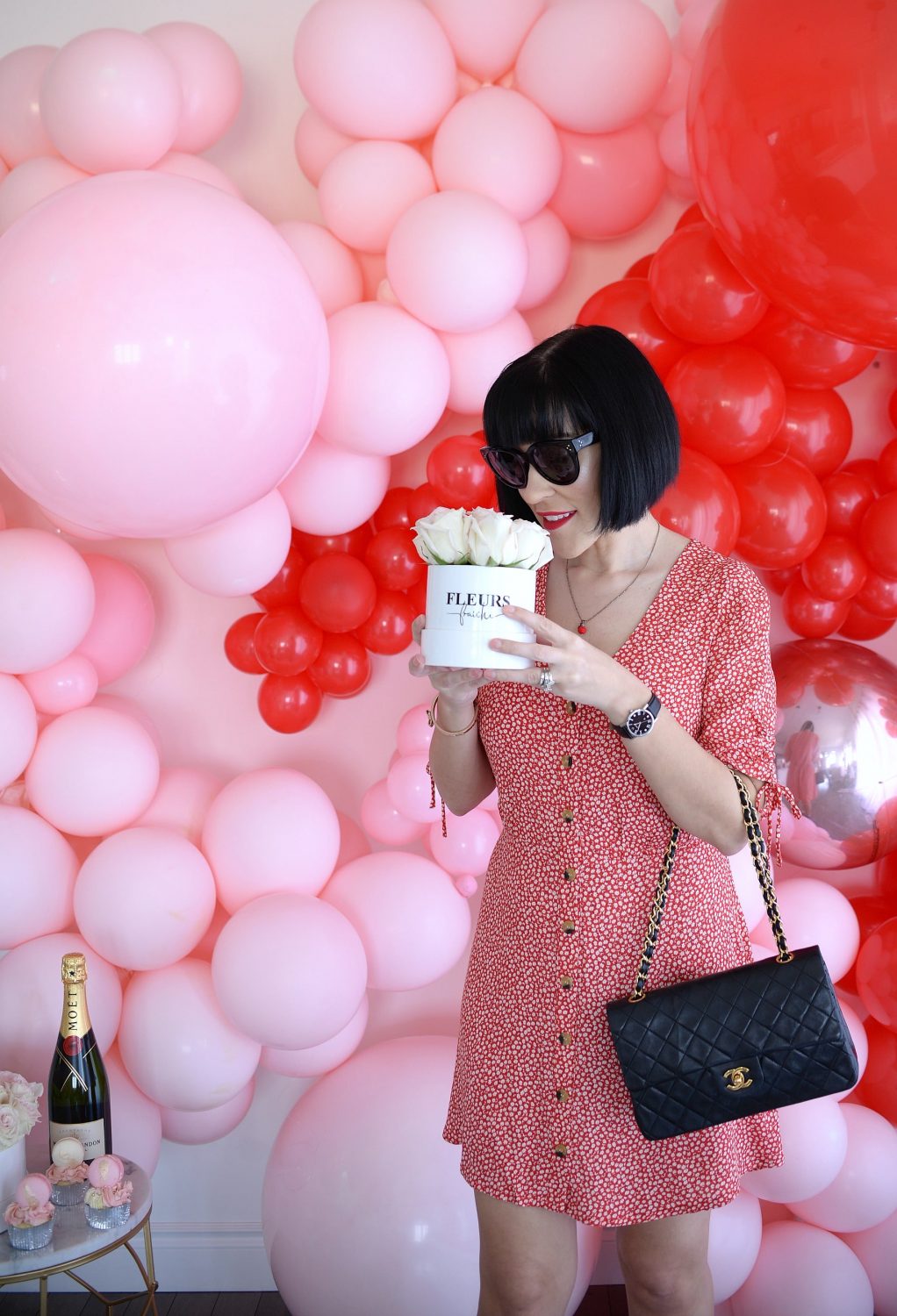 We've seen those "ugly" dad sneakers everywhere for the past 6 months. Love or hate them, it's a huge trend piece worn and adored by many. Its no surprise that this summer it's all about the dad sandals. Again, playing on the 90's trend, these chunky platform shoes are making a huge comeback. I totally had few pairs of Teva Original Sandals growing up, and I hate to admit it, I kinda want another pair. If you have a slightly larger budget and looking for a slightly chicer pair, both Prada and Chanel came out with their own version of the dad sandal. The good thing about these sandals, besides the extreme comfort level, is that it pairs beautifully with everything in your current wardrobe. From breezy summer dresses, to jeans and a t-shirt, you can style them with everything.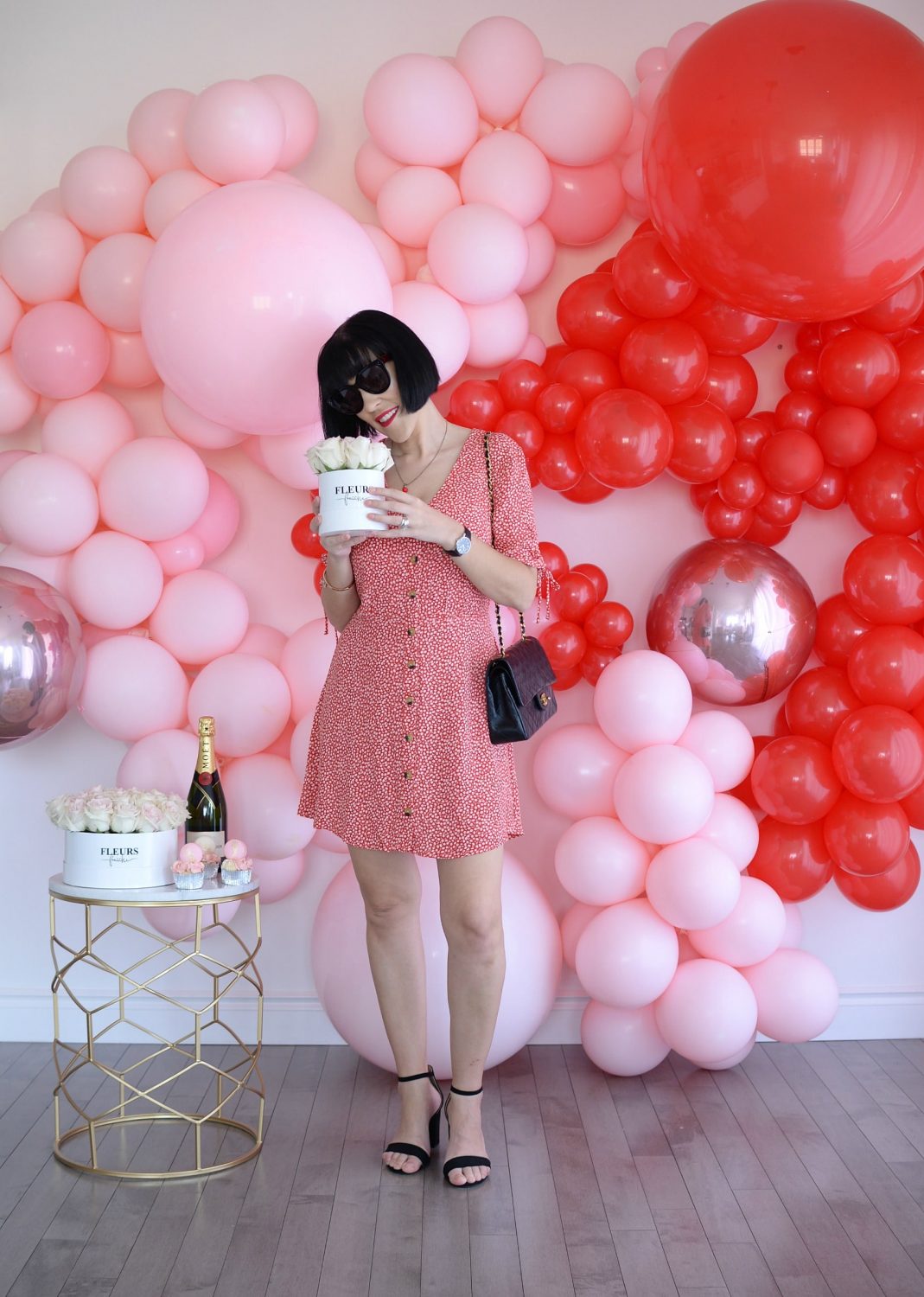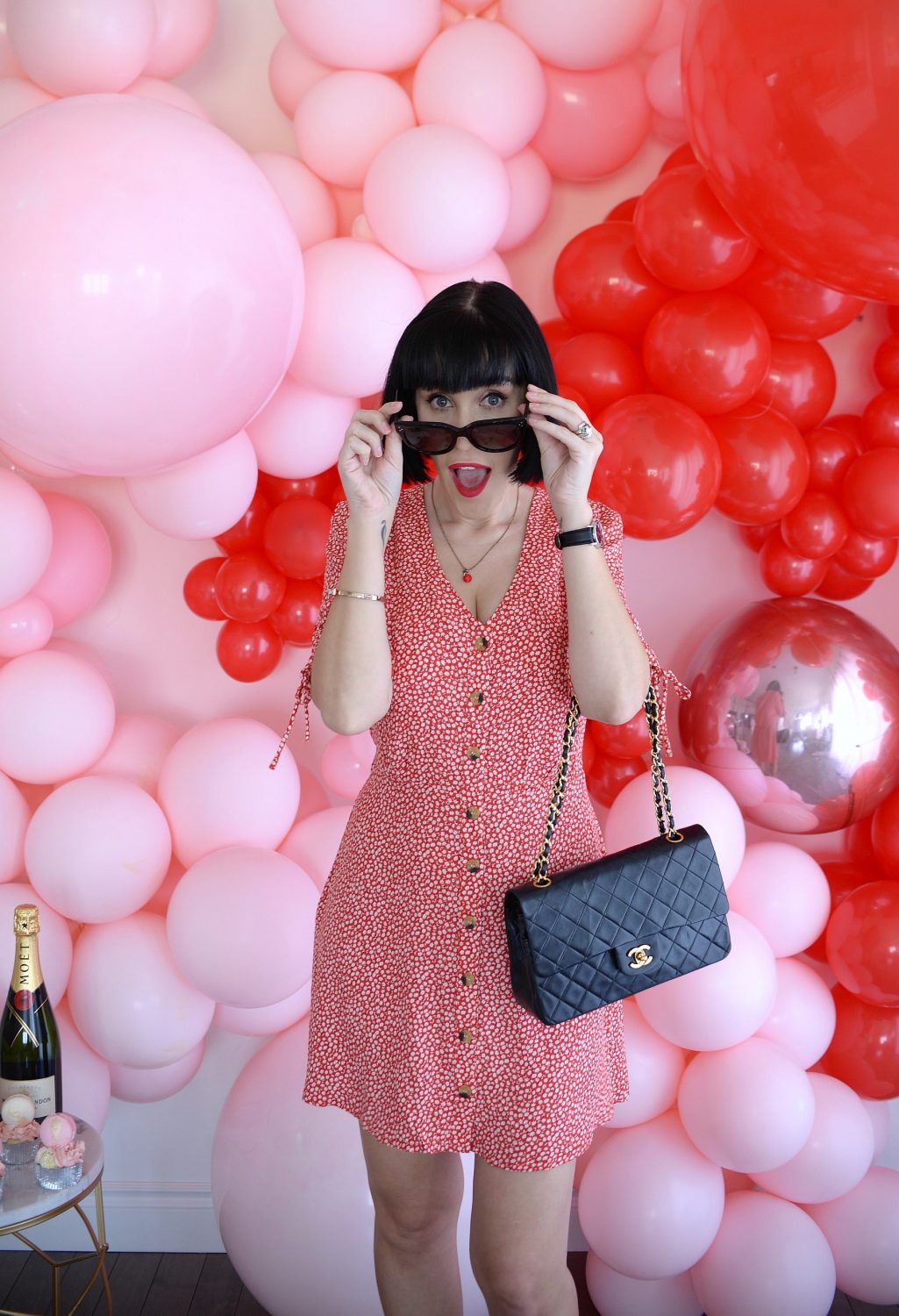 As much as this pains me to say, beige has quickly replaced the millennial pink trend. Will I ever give up my love of pink, absolutely not, but beige and pink pair beautifully together. While I was in BC, I saw nothing but beige in every store. Like black and white, it goes with everything. It's probably one of the easiest shades and trends to mix into your current wardrobe. Of course, you don't have to wear head to toe beige, but if you do adore that monochromatic look, beige looks ultra chic. You can still have fun with colour while rocking this trend. Think pops of colour in your accessories and handbags.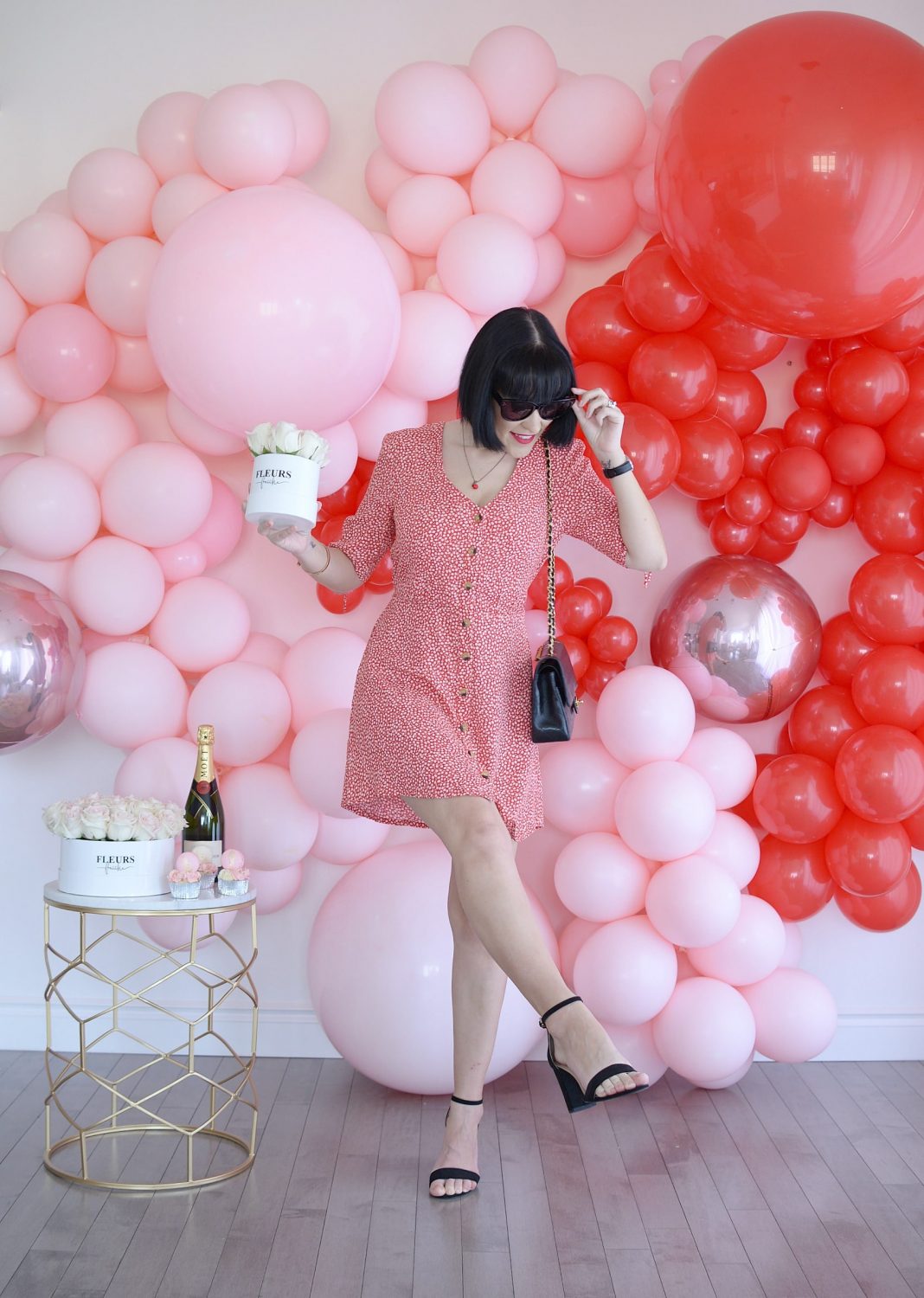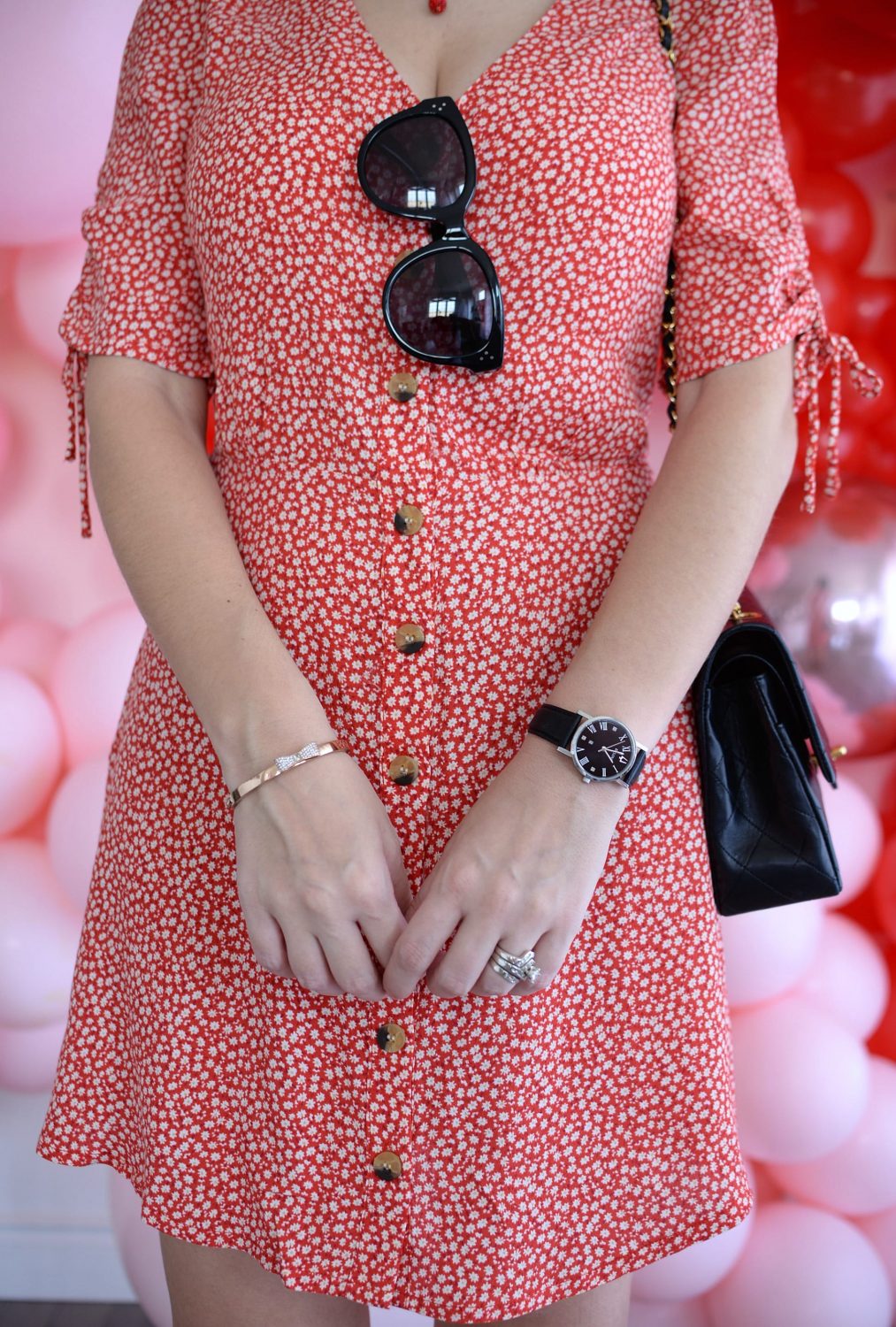 The fashion sustainability movement is going strong, and many brands and consumers are considering the effects fast fashion has on the environment. Vintage and second-hand shopping has been incredibly popular over the past few years, especially vintage designer bags. Everyone is dying to get their hands on a Dior Saddle Bag, a Fendi Monogram Baguette or a Chanel Backpack. Now I'm not saying you must run out and purchase an expensive designer bag to hop on this trend, there are plenty of inspired pieces out there to choose from. Think smaller handbags with more of a minimalist design to them.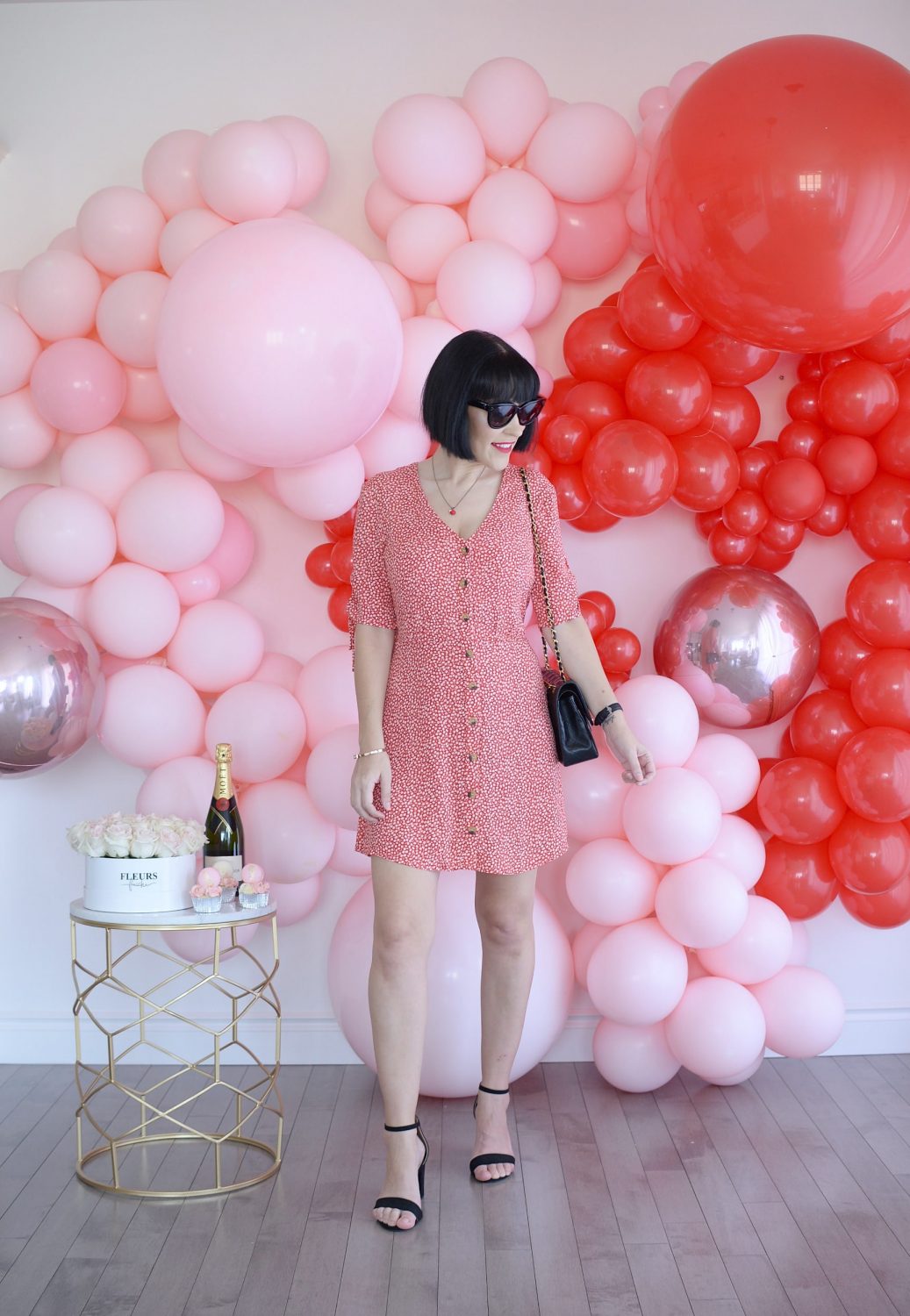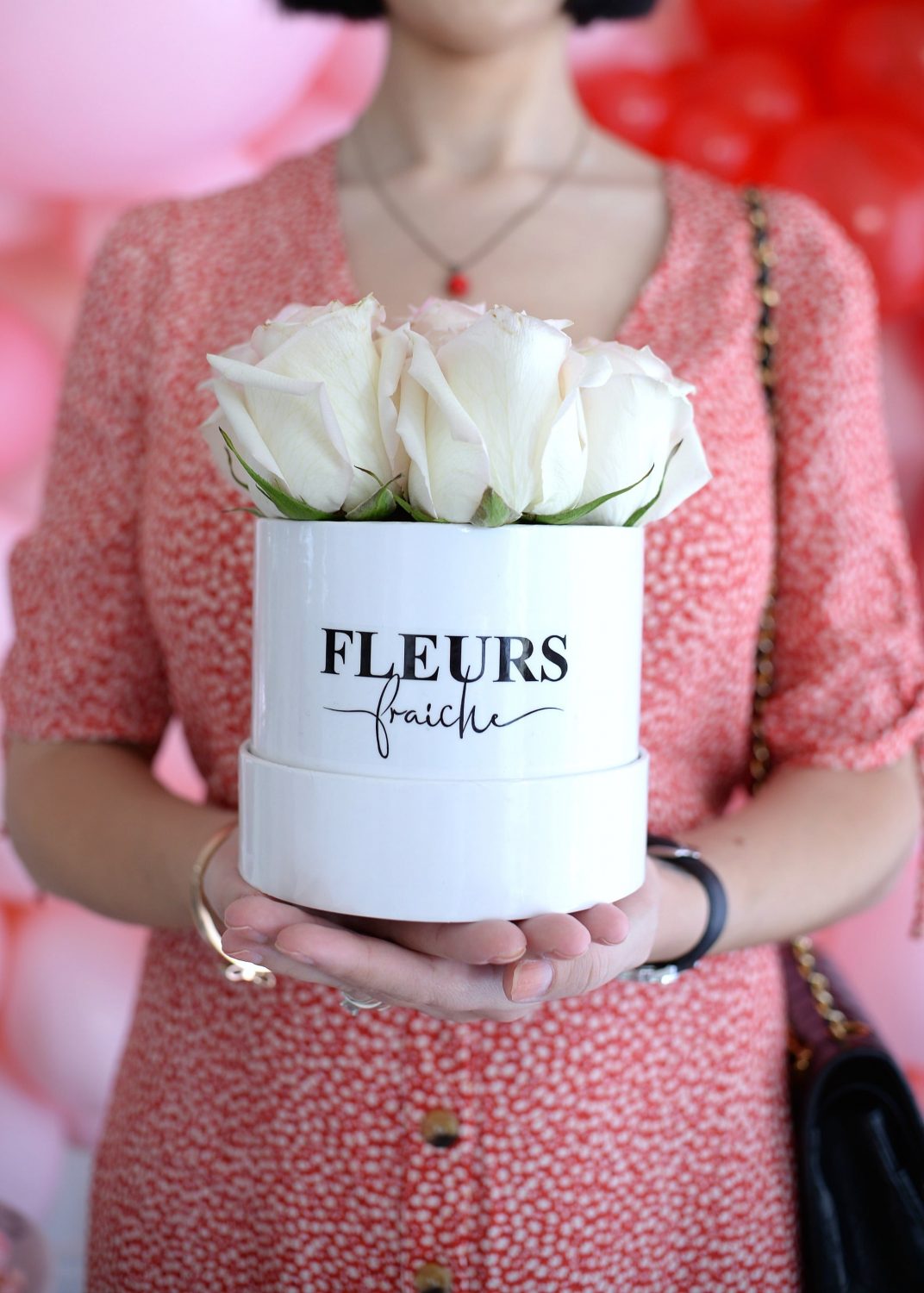 Showing a little shoulder never really goes out of style. Cold-shoulder had its moment, then we saw the one-shoulder craze, at one point we had the cut-out trend, but this season it's all about off-the-shoulder. If you have the patience for this style of top, as it never really stays in place when you move your arm, when you find that perfect one that isn't too tight or lose, it's really flattering. There's something incredibly sexy about showing off your clavicle without being too in your face.
What I Wore- Dress- H&M, Celine Sunglasses- c/o Smart Buy Glasses, Necklace- c/o Hillberg & Berk, Bracelet- Kate Spade, Watch- c/o Bulova, Purse – Chanel, Sandals- Joe Fresh