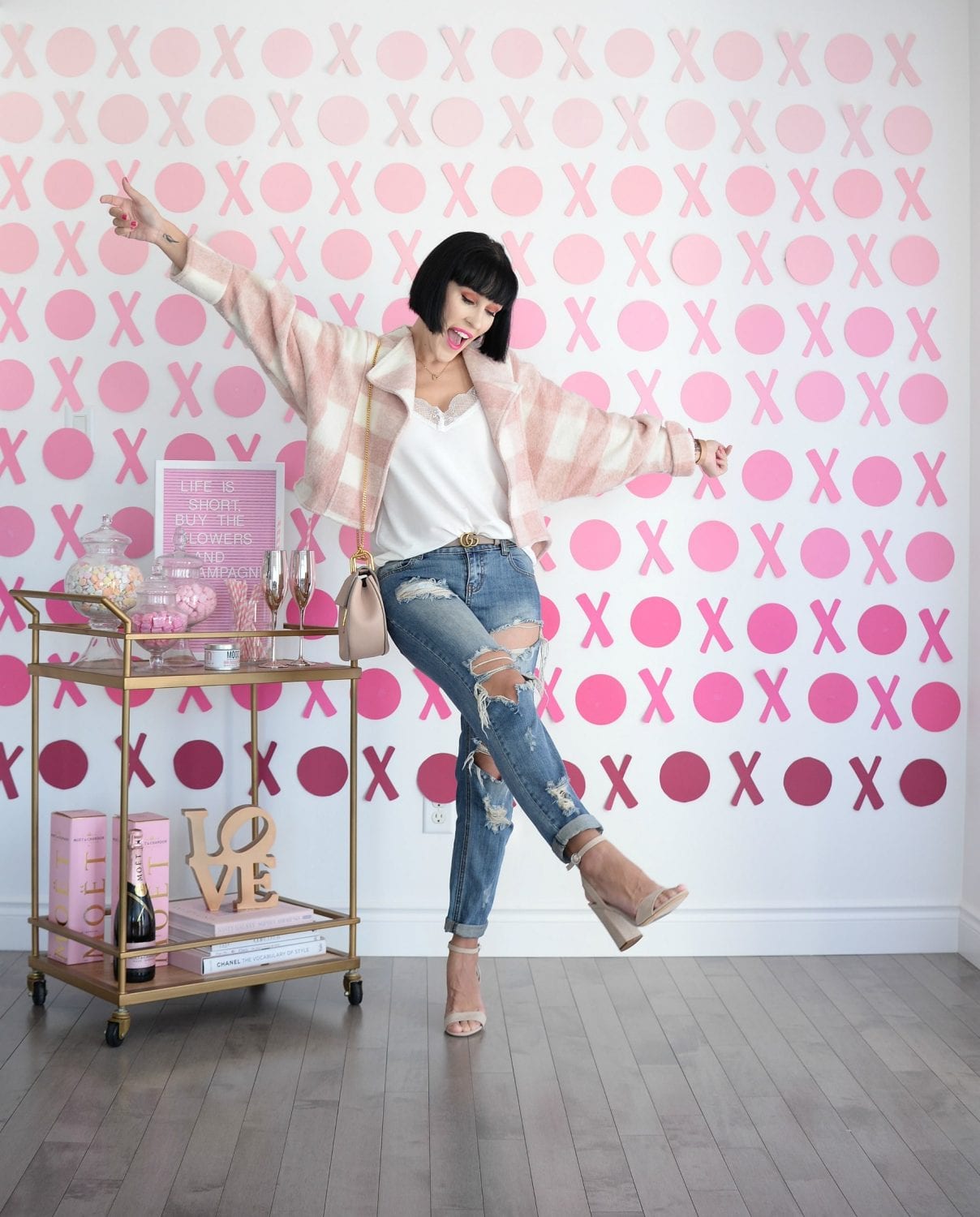 5 Things No One Tells You About Jeans
Let's talk jeans. We often feel like there's something wrong with our body when denim shopping, but turns out, we're just trying on the wrong pairs. The tip to finding that perfect pair of jeans, is to get to know and understand your own body. Before we jump into the things that no one tells you about jeans, lets point out some of the styles that will work well with your unique frame. If you're inverted tringle, square or even oval, you can still get away with low (or lower) rise jeans and pretty much everything in between. For all my athletic, tringle, hourglass and apple gals, you can rock a high waisted jean like no other, along with mid-rise and mom jeans.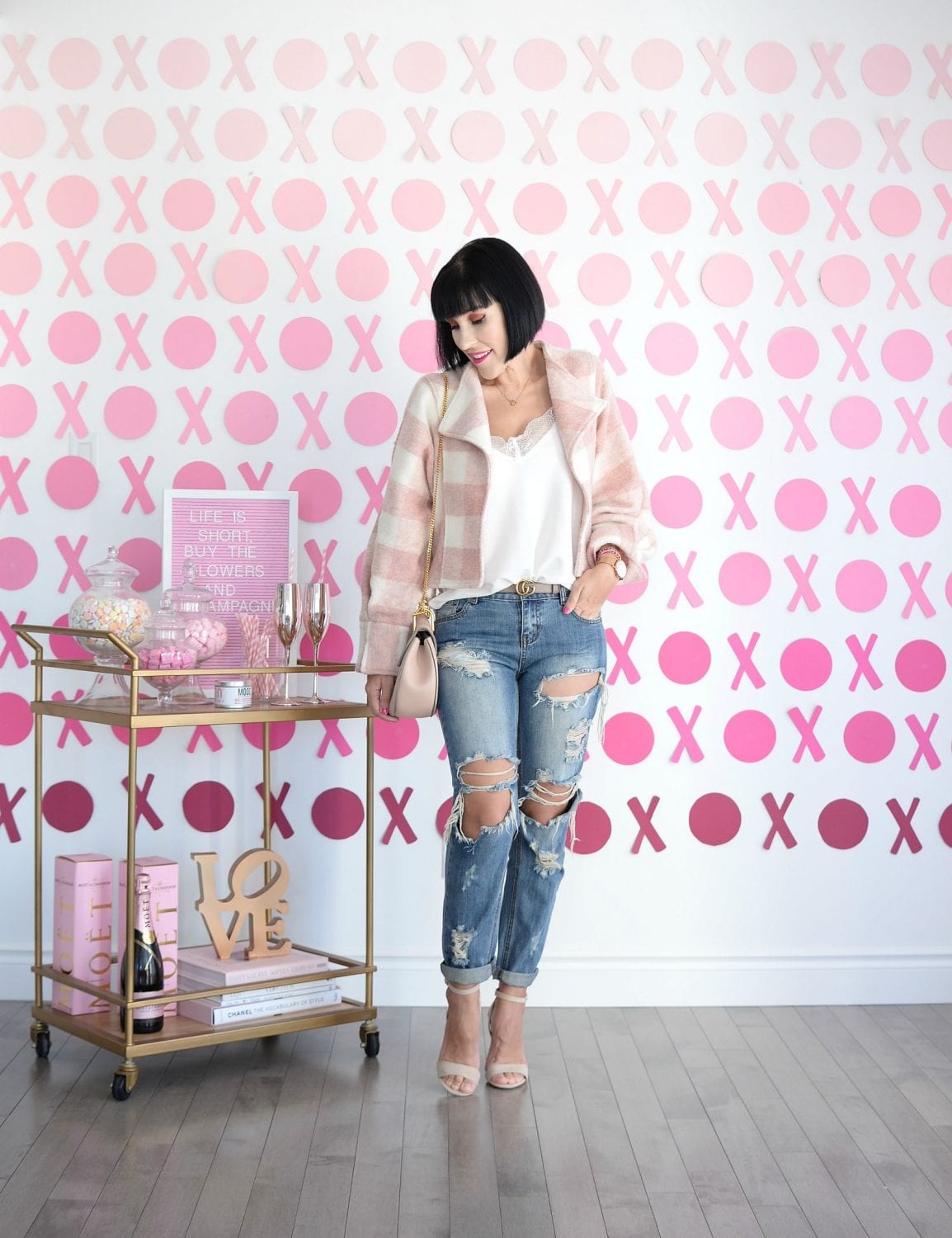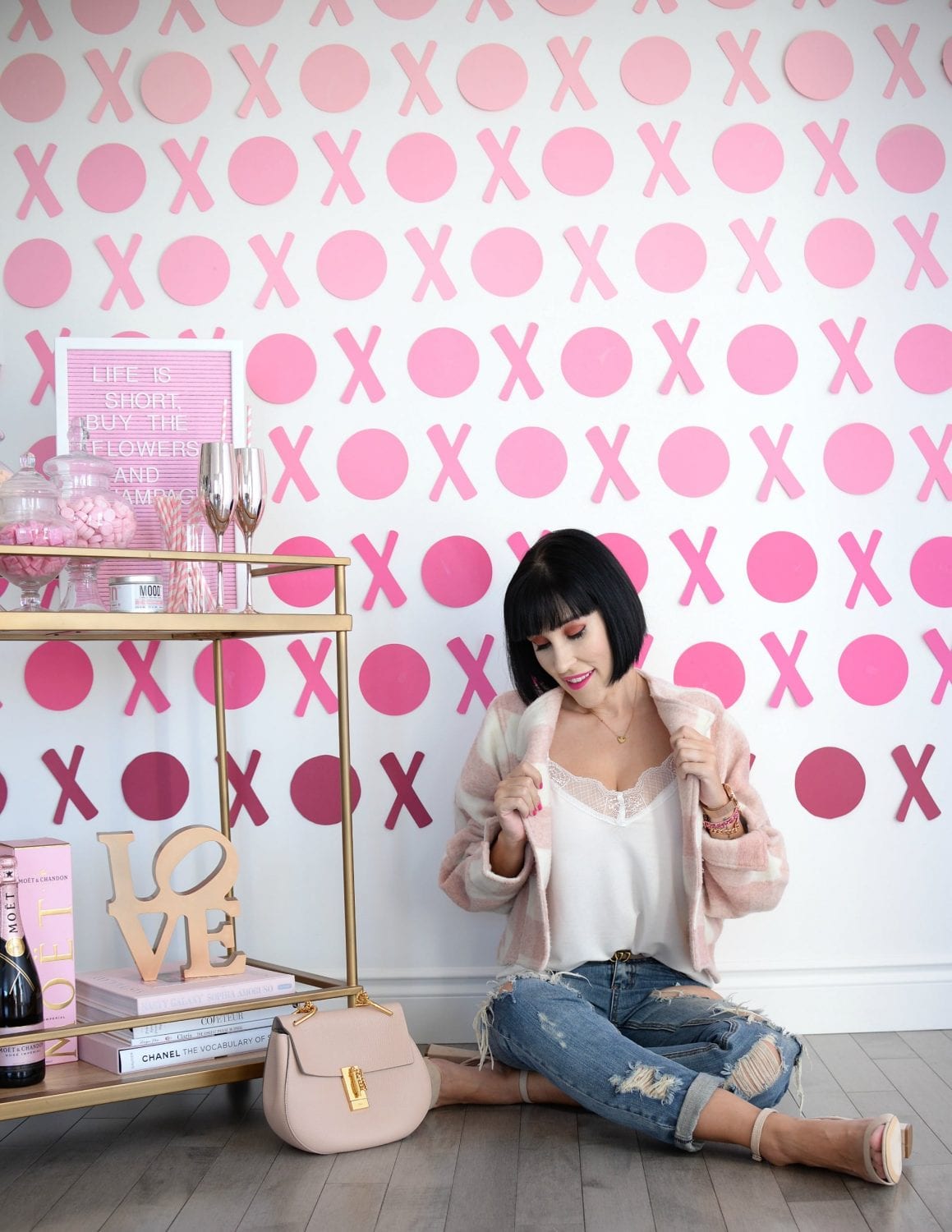 If you ever get a "muffin top", it doesn't mean that you have extra junk in the truck or a belly, it just means your jeans are either too tight or too low. First, try going up a size to see if that solves the problem. If it doesn't try looking for a pair of jeans in a higher rise. It's usually one or the other and has nothing to do with your weight or body shape.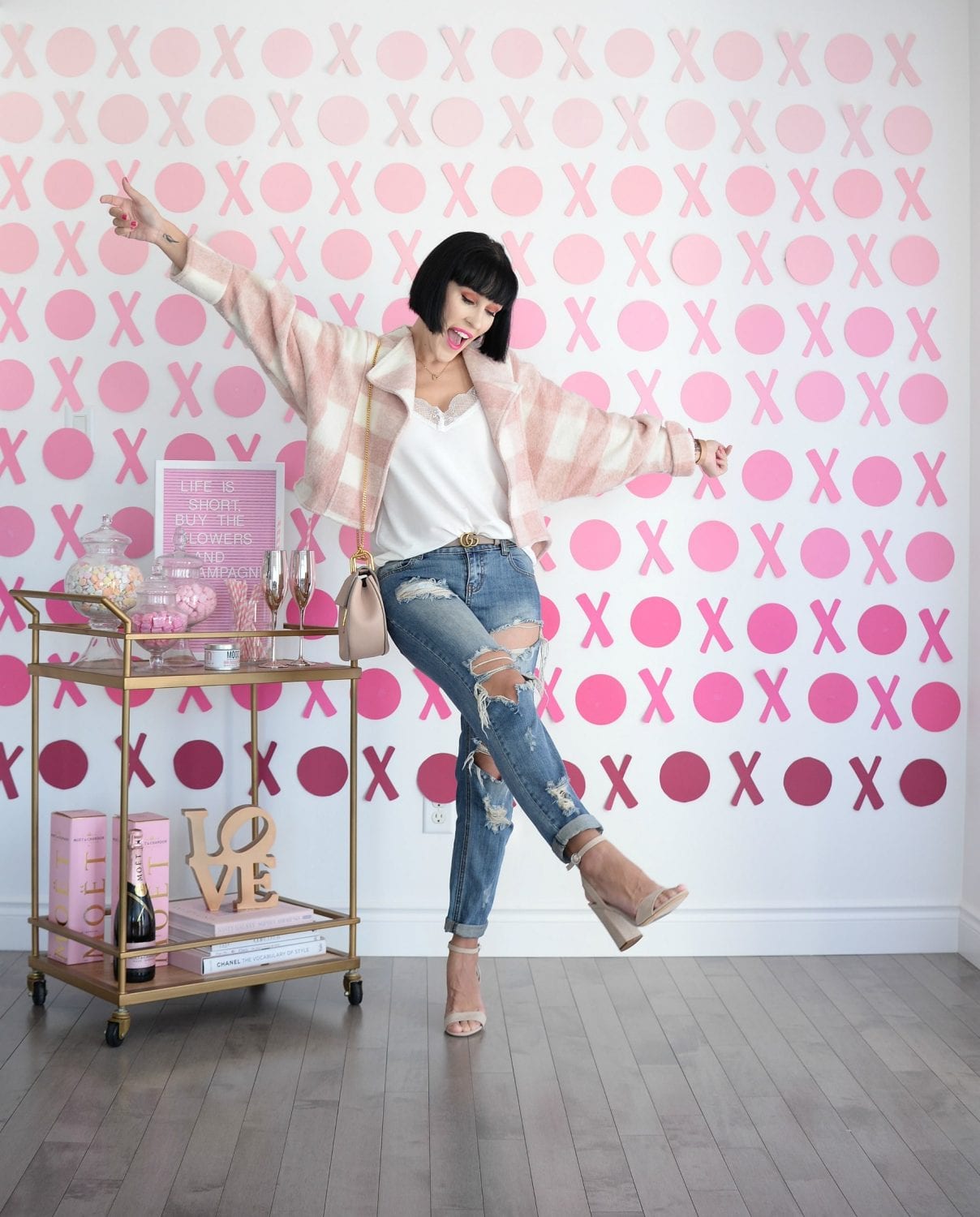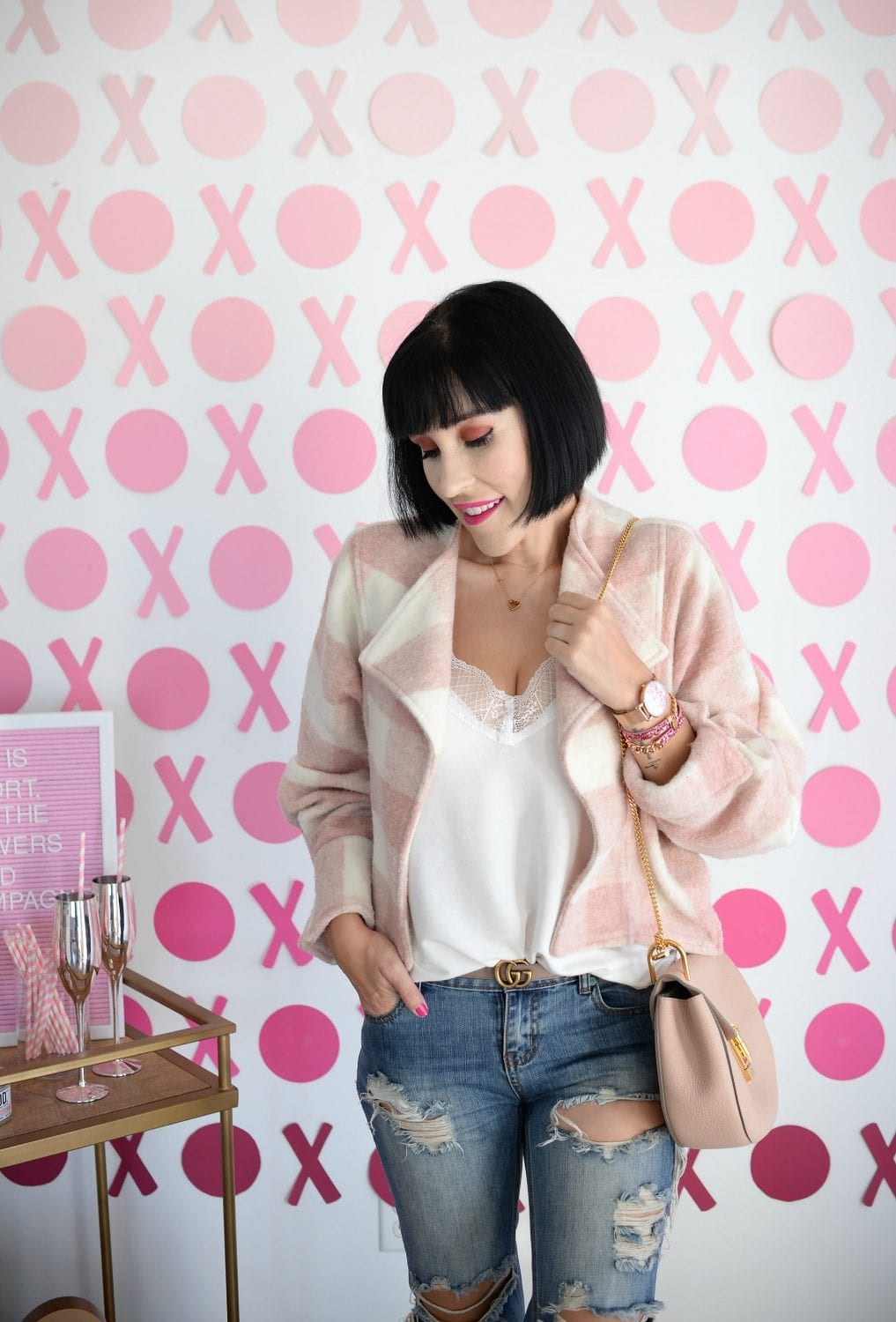 We all know black is slimming and white tends to add volume. Same goes when shopping for jeans. If you're on the petite side and looking to create the illusion of an hourglass, look for a denim in a light wash. This will emphasise the hips and add some curve. If you want the opposite effect, try a dark wash jean. This will instantly provide a lengthening and leaner effect, making you appear taller.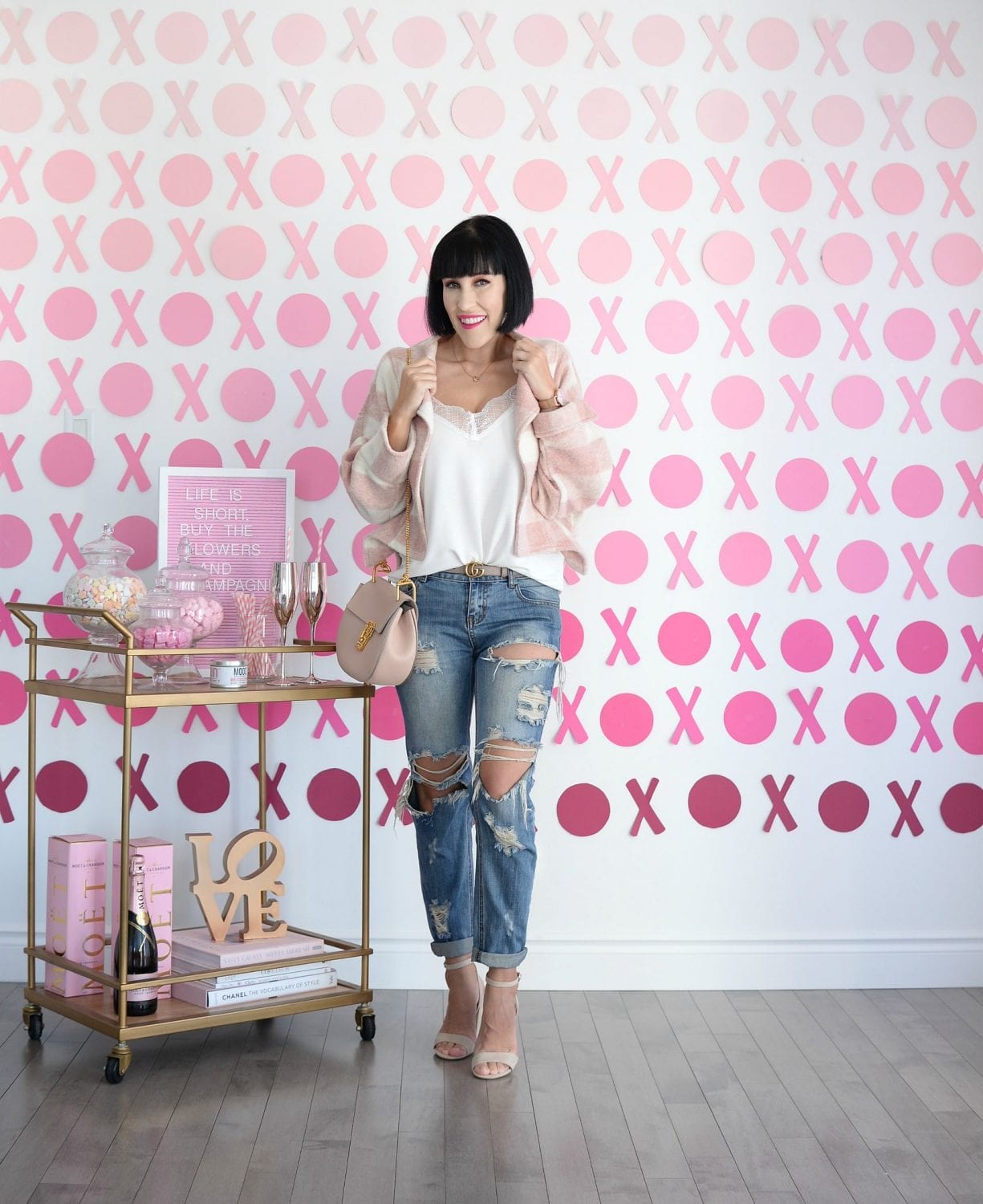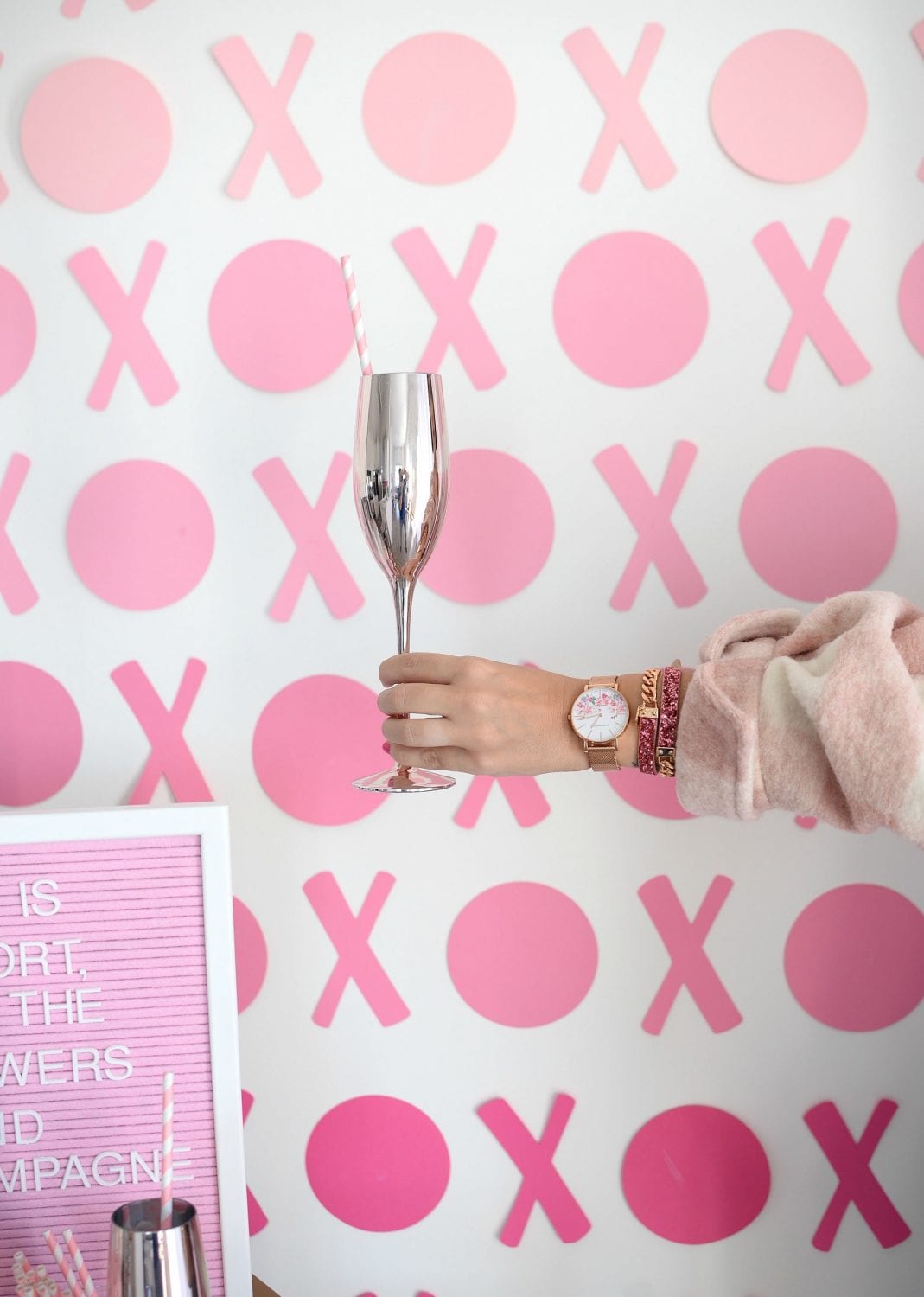 To avoid the dreaded "camel-toe", look for a jean that's zipper comes all the way down to the base of the crotch area. That extra fabric in between the zipper and base will not only emphasize the crotch area, it can also make your belly look larger from the side. I would suggest looking for a zipper that is no more than an inch or two from the base of your crotch area.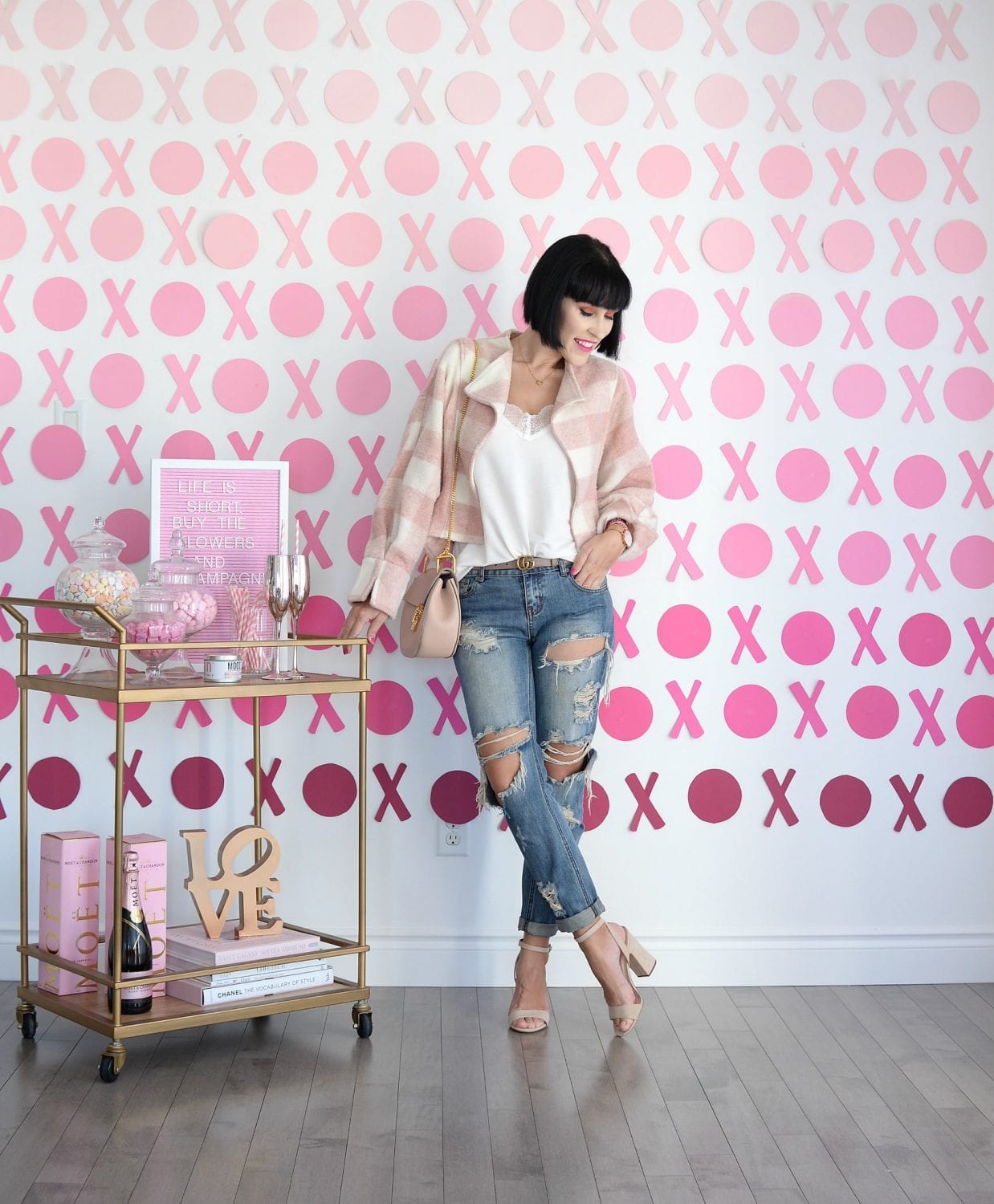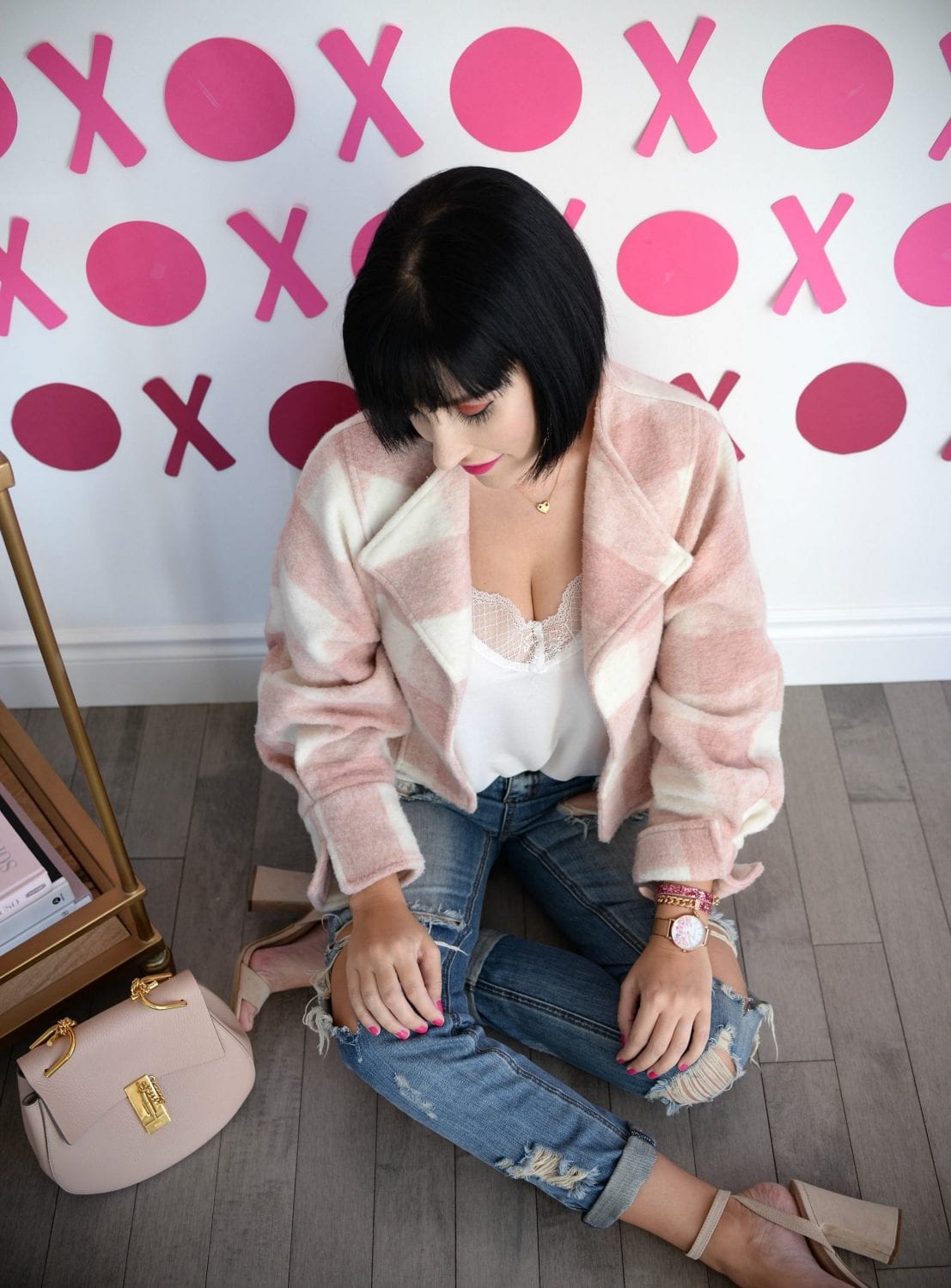 To get that perfectly round and lifted butt, it's all about pocket placement and size. An oversize pocket on the booty will give the appearance of a smaller butt, but not in a good way. If the pockets are too far apart, meaning the edge of the pocket is almost on the hips, it will give the illusion of a flatter, wider butt. Put these two together and you have a diaper bottom in the making. Look for pockets that are not only high up on the jeans, but closer together. This will slimdown the hips, lift the booty and give it a nice round plump effect.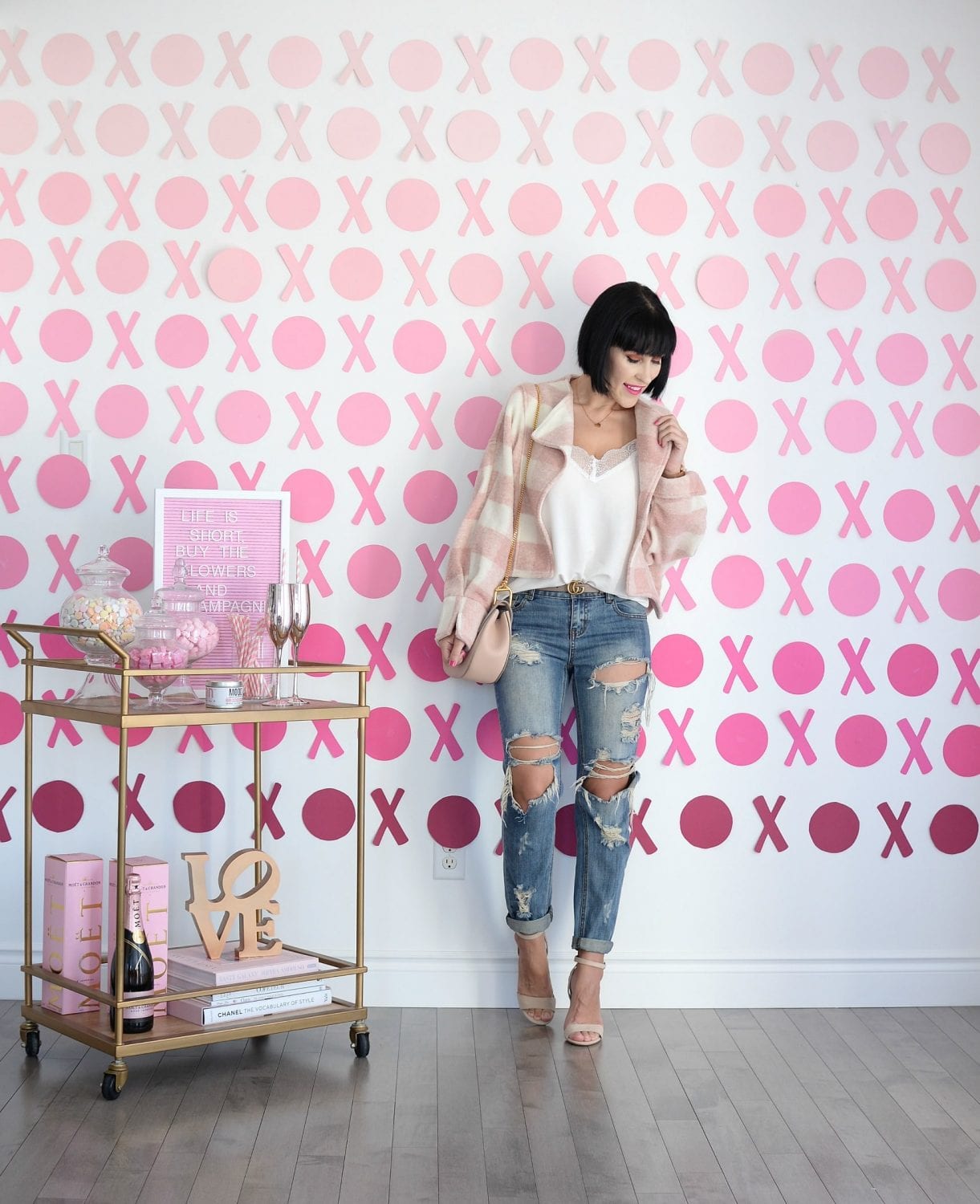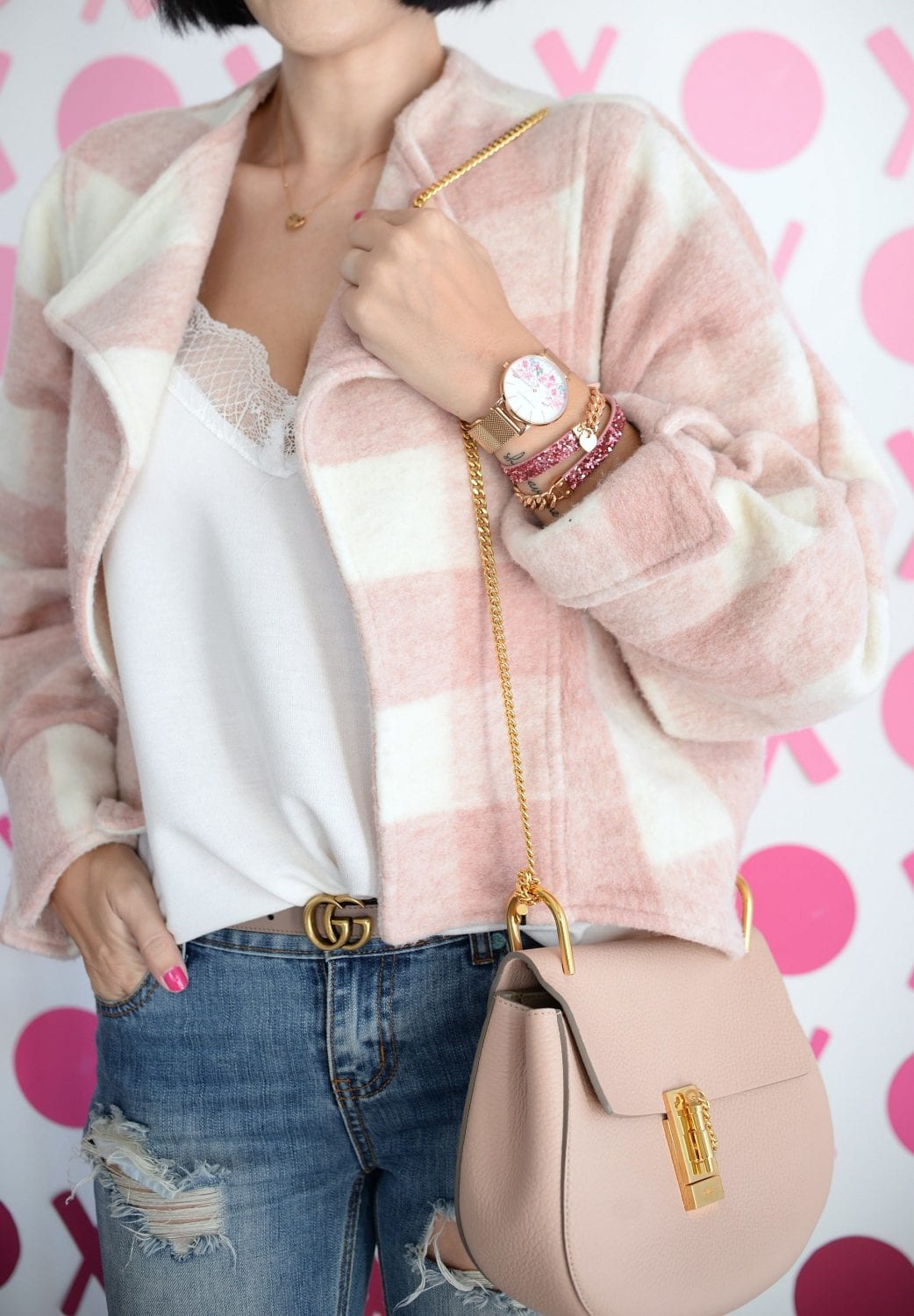 Finally, as tempting as this is, never put your jeans in the dryer. Not only will the colour fade faster, you run the risk of them shrinking, but you will actually loosen the fabric. 99% of jeans have a small amount of elastane in them, giving them that stretch we all love, but this also means it will melt in high heat. The next time you go to wear them, although they will start out perfect, within the hour they will stretch out and look sloppy and baggy.
What I Wore- Blouse- Shein, Jacket- Anthropologie, Necklace- Fossil, Watch- c/o Victoria Emerson, Wrap Bracelet- c/o Victoria Emerson, Belt- Gucci,  Jeans – One Teaspoon, Purse- Chole Drew, Sandals – Forever 21