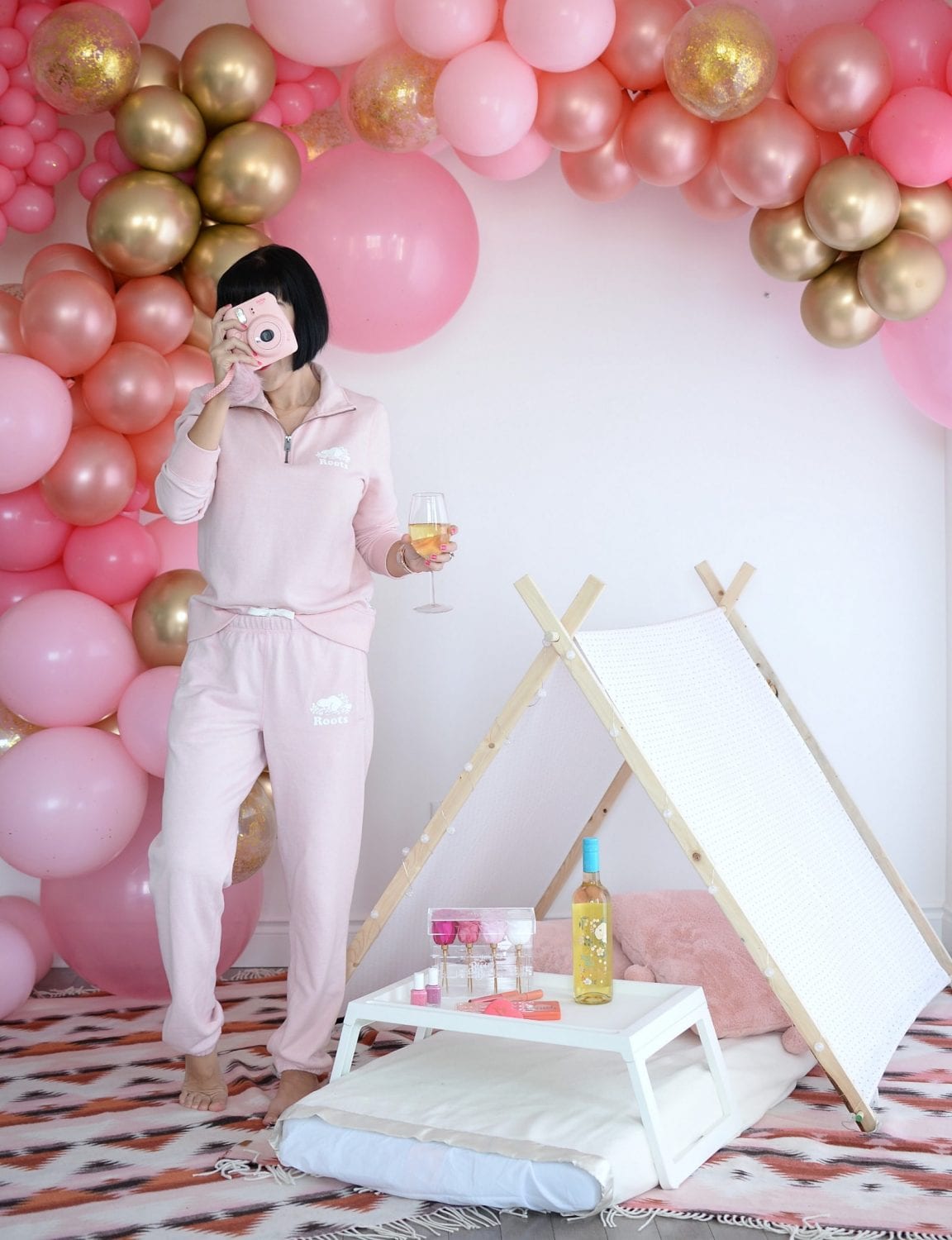 The Matching Sweatsuit I Can't Stop Wearing
If there's one thing we can all agree on, during these difficult times, is that comfort is key. As we continue to practice social distancing, and more and more of us are working from home, the thought of putting on jeans for some is just absurd. Although I'm still "trying" to get dressed, do my hair and put on makeup, there are days when I just want to lounge in a cozy pair of sweatpants. Loungewear and sports attire have been super trendy for the past few seasons, but it's even more popular now. If you're looking to upgrade your loungewear without breaking the bank, I highly suggest Roots. You can instantly look chic and put together, without having to splurge on high end lifestyle brands.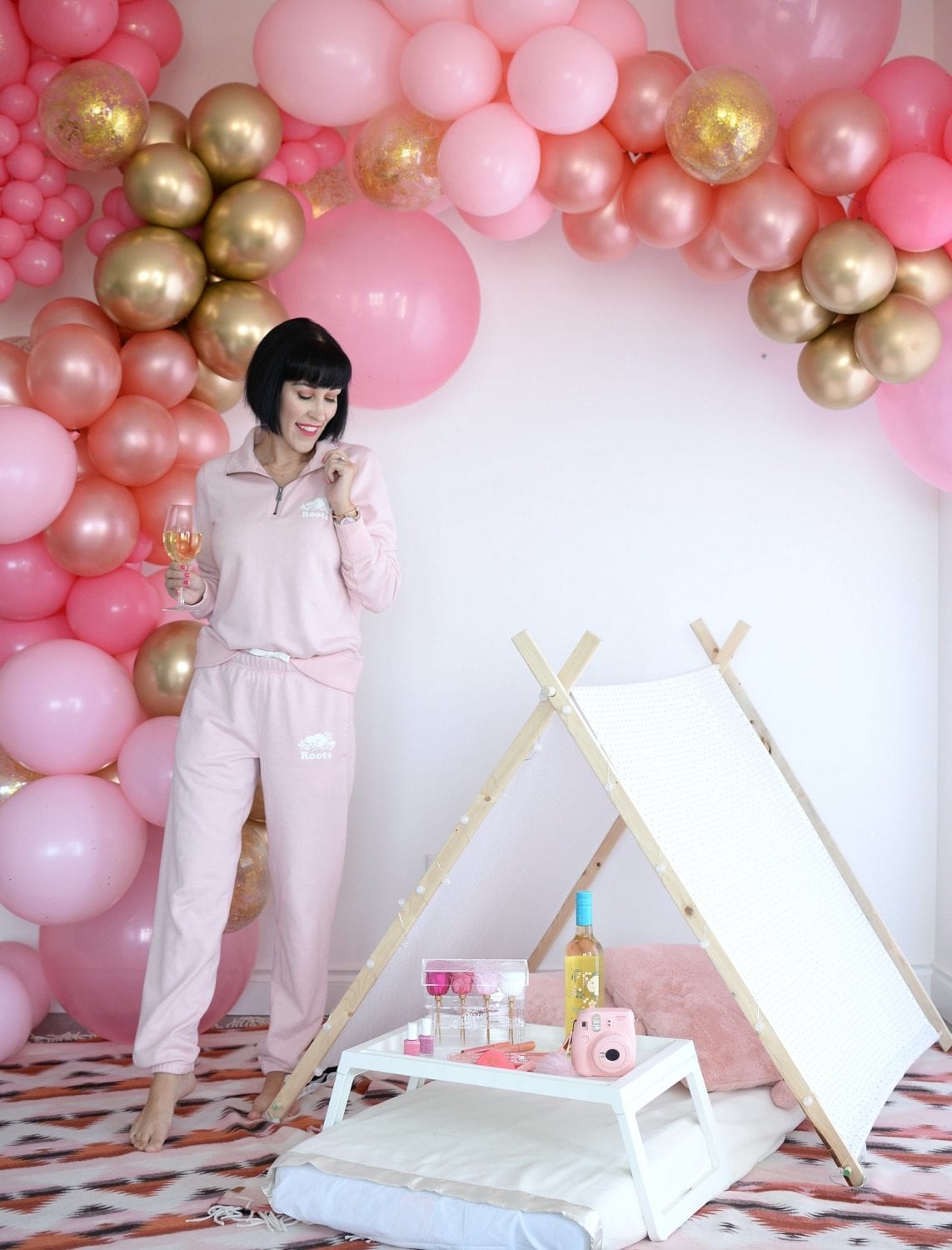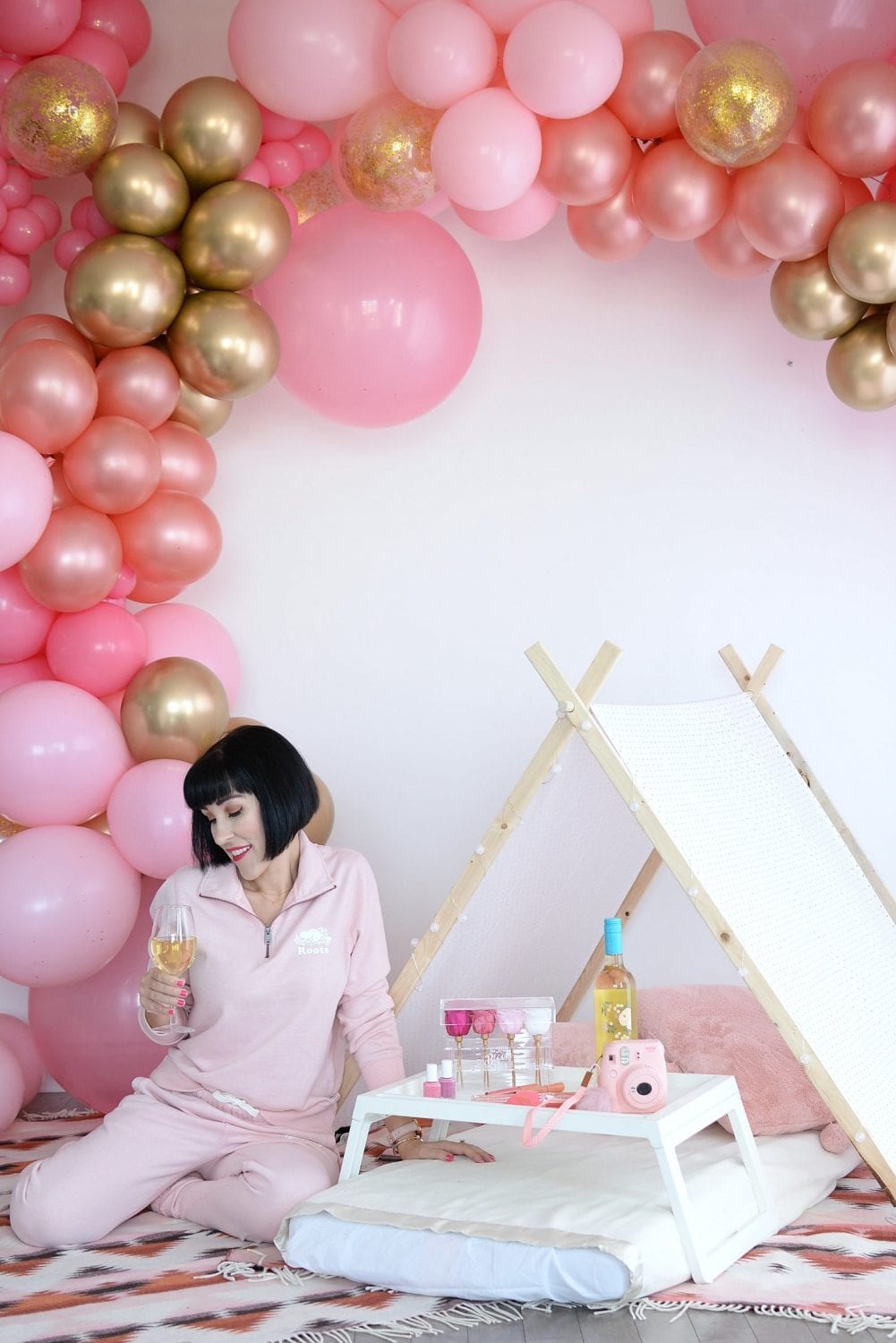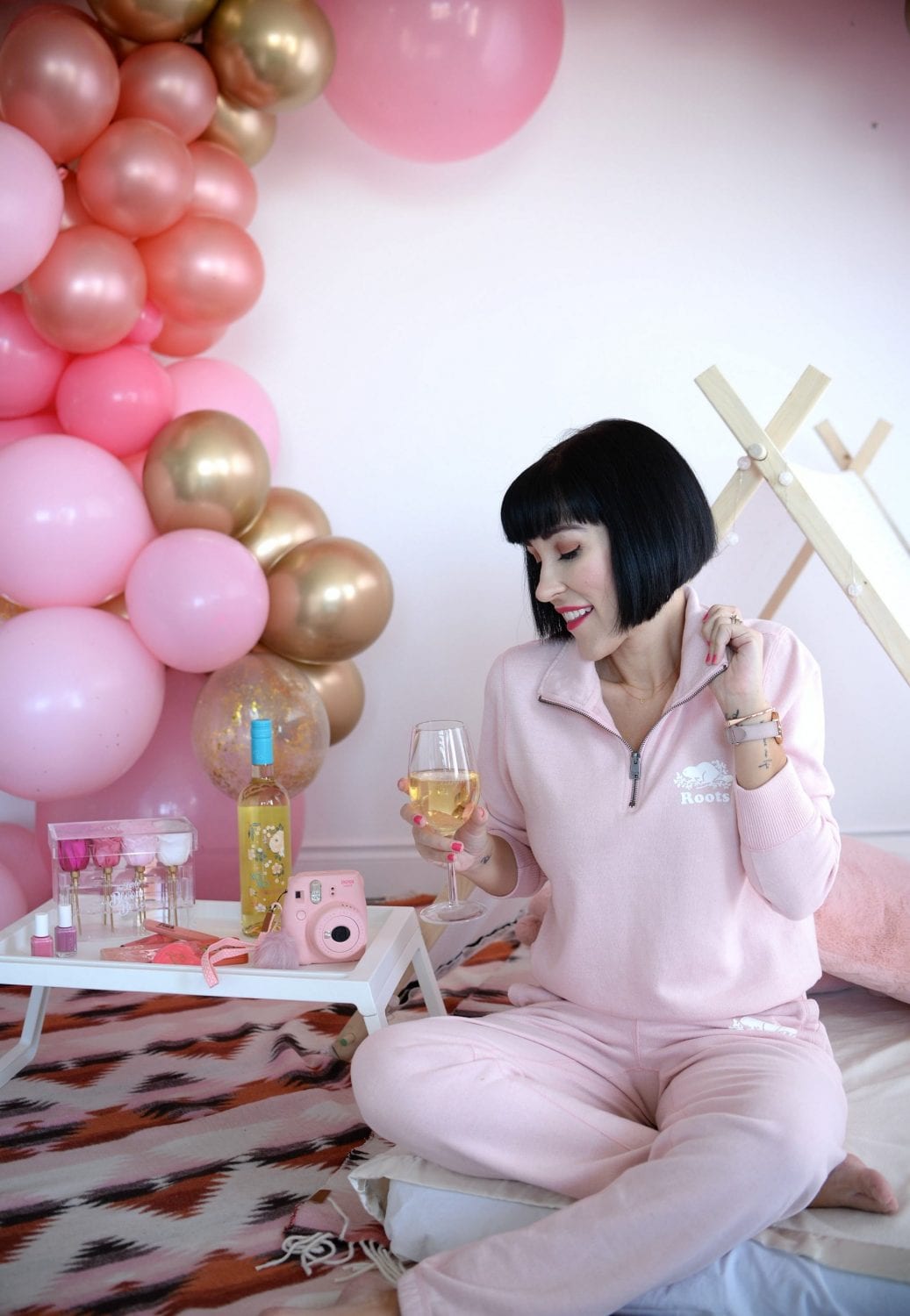 Matching sets are the new "uniform" for quarantine, and the easiest way to look on trend. It's an extremely wearable alternative to a basic tee and joggers, as there's something about it matching that makes it look like you tried. The brand's Original Sweatpants are made from their signature fleece, that consists of 80% cotton, making them incredibly soft and comfy. Pair that with the matching sweatshirt and you have the perfect loungewear outfit. The silhouette is fitted enough so that you don't look too sloppy, but loose enough to make it incredibly comfortable.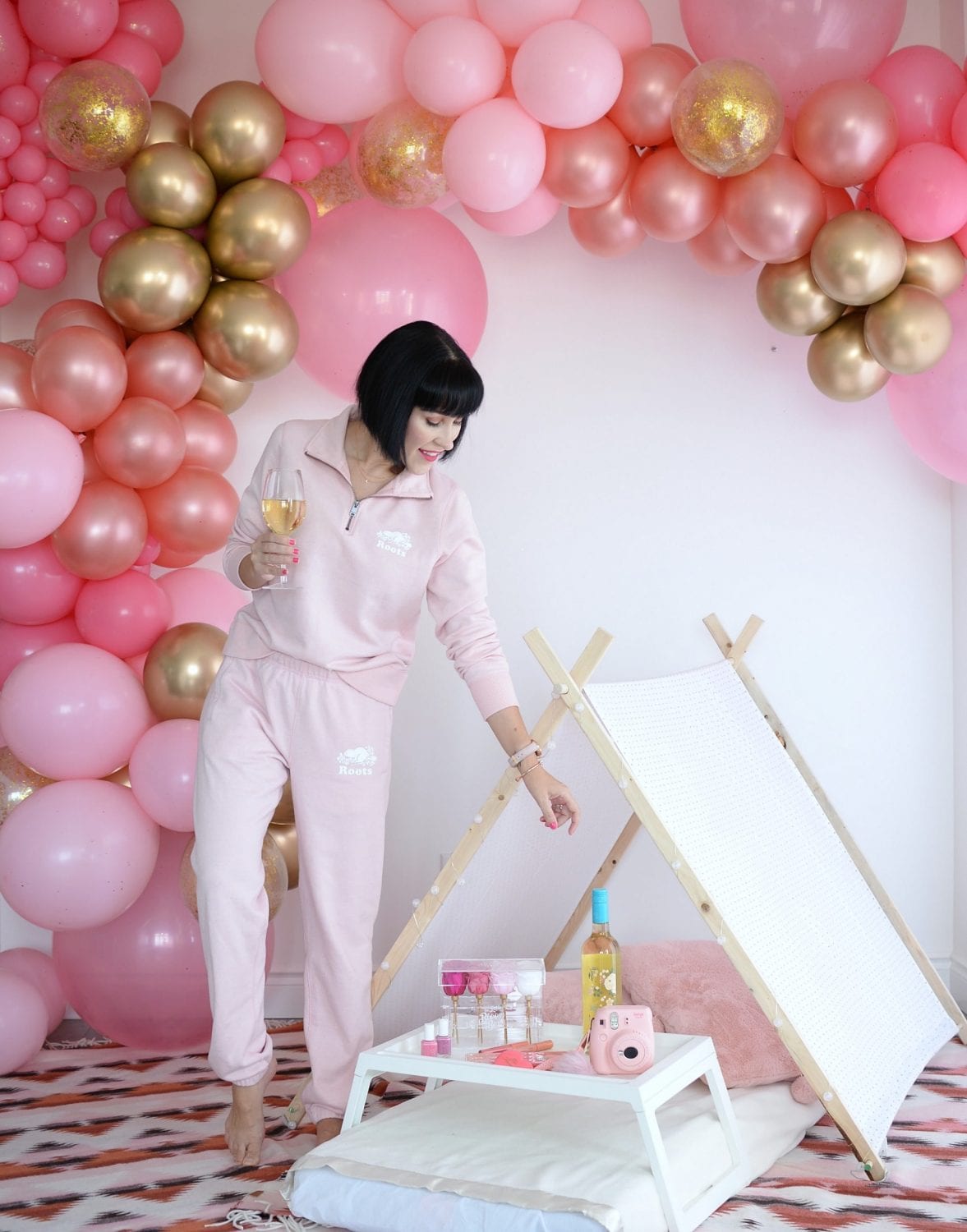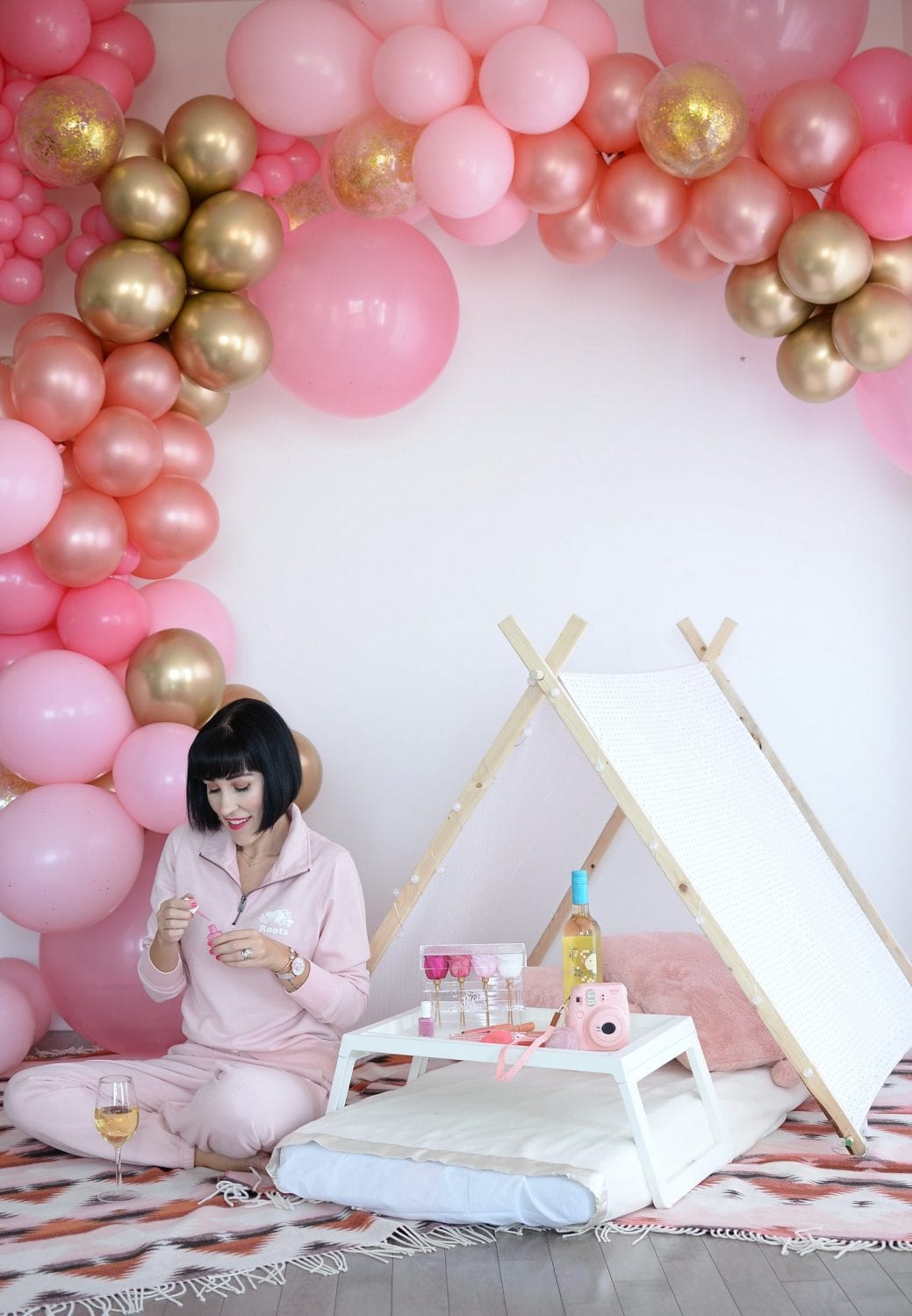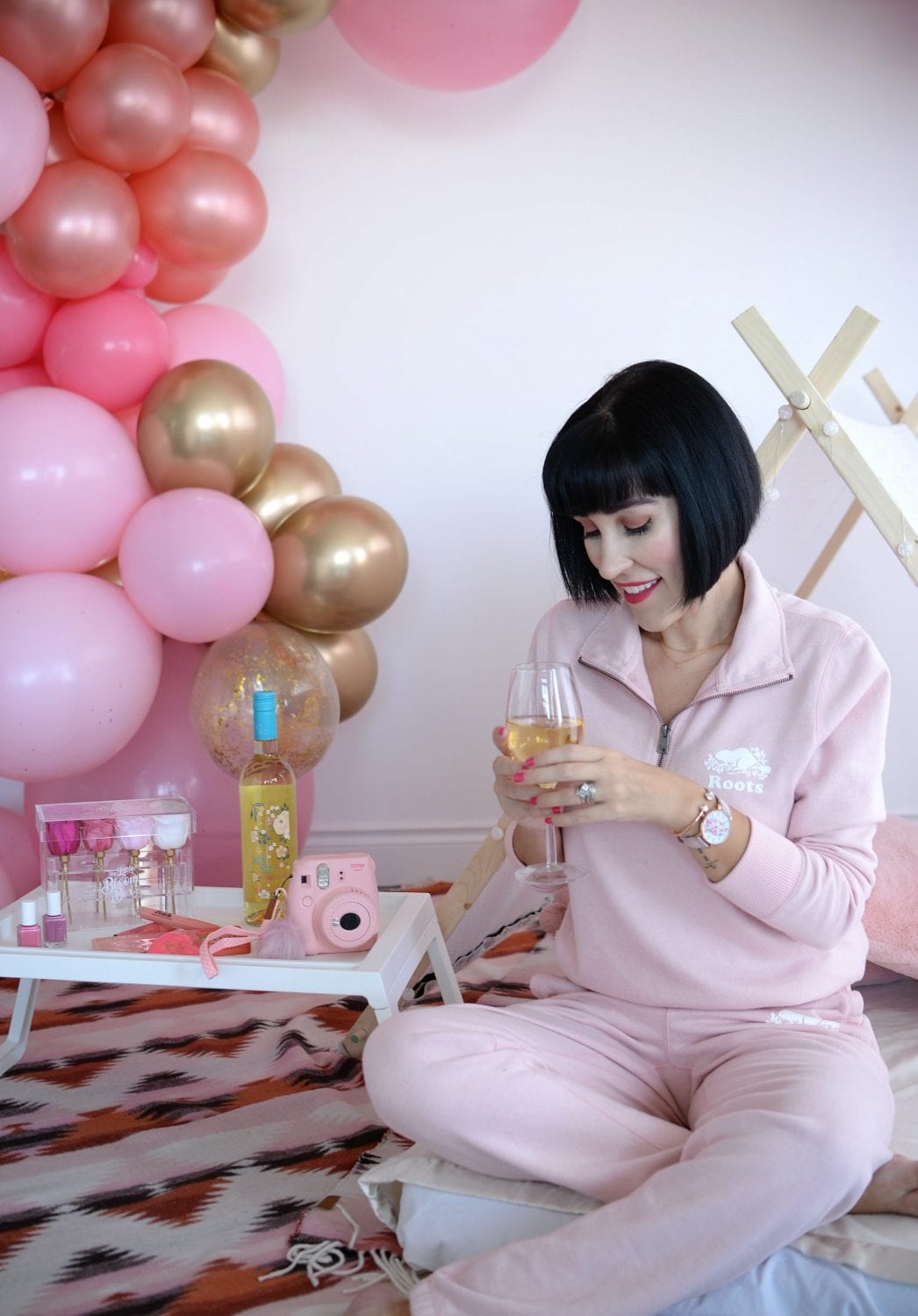 Although I know it may seem silly, that somehow a matching sweatsuit can make me feel more dressed up, but it does. You don't have to spend hundreds of dollars on a designer loungewear outfit to make you feel presentable and like you can take on the day. On days when I don't want to get fancy, I put this sweatsuit on and I feel fashionable, yet cozy. It's an outfit I don't have to think twice about.