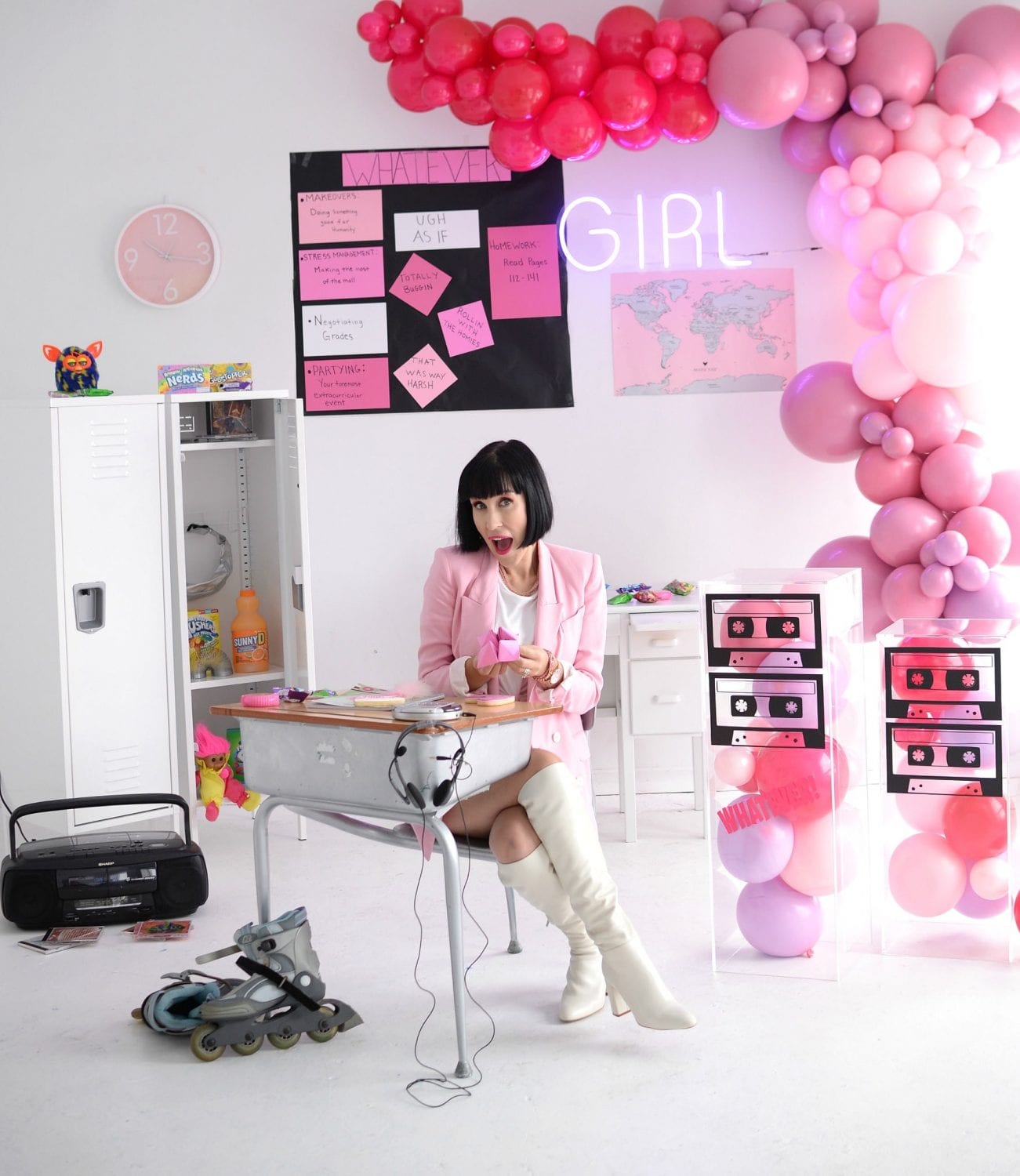 Things Gen Z Wil Never Understand
It was the decade when plaid, grunge and coffee were all the rage. So many iconic events happened in the 90's, it's hard to believe that was over 20 years ago now. From the internet going mainstream, to grunge music dominating the charts, to the president having an affair and O.J. getting off for murdering his wife, the 90's were quite possibly the best decade to date. I've been spending a lot of time on TikTok, trying to keep up with the current trends, and I realized the kids of today are just recycling our dances and style and trying to pass them off as their own. I thought it would be fun to take a trip down memory lane and reminisce about the things the generation today just don't understand.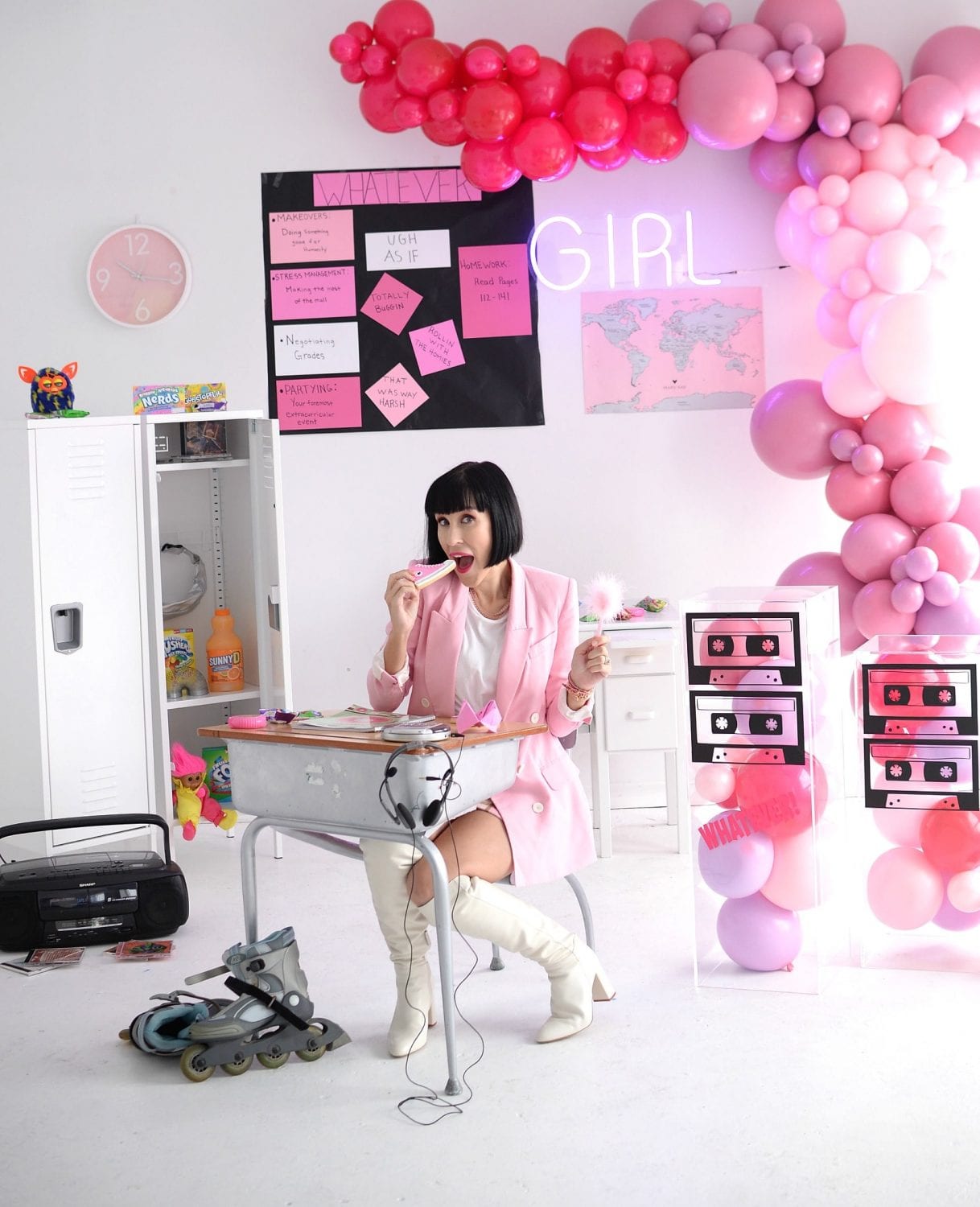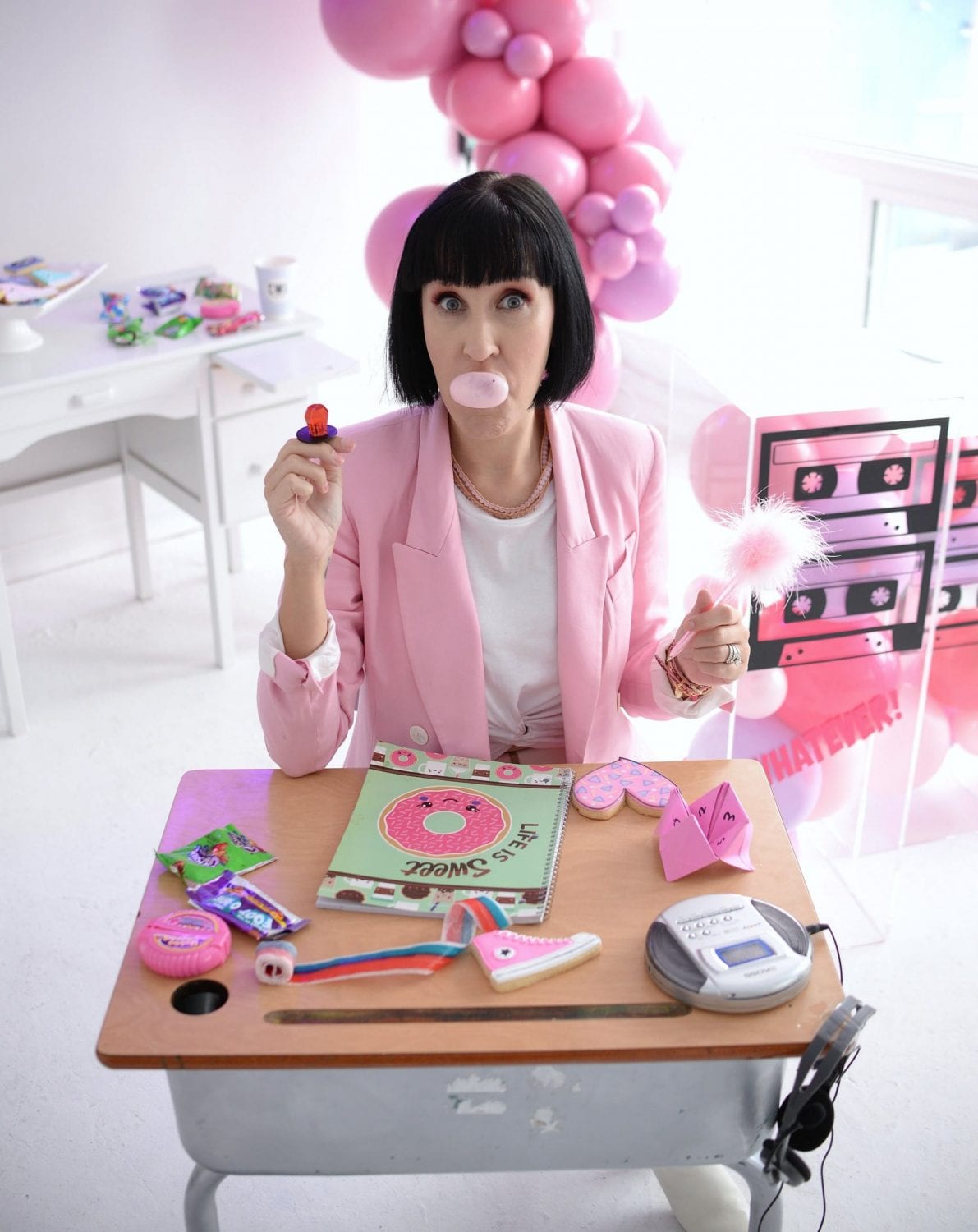 Before Netflix, Amazon Prime and PRV's, we had the family-friendly TGIF lineup. Not only did we have to sit through commercials and ads, we had to tune in at a specific time and day to catch our favourite shows. If you couldn't make it home in time for your fave show, we had a little thing called VHS. The quality was awful, you always had the fear of taping over your shows before watching, and half the time it didn't record. It wasn't as simple as hitting the pause button when you had to pee or eat, you had to wait till a commercial break and then scramble to get everything accomplished before it was over. The upside of all that, the shows were amazing. Full House, Step by Step, Family Matters, Fresh Prince, now those were TV shows I could watch on repeat.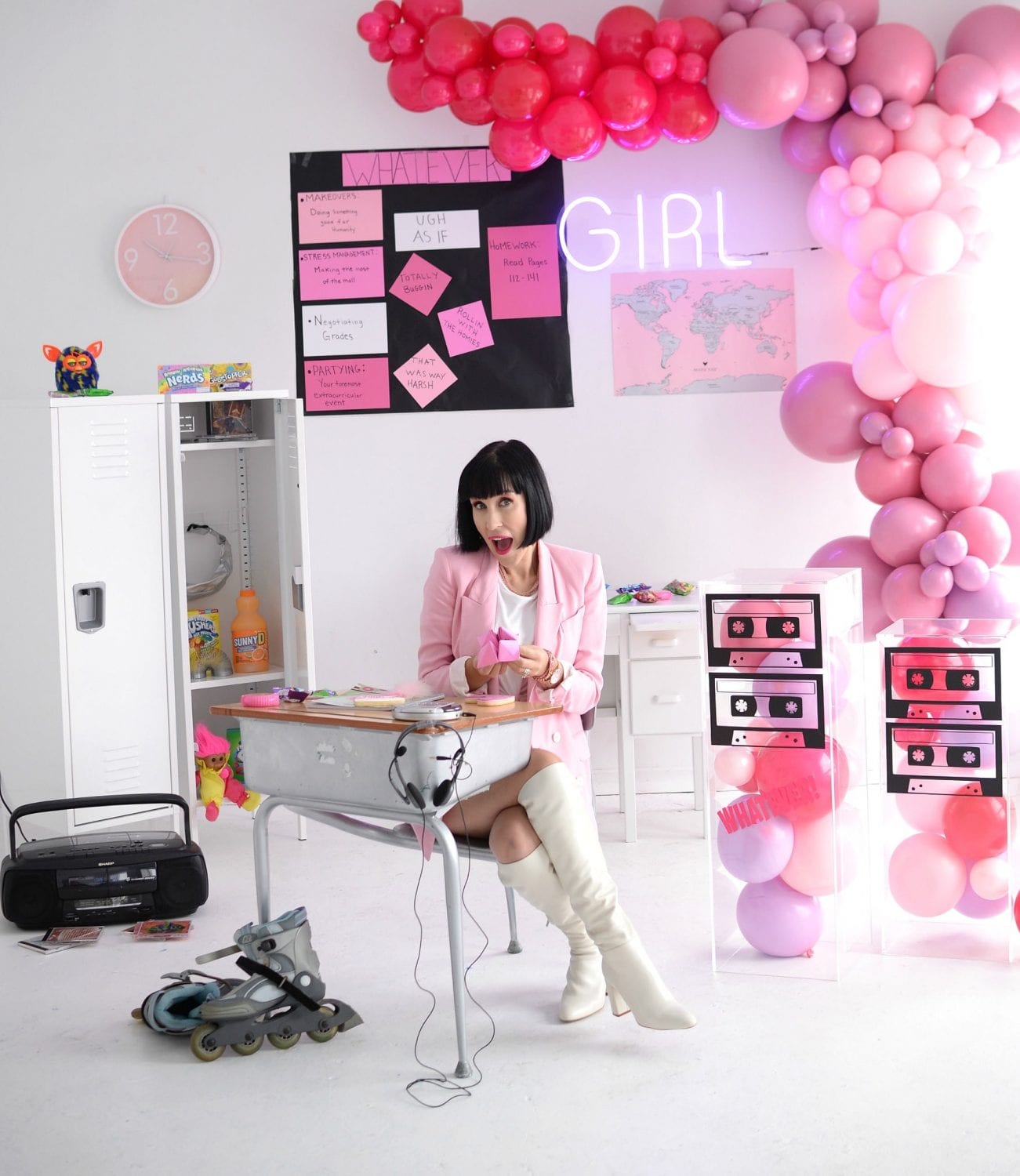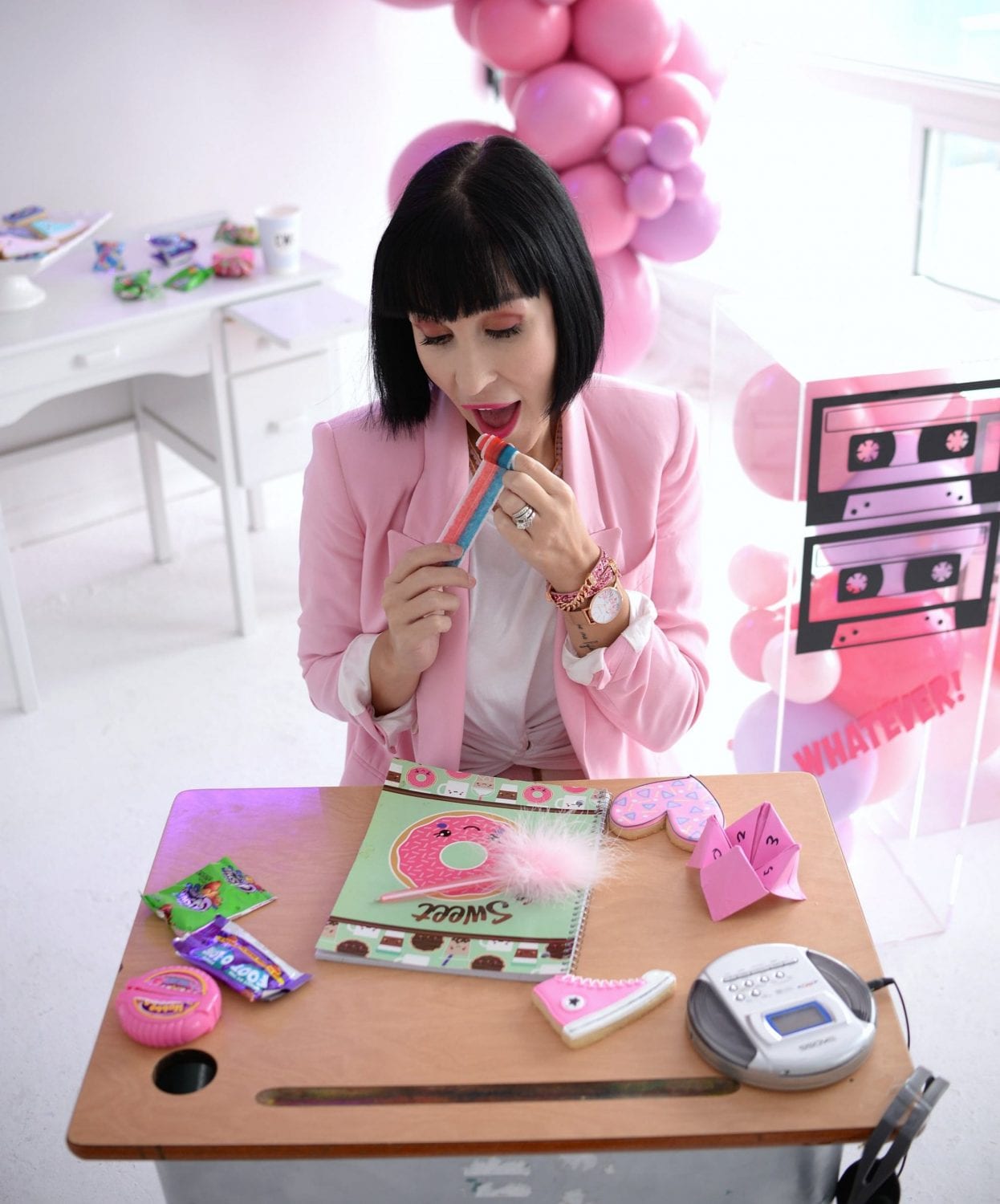 Keeping with the entertainment theme, we also didn't have Spotify or Amazon Music, we only had CD's. They were slightly cooler than tapes, but also came with their fair share of problems. One little scratch or fingerprint, the songs would skip. You then had to resort to blowing on it or rubbing it on your shirt to get it to play correctly. Although everyone was listening to both boy brands and girl groups, like the Spice Girls, Destiney's Child, N'Sync and Backstreet Boys, you secretly thought you were ultra cool if you were listening to grunge bands like Nirvana, Soundgarden and Pearl Jam. You got extra bonus points if you also dressed edgy in oversized flannels and Docs.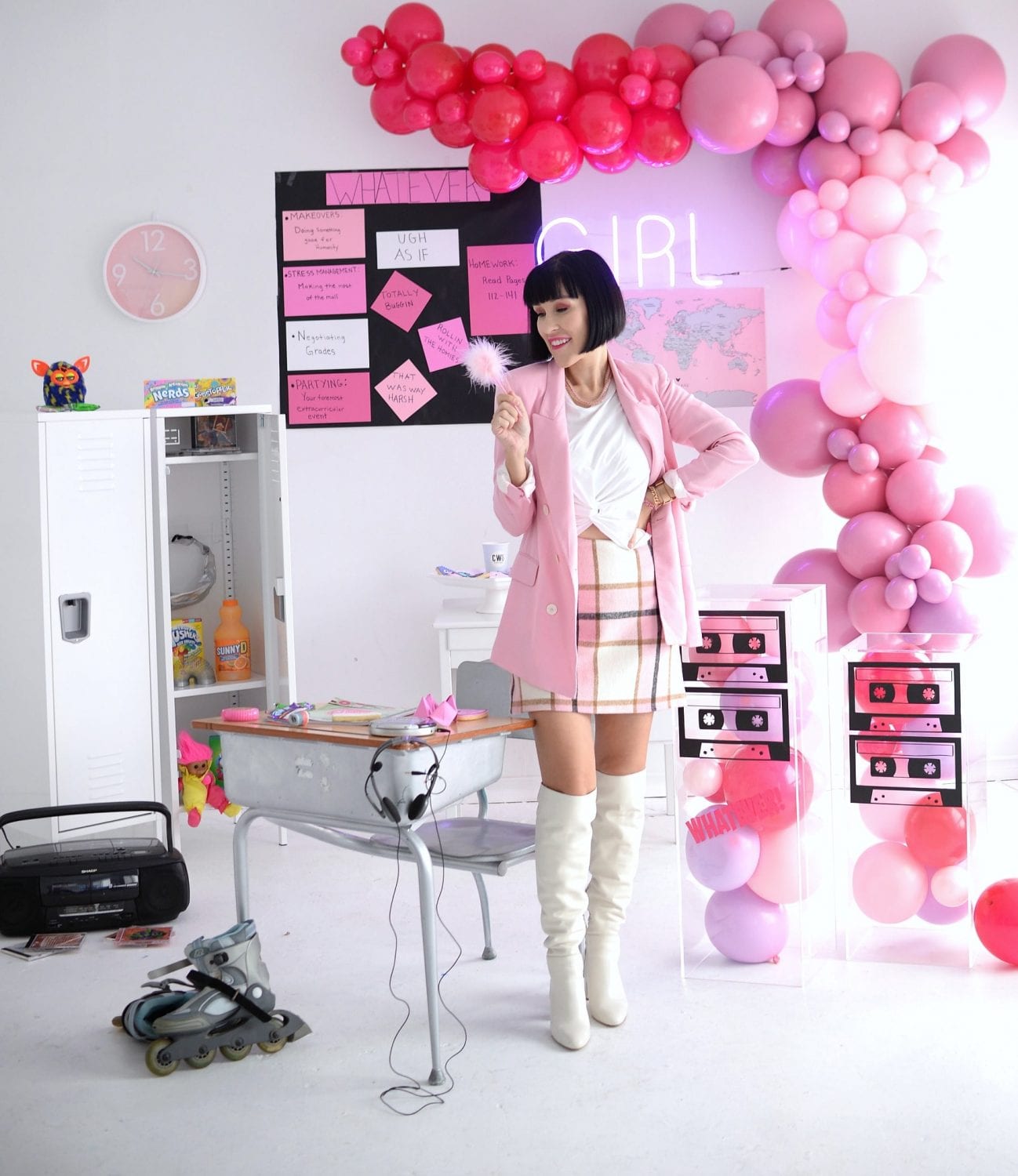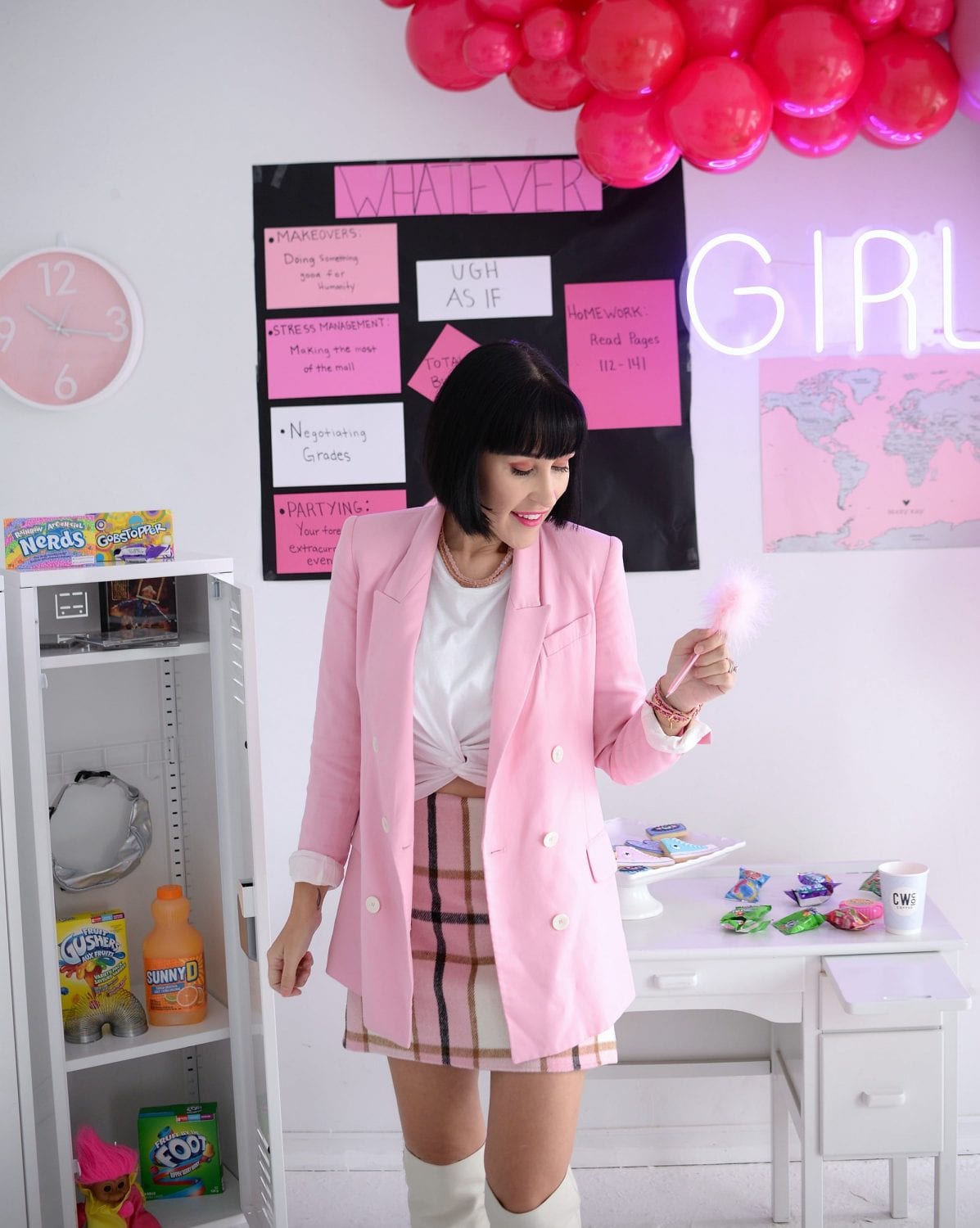 Although the "world wide web" was technically invested in the late 80's, it wasn't until the mid-90's that it really took off. Dial-up, meaning you had to use your landline for broadband access, was the only way to get online. Not only did you have to listen to a series of annoying beeps, cracklings, screechings and other unidentified noises (for upwards of a minute before finally connecting), but you also had to listen to family members yelling at you to get off as they needed to use the phone. You could spend hours chatting to random strangers on both MSN messenger and ICQ. You also needed a ton of patience, not only to get online but to download anything. Your mind was blown with the release of Napster, and you spent every waking minute downloading all your fave songs.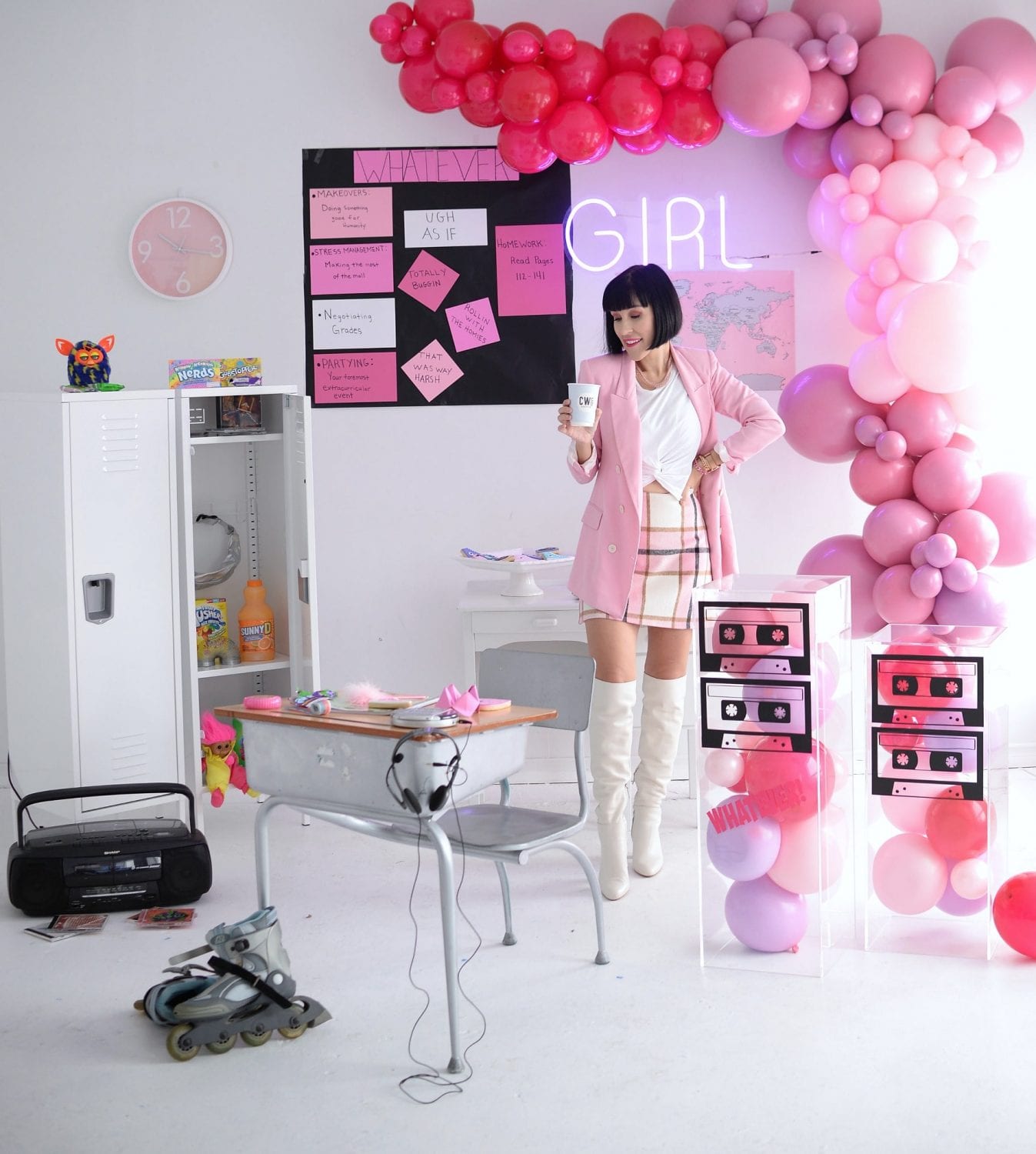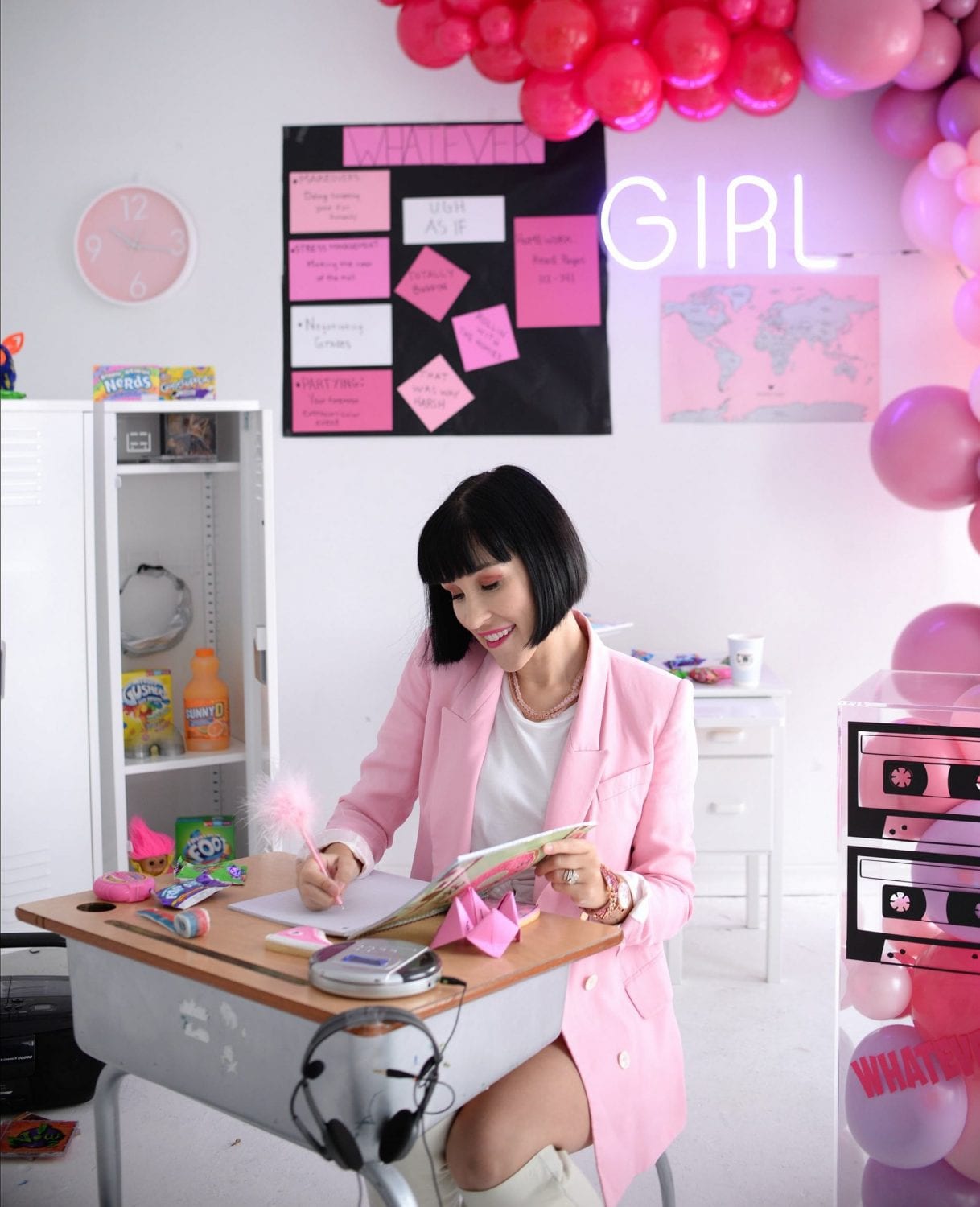 The 90s were an important decade in the world of gaming. It was full of innovation, the first time 3D graphics were offered and we made the jump from cartridges to discs, allowing for the games to be bigger and more detailed. It was also the battle between Sony PlayStation and Nintendo. Whether you were Mario trying to save the Princess or speed racing your way around Sonic the Hedgehog, every child and teen had to have one of these systems.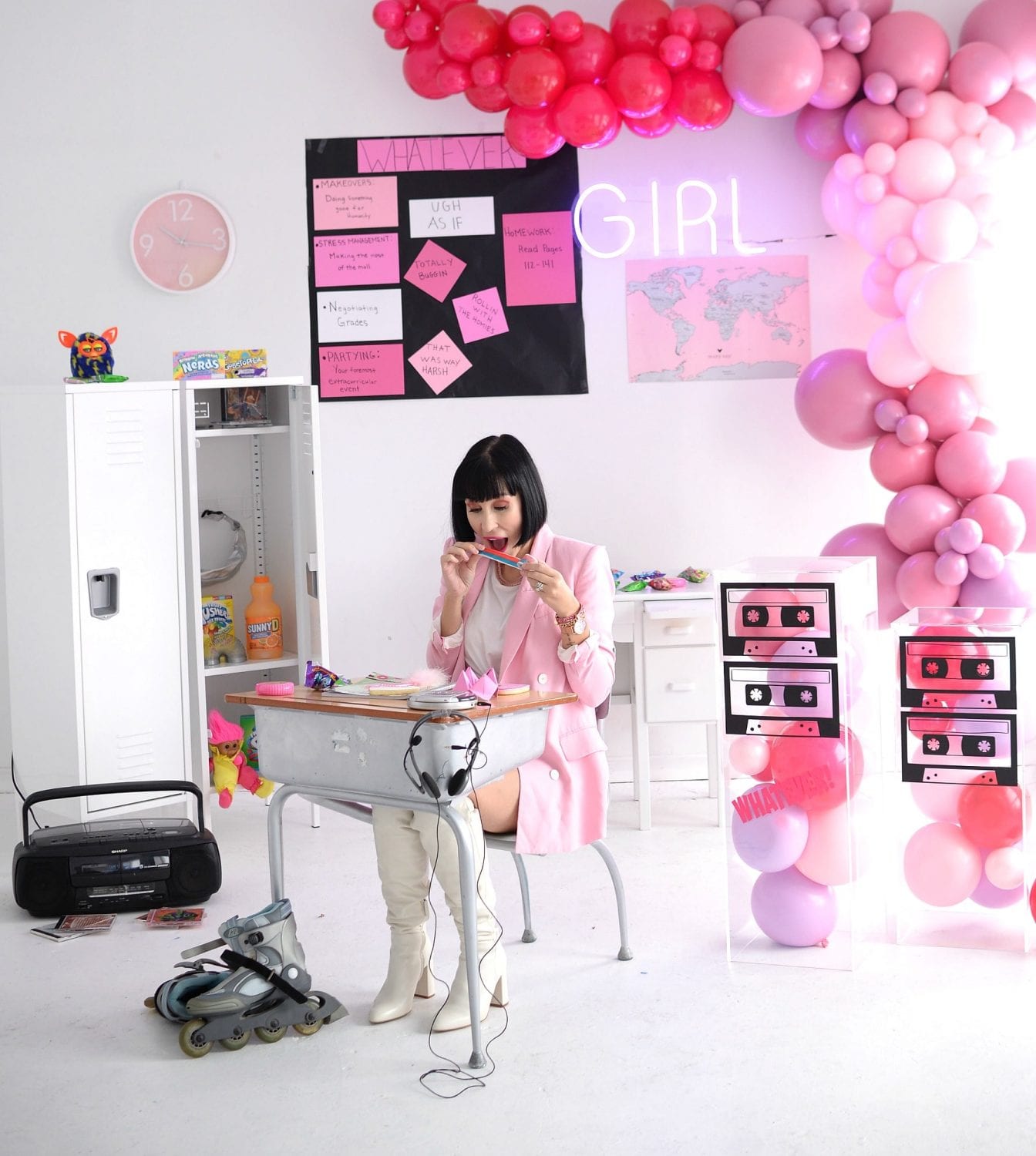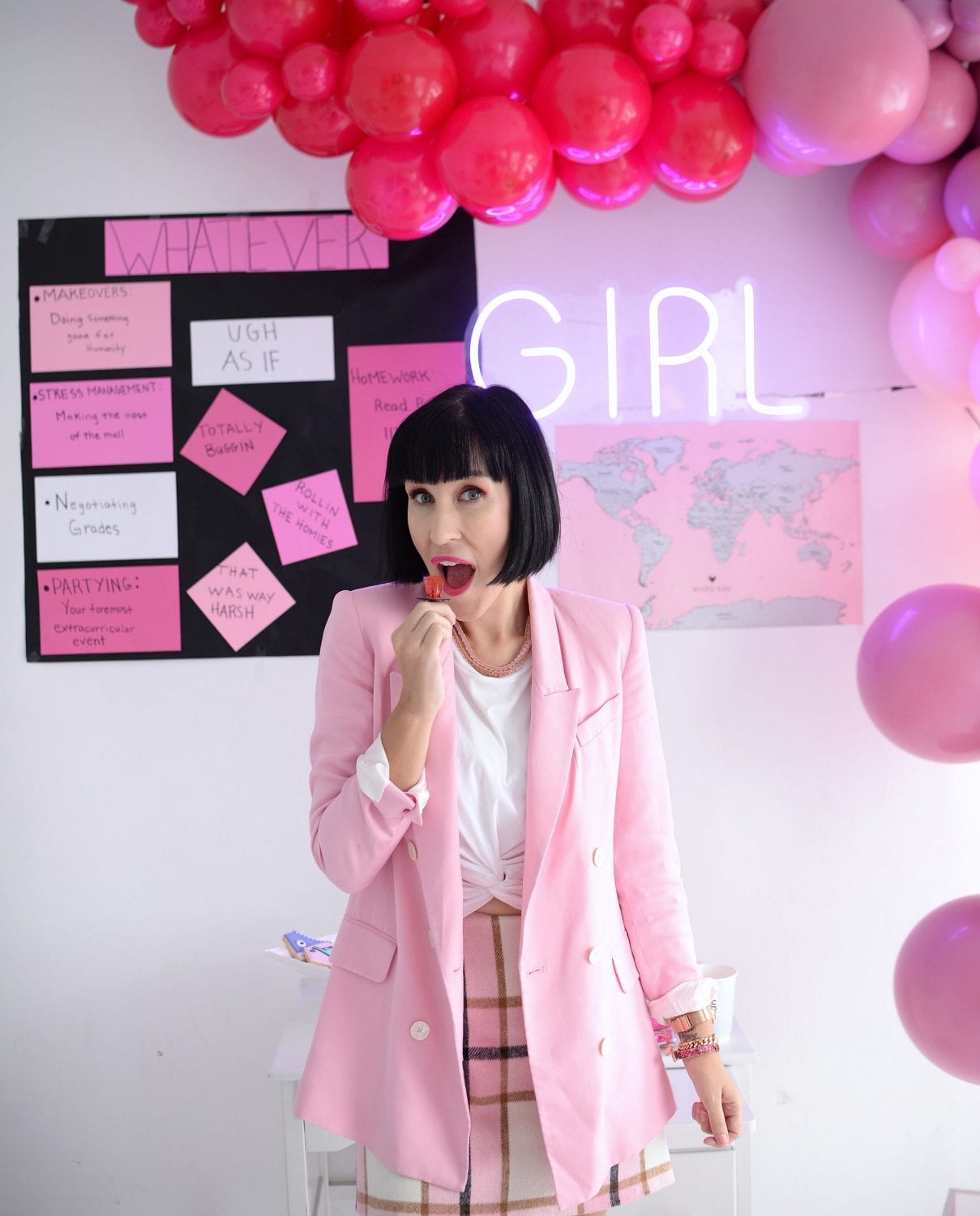 Let's talk cellphone. I can still remember getting my very first flip phone, the Motorola StarTAC for my 13th Birthday. It was the same one Cher had in Clueless, and although none of my friends had one (so who was I calling), I still felt pretty cool. The battery would last for weeks, you had to "pay as you go", and could only store a handful of numbers in your address book. By high school, I had upgraded to the Nokia 8110, and it was my first sliding phone, and one that I could finally text on. Keep in mind, you only had 160 characters, and rendering each character could involve up to 3 while key presses, so each letter was precious. By the end of high school, I had the Nokia 5110 and was hooked on the game Snake. The graphics were awful, and it was the only game available, but it's probably still the most addicting game.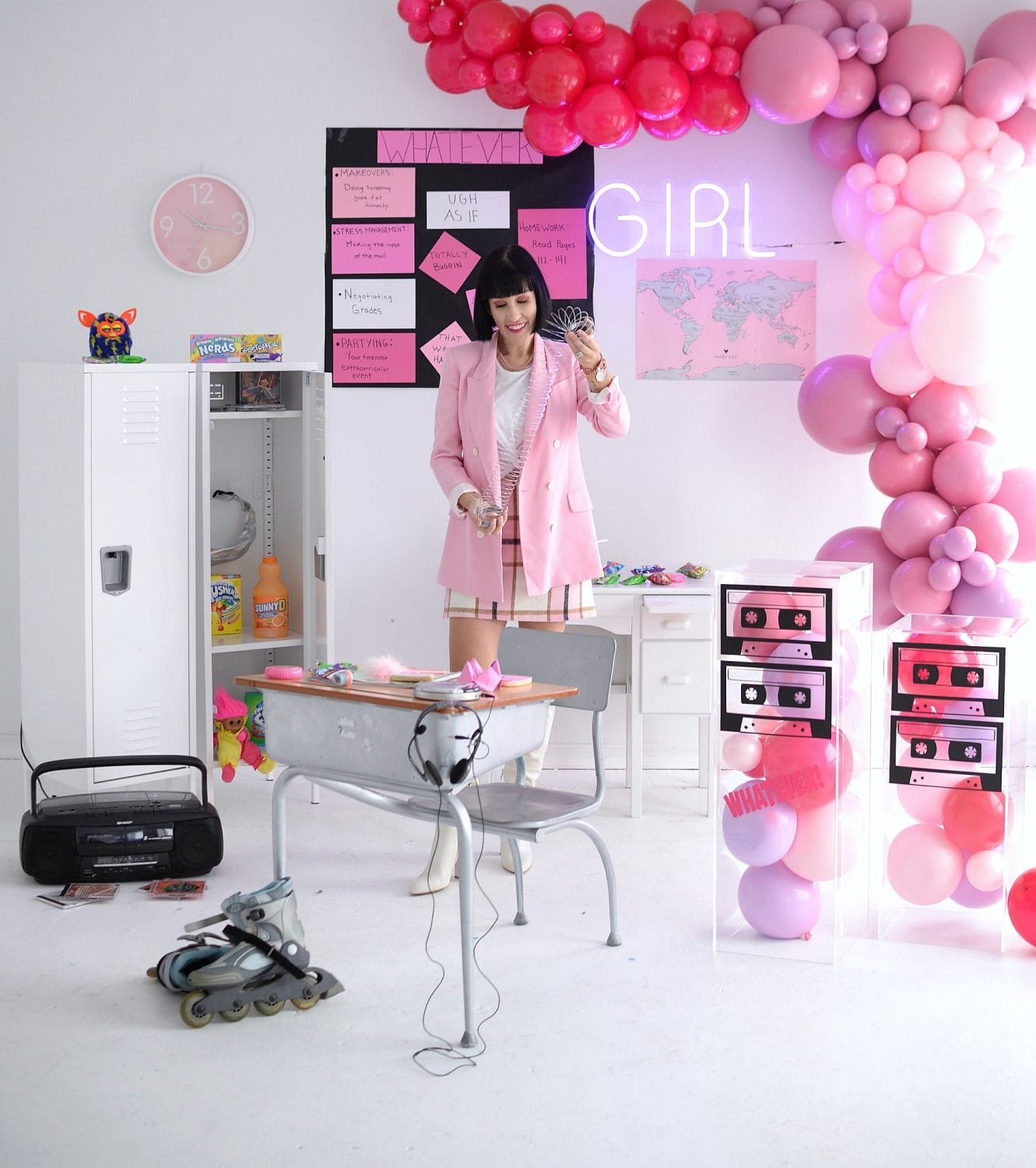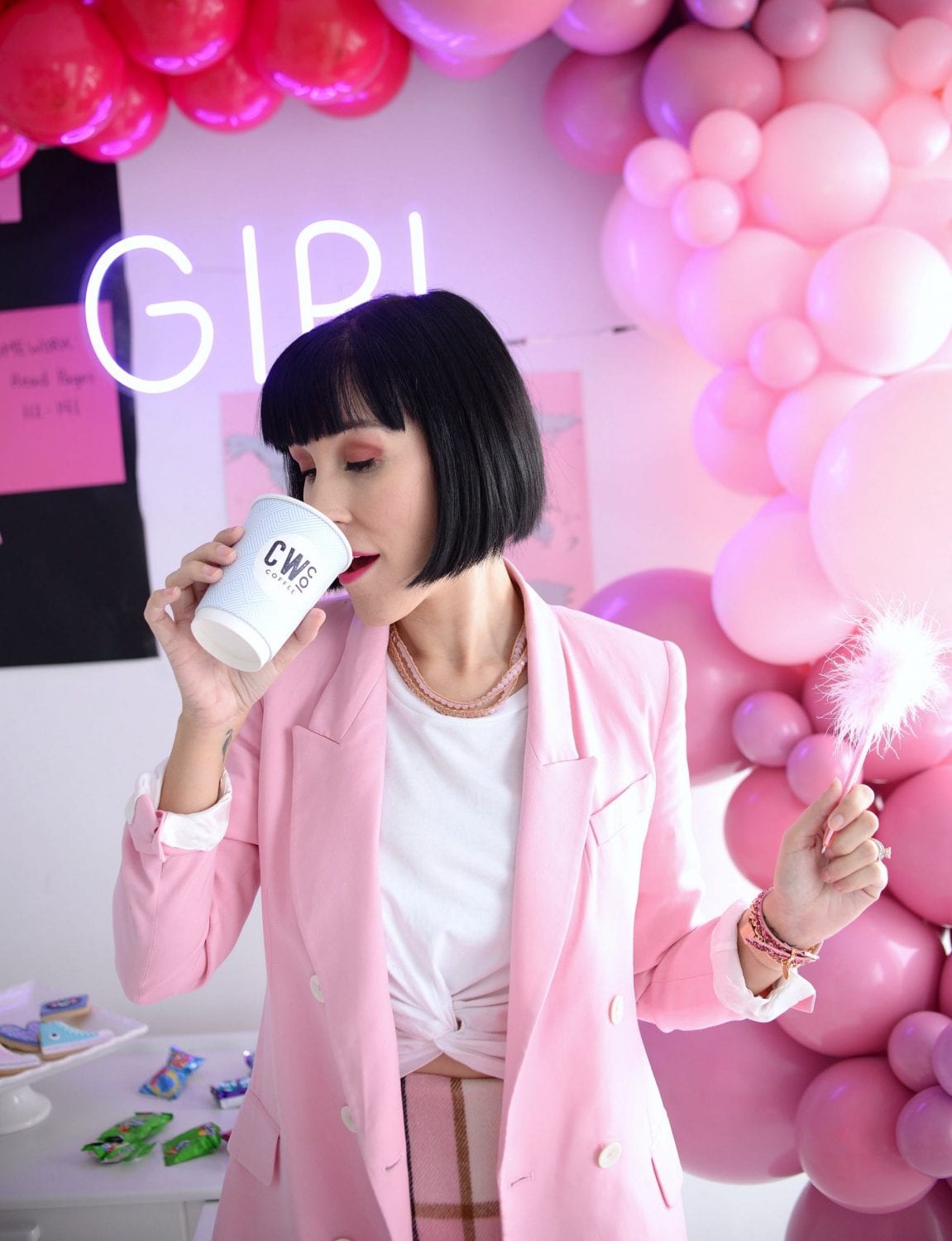 Back before digital cameras were a thing, we used to have film. Selfies weren't a thing, because you wouldn't want to risk getting a bad shot and wasting your money on a blurry photo. The film was next to impossible to get into the camera, you'd have to wait weeks for it to be developed, and 50% of the photos you did get back were totally useless.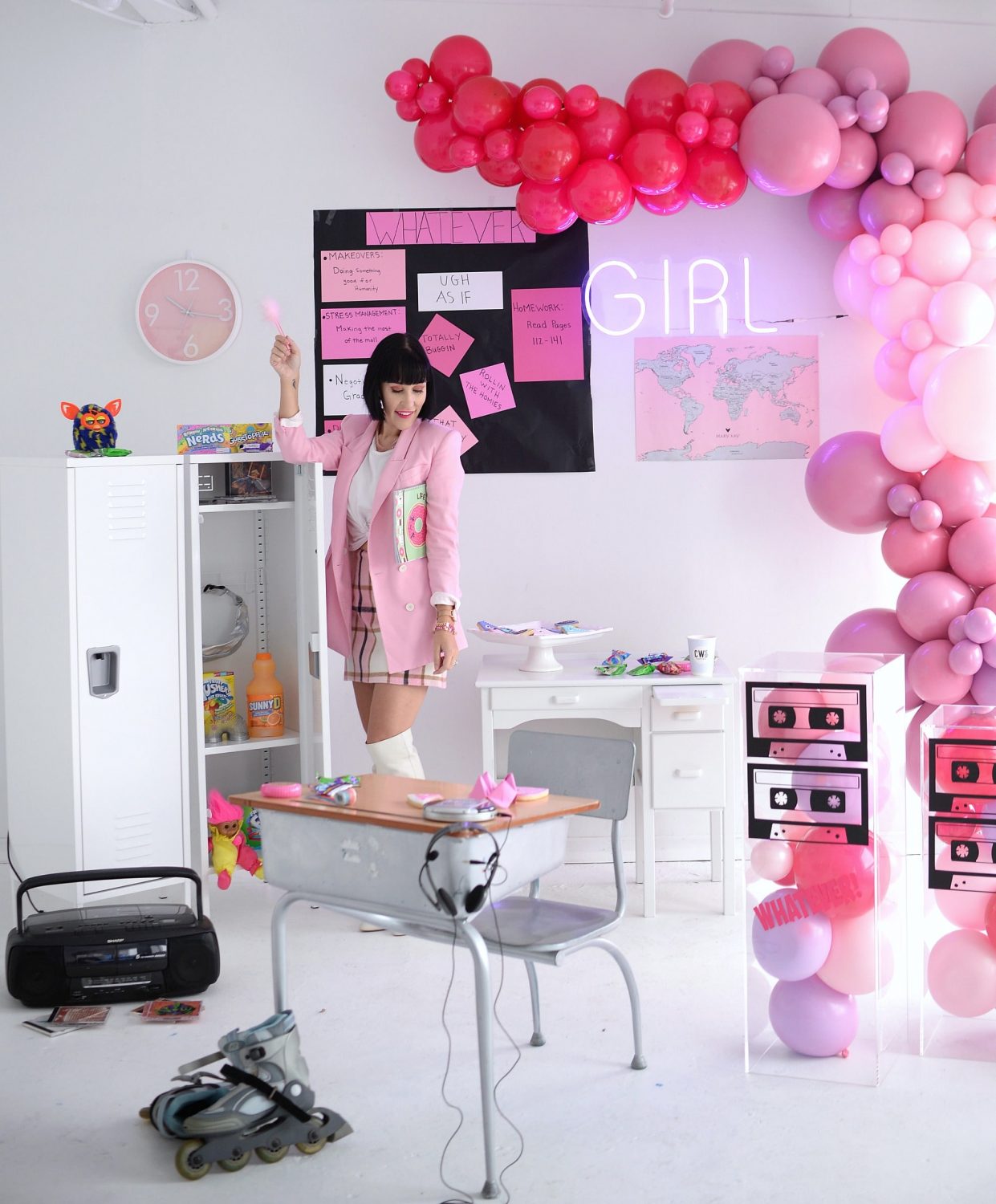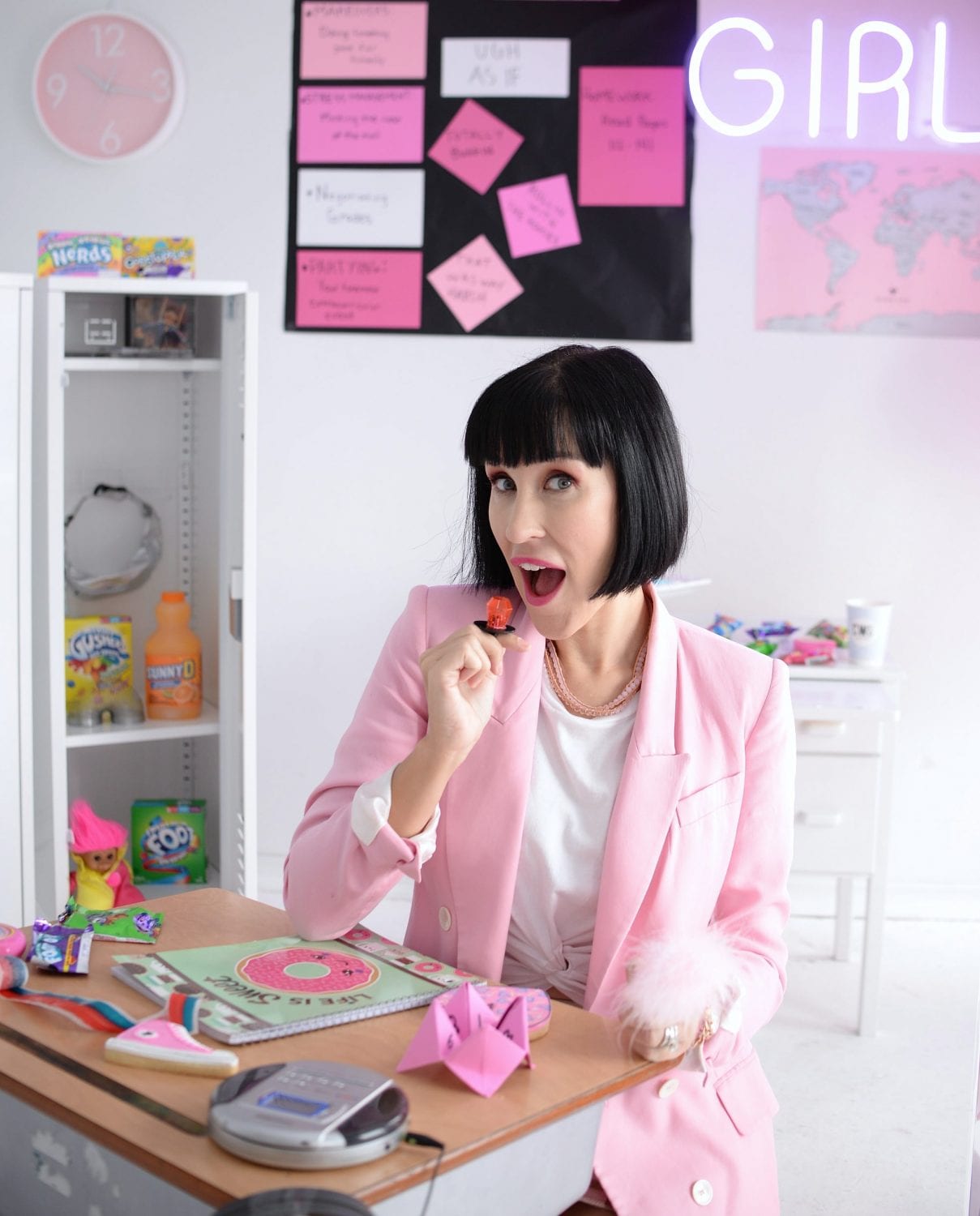 We basically ate sugar for breakfast, which was pretty amazing. Pop Tarts, French Toast Crunch, Count Chocula, Trix, Toaster Strudel and Sunny D is what we lived on and was our legit breakfast each morning. Lunch wasn't that much healthier, it consists of Lunchables, Kraft Dinner, Cheetos and soda. For a snack is was all about Dunk-A-Roos and Kool-Aid mixed with sugar that we'd dip our fingers in and eat straight. For dinner, it could be anything from Hamburger Helper or Pizza Bagels to Hot Pockets and Spaghettios. It was a pretty balanced diet back then.