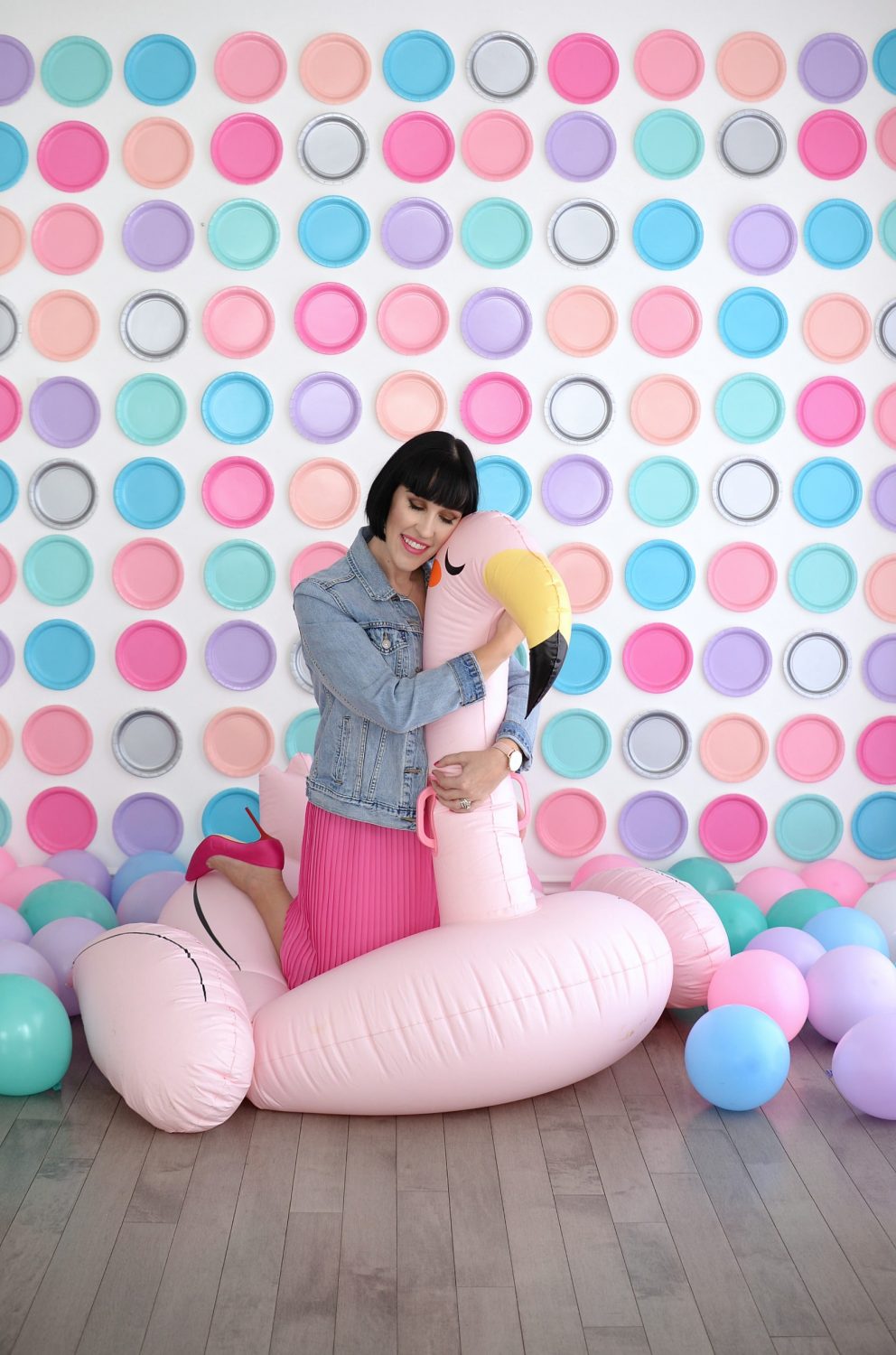 How many of us feel like we're barely keeping your heads above the water? We're all busy, between work, the house, family, errands, it may feel like there's never enough hours in the day. Our to-do list only seems to get longer by the day, and it may feel like we're never going to get caught up. So why am I talking about this? Many of us come across those days when we feel anxious about getting ready. We don't necessarily want to leave the house in our sweatpants, but the thought of trying to come up with a cute and stylish outfit is exhausting. The last thing we want to do is spend our valuable morning time scrambling through our closet looking for something to wear.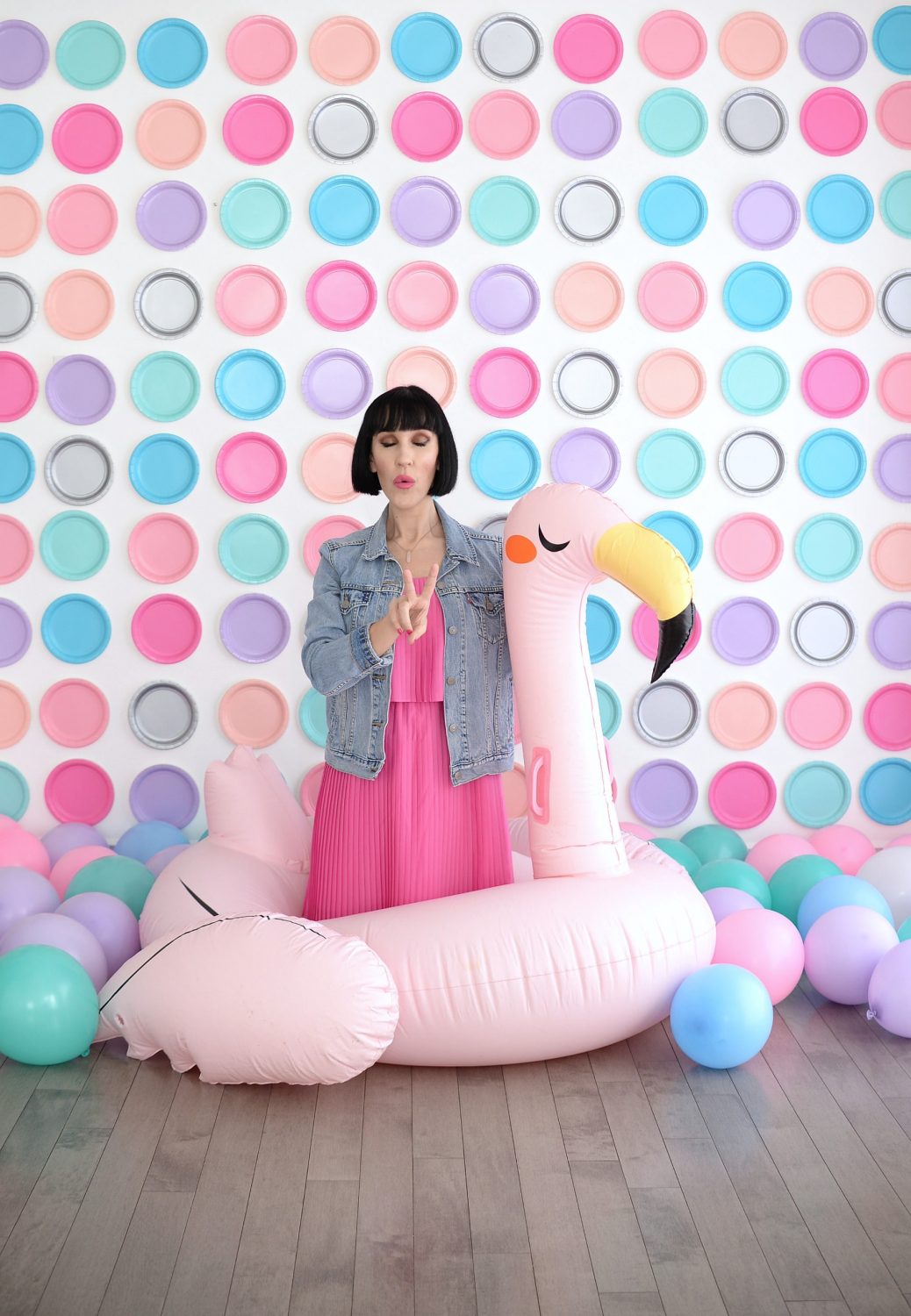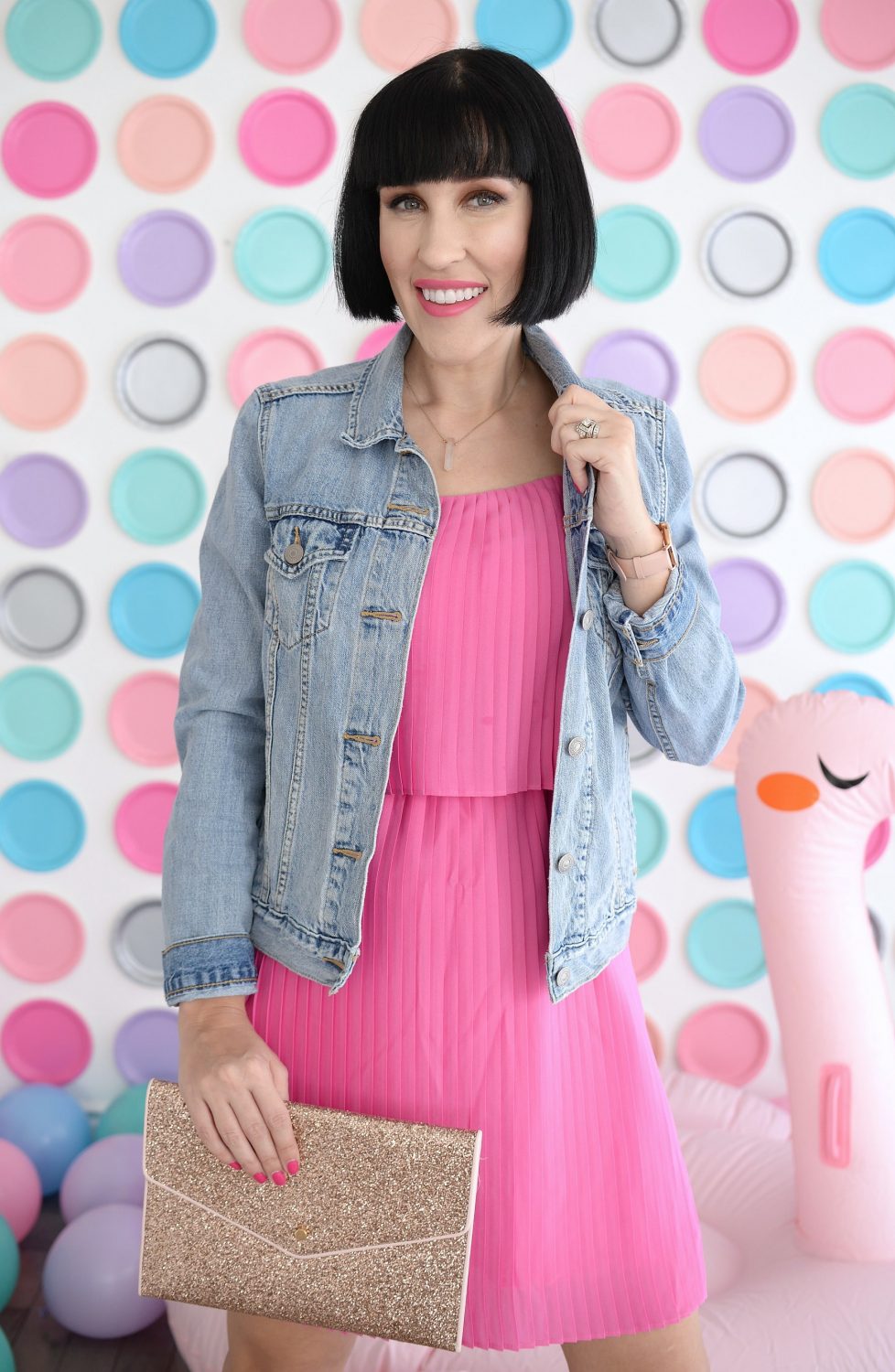 Today we are talking about 5 essential styling tips to help you get out the door quicker. Of course, we can start with a statement hat. Not only does it help cover up bad hair days, when you don't want to wash, blow-dry and style, but it also helps to instantly elevate your look. Another great tip is to stop washing your hair daily. This is not only damaging on your hair but takes up a ton of time. Instead, switch to dry shampoo. It will quickly become your new BFF and save you time in the morning. A quick spritz can take away greasiness, add mega volume and leave your hair looking and feeling fresh.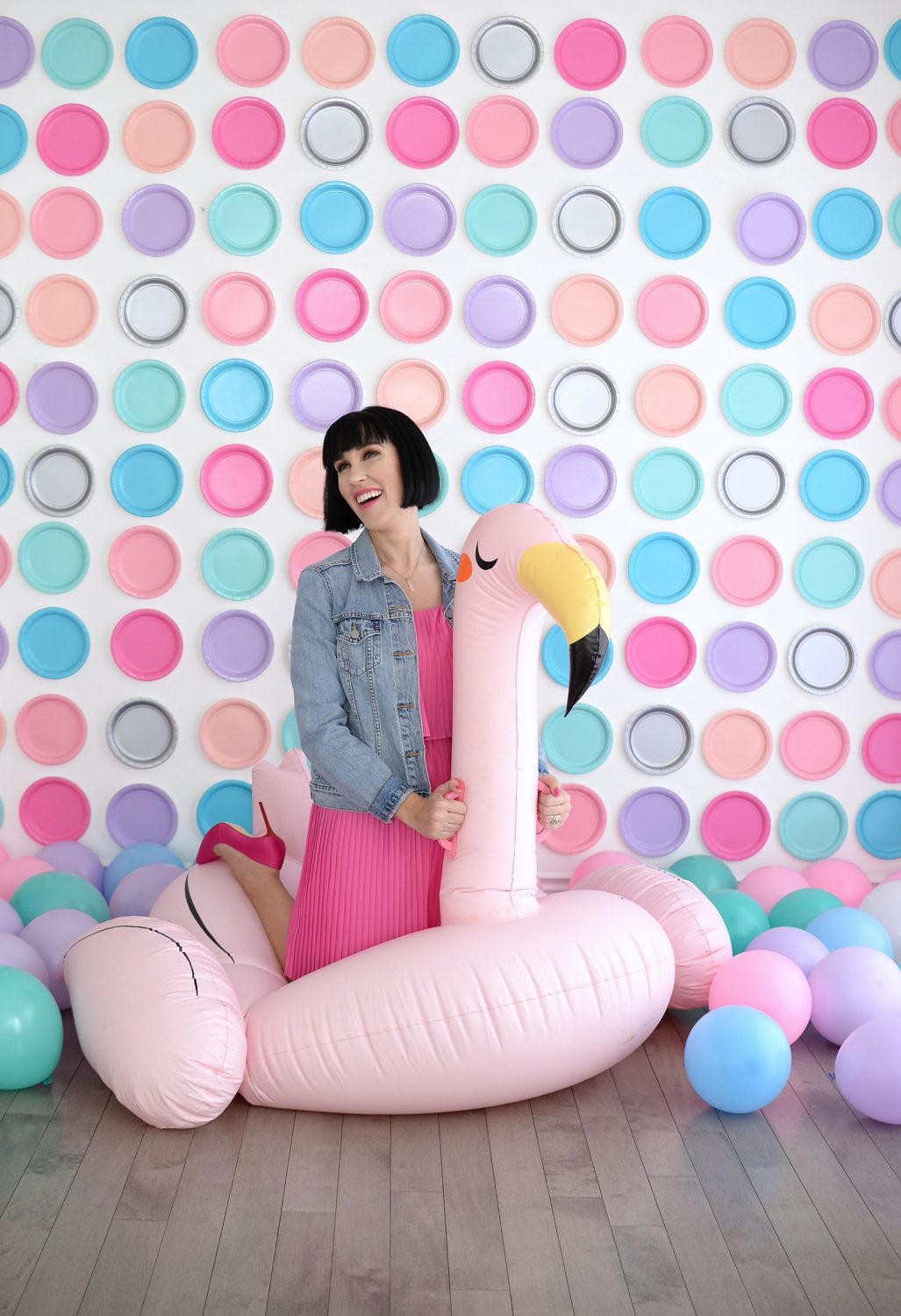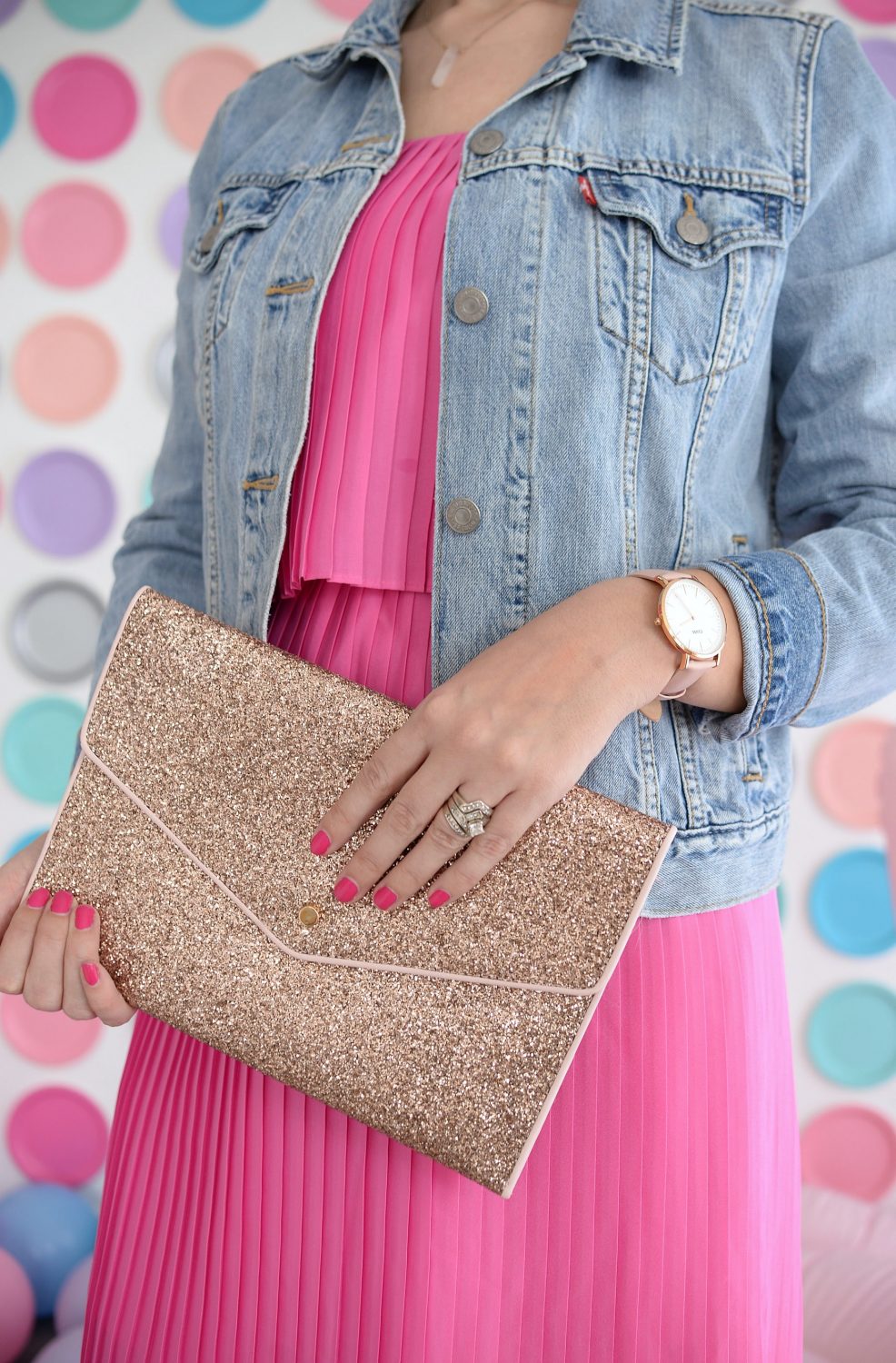 On days when you don't want to fuss with makeup, don't forget about the power of a bold lip. A hot pink or vibrant red lipstick is quick and easy and can really elevate your style game. It gives the illusion that you took the time to put yourself together, but when in reality, it only took a few seconds. If you take that extra bit of time to apply a gorgeous lipstick it will not only help create a huge impact, but totally change your overall appearance.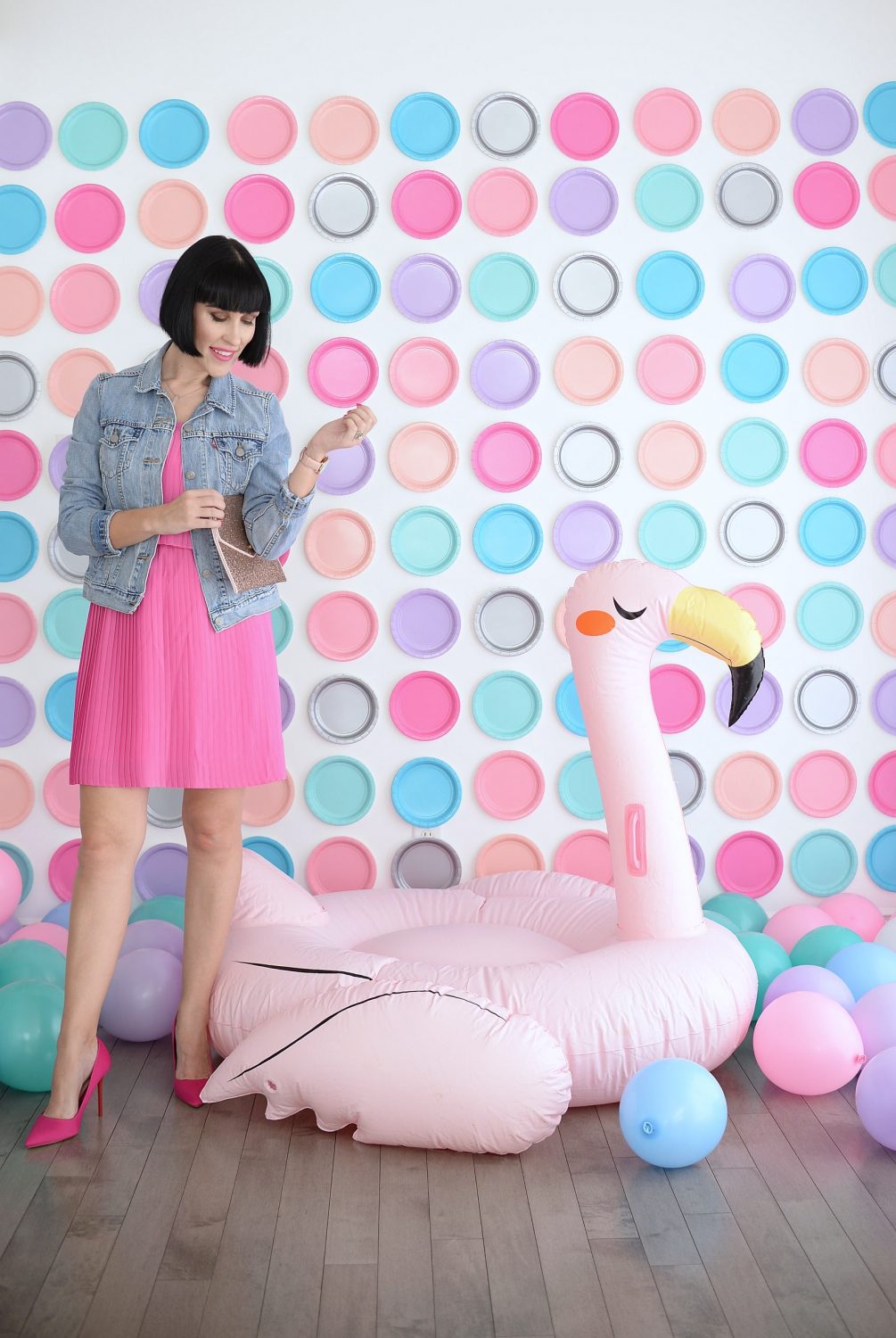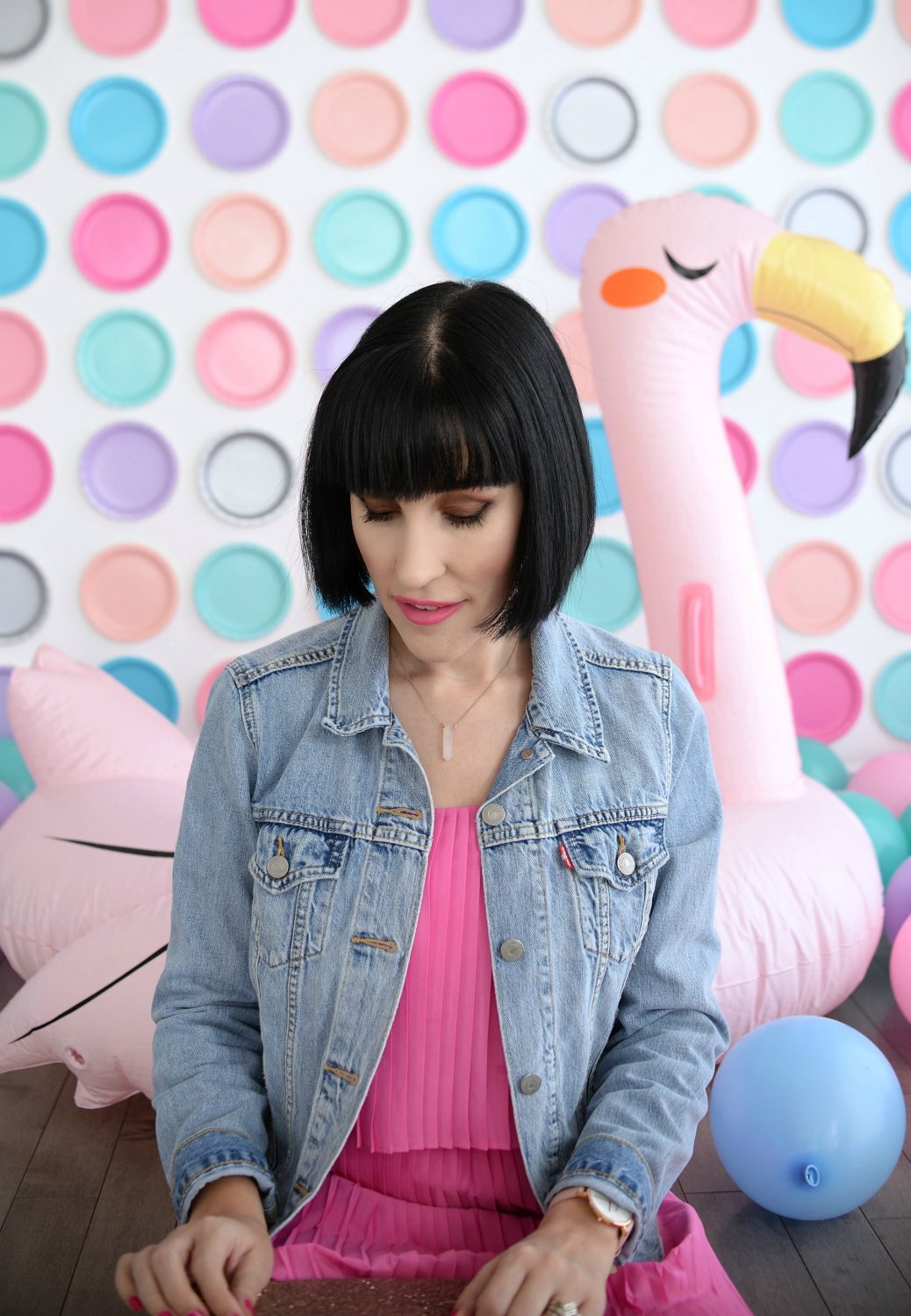 Add one piece of jewelry to your outfit. Toss on a statement necklace, your favourite bracelet or even chic handbag to help elevate your style. Accessories can really help to change the look of an outfit. It doesn't matter in you're in jeans and a t-shirt, a simple accessory or handbag will pull the look together. Another quick tip, when you don't want to do your makeup or fuss with an outfit, toss on an oversize, statement pair of sunglasses. There's a reason why celebrities swear by them, and it's not only for going incognito, it's because it instantly makes you look chic.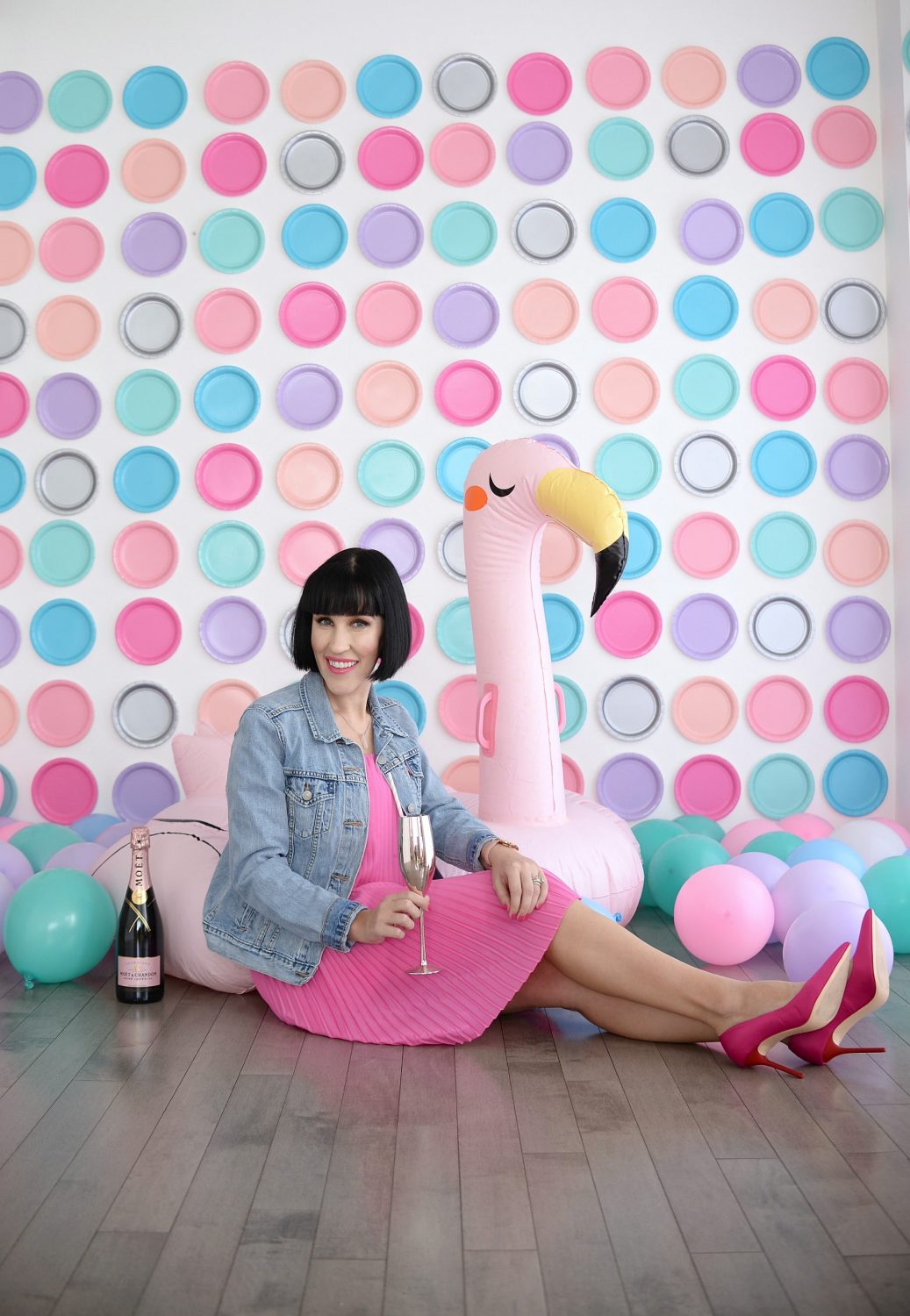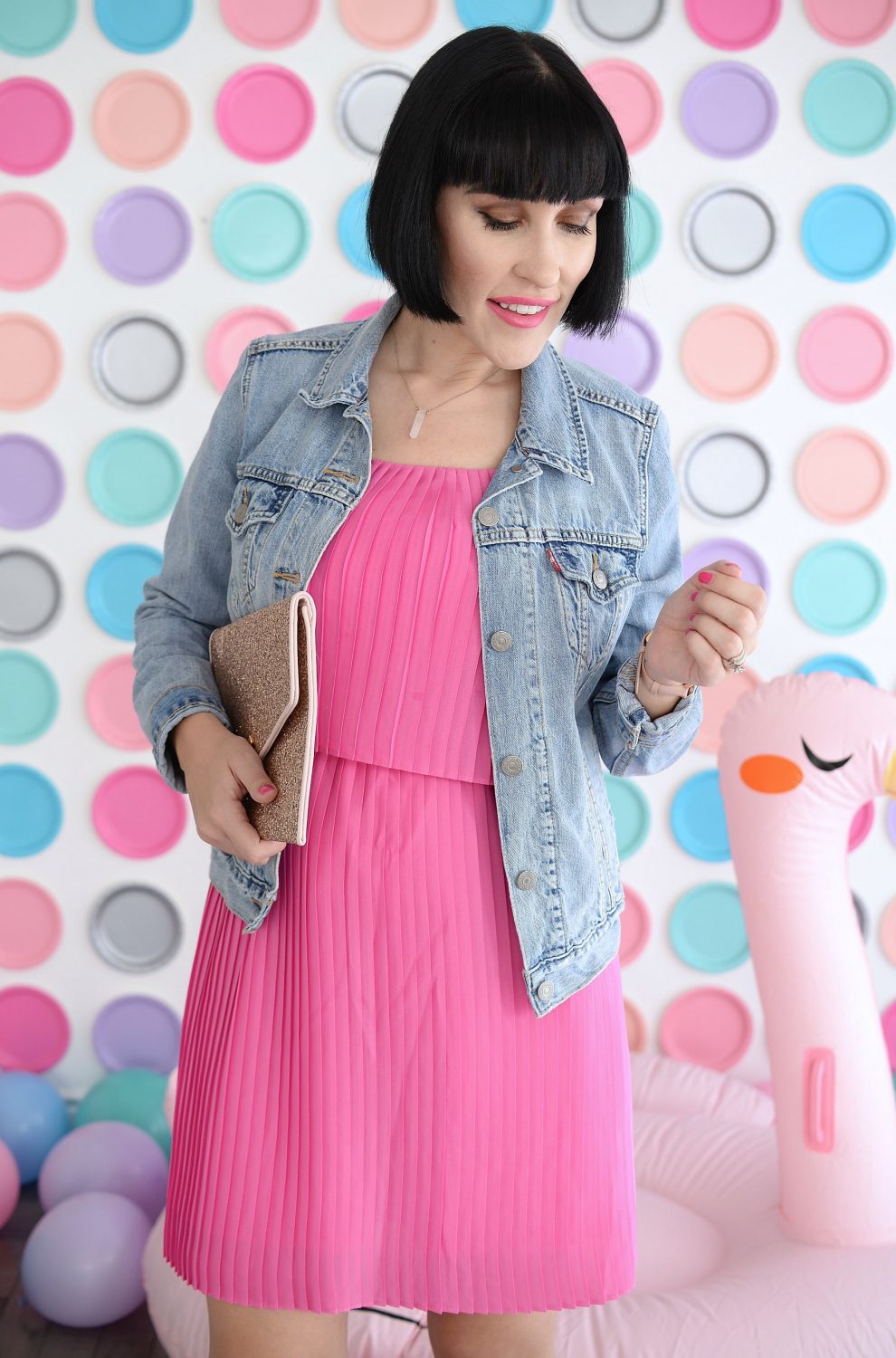 Have a go-to outfit on standby. An outfit you feel confident in. An outfit that hugs all the right places. An outfit that's super comfy. Having an outfit you know always looks put together makes those stressful mornings a little less hectic. A good jumping off point would be a good pair of skinny jeans, a basic white t-shirt, a form-fitting or oversized boyfriend blazer and either a killer pair of heels (for those dressy days) or a crisp pair of white kicks. Toss on that added accessory or sunnies and you're out the door.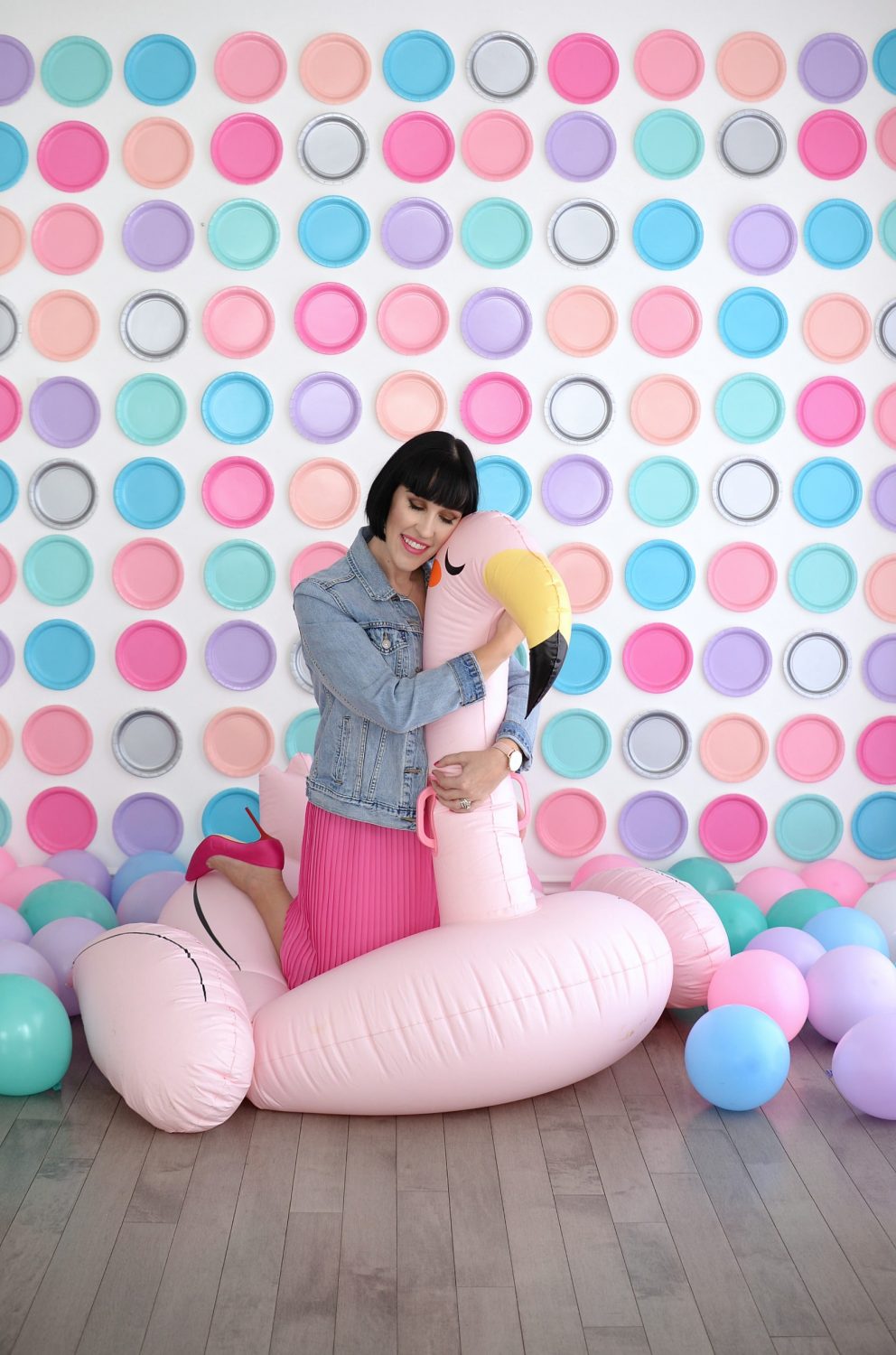 Finally, a layer piece is always key. No matter what your style, having that statement jacket, blazer or cardigan can really tie an outfit together. This is the perfect way to spice up any boring outfit and add contrasting and visual interest to a look. Layering enables you to wear your favourite pieces from season to season. My personal fave, a denim jacket. It goes with everything and can easily be dressed up or down. From designers to fast-fashion, there's literary a jean jacket at every price point and for every budget.
What I Wore- Dress- Target, Denim Jacket- Levis, Necklace- TJ Maxx, Watch- Cluse, Clutch- Target, Pumps- Zara