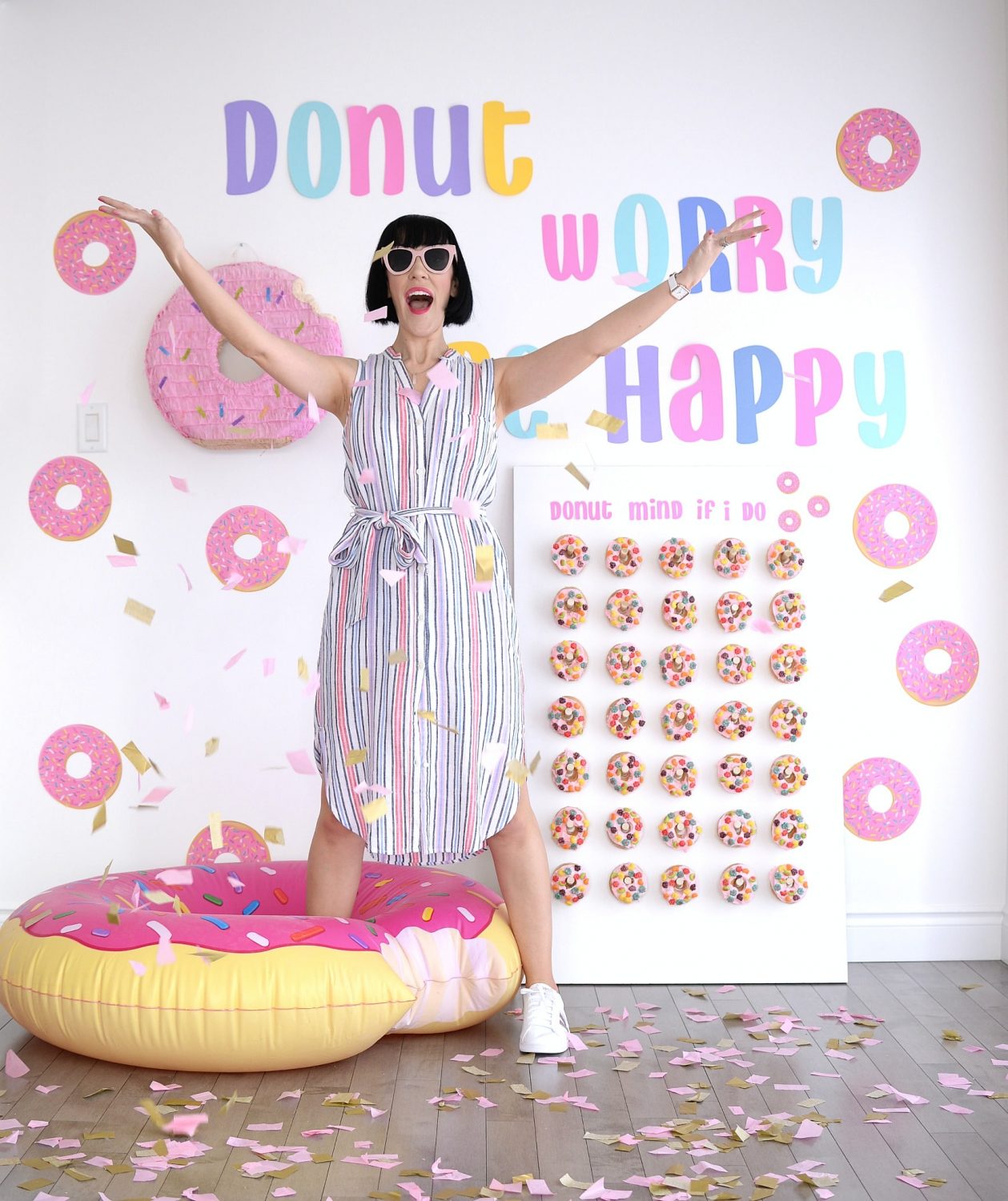 5 Trends to Make You Look "Cool" This Summer
As we sit here in the middle of a heatwave (here in Ontario), I thought it would be fun to share my tips to make you look and feel cooler this summer. Hot summer days are all about relaxed, simple and effortless outfits. Just because you're looking for a quick and easy, laid-back look, doesn't mean you have to sacrifice style. There are a few fashion trends that can help guarantee a "cool" look this season.
Mixing prints is nothing new, we've seen this trend for years, but this summer is all about clashing your prints. We used to think we had to have a dominate print. If we were looking to style a bold floral print, we'd pair that with a more subtle print. This summer, the bigger, the bolder, the better. Try an aggressive polka dot with a busy floral print, or maybe even a bold stripe with an animal print. The crazier, the better.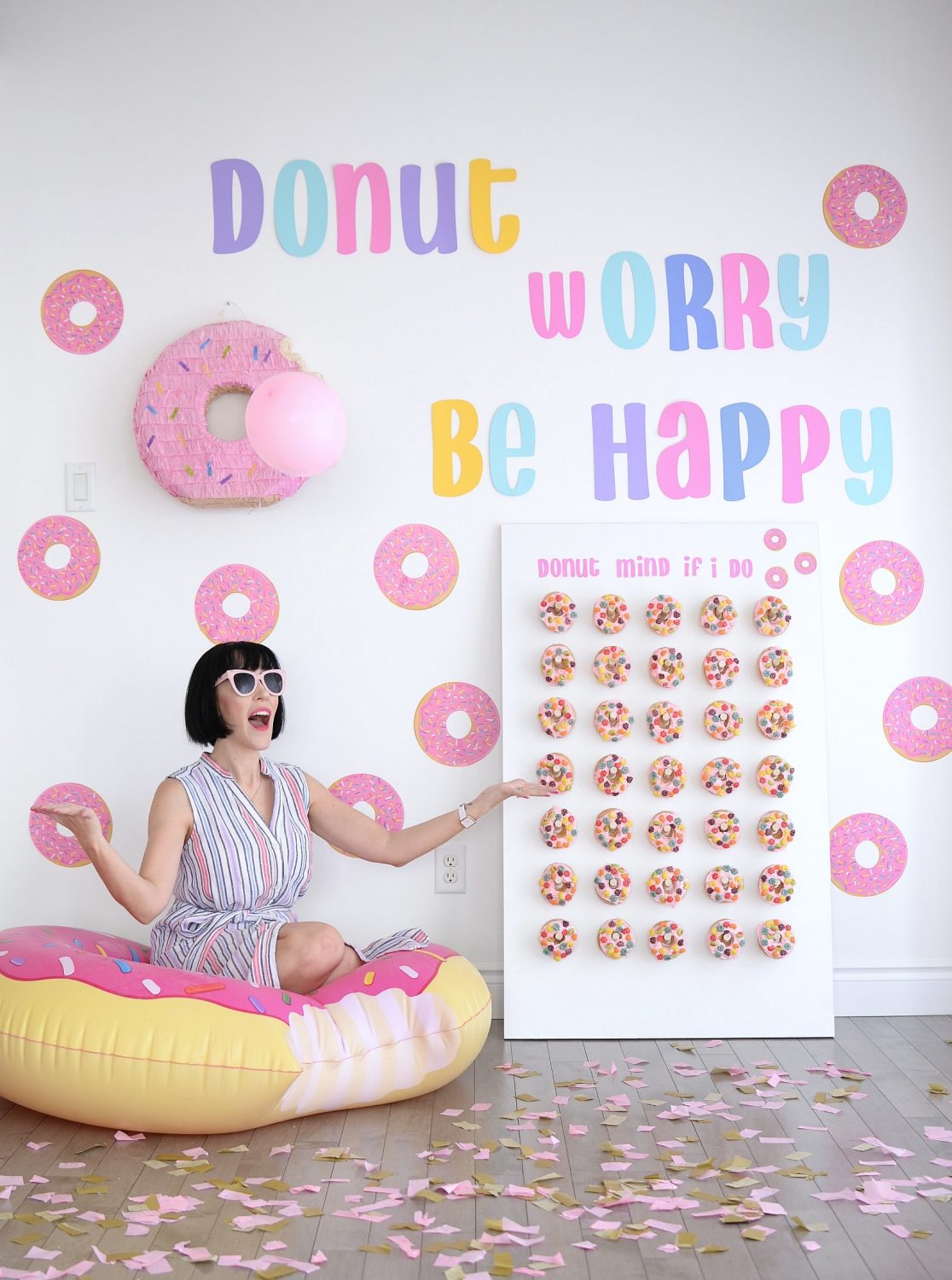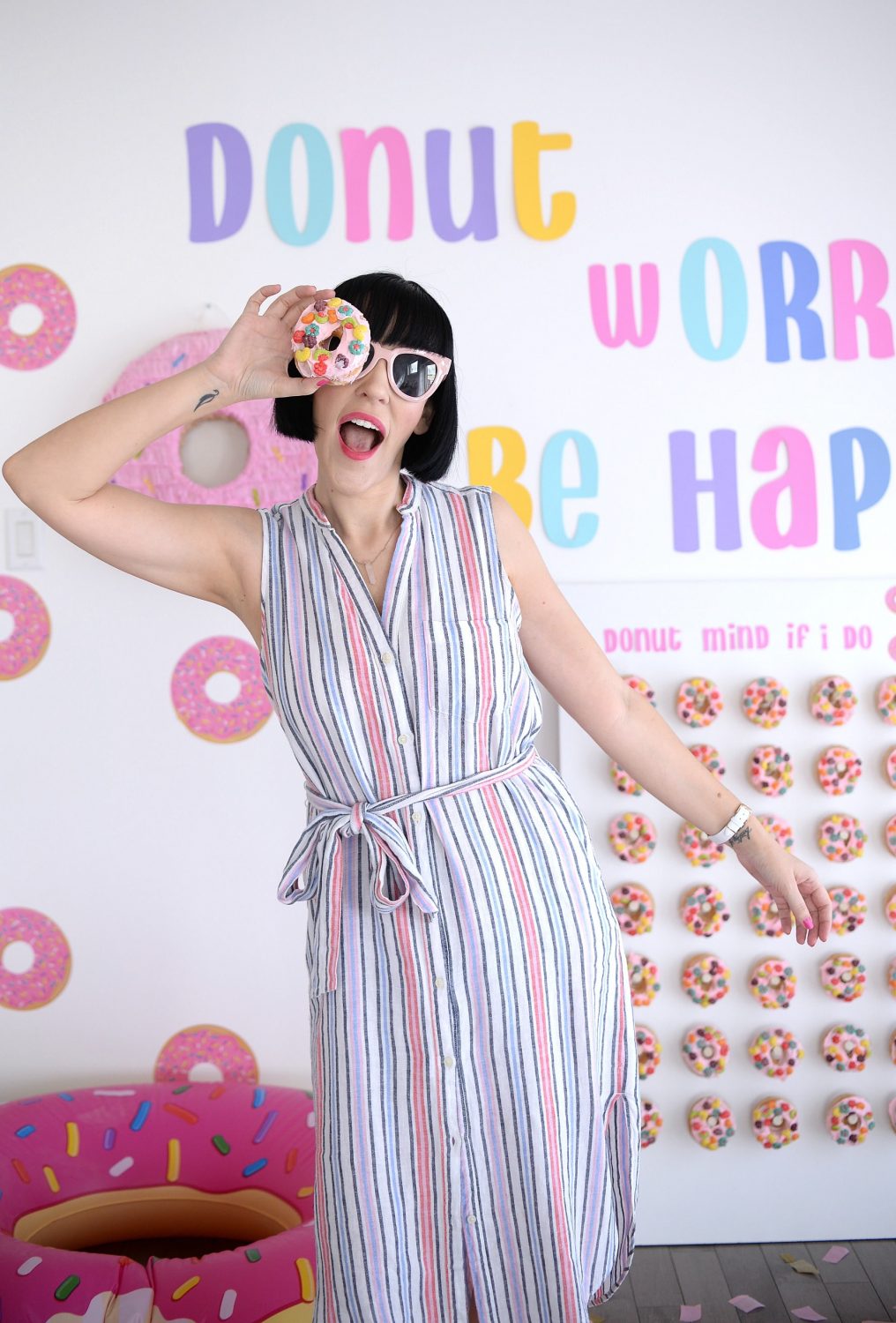 We all have those favourite flowy summer dresses, but a fresh new way to update your look this summer is to pair them with this season's hottest shoe trend. Sporty sandals have made a huge comeback, you maybe remember owning a pair in the 90's? I briefly talked about them in my 5 Summer Fashion Trends To Try This Season, but these ugly dad sandals or touristy sandals (as so many are calling them) are a sure way to make you look hip and current. If you're really trying to push the fashion envelope or just looking for an extremely trendy way to wear them, try tossing on a pair of ankle socks.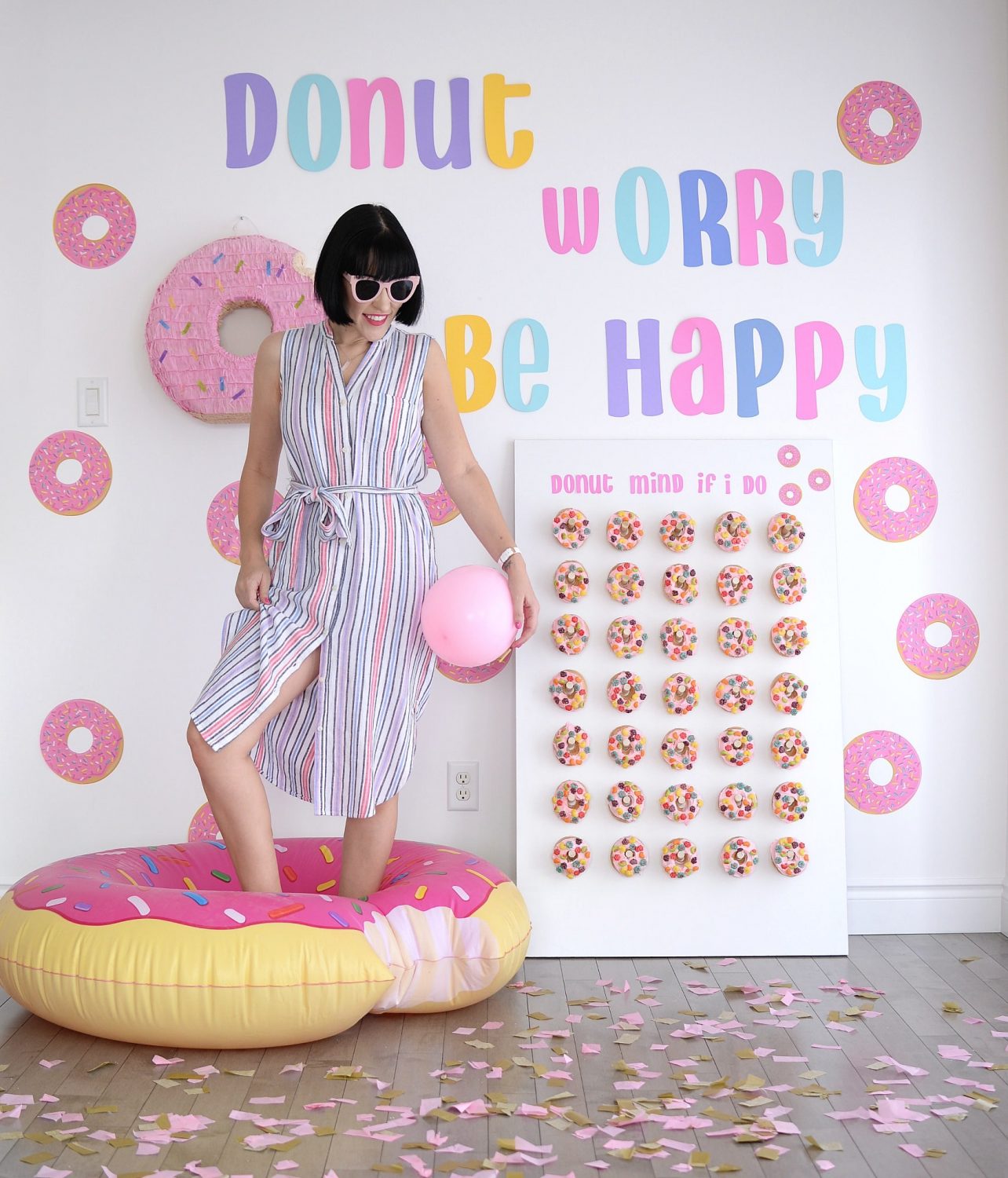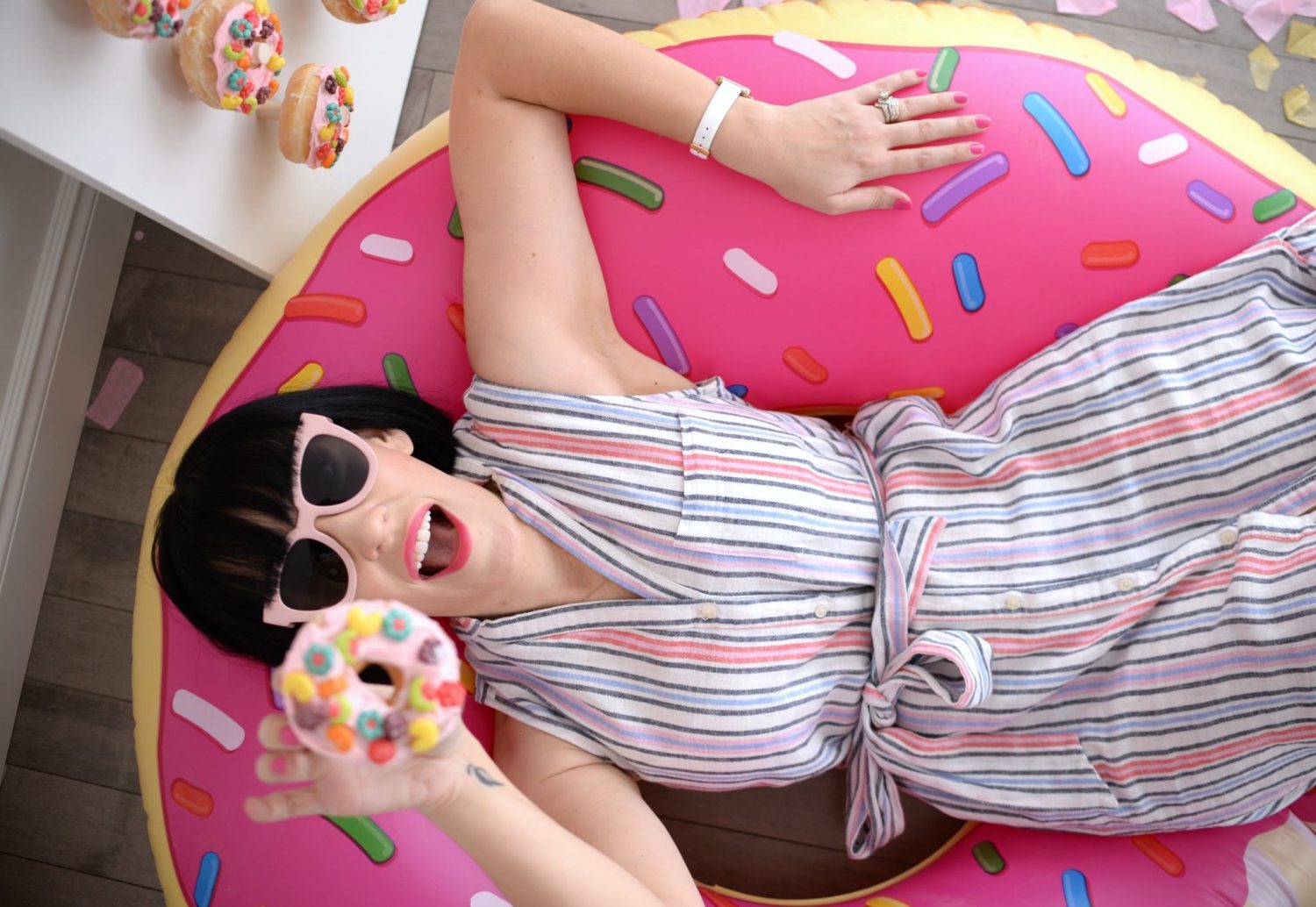 Boho fashion is always in style, we have Coachella to thank for that, but this season it's all about shell jewellery. For the past few years, there's been a strong emphasis on straw, wicker and rattan handbags. This year, if you're looking to achieve a beachy vibe, investing in a few shell pieces will ensure you're looking fresh and current. From gold and pearl iterations, to bold neon hues, there's something about these pieces that will add a playful, yet minimalist juxtaposition to any outfit. From earrings to bracelets, to necklaces and statement rings, there's something for everyone.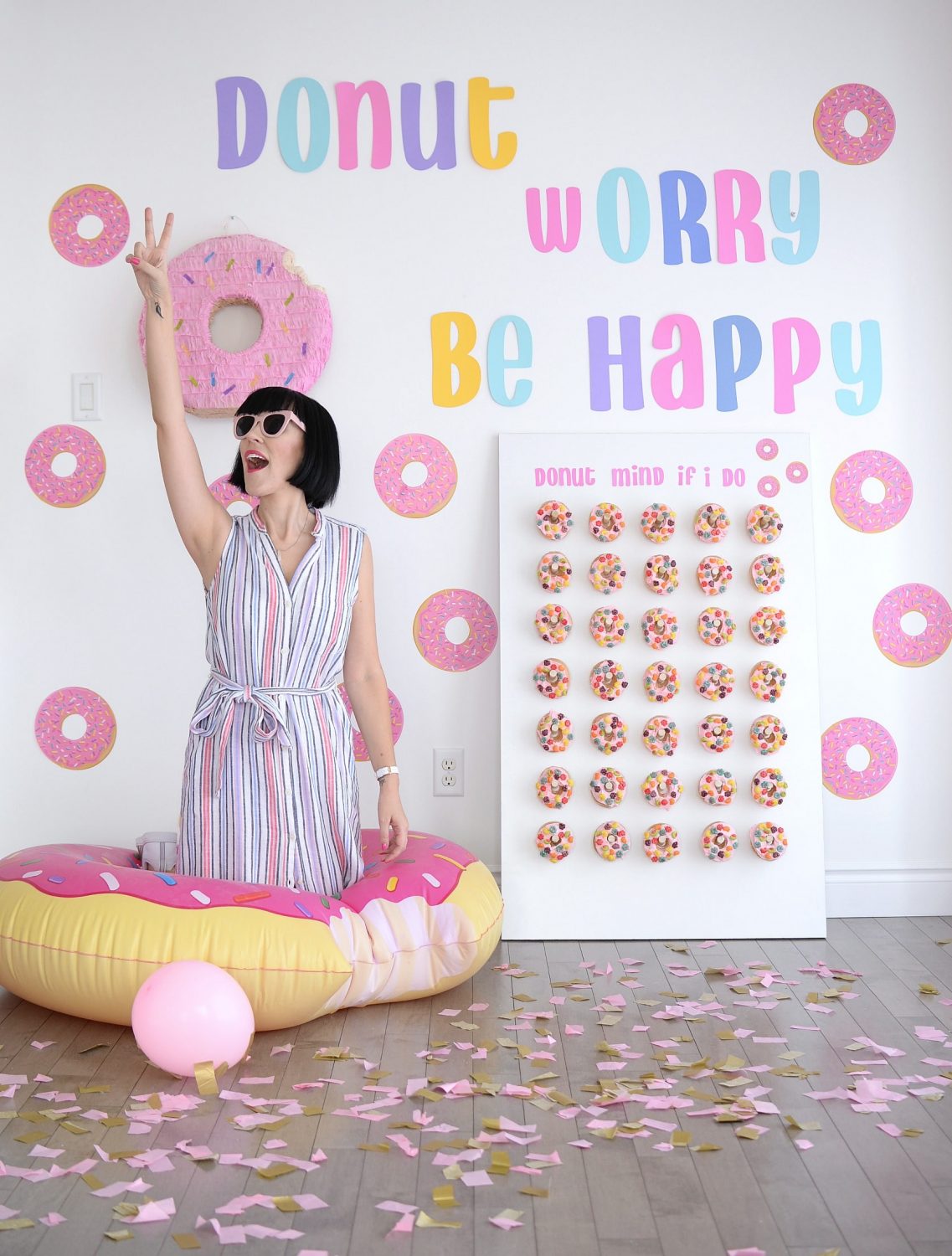 Last summer was all about the biker shorts. You either loved or hated them. This season, it's another iffy short, the Bermuda. For those that don't like to show a lot of skin, this will be perfect for you. Look for ones in linen for a more relaxed approach or cotton if you're looking to dress them up. These can be styled with both sandals and sneakers for weekend, or heels and pumps for the office. It's a trend that everyone can wear, as these are figure flattering on all body types.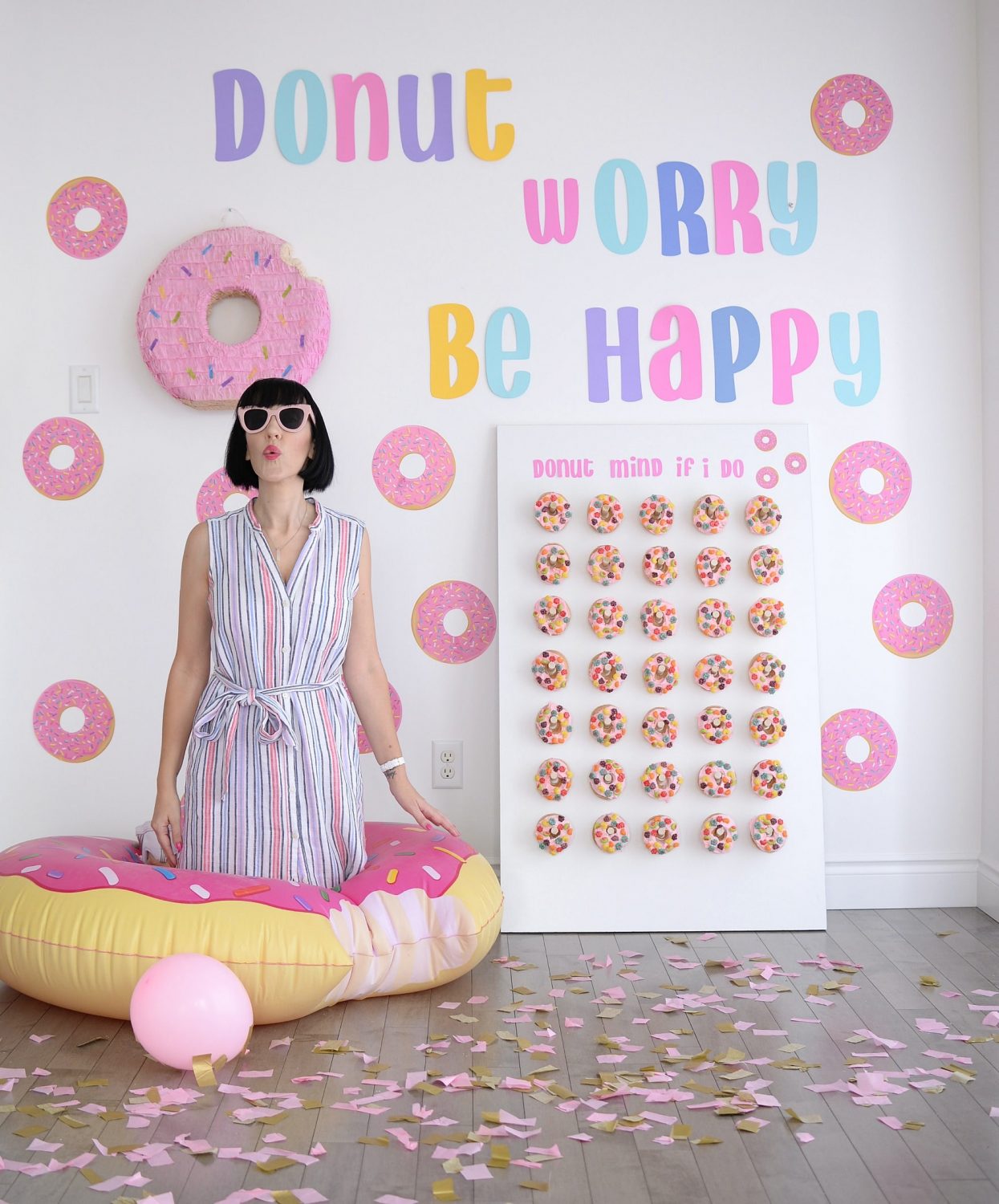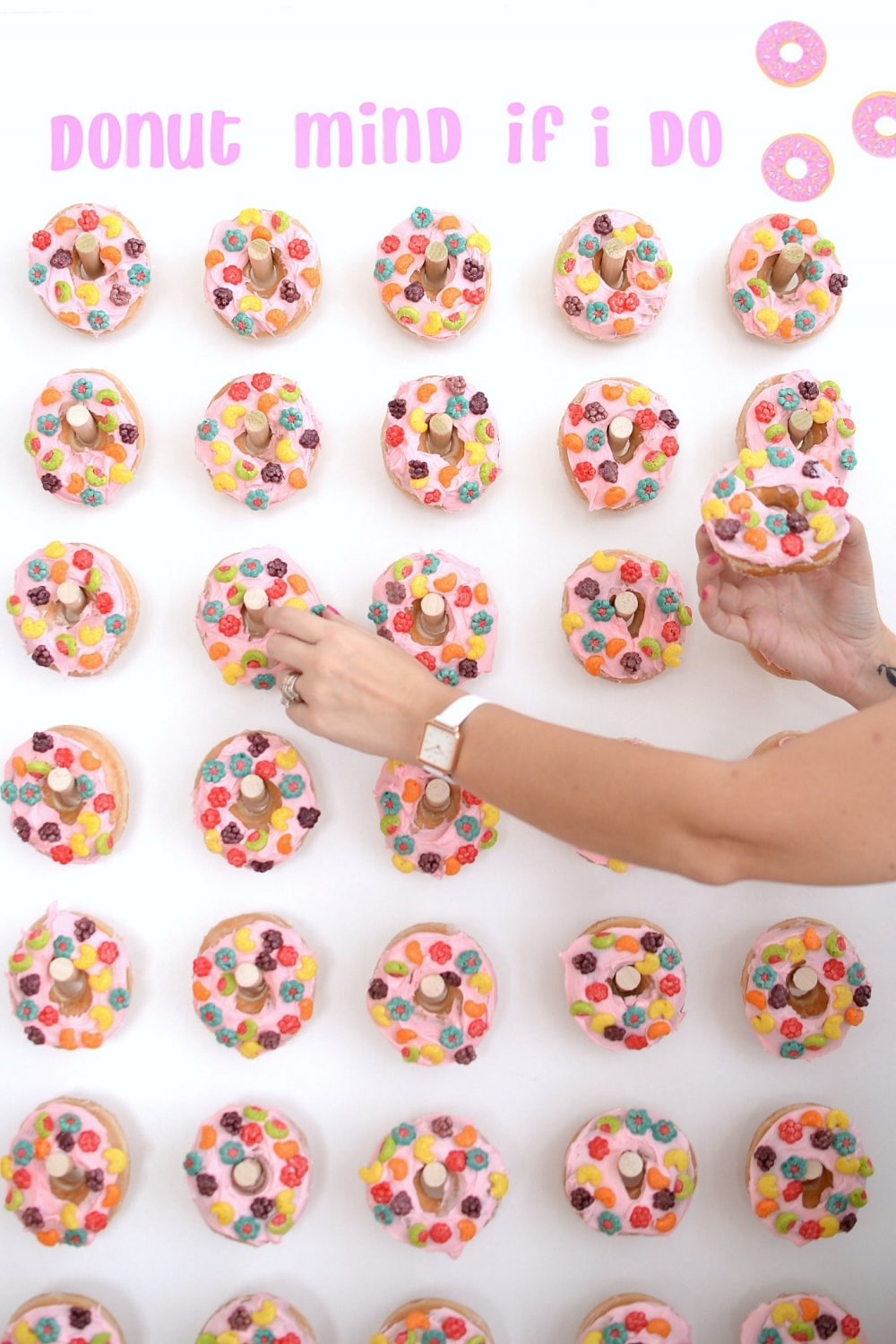 Although this last one might not be appropriate for 40-degree weather, but lightweight knits are huge. The shrunken cardi, in particular, is the one people can't seem to get enough of. Think cropped, form-fitting and lightweight. You can wear them buttoned-up for a chicer approach or wide-open to show-off a little midriff. Pair them with your favourite skinny or boyfriend jeans, tuck it into a flowy skirt or even a pair of dress pants. From bold brights, to barely there neutrals, you can't go wrong with a breathable cardigan this season.
What I Wore- Dress- The Gap, Sunglasses- c/o Zero UV, Necklace- TJ Maxx, Watch- Cluse, Sneakers- Adidas