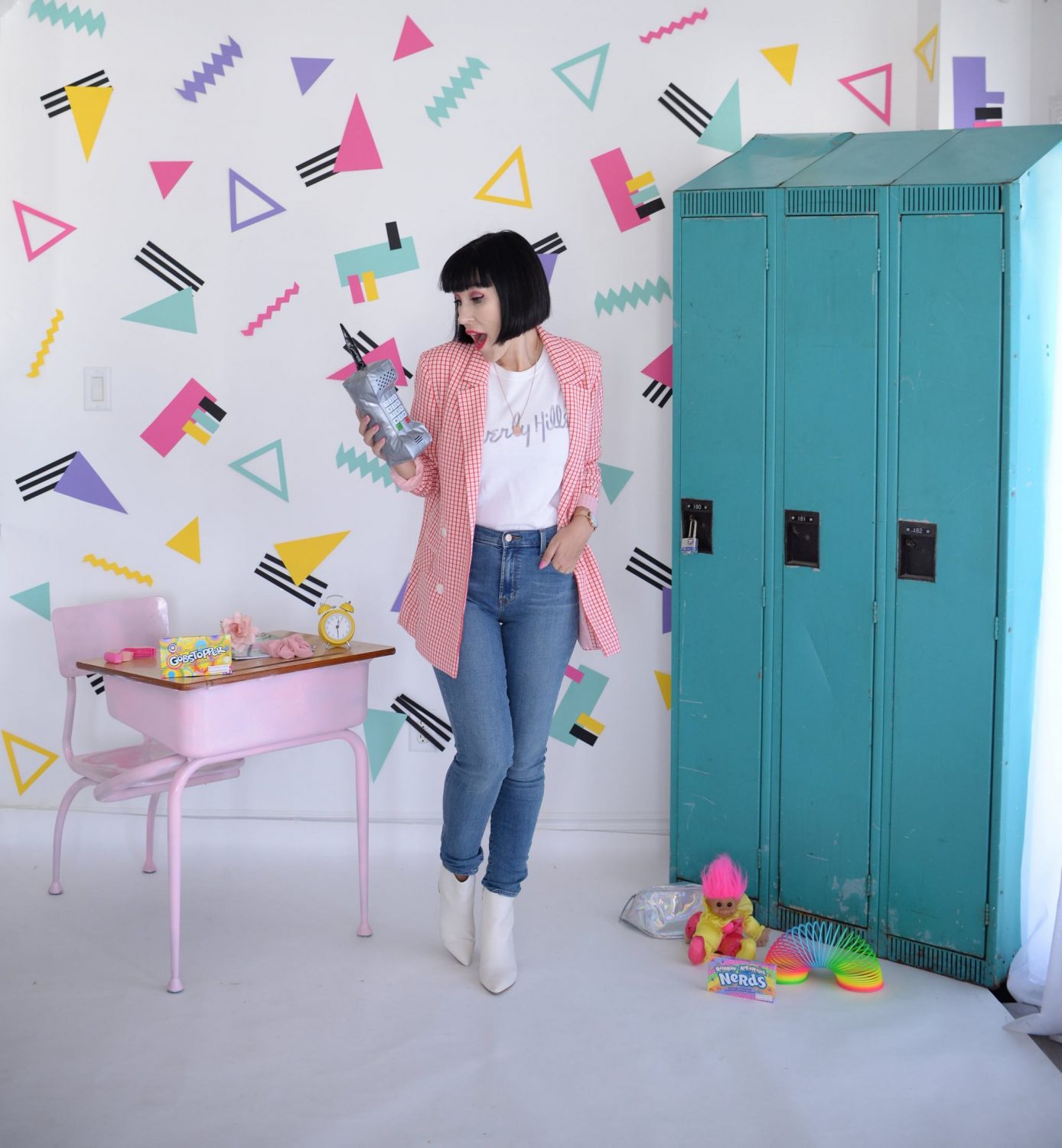 Top 90's Trends of 2021
I'd be lying if I said I wasn't excited for the return of the 90's fashion. Although I think there's some fashion trends from my high school days that should stay in the past, there are several that are making a huge comeback, just slightly revamped.
If there's one throwback trend that I'm obsessed with, it's the return of the slip dress. This lingerie inspired look was huge in the 90's and is making a huge comeback. How could we forget Carrie Bradshaw's infamous "naked dress" in Sex and the City, Cher's sexy red number in Clueless, and of course, Kate Moss was no stranger to the trend. This sleepwear craze of the 90's was usually styled on its own, but in 2020, it's all about layering. For a basic white tee, to chunky sweaters and moto jackets, it's all about adding additional pieces to truly make it your own.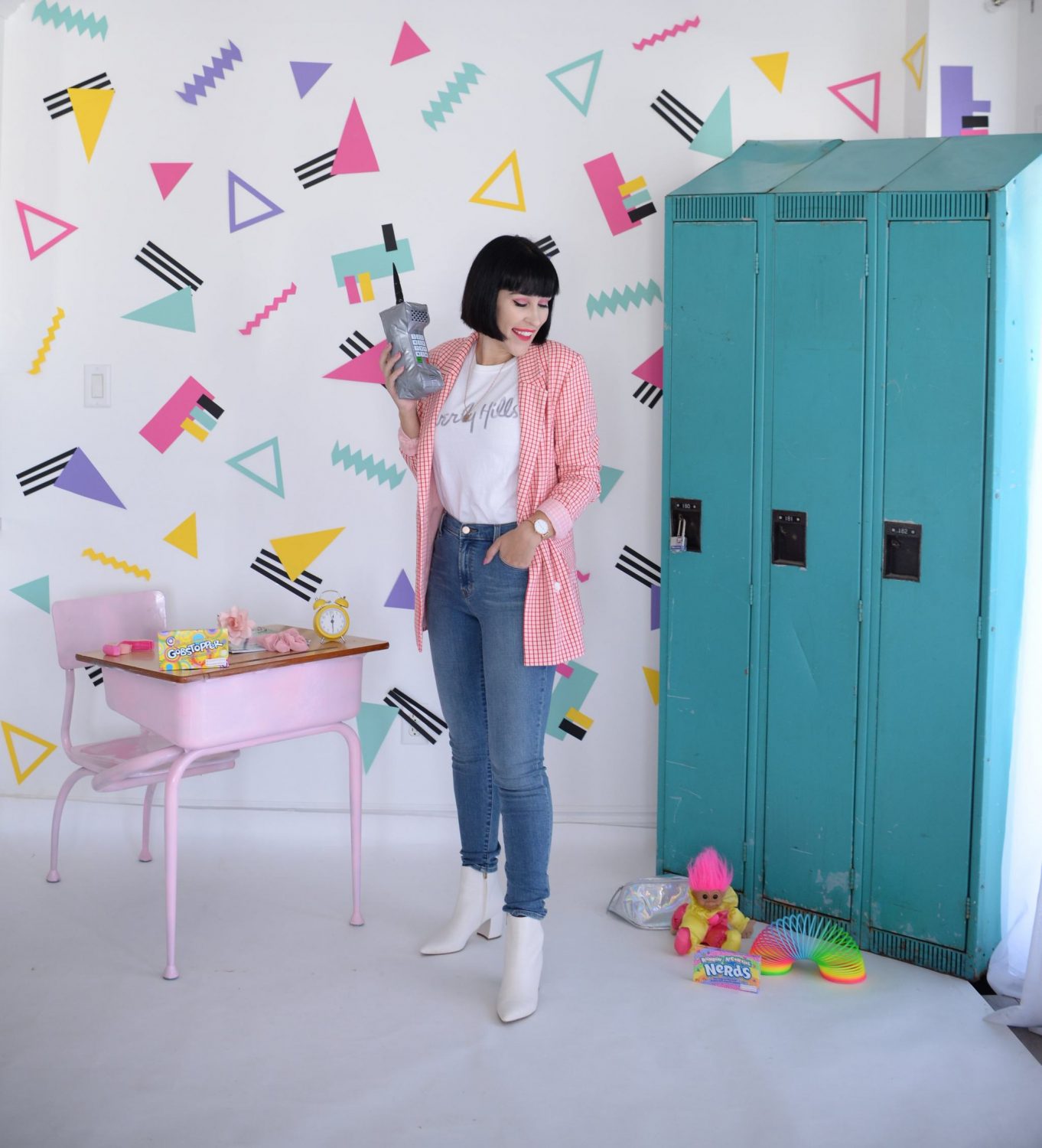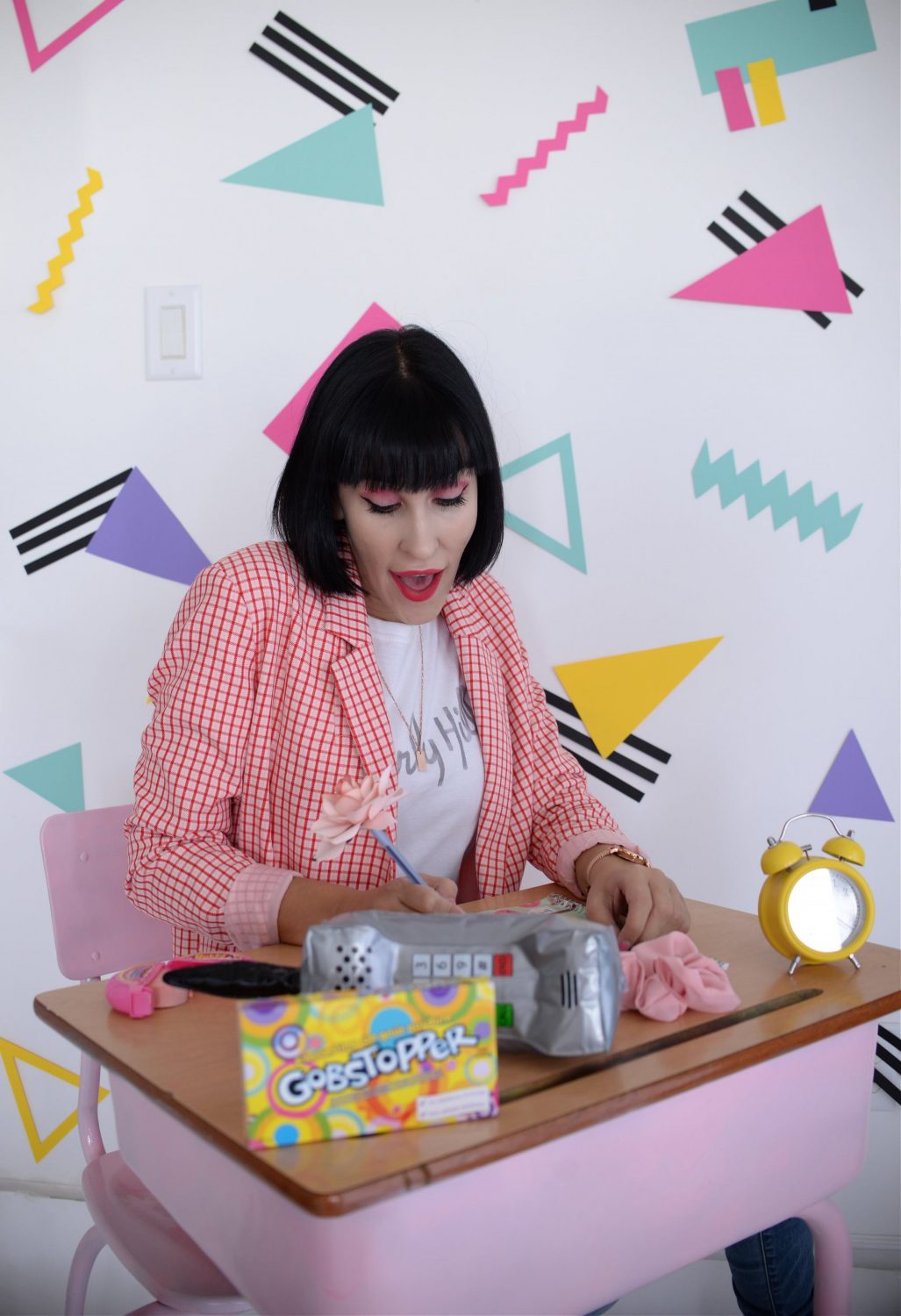 If you've been on TikTok for any length of time, you know that Gen Zers think skinny jeans are "Cheugy" (aka millennials who are out of date/ trying too hard). It seems like only wide-leg jeans are fashionable in their world, but little do they know that millennials invented that style back in the 90's. We have the grunge movement to thank for that. Either way, looser, more comfortable jeans are super trendy again. Think straight leg,, flares, mom jeans or just bagging in general. Two-tone jeans and even acid-wash denim are also having a major moment.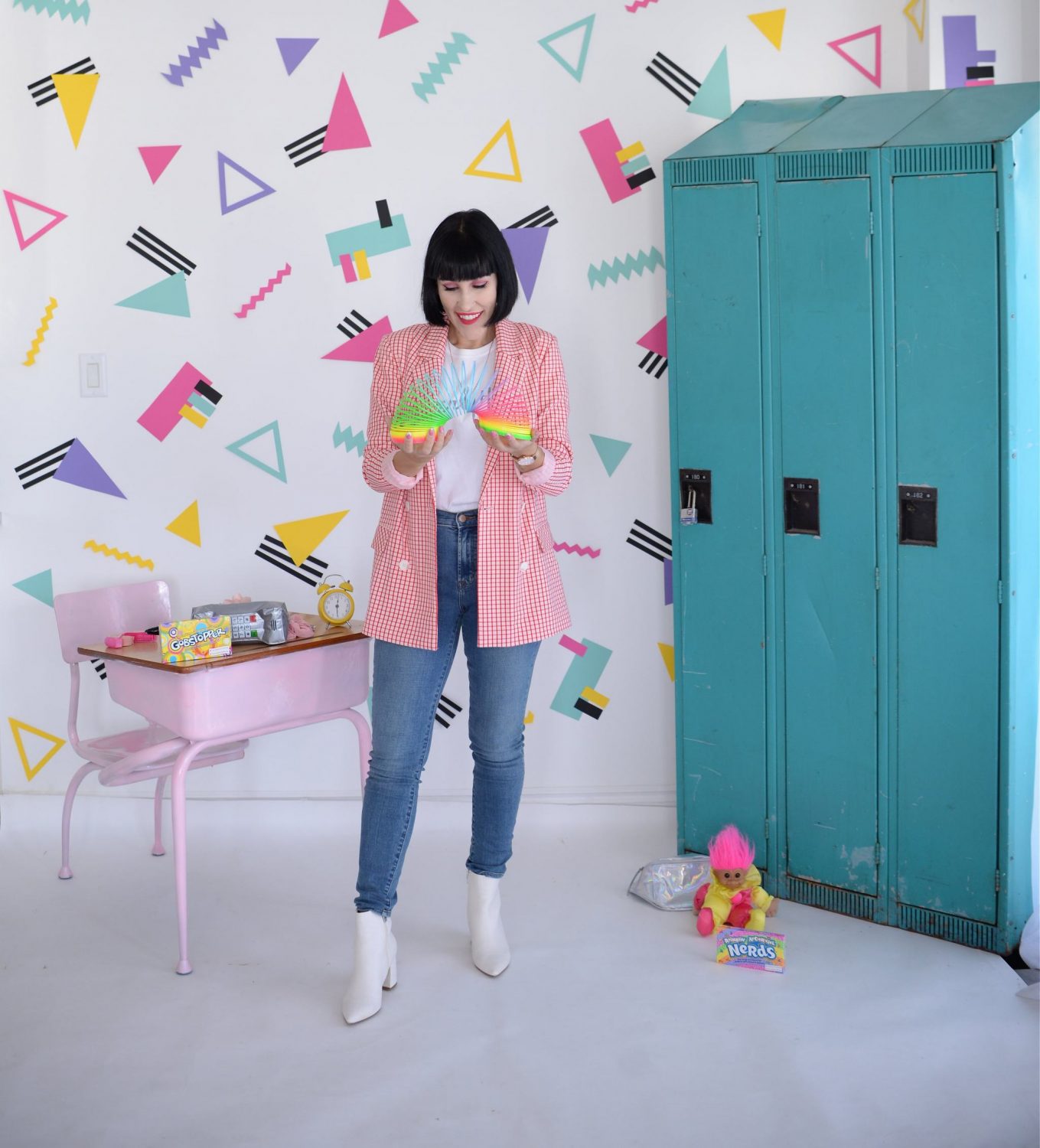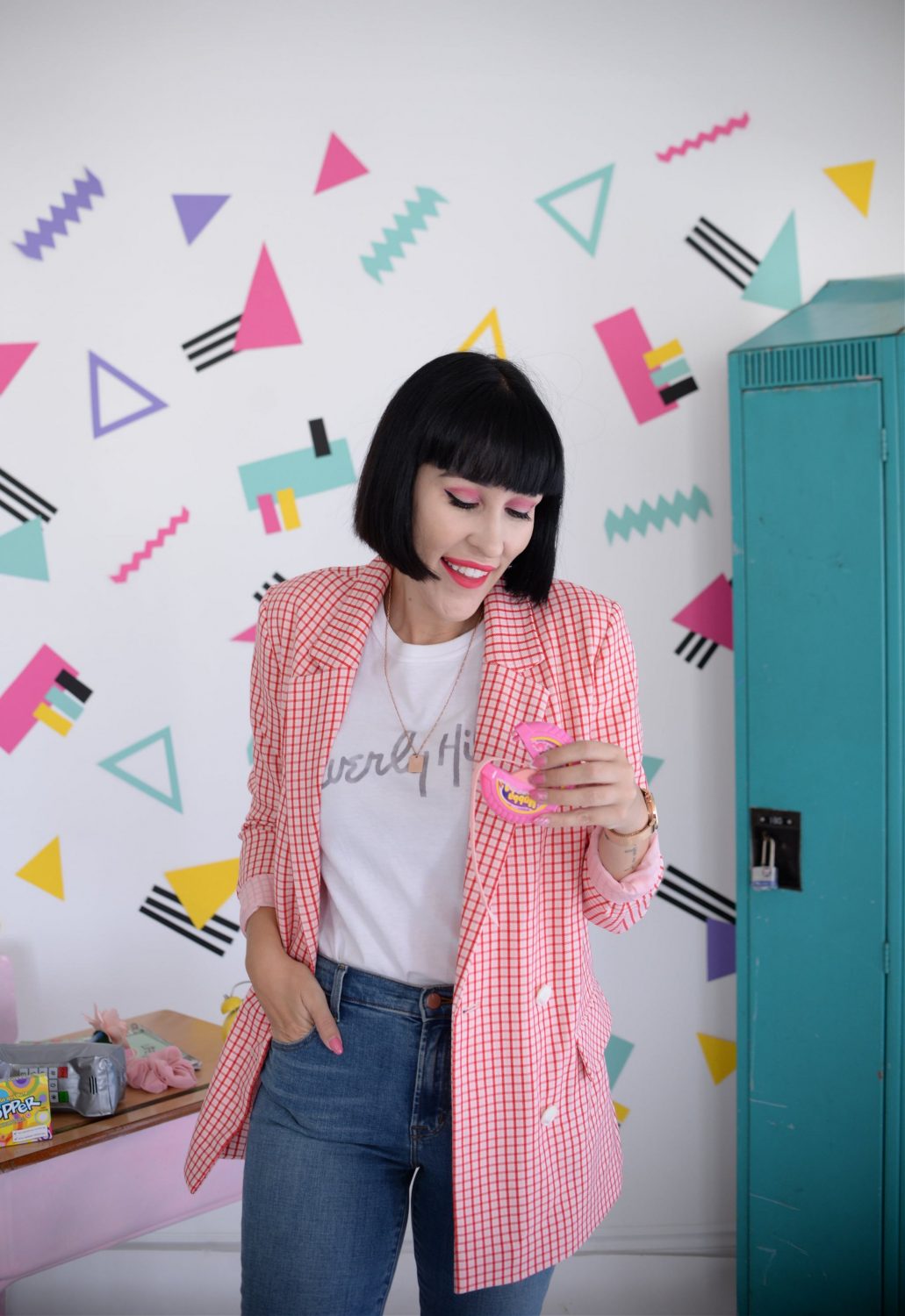 Looking to create that "vintage 90s" look without investing in a new trend, a graphic tee is probably the easiest way. We all have basic tees kicking around in our wardrobe, and we all know how to style them, so just find one with some sort of logo, print or design on them. Extra bonus if you can find a throwback t-shirt, like a Nirvana or Pearl Jam, or even a Rugrats or MTV tee. Have fun showing off your favourite band, show, saying or design.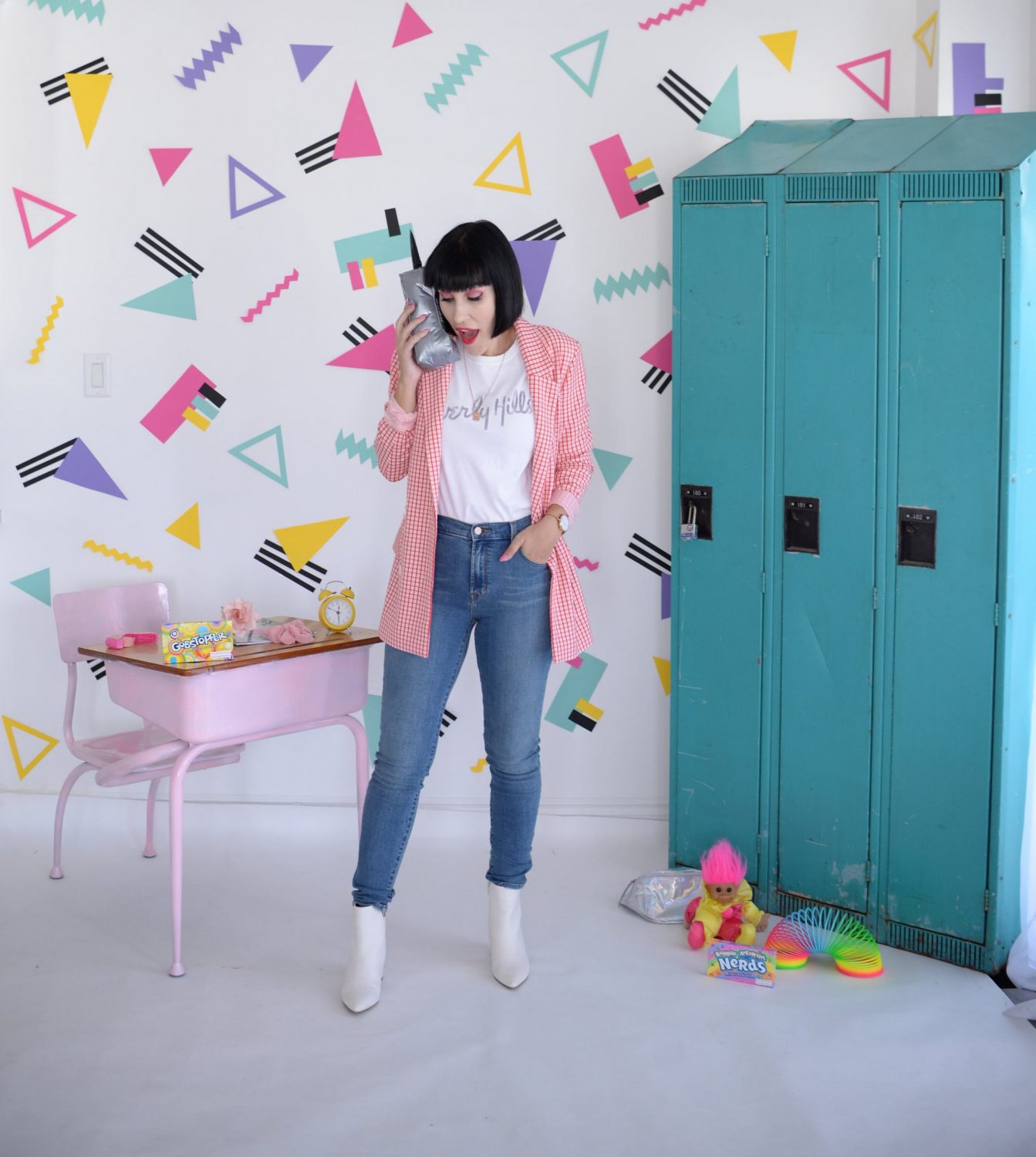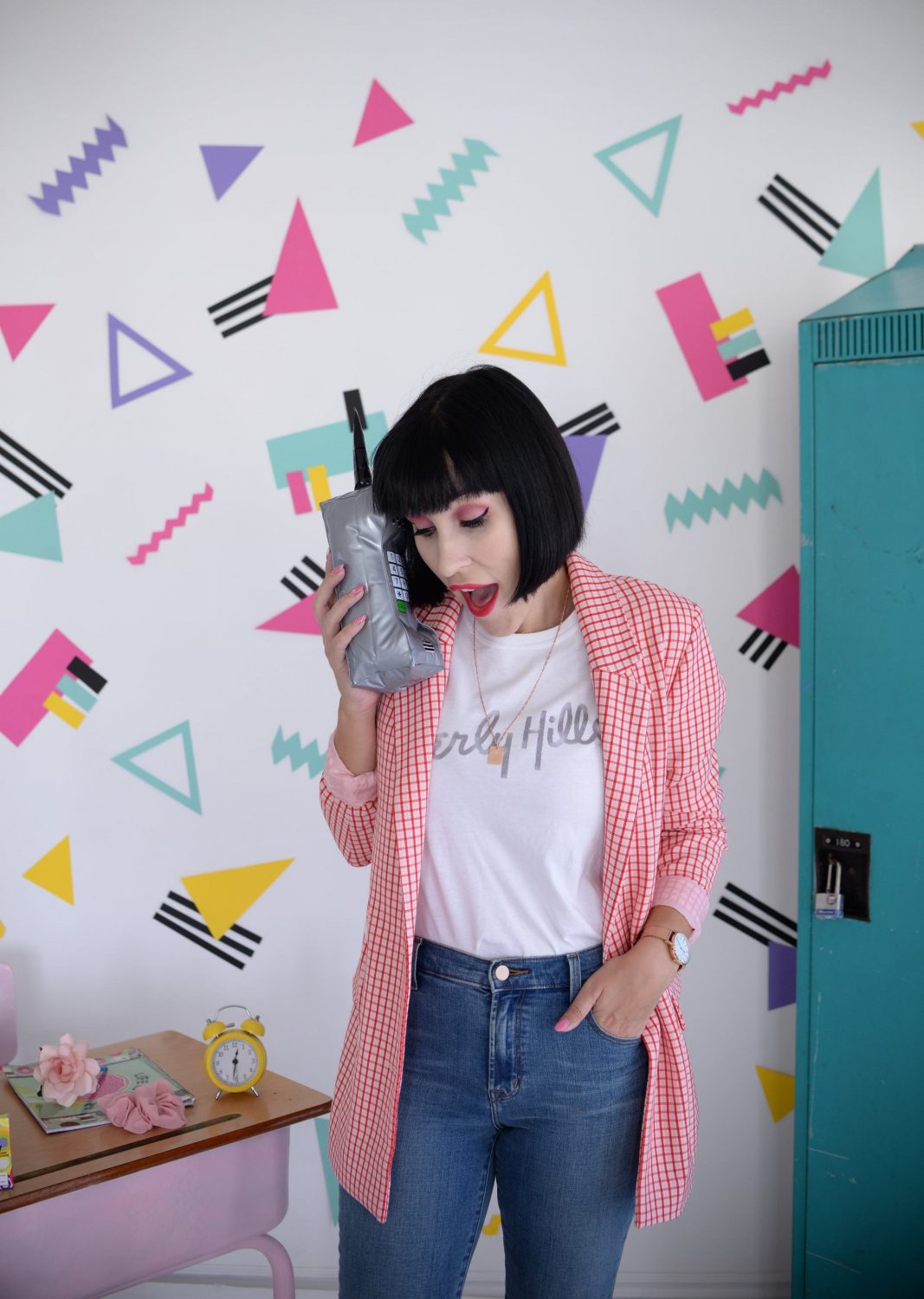 Corduroy is having a major moment right now. Its perfect for those cool fall and winter months, as it adds some warmth while being incredibly trendy. Not only does this fabric has an element of softness and comfort, its pretty versatile to work into your wardrobe. From hats, jackets and shirts, to skirts, dresses and pants, its an easy material to work into your every day look. Because of its slightly thicker material, it provides structure to tailored pieces, but can easily lend itself to a softer, more relaxed silhouette, depending on your unique style preference.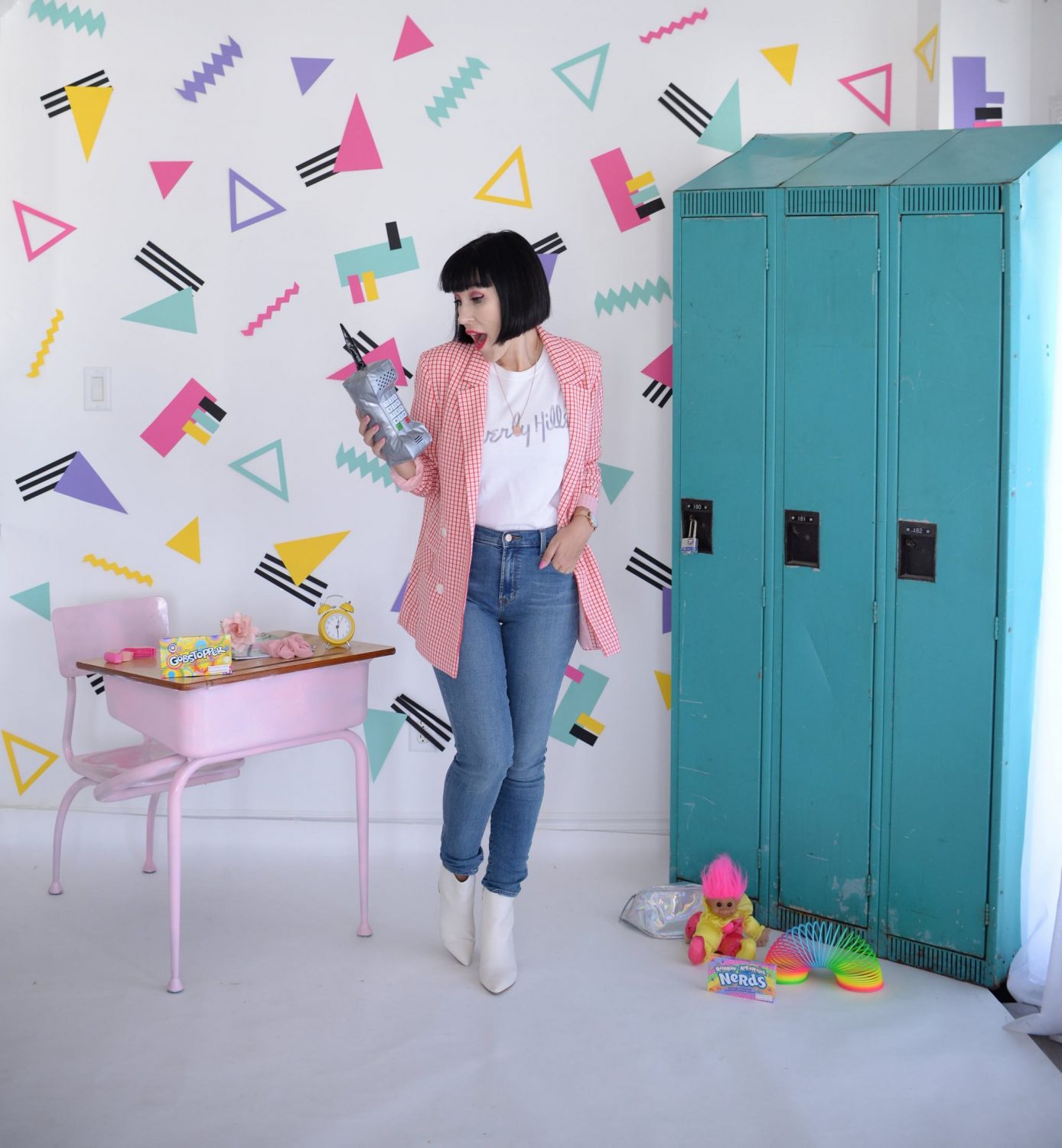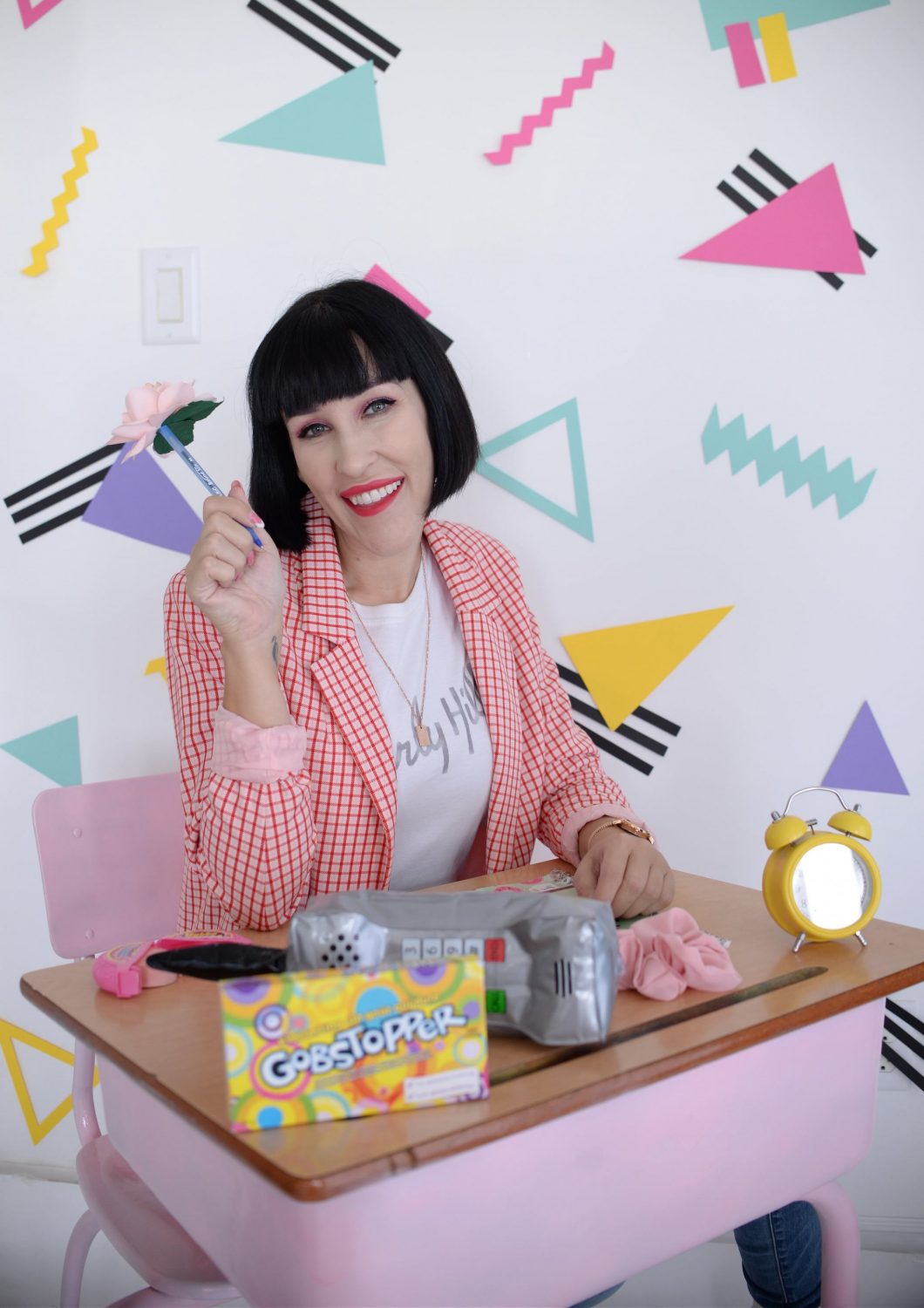 If goes without saying that forming fitting and extremely tight clothing is out. Its all about oversized… Everything! From bagging and lose sweaters, hoodies and pullovers, to pants, jeans and dresses, everything is like 2-3 sizes too big. Again, this trend was incredibly popular in the 90's, our pants were pretty much falling off our bodies. Although you don't have to look swallowed by your clothing or look too sloppy, try going up a size in your fave blazer or jacket to achieve this effortlessly chic look.