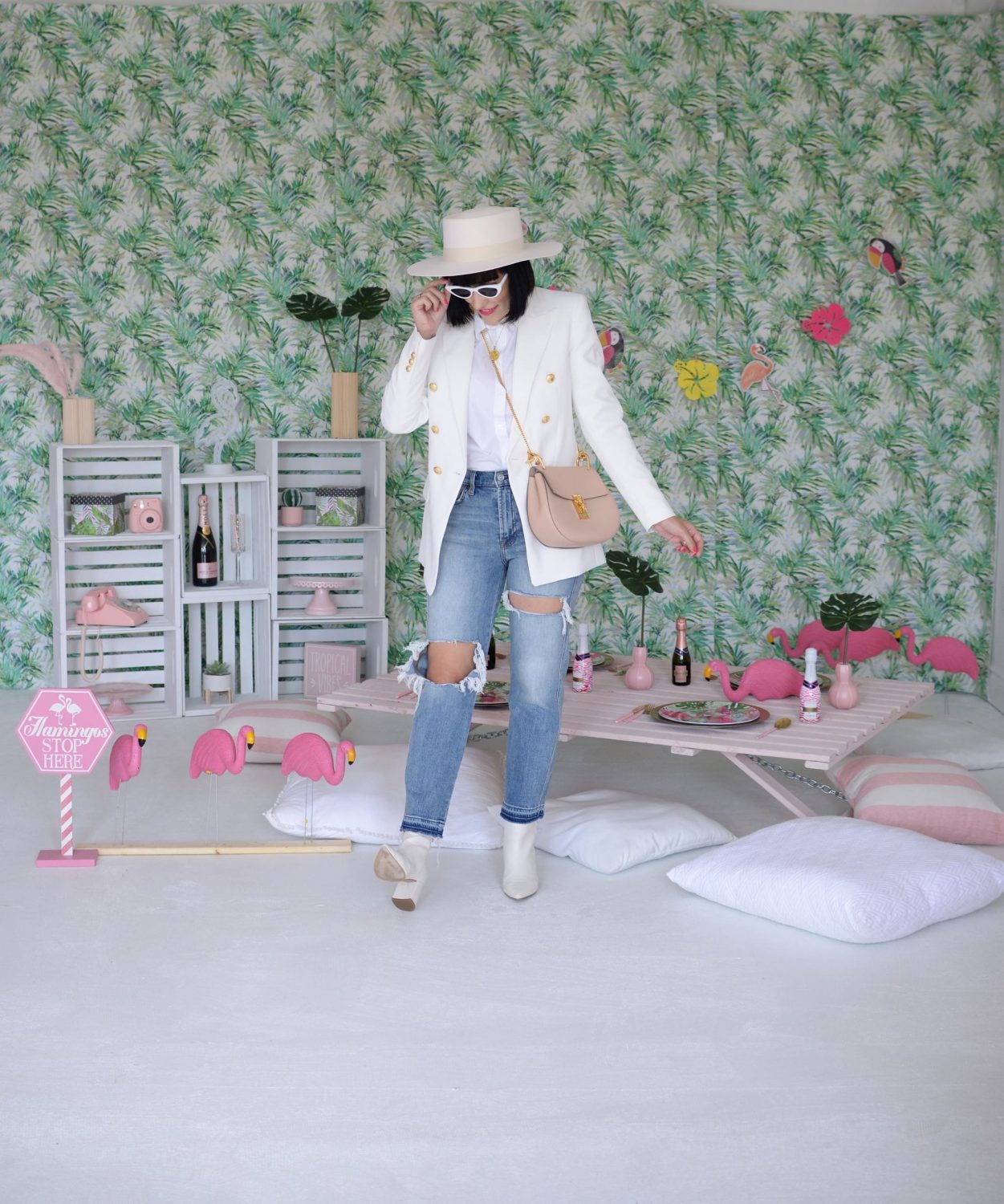 Ways To Update Your Wardrobe on a Budget
I know a lot of people think, in order to update and enhance your wardrobe, you need to spend a lot of money. We all get the urge to go shopping and purchase new items in "hopes" of staying on trend. Consistently updating your closet can get expensive, not to mention being bad for the environment. Finding new and creative ways to keep your outfits looking fresh and current isn't as hard as one may think. Today we're chatting about ways you can update your wardrobe on a budget.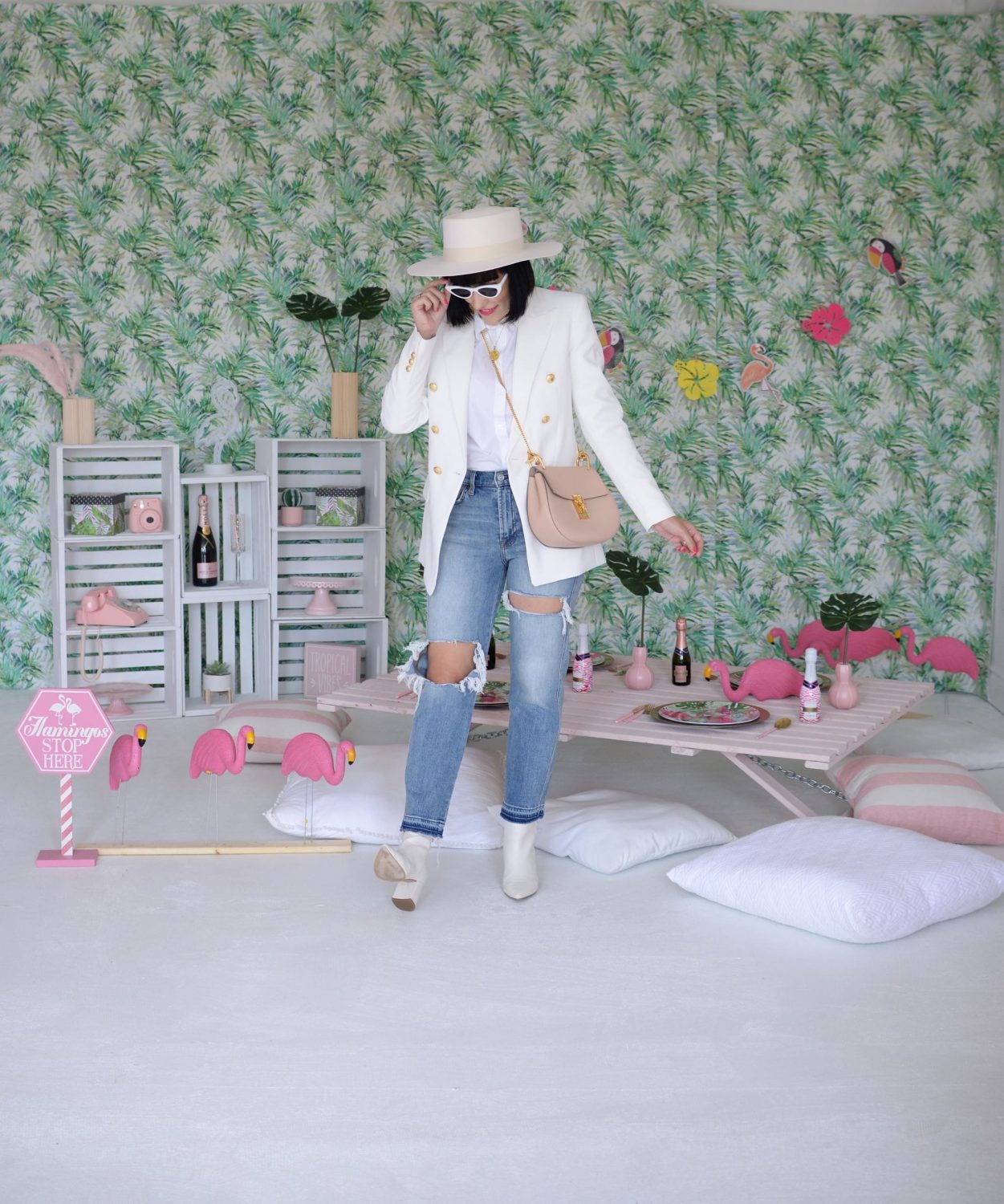 Although retailers don't want you to hear this, try to never pay full price for anything. Unless it's something you really want/need, it will usually go on sale. It can be tempting to buy new items as soon as they hit the stores, but waiting a few weeks, or even signing up for the companies email lists can save you a ton of money. Sure, you run the risk of it selling out in your size, but chances are, you can find a similar piece somewhere else for less. Brands often have promo codes you can take advantage of, just for following them on social media or being subscribed to their mailing list. Stores also have sales, at least once a month, where they offer major discounts on pieces that aren't selling.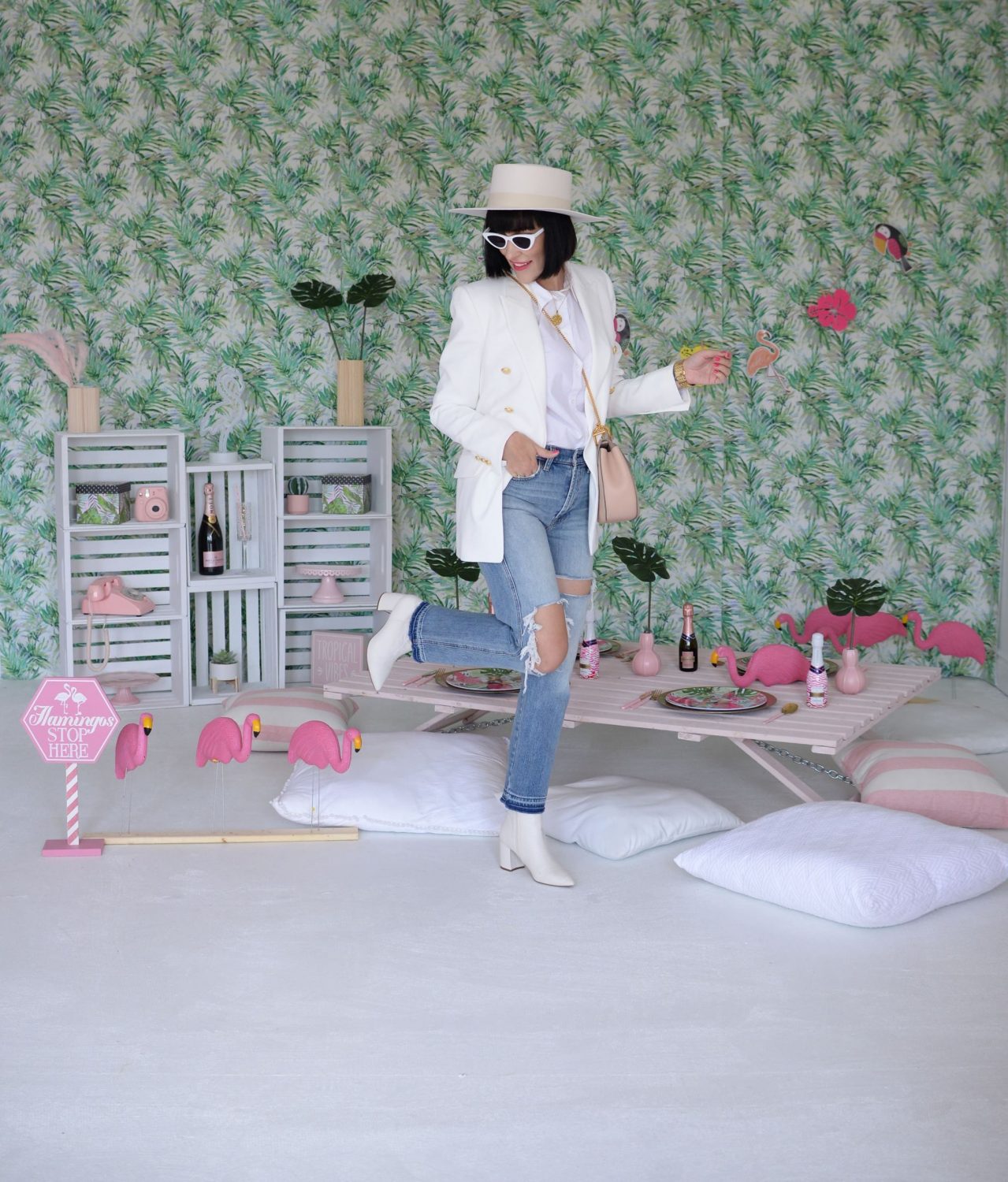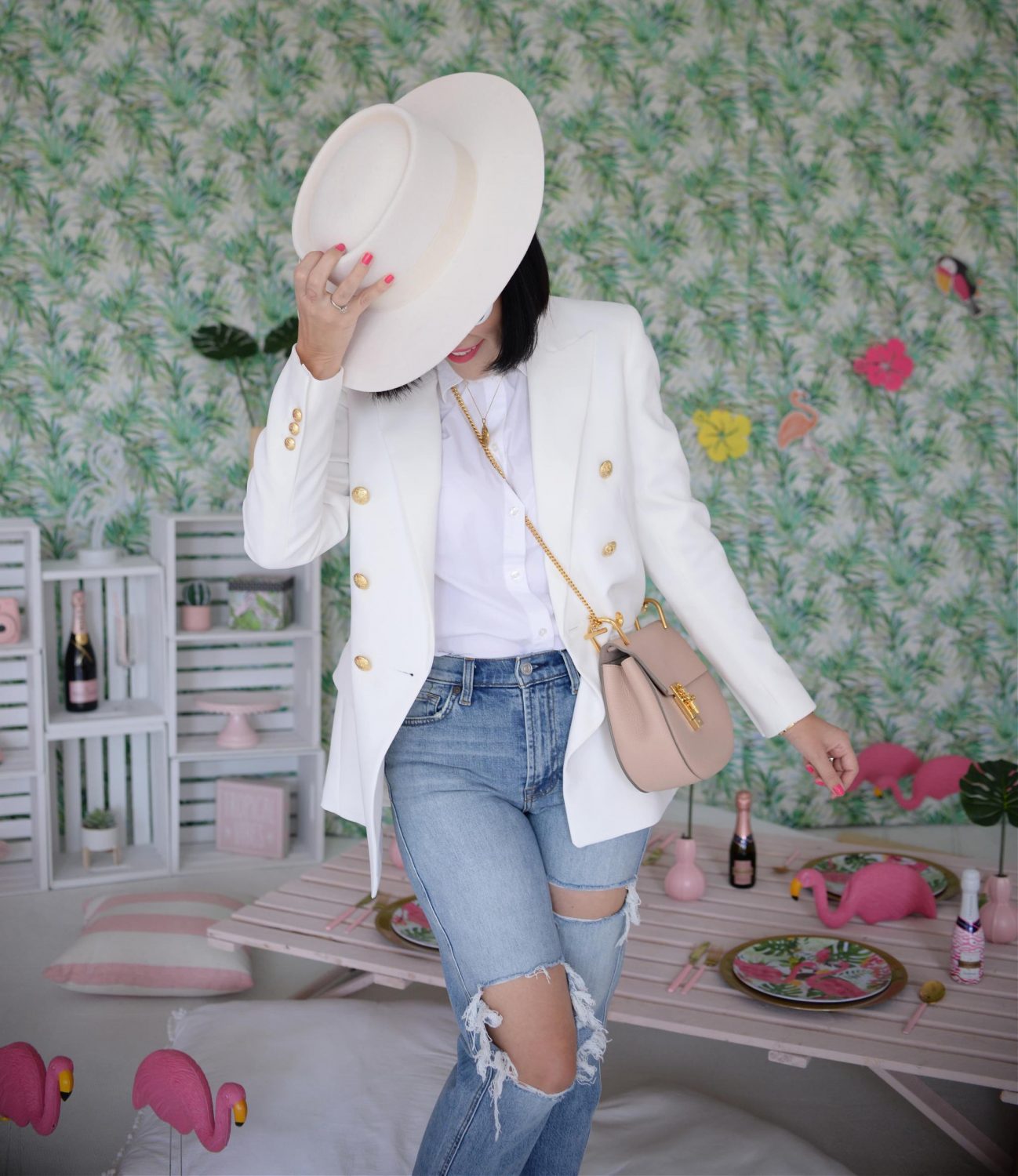 I know we just talked about how over-buying can be harmful for the environment, and fashion-fast can play a huge role in that, sometimes it's a necessity. Not everyone has huge budgets to shop at ethically sourced and run businesses who don't outsource their manufacturing, but if you stop thinking that clothing is disposable, you can shop responsibly. I have pieces from H&M and Zara that have been in my closet for years. Less expensive stores are perfect when you're looking to test out a "trendier" piece that you know won't be in style for decades, or items you're unsure will work into your current wardrobe. I'm not saying you have to toss every piece of clothing that is "no longer in style", I truly believe in wearing what you love, but be aware of items you won't get a lot of use out of.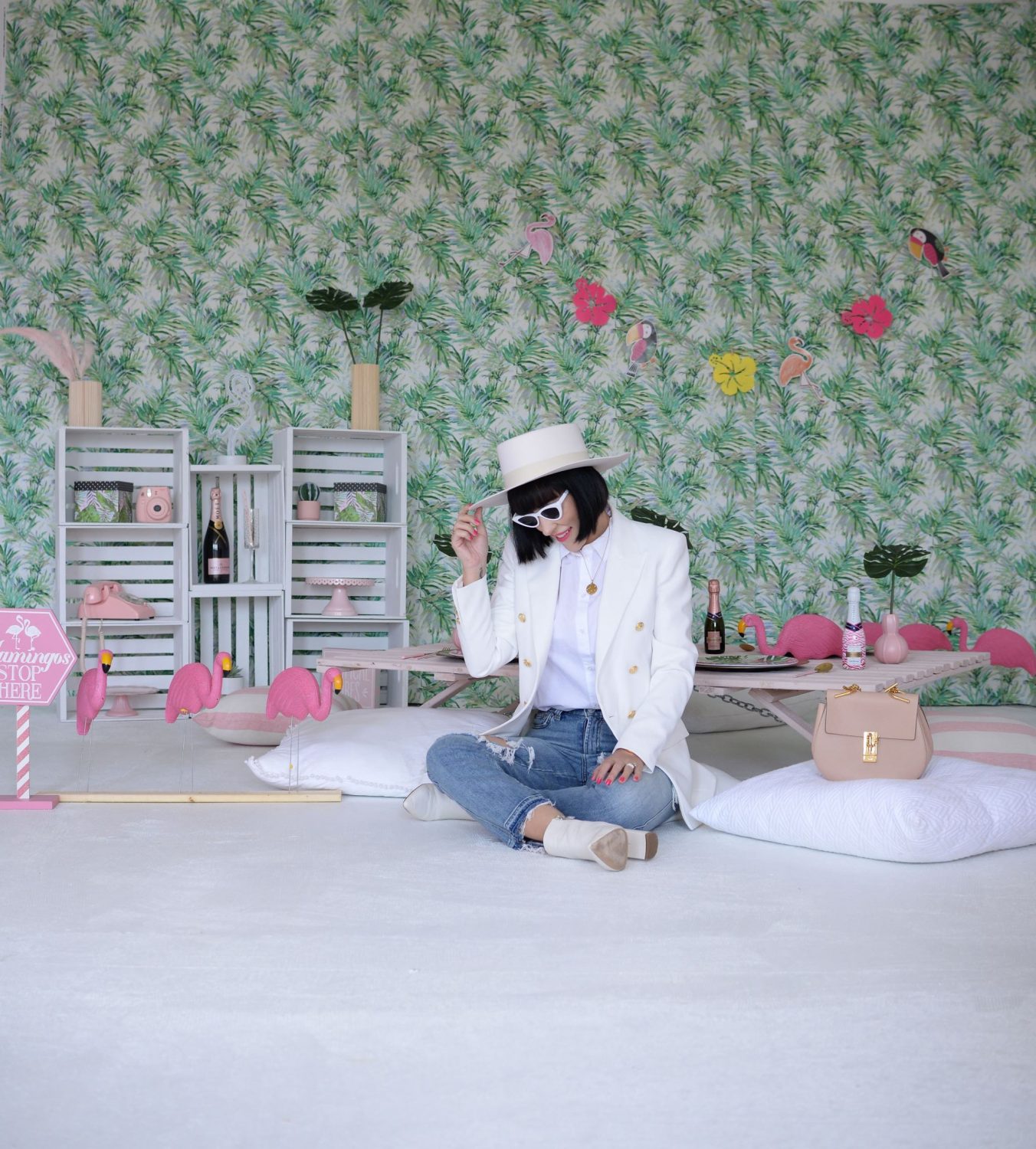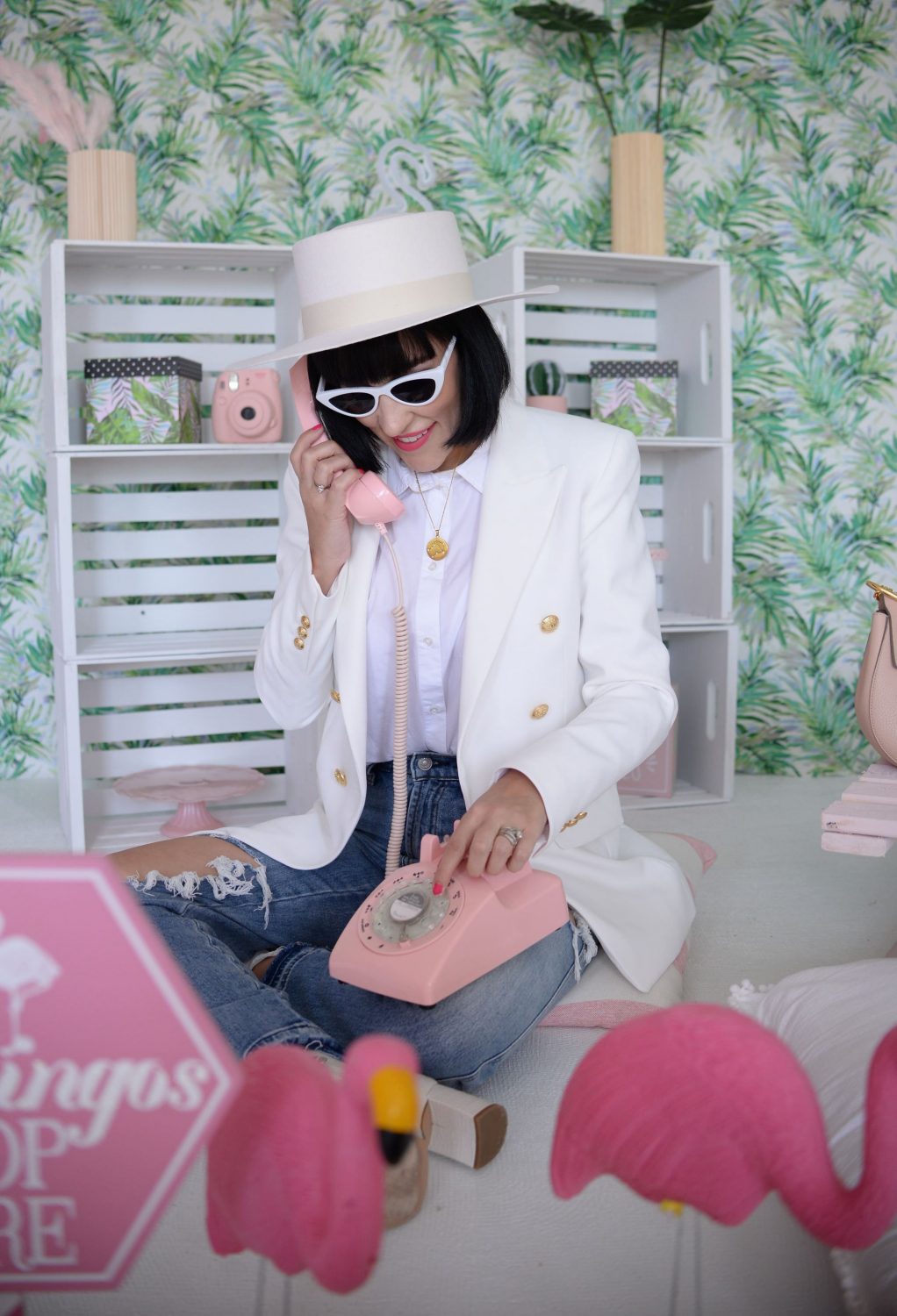 Jewelry is the easiest way to update your look without breaking the bank. We all know the importance of accessories, as this is where you get to have fun with your look. Whether it's an understated and dainty necklace, a bold and chunky bracelet, or a bold and playful watch, Victoria Emerson offers it all. Their pieces are attention grabbing, at prices we can afford. Don't think, just because their items aren't in the hundreds, that their quality isn't A+++, cause I currently have bracelets in my collection that are now over 5 years old and look brand-new. The right accessory can make or break your outfit, but each piece at VE is both trendy and classic at the same time.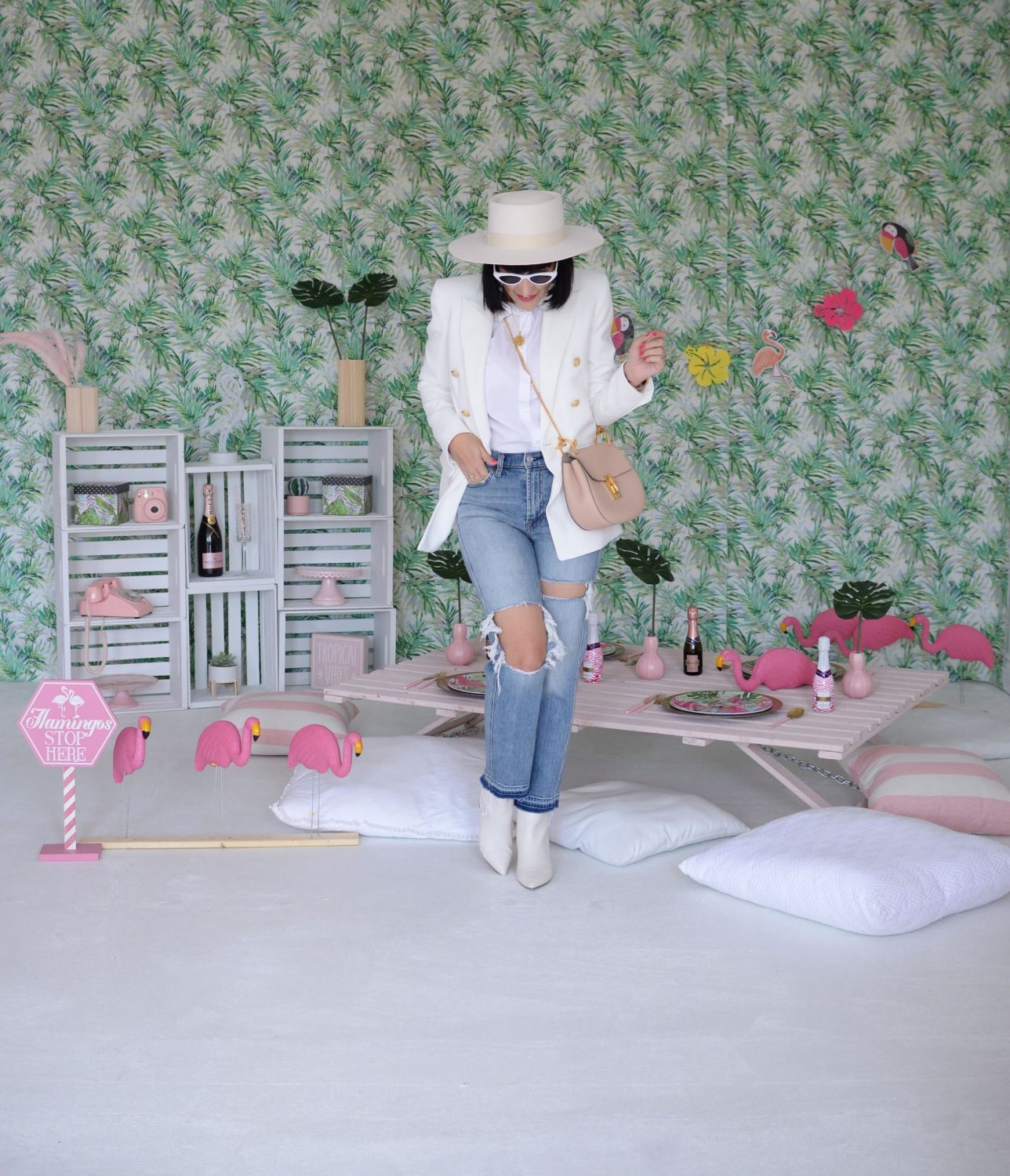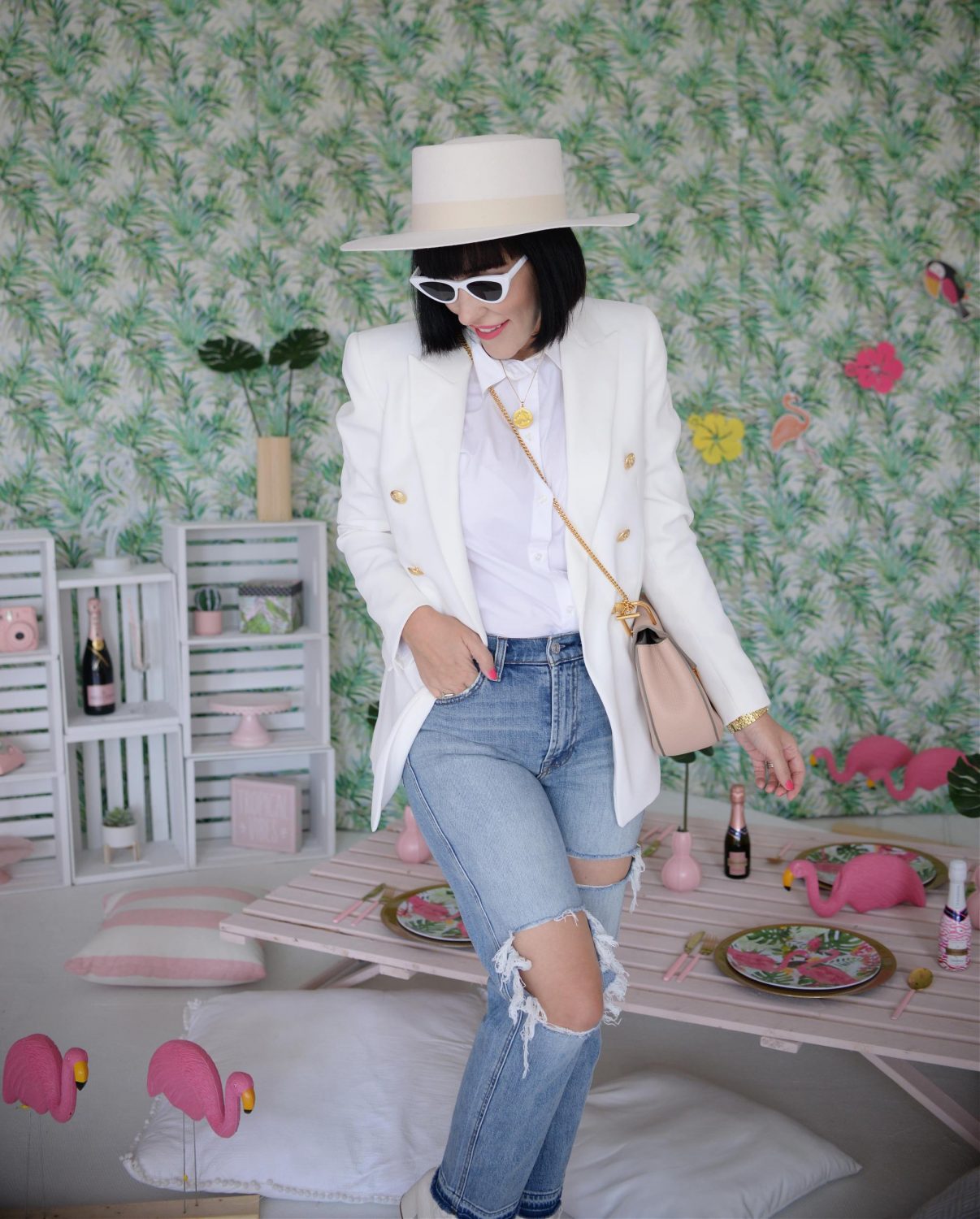 Remember you don't want to go overboard with your jewelry, you just want to add some visual detail and interest to your outfit. Victoria Emerson just released an entire 14K gold necklace collection that will add a touch of sophistication, yet playfulness to your look. They will help bring personal charm to your outfit, so be sure to have fun layering several different styles and lengths to add your own personal touch to your look.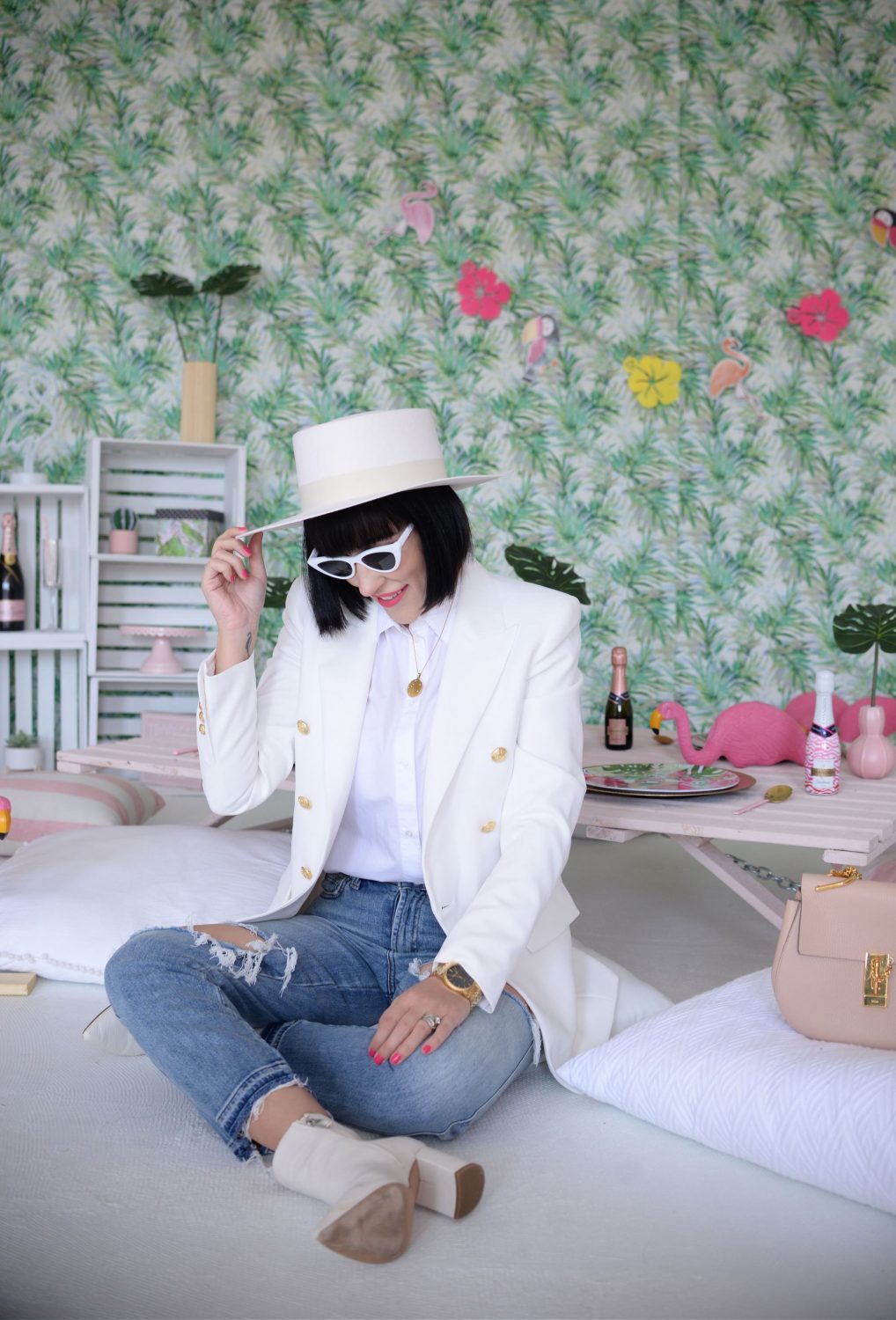 Get out of the routine of purchasing the same item over and over again. Having multiple pieces of the same item does nothing for your wardrobe and only hurts your wallet. Not only does it leave your closet uninspiring, as you're limited to the different types of outfits you can create, it's actually super wasteful as you'll be reaching for the same pieces on the daily. Having too many similar items doesn't leave much room for experimentation. How many basic tees does one need? As much as you are drawn to the same article of clothing, try branching out and trying something new. Expanding your closet will give you more outfit options and less chance of facing that dreadful…. "I have nothing to wear" moment.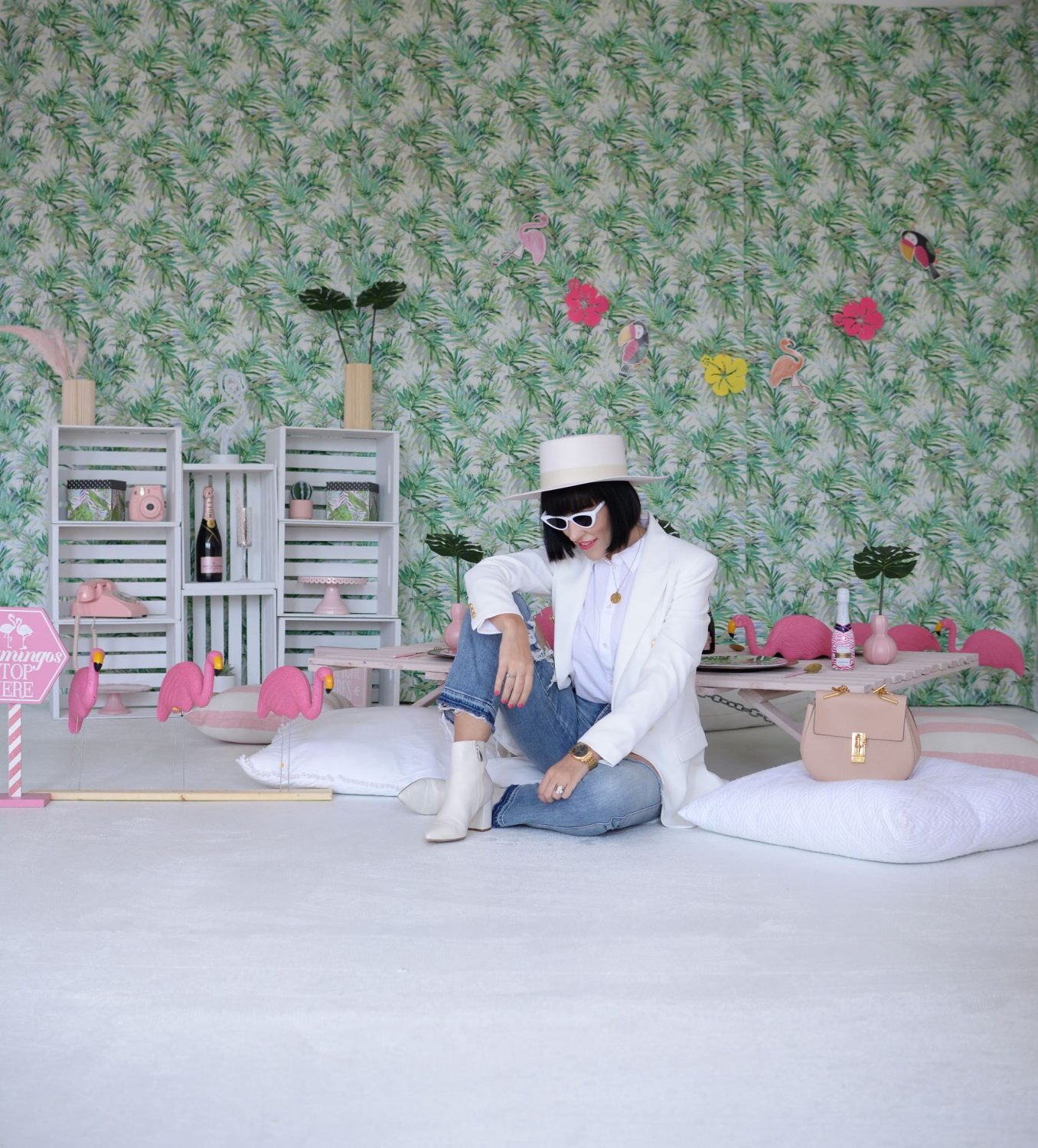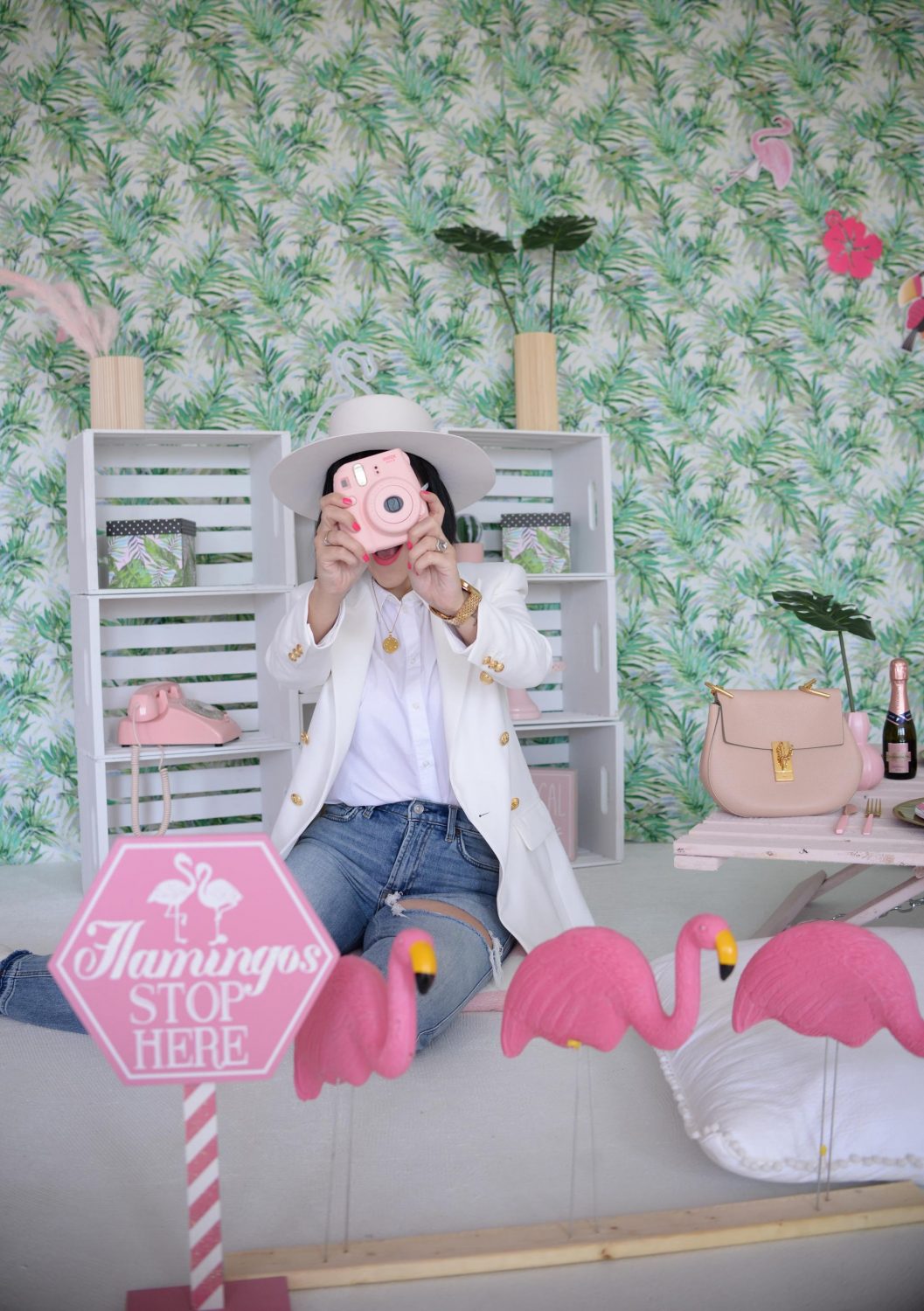 This next suggestion is an oldie, but a goodie. Our parent's generation used to do it, and it still works in 2021. If you have a friend or family member, who's roughly the same size as you, think about swapping clothes on the monthly. I know you may want to own your own clothes, but this is a cost-effective way to get an array of different looks at no extra cost. Set aside an hour each month to bring each other some fresh new outfits to try and swap out some clothing pieces. Even a pair of jeans, a dress, a few tops, and maybe a dress will allow you to experiment with new fashion looks for free. It's an excellent excuse to get together with a friend while bringing new life to your wardrobe.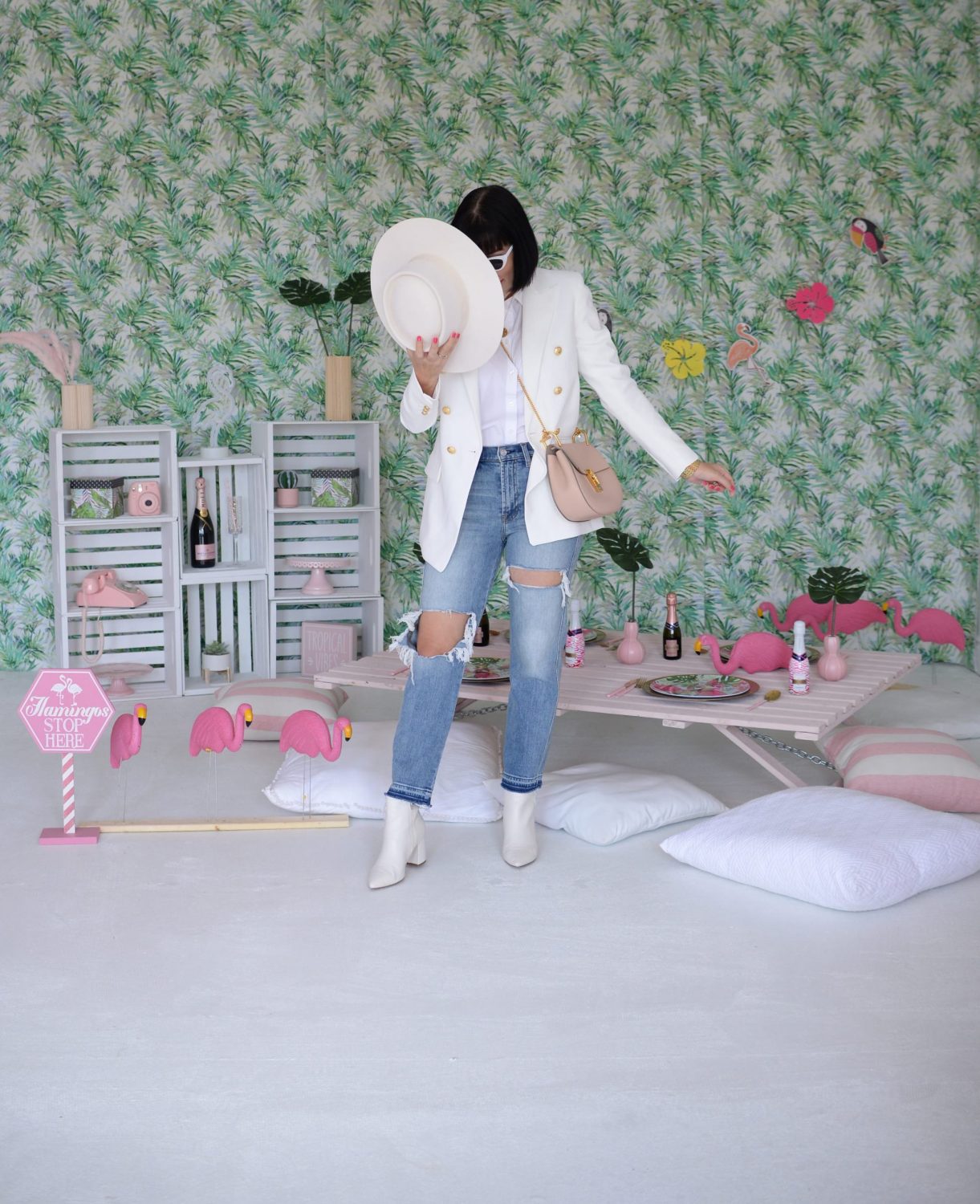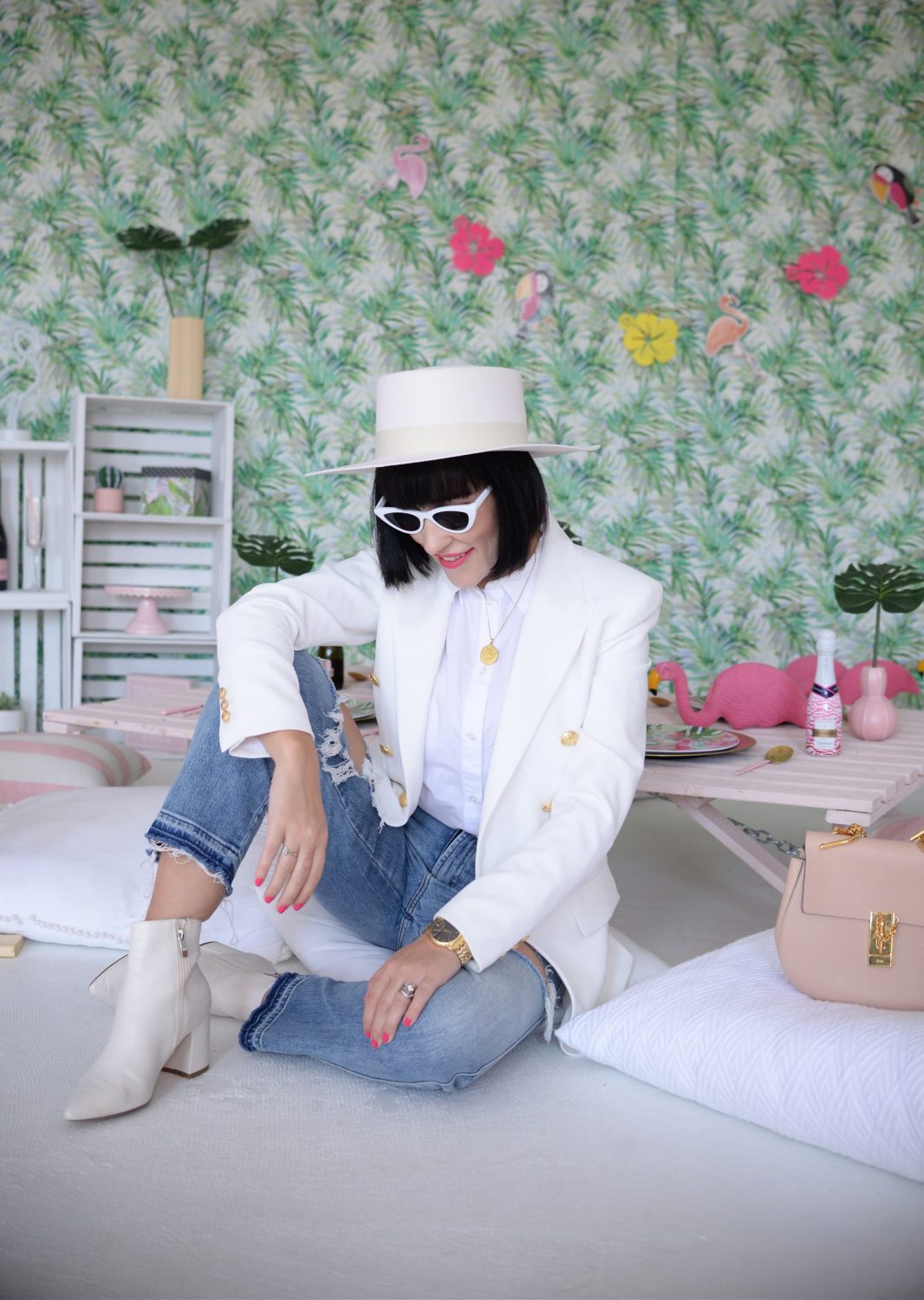 Poshmark, Facebook Marketplace, Depop are thriving right now, why.. because people see the value in selling their gently used clothing items. Apps like these have made it incredibly easy to re-sell your slightly used clothing pieces. We all have those items in our closet that have been hardly worn, but we know we're never going to wear them again. Instead of just sitting on them, taking up precious space in your closet, try selling them. These companies basically do the work for you, and it's an excellent resource in selling pre-loved pieces. While you may only get a fraction of the money back you spent on them, it's better than nothing. You can then use that money to give back to your economy and invest in pieces you're going to actually wear.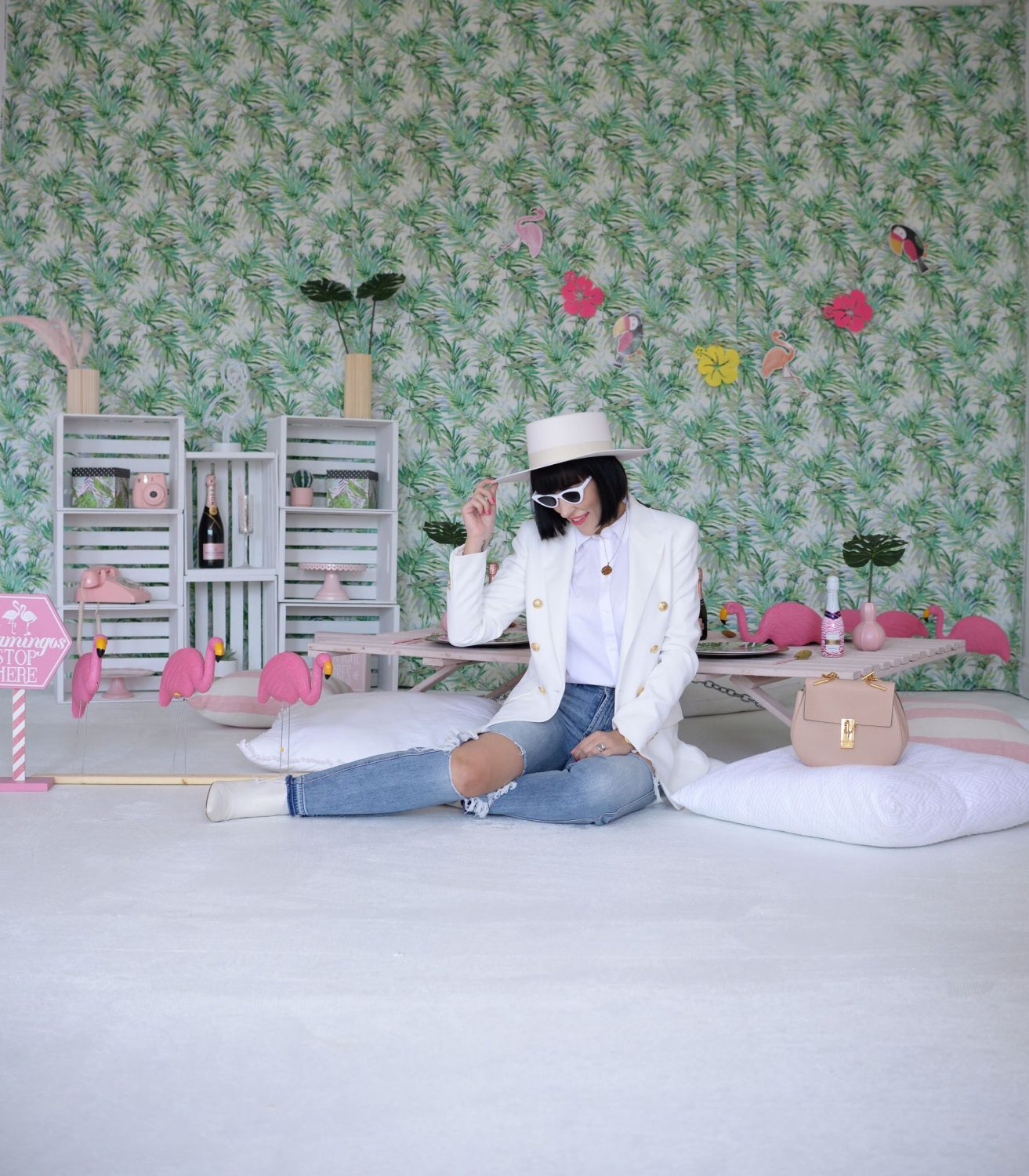 The "cheapest" way to update your wardrobe is to wear what you already own. Take pieces in your wardrobe and think about styling them in different ways than you normally wouldn't. Think outside the box and mix and match pieces that you don't usually pair together. This is a sure way to give a fresh new look to items you already have in your closet. Although you may want to pair your dainty, feminine skirts with a button-down blouse and heels, try pairing them with a basic tee, denim jacket and sneakers for a more laid-back and street-style effect. This may be an unconventional way of styling these pieces, but it's a sure way to grab attention and add visual interest to your look.
Disclosure: This post was sponsored by Victoria Emerson, but all opinions on this blog are my own. I also want to thank you for supporting the brands that support my blog.