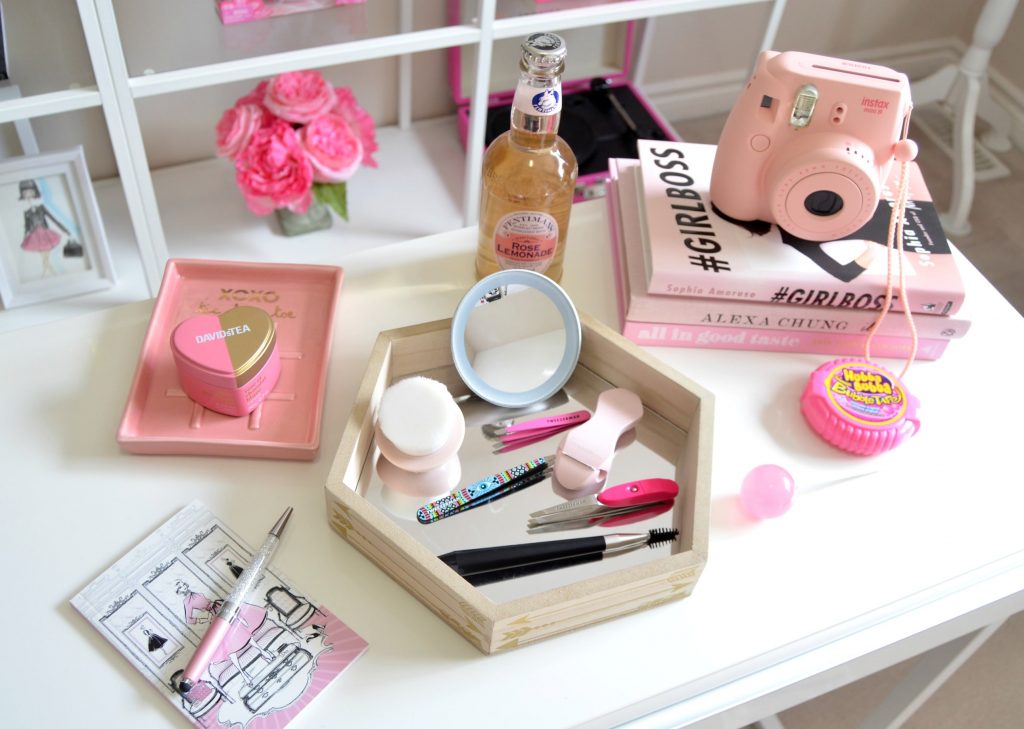 Best Tweezerman Tools of 2017
Tweezerman is always on the cutting edge when it comes to brows and lashes. This season they're taking your brows one step further with its Spring/Summer 2017 collection. They're going to reinvent the way you look at your brows with a ton of new innovated tools. They are changing the way we groom our brows and making it easier to achieve "browns on fleek" at home.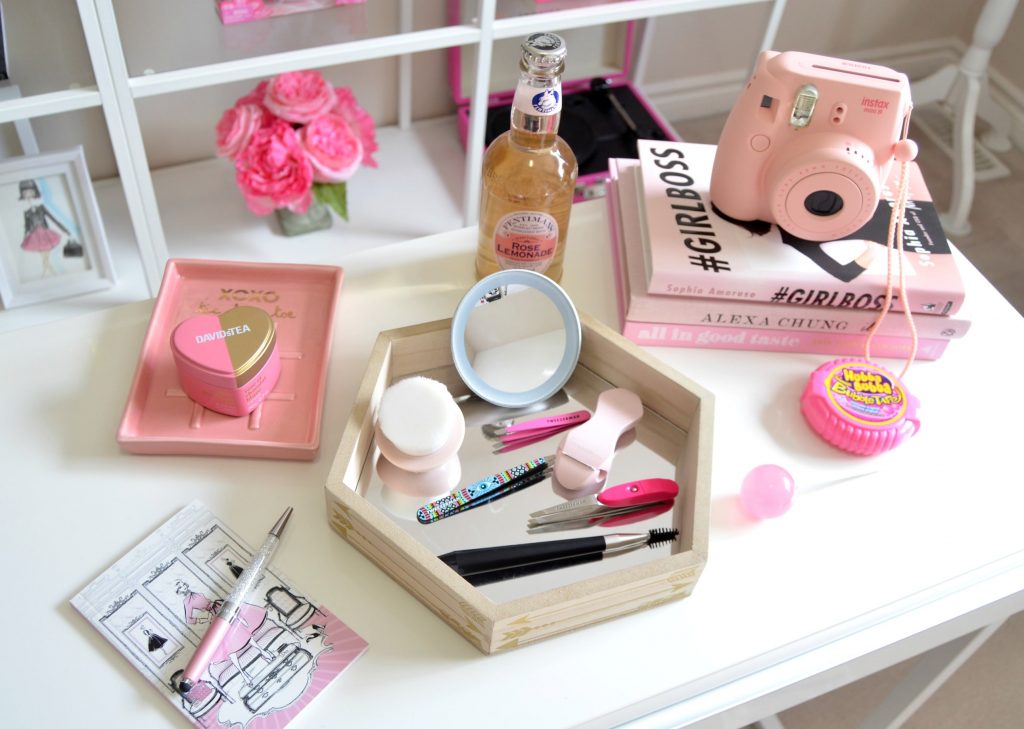 Every year, since 2001, Tweezerman Slant Tweezer wins "Best of Beauty" from Allure editors. Every year they come out with a new and funky design and this season it's all about the Aztec print. Inspired by global fashion trends, this fun and colourful motif will add a sense of style to your brows. It's perfectly aligned with a hand-filed, slanted 25-degree tip that guarantees you grab every hair, every time, with the smoothest precision possible.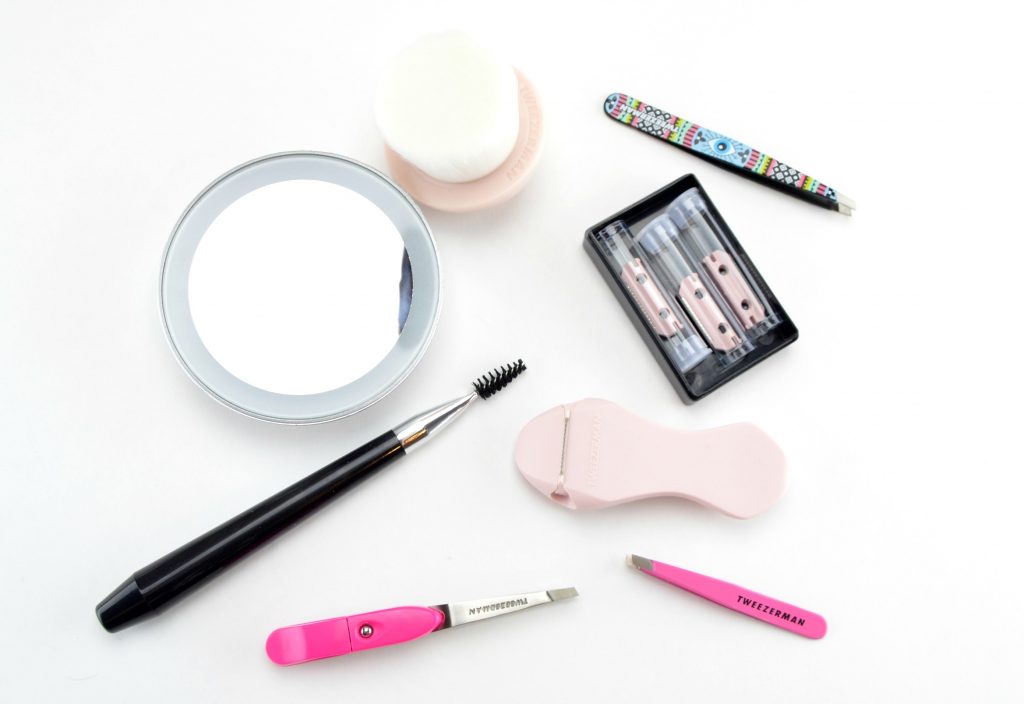 Tweezerman Slant Tweezer closes evenly and firmly to help create the cleanest pulling power. For best application, use immediately after coming out of a hot shower. This helps to open the pores, allowing the hairs to become softer, for easier removal. Place the bottom half of the tweezer on the skin, under the hair, and the upper half on the other side of the hair. You want to always tweeze in the direction of your natural hair growth to avoid breakage. When finished, use cold water to close pores to prevent dirt from getting in. Always allow the skin to fully recover before you start tweezing again. Finally, keep your tweezer clean by wiping it off after every use and try to remember to place the cap back on it. This will just help prevent bacteria from building up, which can cause infections. It retails for $34 and comes with a free sharpening guarantee.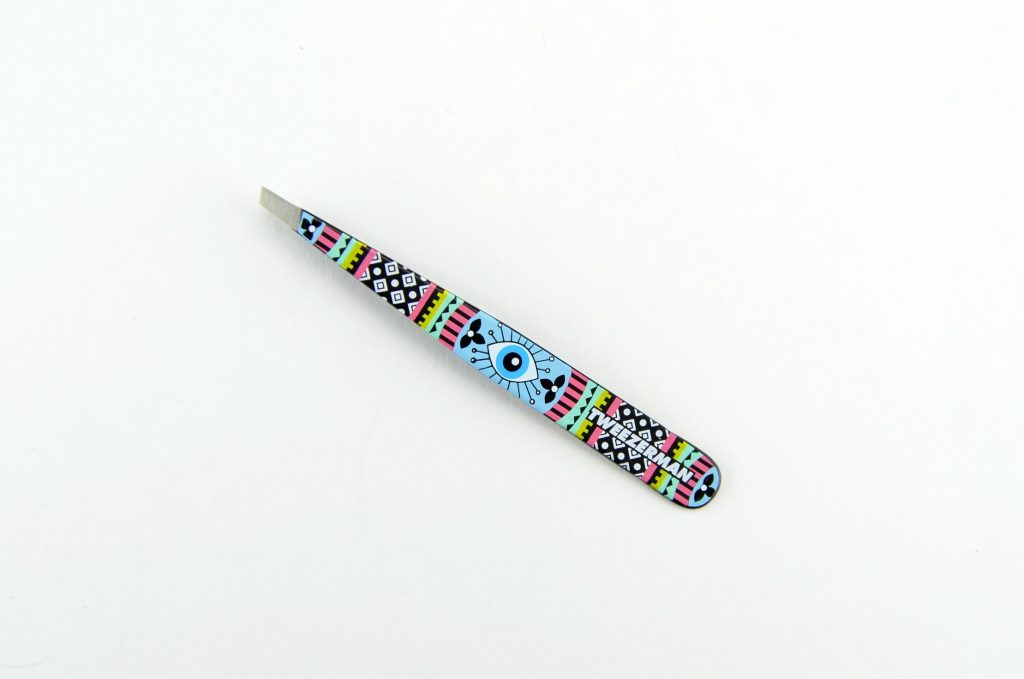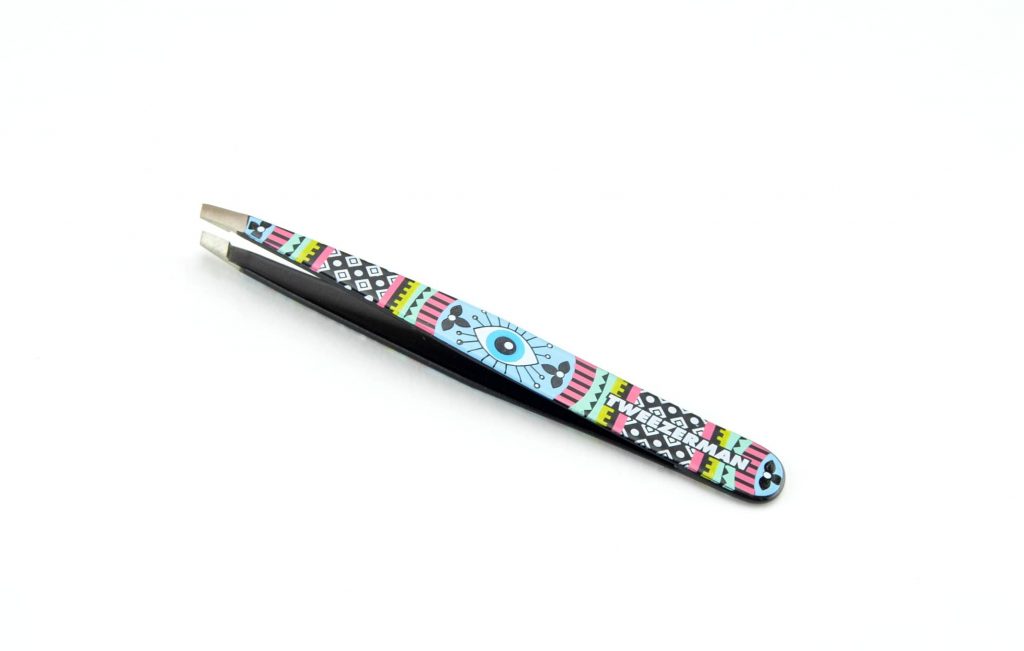 If you love the sharpness and design of the Tweezerman Slant Tweezer but have a hard time seeing those pesky little hairs, you're going to love the new Tweezerman Expertweeze Lighted Slant Tweezer. It features the same ergonomically design that we've come to love, but with a built-in LED light to help brighten your view. It helps to illuminate your eye area, anywhere at any time.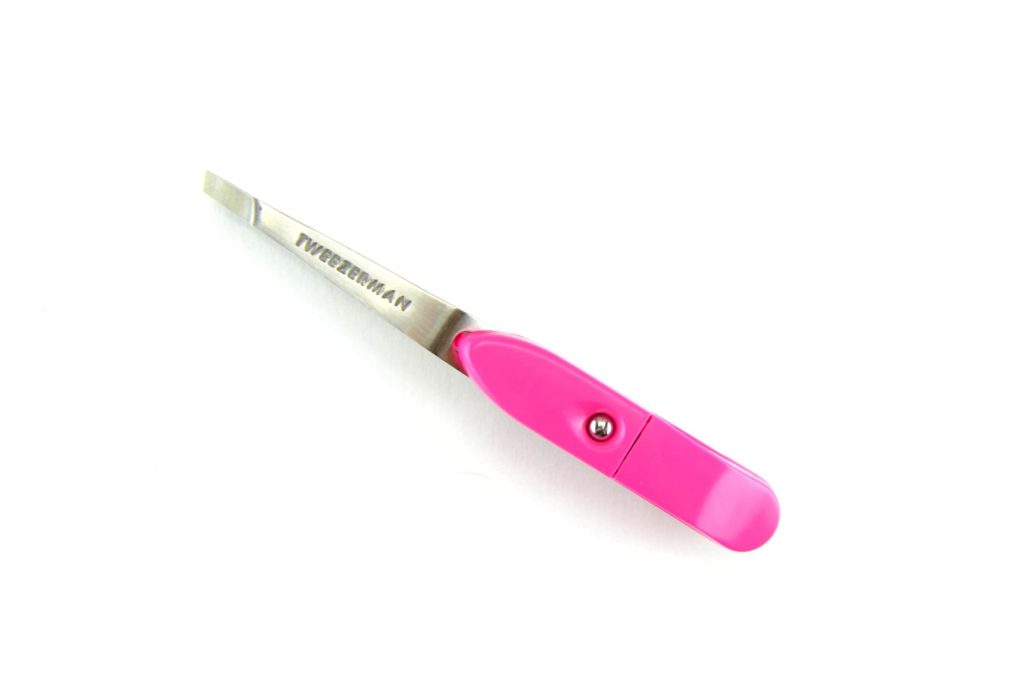 How has no one thought of this? Even in the brightness of lights, I still have a hard time seeing those light baby hairs. The Tweezerman Expertweeze Lighted Slant Tweezer is still easy to hold, is extremely sharp and pulls out all my hairs with ease, just like the OG. On top of that, it also helps to ensure you pluck out every stray hair, even the practically invisible ones. You'll be pulling out hairs that you didn't even know existed. It retails for $36.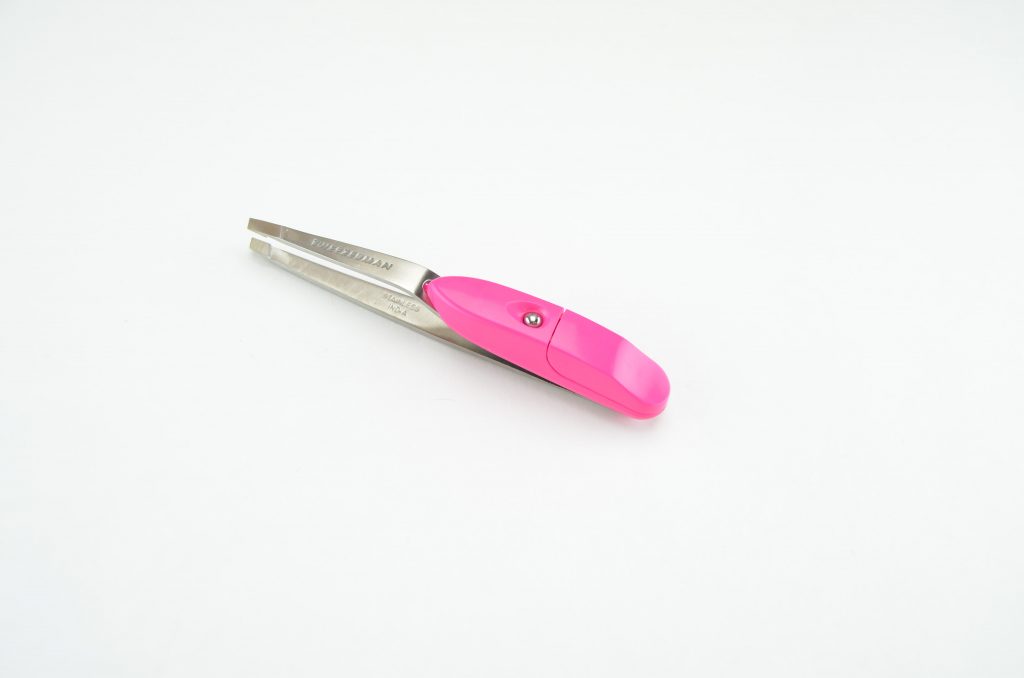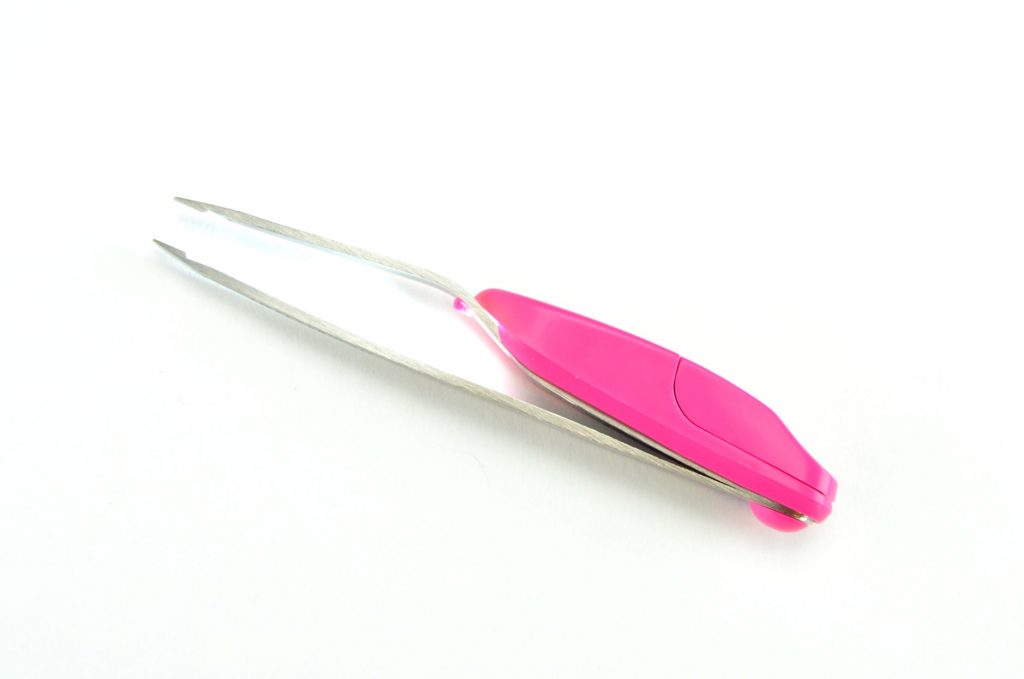 For those busy girls on the go or for those looking for tweezers to travel with, look no further than the new Tweezerman Hideaway Brow Brush Set. This 2-in-1 tool features a brow shaping, high-quality brow brush, along with a hidden mini tweezer within. Simply twist off the bottom cap of the brow brush to reveal a mini slanted tweezer hiding within. The tweezers are the perfect tool for keeping your brows neatly groomed while on holidays. The thick, spiral nylon bristle brush helps to shape and define your brows while on the go. The set also helps to ensure you never lose your tweezers while on vacation. It retails for $25.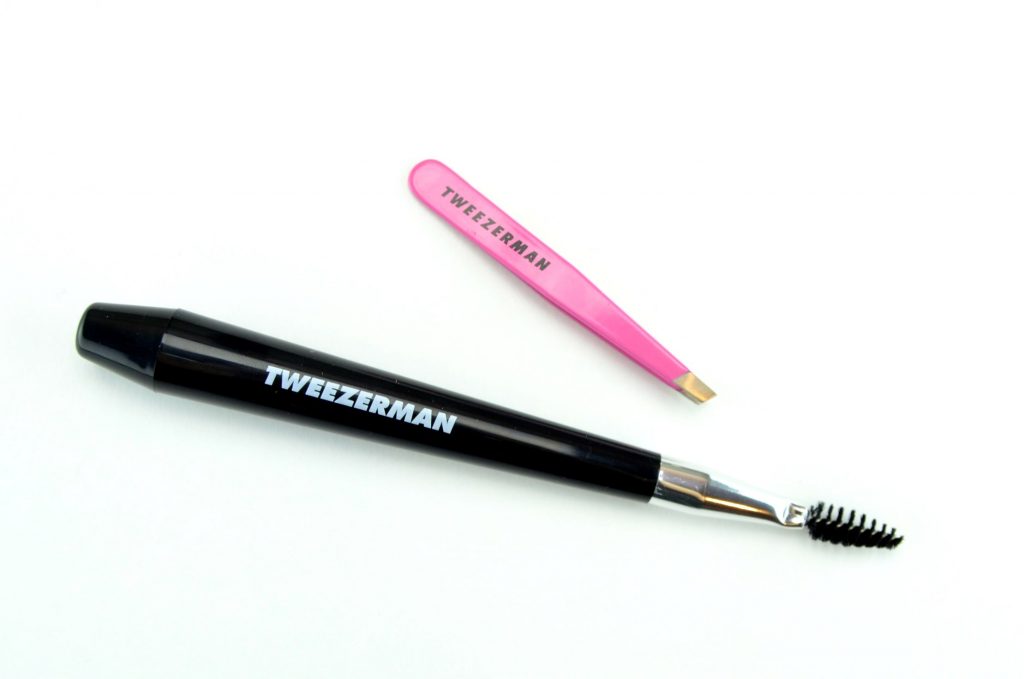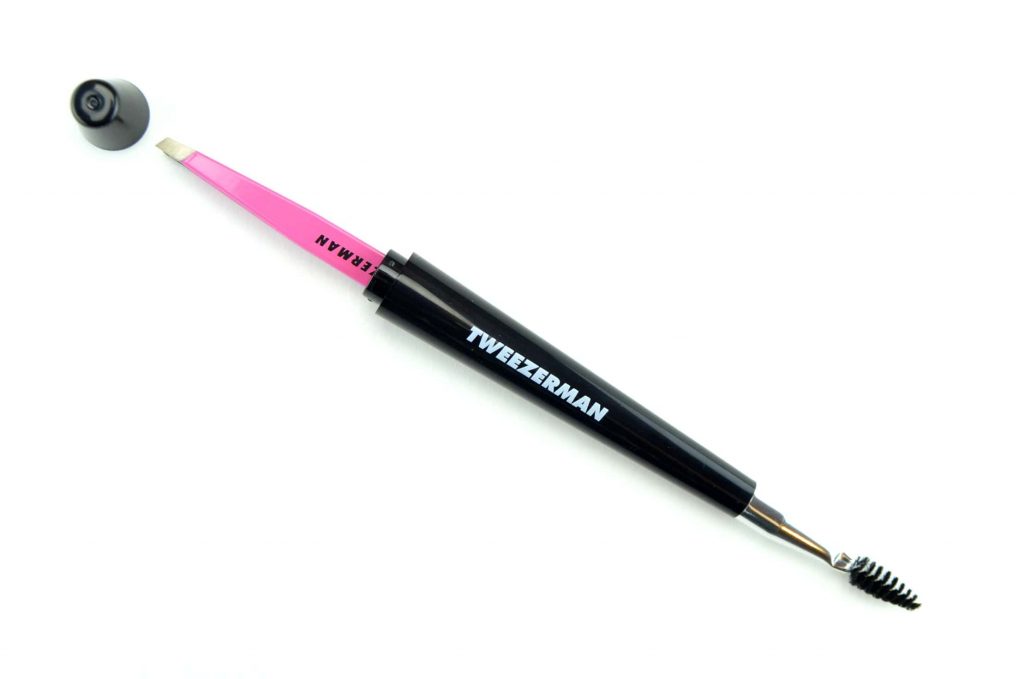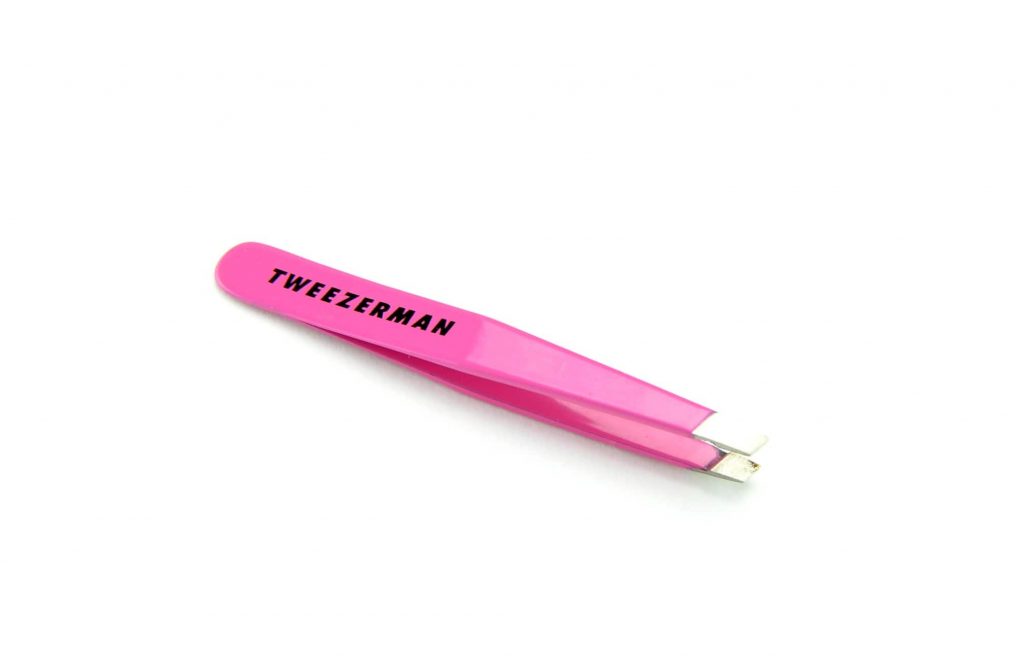 If you're looking to get up-close and personal with your brows, reach for the new Tweezerman LED15X Mini Mirror. As terrifying as it may sound, this magnifying mirror actually comes in handy when grooming your brows. Its small and accessible design is ideal for travel, but also doesn't take up too much space on your bathroom counter or vanity. It also features a light around the entire perimeter that can be turned on and off with a simple touch. It's incredibly bright and crystal clear, allowing for idea tweezing or even flawless makeup application. It features a convenient suction cup to attach to any smooth surface to help ensure it stays in place. It retails for $32.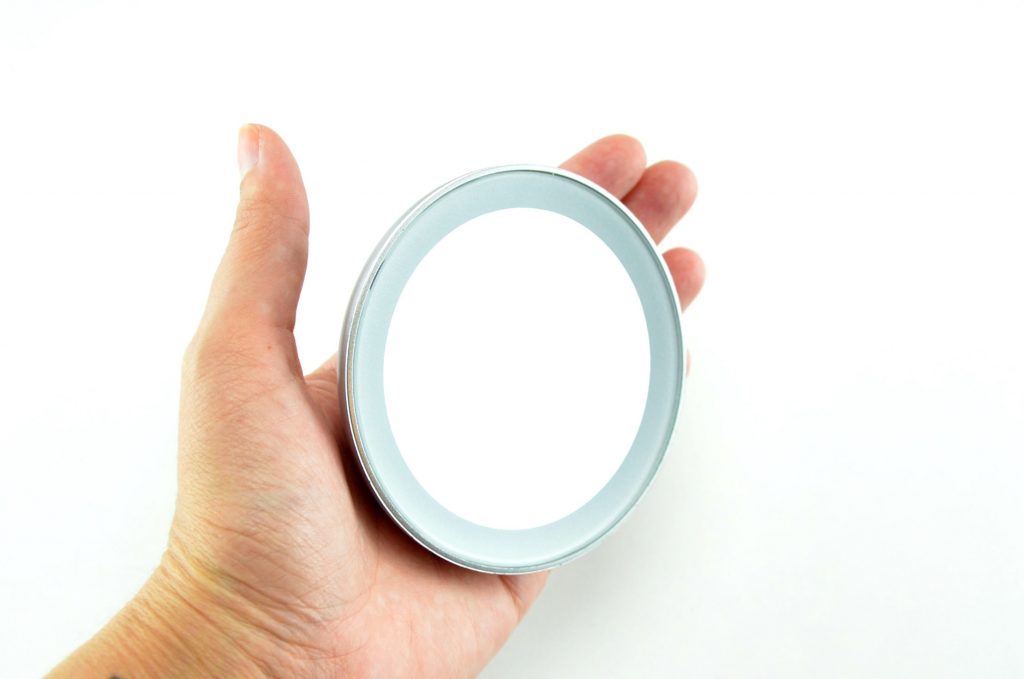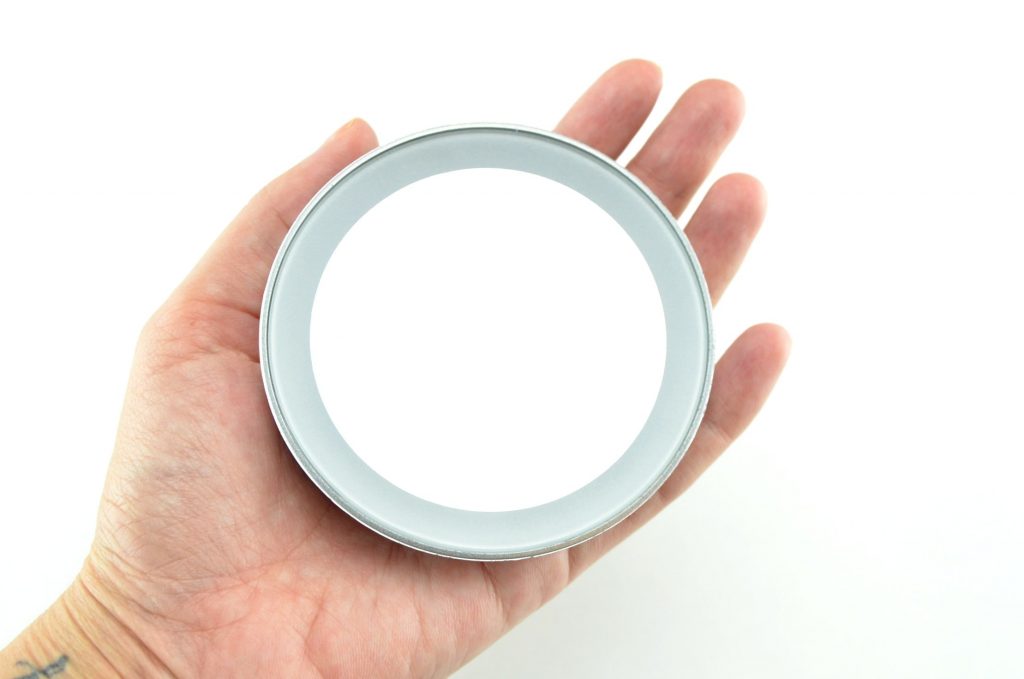 Have you always wanted a Clarisonic, but you're not willing to drop a few hundred dollars on a cleansing device, let me introduce you to the new Tweezerman Bright Complexion Cleansing Brush? This superfine facial cleansing brush is just like those expensive sonic brushes, without the speed. Its velvety soft synthetic bristles gently, yet thoroughly wash away all dirt, oil and impurities for squeaky clean skin in minutes. It deeply cleans out the pores and removes unwanted layers of skin without stripping your natural oils. Its flat base allows you to stand it upright for easy storage and its unique shape and design fits comfortable in your hand.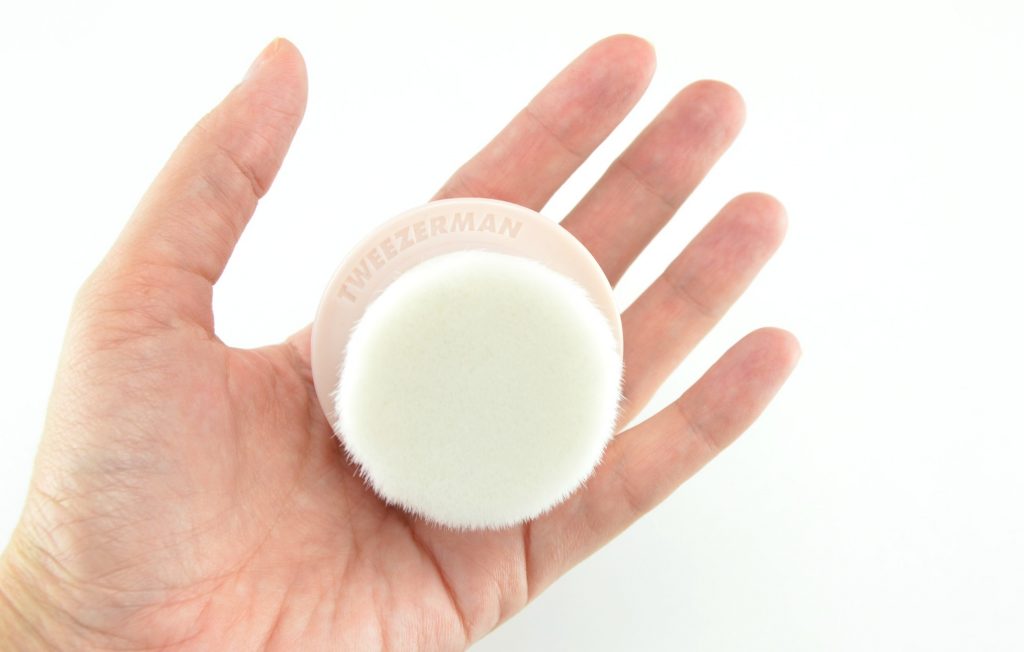 After only a few short days of using the Tweezerman Bright Complexion Cleansing Brush my skin is already more youthful, radiant and glowing. I simply get it damp, apply a small amount of my favourite cleanser to my skin, and start to gently rub it in circular motion all over my skin. It only takes about a minute a day to remove all impurities and makeup. I actually feel like I'm getting a deeper cleanse than with my fingers alone. It fits the contours of my face beautifully and gets into all the crevices. It's easier and more efficient than my hands, which results in fewer build ups on the skin. Less breakouts and blemishes with each use. It also helps to prevent dullness for a brighter complexion. My skin looks instantly smoother with fewer breakouts. It retails for $21.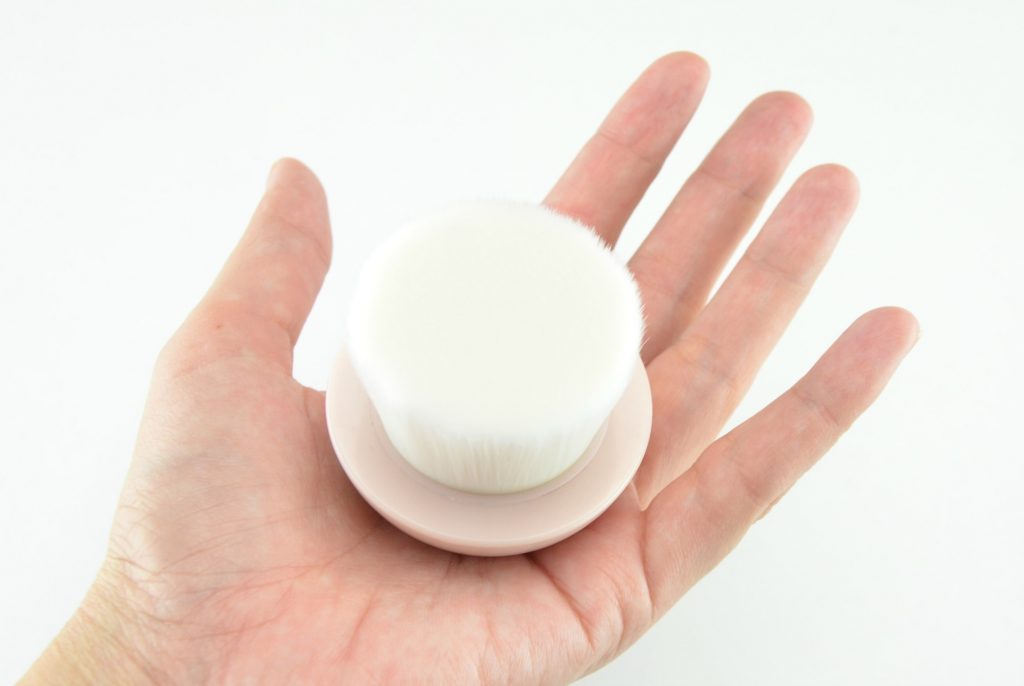 Dermaplaning is the latest innovation when it comes to exfoliating and rejuvenate the skin. It's a procedure in which an aesthetician carefully scrapes the face with a super-sharp blade. It can get extremely expensive when done by a professional at your local spa or dermatologist's office. Tweezerman now offers you the same experience you'd receive from an expert in the comfort of your own home. Tweezerman Bright Complexion Facial Dermaplaner is a quick and easy, safe "at home" facial tool that gently exfoliates the skin. Its high quality stainless steel blades help remove the top layer of skin to clear away all the dead and dull skin-cells for a smoother, softer finish. It also helps to promote skin renewal for a brighter, clearer complexion with a luminous glow.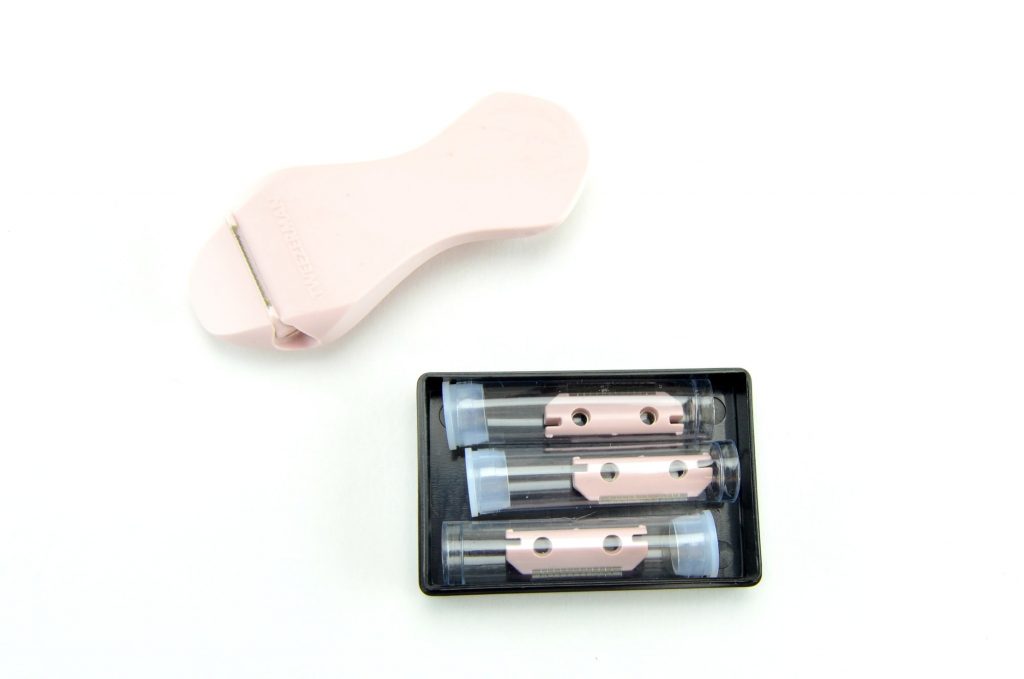 Tweezerman Bright Complexion Facial Dermaplaner's small pink ergonomic design fits perfectly in the palm of your hand for easy and safe use. It's specifically designed cartridge keeps the blade at the perfect angle to guarantee safe and effective application. At first, I was a little scared I might press to hard and accidentally cut my skin, but this wasn't the case. After a few strokes, I could immediately start to see a slight radiance in my skin. It was like a layer of dead skin had been removed and my skin was finally starting to shine.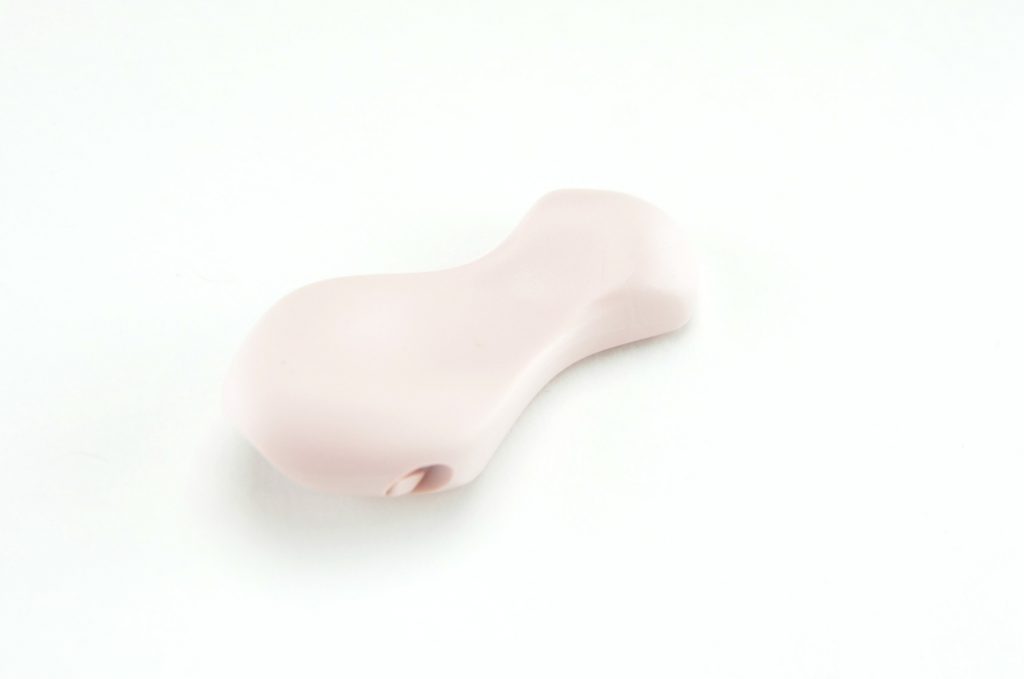 Because Tweezerman Bright Complexion Facial Dermaplaner eliminates all my dry patches, my moisturizers actually penetrate deeper into my skin, absorbs quicker and doesn't just sit on top of my skin. Therefore my skin stays hydrated for longer. Added bonus, it helps to remove all peach fuzz leaving my skin incredibly silky smooth. My makeup now applies smoother and my highlight, bronzer and blush blended out better. Each blade can be used for upwards of 3 months, but the kit comes with 4 replacement blades that easily slide into place. It retails for $40.