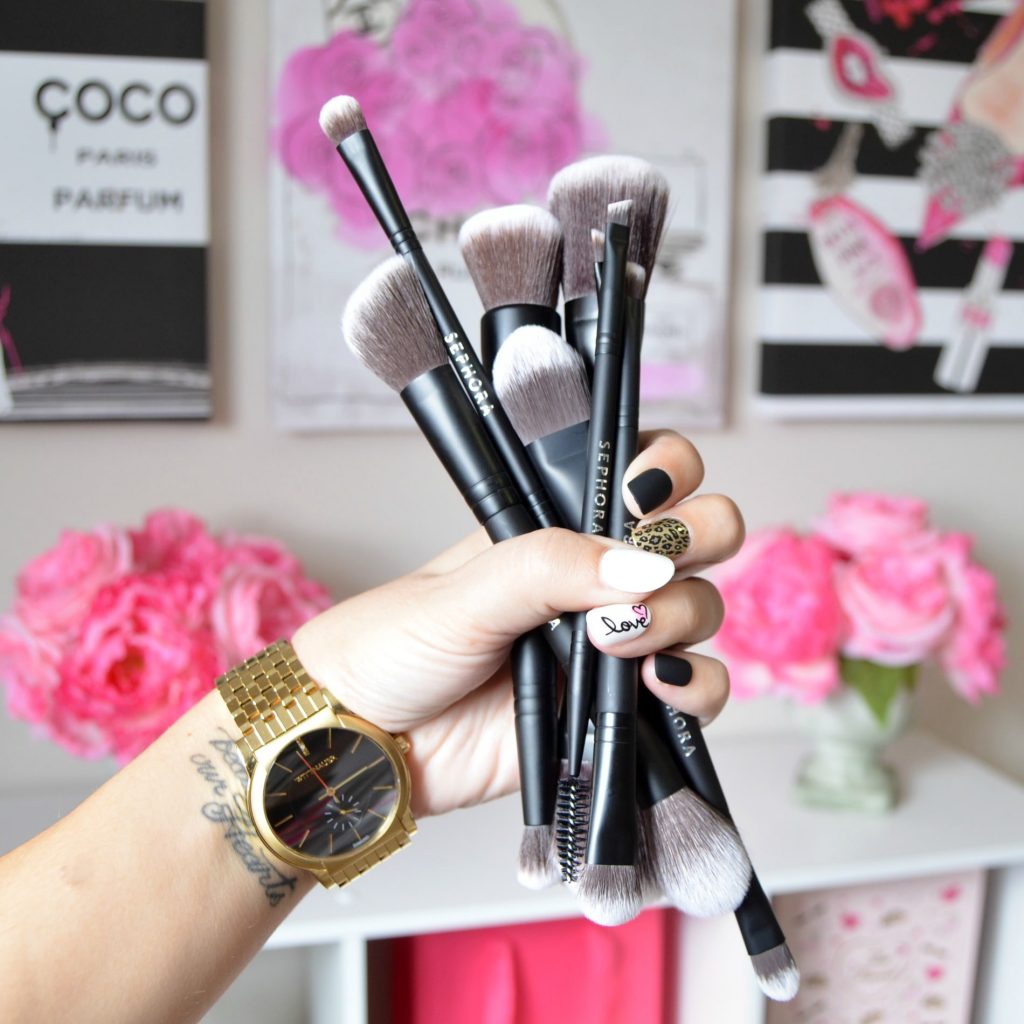 Sephora Collection Pro Brushes
Although I'm no makeup artist, I don't believe you need professional makeup brushes in your collection to create a flawless look. Sure, it's important to invest in high-quality brushes, but they don't have to cost a small fortune. The Sephora Collection Pro brushes are some of the best brushes I have in my collection. Sure, they cost a little more than your traditional drugstore brushes, but they're so worth the money. Investing in a solid makeup brush collection is just as important as the makeup itself.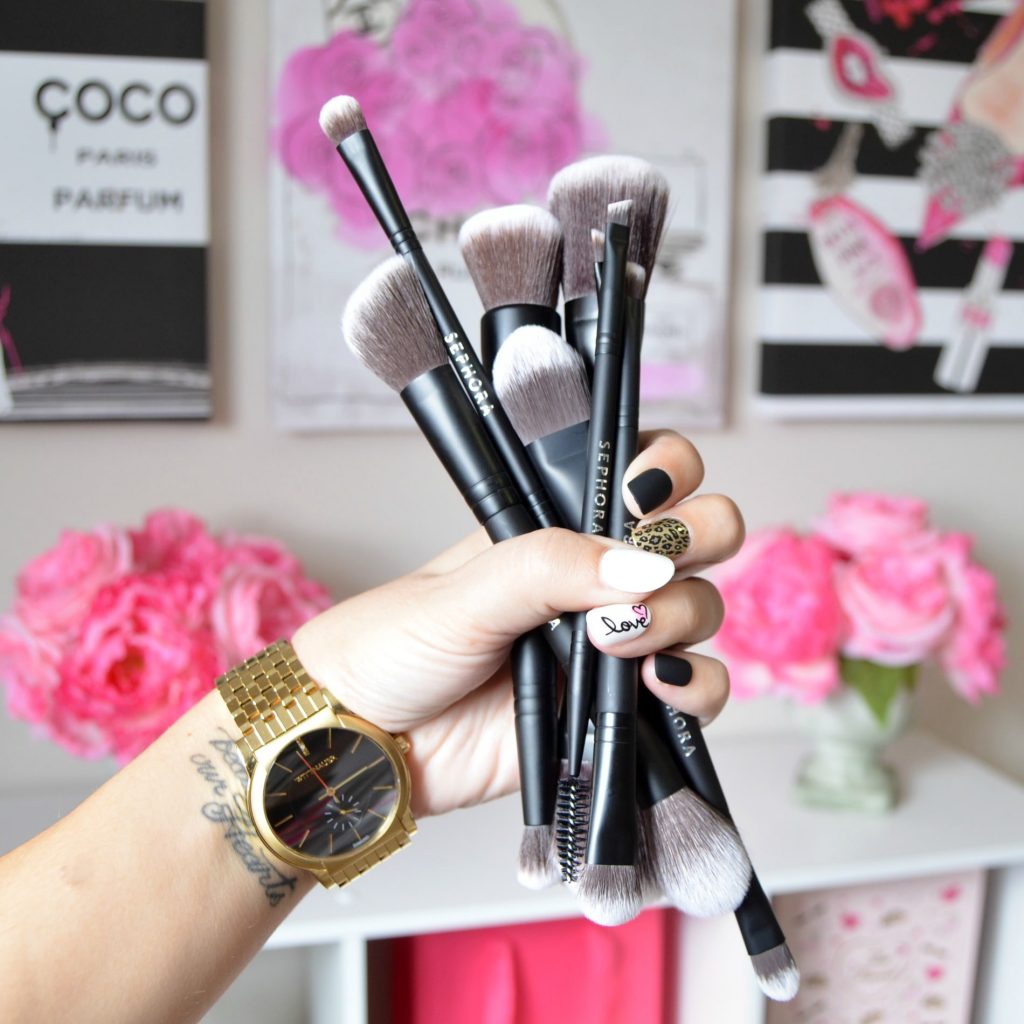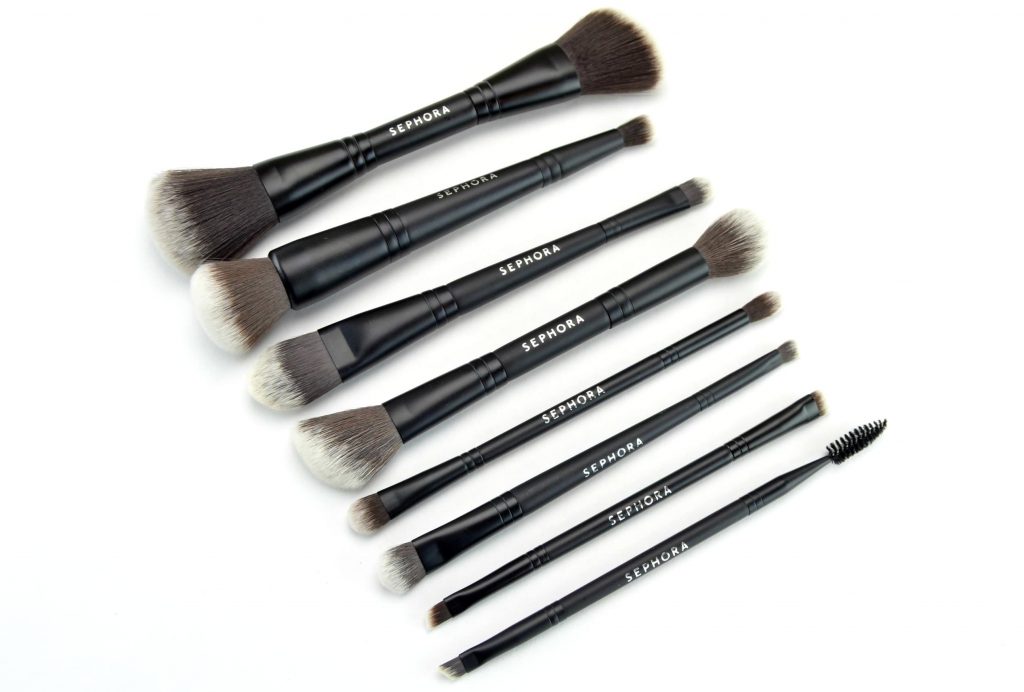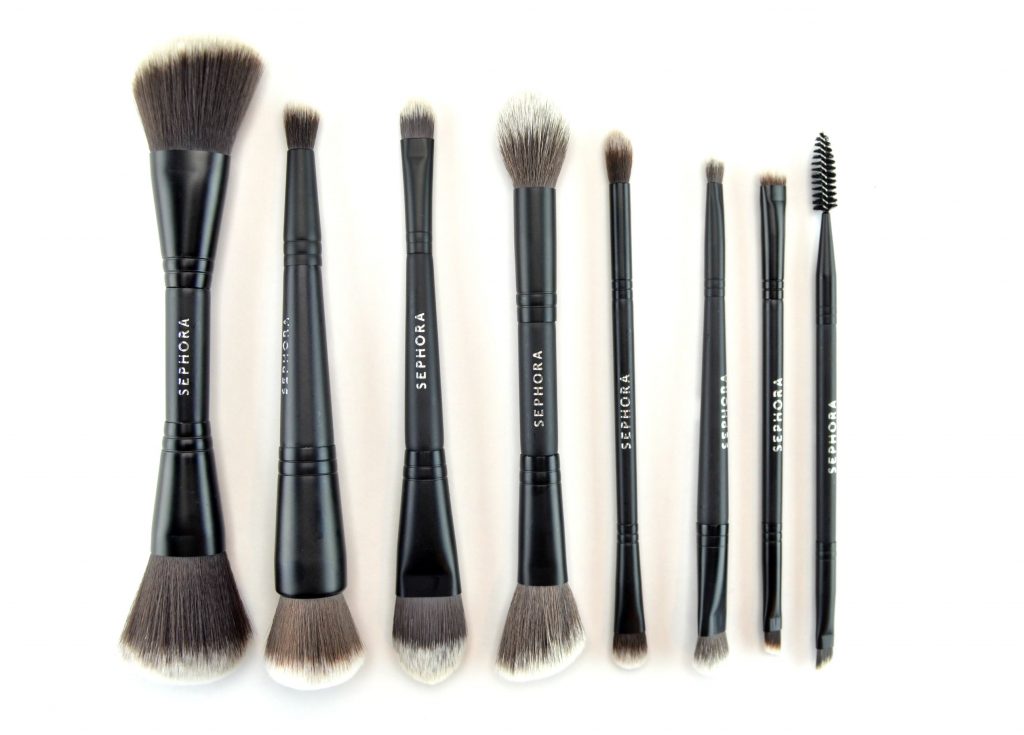 Sephora Collection Pro brushes make a huge difference in the way you apply your makeup. The application process is smoother, and when used correctly, it can save you time and money. It will be a small investment in the beginning, but these will be something you'll have for years to come. These brushes help you use less product, allow for your makeup to stay on longer and is your first step in achieving a flawless complexion. I know it can be extremely difficult and intimidating knowing which brushes you need, which is why the brand has doubled up on their brushes. They offer 2-in-1 brushes to take the guesswork out of what brushes you need. I don't believe you need a huge lineup of 30+ brushes, but these 8 makeup brushes will help you create an array of stunning looks. These are makeup brushes you need and will instantly step-up your makeup game.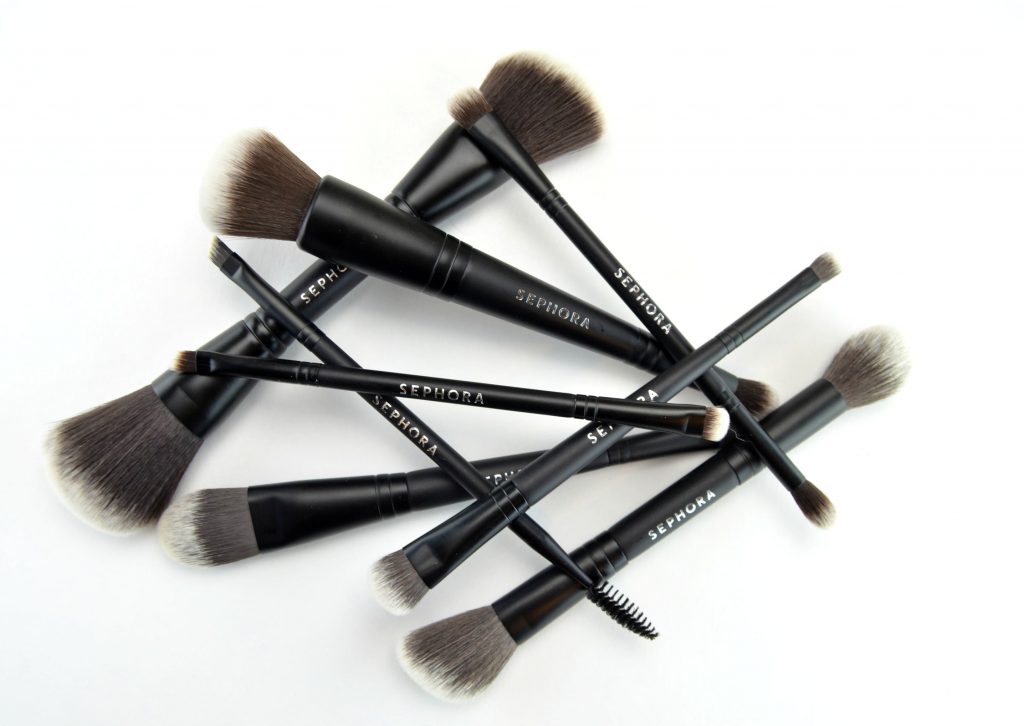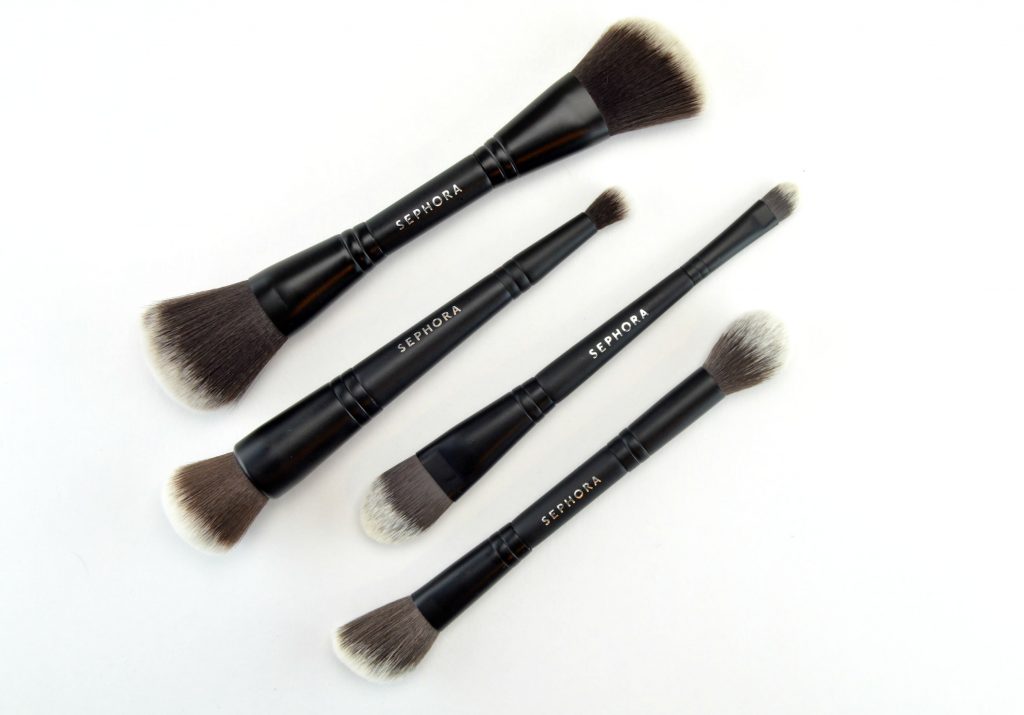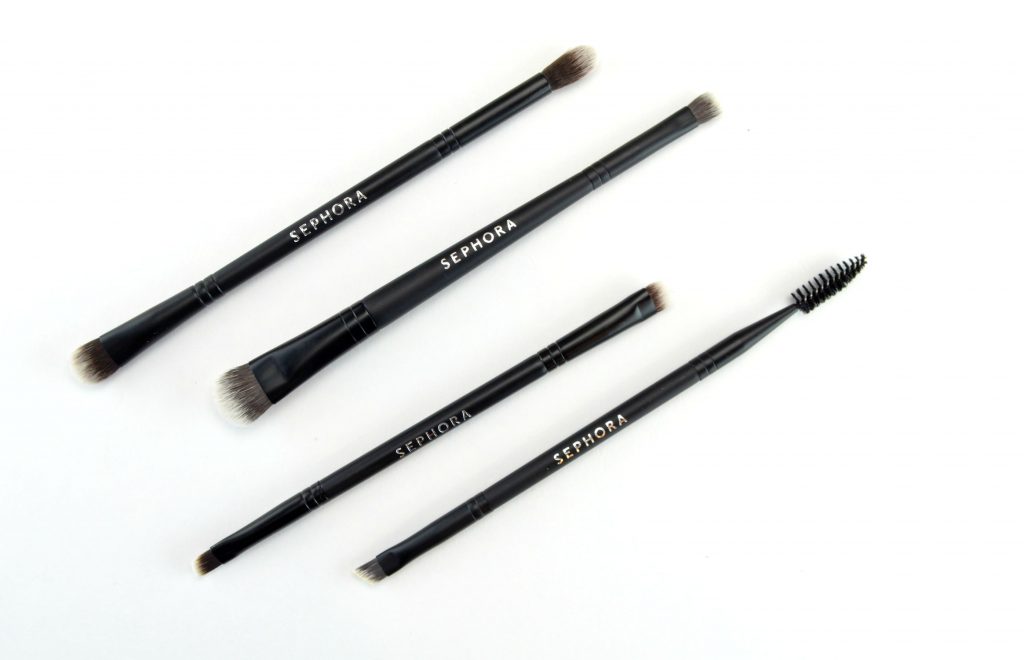 Sephora Collection #201 Classic Double Ended Powder & Blush is a sleek, double-ending powder and blush brush that helps you create a flawless finish. On the one end, you'll find a dome-shape, dense, synthetic bristle brush that helps to evenly diffuse powder all over your entire face. Tap off any excess product before gently sweeping over your skin for a natural, never cakey finish. It works beautifully with your favourite mineral makeup, along with setting your liquid foundation in place with a light layer of translucent powder. Flip it over and you'll find a slightly angled, soft and fluffy brush that provides precision when applying your blush. It helps to create clean lines with no harsh edges as it naturally compliments the natural curves of your cheeks. You can easily apply both contour powder and blush with this brush, or even highlight if you use the tip of the brush. It retails for $38.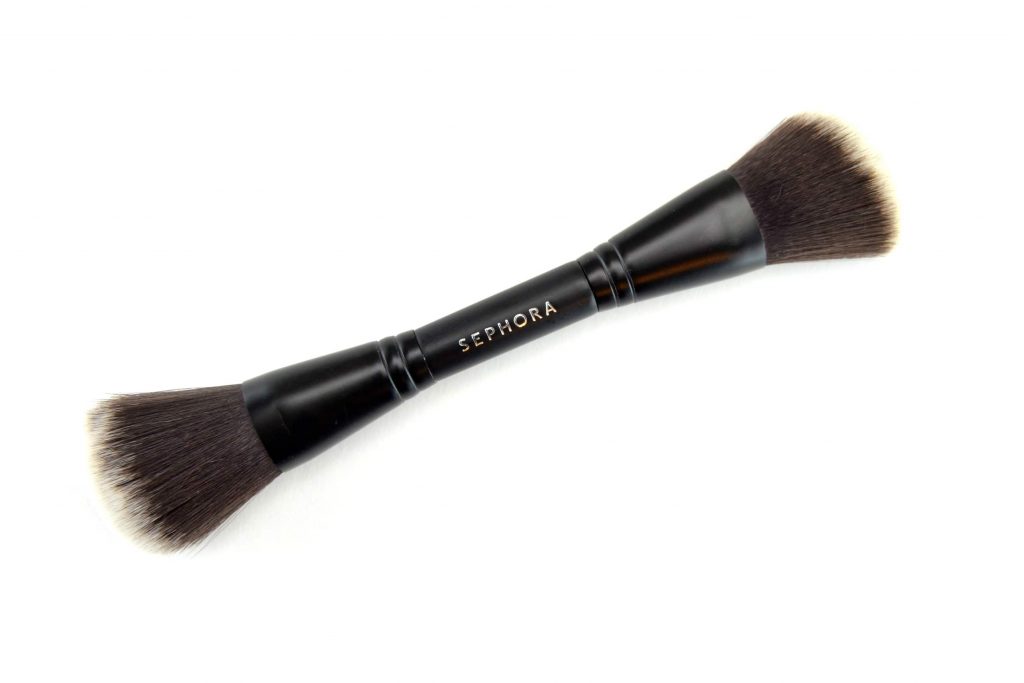 Sephora Collection #202 Classic Double Ended Multitasker & Concealer is a dual-ended brush designed to apply foundation and concealer. On the one end, it features a flat-top, high-quality synthetic bristle brush for days when your looking for coverage, but lighter and more natural look. It creates an extremely buildable coverage with an air-brushed effect. It holds its shape, even with excessive use and daily washing. By buffing in circular motions, starting from the center of your face and working towards your hairline, the end results will be oh-so-natural. On the opposite end, you'll find the same flat-top brush, but slightly smaller in size. This is great for packing on concealer and really targeting smaller areas of the face, and around the mouth and nose. It retails for $38.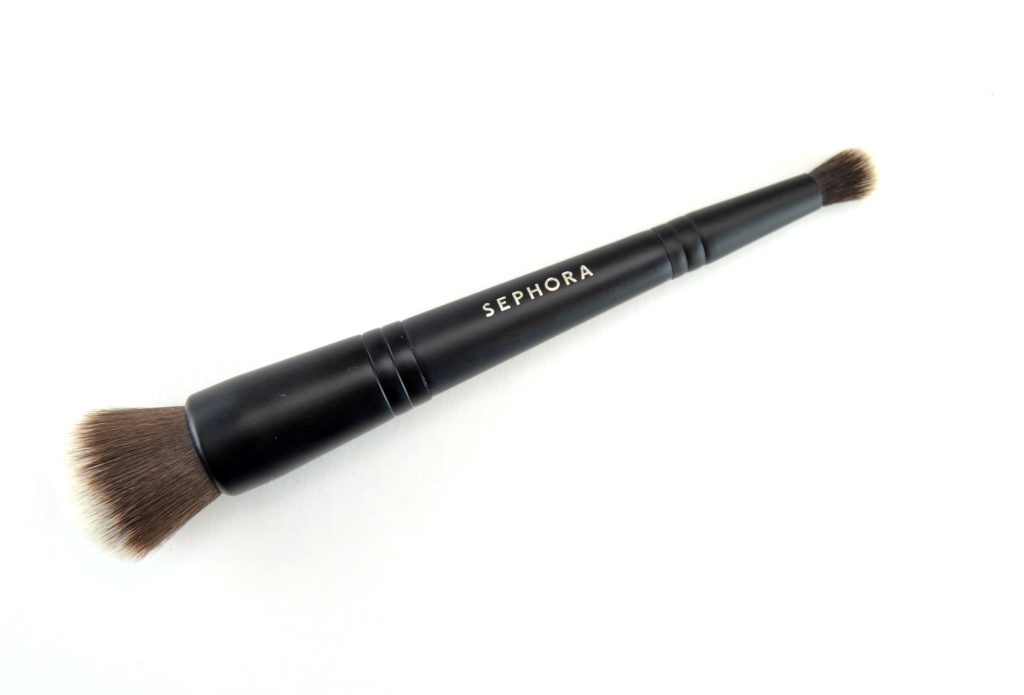 Sephora Collection #203 Classic Double Ended Foundation & Concealer is a dual-headed brush made from high-quality synthetic bristles that help to achieve a buildable and natural-looking coverage. On the one end, you'll find a flat foundation brush that not only lays down the perfect amount of liquid primer or foundation, but it's your first step in creating a flawless canvas. Its synthetic bristles soak up less product than a traditional natural hair brush, resulting in a smoother, airbrush finish. On the other end, you'll find a slightly smaller flat brush that helps to target and conceal specific areas of the face. It also helps to blend in the foundation for a streak-free, barely-there look. It retails for $33.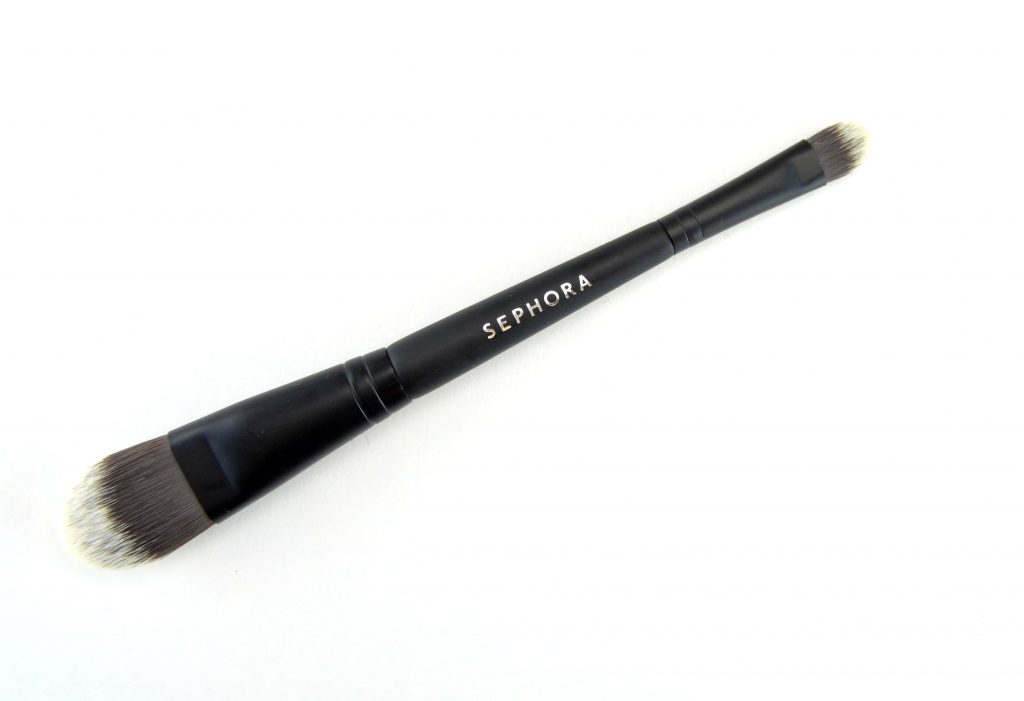 Sephora Collection #204 Classic Double Ended Shape & Highlight is a double-ended brush that's designed to both contour and highlight. Both are made from high-quality bristles that lightly dust on powder to help define and illuminate the face. The one side is ideal for lightly dusting on loose powders or highlights thanks to its incredibly soft, light and fluffy feel. It helps to brighten both the face, cheekbones and forehead. It also doubles as the perfect brush for lightly removing excess product that falls out under the eyes without interfering with your foundation. The other end slightly angled like the blush brush, only quite a bit smaller. This is perfect for contouring, sculpting and shaping. It effortlessly picks up and lays down just the right amount of pigments for a chiseled look. It retails for $35.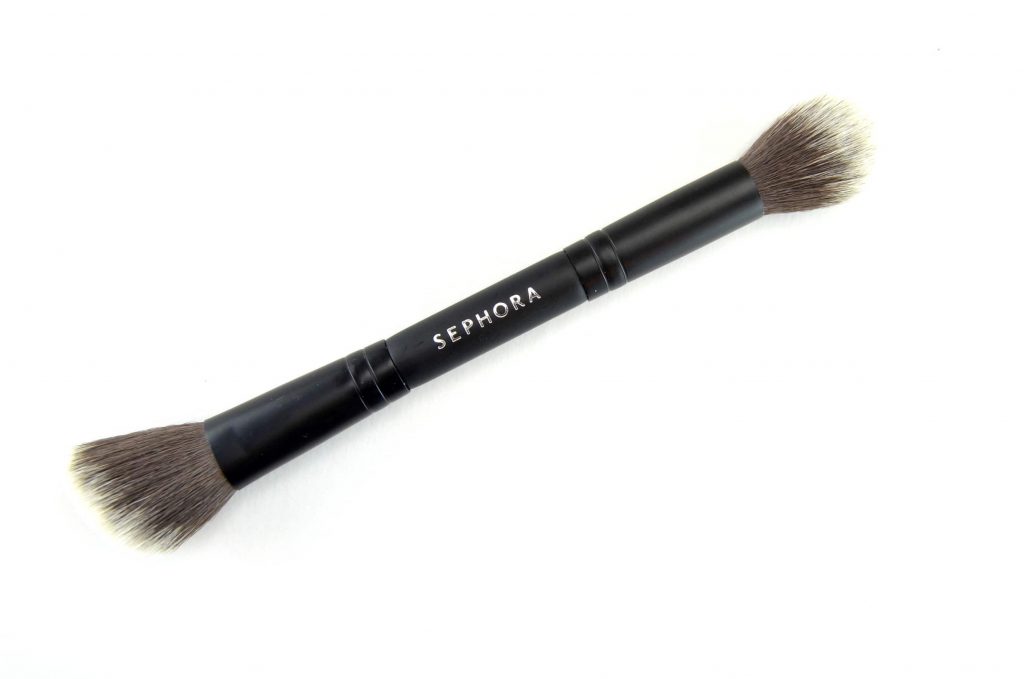 Sephora Collection #205 Classic Double Ended Shadow & Crease is a super sleek, double-ended eyeshadow brush designed to deposit, buff and blend out shadow. Both straightforward brush heads are made of high-quality bristles to add both all-over colour and definition to your look. On the one side, you'll find a slightly small and stiff, flat eyeshadow brush that helps you apply even colour onto the lid. It creates a seamless, all-over, soft and smooth finish. It's slightly rounded tip also helps to blend out your shade colour from the lash line to crease. On the opposite end, you'll find a tapered brush for the ultimate blending effect. It helps to seamlessly and flawlessly buff into the crease, blending multiple shades together with precision and ease. It retails for $25.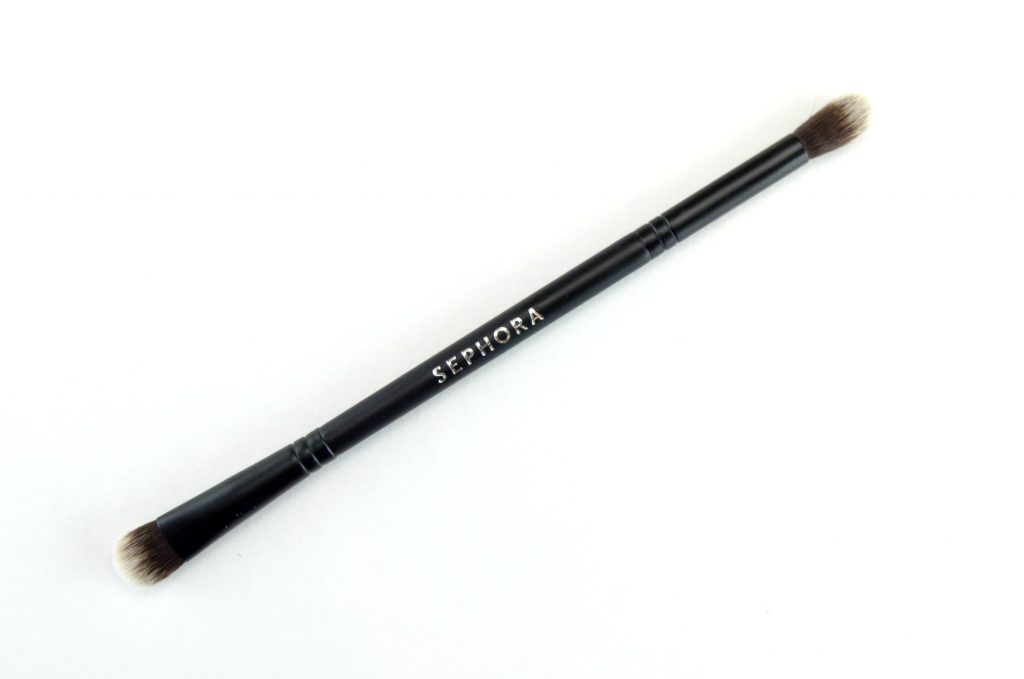 Much like brush #205, Sephora Collection Classic Double Ended Shadow & Precision #206 is another double-ended eyeshadow brush. Do you need both, absolutely not, but this brush really helps to sculpt and define the eyes. It retails for $25.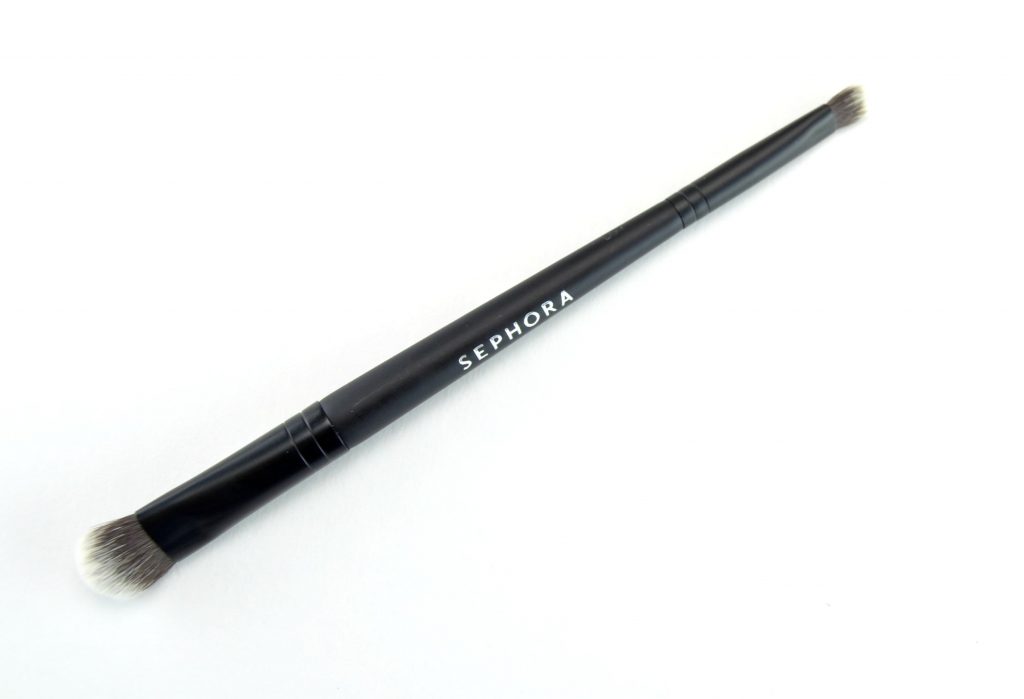 Sephora Collection Classic Double Ended Angled liner & Smudge #207 is a double-ended tool that features both an eyeshadow and eyeliner brush. It too comes with a shadow brush that lays down the perfect amount of colour. Its slightly stubbier and rounded end helps to buff and blend into the crease with ease. On the opposite end, you'll find an angled eyeliner brush that's ideal for creating and drawing precise thin lines. It helps to effortlessly achieve that perfect winged eyeliner look. It's flexible, allowing you to draw both curved and winged lines. It retails for $23.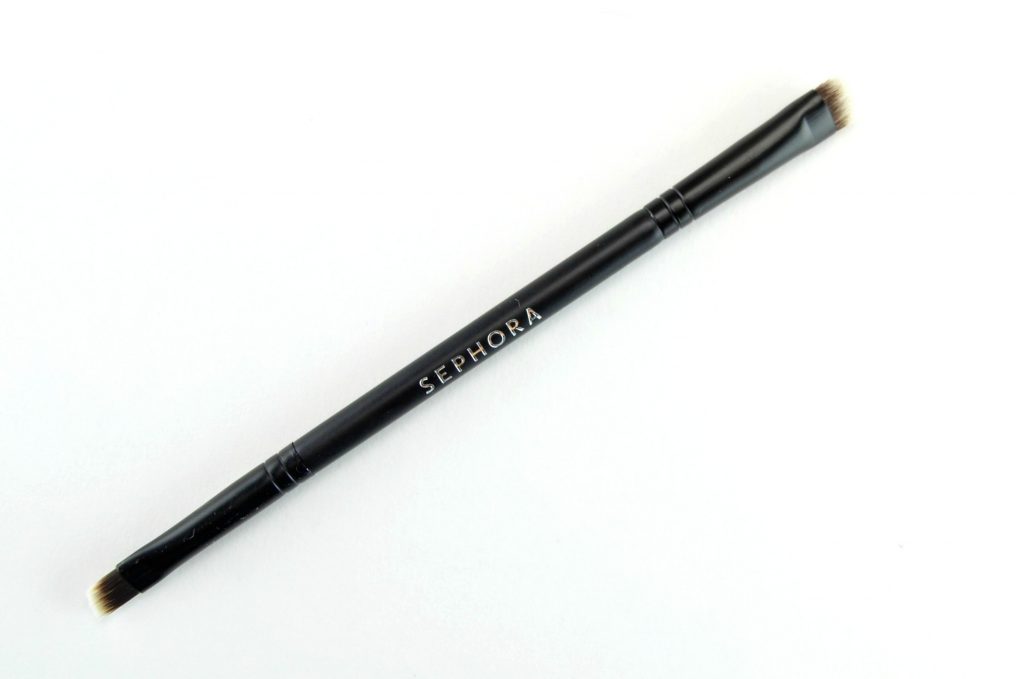 Sephora Collection Classic Double Ended Filler & Spoolie #208 is a double-ended eyebrow tool featuring both an angled brush and spoolie. The thin and slightly stiff angled brush helps to easily apply both powder and cream pigments to the brow. You can effortlessly shape and define your brows in the single swipe achieving sleek, natural and bold looks in seconds. The spoolie helps to comb through each hair, setting each hair into place. It retails for $18.