Come embrace your femininity with L'Occitane very first gourmand aromatic fragrance. Terre de Lumière was created by a trio of power-house, female perfumers and represents the quintessence of Provence. Its pure softness mixed with modern-day boldness will instantly transport you to the most idyllic state of beauty, the golden hour. As the sun starts to set, the sky is left blazing, creating a beautiful shade of gold. Moments before dusk, as the sun starts to fall from the sky, our beauty is suspended in time. This new perfume is inspired by that precious time of day and captures the magical and special moment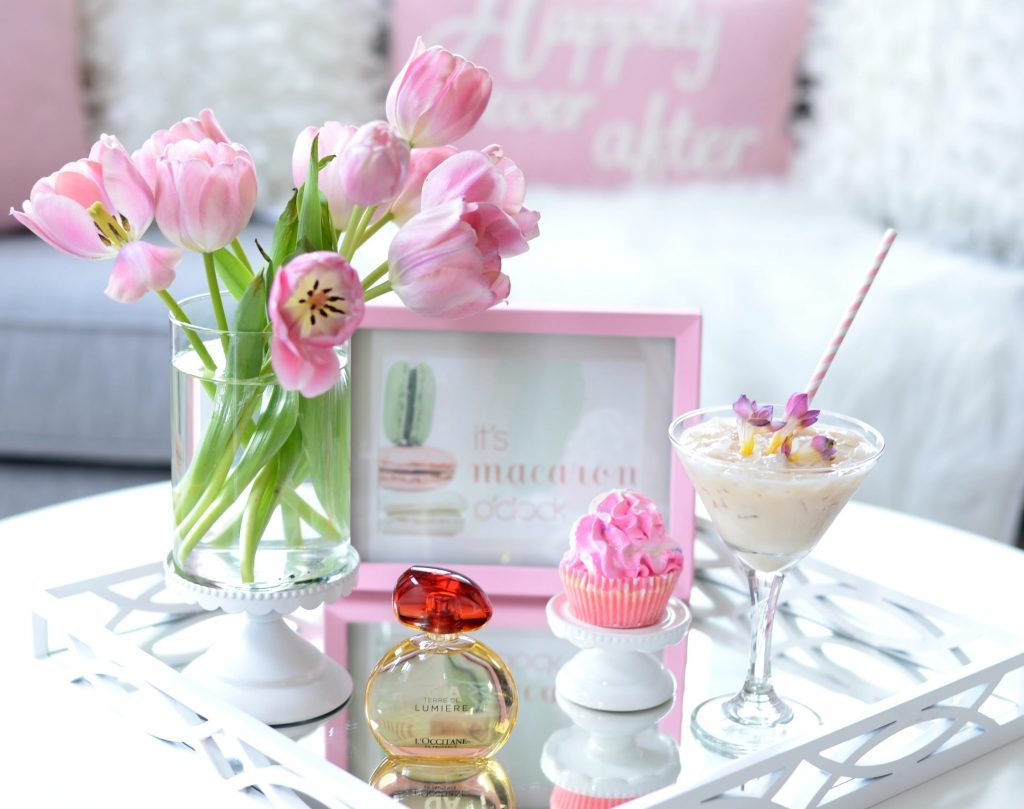 L'Occitane Terre de Lumière is a complex, yet sophisticated, fragrance that features top zesty notes that melt into an infinitely gourmand heart, before quickly settling into a sensual balsamic and musky finish. It contains top notes of bergamot, ambrette and pink pepper and at the heart of the fragrance you'll find honey and lavender. The bottle itself is quite unique, rounded in shape to help express the power of Provence. It is simple, yet elegant, and showcases the vibrant golden hues of the land as the sun starts to set.

L'Occitane Terre de Lumière is a delicious aroma of both fruity and subtle floral notes. Its lavishing golden colour transforms the landscape of Provence and is a beautiful summer scent. Terre de Lumière translates into "Land of Light" and this description captures the fragrance perfectly. Its like walking through a field of flowers at sunset. Bergamot is definitely prominent, but the heart of the fragrance comes alive thanks to the strong punch of sweet honey. As it develops, a floral side to the otherwise slightly zesty scent comes to life. Its incredibly fresh, warm and with a slight musky aroma.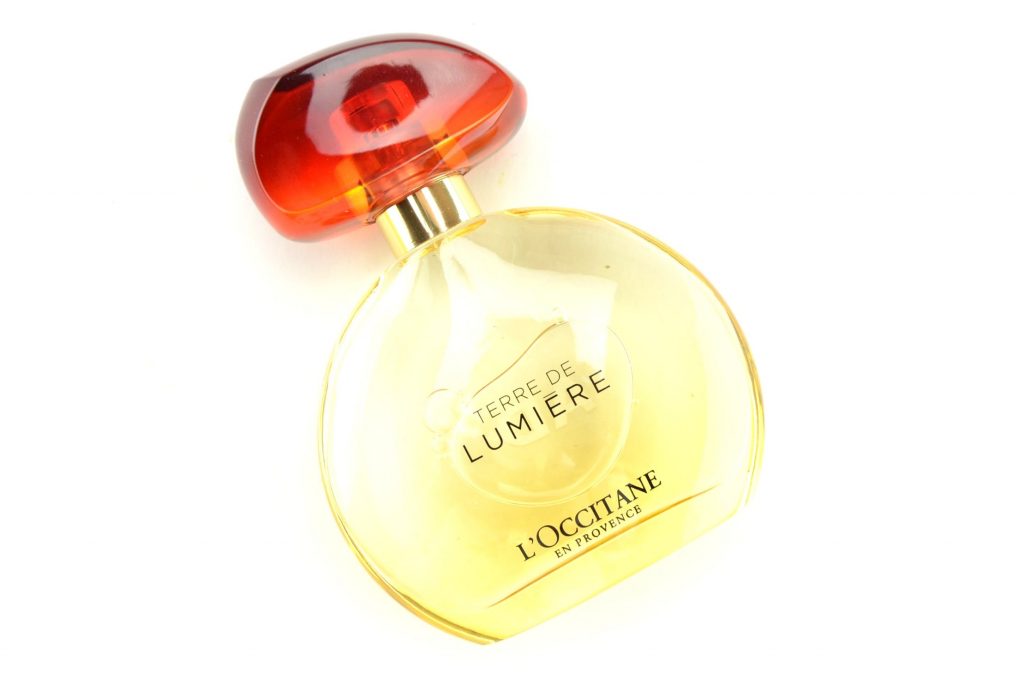 If there's one thing L'Occitane does well, it's their perfumes. Not only is the new L'Occitane Terre de Lumière beautiful, I love the entire concept behind this scent. It captures the golden hour of Provence with an unusual fruity, yet florally fragrance. The longevity is excellent, one quick spray in the morning and you'll still be able to get a whiff of it 8+hours later. It retails for $85 for 50ml and $105 for 90ml.