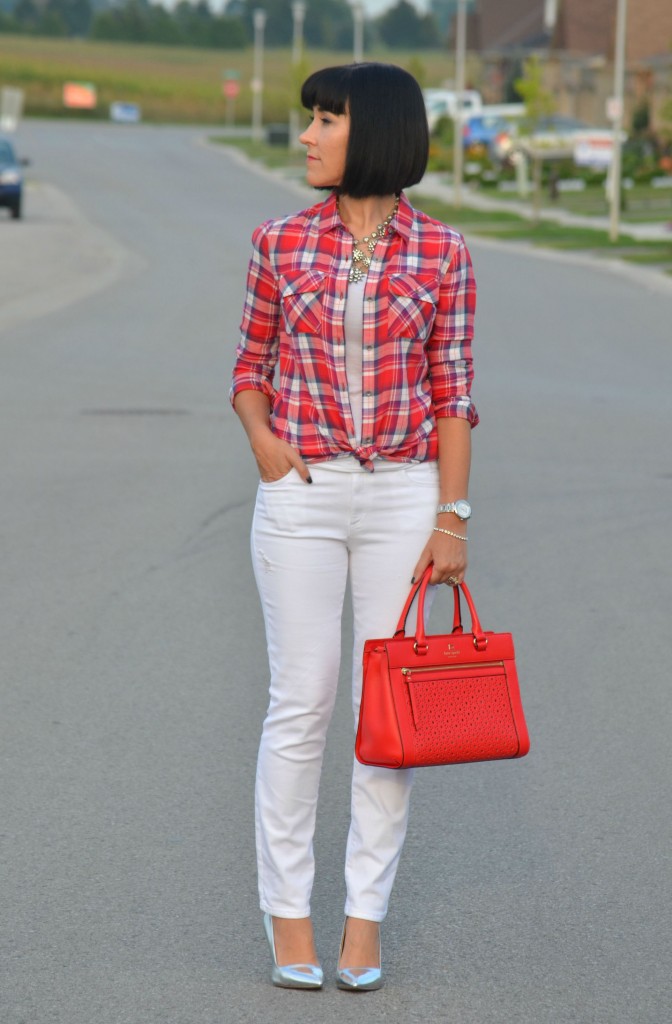 Featuring Karl Wolf and BAE with special guest Peter Jackson
I love it when celebrities put their money where their mouths are. Akon, known for his soulful, unique and iconic voice, which has earned him countless hits in both the pop and hip hop world, along with 35 million albums sold, several Grammy nominations and 40+ Billboard top songs, also spends a large chunk of his time giving back to his home country of Africa. Not only is Akon touring across Canada to promote his upcoming new album, Stadium, he's also touring promoting his Akon Lighting Africa program. This amazing program has provided electricity to over 600 million people in Africa through solar energy. It's estimated that more than 1.3 billion Africans have no access to electricity and Akon is slowing making a change in astonishing high numbers.
Derek and I were lucky enough to have full media access at last night's Promo Tour in Hamilton. This is just one of their many stops across Canada, and if each performance is as amazing as last night's, you're in for a real treat. Akon is on tour with Karl Wolf and BEA, with special appearance from Peter Jackson. I had the opportunity to have a quick chat with Karl Wolf and BAE, before they hit the stage, so naturally I asked about fashion. They each have their own unique style, so I asked "where do they get your style inspiration from?"
Karl Wolf doesn't really look to others for inspiration, he likes to "do him", but is cutting back on the flashy gold bling, for a more streamlined look. Show Stephens' style muse is Diddy and Brenda Mullen not only enjoys Prada, but looks to the 90's for her inspiration; a girl after my own heart. I love me some 90's. Sadly the interviews were running a little behind, so I didn't get the chance to chat with Akon, but he did pose for some pretty sweet photos.
Akon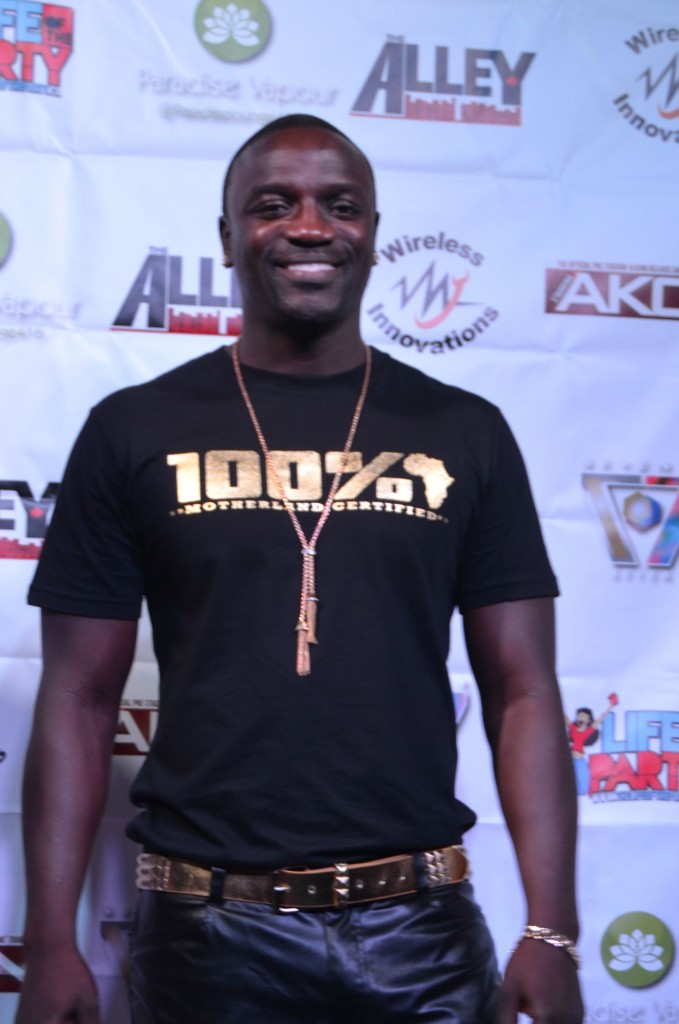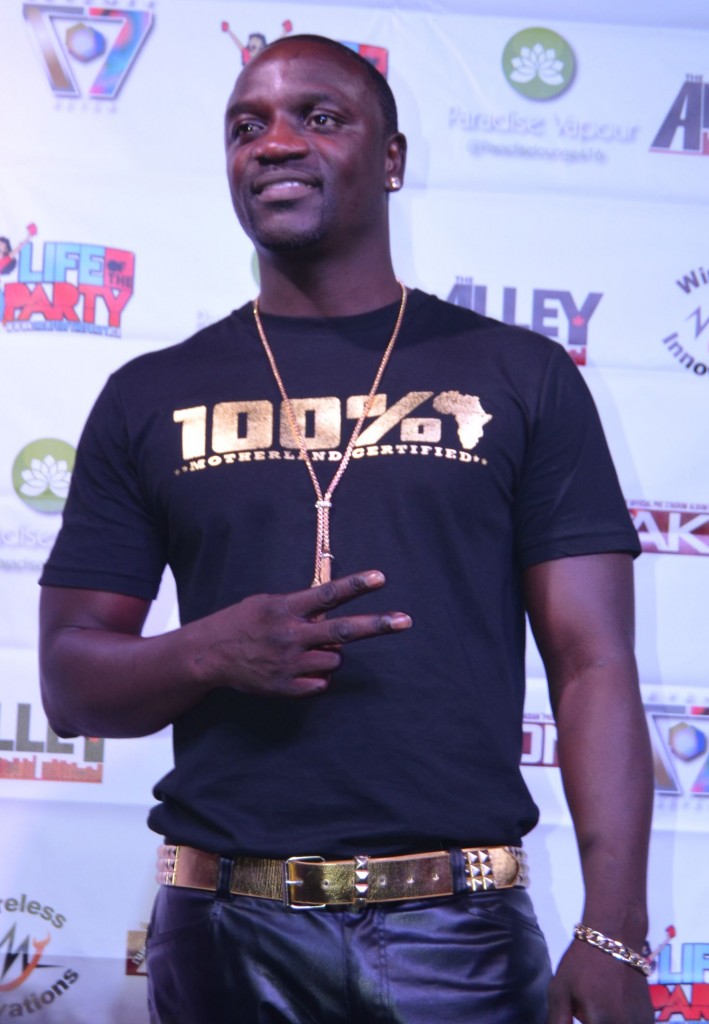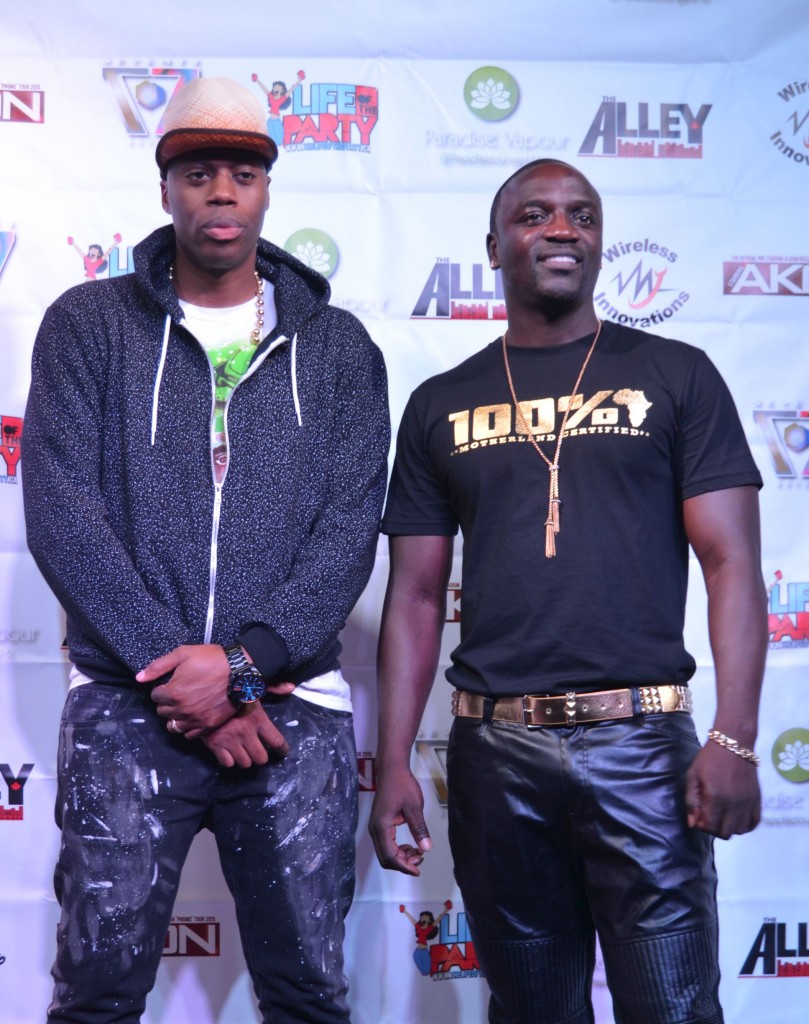 Karl Wolf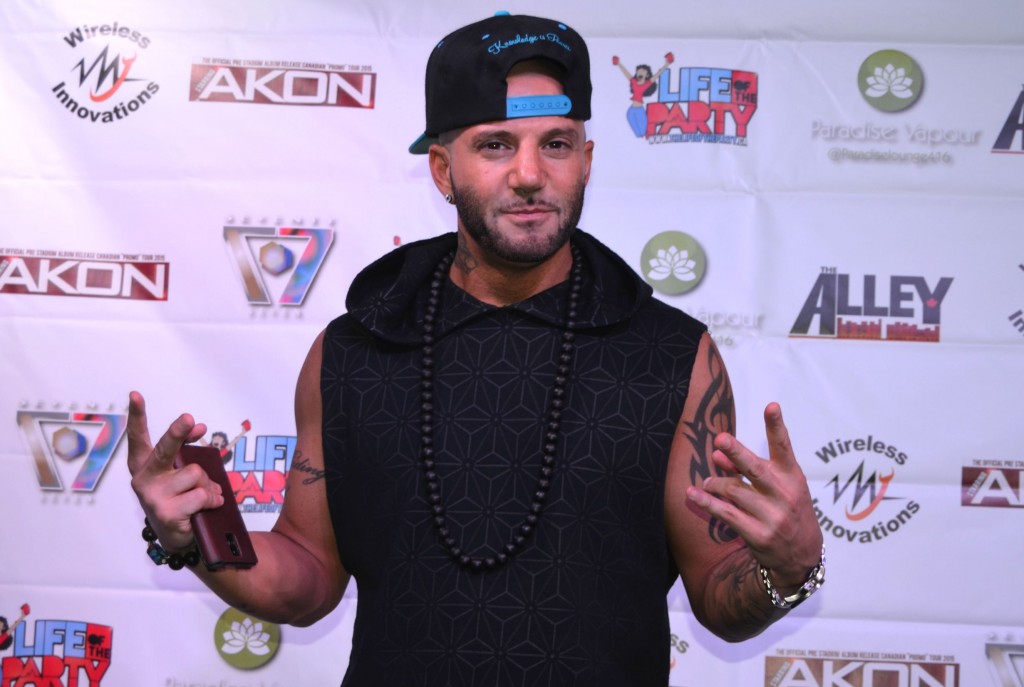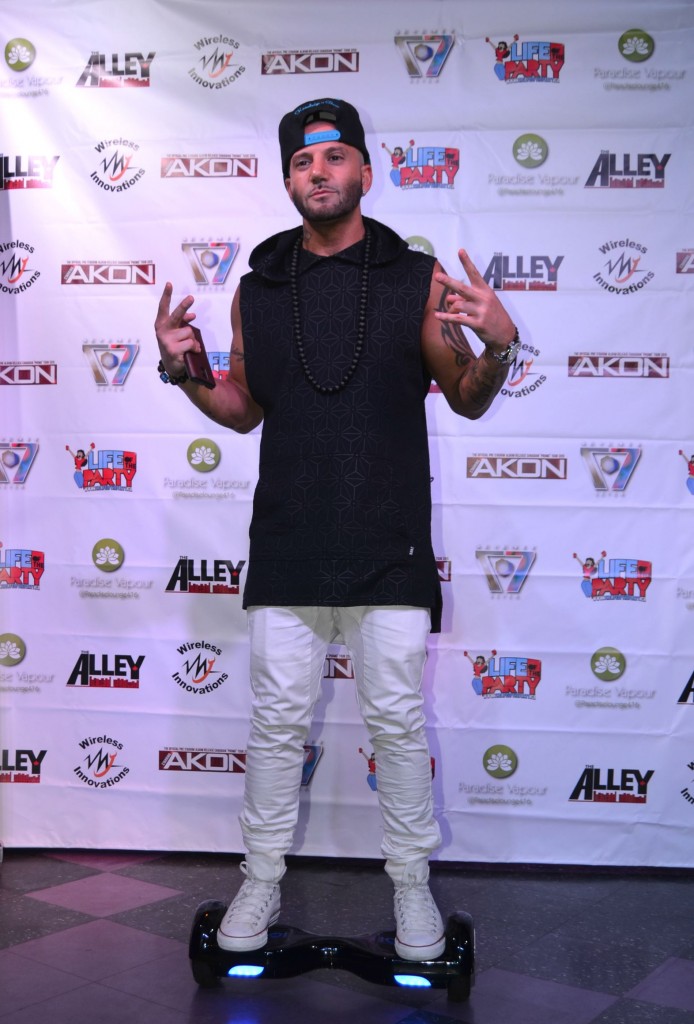 BAE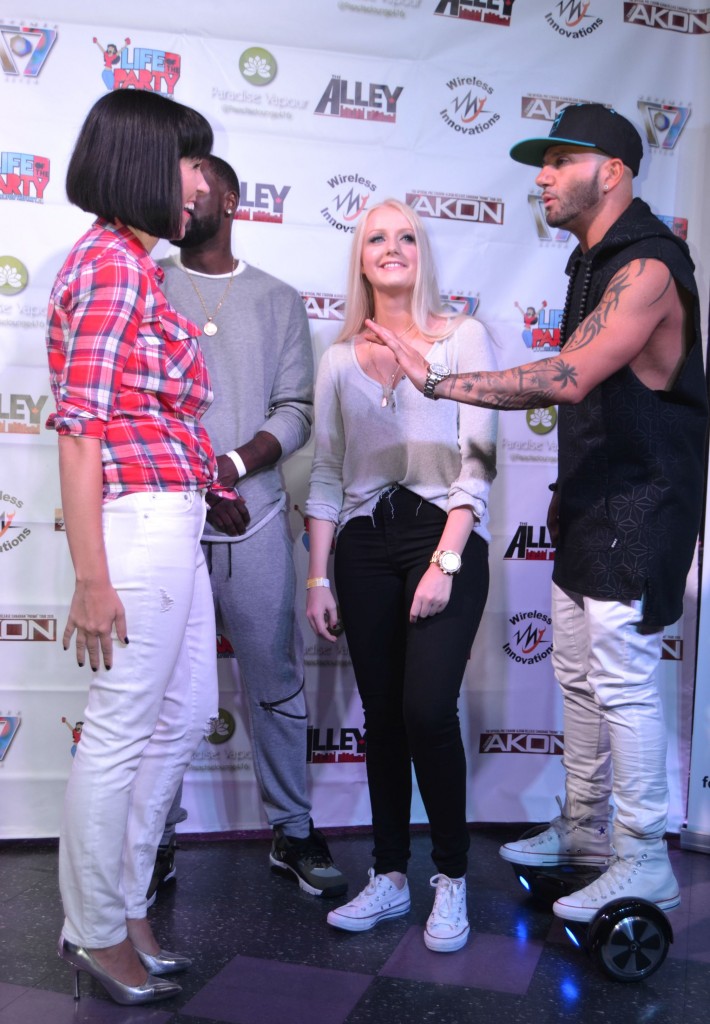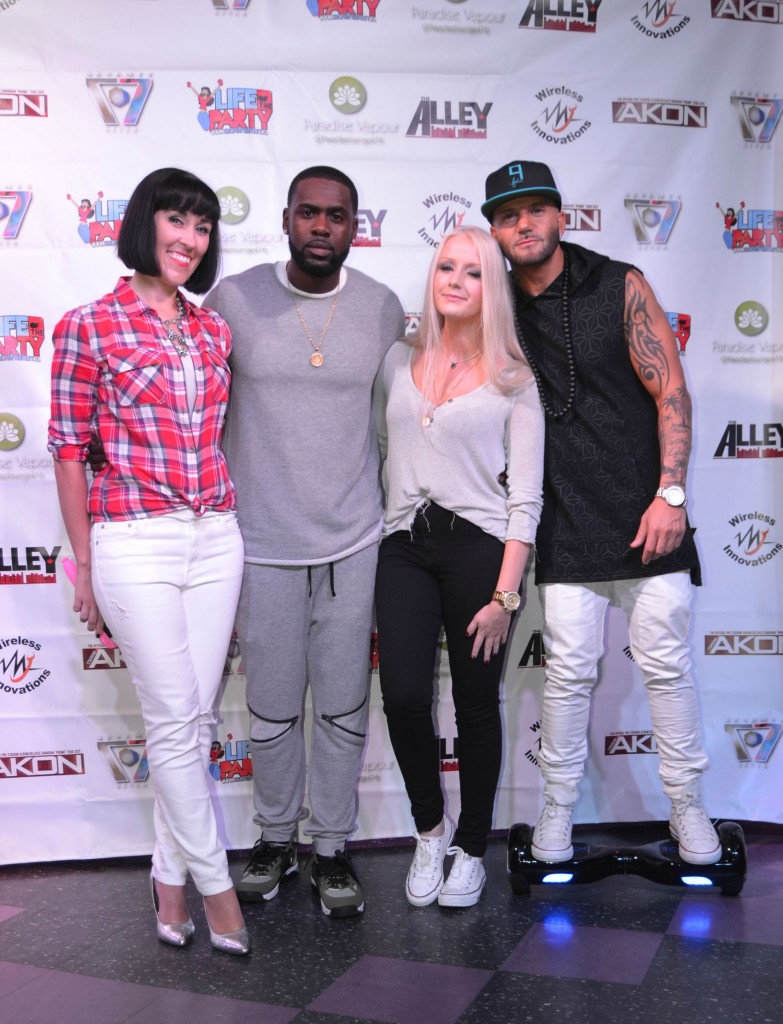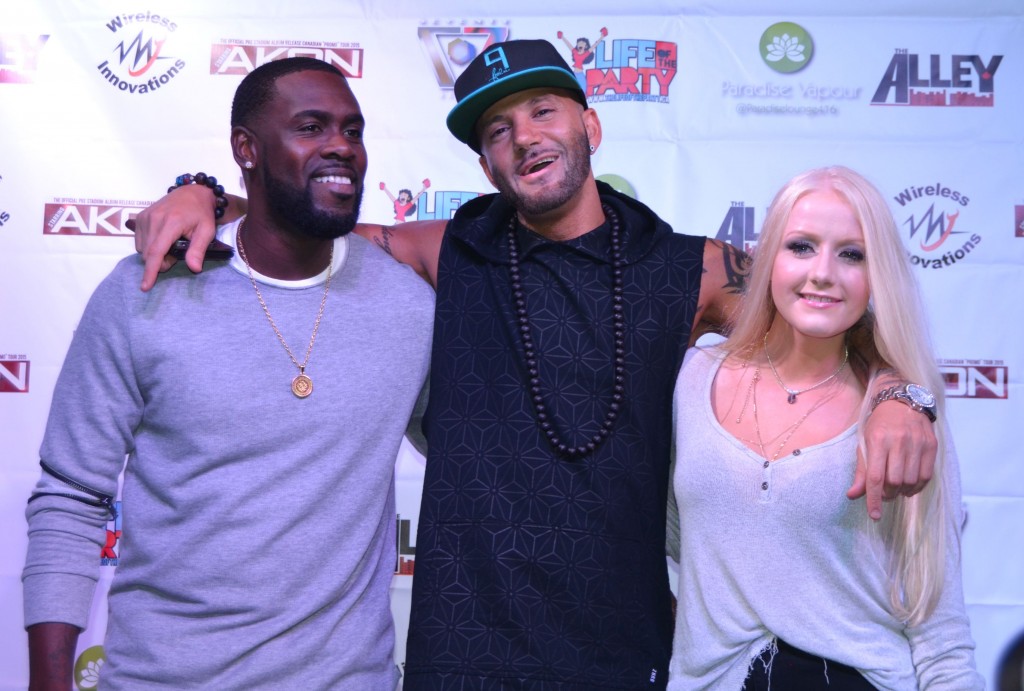 Perter Jackson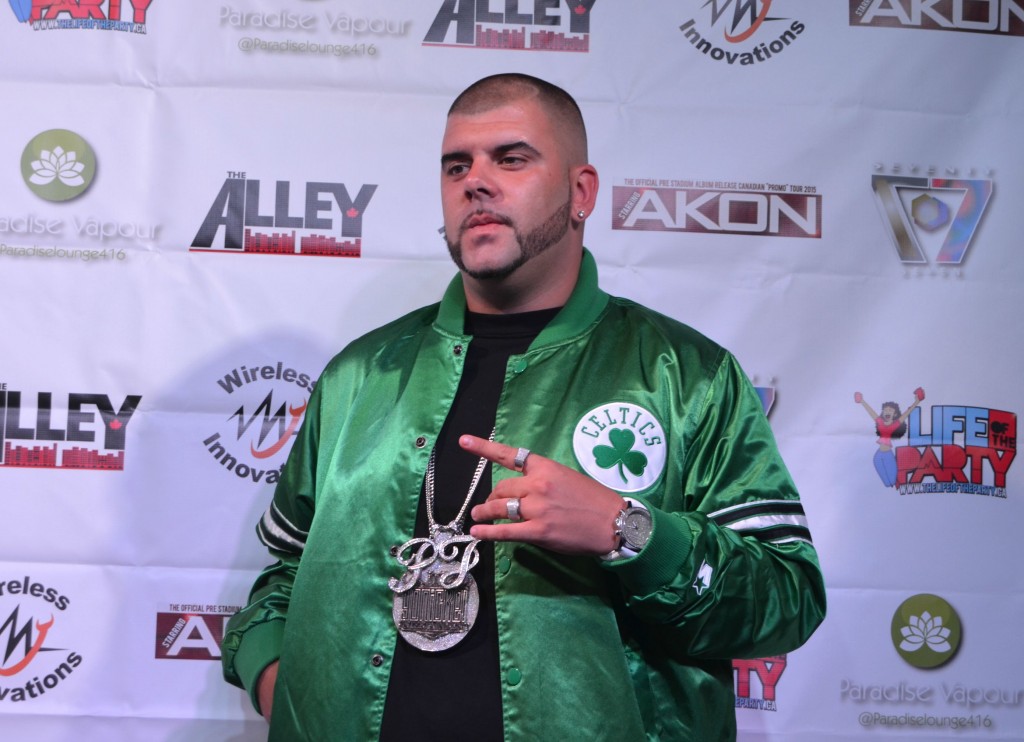 What I Wore
Plaid Shirt- Smart Set
Watch- c/o Wittnauer
Bracelet – c/o Swarovski
Purse- Kate Spade
Jeans- Gap
Pumps- Kolhs