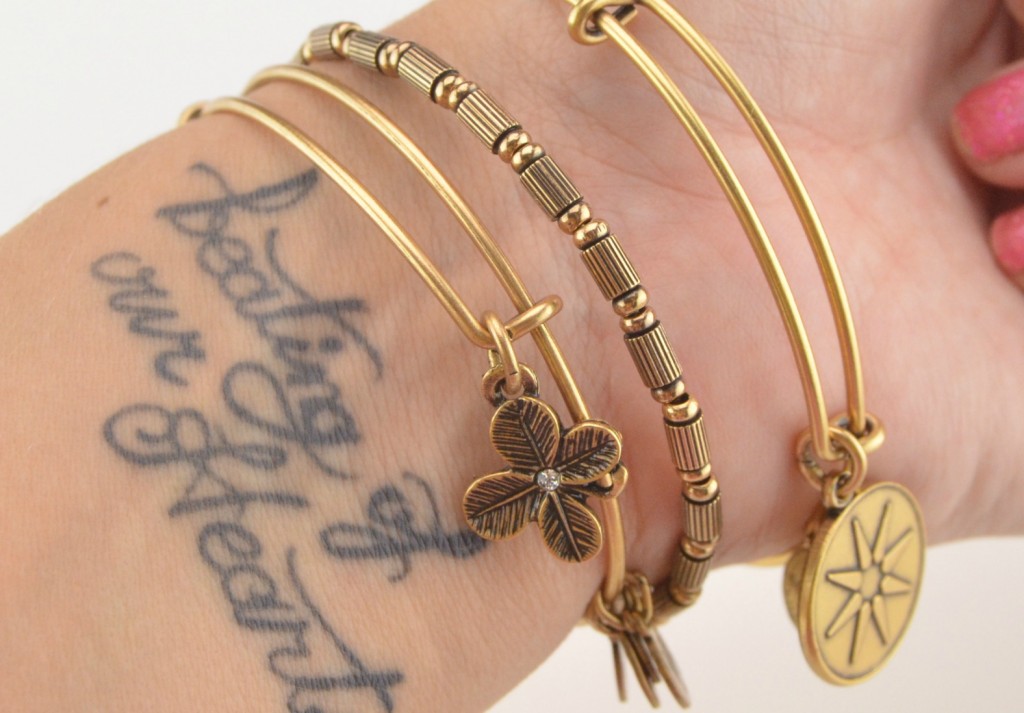 Eco-Friendly

I try to be optimistic, always turning a negative into a positive and seeing the good in everyone and everything. I encourage people to be happy, confident and upbeat so when I hear about Alex and Ani, a company that's products are infused with positive energy and have a positive impact on the world, I was intrigued.

Each Alex and Ani Positive Energy Bangle is infused with positive energy, first being, all products are manufactured and infused with positive intention in American factories, each symbol features their own energy and exceptional meaning, along with each design, is positively intended to empower the wearer and reflect their own unique qualities. The beauty of these bangles is that it allows you to be the designer, mixing and matching the symbolic pieces with your own sentimental meaning, stones and jewels, power or intention. Create your own arm party that's completely yours and truly unique. Each bangle is expandable ensuring the perfect fit for every wrist.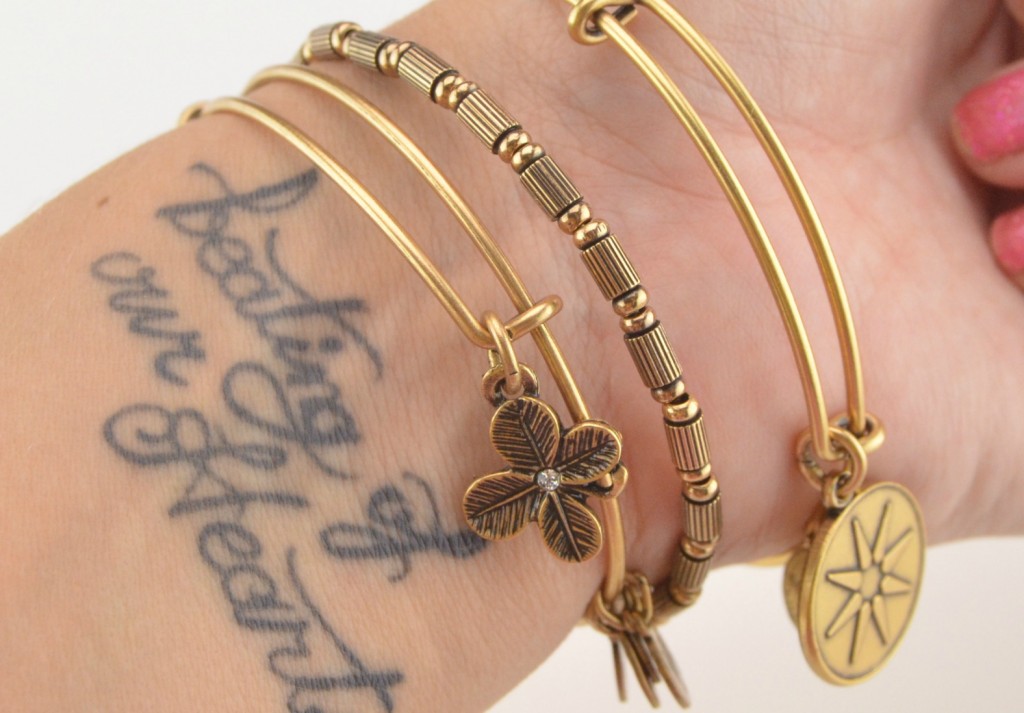 Alex and Ani offers a wide variety of both bangles, necklaces, earrings and rings made from sustainable and derived eco-conscious materials. Each piece is made with love and starts at as little as $24. Depending on the style and the type of metal and gemstone you select, the prices may vary, but you're sure to find something for every budget. Great news, you can now shop The Bay.com for all your Alex and Ani needs.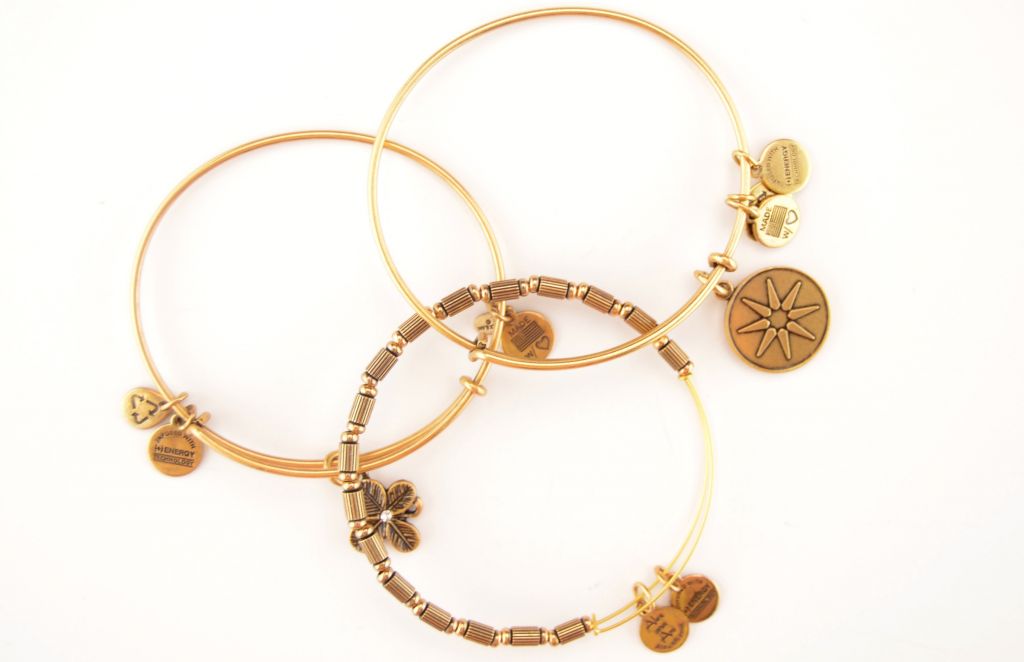 I wanted to share with you my 3 favourites right now and a few that are currently on my wishlist.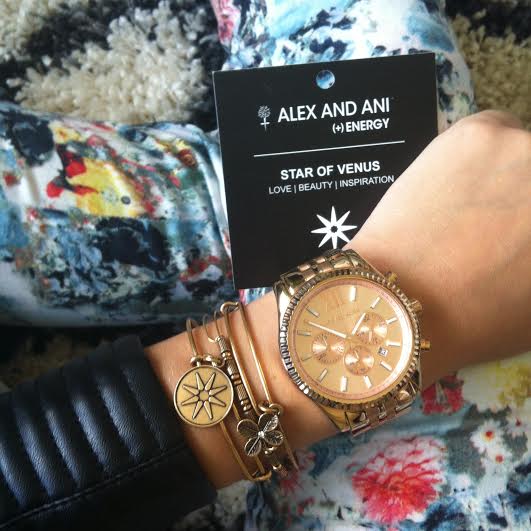 Frist up, Alex and Ani Star of Venus Charm Bangle; Venus, the jewel of the sky, was once known as the morning and evening star because it shined the brightest. Associated also with the goddess of love, the Star of Venus Charm is a reminder to uncover your soul's beauty by allowing it to evolve and illuminate.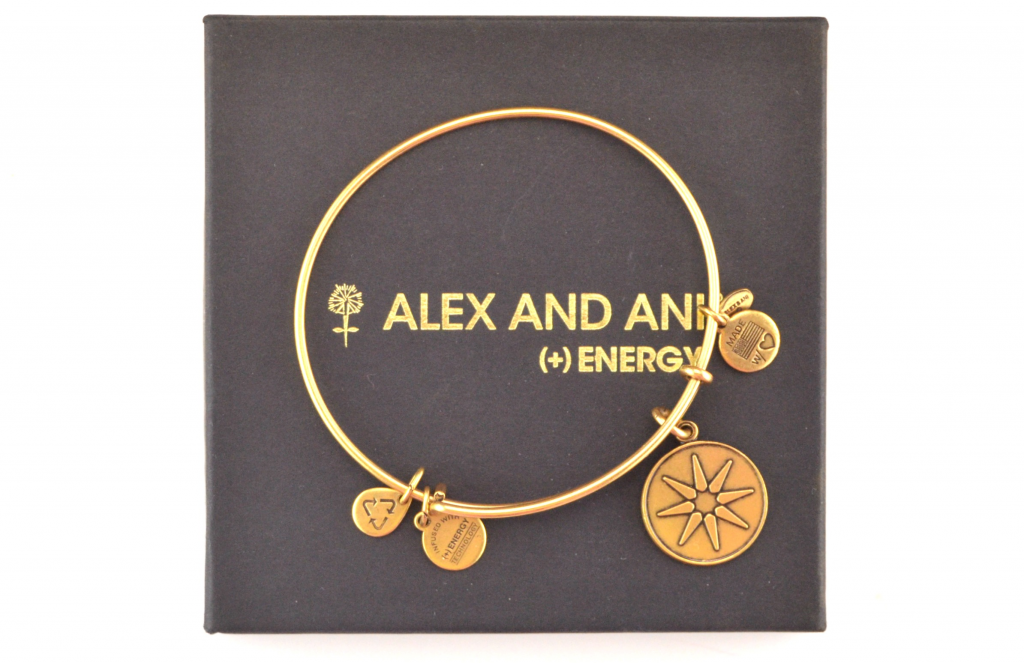 Second, Alex and Ani Lucky Clover Charm Bangle; The ultimate omen of good luck, finding a four leaf clover will bring good fortune to its finder. According to tradition, each leaf represents the virtue of faith, love, hope, and luck. Wear the Lucky Clover for increased luck and prosperity.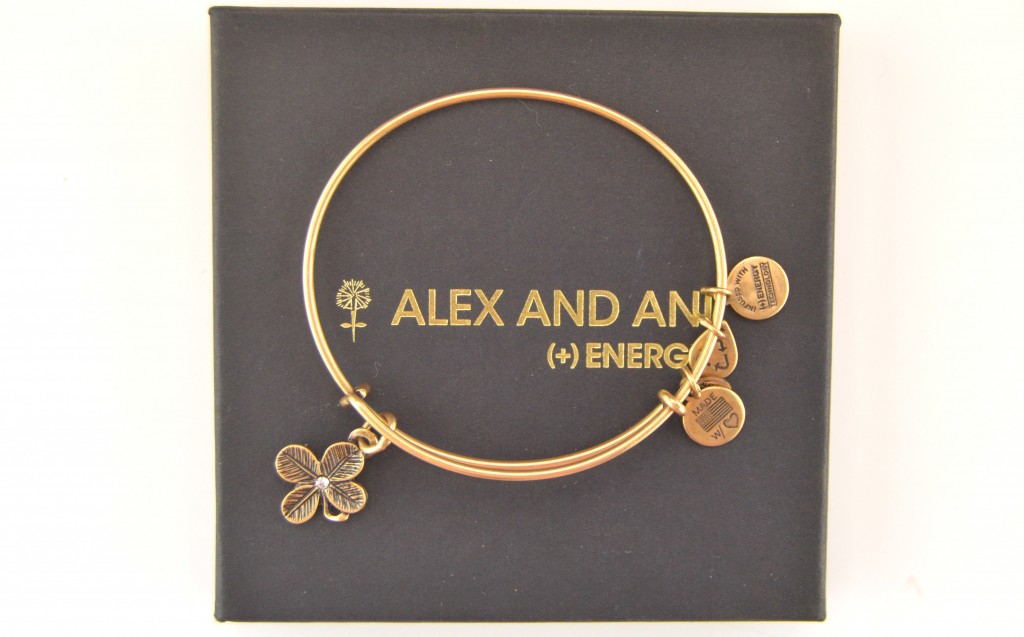 Final favourite is Alex and Ani Tigris Beaded Bangle; known biblically as one of four rivers that flowed out the Garden of Eden, the Tigris is primarily known as bordering Mesopotamia. Its sister river, Euphrates, is the other border for the "land between two rivers." Adorn yourself with the Tigris beads as a symbol of plentiful blessings.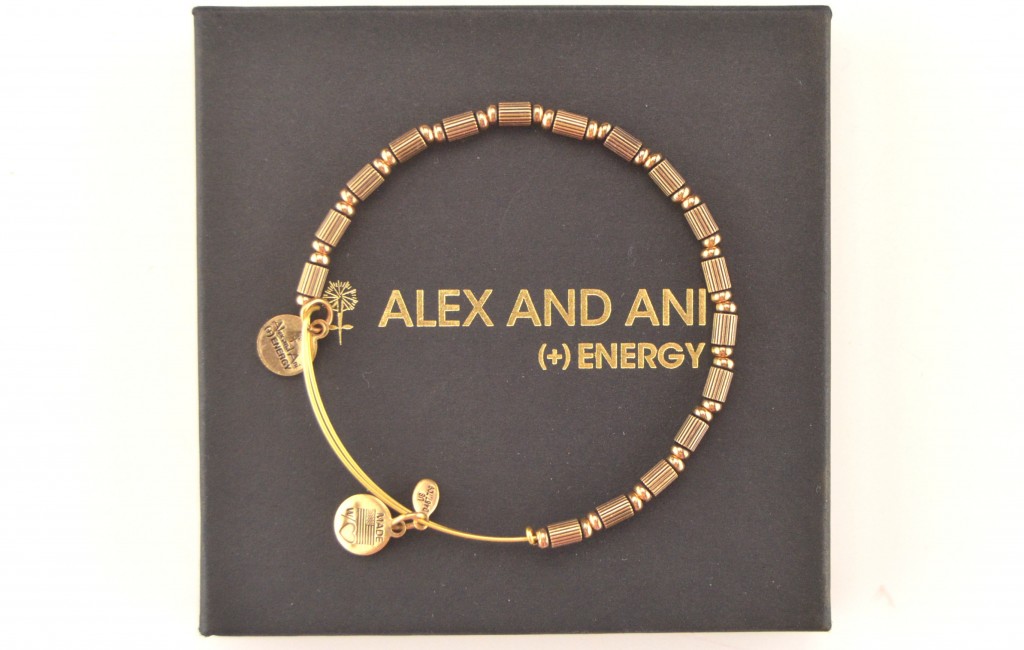 I wouldn't also mind adding the October Birthstone Charm Bangle, the Initial A Charm Bangle and the Everything Happens for a Reason Charm Bangle.