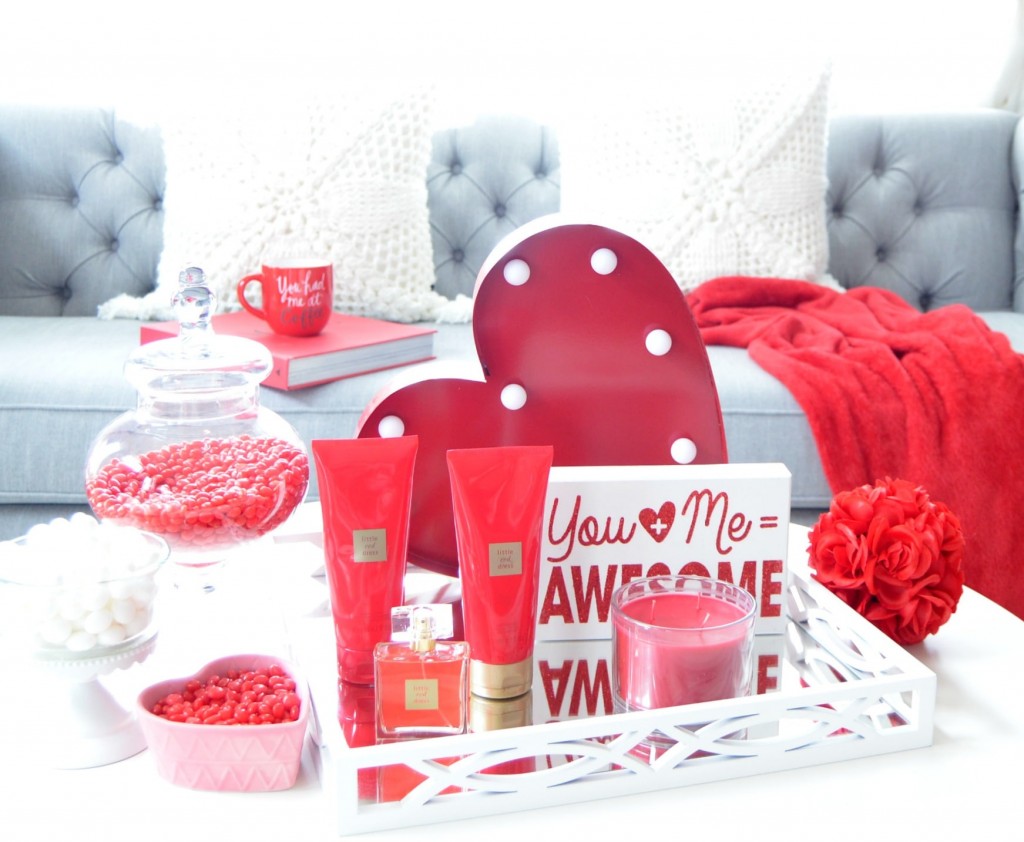 Avon Little Red Dress
It's Valentine's Day! Whether you celebrate this day of love, or choose to ignore it, it's never a bad idea to introduce a new scent. A new fragrance can really brighten your day, so why not treat yourself (or a loved one) to a new perfume. The new Avon Little Red Dress is a warm and spicy scent that's perfect for any occasion. It allows you to stand out in the crowd with an intoxicating aroma of red raspberries, sophisticated Bulgarian rose and rich and creamy sandalwood.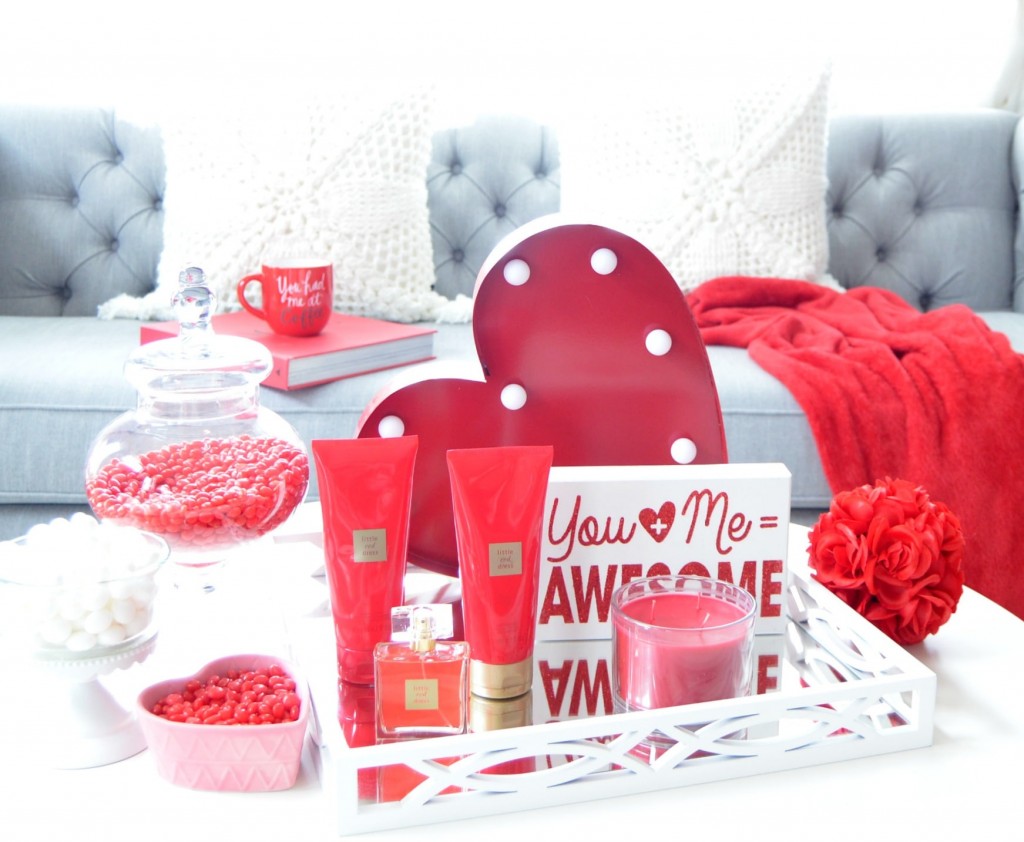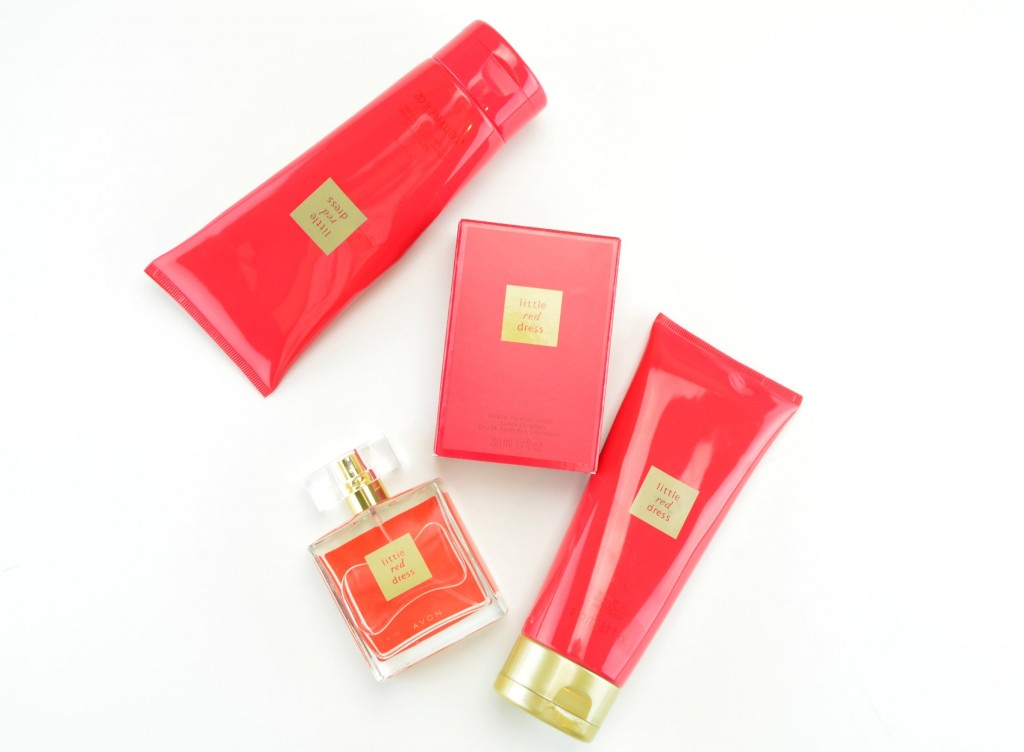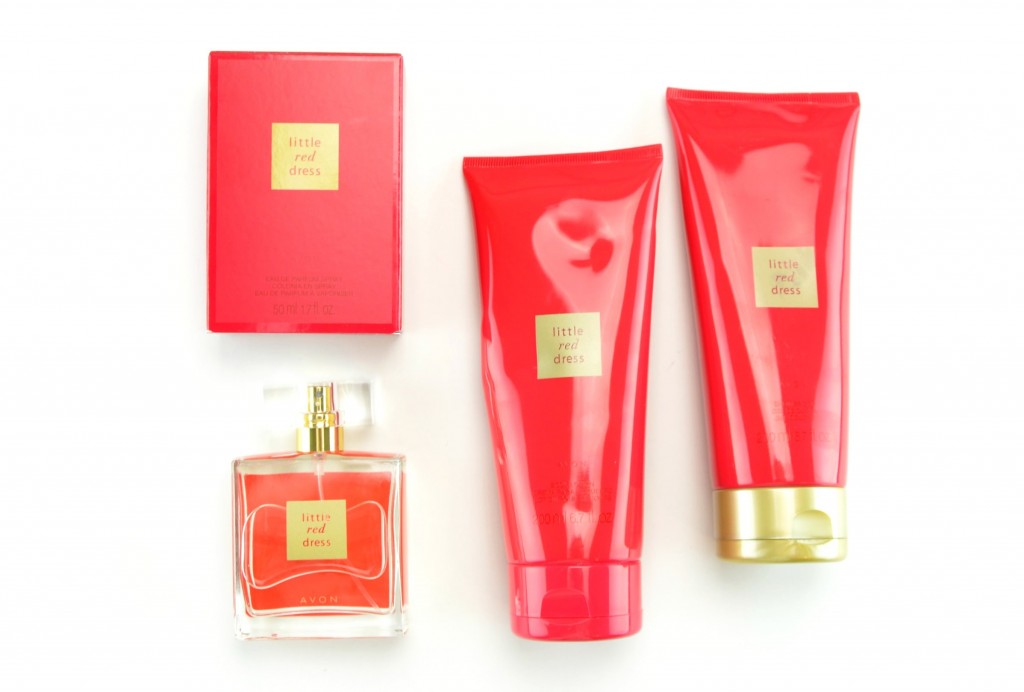 Avon Little Red Dress is a fun, fresh and clean twist on the classic Avon Little Black Dress. It comes in a clear glass bottle with a solid red background. Its peek-a-boo pump is hidden under a translucent cap. Its understated clean lines are very chic and mediumistic. You can immediately recognize the strong citrus notes at the beginning, but is quickly softened by the juicy raspberries. It's promptly accompanied by a velvety red rose to give it a slight floral aroma. After a few hours, as the scent starts to settle, you'll begin to smell the warmth of the sandalwood. It brings a real woodiness to the perfume and tones down the sharpness.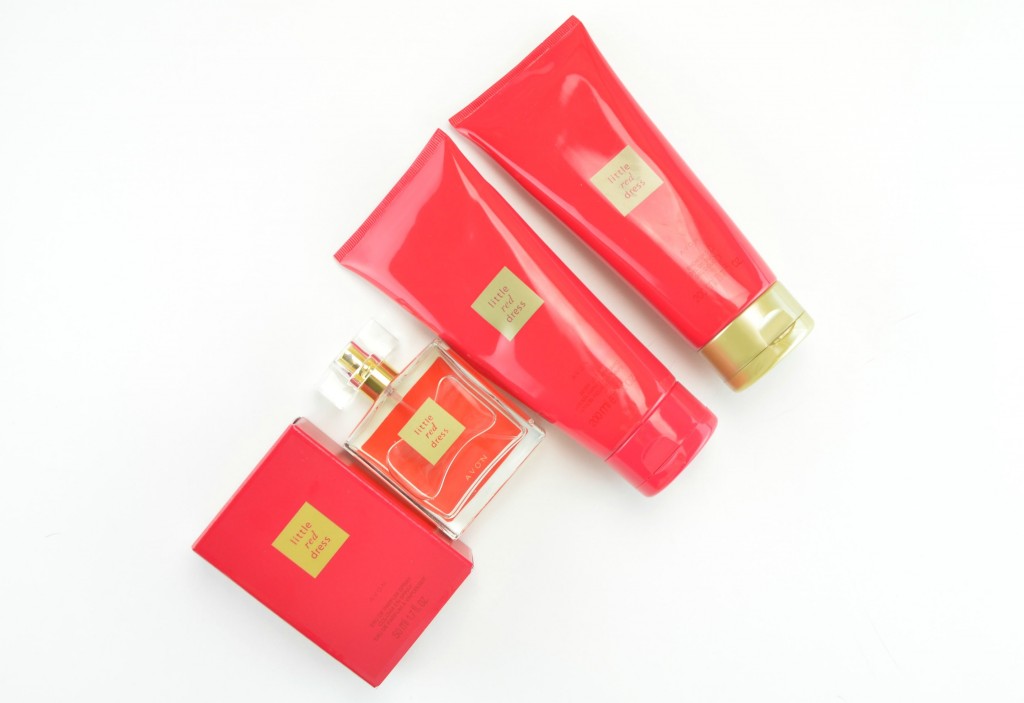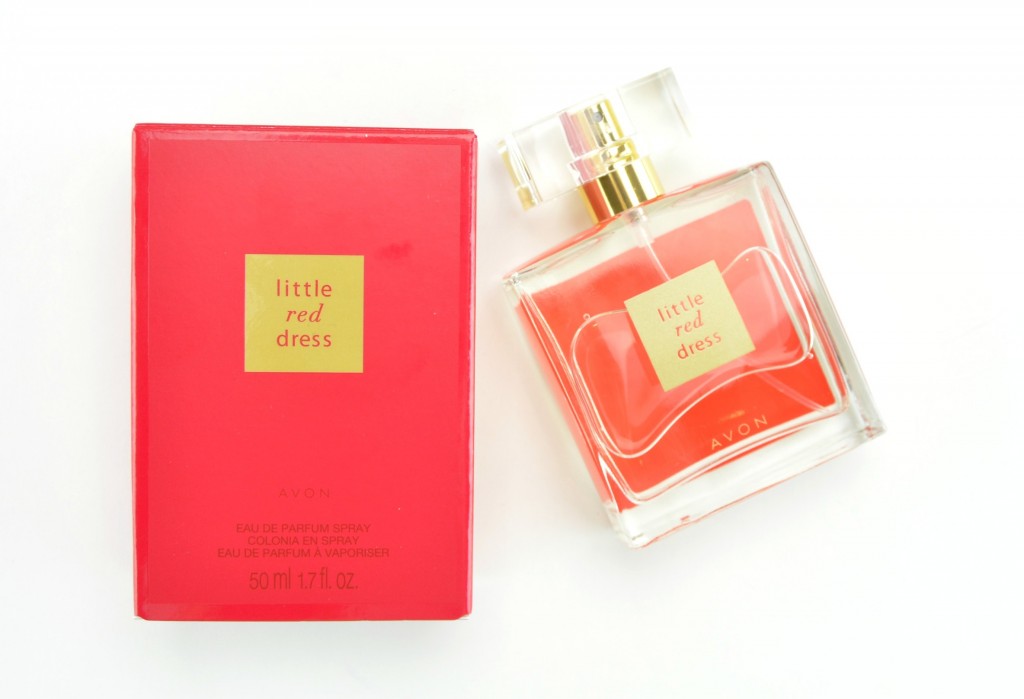 Avon Little Red Dress is a chic and refined oriental-fruity scent that you'll immediately fall in love with. It's an unbelievably warm scent that's perfect for long, cold winter nights. It starts off quite sharp, but transitions beautifully into a light powdery dry down. It's an incredibly seductive, romantic and sexy perfume that's probably best saved for evening wear. Although it's almost sickeningly sweet at the beginning, think fresh homemade raspberry jam, its rich floral and forest notes help balance that within 20 short minutes. It's a beautiful fruity-sweet floral scent with woody suspicion. It retails for $26 for 50ml.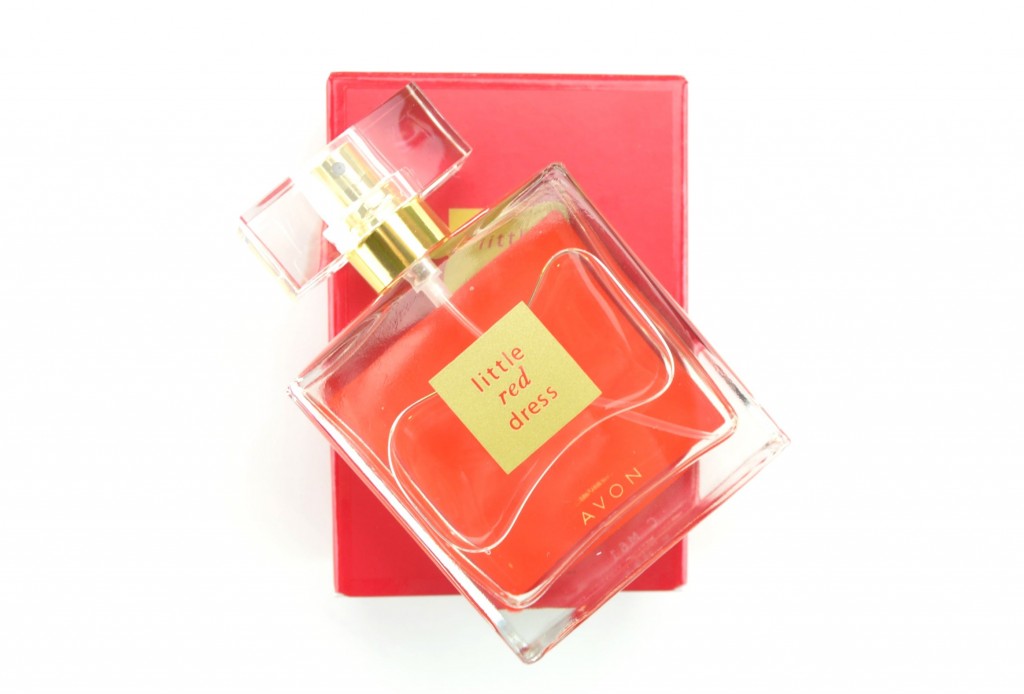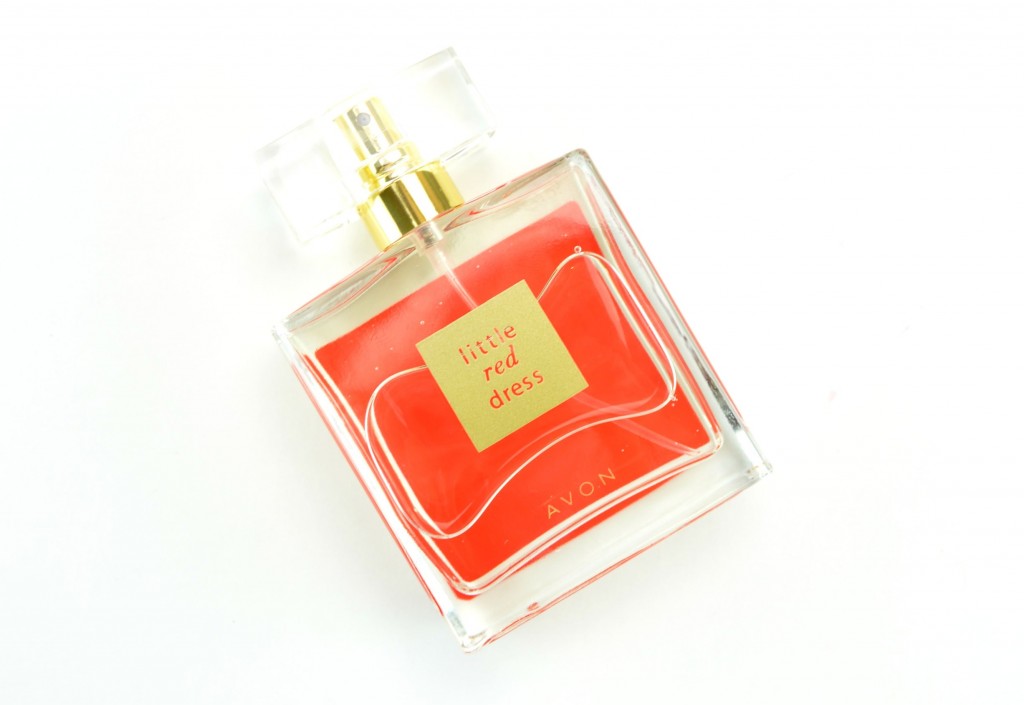 Don't forget to pick up Avon Little Red Dress Body Lotion and Shower Gel to pair with the perfume. Each retail for $12.