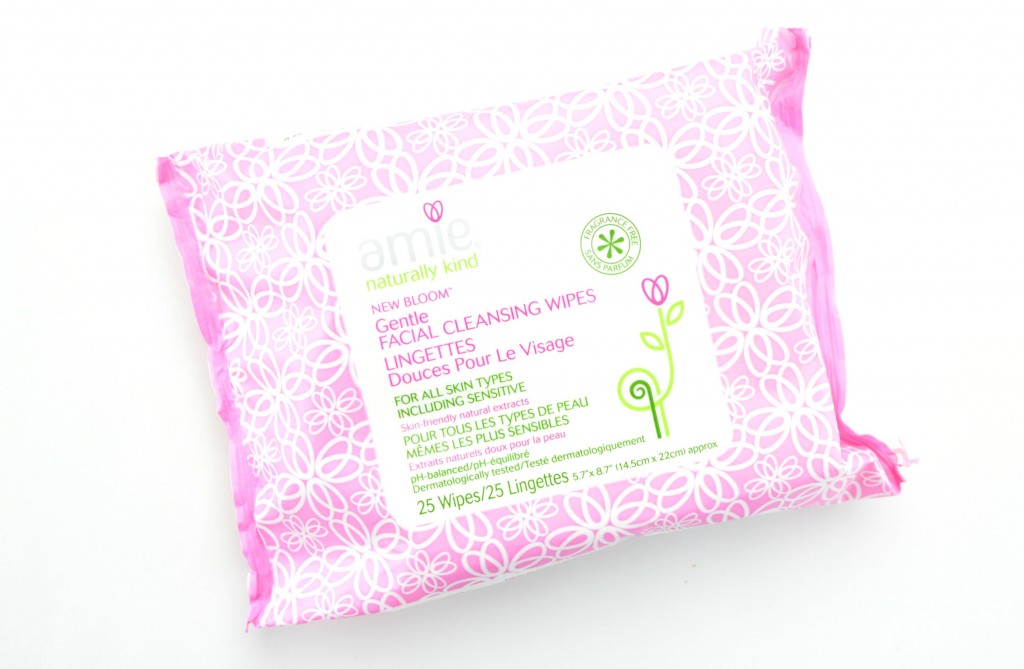 Bye bye makeup
Amie Gentle Facial Cleansing Wipes are an incredibly soft wipe that instantly wipes away dirt, oil and makeup for a fresh, clean face. They help to leave skin feeling toned, moisturized and squeaky clean. It is fragrance free, so it's suitable for all skin types, even those with the most sensitive of skin. It contains natural extracts of pomegranate, cranberry and green tea for beautifully clear, soft and radiant skin.
Truthfully I'm not a huge fan of facial wipes, unless there's no other alternative. These do come in handy on those late nights (or drunken nights), when you're extremely tired and you know you're not going to cleanse your face properly. It's always better to remove most of your makeup, than to go to bed with a full face on. No matter how many wipes I use, it never really seems to fully remove all my makeup.
.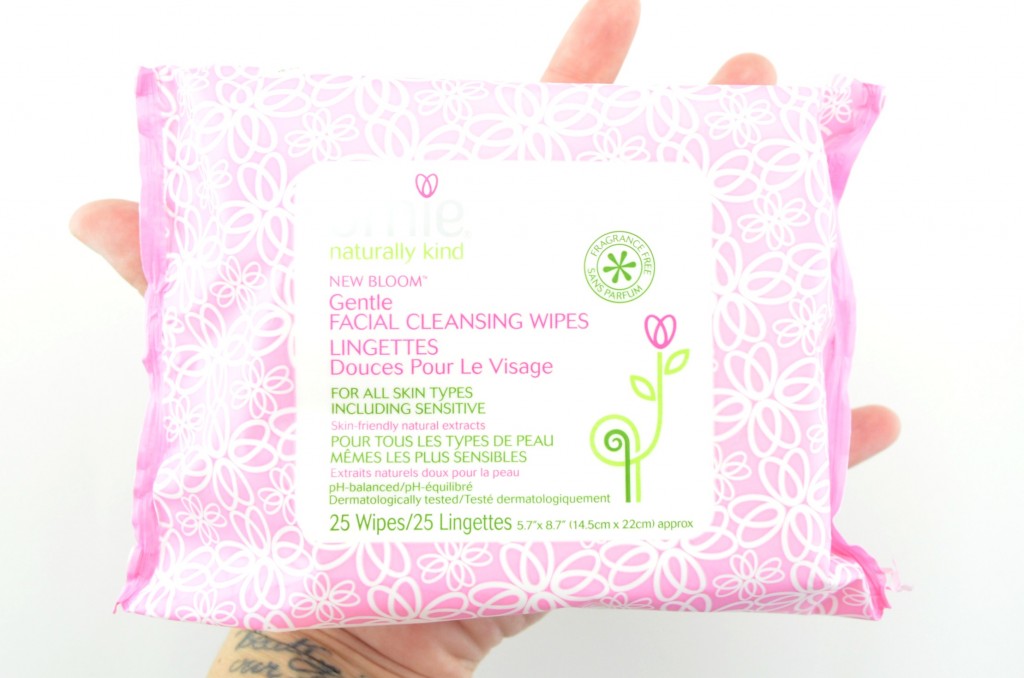 Amie Gentle Facial Cleansing Wipes are probably the softest facial wipes I've used to date, even softer than some of my face towels. They're sturdy and strong enough that they don't fall apart during use, moist enough to thoroughly cleanse the skin, and large enough to remove most of my makeup in a single cloth. They did an excellent job at removing most of my makeup, although you'll never get a fully cleansed face the same way you would if you were using your regular facial cleanser, makeup oil and toner. It surprisingly did an okay job at removing waterproof mascara, although it did take a little elbow grease. A huge plus for me, it didn't sting or irritate my eyes. Although it claims to be fragrance free, it does have a very subtle fruity scent, probably because of the natural extracts, which I quite enjoy. It's pretty pink, white and floral design make the perfect wipes to place by your bedside table, ensuring you'll never have an excuse not to wash your face at night. You can pick up a pack of 25 wipes for only $6.50 at your local Shoppers Drug Mart.