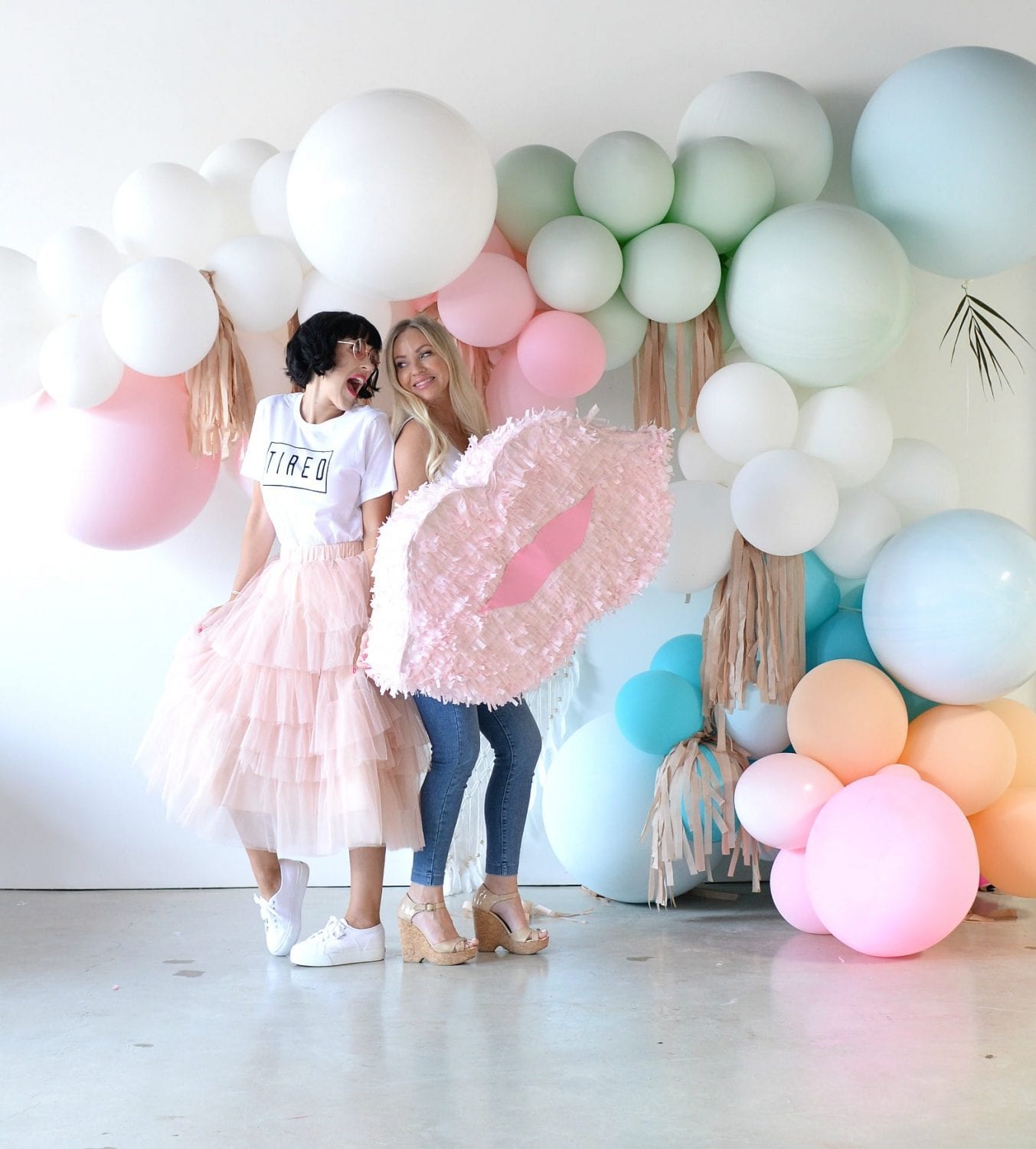 An Expert Answers All Your Filler Questions
I feel like more and more people are getting "work" done, yet no one is talking about it. It's still a taboo and a controversial topic to talk about. The celebrity world (and even social media influencers) are filled with people who are freezing their face and getting fillers to look younger, yet many are claiming their 100% natural. I've never been one to shy away with letting my friends and audience know that I've had some non-surgical treatments done, because I truly believe the more we talk about it, and be honest with our followers, the more acceptable it will become. There's nothing wrong with enhancing what you got, if it's done safely and correctly. The stigma around injecting our faces with temporary fillers needs to stop. It's our face, and as long as we're not pushing our believes or harming others, I see nothing wrong with it.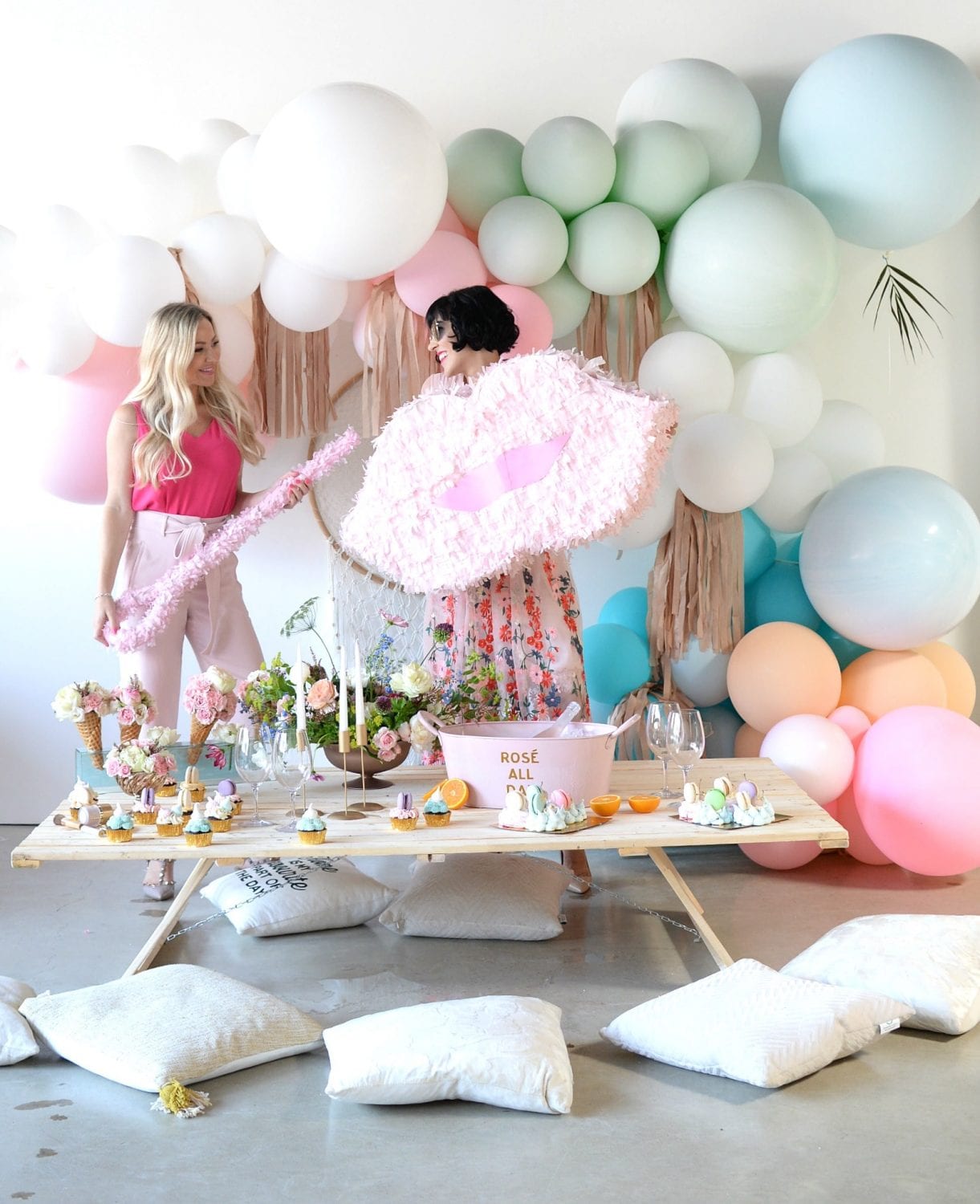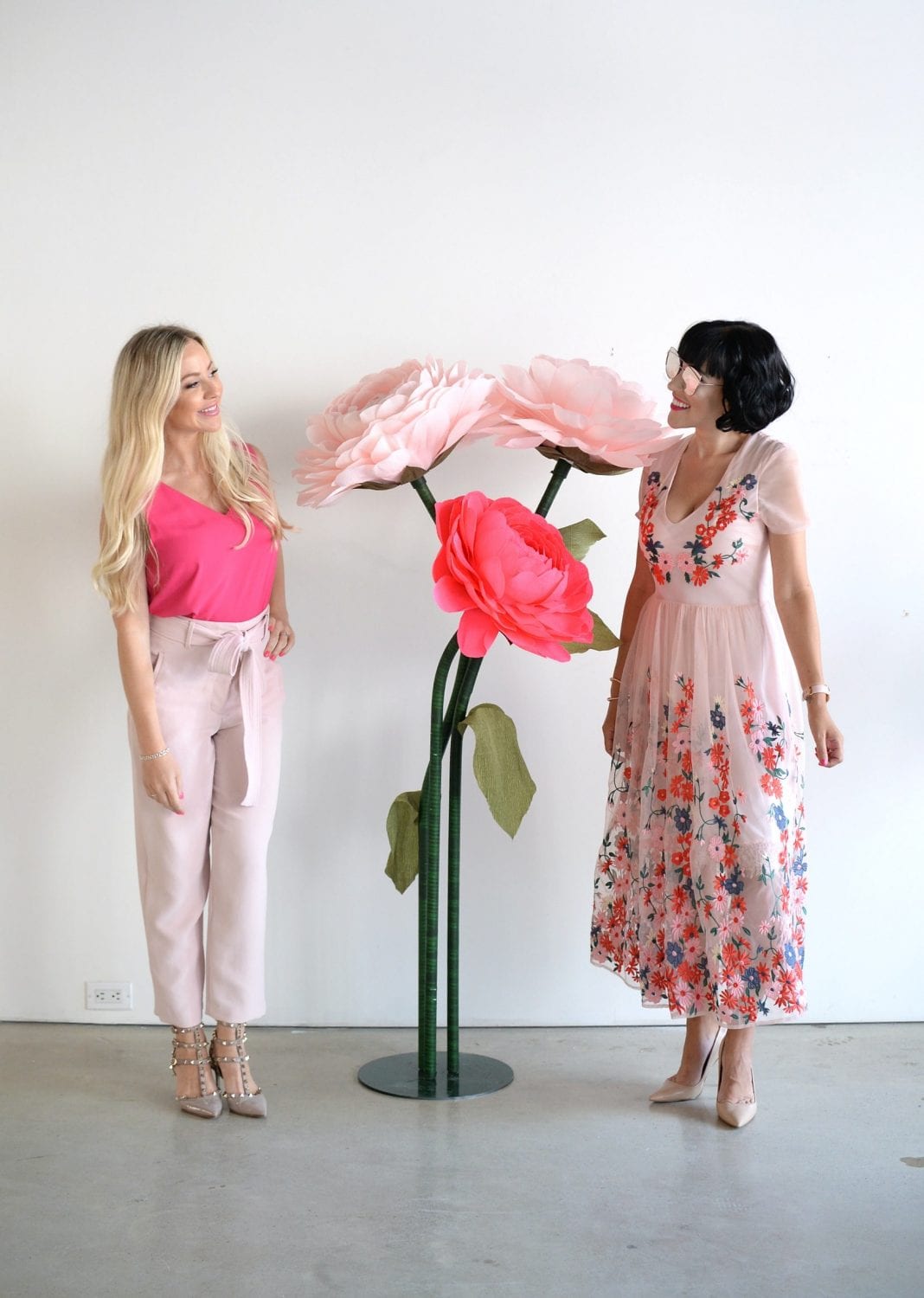 The internet is also full of false information, which is why I went straight to Yolanda Sharp RN, to ask her all your burning questions about facial fillers. I'll be honest and let you know, that she's my lip filler nurse of choice. I've been on a lip journey with her for the past year and we are slowly achieving my desired lip fullness and shape. The key to achieving natural-looking lips is to remember it's a marathon, not a race. You don't want to go too big, too quickly, instead, plan out an end goal and take it slowly. I've always been self-conscious about my small, thin lips, and I'm happy to report, they are almost at my ideal size, shape and fullness.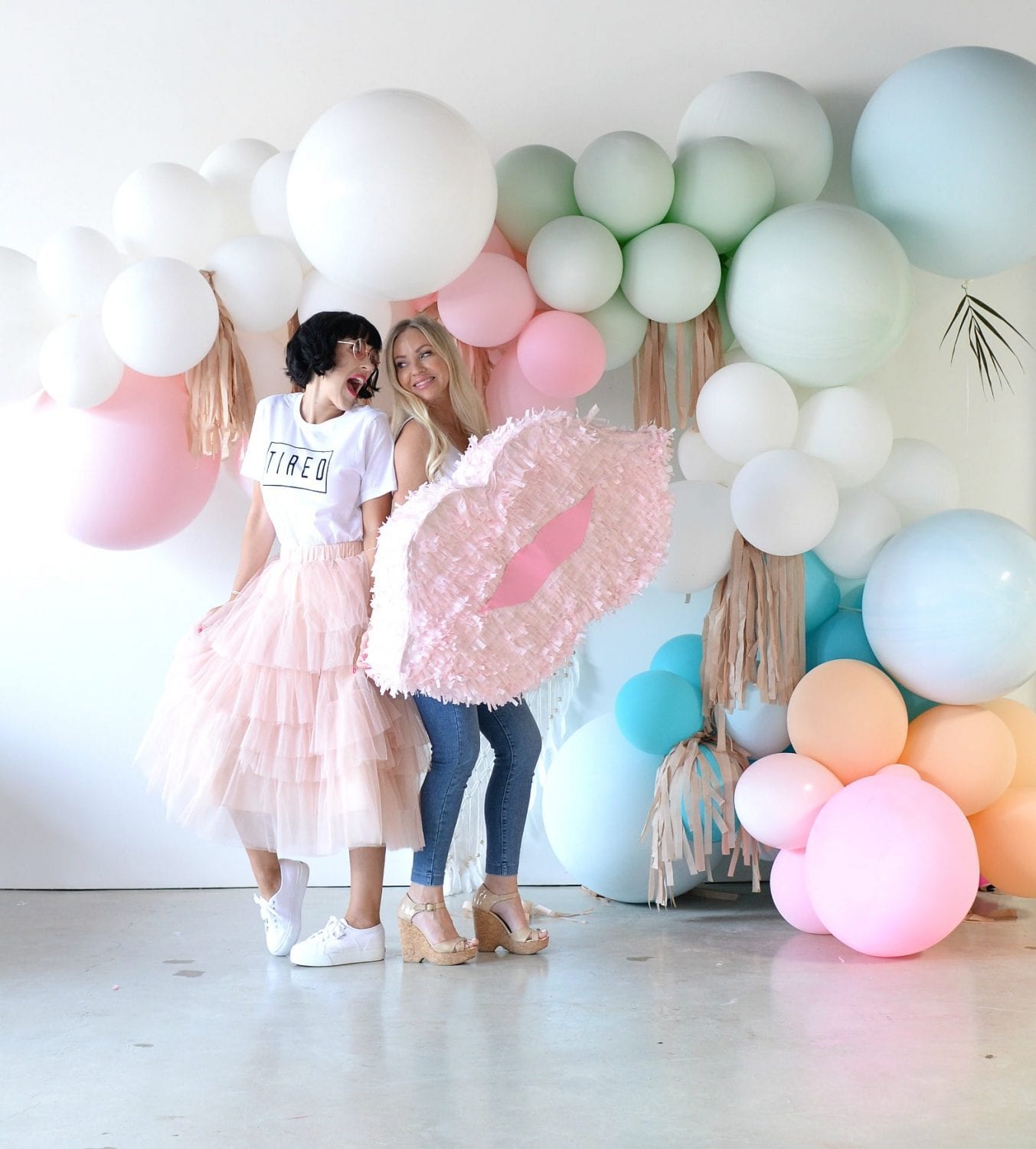 How do you know which doctor to trust and can any beauty professional inject fillers?
Unfortunately, this is a huge misconception and Yolanda has heard of people getting injected by an esthetician. There are no bad fillers, only bad practitioners. My best advice is to find a doctor you trust and stick with them. I've been seeing the talented Yolanda from London Plastic Surgery for over a year now and have full trust in her. She too believes less is more, and although I still want bigger lips, we're taking it slow. In Canada, only a Doctor, Registered Nurse, Registered Practical Nurse, Nurse Practitioners and some Dentists can inject fillers. All these professionals require additional training to inject fillers, so don't be afraid to ask your provider for their certifications and experience. They will have advanced training in facial anatomy which is paramount to avoiding complications.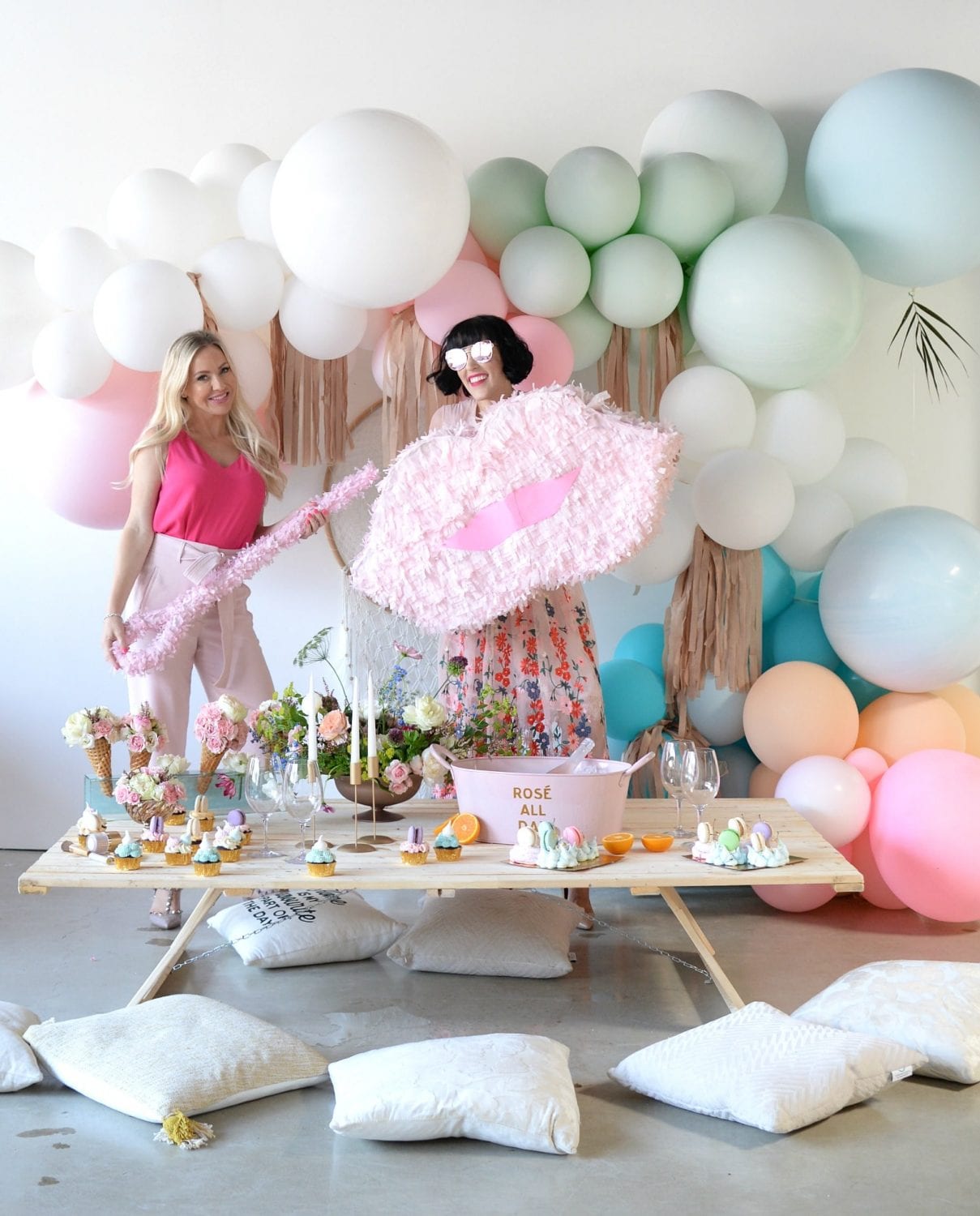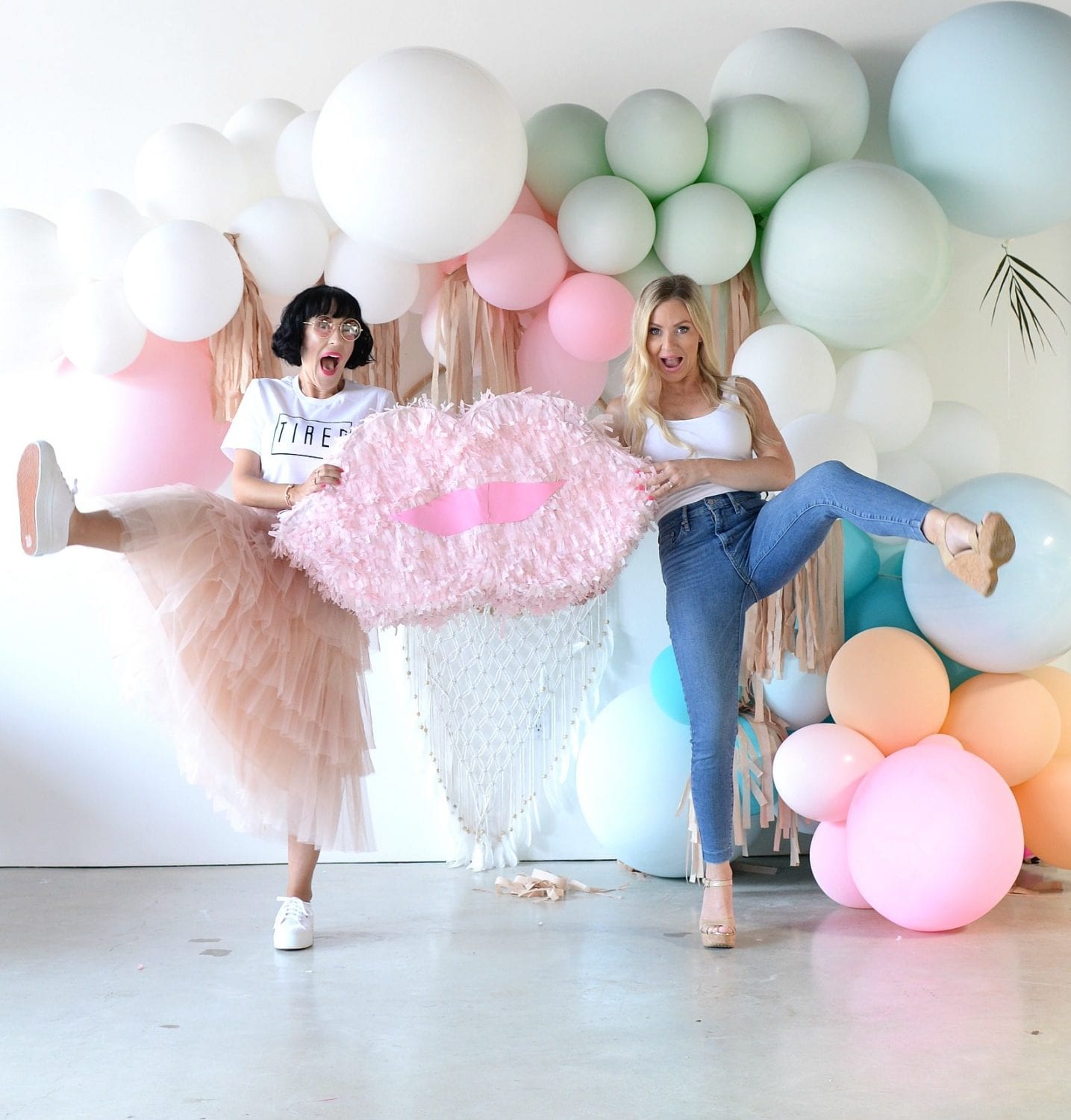 At what age can you start experimenting with fillers?
I think as soon as you're over the age of 18, you can start. Just make sure you're doing it for the right reasons, and not because you want to look like someone you idol or see on TV. Again, Yolanda suggests having a conversation with your injector to find out what your concerns are and why you're thinking about fillers…. And is something else here!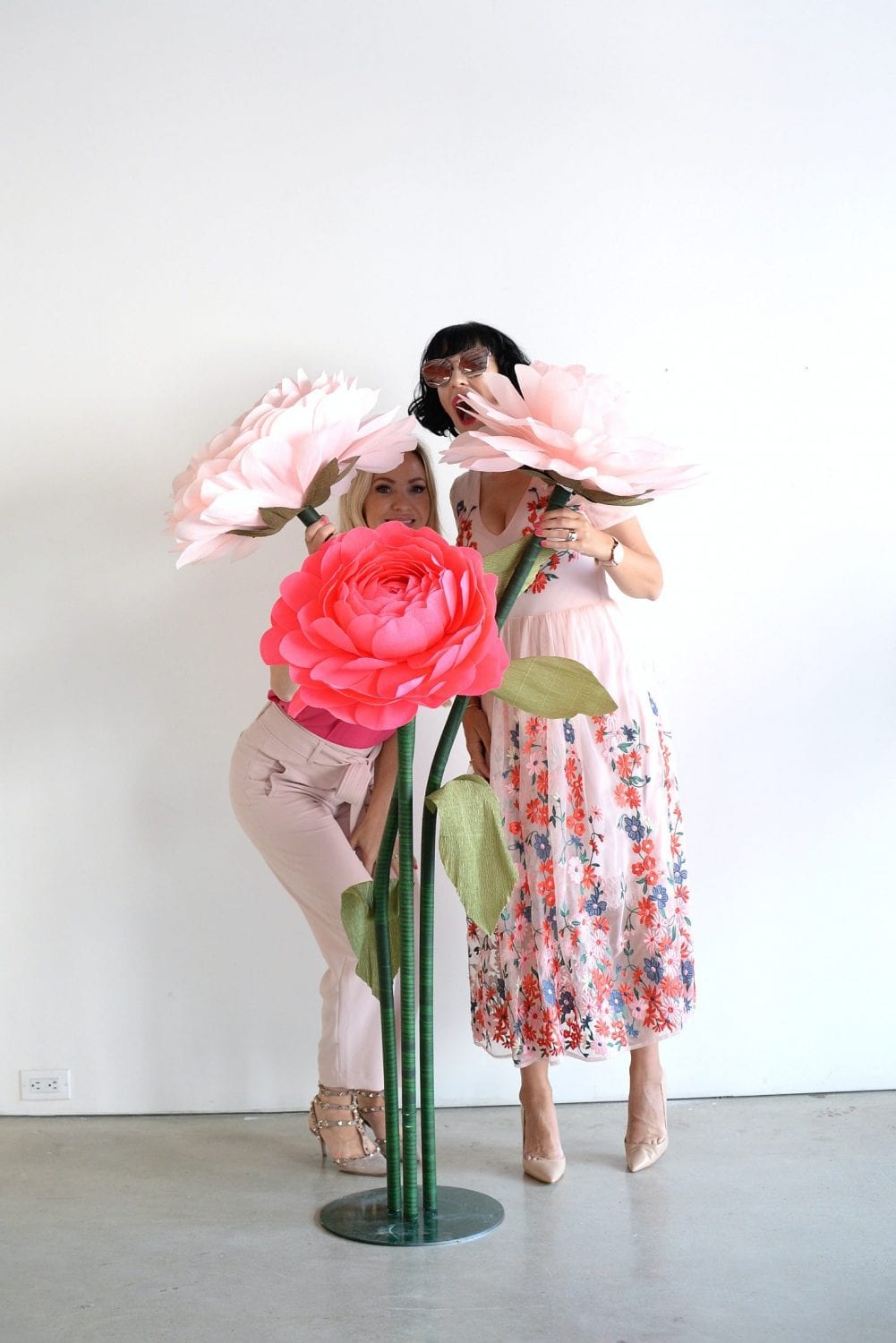 How can I avoid side effects (like swelling and bruising) and what are the side effects if any?
Most swelling and bruising can be avoided by avoiding certain medication, blood thinners, alcohol, supplements and habits such as smoking for about two weeks prior and two weeks following treatment. Bruising is normal and can be covered with makeup, however, these small tips can also help.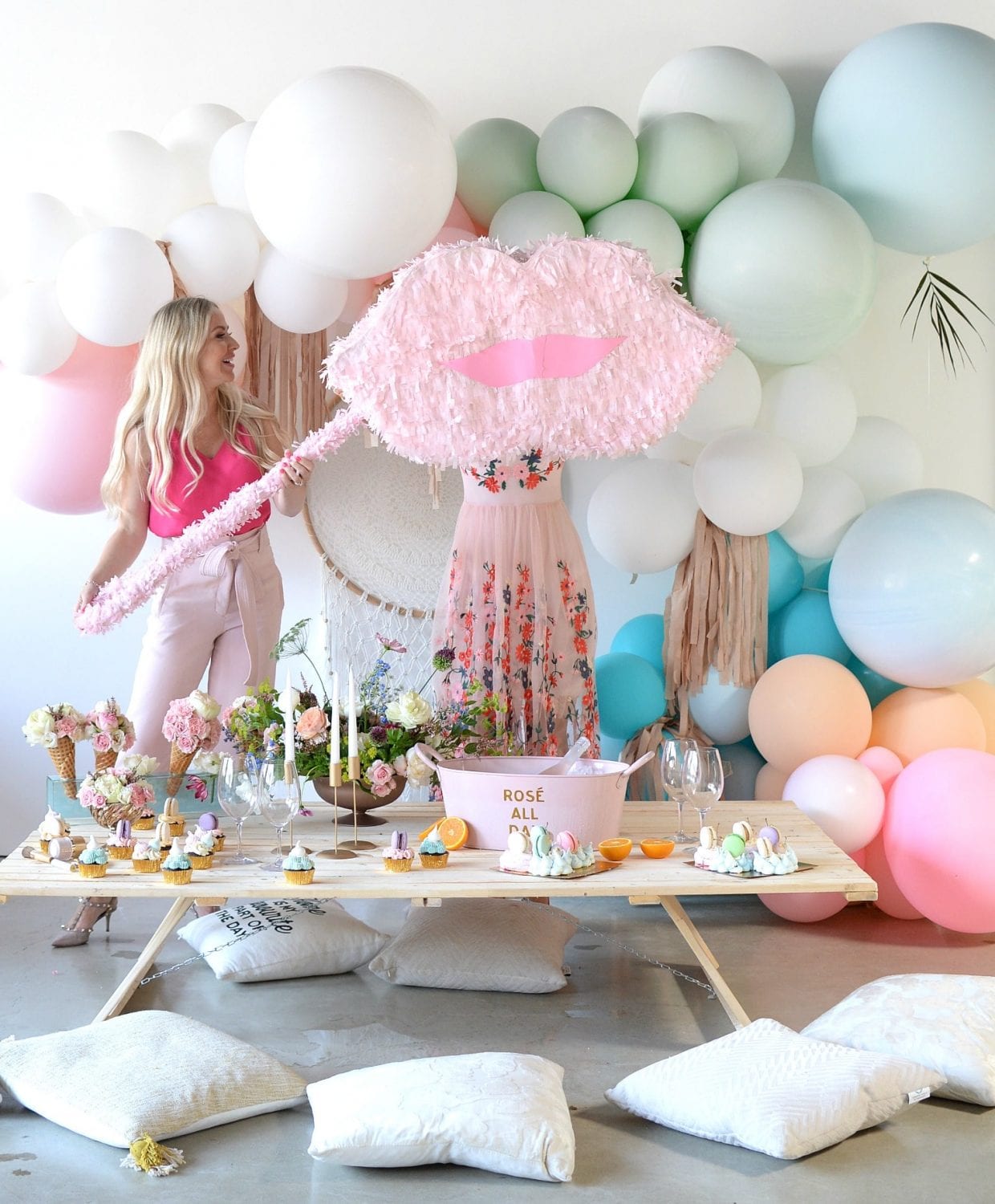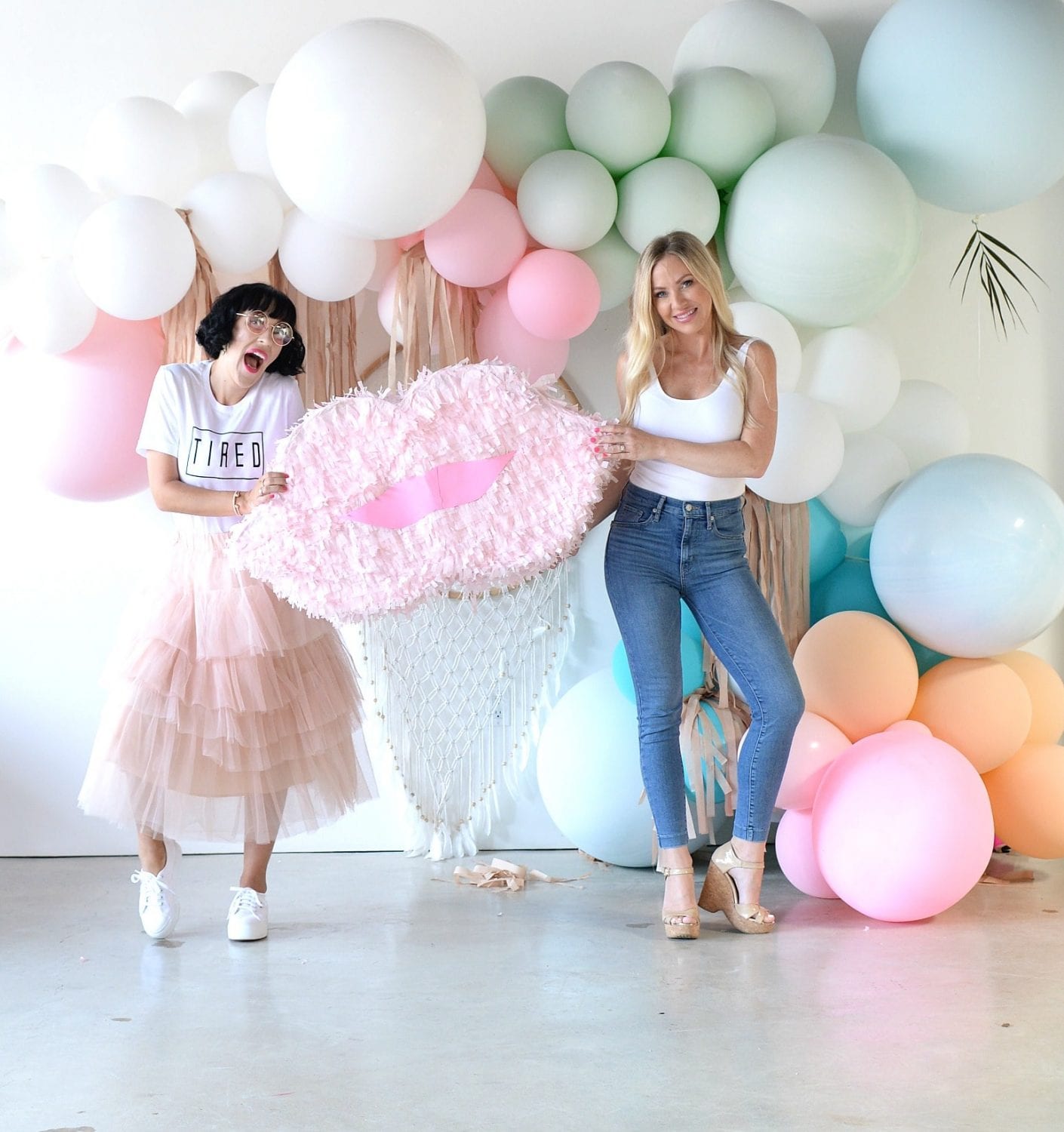 Will I get addicted?
Our faces cannot get addicted to fillers. Hyaluronic acid fillers are temporary and naturally broken down by our body. You will go back to looking exactly the way you looked before, once they are gone. The addiction will be that you love your lips so much you don't want them to go back to the way they used to look.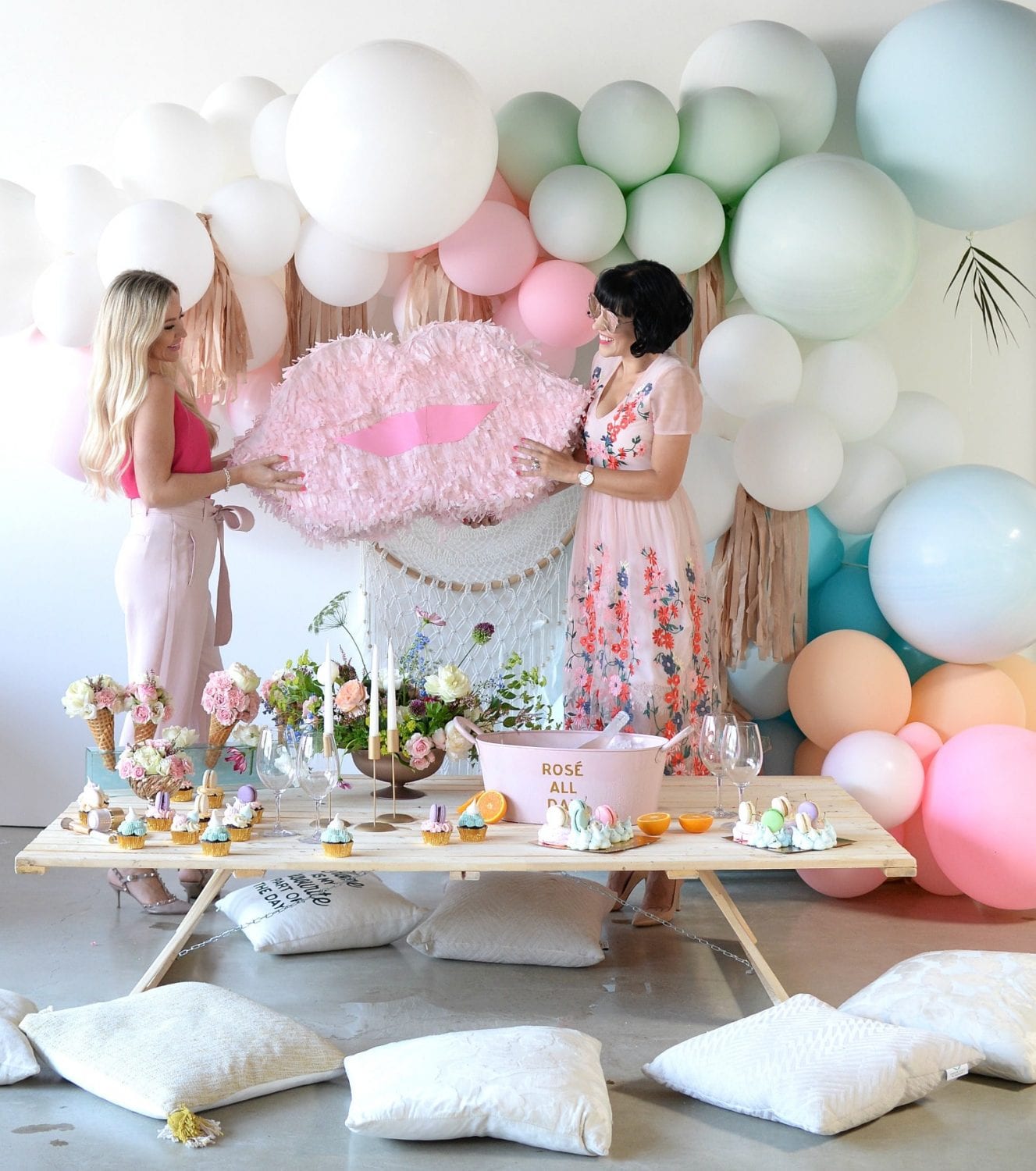 Will lip fillers stretch my lips out, and do I have to continue getting them/ will they deflate?
Injecting Hyaluronic acid in the skin stimulates collagen as well. Once your body breaks down the Hyaluronic Acid filler your own natural collagen stays and your lips still look better then they did prior to treatment. Provided you are going to a reputable injector, who respects the anatomy and shape of your lips, you will never have to worry about over done lips that become "deflated" when the filler breaks down.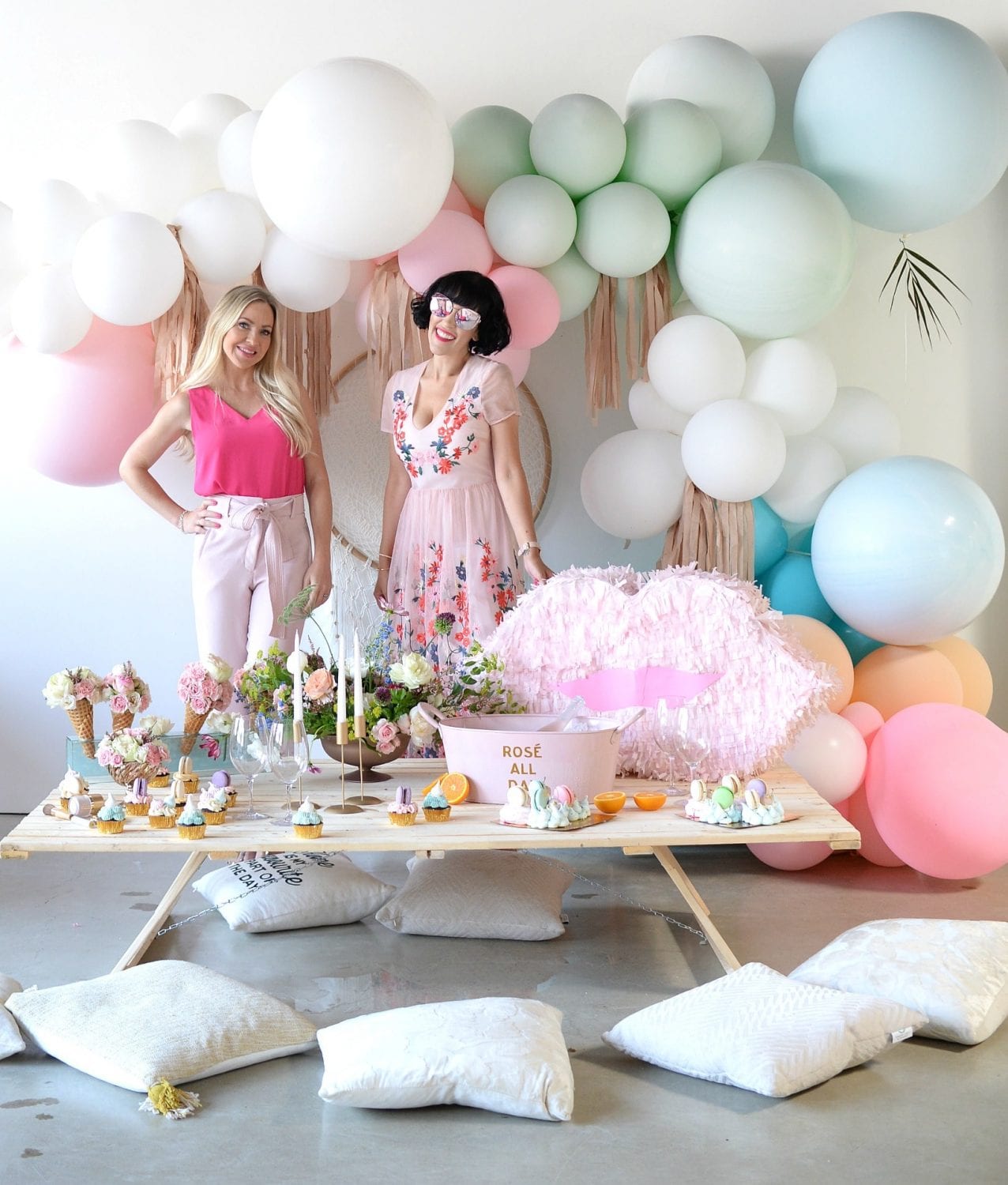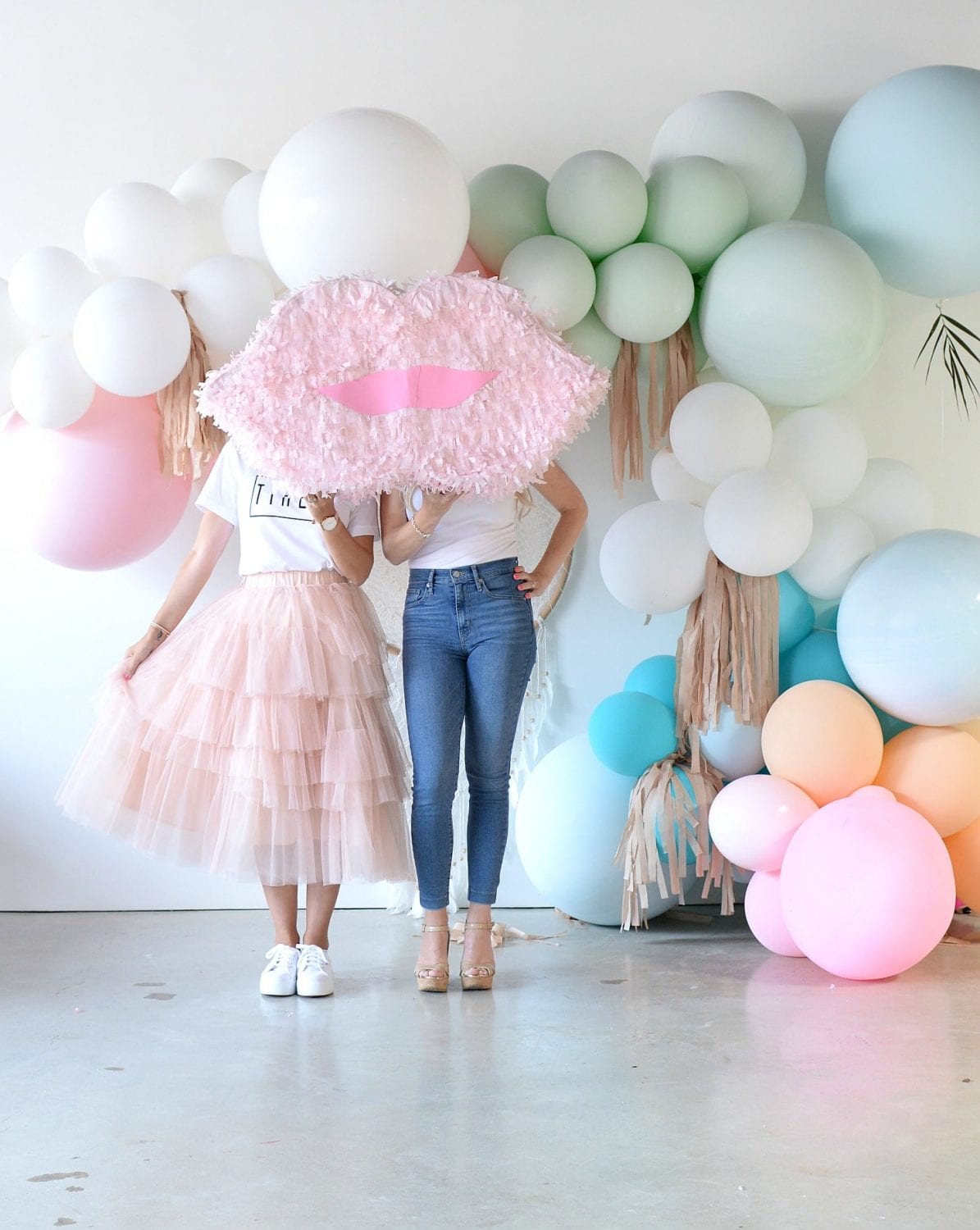 Are fillers only for thin lips?
There are a wide variety of lip fillers available to treat every kind of lip. Whether you are looking for a subtle lip, a glossy hydrated lip or to build the lips of your dreams- lip fillers are for everyone!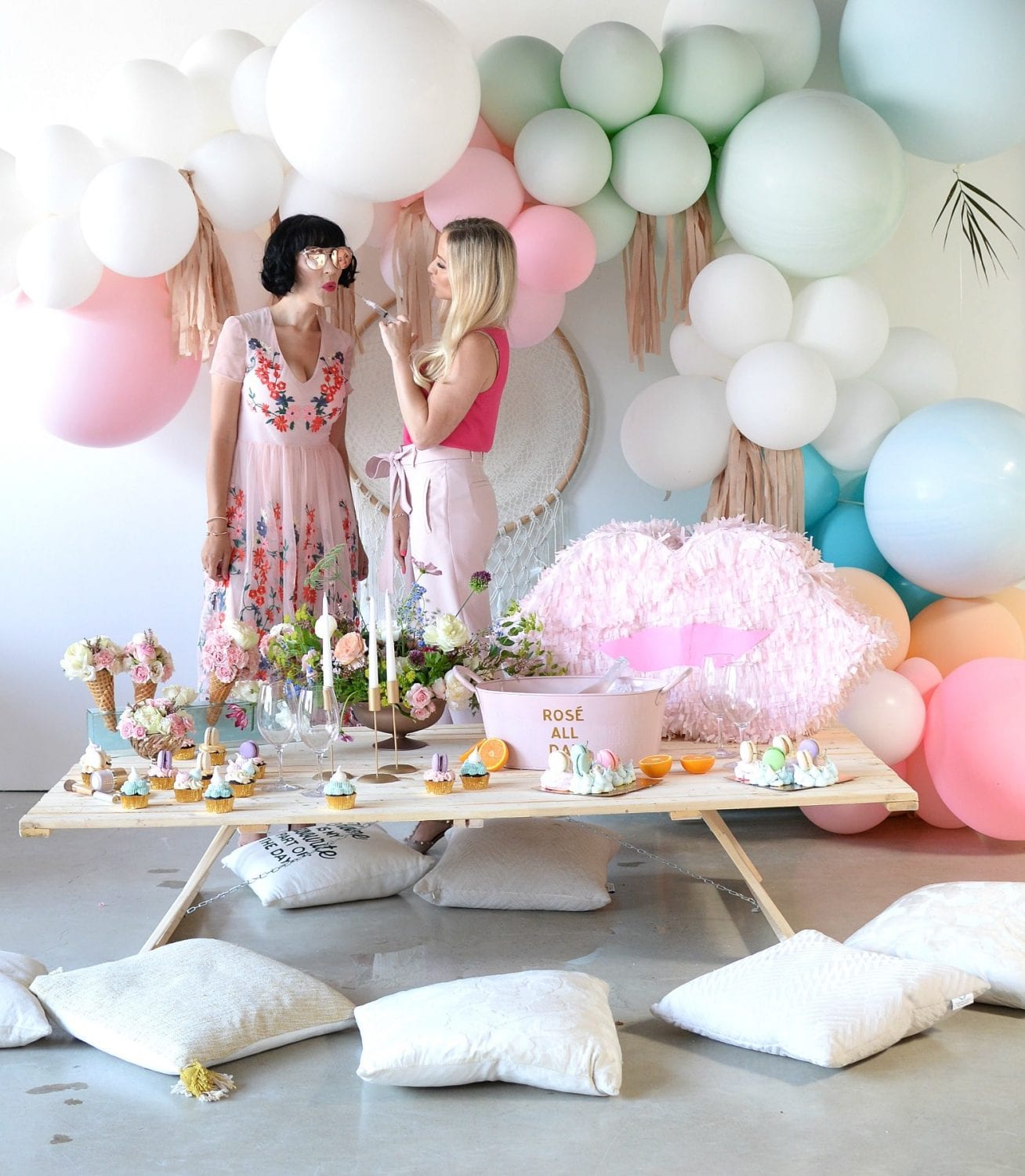 Do I have to get them refilled all the time, since it's not permanent?
Again, since the filler stimulates your own collagen production, your lips will still look better than they did prior to treatment. If you decide to stop treatment your lips will just go back to the way they did before!