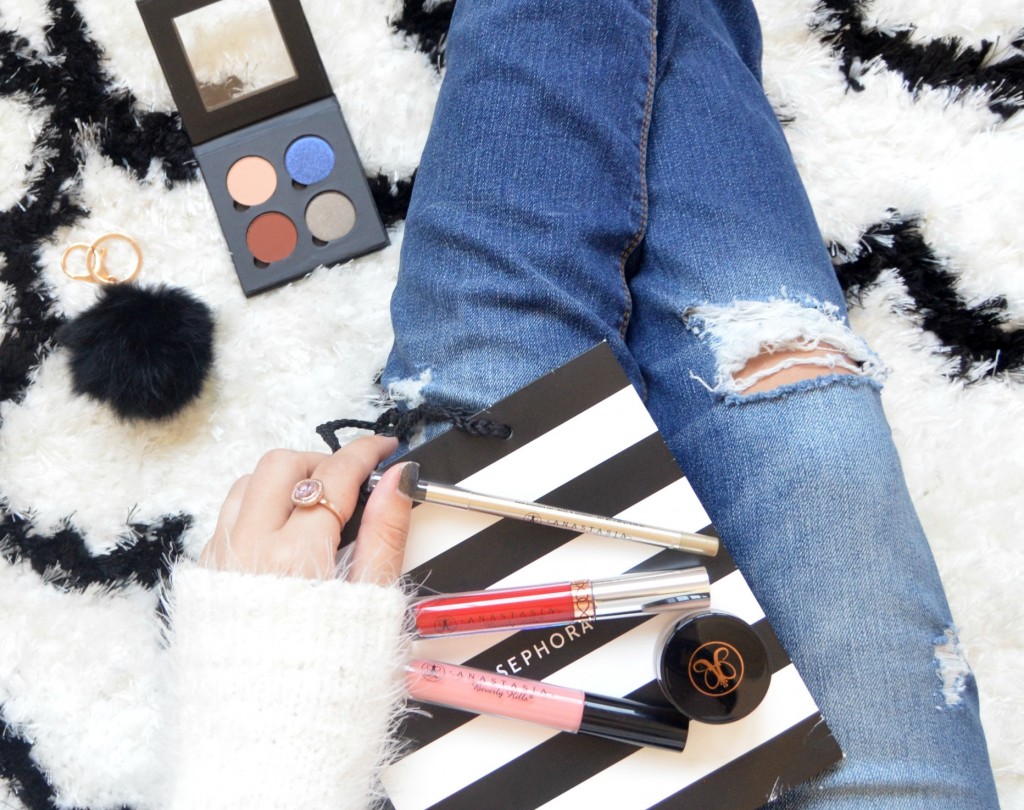 Top 5 Must-Have Anastasia Products
Brace yourself ladies, Anastasia Beverly Hills Color Line is now available at Sephora. One might say that the founder, Anastasia Soare, is the brow guru of the world as she's perfectly shaped every A-list celebrity brow and beyond. When you're looking to get your eyebrows "on fleek", you turn to her Brow Wiz or DIPBROW Pomade to help you create clean, defined brows in seconds. Anastasia Beverly Hills is so much more than just brows though, she's quickly grown her brand empire into a household name and every fashion blog and beauty blog have raved about her products at least once or twice on their site. Her large collection of creamy eye shadows, liquid lipsticks and highlighting powders have beauty bloggers around the world raving about her products. Canadians have been waiting years for Sephora to finally start selling her entire colour line, and the time has finally arrived.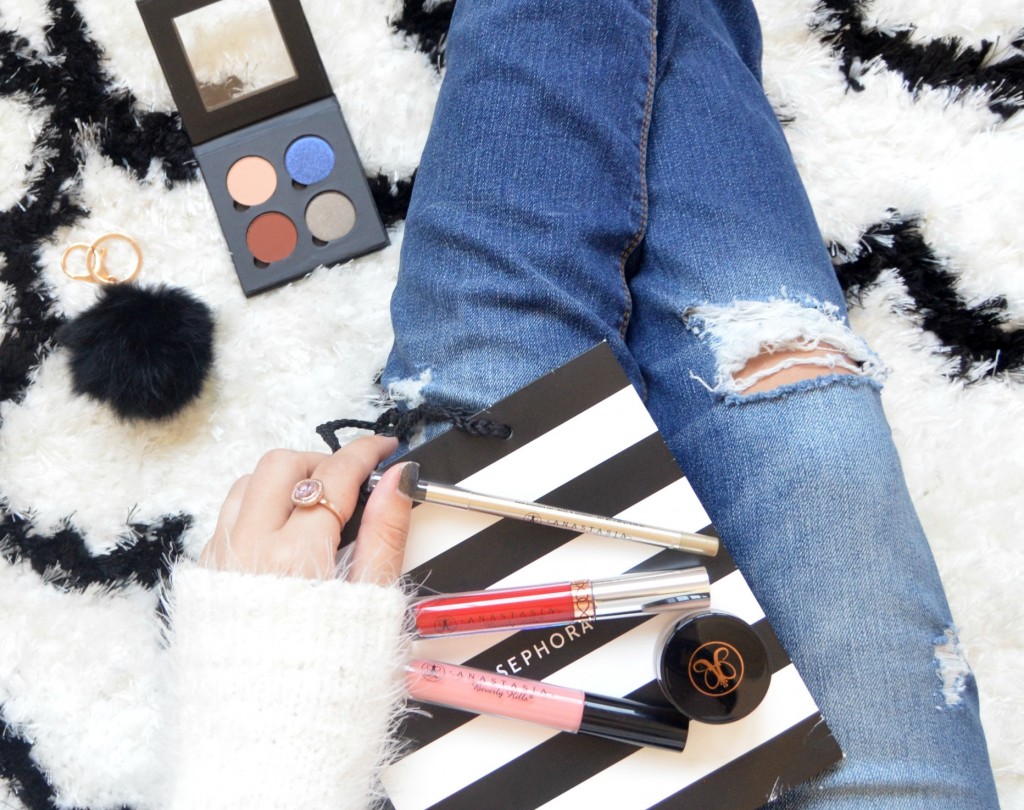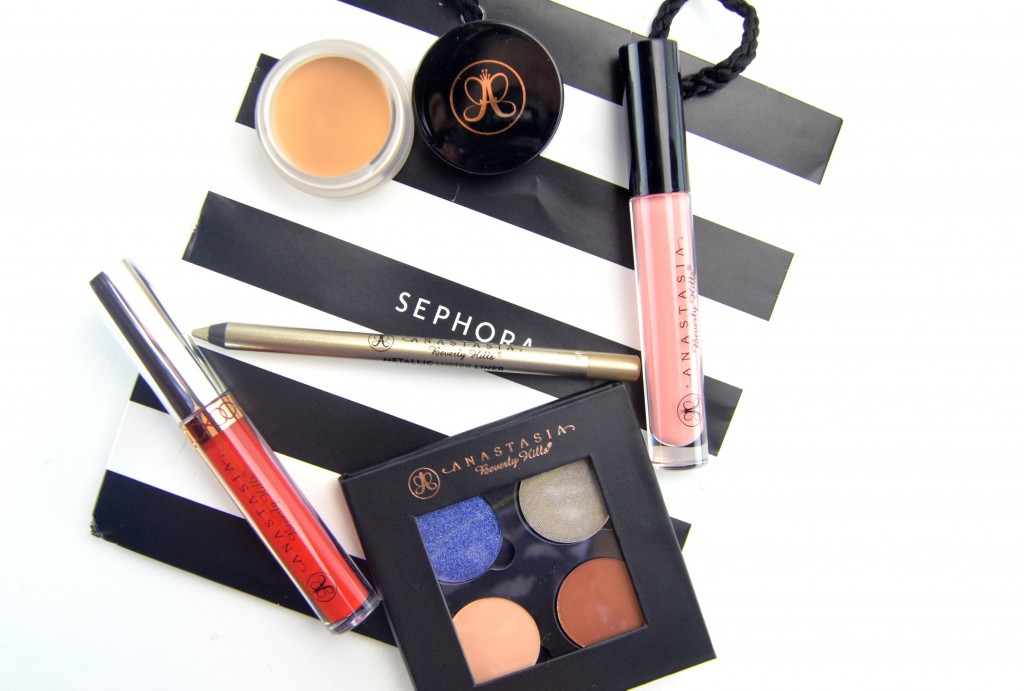 I was beyond excited to test out the Anastasia Beverly Hills Eye Shadow Singles that everyone has been raving about for years. Sephora now carries all 85 shades in 8 different finishes, and also offers an option to create your own 4 or 8 pan palette featuring your favourite colours and textures. These incredibly finely-milled, silky soft and smooth shadows come individually packaged in refill sleeves that effortlessly allow you to pop in your favourite shades and switch them up as your mood changes.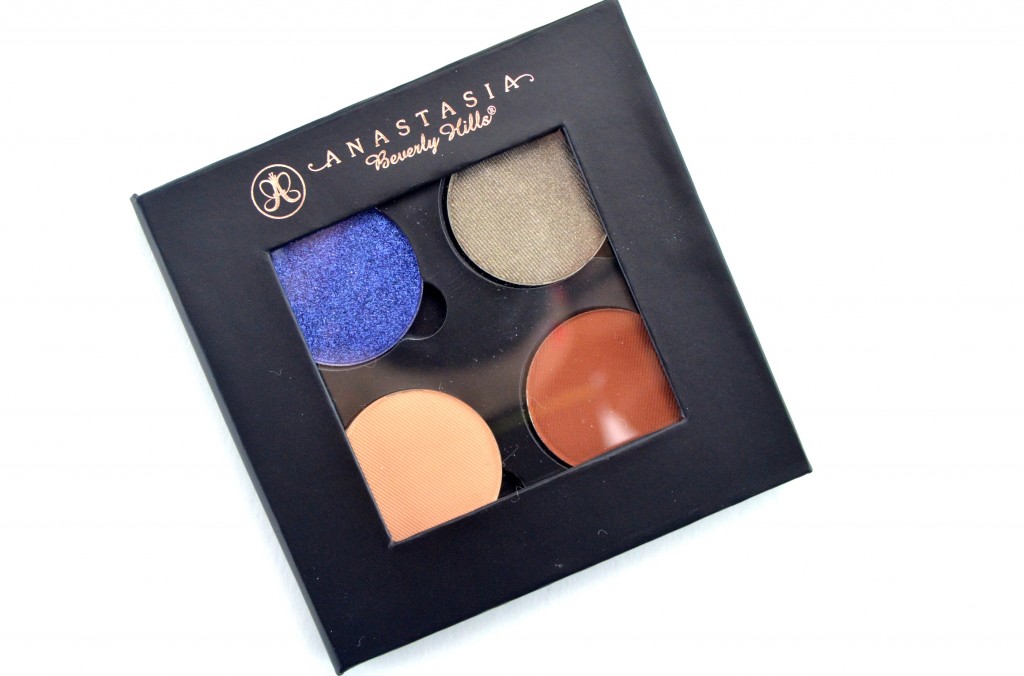 Not only are Anastasia Beverly Hills Eye Shadow Singles incredibly buttery soft, they are packed with intense pigments to provide an extremely bold and truly opaque colour payoff in a single swipe. Each shade seems to blend out beautifully, is buildable for strong colour and stays put the entire day without creasing or fading. I love that it consists of iridescent, metallic, satin, shimmer and mattes, ensuring there's a shade for everyone. Each shade retails for $16 each or a set of 4 with the empty palette for $52.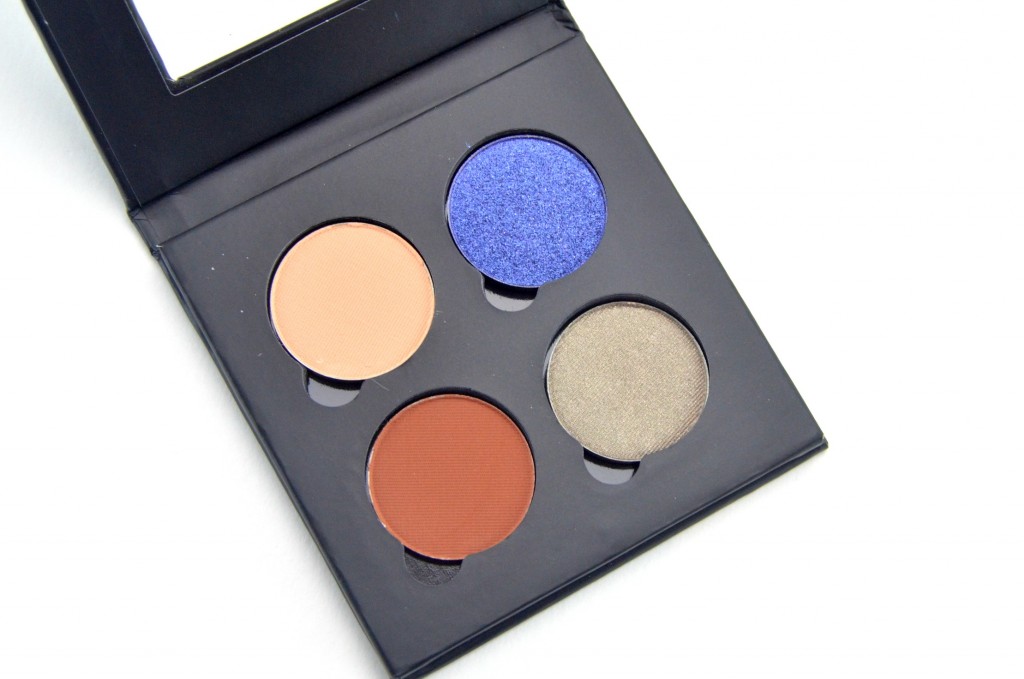 My custom Anastasia Beverly Hills Eye Shadow Singles Palette consists of Soft Peach, a nudey-coral peach with a matte finish, Star Cobalt, an electric blue with glitter, Sienna, an earthy brown with a matte finish and Victorian, a silvery metallic.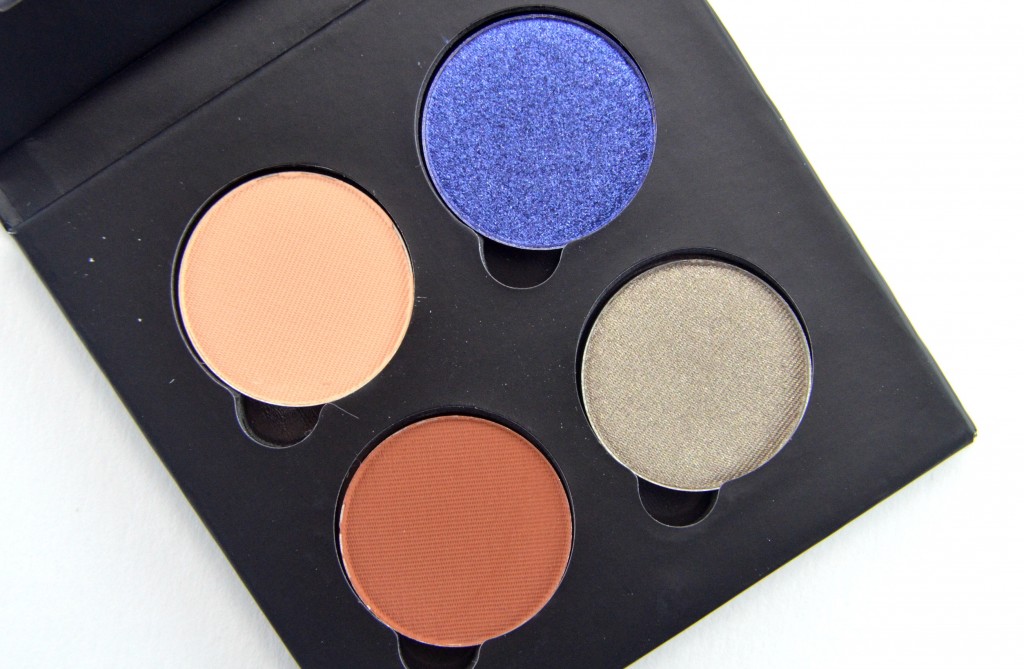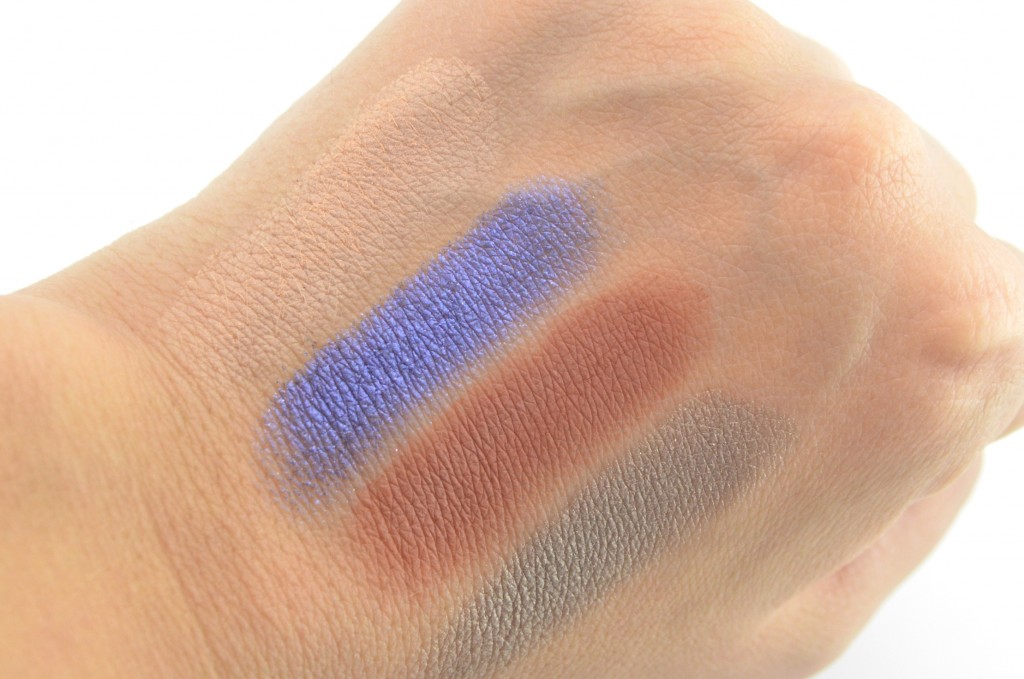 I've been hearing that Anastasia Beverly Hills Liquid Lipsticks are some of the best on the market and actually dry down to a completely matte finish without feeling thick, dry or heavy. It claims to be a long-lasting, full-coverage, matte lipstick in a liquid form that saturates the lips in intense matte pigments in a single swipe. It leaves a smear-resistant coverage that stays put for hours and comes in 18 beautiful shades.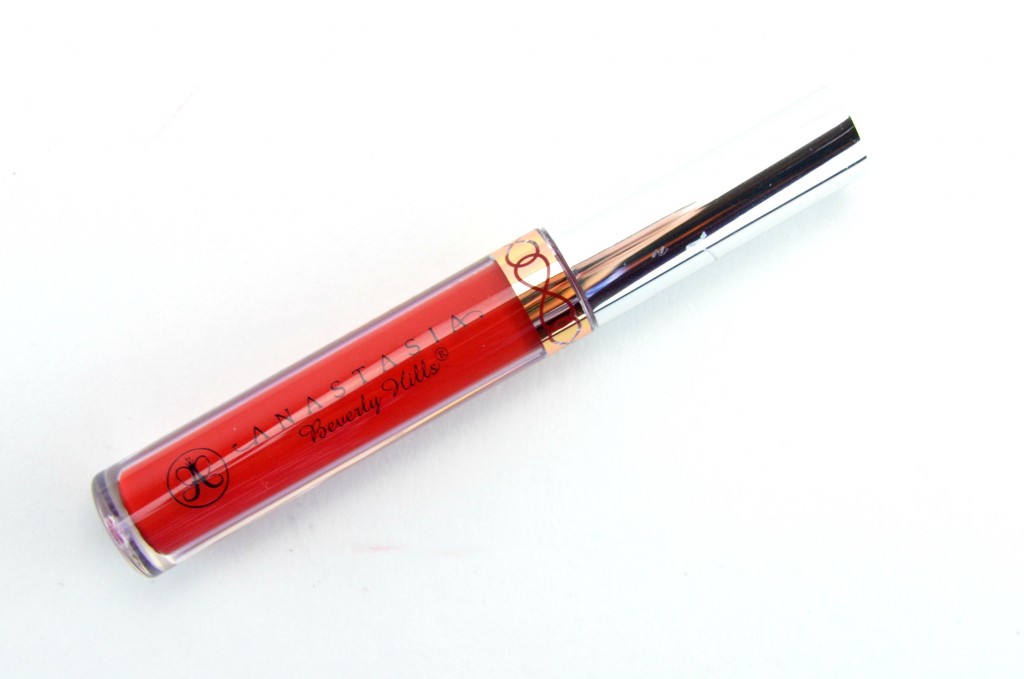 Anastasia Beverly Hills Liquid Lipstick comes in a transparent tube so you're able to see the colour within and features a flexible doe foot applicator for easy application. It's suggested to swirl the wand around in the tube to help evenly mix the colour before you apply to your lips. It has a rich, yet thin and lightweight, almost watery consistency that spreads evenly and smoothly to the lips. It provides an opaque, full-coverage in a single stroke, no second coat or buildup needed. It's bold, vibrant, dramatic and completely matte. It dries down and sets within 30 seconds without looking or feeling heavy. It adheres to the lips for all day wear without clingy to dry areas or leaving the lips parched. It easily lasts a solid 8 hours, even with excessive eating and drinking. I did, however, feel the need to apply a lip balm overtop around the 5 hour mark, just to help moisturize the lips a little. It retails for $26.
Anastasia Beverly Hills Liquid Lipstick in American Doll is a classic true red with a blue undertone. This may just be my favourite red lipstick of all times as it's not only timeless and classic, it makes my teeth look incredibly white.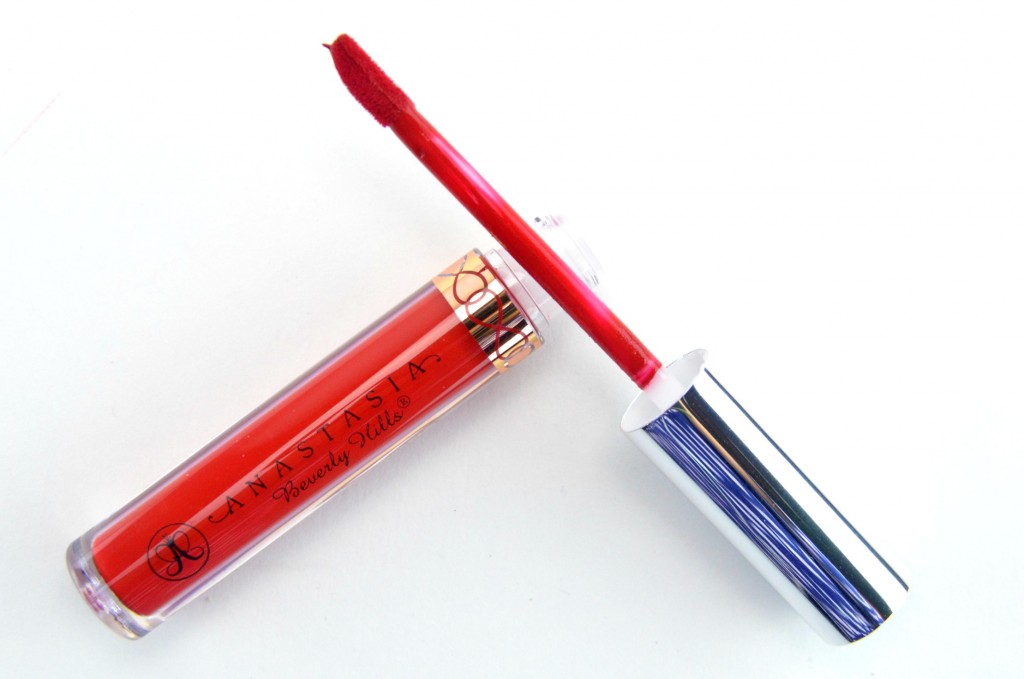 The Anastasia Beverly Hills Lip Glosses are created for those that are looking for a bold, intense punch of colour in their lip gloss. These lightweight, ultra-smooth lip glosses are highly pigmented and provide the intensity of a stain with the mirror-like shine of a gloss. It's the best of both worlds and looks equally as beautiful on its own as it does paired and layered over your favourite lipstick.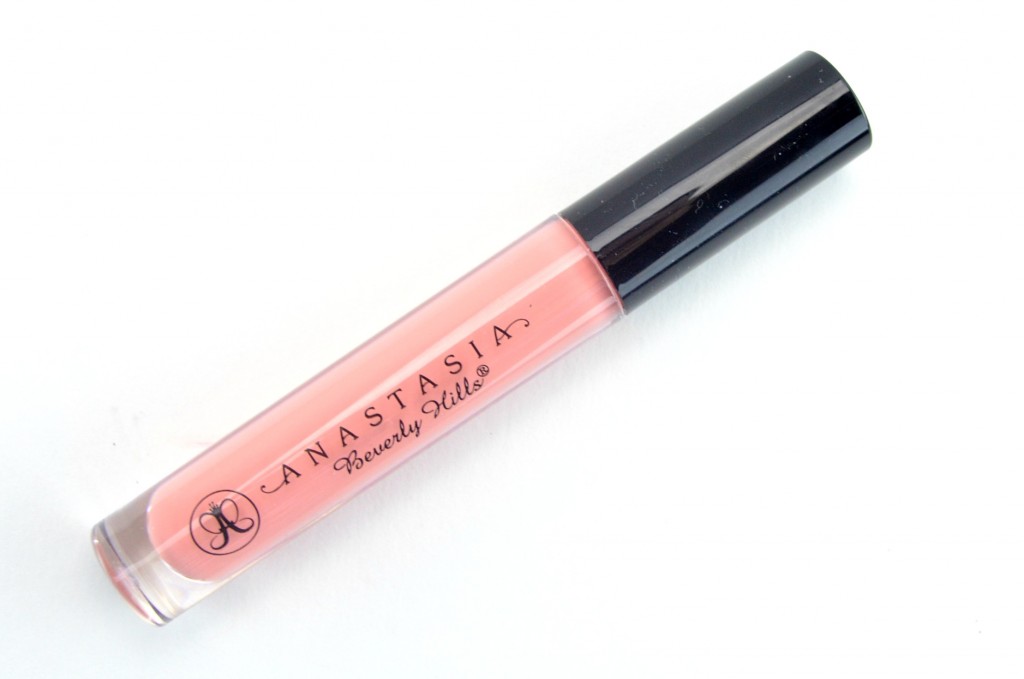 Anastasia Beverly Hills Lip Gloss also comes in a transparent tube, much like the Liquid Lipstick, so you're easily able to see the colour selection within. It features a flat, sponge-tip applicator that helps to precisely deliver a ton of multidimensional pigments to the lips in a single swipe of the brush. It has an extremely creamy, almost silky texture that glides onto the lips with ease. It's completely weightless formula helps you achieve that perfect pout that doesn't look flat or dull thanks to its three dimensional, pearl sheen finish. It sets and dries within a few short seconds to an incredibly glossy finish without looking or feeling sticky or goopy. Its high coverage formula provides an intensely bold colour payoff that lasts throughout the entire day without feeling dry. Added bonus, it smells like fresh, out-of-the-oven vanilla cupcakes. It comes in 34 shades and retails for $21.
Anastasia Beverly Hills Lip Gloss in Dainty is a soft peach and the perfect every day nude.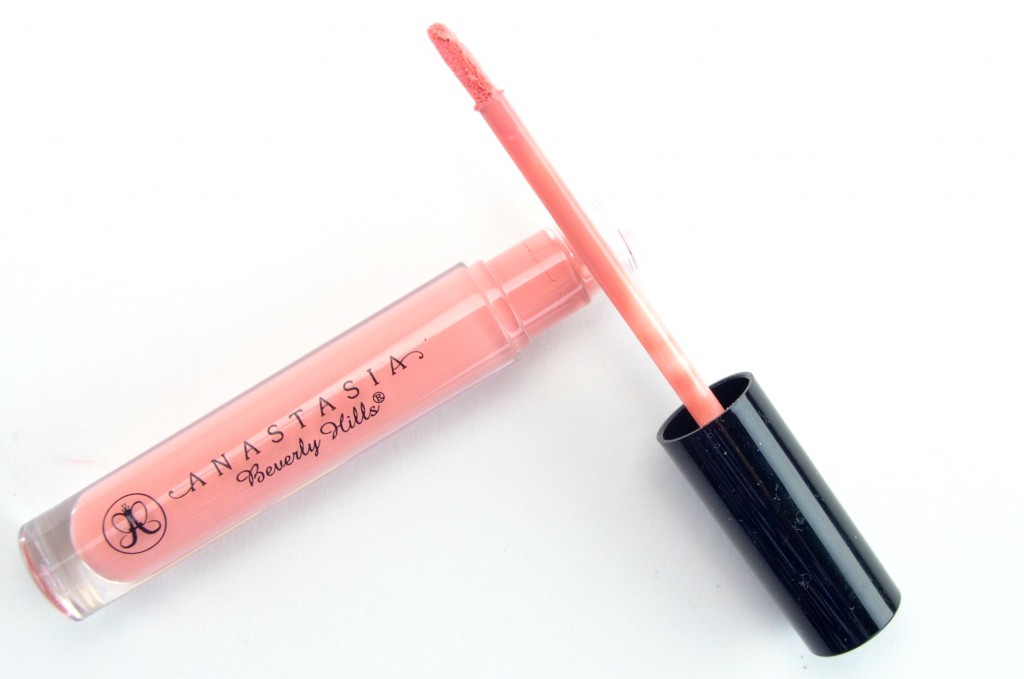 Anastasia Beverly Hills Metallic Luster Liner is another product I've heard wonderful things about. Not only can it be used to line your eyelids, but it can be used to highlight the inner corner of your eyes. It features a rich and creamy, waterproof formula with a velvety and silky-smooth texture. It glides onto the lid like liquid metal and blends easily without creasing, fading or flaking the entire day.
Anastasia Beverly Hills Metallic Luster Liner comes in a sleek colour coordinating shade to match the actual colour of the pencil, so either gold or silver. It has a fairly rich and creamy texture, although it's dense enough so that the tip doesn't break-off or smudge during application process. It glides along both the inner and upper rim with ease, never pulling, tugging or skipping on your delicate eye area. It boldly saturates your lid with a true metallic finish that's pigmented and opaque in a single swipe. It's vibrant, bold and stays for several hours without budging or fading. It also works beautifully in the waterline without smearing. It comes in Liquid Gold and Liquid Silver and retails for $23.
Anastasia Beverly Hills Metallic Luster Liner in Liquid Gold is an intense metallic gold.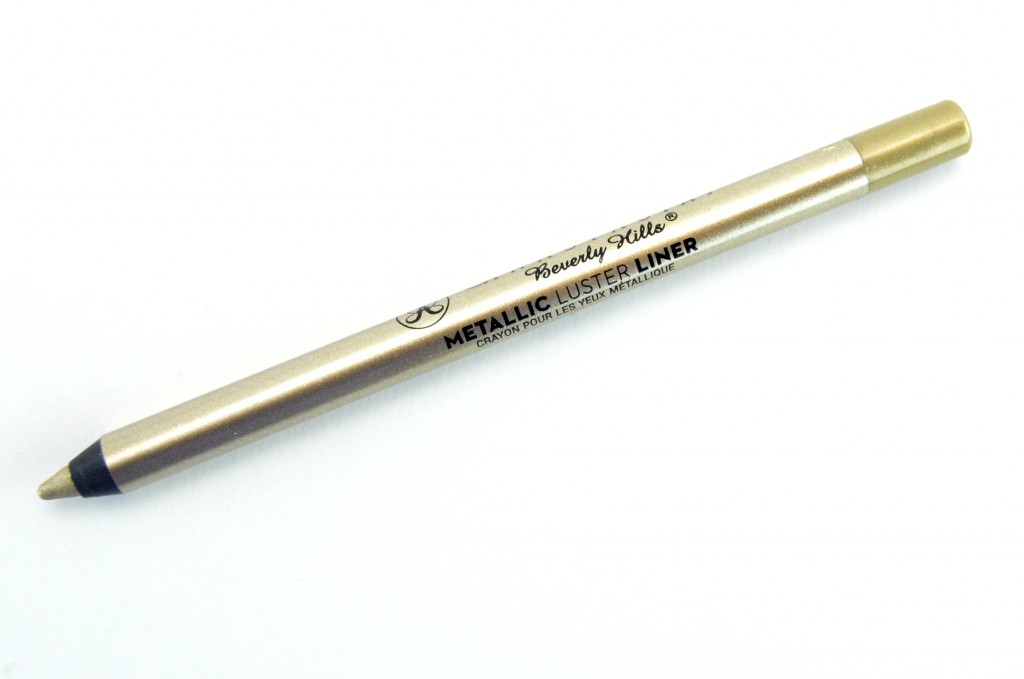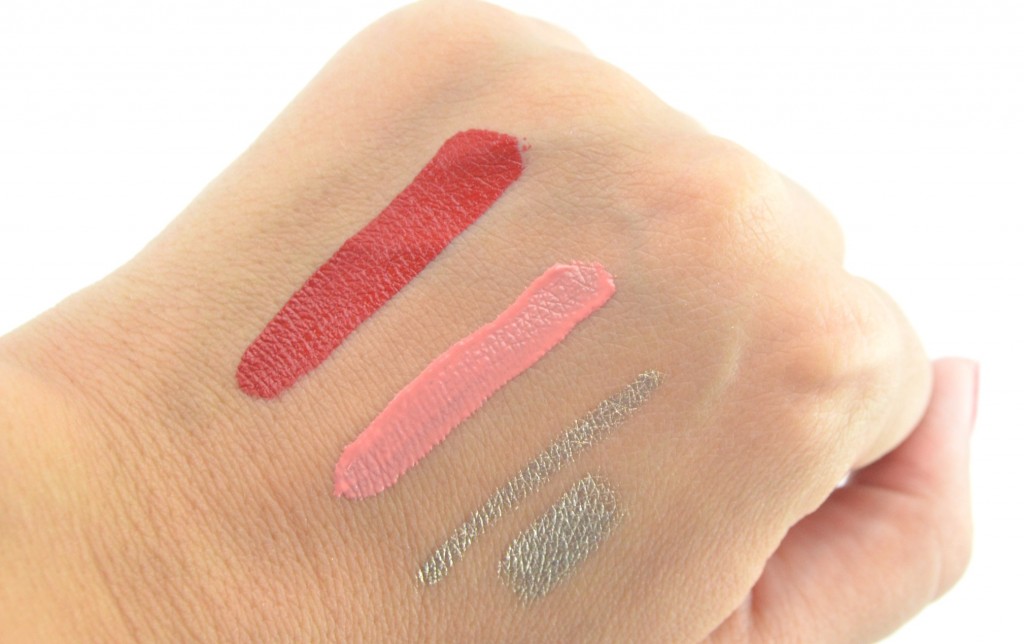 Anastasia Beverly Hills Concealer is a full-coverage concealer that helps to instantly camouflage dark under-eye circles, hyperpigmentation, unevenness and blemishes. This rich and creamy, incredibly hydrating formula glides onto the skin like butter. It blends into the skin beautifully, without the fear of looking cakey or creasing under the eyes. It can easily be built up for higher coverage without settling into fine lines or wrinkles. It stays smooth, natural and completely flawless the entire day.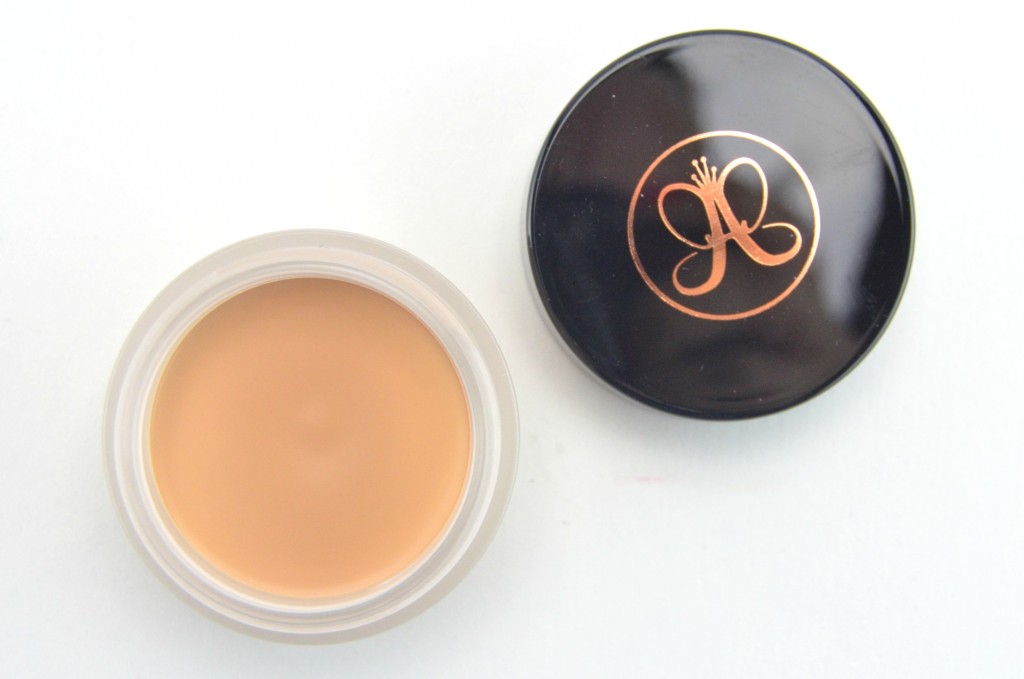 I've been playing around with Anastasia Beverly Hills Concealer 2.5, designed for those with cool, beige undertones and with light to medium skin. Sadly to say it's a little too dark for my complexion, but it does wear well over any foundation I may be wearing that day. It really does "camouflage" every single imperfection on my face that day, and I actually think if I had the right shade, I could get away with a medium coverage foundation, instead of my full-coverage ones. It comes in 16 shades and retails for $25.