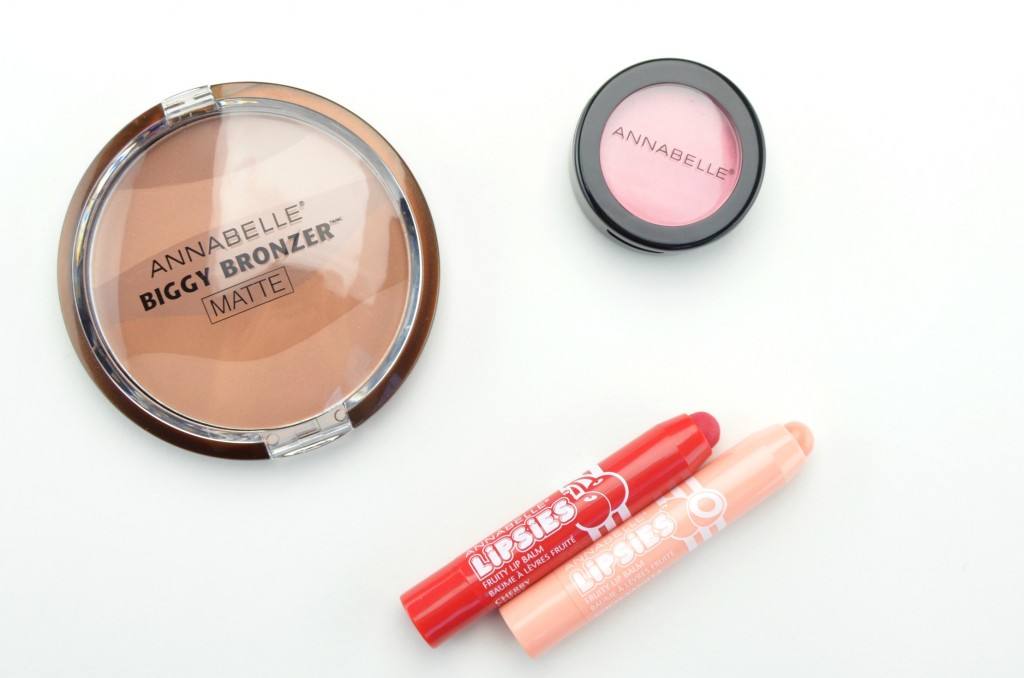 Fresh Face
Even though we're knee deep in snow, doesn't mean we can't start dreaming of warmer weather. When we think spring and summer, we instantly think sun-kissed glow. This season, Annabelle is introducing a variety of new shades to its 2x award winning Zebra Bronzing Pressed Powder Biggy Bronzer, along with a few new tints of Perfect Bronze Bronzing Pressed Powder, some new Blushon and 12 new Lipsies Lip Balms.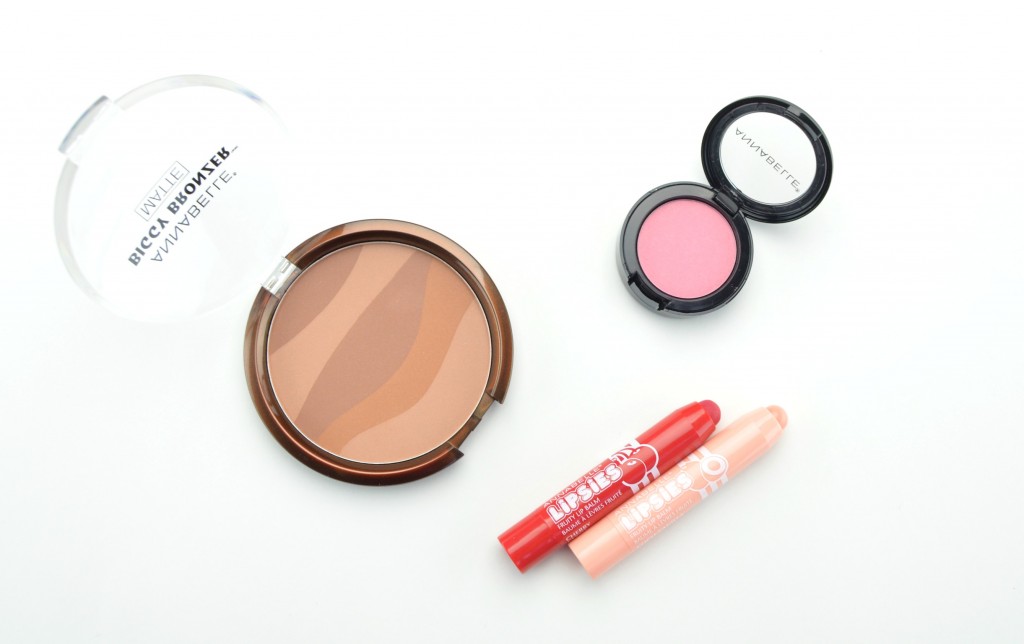 Annabelle Zebra Bronzing Pressed Powder Biggy Bronzer in Haute Gold has been a cult fave for years and has won, twice, for best bronzer under $25. This is one bronzer you'll never have to repurchase, look at the size of it. This baby will last forever. It comes in a super-size compact with an animal print in 3 perfectly coordinated shades of gold and bronze stripes. It comes with a silky soft and smooth, mineral based formula for easily application. It's lightweight, luminous, oil-free powder is suitable for all skin tones and complexions and helps to create a natural summertime glow. It blends beautifully into the skin and is super buildable for those that want a more sculpted look. To achieve that just returned from the beach look, simply sweep over face, shoulders, neckline, décolleté and even on bare legs for a subtle bronzing shimmer (or matte) finish. It's now offered in Dark Gold, for those with a darker complexion, along with Matte Gold (shown below), for those who are over and done with sparkles and retails for $11.95.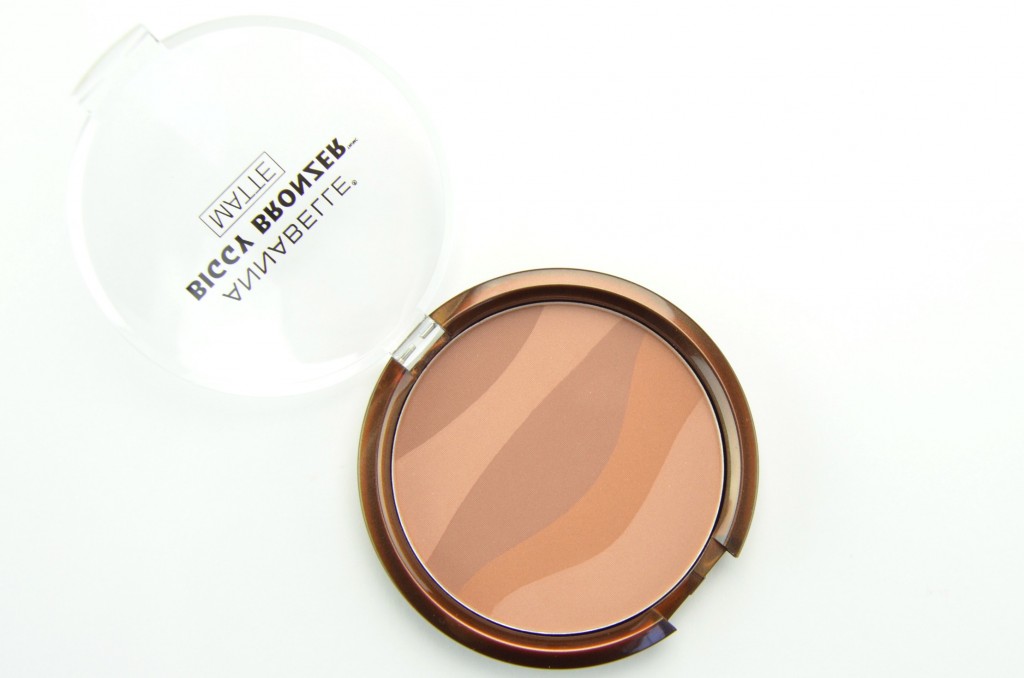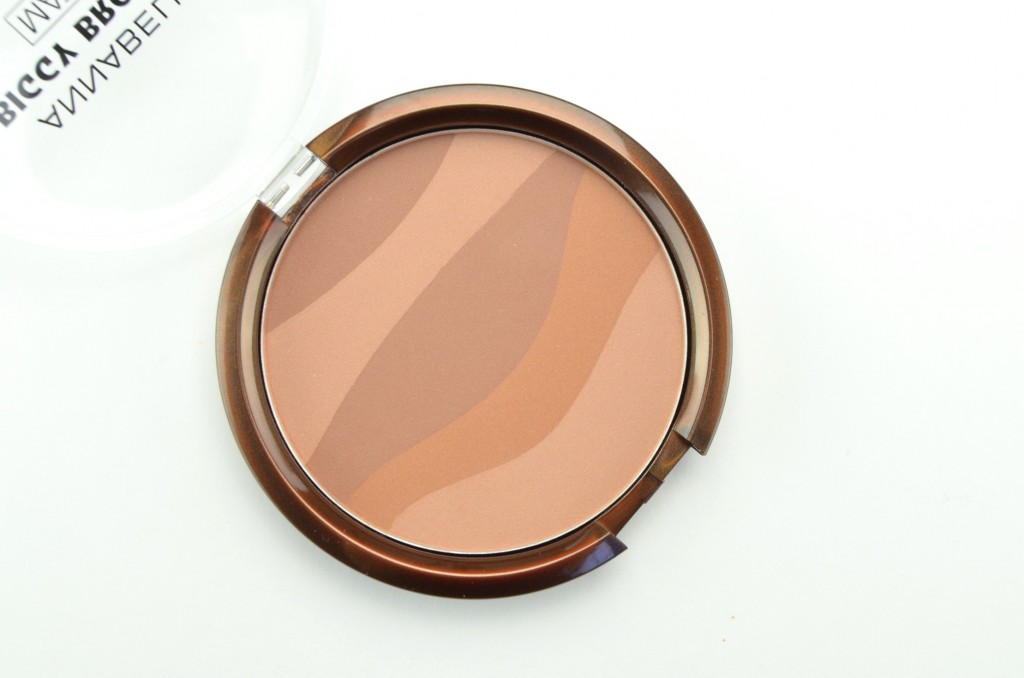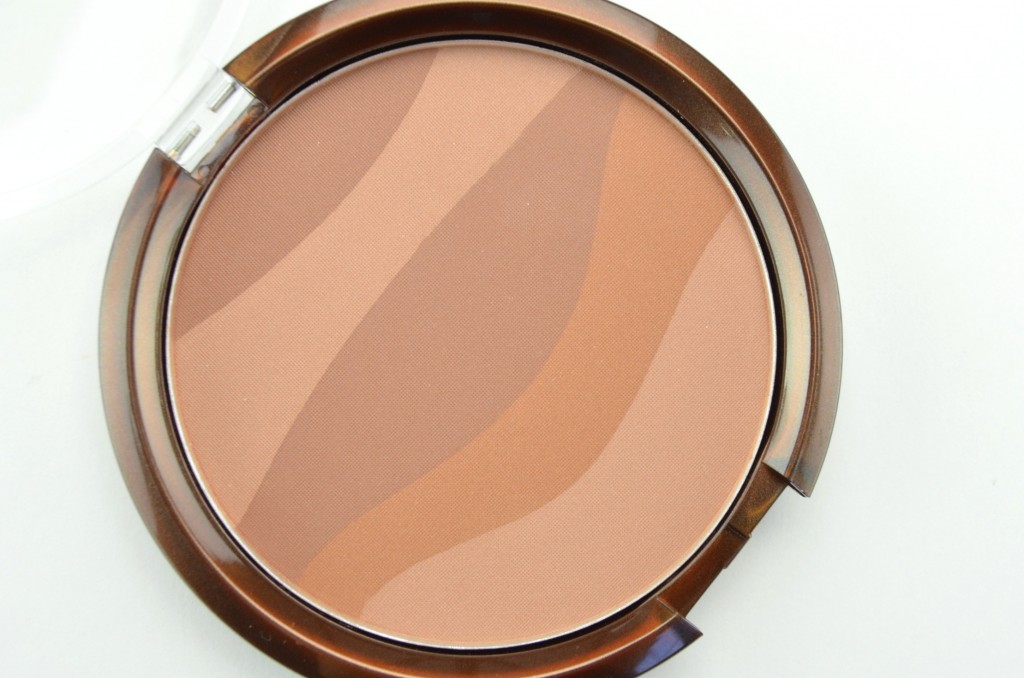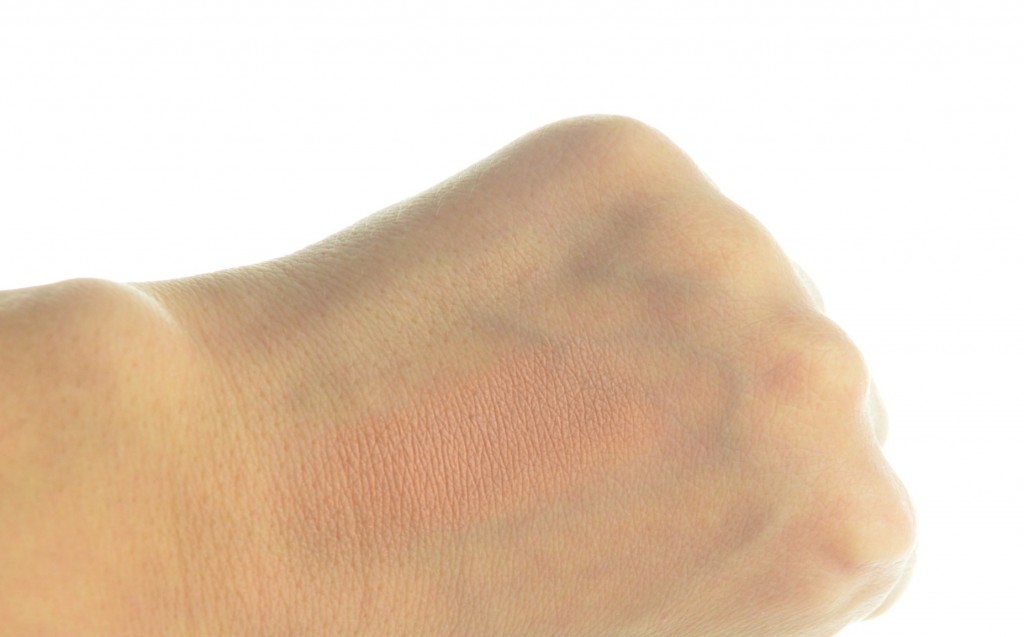 Annabelle Blushon is the secret to a perfect glow that will make you blush. It's lightweight, finely milled powder provides a natural pop colour to help highlight and define your cheeks. It has a rich, smooth and velvety formula that glides across the cheeks with ease. It blends into the skin evenly without looking powdery or blotchy. It's easily buildable for a strong, bolder, more intense colour payoff. It's pigmented, fairly opaque and lasts throughout the day without fading or settling into fine lines or pores. It comes in 5 new hues, Spring Petal, Lotus, Rosebud, Peony (shown below) and Ibiscus, each with either a soft matte or subtle shimmer finish and retails for $7.95.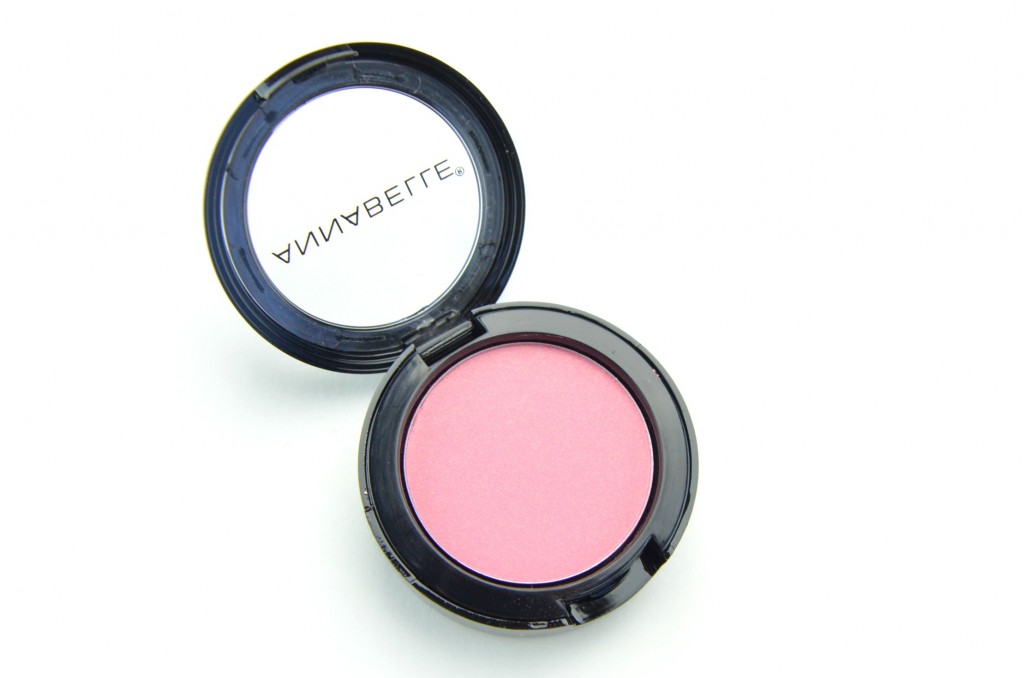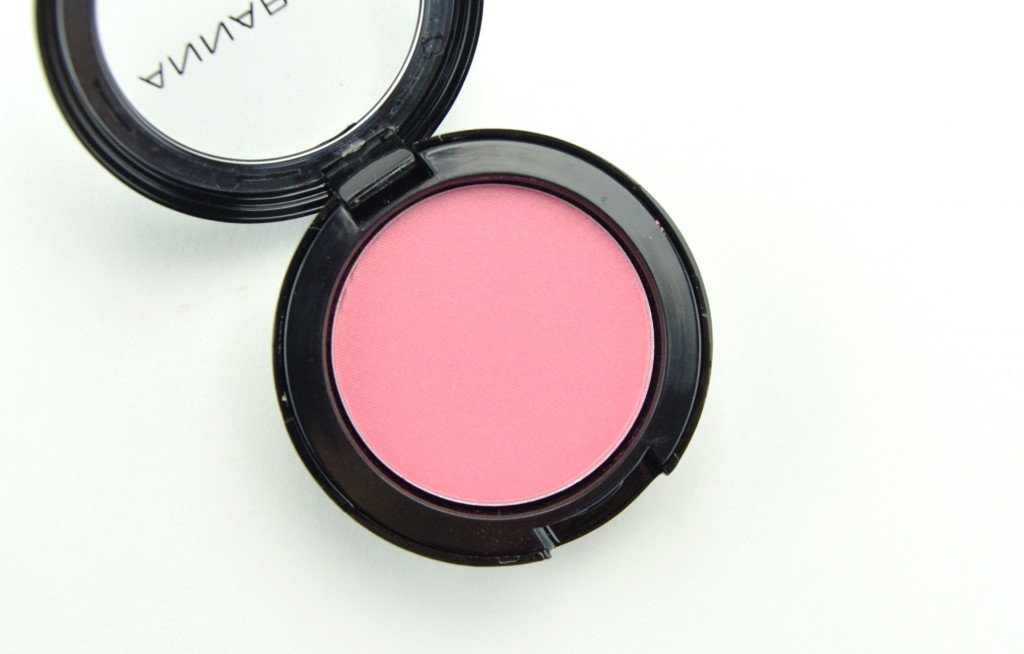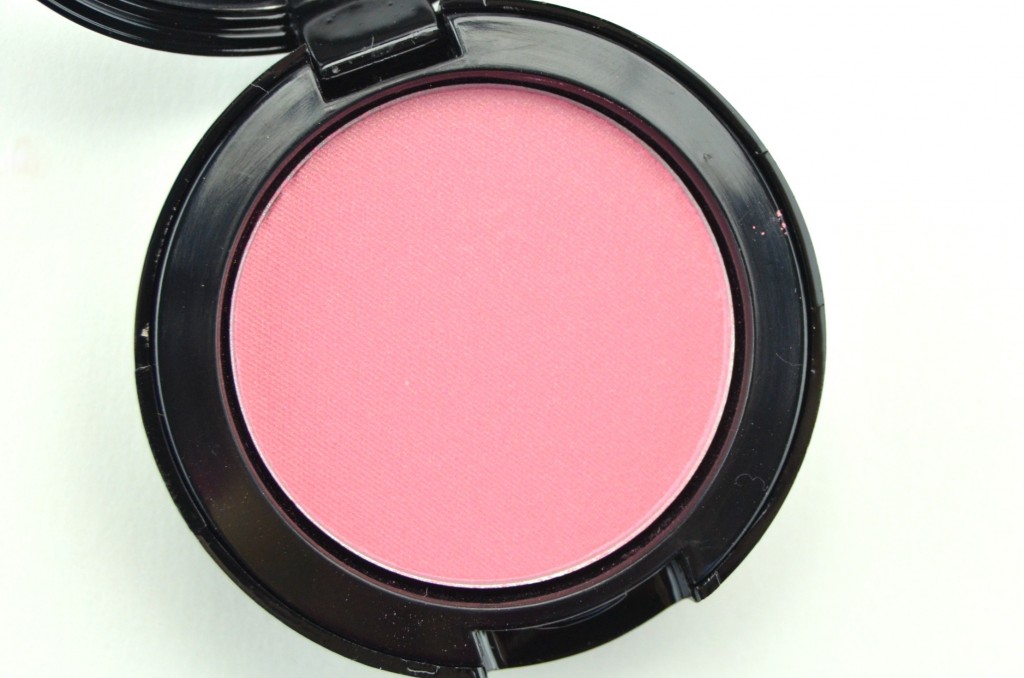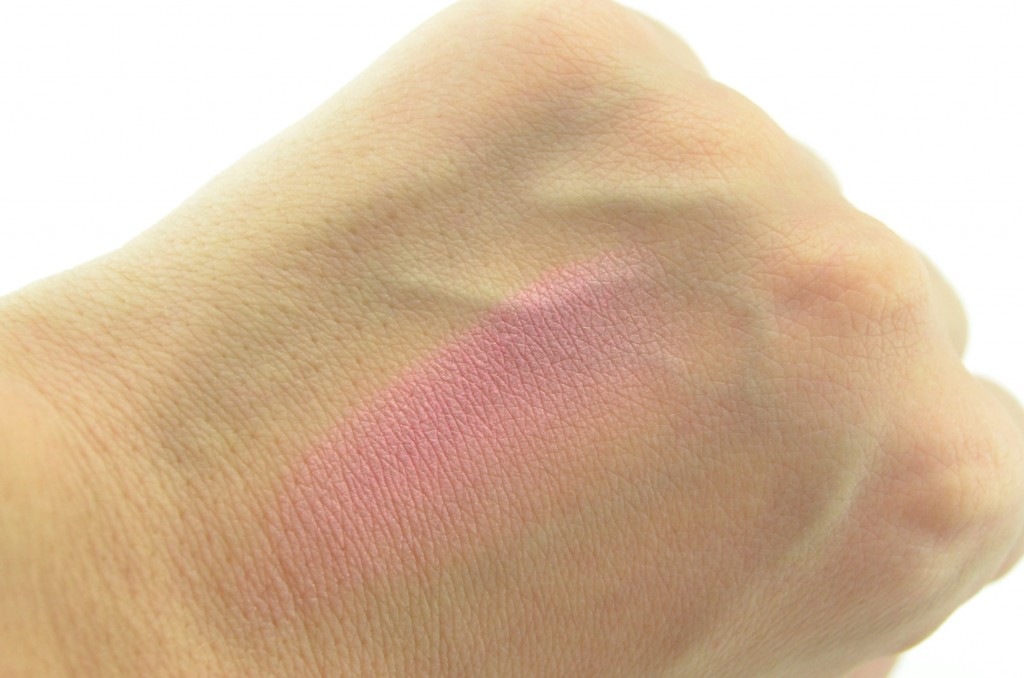 Annabelle Lipsies Lip Balm have been some of my fave lippies these past year, but I found it extremely hard to find new shades. Always sold out, which just goes to show how amazing they truly are. This season they've added 12 new aromas to the lineup and kicked off this colourful addition to their permanent lineup with a Show Off Your Pout! contest on Instagram. To enter, simply upload a selfie, holding one of Annablles Lipsies, to Instagram with the hashtag #AnnabelleLipsies. Annabelle is randomly selecting one winner, daily, until March 9th, 2015 to win the entire 12 piece collection. Trust me, you're going to want to enter, these not only provide your lips with a sheer, yet pigmented wash of colour, but they are extremely lightweight, non-sticky and super hydrating. Keeps my lips moisturized throughout the day and wears for a good few hours, before wanting to reapply. 12 new shades, 1 low price of $4.95.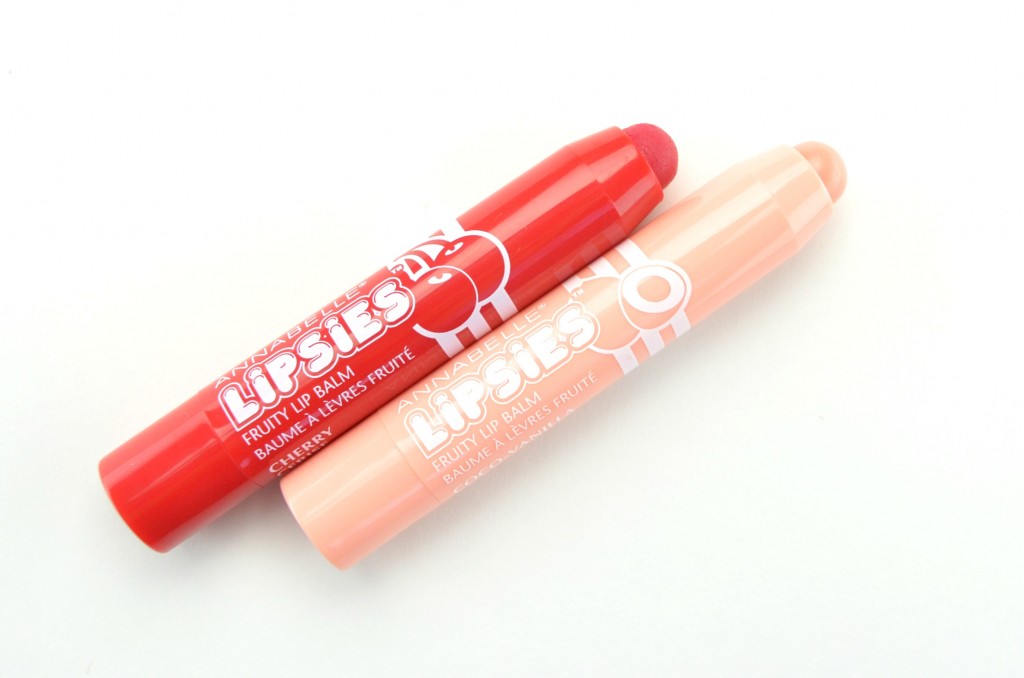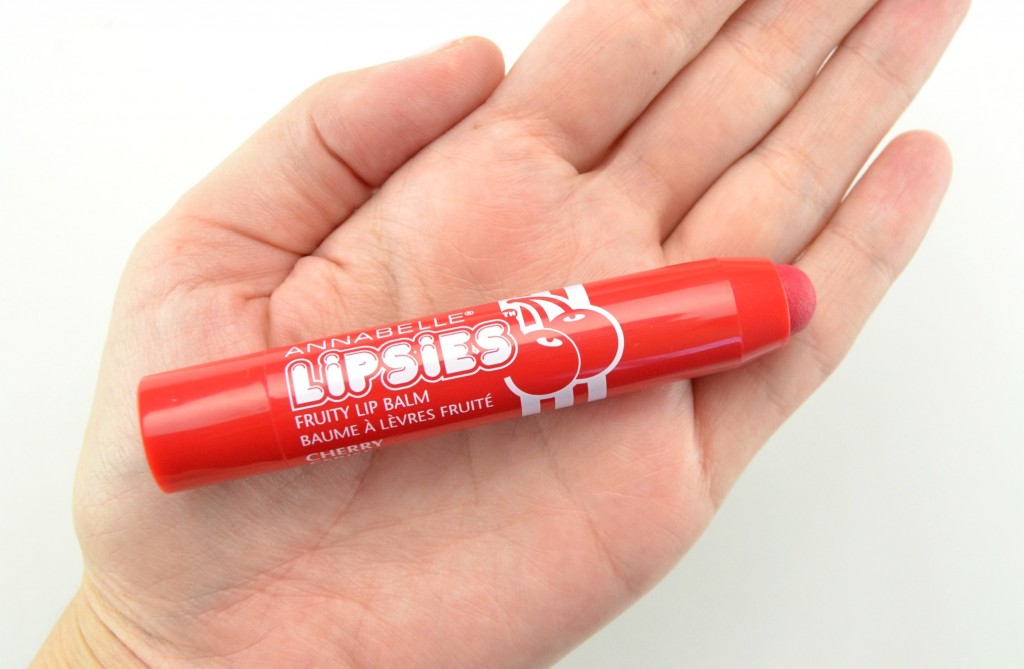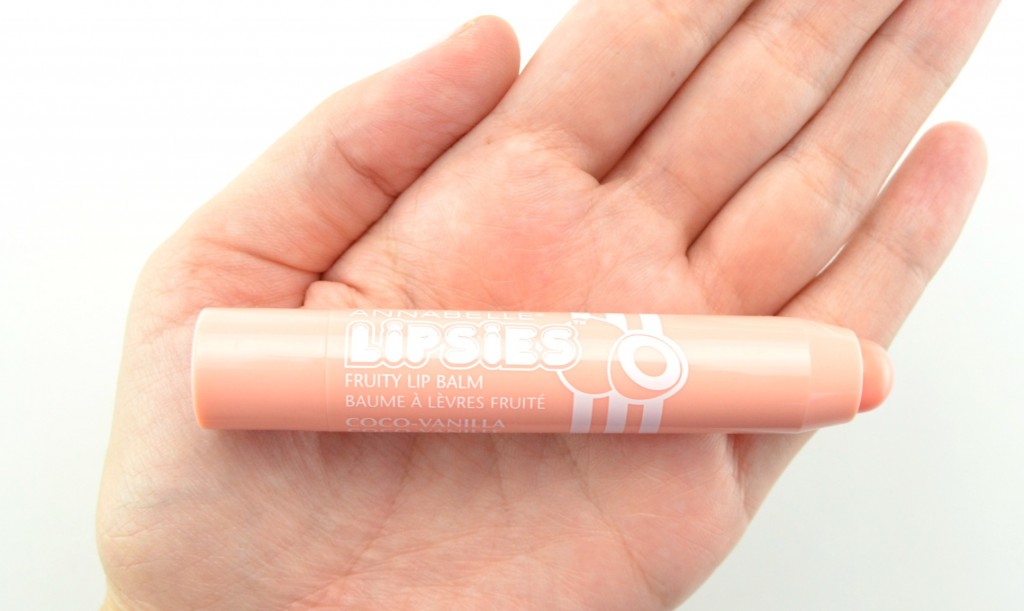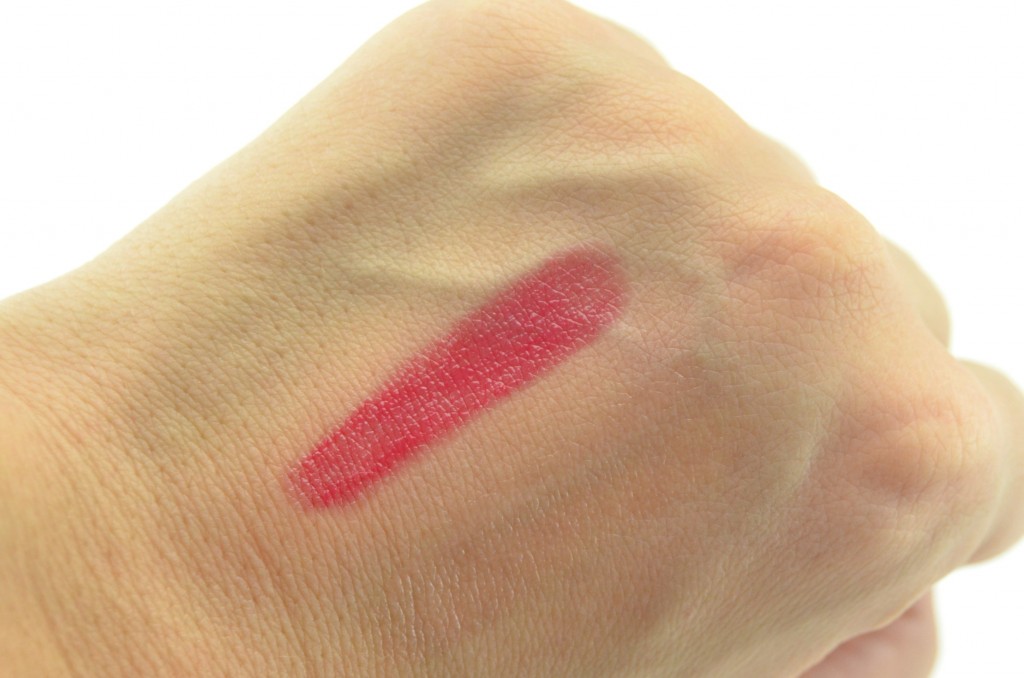 You best believe I entered the contest, sadly I didn't win. Maybe I should enter again hehe? See my picture on Instagram
Also in the spring lineup is 4 new tints of Annabelle Perfect Bronze Bronzing Pressed Powder for $11.95.