Somehow I convinced my amazing husband to take me to the LouLou Magazine Shop Till You Drop Event in Masonville Mall here in London, ON; it is just 1 of 8 locations held at the Cadillac Fairview Mall's from April 9th-19th, 2013. I did get the chance to go to the very first LouLou Magazine Shop Till You Drop which I believe was 5 years ago, I'm not sure what took me so long to go back as the deals are incredible. Most of the major stores in the mall take part in this event and offer huge discounts (20%-30% off), gift with purchases, snacks, refreshments, live DJ's and so much more. You have from 5PM-9PM to take advantage of these amazing specials and take part in several events throughout the night.
With all these amazing discounts its hard not to spend $100, when and if you do (of course you will), you will also get a LouLou swag bag filled with goodies from some of our favourite stores valued at over $200, yippee! Of course I spent a $100 in the first 5 minutes of shopping, and if you follow me on Intsagram you probably already know what I got, for those of you who don't, it was a Jacob dress.
We also took the time to visit the main court where LouLou had a live stage, a LouLou closet filled with this season's must have clothes and accessories, tables set up from some of your favourite stores giving out samples; you could test out a few of your favourite teas from David's Tea, get your makeup touched up from Bourjois, get a shoe-shine kit from Geox, sample the latest beauty creams from L'Occitane & Philosophy and so much more.
At 6PM and 8PM they had a live runway show with current trends, must have pieces for the season and a style contest where they pick 3 people in the audience to take the challenge of putting together an outfit in only 3 minutes, using pieces found in the LouLou Closet. Luckily for me I was one of the people chosen to take part in the 6PM challenge and you know I killed it; I had my outfit picked out within a minute and won the challenge… this girl just won a $50 shopping card, yippee! I ended up getting a pair of sneaker wedges from Spring using my $50 gift card; they only ended up costing me $4 after the 20% discount and free gift card.
Derek and I also picked up a LouLou Passport where you visit the retailers and partners featured on the passport to get it stamped for the chance to win a $500 gift card, even though we did get to all 8 stores on the passport and got our stamps, I never received a call saying we won, darn it… guess I'll have to go back next year to try again! If you spotted one of the LouLou girls you could ask for a secret code that could unlock one of the many safes found at 10+ retailers, we did get our codes and tried our luck at several of the stores, but again didn't win anything; I don't think it helped that we couldn't really remember how to unlock pad lockers, brought us back to our high school days for sure.
It was a super fun night; even the hubby had a great time; counting down the days till next year.
Did you get the chance to take part in the LouLou Magazine Shop Till You Drop Event, if so what did you get?
Dress- RW&Co.- $50- July 2010
Blazer- H&M- $30 (on sale from $60)- Nov 2012
Watch- Aldo- Gift from hubby
Cuff- Cocoa Jewelry
Necklace- The Bay- $12 (on sale) Jan 2013
Purse- Michael Kors Logo Print Signature Tote -$225- in stores now
Booties- Wal Mart- $30- October 2011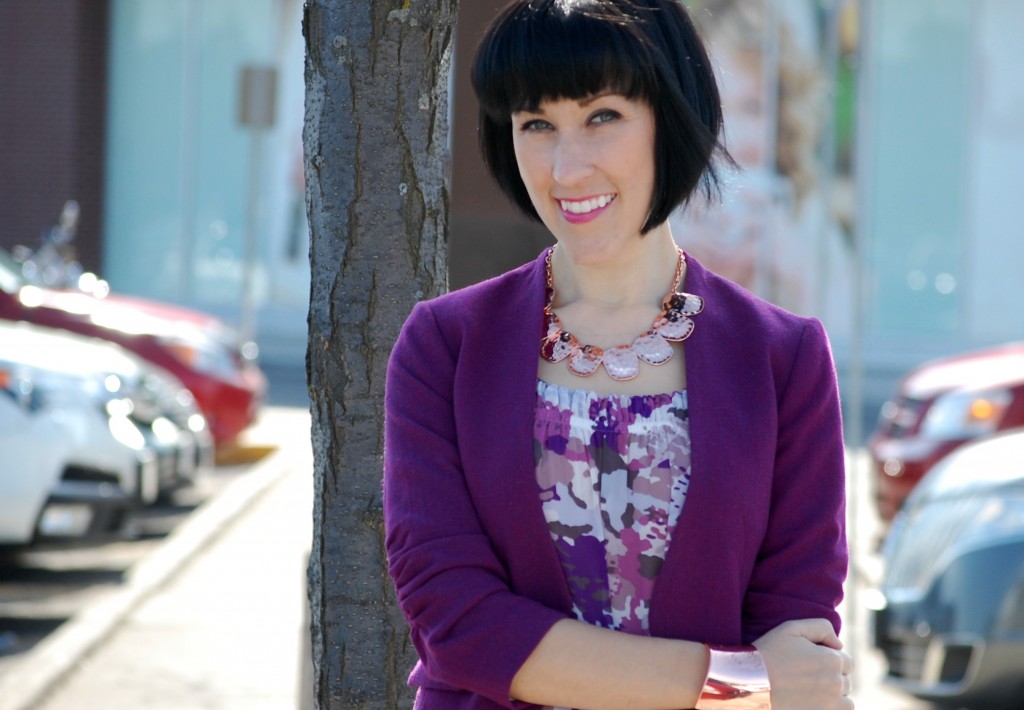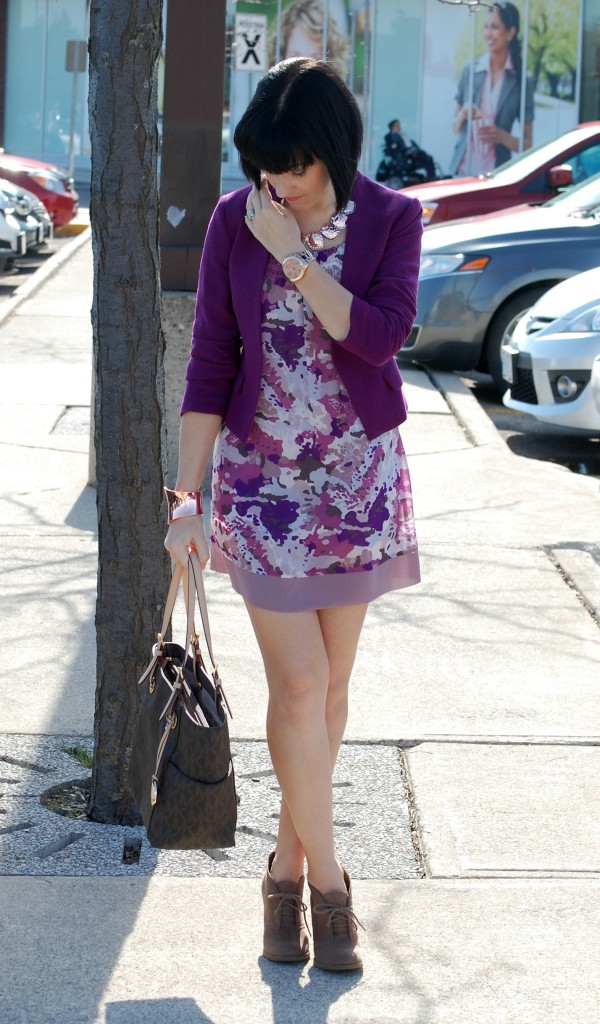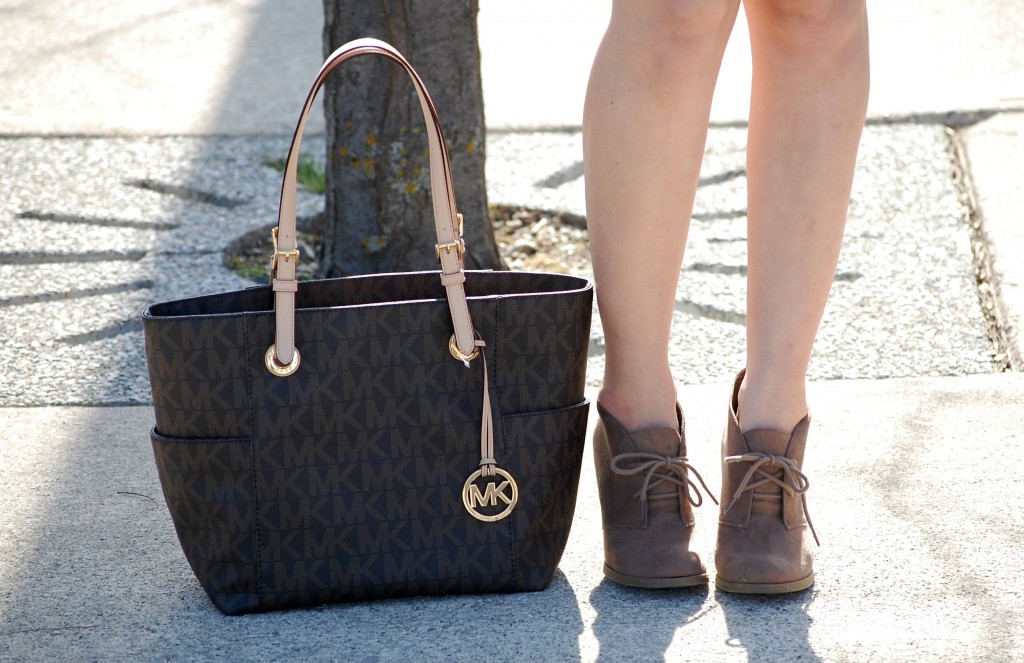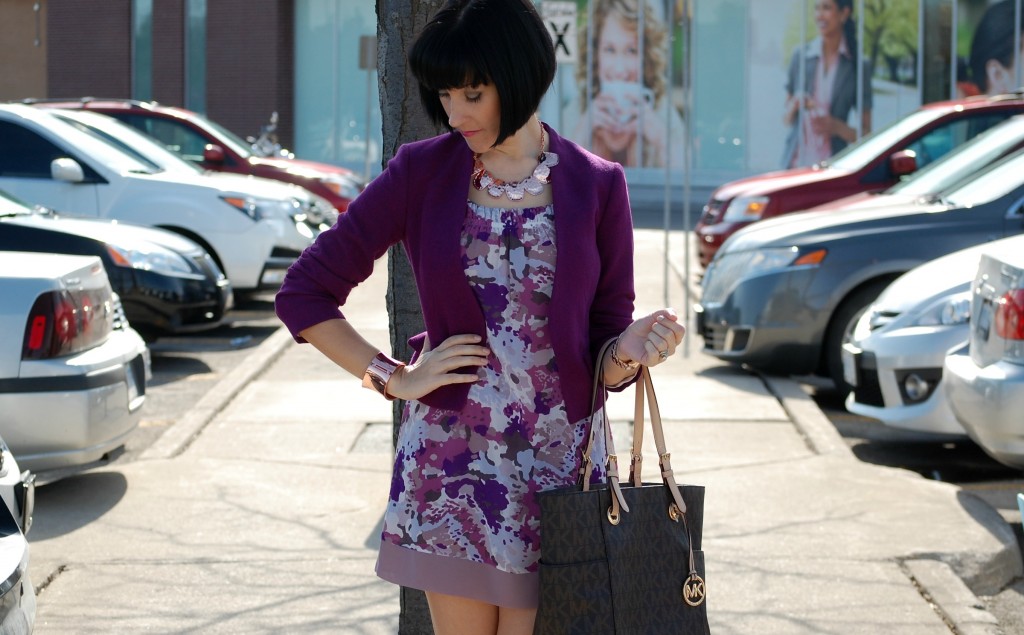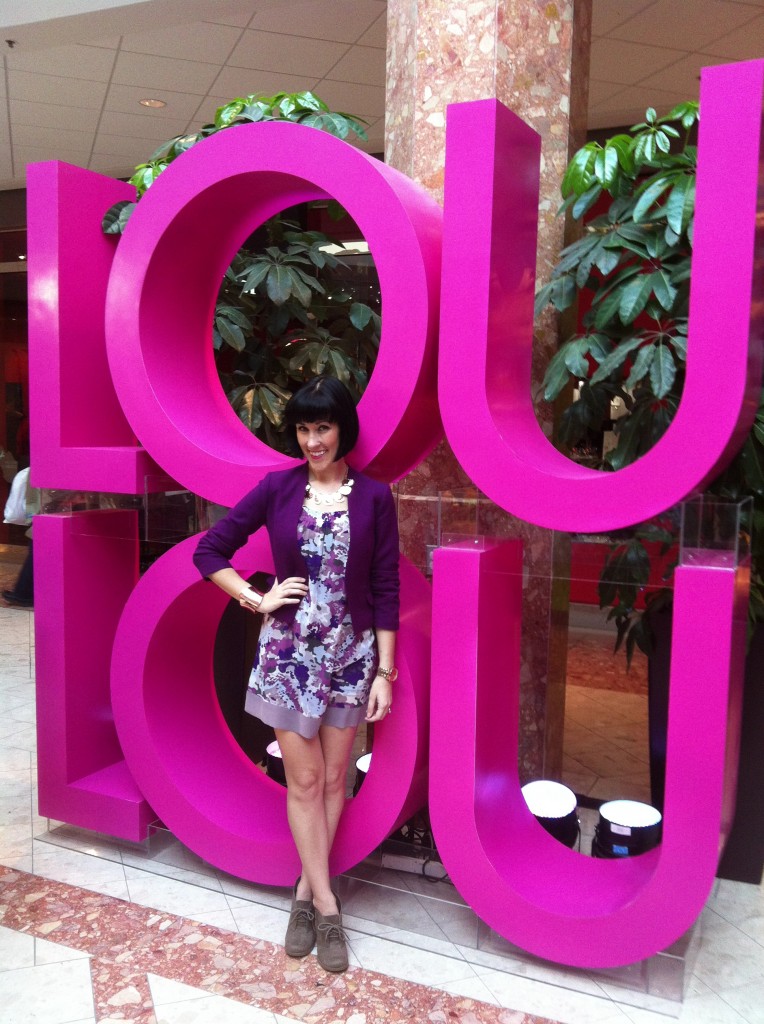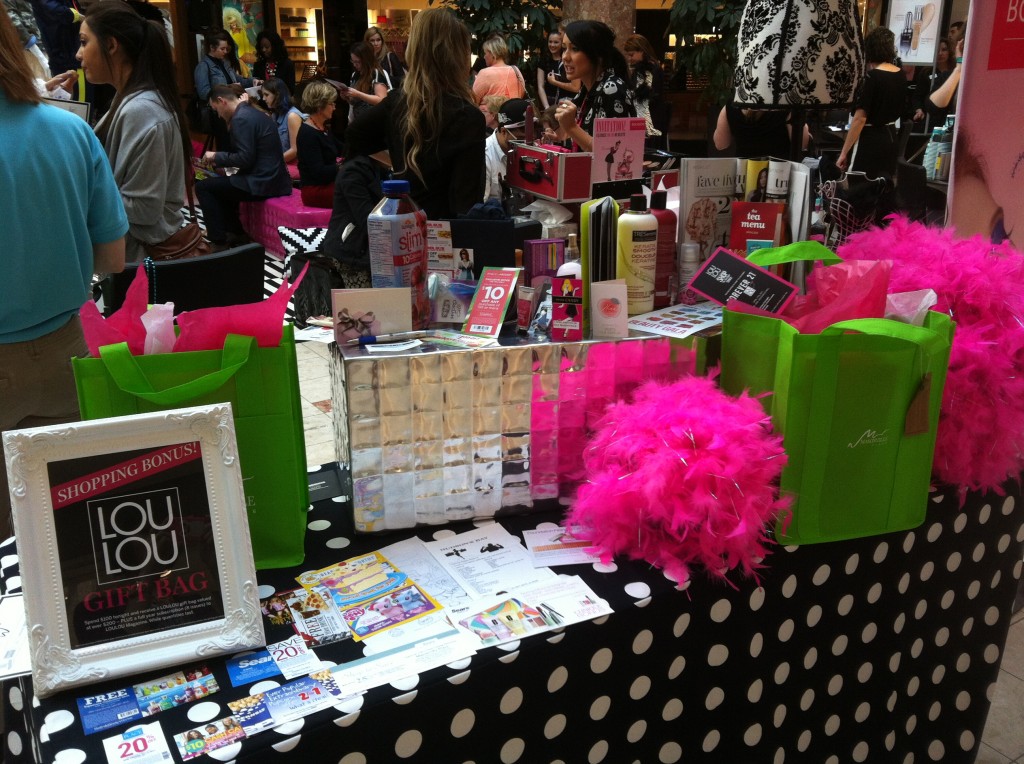 Swag Bag Goodies when you spend $100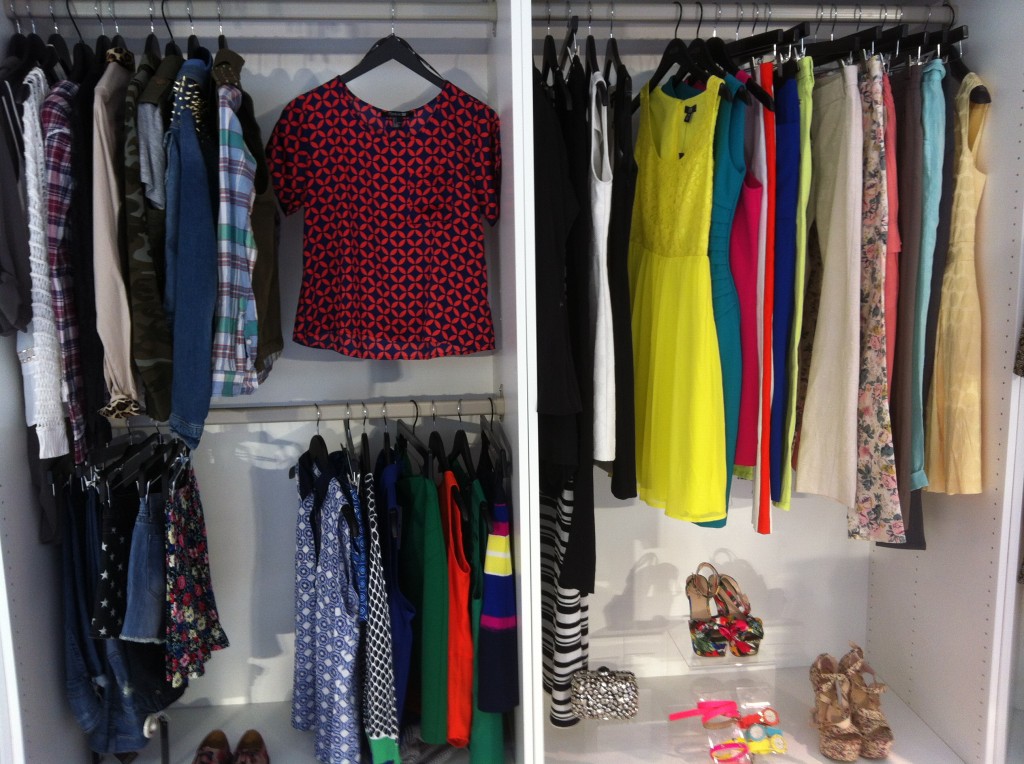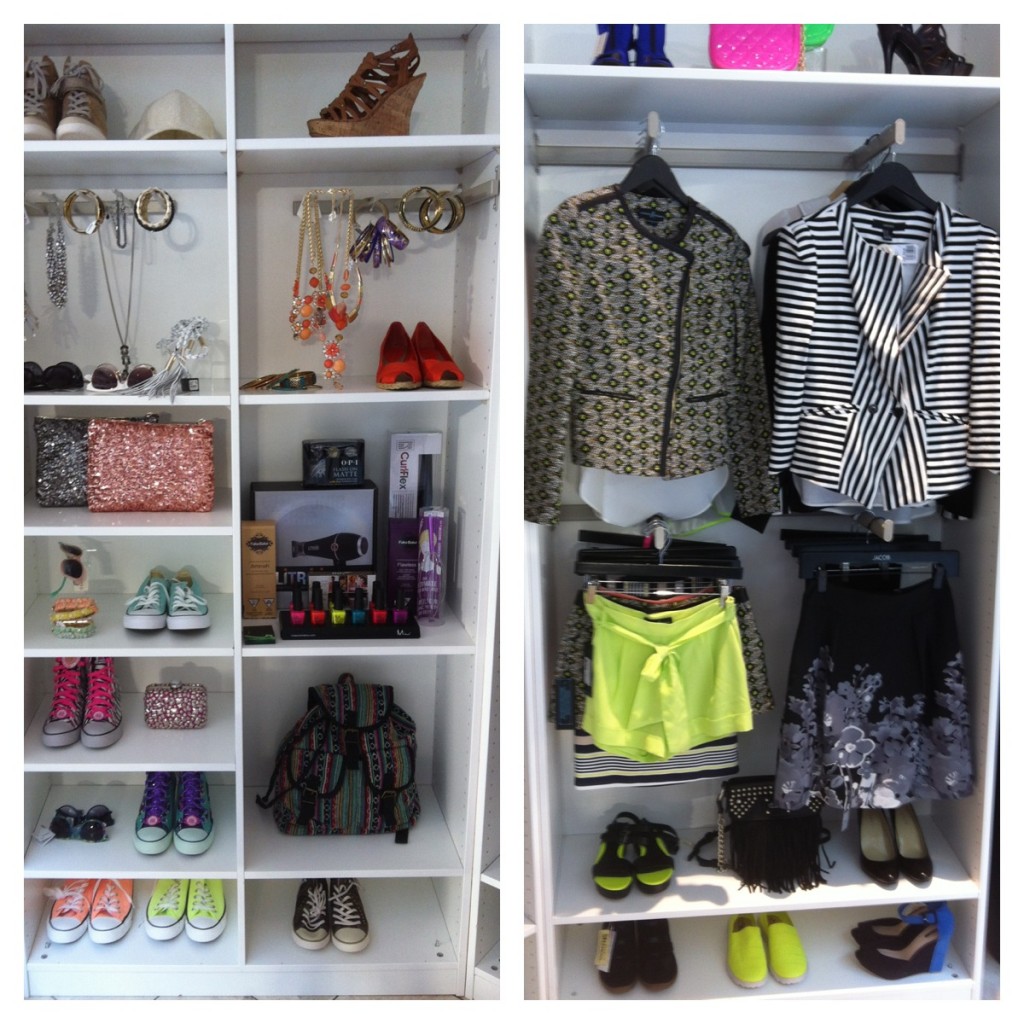 LouLou Closet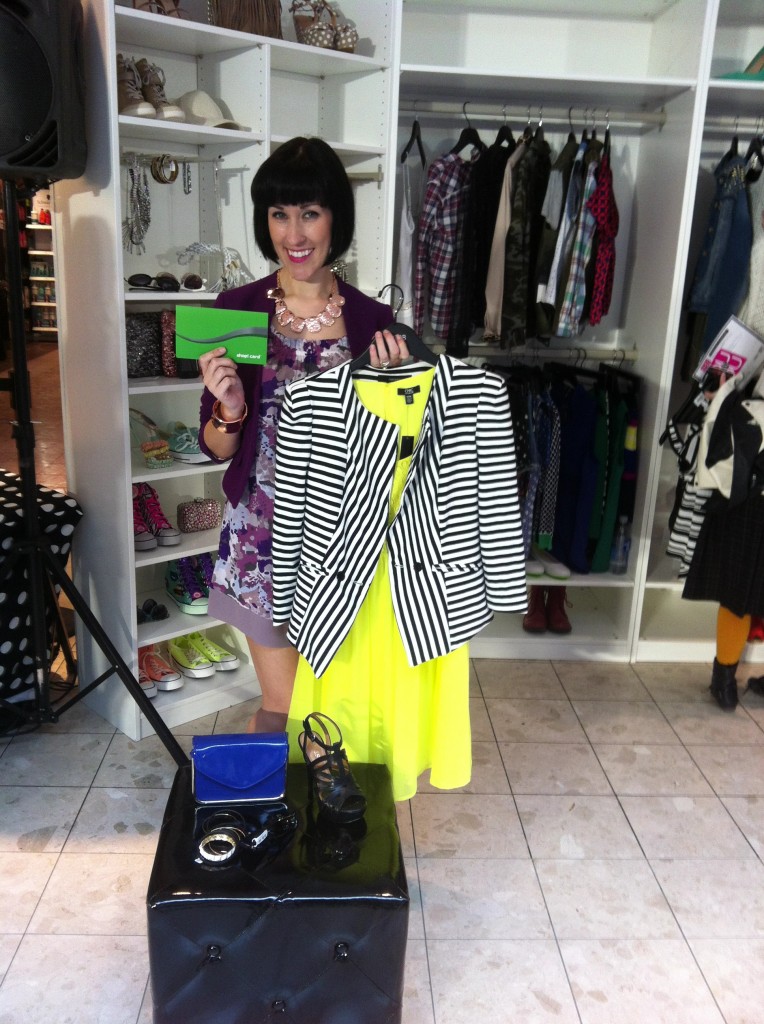 My super cute outfit in the LouLou challenge and my $50 gift card, yippeee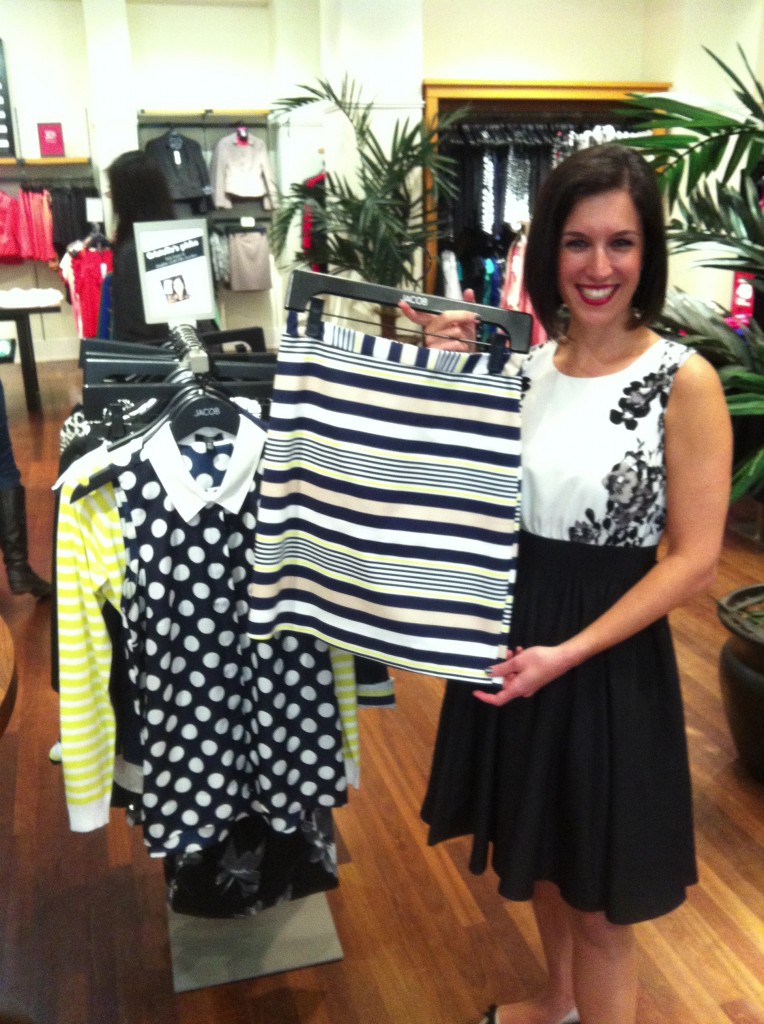 Cristelle Basmaji Style Expert for Jacob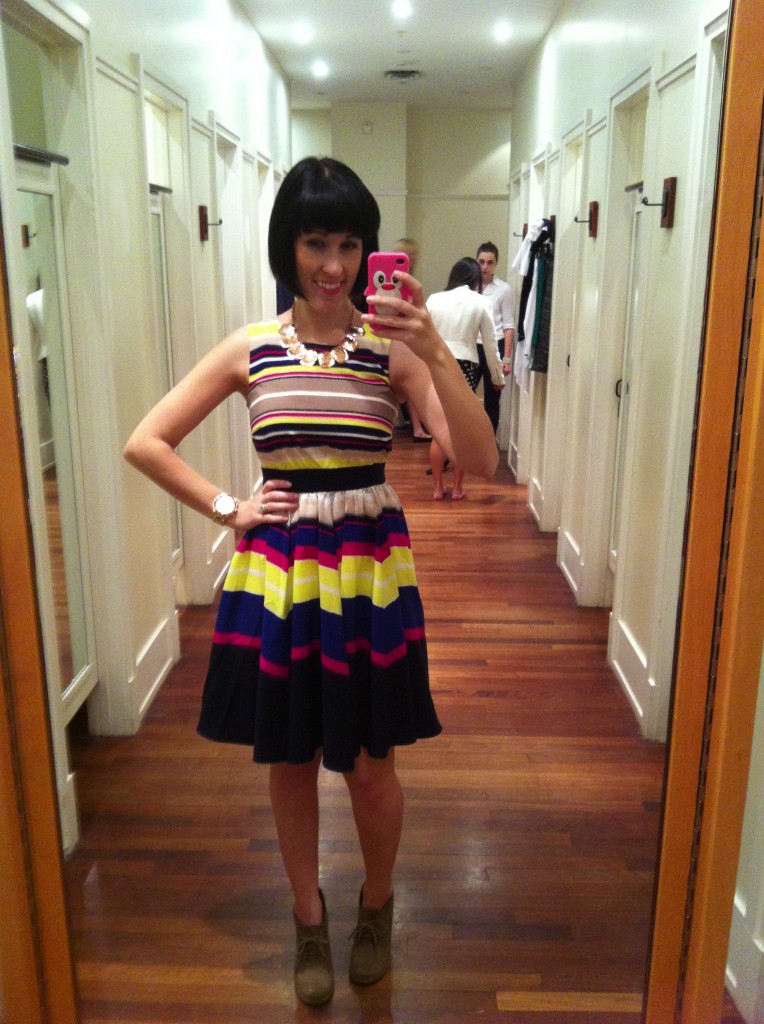 My new dress from Jacob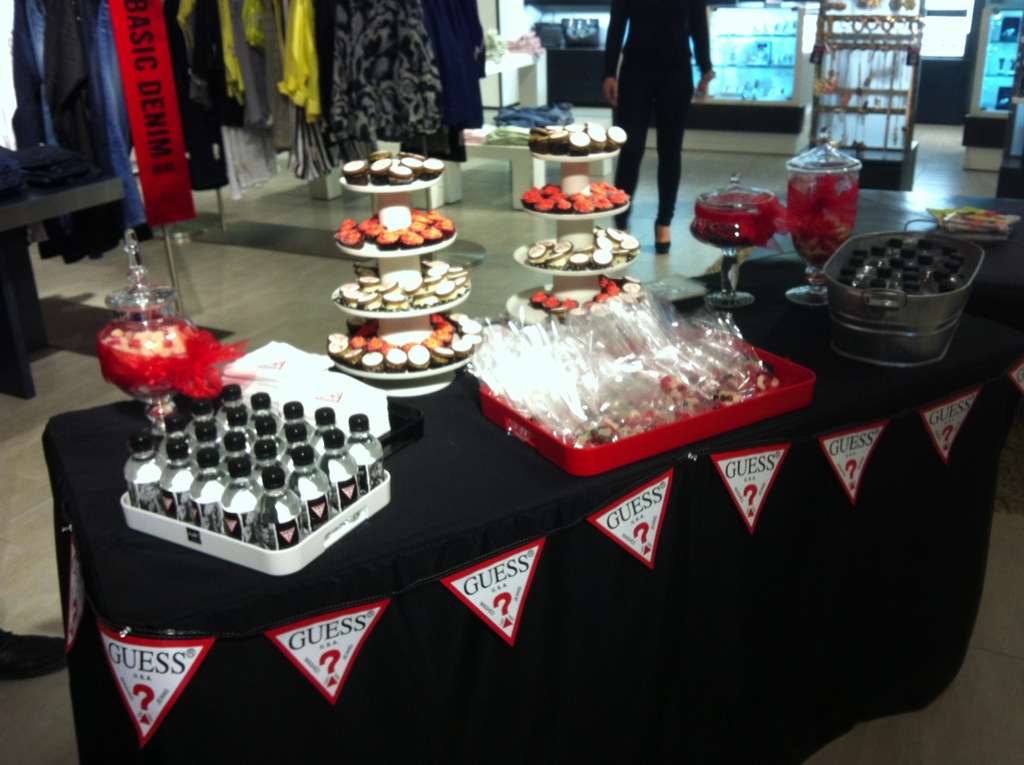 So many yummy treats from Guess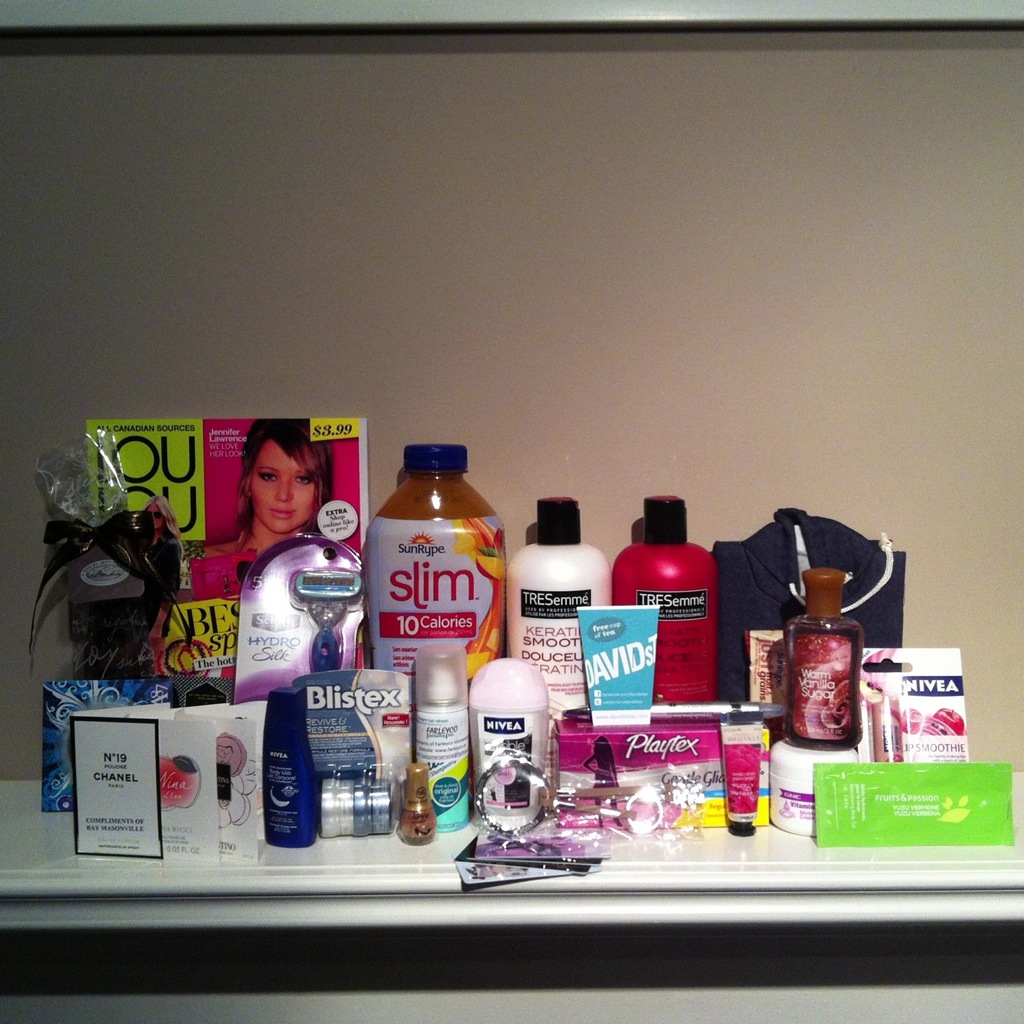 My free LouLou Swag Bag