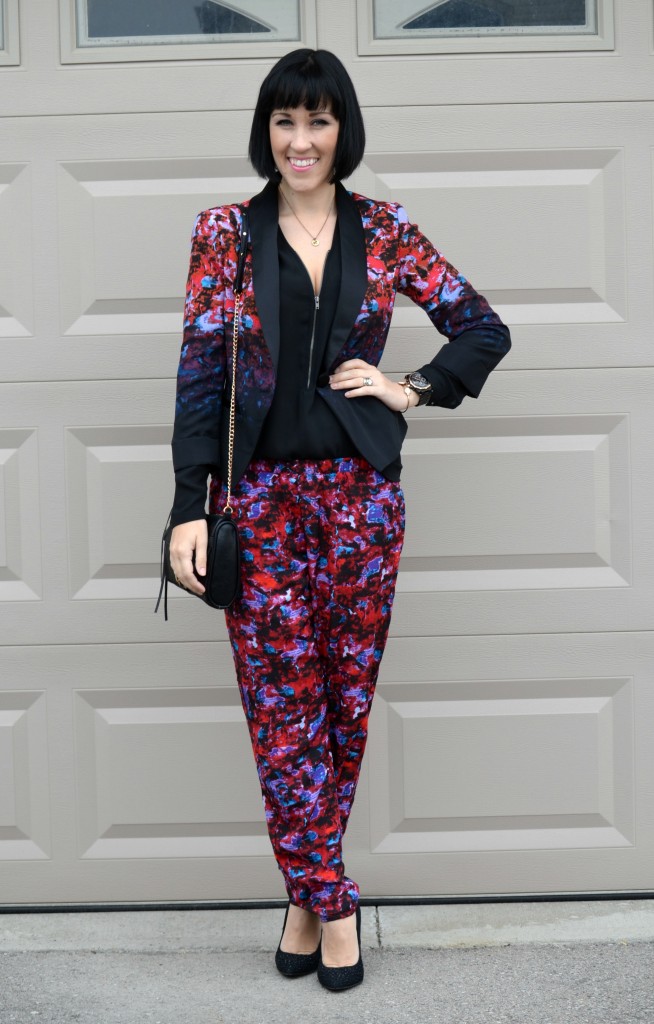 If you follow me on Instagram or Twitter you would have seen pictures of a Dove and Chatelaine event I went to inspiring us to "say goodbye to being camera shy". Did you know more than 8 in 10 women globally are camera shy and have hidden or felt self-conscious in front of the camera. Beauty anxiety is a major reason why women feel this way and as a result could be missing out on life's most memorable moments because they're not happy with the way they look. Only 2% of Canadian women think they look beautiful in photos.

When I first heard these numbers, I was blown away, I knew a lot of women hate getting their picture taken, but didn't realize just how high the numbers actually were. I immediately felt sad. In a world where social media has taken over and we're constantly being photographed, it's bringing even more anxiety to women on top of their already stressful lives. Did you know that 2/3 of Canadian women admit that worrying about how they will look will likely have a negative impact on how they feel in front of the camera and more than a third of women describe the way they look in photos is "too fat".

Dove wants to help create a world where beauty is a source of confidence and has partnered with Chatelaine to launch an initiative that encourages Canadian women to be "camera proud". The May issue of Chatelaine women across Canada showed their camera proud self, 1300 women took part showcasing their real beauty and self-confidence in front of the camera and a selection of these stories are featured in the issue.

Dove and Chatelaine's top tips to becoming more camera proud are to break out of comparing yourself to others, remember to focus on being in the moment and capturing the important experiences and feelings, feel good about yourself and your confidence, self-acceptance and openness will be captured in the photo, use your favourite beauty products and wear something you love if you know you're going to be photographed that day and finally when the camera comes out keep positive thoughts in your head, like one thing you like about your appearance, one accomplishment you're proud of or something special you want to remember from that day.
Blazer and Pants- Sarah Stevenson for Target
Blouse- Smart Set
Watch- Guess
Necklace, Purse and Bracelet-  Smart Set
Shoes- Spring