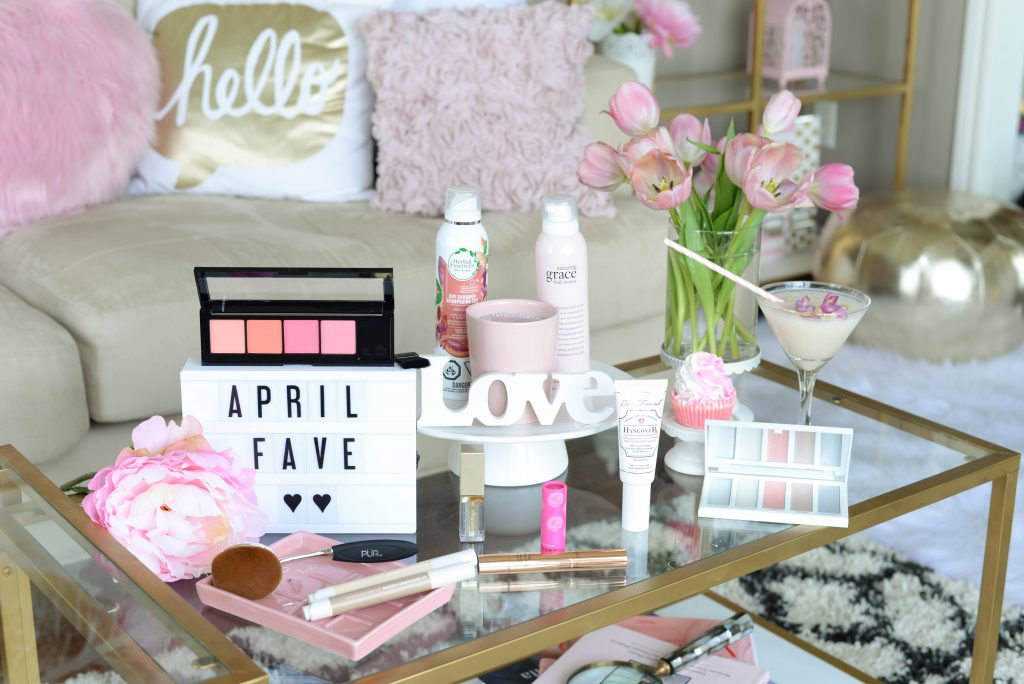 Must-Have Beauty Products
To say this year is flying by, is an understatement. I've now been sharing my monthly favourites for over a year. I started sharing my top 10 items that I've been loving for that month in 2016 and you seem to be enjoying it. These are items that didn't necessarily make it into their own blog post, but I still love. Running a blog for almost 7 years, definitely has its perks. Testing out the hottest makeup trends and new skincare/ haircare products is one of them. With that, comes the overwhelming feeling of featuring everything that I love on this site. Last year I cut my blog posts down by about 20% in hopes to not overwhelm my readers. That being said, I fall in love with so many new products that I still want to share with you. This is an excellent opportunity for me to share items I've been loving for weeks in a quick roundup.
Getting lit is still a huge trend. Highlighting all aspects of your face will still be extremely popular this season, so now's the perfect time to pick up a new highlighter. Whether you're looking to accomplish a high intensity, wet radiance effect or a more natural, illuminated glossy finish, the new Sephora Collection Sephora PRO Dimensional Highlighting Palette can help with both. It consists of 3 cream highlighters along with 2 high-shine top coats that will allow you to create a custom glow with it. It's lightweight, pigmented and buildable formula lets me pull off both the pearl and chrome glow. No matter your skin tone, I think both palettes will flatter your complexion. I love that it's designed to be layered and mixed together to create a multitude of looks. I can combine 2, 3 or even 4 shades together to customize my very own highlight shade. It retails for $50 in Cool (shown) or Warm.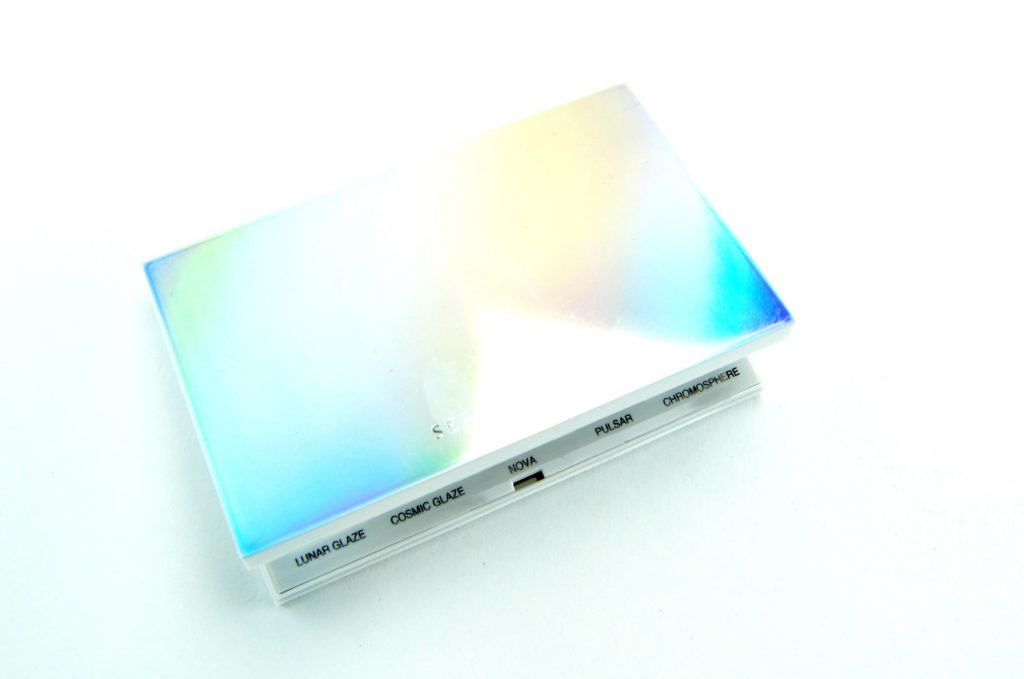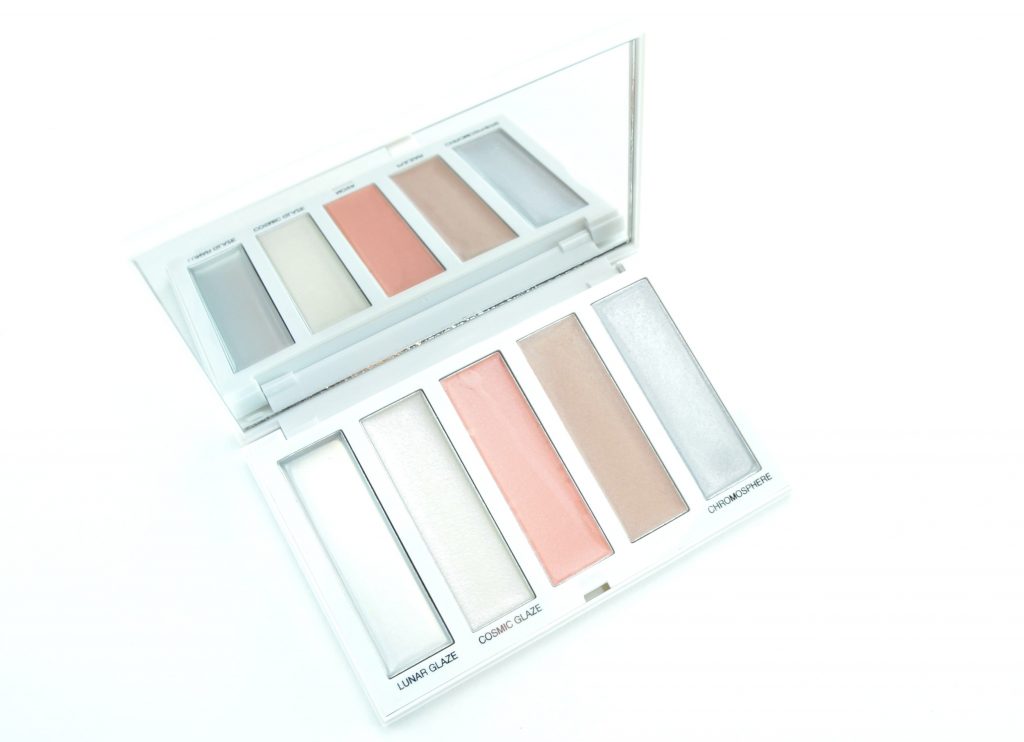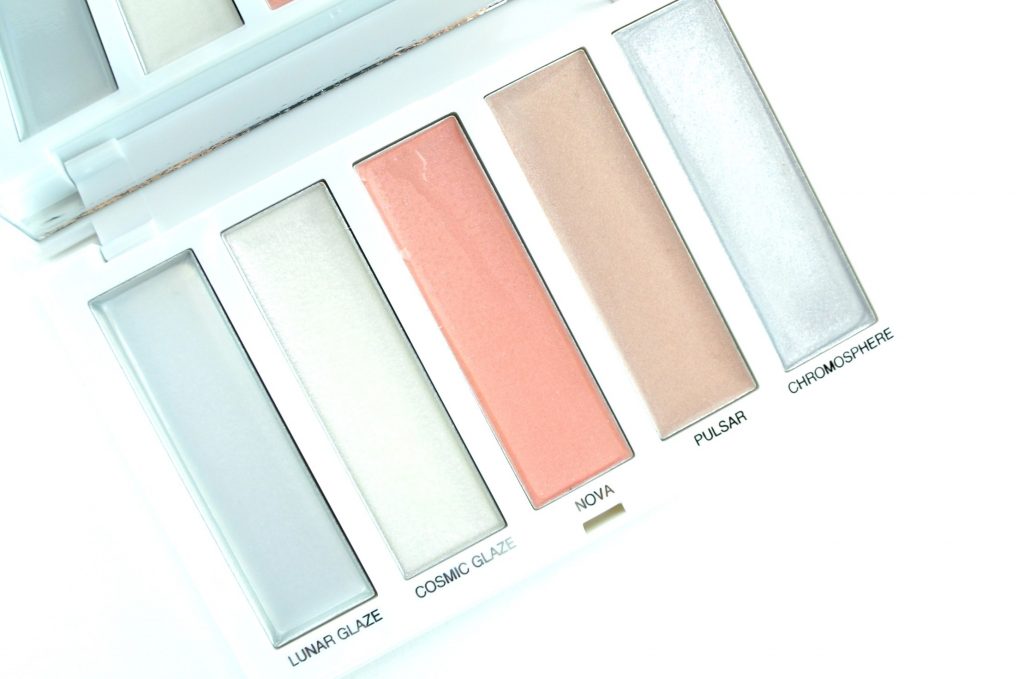 Keeping with the highlight theme, the new The Face Shop CC Contour, Concealer and Highlighter Cushion pens are designed to bring that glow on the go. These illuminizing pens instantly create a no-muss, no-fuss flawless and radiant application in matter of seconds. Simply click the pen to saturate the cushion part of the pen with product and apply directly on the skin. It can be used to brighten up your T-Zone, dark circles under the eyes or even under your brow bone or cupid's bow. The soft cushion is gentle on the skin, distributes just the right amount of product and instantly helps to illuminate the skin for a radiant glow. It can be blended in and buffed out with only your index finger. Super quick and easy. It retails for $20 in 3 shades.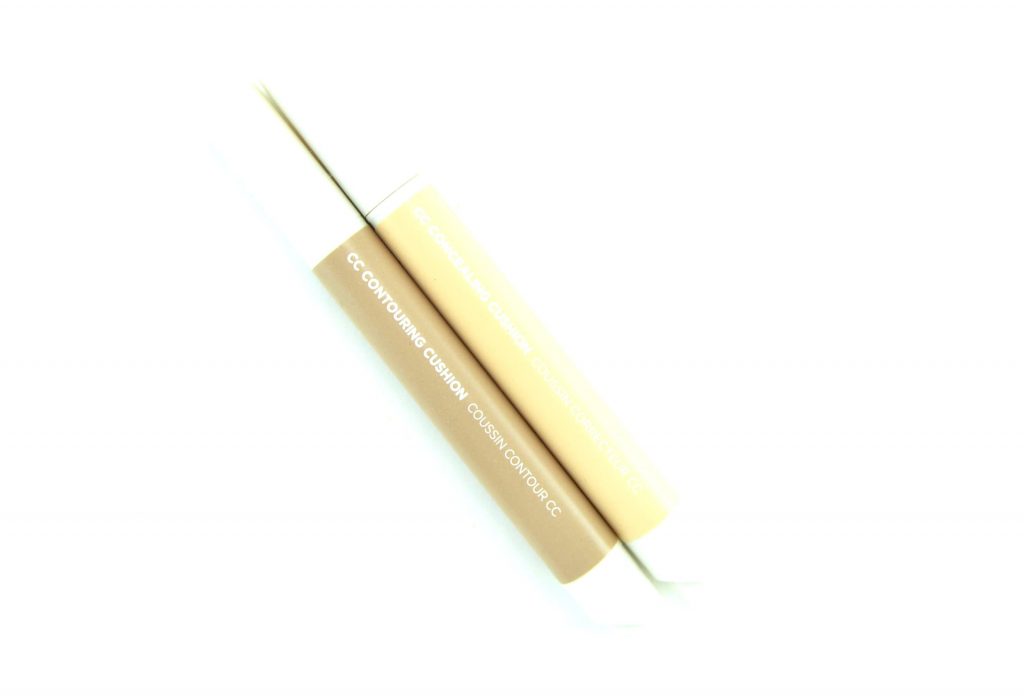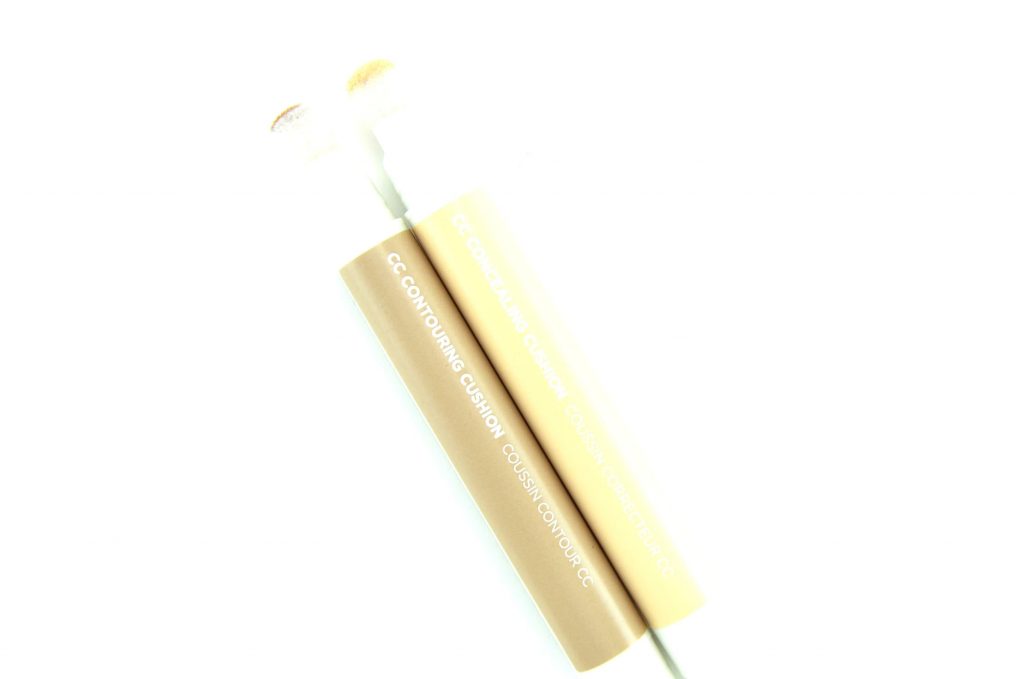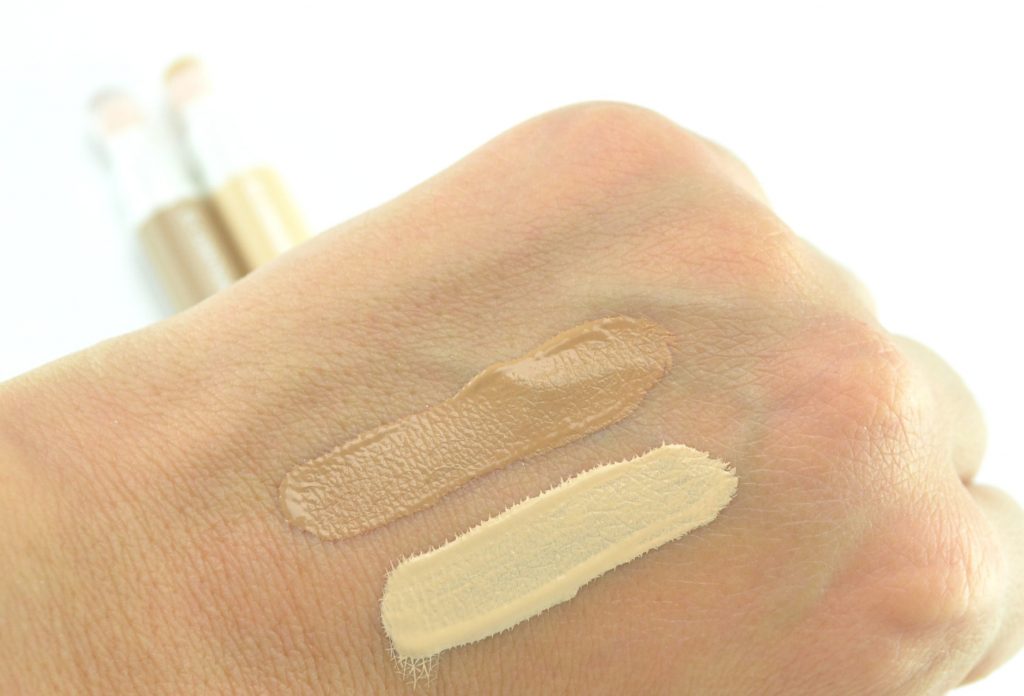 L'Oréal Infallible Paints Blush Palette is another great travel-friendly palette. It features 4 vibrant, yet wearable matte blush shades, along with a brush for easy application while on the go. This expertly curated palettes consist of a bold orange and fuchsia, along with a subtle light peach and pink. Its soft and creamy texture hits you with a high impact of bold, bright and saturated pigments that's designed to define the cheeks from light to bright. It instantly helps to add a bold pop of colour to your complexion that stays put all day. Its luxurious and silky powder formula glides on with ease, creates a seamless and flawless application with very little blending required. It retails for $19.99.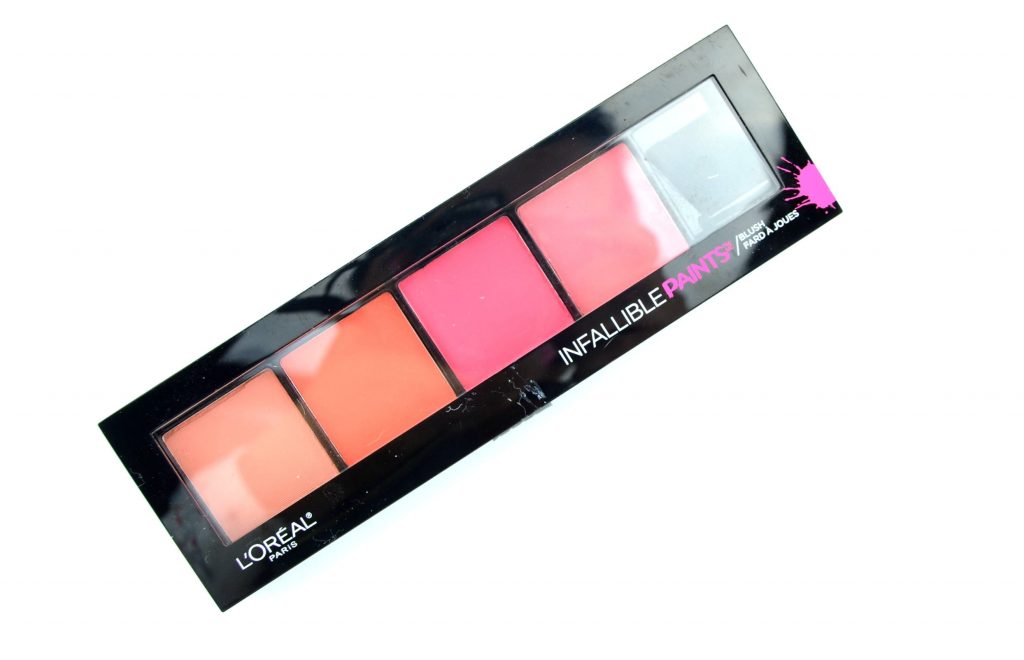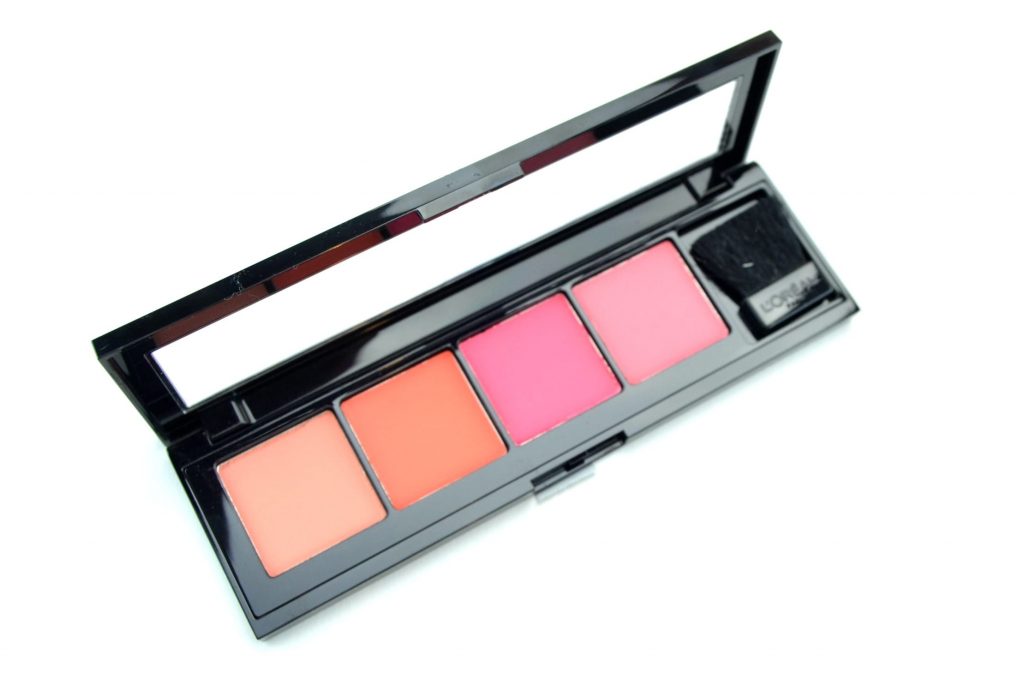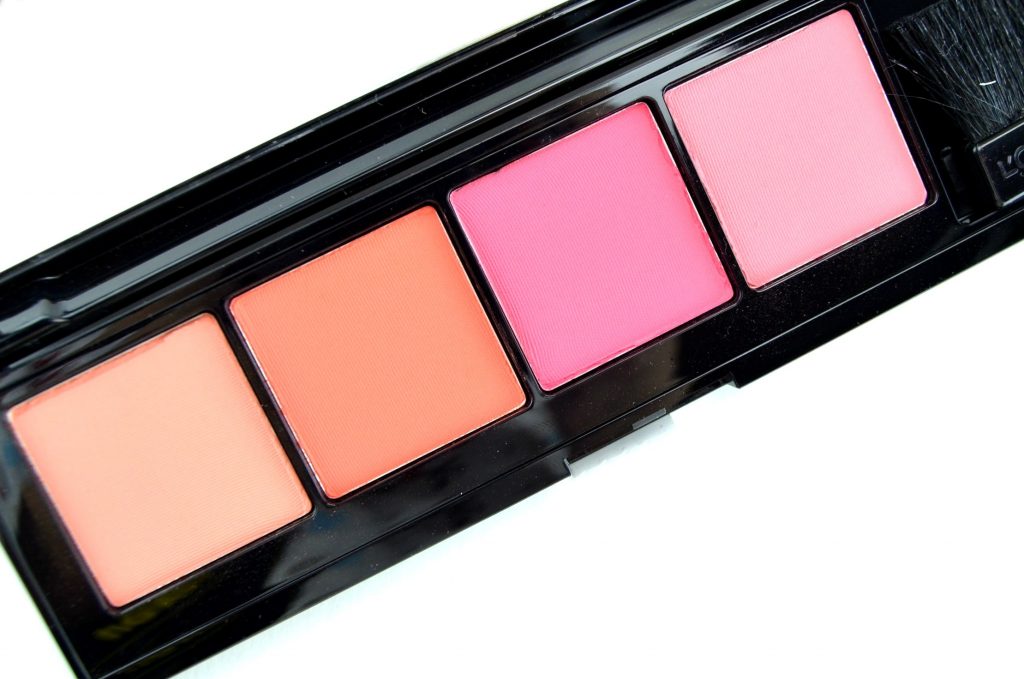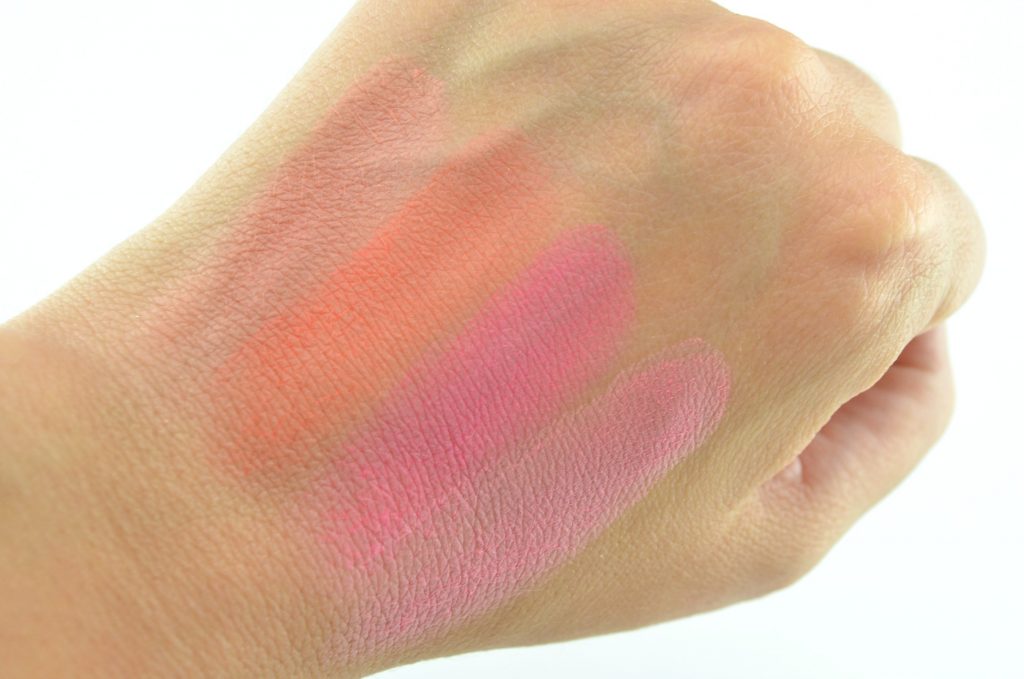 With a click of a button, all my imperfections are banished. Charlotte Tilbury The Retoucher is a highly-pigmented concealer that's formulated with covering and colour correcting properties that magically erases all blemishes, freckles, dark circles, hyperpigmentation and more. It contains black tea derivatives to help smooth, moisturize and hydrate the skin. Unlike thick and full-coverage concealers that tend to look heavy and cakey on the skin, this manages to conceal all problem areas while looking and feeling lightweight and natural. It almost seems to melt into the skin for a completely seamless and flawless application process. It conceals minor redness, counteracts blue veins under the eyes and helps depuff. It doesn't settle into fine lines, nor does it oxidize throughout the day. It blends into foundation beautifully and locks and sets in place all day. It retails for $48.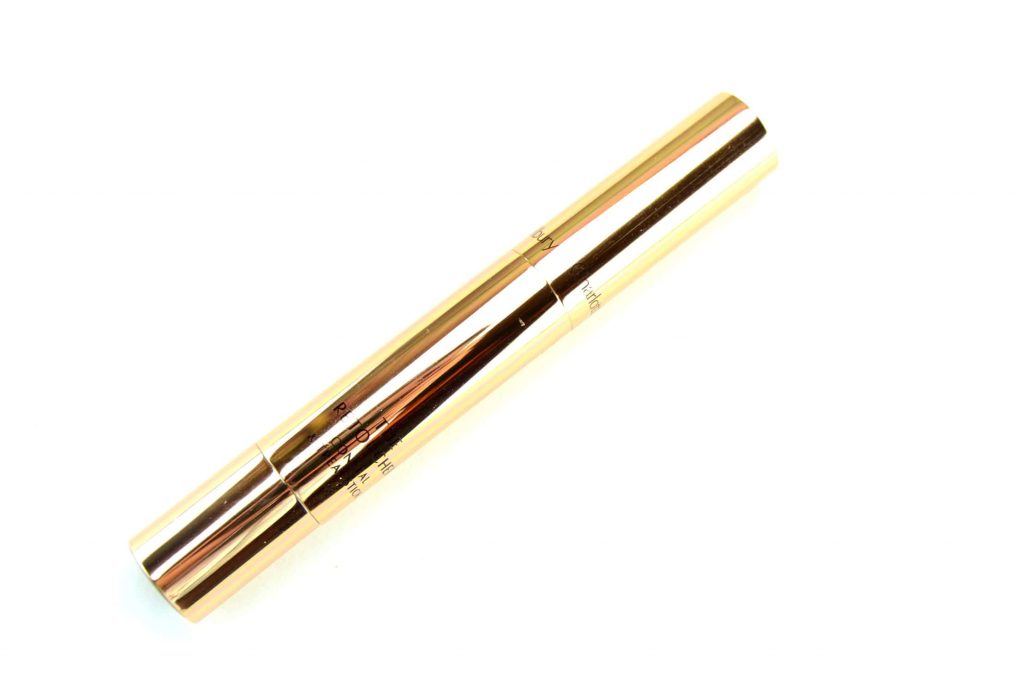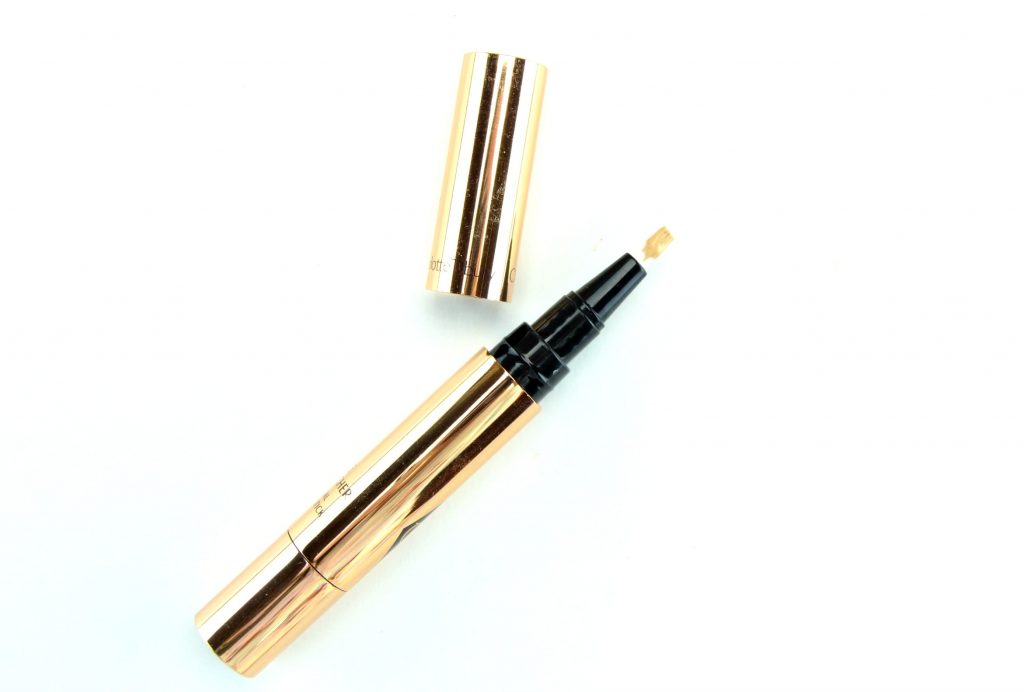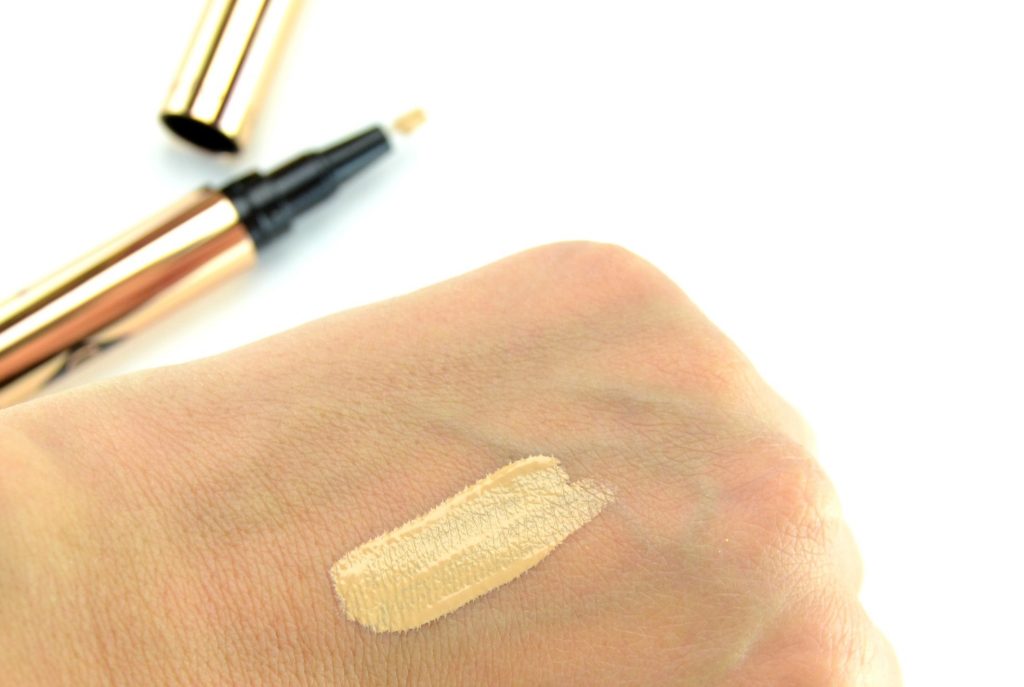 I've been having fun with glitter this month thanks to the new Stila Magnificent Metals Glitter & Glow Liquid Eye Shadow. It's a long-wearing, sparkly eyeshadow that's the perfect blend between pearl and glitter. It instantly helps to brighten the eye and leave It with a incredible luster and shimmer. It comes with a doe-foot applicator for easy application and features a lightweight, water-infused texture. It glides on seamlessly for a flawless finish with little to no fallout. It dries fairly quickly, stays put without creasing or cracking and elevates any eye look you pair it with. It can be worn alone or over your favourite eyeshadow to give it some pizazz and shine. It comes in 8 shades and retails for $31 (Gold Goddess is shown).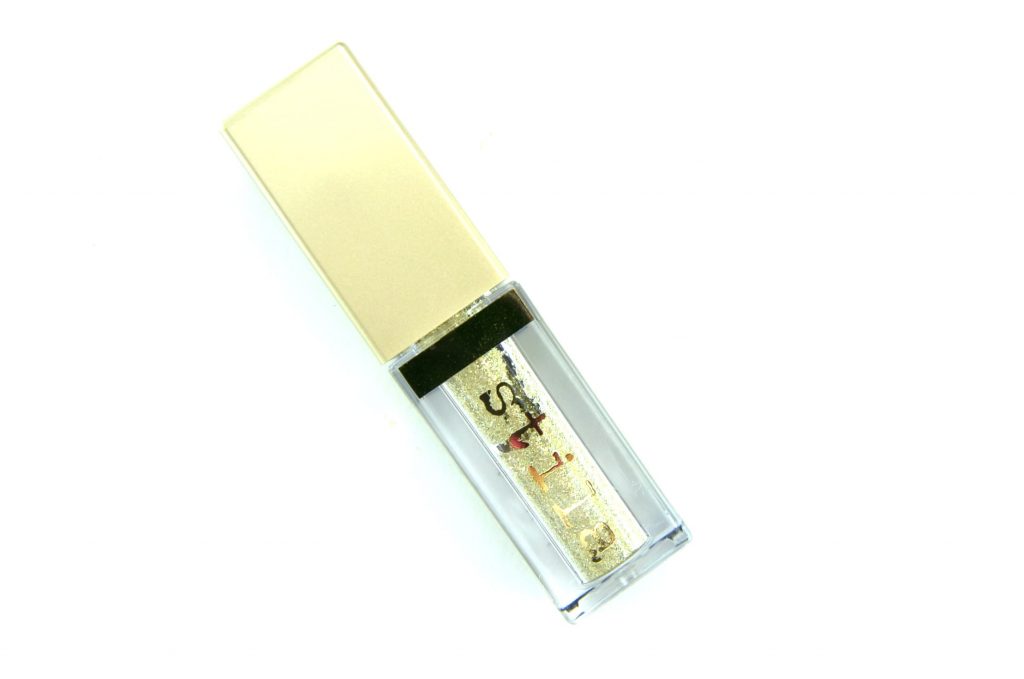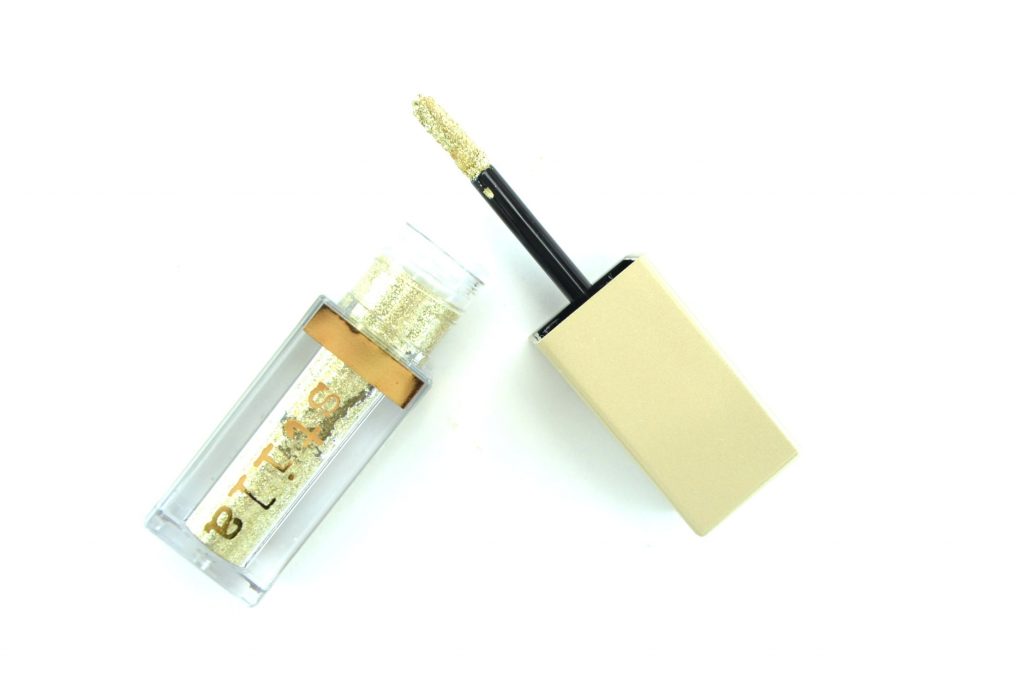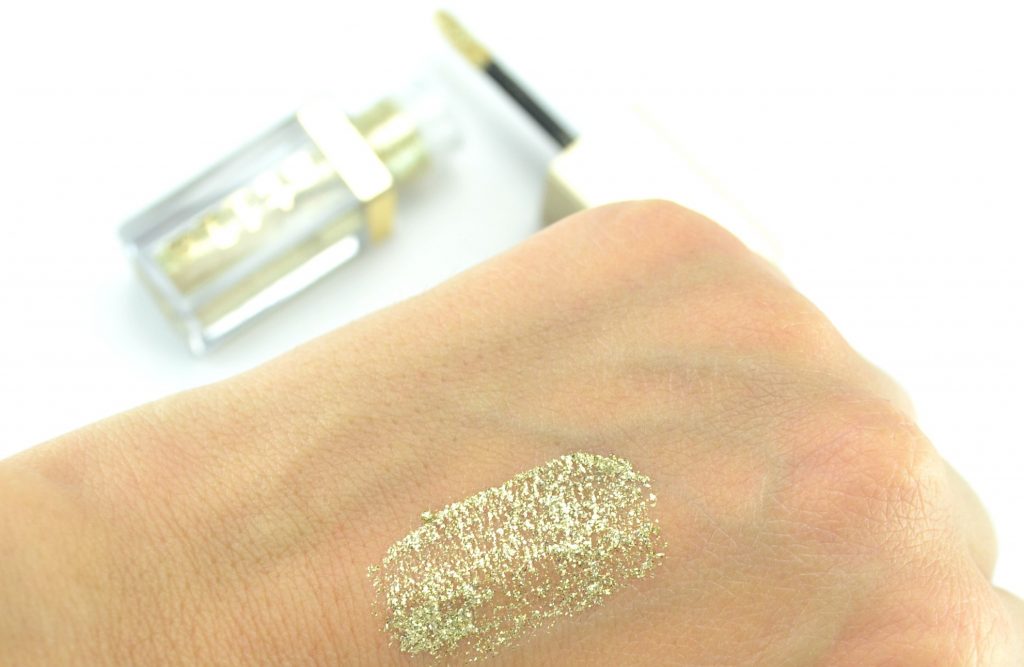 I've been cheating on all my other foundation brushes and sponges this month with the new PÜR Skin Perfecting Foundation Brush For Face and Body. This incredibly soft, large, oval, slightly slanted, dense synthetic brush helps create a smooth and airbrush effect faster and more evenly than your traditional foundation brush. Its large grip handle allows for total control and ease while creating that "second" skin finish. It can be used to apply both creams, powders and bronzer to both your face and body. Simply apply a small amount of product directly onto the brush or your skin, smooth over entire area and blend in for a seamless finish. It retails for $26.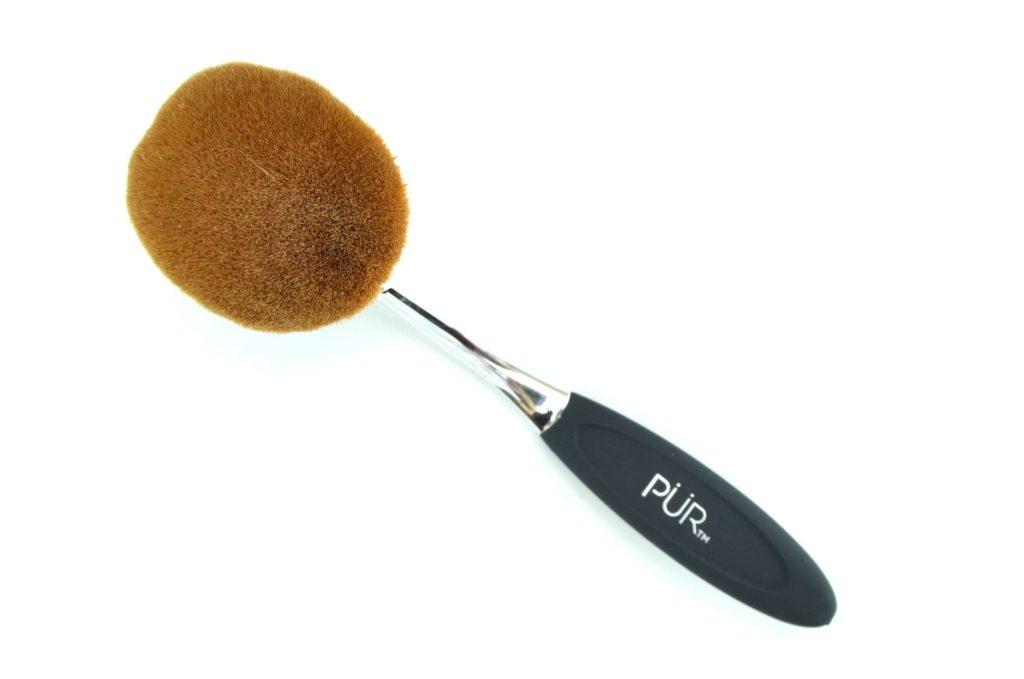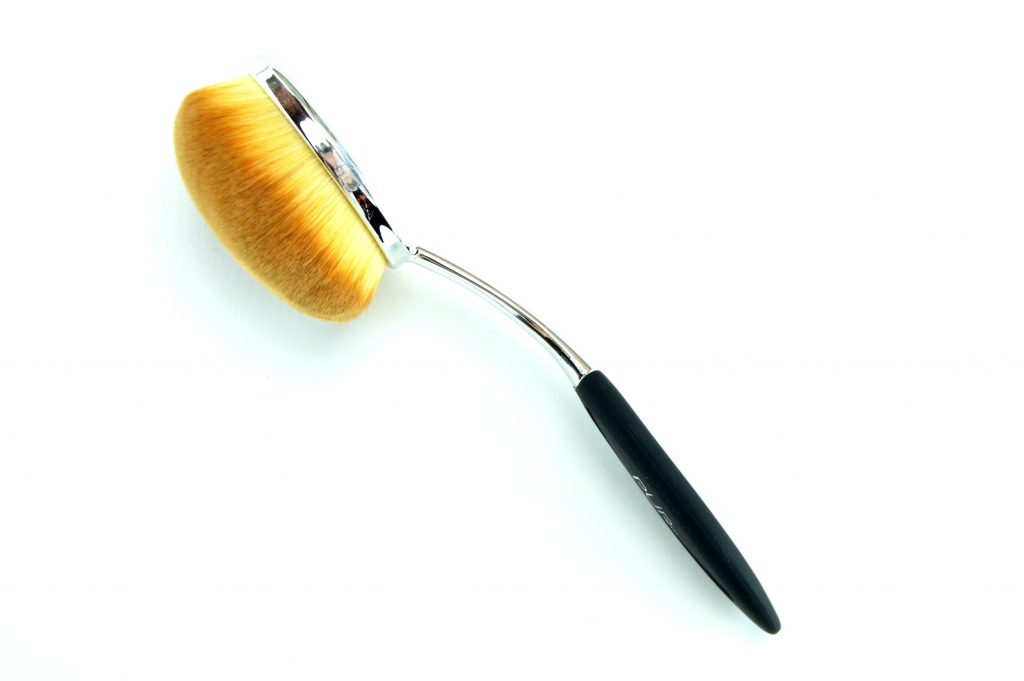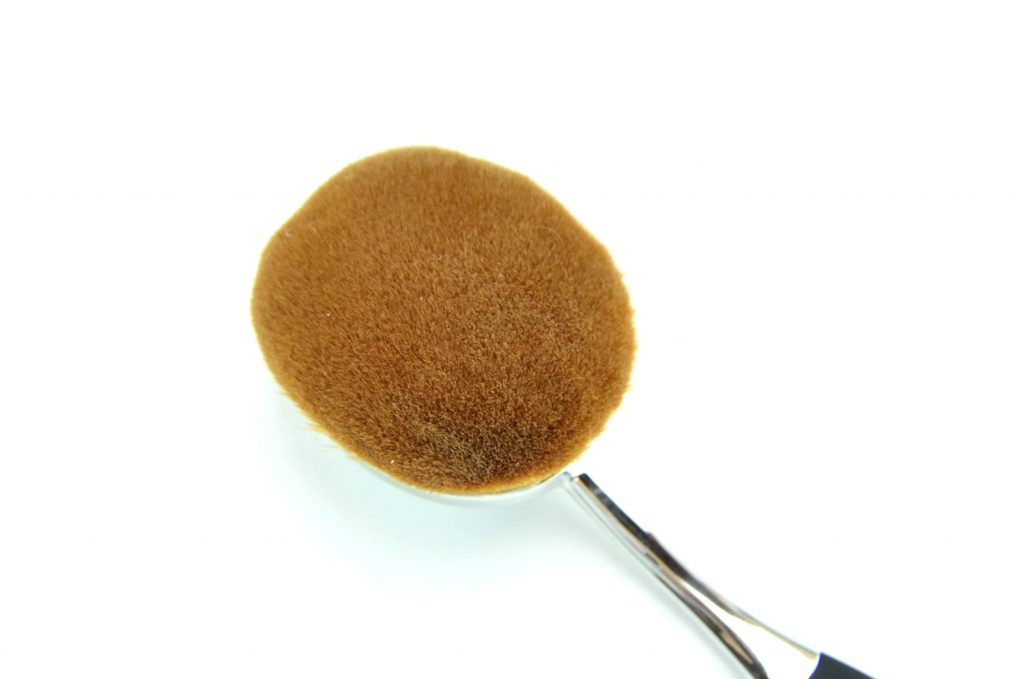 I've been obsessing over everything roses lately and the new Sephora Collection Rose Lip Balm is no exception. It helps to smooth, soften and hydrate the lips, priming them for any lipstick I apply overtop. It also helps to soothe, slightly re-plump and protect the skin. It comes in an adorable pink packaging with a universal petal pink shade within that goes on completely clear. It features a delicate rose scent that's not too overpowering or overwhelming. Although it can be used during the day, without interfering with your lipsticks, it also works beautifully as an overnight treatment. Apply a thick layer before going to sleep and wake up to nourished and hydrated lips. It retails for $8.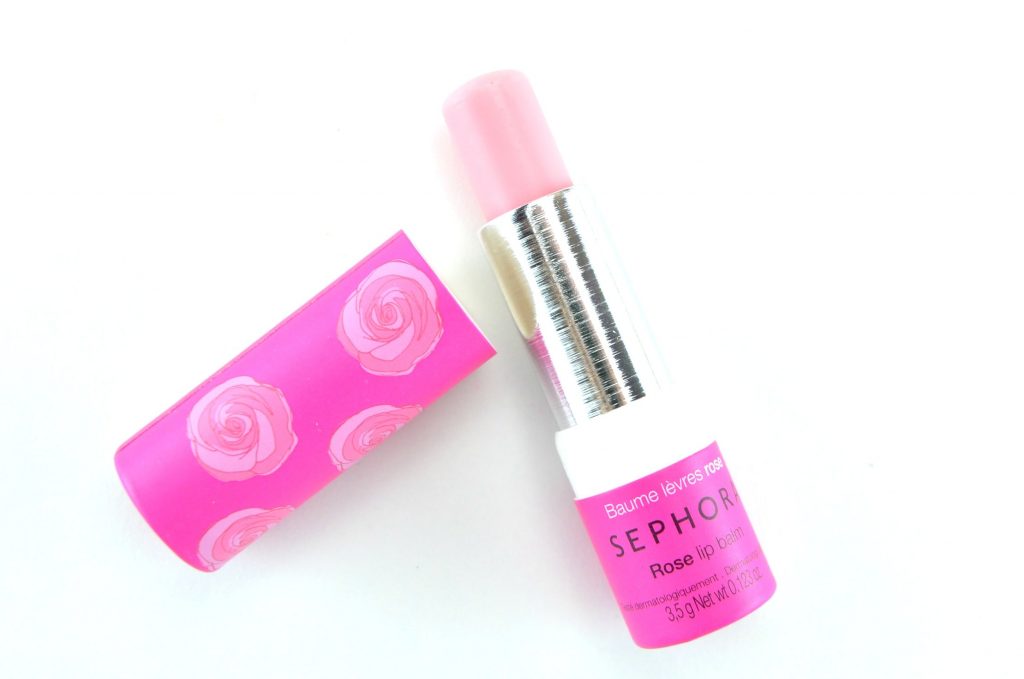 If you love the fresh, clean and ultra-feminine scent of Philosophy Amazing Grace perfume, get your wallets ready. The new Philosophy Amazing Grace Body Mousse is a soothing, instantly cool body mousse that instantly hydrates and moisturizes the skin. This is my first time with a body mousse, and I'm not going to lie, I'm addicted. From the way it foams up in my hand, to the slightly fizzy sensation, it creates once I start to blend it onto my skin, to its unique texture… I'm hooked. It features notes of bergamot, muguet blossoms and musk that combine to create a fresh, ladylike, sparkling aroma on the skin. It retails for $45.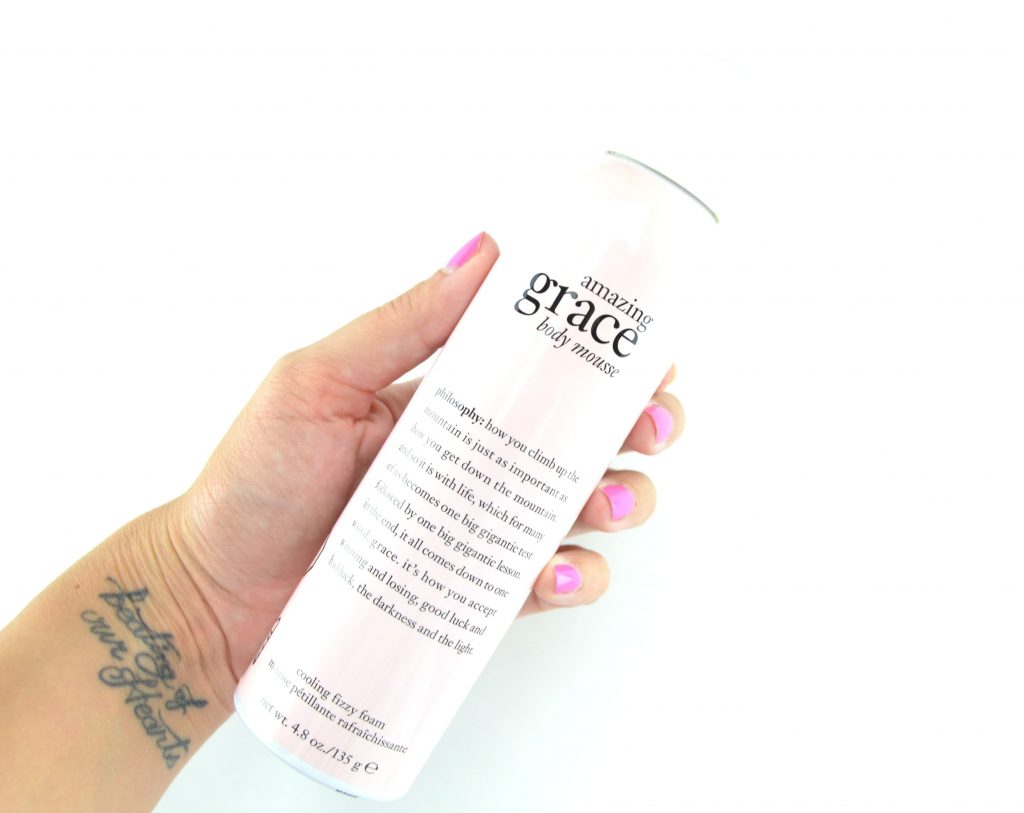 How did we ever survive without dry shampoos? Its perfect on those lazy days when we don't want to fuss with our hair, but we still want to look put together. The new Herbal Essences Bio Renew Dry Shampoo in White Grapefruit and Mosa Mint contains natural tapioca which instantly helps to absorb grease and oil. Its ultra-fine and lightweight mist helps to not only refresh and cleanse the hair, it helps to add volume at the roots. Its fresh and clean scent gives that "fresh out of the shower" smell without actually having to wash your hair. It's safe enough to use daily, without stripping your hair of its natural oils or fading your colour treated hair. With only a few bursts it transforms dull, dry, limp hair into shiny, healthy, volumized hair without a nasty white caste. It retails for $7.49.