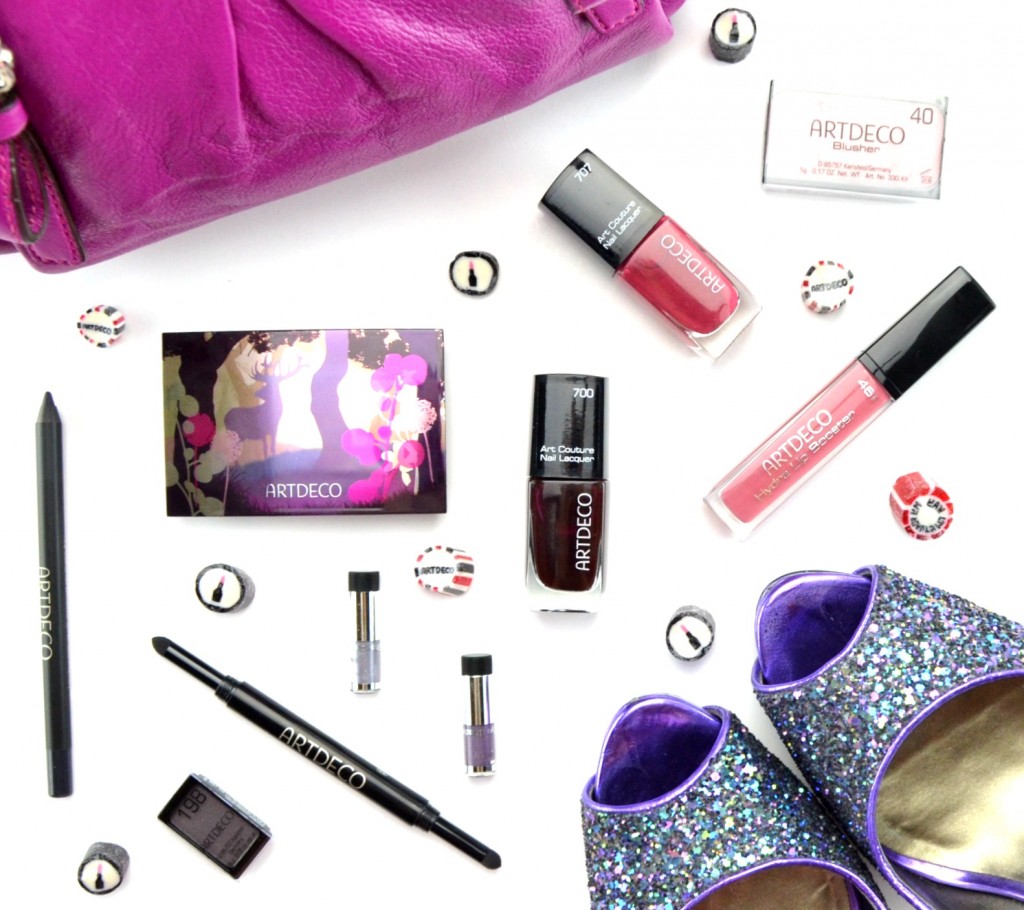 Misty autumn day in the woods
Just in time for the cooler weather, ARTDECO released a new fall collection featuring shades of earthy nudes, warm beiges, dark berry shades and smoky greys. ARTDECO Mystical Forest Collection was inspired by the atmosphere of a misty autumn day in the woods and instantly takes you away to the mystical world of an enchanted forest. As it lures you under its magical spell of mysterious colours with 6 new silky eyeshadow shades, 2 new eye designer refills, a soft eye liner pencil, 2 kajal liners, a blusher, soft lip liner, 2 perfect colour lipsticks, 2 art couture lipsticks, a hydra lip booster and 6 art couture nail lacquers.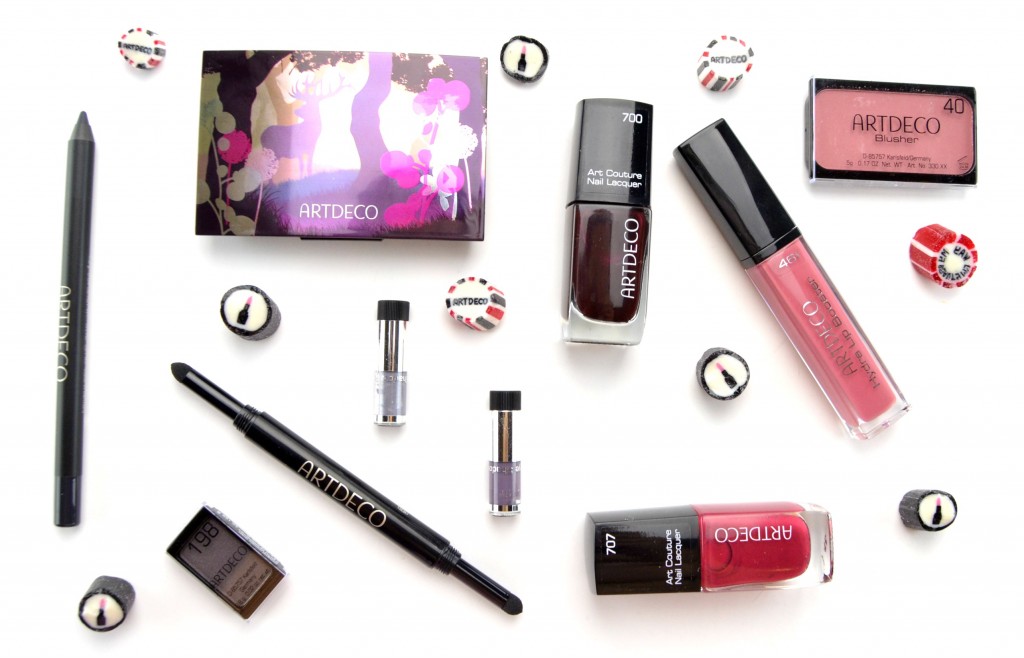 Help achieve irresistible smoky eyes this season with new shades of the ARTDECO Silky Eyeshadows. Each pan is magnetic and features the shade number on the side of the pan. It has a rich and silky texture that's not overly creamy, making them a breeze to work with. It has excellent pigmentation, with true colour payoff in a swipe or two. It offers opaque coverage with little to no fallout and set to a soft finish with long-lasting hold. It stays put without creasing or fading for the entire day when paired with a good primer. It retails for $8.50 in shades of Dark Queen, Forest Flower, Mystical Heart, Dimgray, Matt Mystical Forest and Mountain Rose.
ARTDECO Blusher also has a magnetic bottom and features the shade number on the side. It too has a rich and creamy texture that applies and blends into the skin beautifully. It's fairly pigmented and you can achieve both a soft and bold look depending on how much product you apply. It retails for $14 in shade Crown Pink, a warm rose that is perfect to highlight the cheeks this season for a fresh, new look.
The ARTDECO limited edition Beauty Box Quattro comes in a majestic deer, king of the forest design with a magnetic base so you're able to fit and hold a variety of eyeshadows and blushes (either 4 magnetic eyeshadows or 1 blush and 1 eyeshadow) in each compact. This makes it incredibly easy to switch out your fave shades within the palette and perfect for creating your own personal colour palette. The empty quattro retails for $14.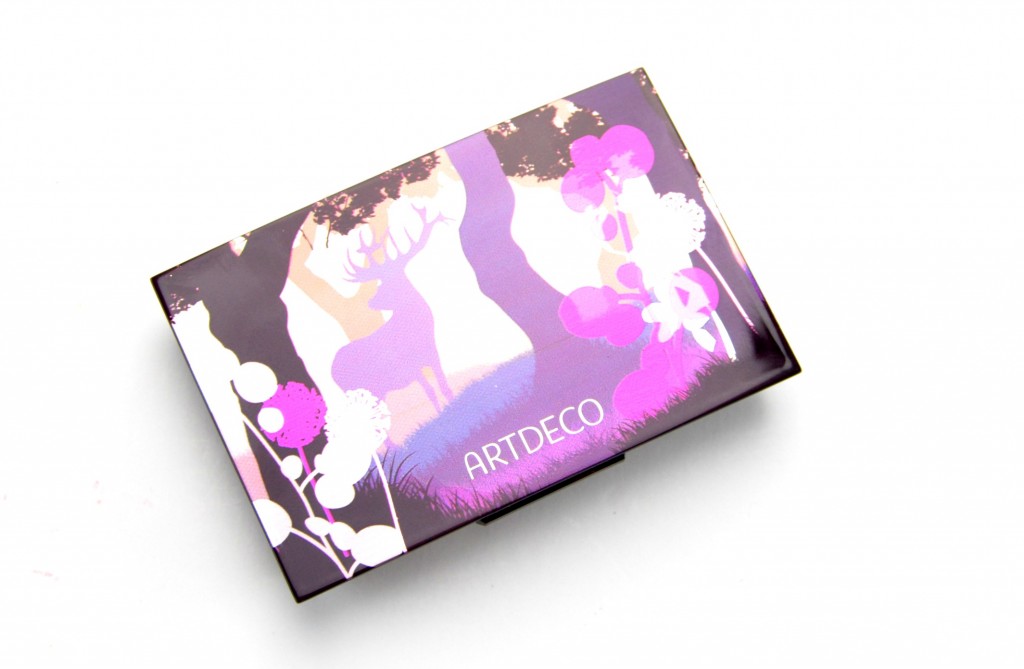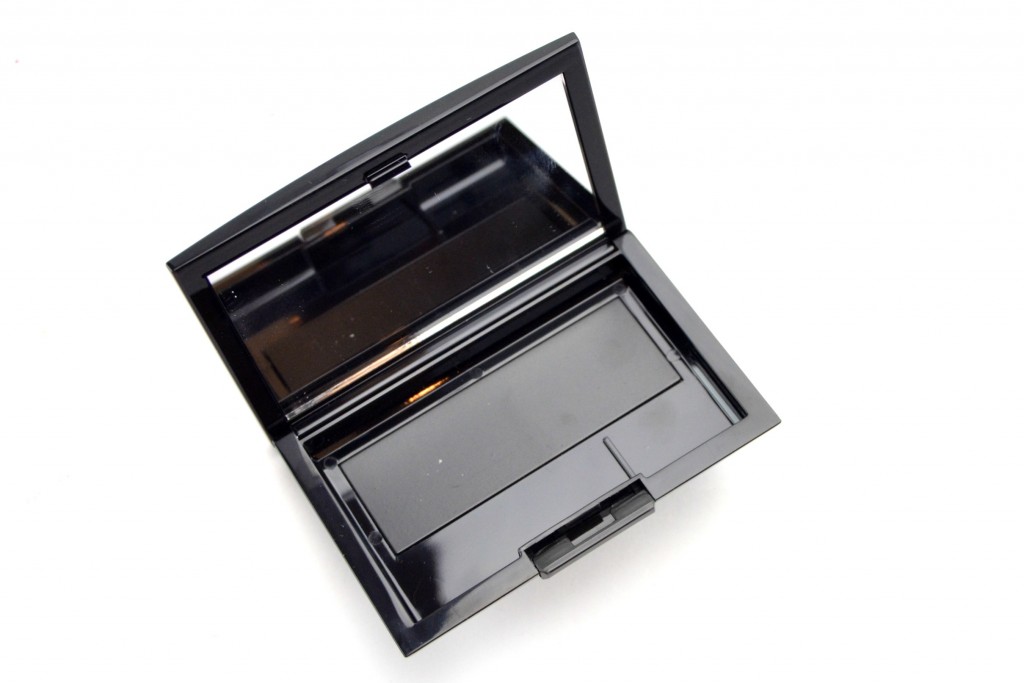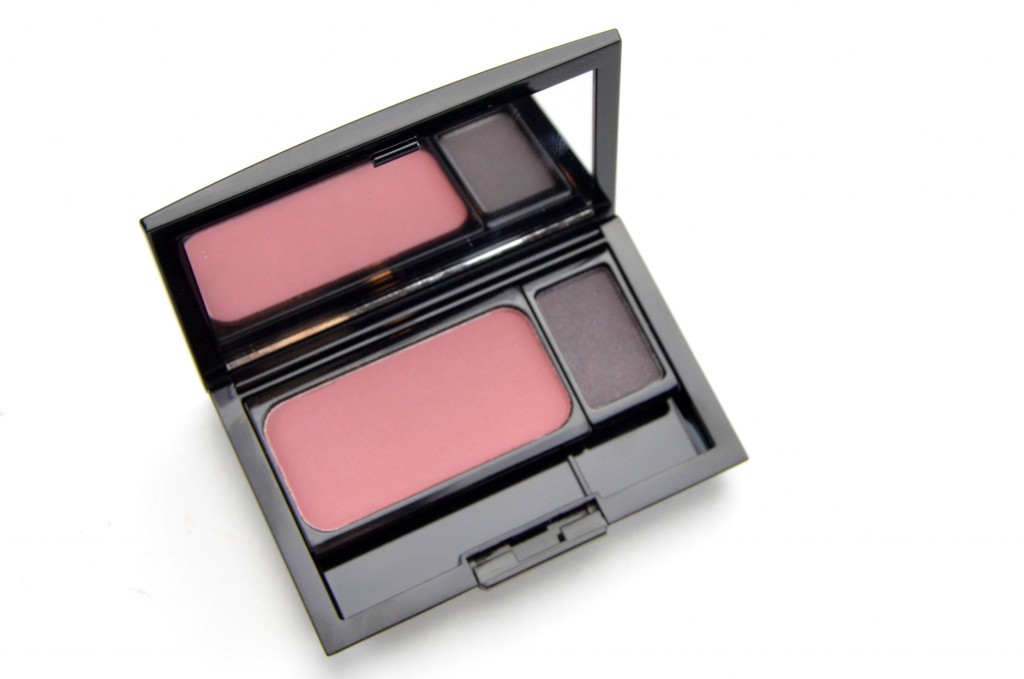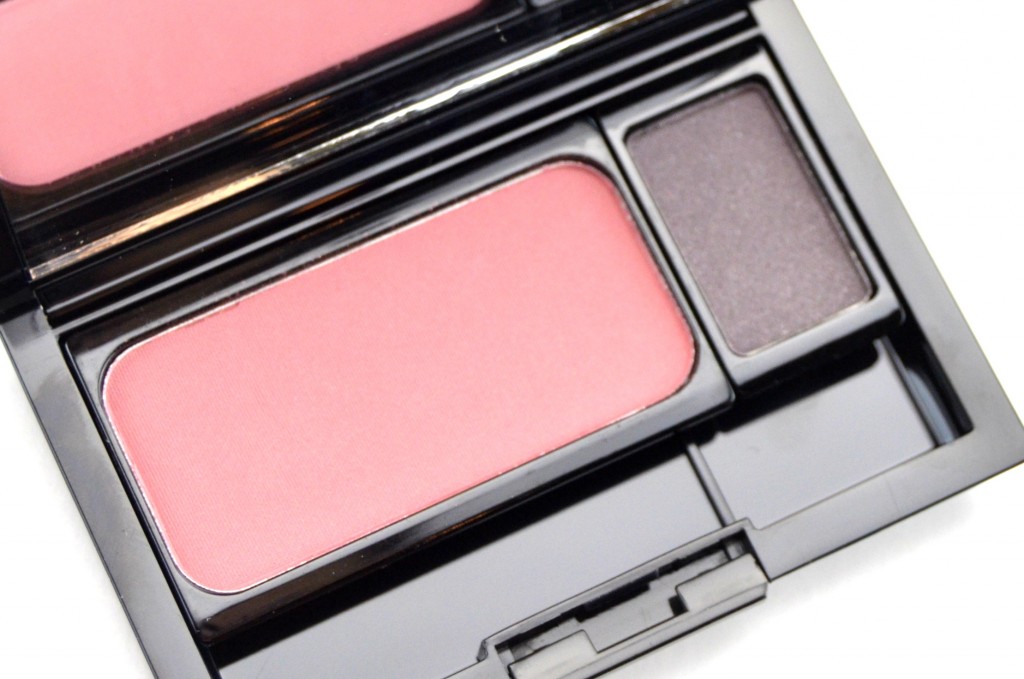 ARTDECO Eye Designer Refills and Eye Designer Applicator is a unique and fun way to apply your shadows. The innovated dual ended applicator is spring-loading which allows you to easily and effortlessly pick up just the right amount of designer refills powder. It picks up the highly pigmented eyeshadow and deposits the perfect amount of product for a professional application each and every time. Simply twist the refills to open and tip the applicator into the tube. Applicator retails for $18 and the refills retail for $14 in shades Mountain Ash and Dimgray.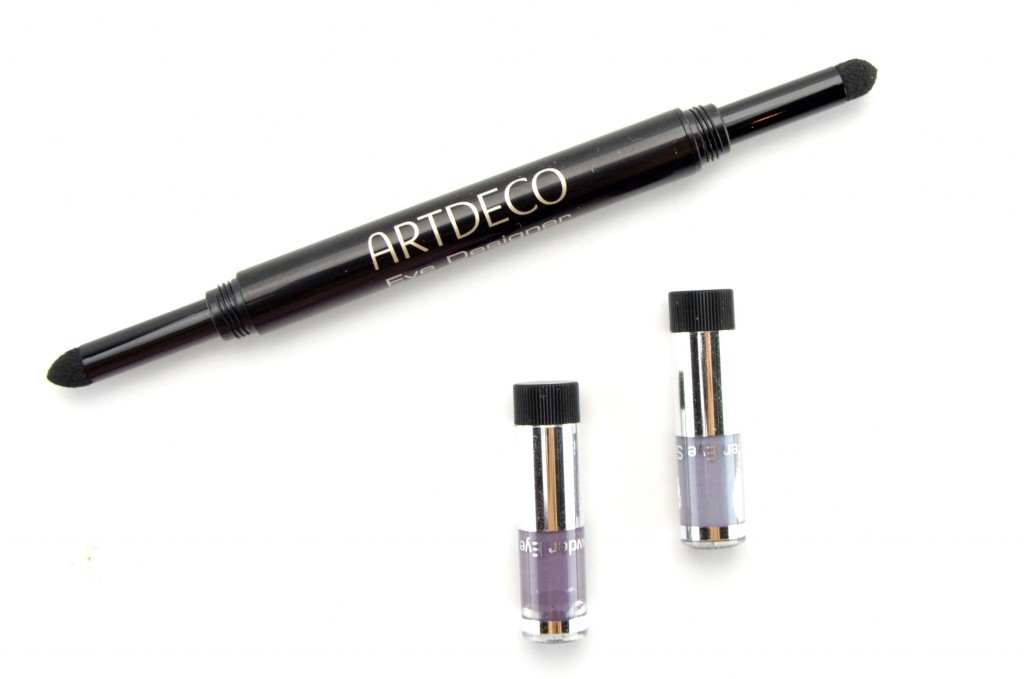 ARTDECO Soft Eye Liner Waterproof will instantly help intensify both your upper and lower lash line in a blackish grey, long-lasting and smear proof formula. It has a rich, almost cream, gel like texture that glides onto the lid with ease. It will need to be sharpened to keep a fine tip, but it's highly pigmented, truly opaque coverage is amazing. It sets and dries within a short minute and its waterproof formula can withstand the heat, wind and water and provides all day staying power without creasy, flaking or budging. It retails for $12 in Anthracite.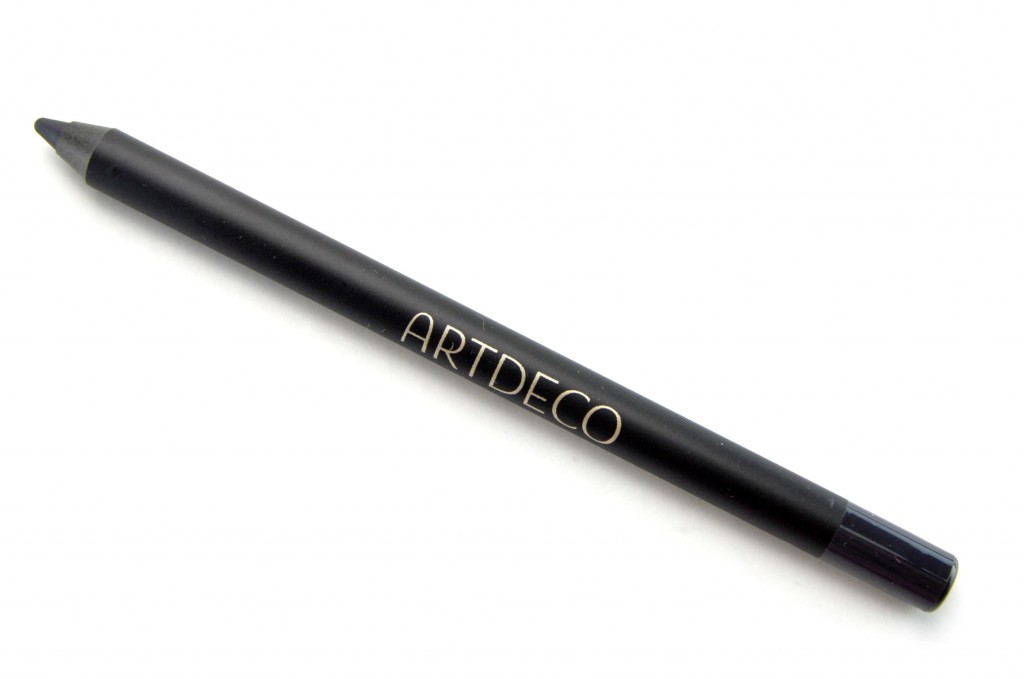 ARTDECO Hydra Lip Booster is formulated with blue seakale and marine plant extracts to help stimulate collagen for visible smoother and softer lips. It also contains sunflower oil and lupine seed extracts to keep lips hydrated and moisturized the entire day. It has a smooth and silky, extremely lightweight texture, that applies evenly and smoothly to the lips without being tacky or sticky. It's fairly pigmented and almost completely opaque. Although it has a slightly tacky consistency, it just helps prolong the wear time without being too goopy. It stays put for a solid few hours before wanting to reapply. It retails for $18 in shade Translucent Mountain Rose, a rich dust rosy with a deductively shiny finish.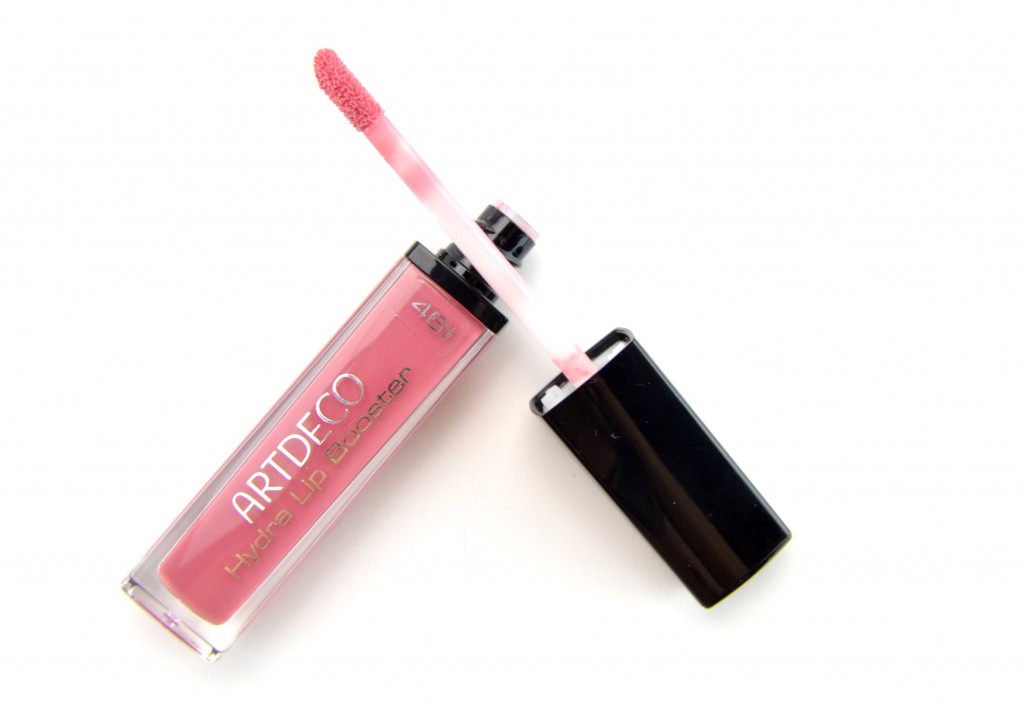 Let your nails take centre stage this fall with a bold new shade of ARTDECO Art Couture Nail Lacquers. Each shade contains patented ceramic particles which increase resistance, shorten drying time and reduce discoloration. The high quality nylon fibres of the brush are perfectly coordinated to the formula and ensures even application each and every time. It retails for $14 in shades, Couture Mystical Heart, Couture Dark Queen, Couture Crown Pink, Couture Purple Emperor and Couture Dimgray.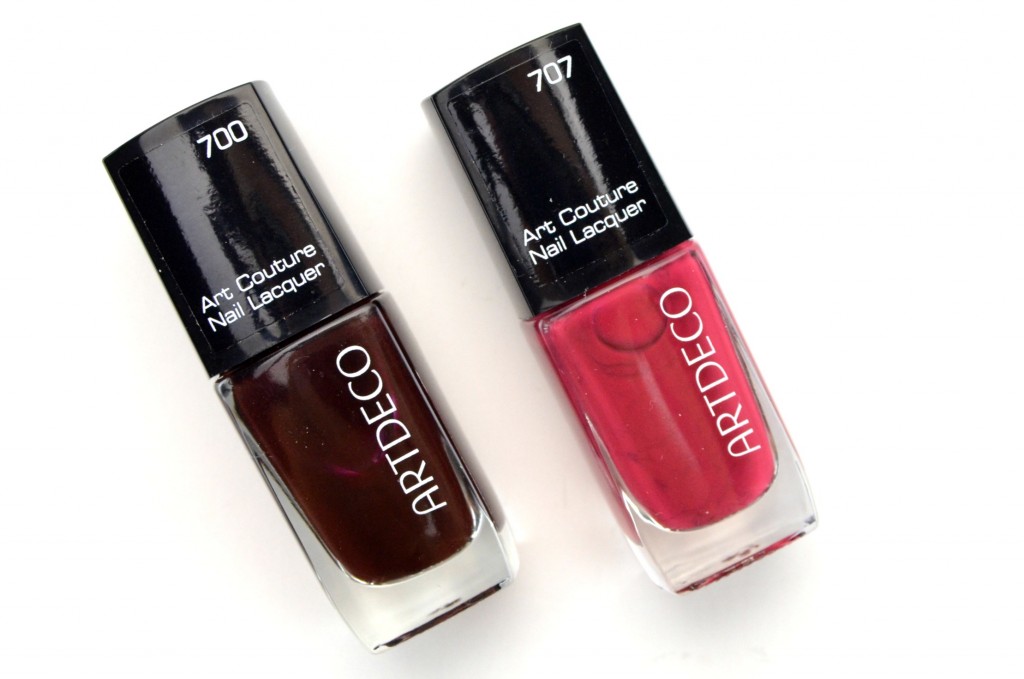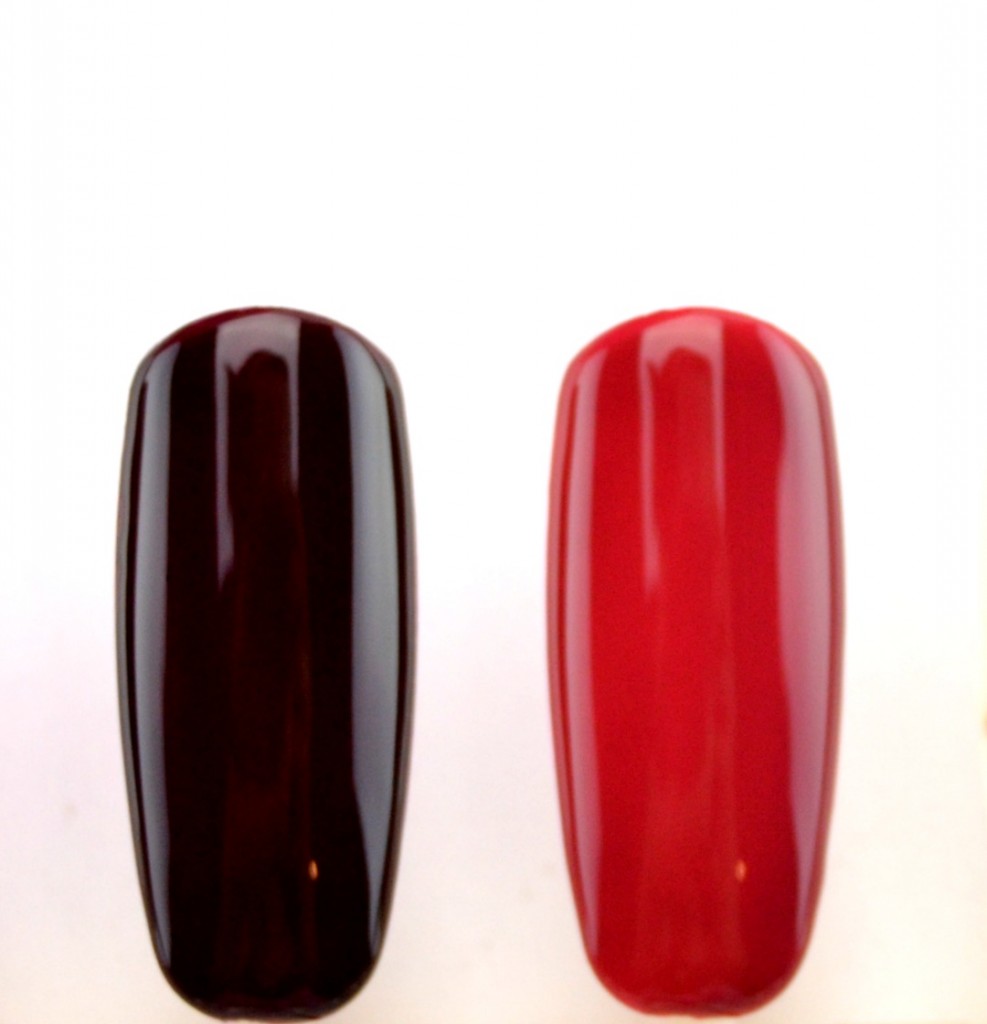 ARTDECO Hydra Lip Booster in Translucent Mountain Rose, Blusher in Crown Pink, Silky Eyeshadow in Dimgray, Eye Designer Refills in Mountain Ash and Dimgray and Soft Eye Liner Waterproof in Anthracite.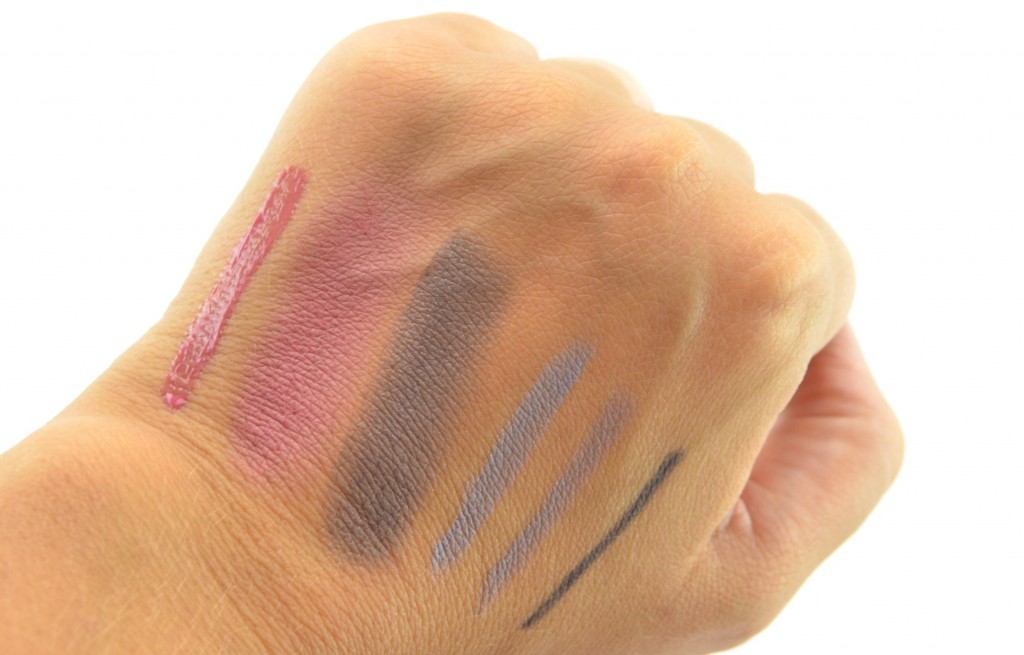 Also in the collection, ARTDECO Kajal Liners in Dimgray and Woodgrained, Soft Lip Liner Waterproof in Mystical Heart, Perfect Color Lipstick in Mountain Rose and Mystical Heart, Art Couture Lipstick in Cream Skin and Velvet Queen.