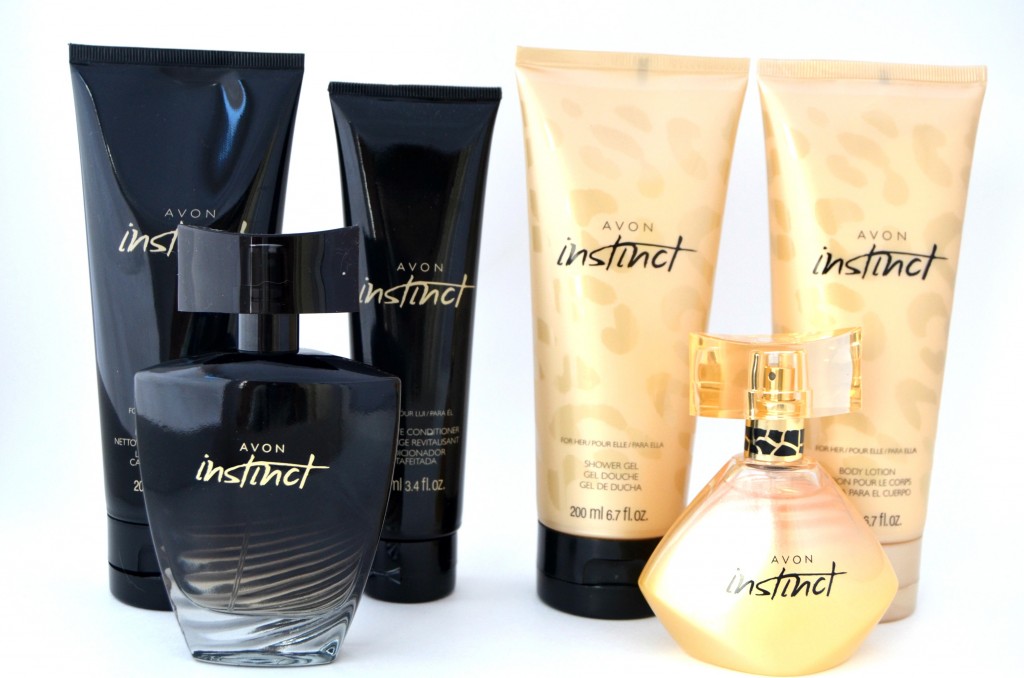 If you're going to release a fragrance that allows you to experience your wildest dreams and unleash your sensual and passionate side, you're going to need a sexy lady to represent it. The beautiful and oh so sexy, Megan Fox is the new face behind Avon Instinct, a new fragrance for both men and women.
"When Avon contacted me to represent the face of Instinct, I was excited by the opportunity to represent these fragrances" – said the Fox – "I am very happy to be part of this brand that I have always loved and appreciated."

Avon Instinct For Her is described as the captivating, alluring and wild scent of sparkling greens, exotic camellia and sandalwood. "This fragrance is for women who want to feel confident, beautiful and comfortable about how sexy they are. I think that's just a really empowering feeling," said Megan Fox.


Instinct For Her comes housed in a beautiful gold, ombre effect glass bottle, with a golden clear matching lid. It has top notes of sparkling greens that gives it a lush, freshness, like being in a secret garden, after about 20 minutes the middle note of camellia takes over, followed by sandalwood that gives this perfume its rich, warm and creamy woody sensation. This perfume has the perfect balance, I felt like I could smell each note individually, but together it gave off a sweet floral and fruity scent with the blend of a rich, woody's aroma. This is truly an addictive and sexy scent that is probably best left for ladies over the age of 18. This will be available in the new year in a 50ml bottle for $30.
The shower gel and the body lotion have the same sexy scent as the perfume, only not as strong, so it would be perfect for layering. Both have a lightweight texture, gives a little extra moisturize to dry skin and leaves your skin feeling clean, silky smooth and soft throughout the day. Both retail for $12 each.


Avon Instinct For Him promises to bring magnetic energy to all that wear it, thanks to its fusion of mandarin, sage and ebony.

Instinct For Him comes housed in a stunning, black, almost ombre effect glass bottle with a black matching lid. It has top notes of wild mandarin that gives it a burst of juicy citrus flavor, after about 20 minutes the middle note of sage takes over and gives it that earthy masculine scent that all men are looking for, followed by ebony wood that gives this eau de toilette its depth, strength and primal sensuality. It comes in a slightly larger bottle, 75ml, than the perfume, as we know our men like to go a little over board in their cologne and retails for $30.

The after shave and hair and body wash has the same citrus and earthy tones as the eau de toilette, only not as strong and pairs lovely together to get a stronger, longer lasting scent that will last all day; cause we all know our man isn't reapplying his perfume throughout the day. Avon also got smart when combining the hair and body wash in one, cause I'm pretty sure all men have used shampoo as body wash and body wash as shampoo sometime in their life? The after shave helps to recover the skin after shaving, provides extra moisture and keeps skin feeling healthy, smooth with a slightly cooling effect. Both retail for $10 each.

So come this January 2014, why don't you let your instinct take over this season with a seductive, fruity and floral scent for her and spicy, manly accents for him.