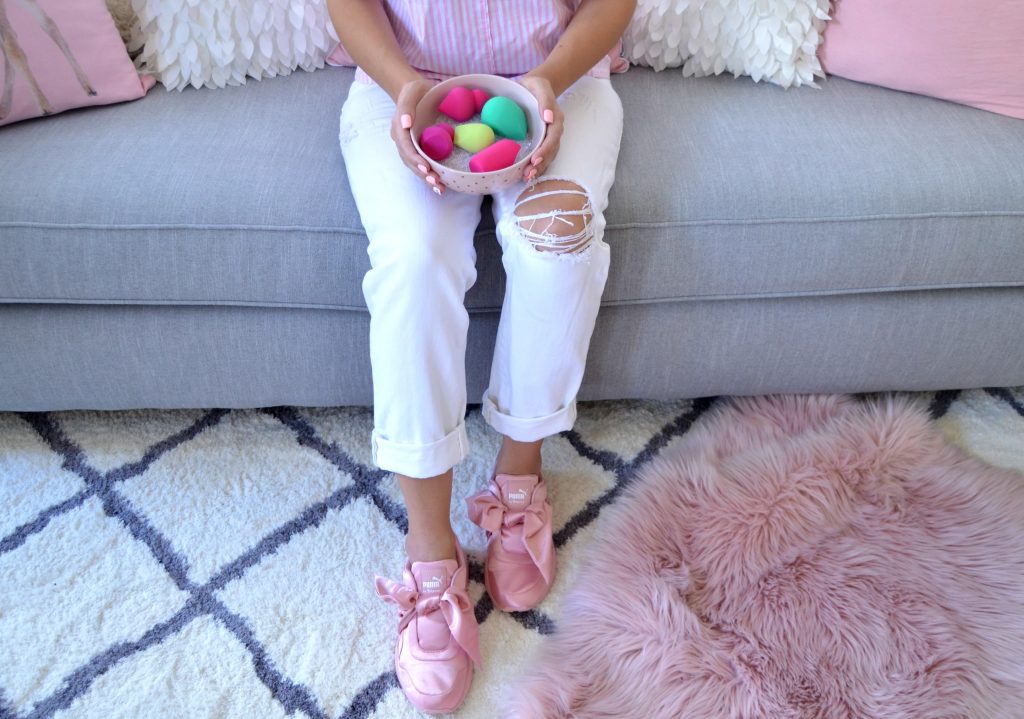 Beauty Blender Dupes
Over the past few years, I think it's safe to say we've all fallen hard for the beauty sponge. It's a quick and easy tool to help you achieve a flawless complexion effortlessly. Although I don't think I'll ever find a sponge quite like my beloved Beauty Blender, there are some excellent dupes out there. A beauty sponge is such a versatile tool to have in your collection. You can easily sheer out ticker foundations, but at the same time you can easily build up the coverage of a thinner foundation. With so many options on the market today, you no longer have to fall for that expensive pink sponge.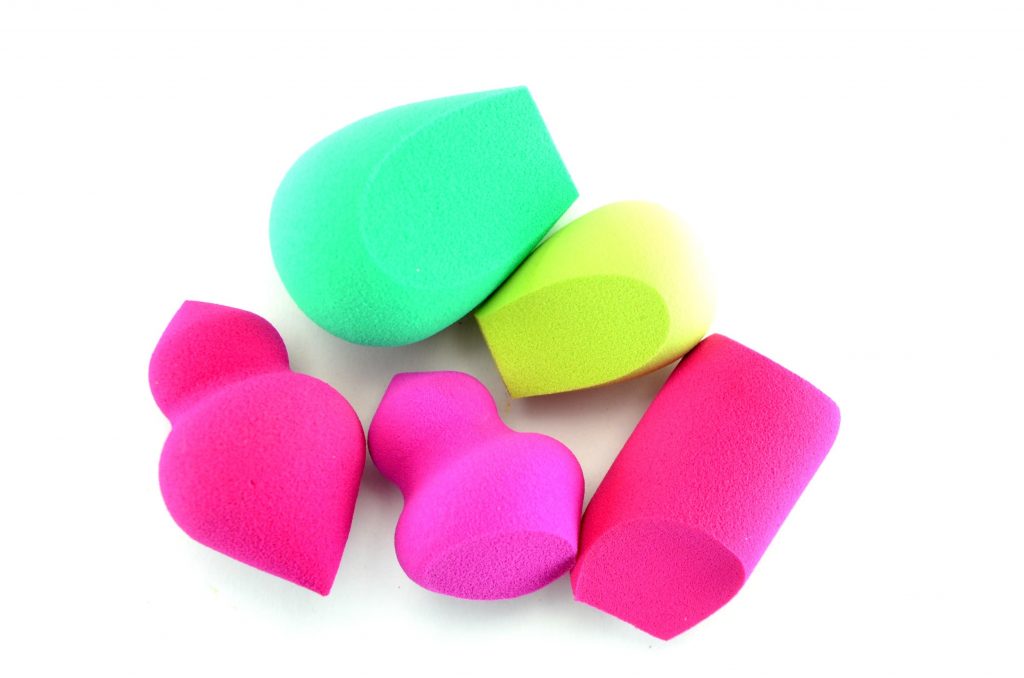 If you're unfamiliar with the beauty sponge, the idea is to use it damp. Simply place it under running water and squeeze it out a few times. Watch as it instantly doubles in size and becomes softer and bouncier. Make sure to ring out all the moisture, you can even squeeze it in between a towel to ensure all the water is gone. You want it to be damp, but not soaked (otherwise it will soak up too much of your foundation or concealer).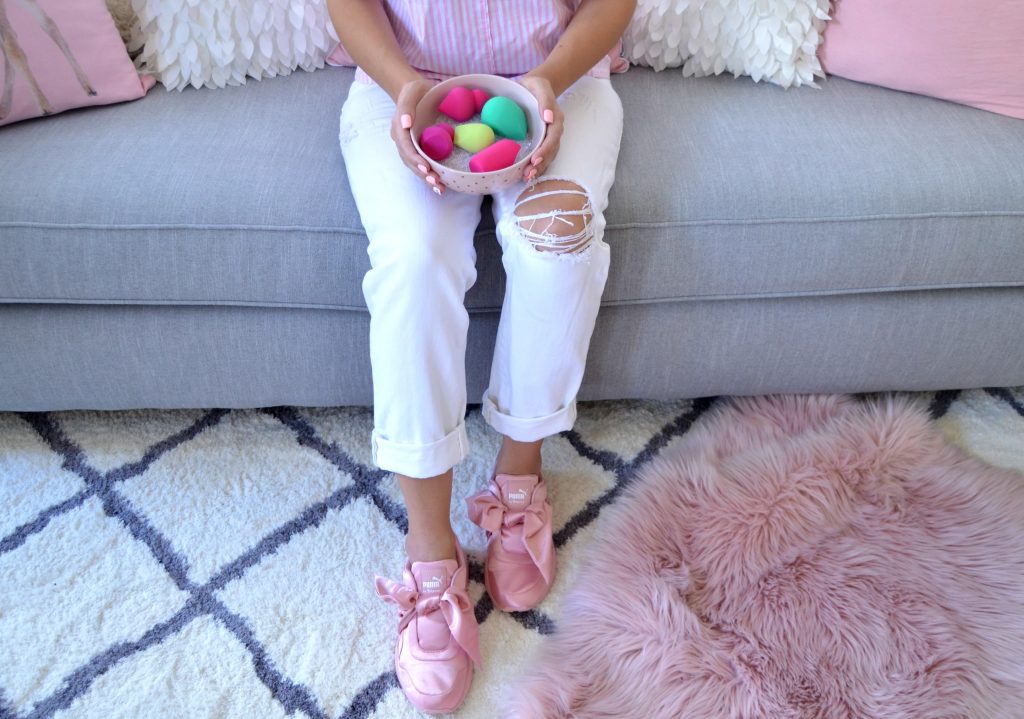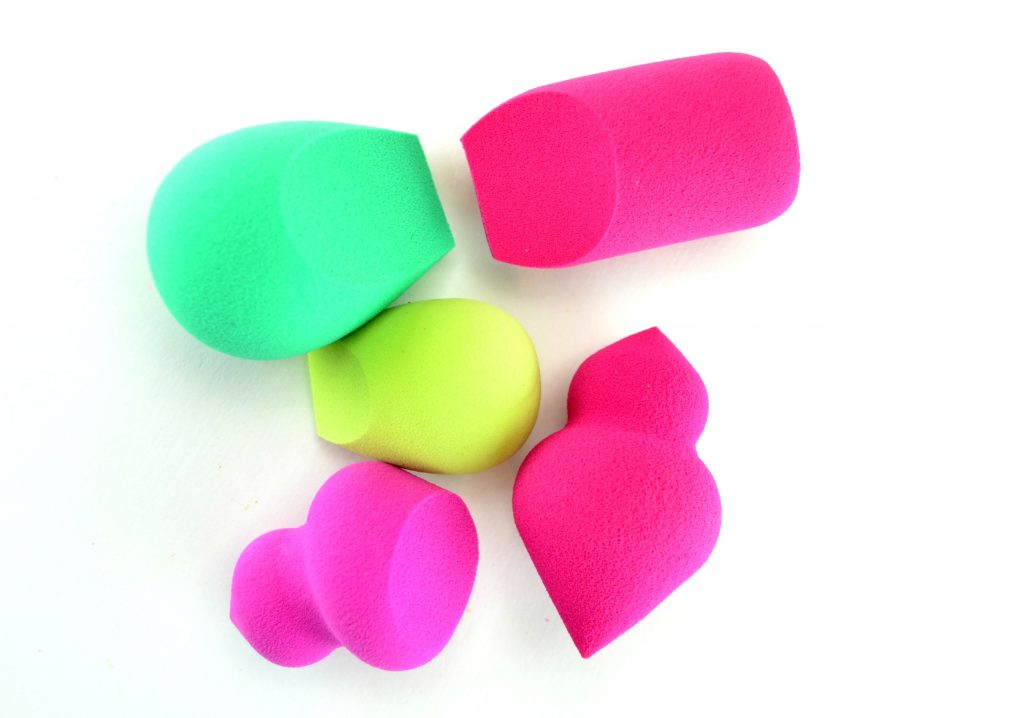 Sephora Collection Perfect & Restore Sponge and Solid Brush Cleaner Set is the perfect duo that combines a full-size Perfectionist Airbrush Sponge and mini beauty tool cleanser. This solid brush cleaner is actually a favourite of mine, and without going into too much detail, cause this post is about beauty spongers, let's just say you need it. It's infused with argan oil and a warm Moroccan scent to instantly break down excess residue and makeup off all your sponges. It gets them completely clean, almost brand new within seconds.
The Perfectionist Airbrush Sponge is hot pink, formulated without latex and works with both liquid and cream products. Its pointed tip delivers precise application product and is ideal for concealing, contouring and highlighting. It's a tad smaller than the traditional beauty blender, but becomes just as squishy, soft and bouncy. The pinched in hourglass shape allows for control and comfortability, whereas the pointed tip allows you to get extremely close to your under-eye area. It helps to blur imperfections, while creating a fool-proof airbrush finish. The set retails for $18.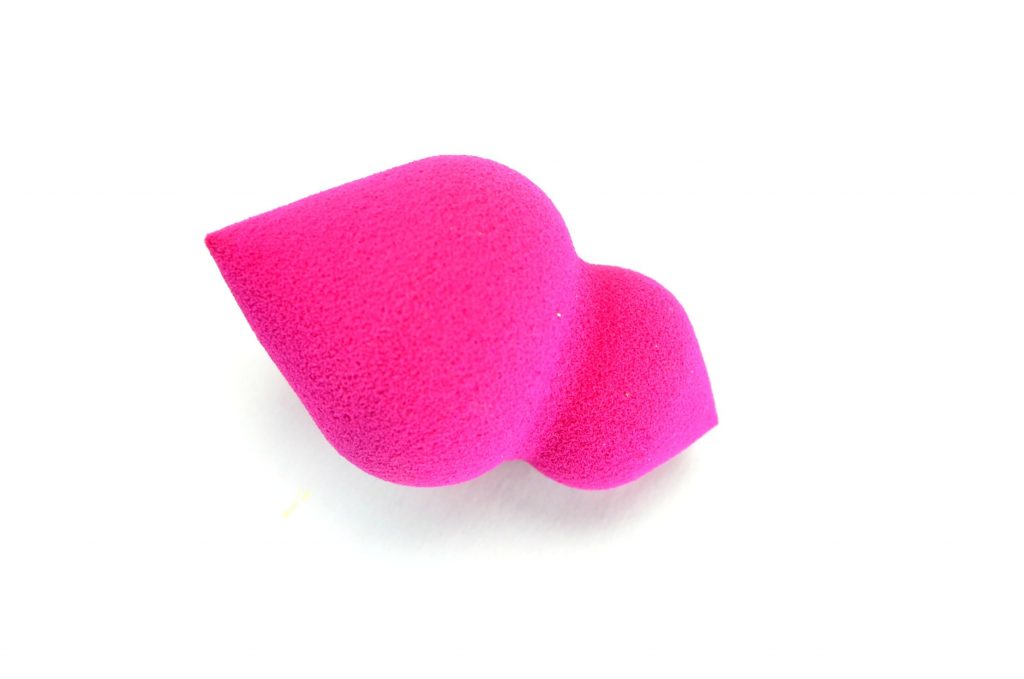 EcoTools Perfecting Blender Duo is another twosome that comes with a slightly larger sponge that's ideal for larger surfaces and a mini sponge that creates a more detailed work. Both are 100% vegan and can be used both wet or dry. The large sponge is both soft and flexible, which allows you to seamlessly create both light and full-coverage looks. Its flat side lays down the perfect amount of foundation onto the skin. You can quickly and easily pat on and blend out your makeup for a flawless finish in seconds. The mini sponge is slightly firmer, which is great when you want more precise coverage. This is great for the under-eye area, blemishes and the contours of your nose. The set retails for $15.99.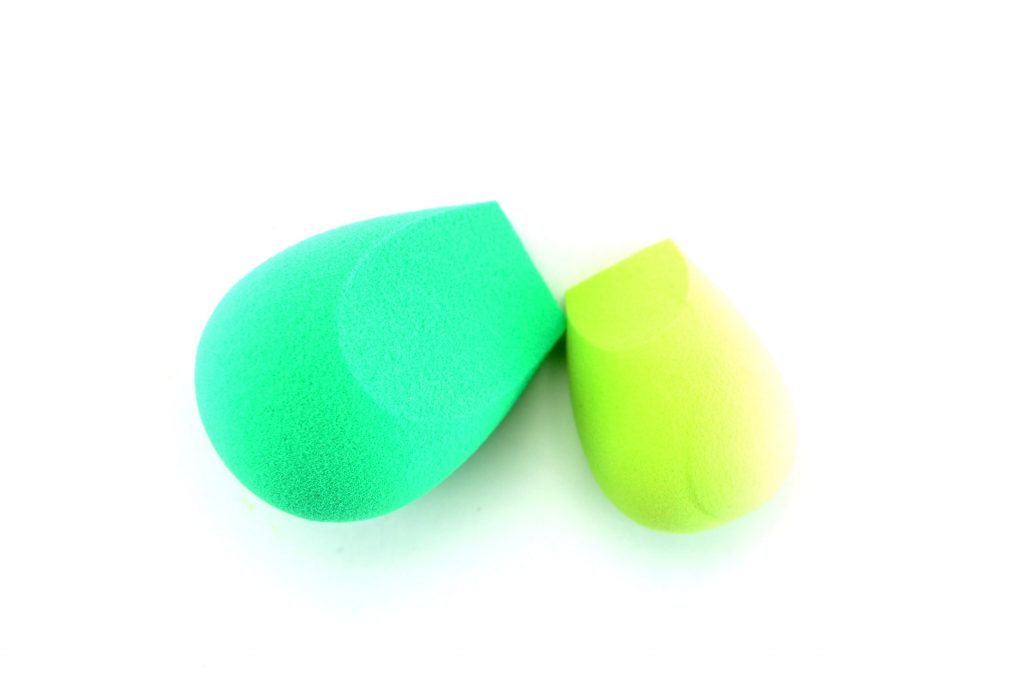 Real Techniques Miracle Sculpting Sponge is an extremely versatile sponge, thanks to its different angles and shapes. This all-in-one tool features 6 surfaces that all help to sculpt, contour and highlight the face. It too can be used damp for a dewy glow or dry for a full coverage effect. It doubles in size, is incredibly soft and squishy and feels gentle on the skin. The two flat sides allow you to create a full coverage effect with any foundation, whereas the two slightly rounded sides allow you to blend out around large areas of the face. The two tapered ends help create precision and control for effortless application around the eyes, nose, cheek bones and jawline. The tip of the sponge is amazing for pin-pointing highlight shades, like the cupid's bow and brow bone. The large head is perfect for blending out your contour shade. It retails for $10.49.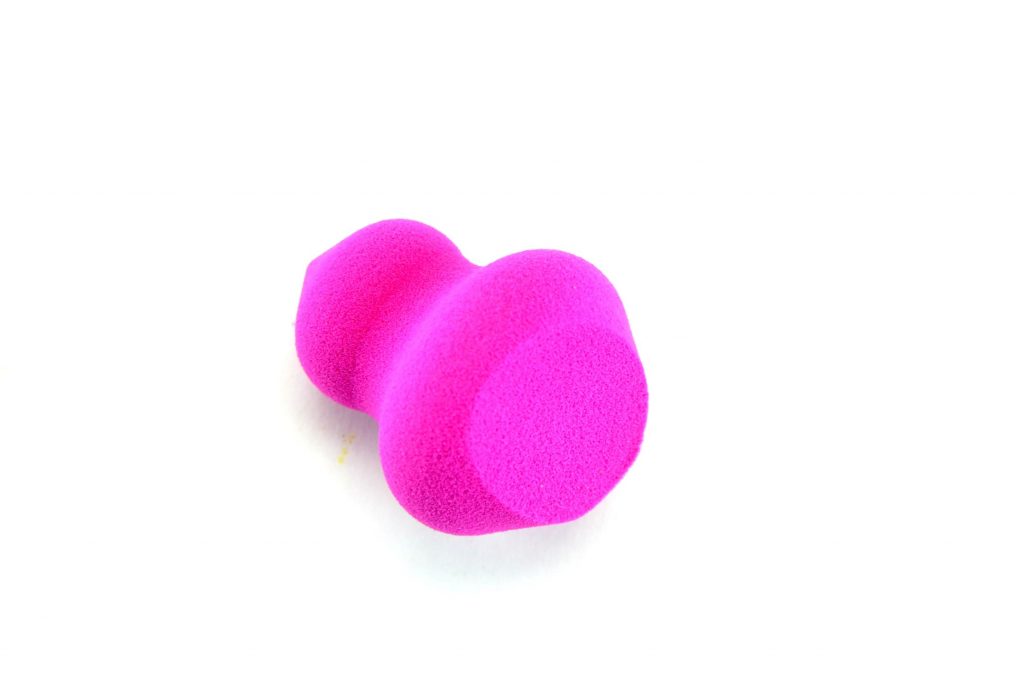 The brand-new Sephora Collection The Sculptor Airbrush Sponge features a unique design that I've never seen before on a beauty sponge. It's reminiscent of a bullet or tube of lipstick and it helps to create a multitude of looks. It helps to deliver a seamless application to the contours of the face depending on what side you use. The pointed tip is ideal for highlighting, concealing small imperfections and applying product to those hard to reach areas like the nose, eyes and lips. The slightly flatter surface works amazing for laying down highlight and cream blush. The curved edge will help sculpt and contour for a perfectly chiseled look. It retails for $15.