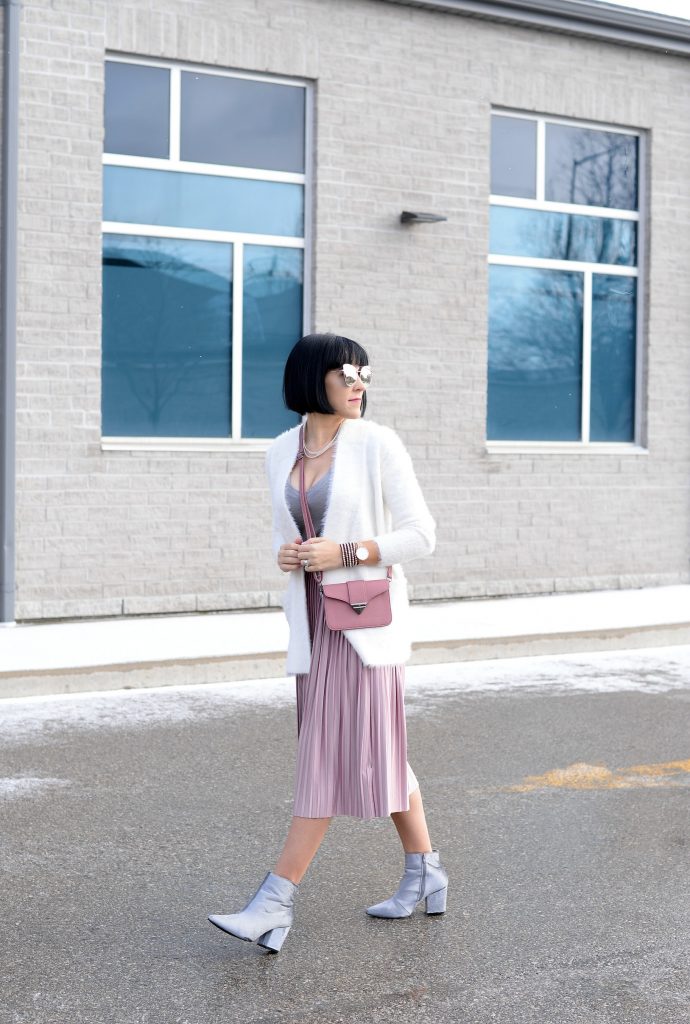 Victoria Emerson
In a smartphone society, watches seem to be coming obsolete. Our phones literally do everything for us. From providing time organizing our schedules, to keeping us up-to-date on current news, events and weather, many of us may wonder why its still important to invest in a wrist watch. There are many benefits of wearing a watch in today's smartphone era that may surprise you though.
The general idea behind wearing a watch is so that you're able to tell time. If time is an important aspect of your life, a reliable watch is key. I often hear my friends saying…. "I don't need a watch because I have a phone" and sure, you can always turn to your phone for the time, but having a watch is so much more convenient. Its simple to flip your wrist and know the time within seconds, rather than having to dig through your purse or pocket to find your cell, then fingerprint scanning to turn on phone, before seeing the time. A watch will keep you accountable of your time and ensure you're never late for an important meeting, event or phone call.
A watch can also save you time. How many times have you turned on your phone to check the time and 20 minutes later you're still on it scrolling through your Instagram feed? A watch is less distracting than a phone, as it simply tells you the time and nothing else. In a world where we're so distracted by technology, its nice to go back to the simpler times. Having a watch tell the time is one less thing distracting you from your daily life.
We all know how fashion can instantly boost our mood and confidence, and much like a statement necklace, a tailored jacket, a fancy pair of shoes or a killer dress, a watch is an excellent way to personalize your unique style and add some visual interest to your look.  
There's a lot of craftmanship that goes into building and creating a timeless piece. When investing in a good watch, pay attention to the quality, detail and structure of the design. Victoria Emerson has an appreciation for tradition and enjoys playing with timeless creations yet with a modern-day twist. From the moment you start browsing their site, you can tell they take pride in their watches and want to provide you with the best possible shopping experience they can. Their luxury time pieces will last the test of time and perfect for those that value time.
I instantly fell in love with this Victoria Emerson watch thanks to its iconic and classic round dial white face but loved the trendiness of the rose gold stainless steel band. Its swiss-made movement design ensures accurate and reliable time for years to come. Having a beautiful wrist watch that I take pride in and that shows my unique style is something that means a lot to me. I know this is watch I'll love, cherish and favour forever, and can even be passed down to a loved one. Just like a family heirloom, a watch is something that can be treasured forever.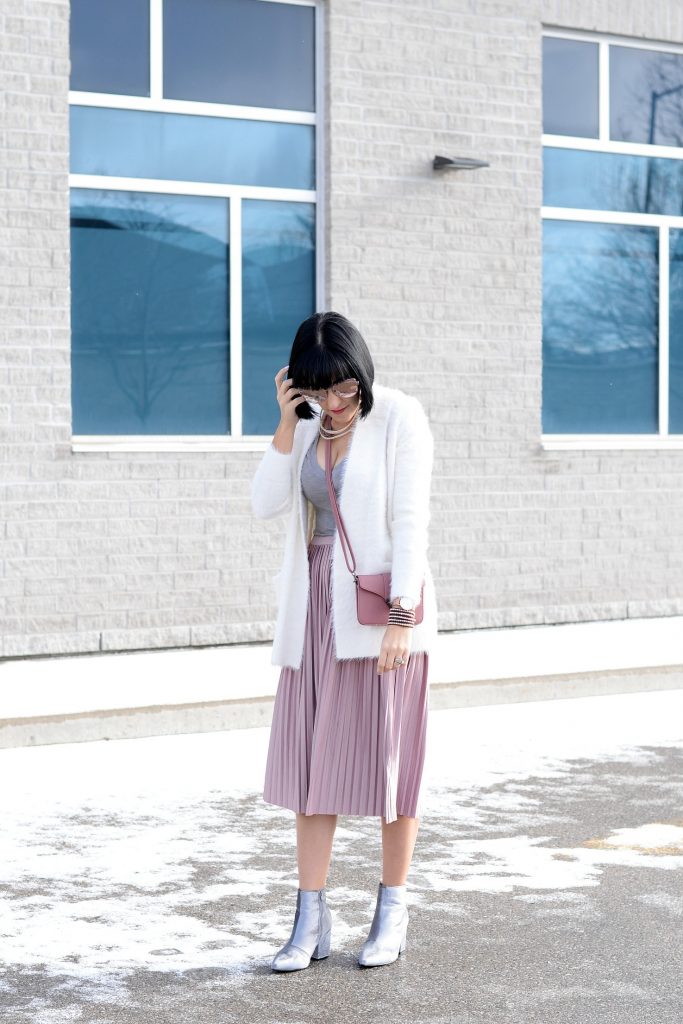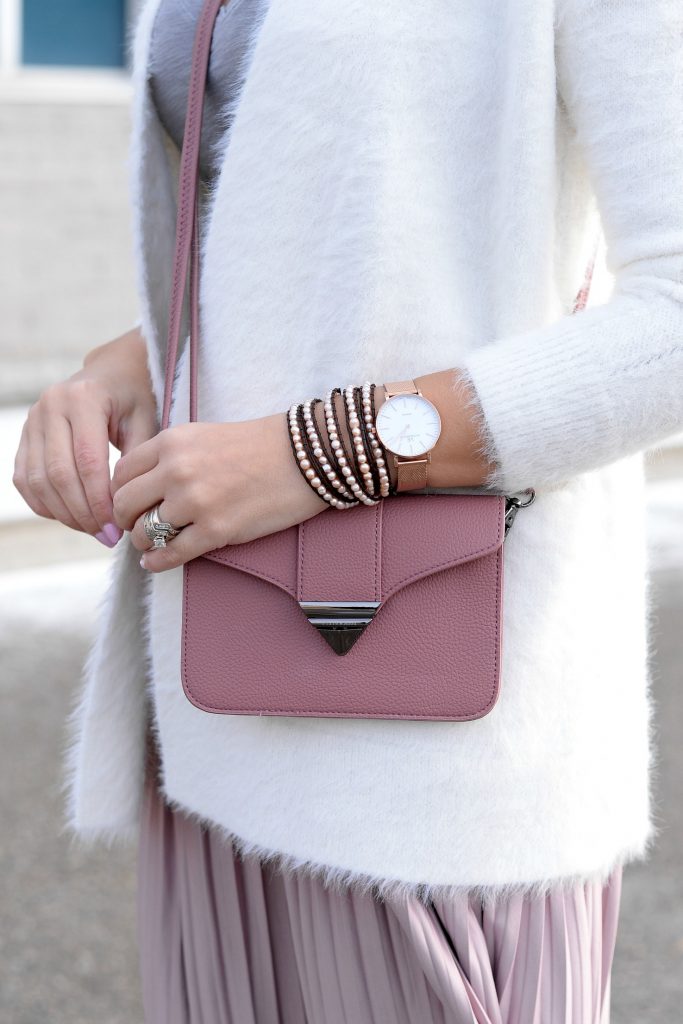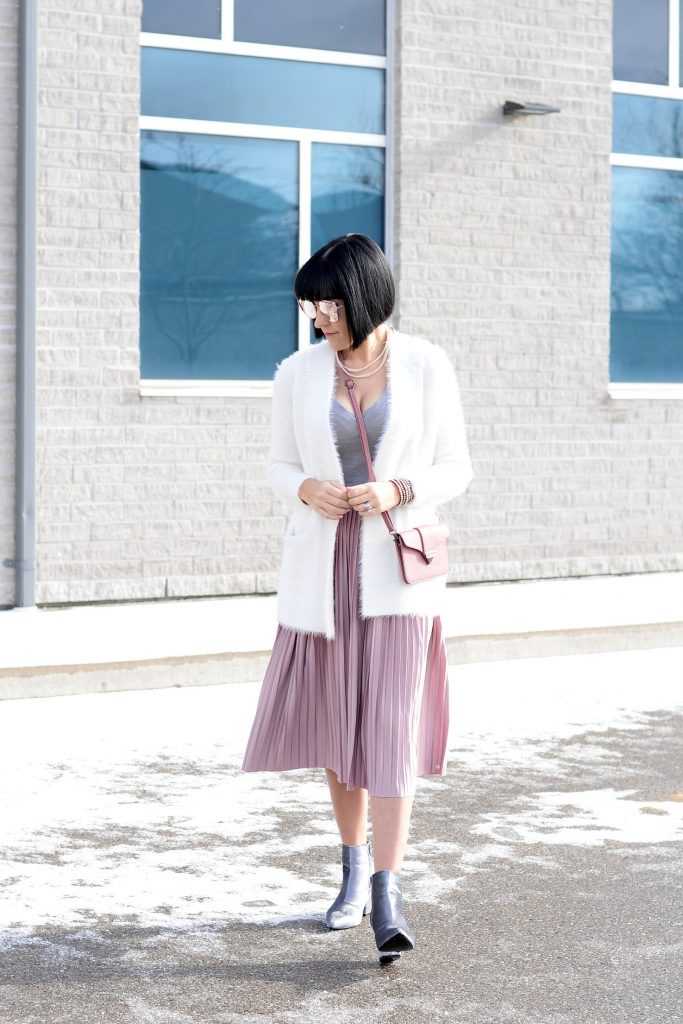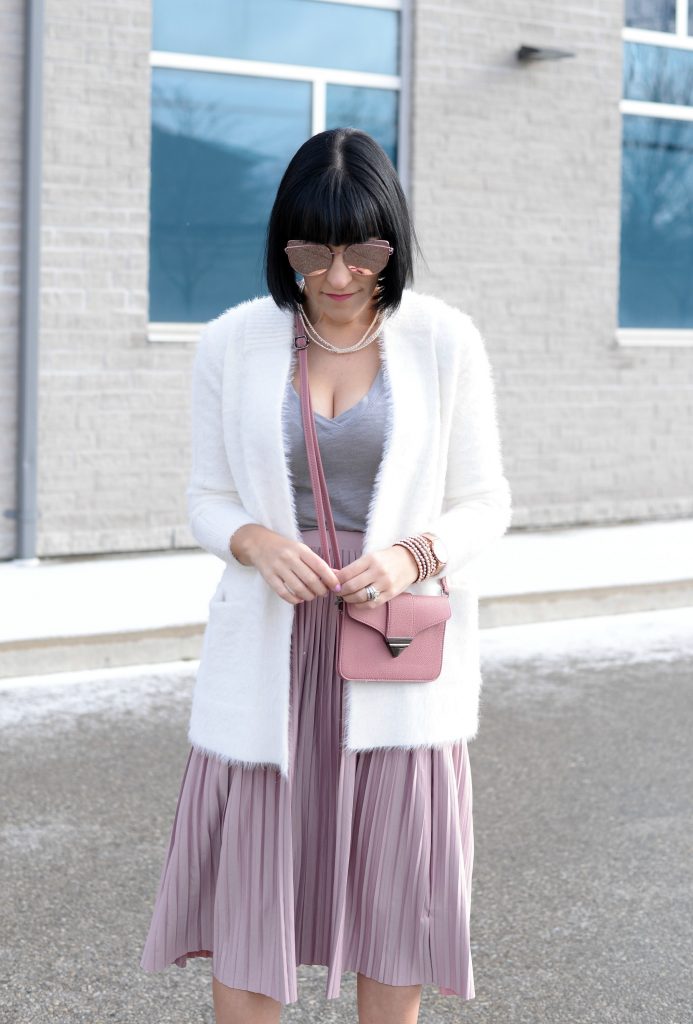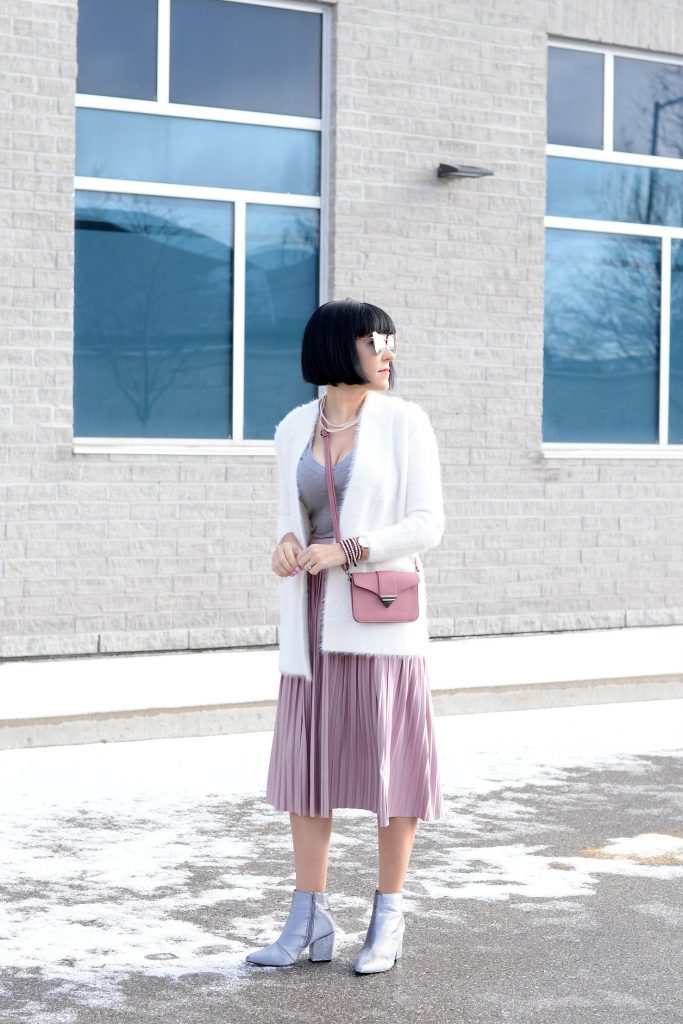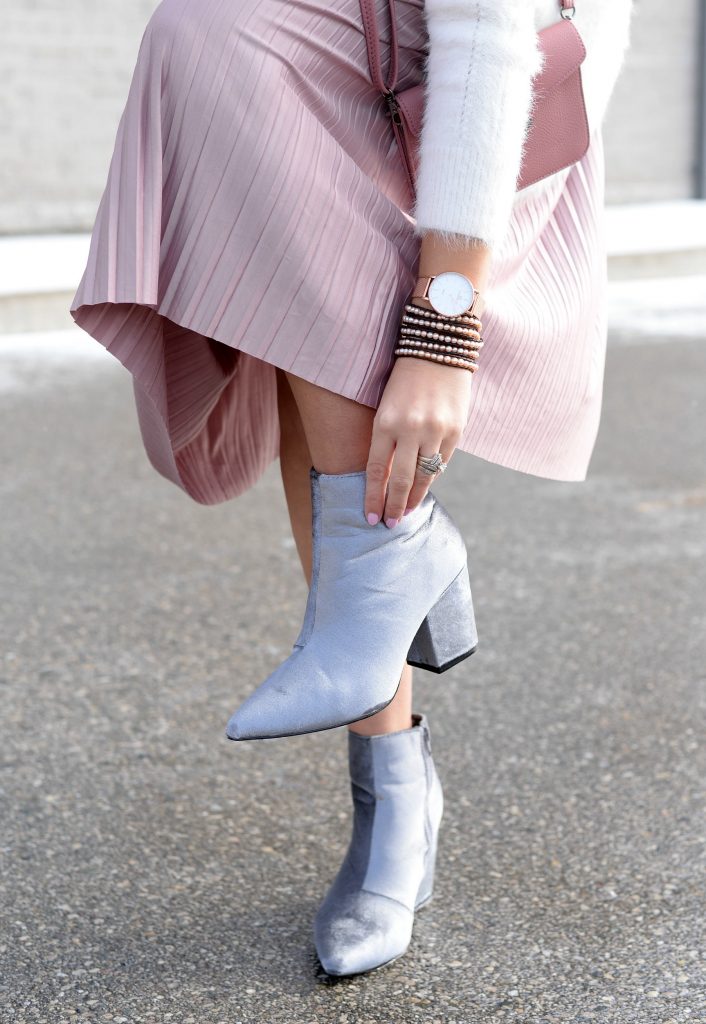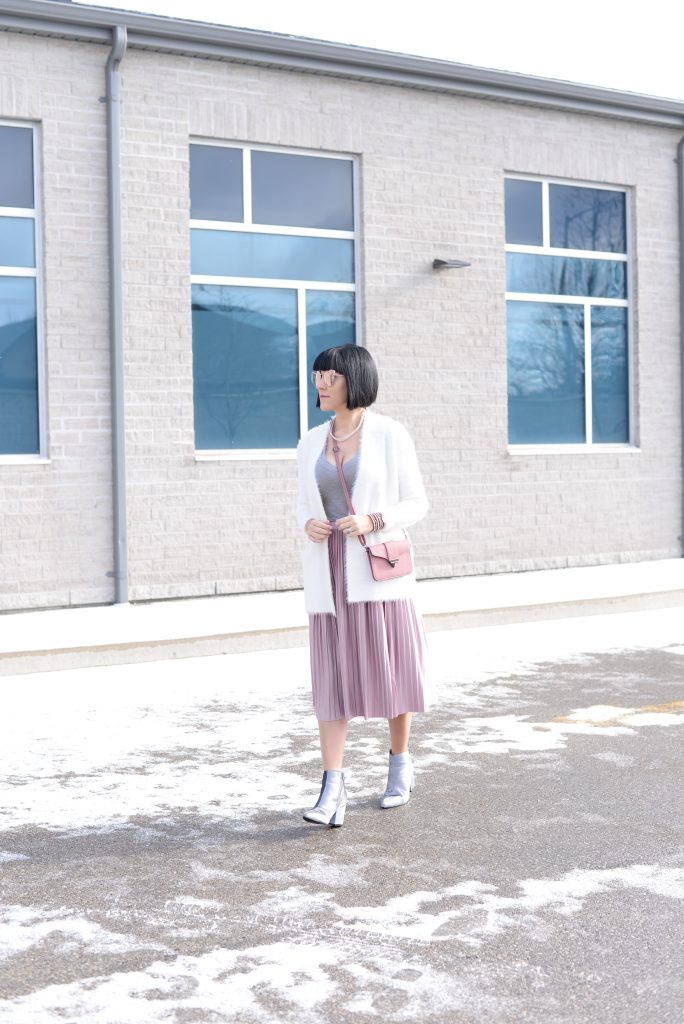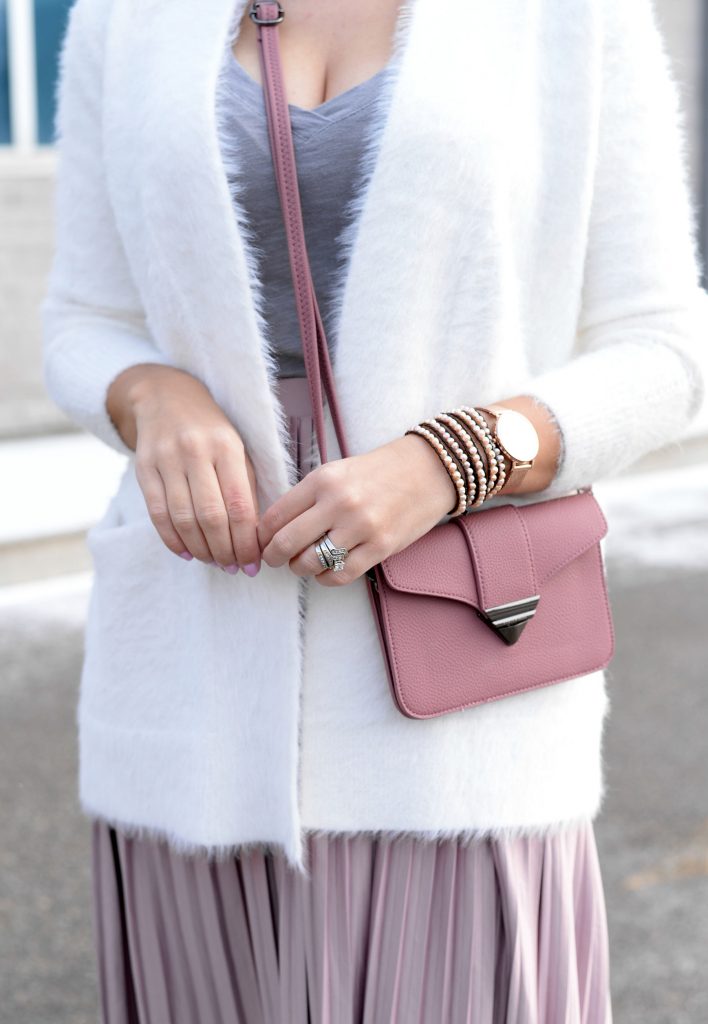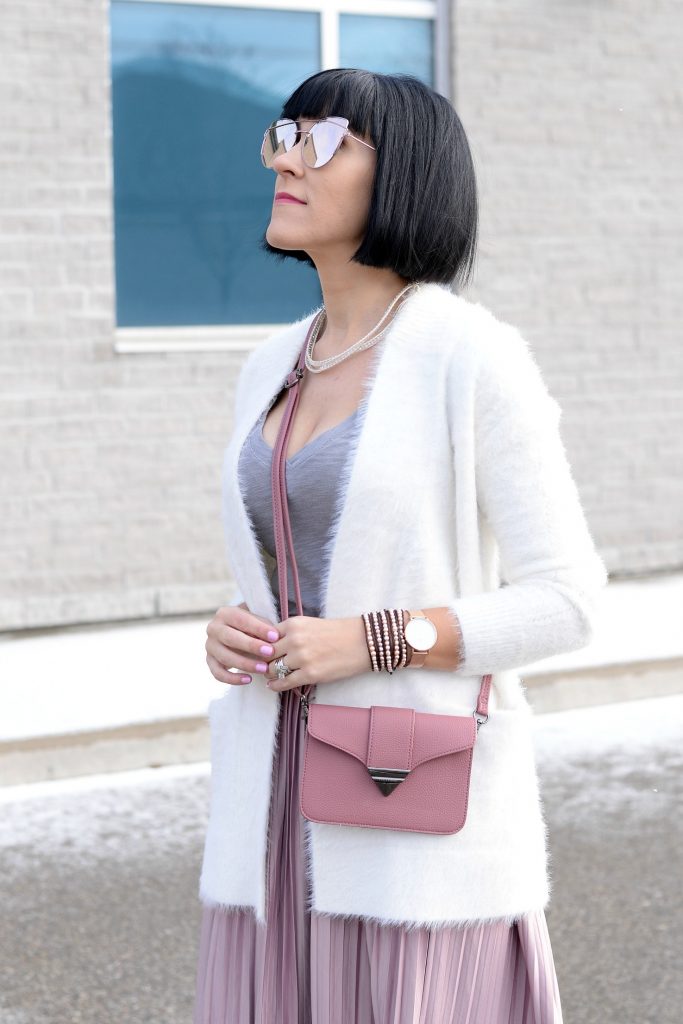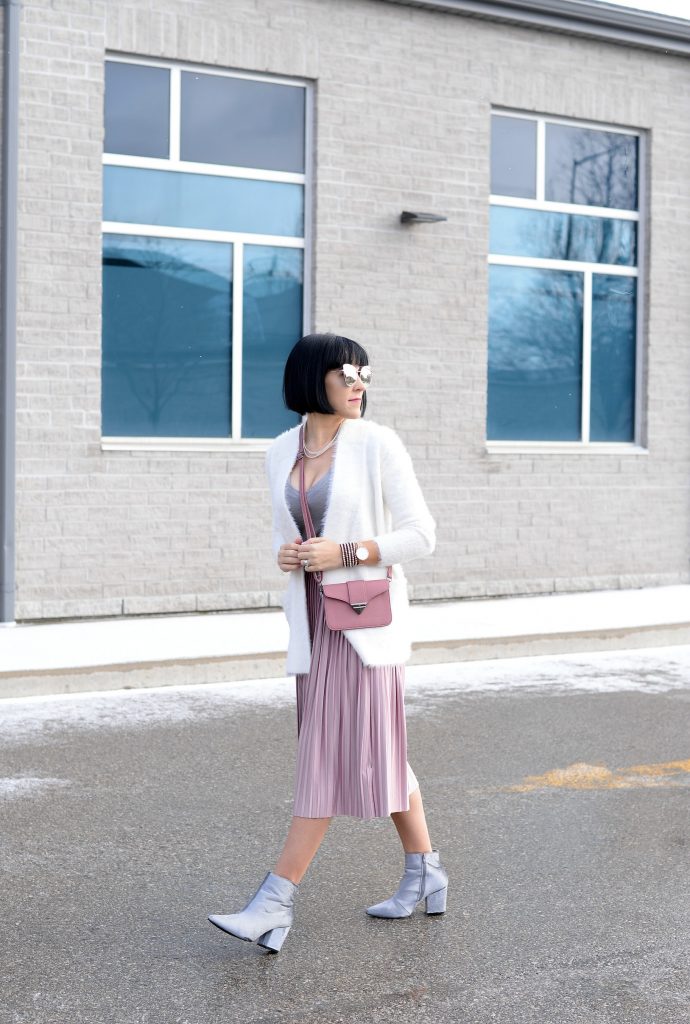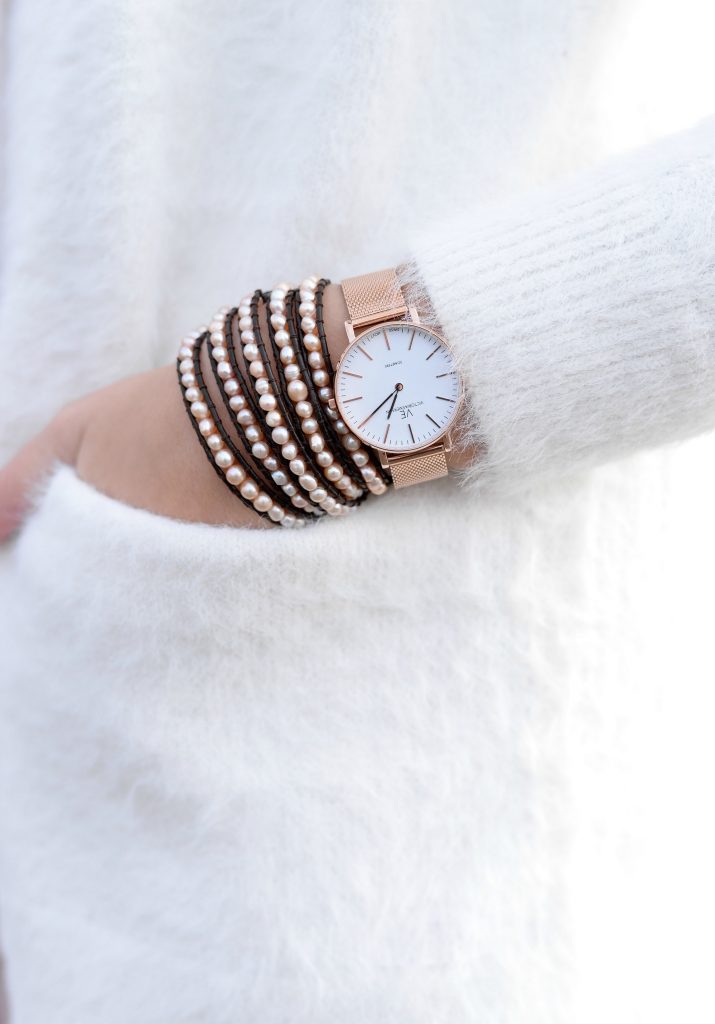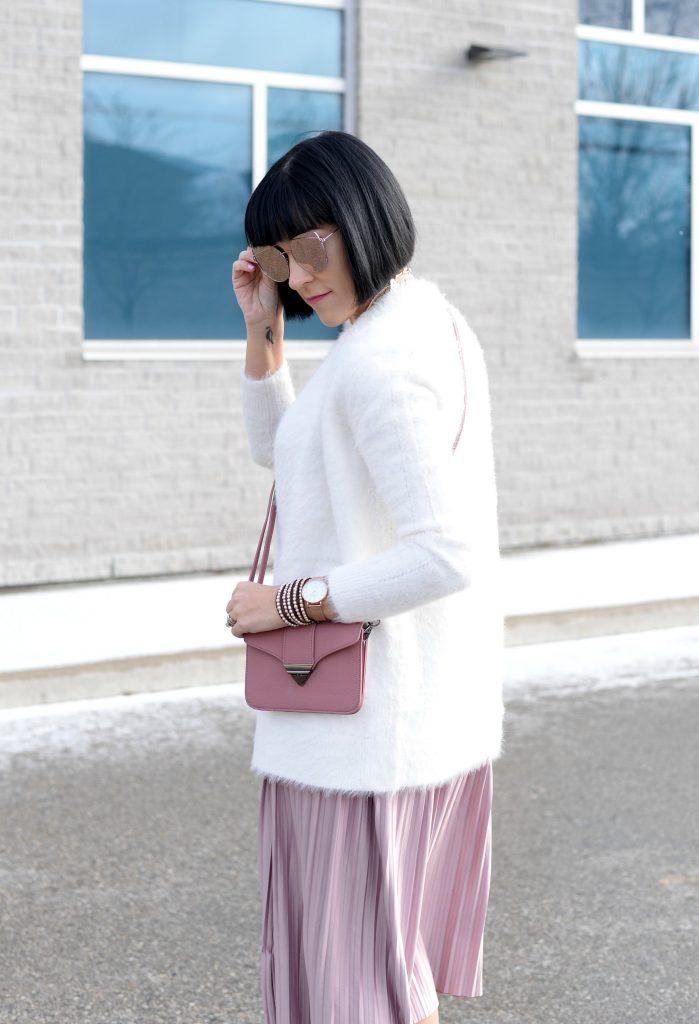 "Disclosure: This post was sponsored by Victoria Emerson, but all opinions on this blog are my own. I also want to thank you for supporting the brands that support my blog."