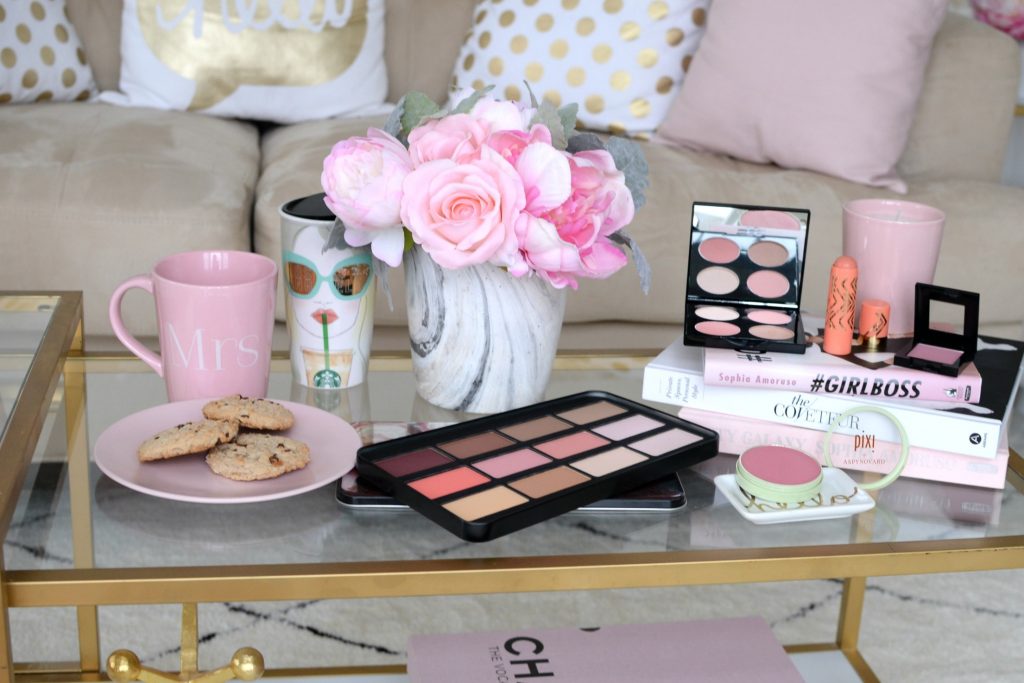 Ultimate Rosy Glow All Year Round
Cold weather means natural rosy cheeks. Even without slightly cooler temperatures or brisk, cool air, we all want to mimic healthy flushed cheeks. Picking the right blush, paired with the right technique, is the key to achieving that perfect pop of colour. It instantly gives your face a pick-me-up and adds a little bit of life back into a dull complexion. No matter your skin tone, there's a blush right for you. With so many blush shades and formulas on the market, it's hard to narrow it down. It's hard to know which one is right for you and one that you'll reach for day after day.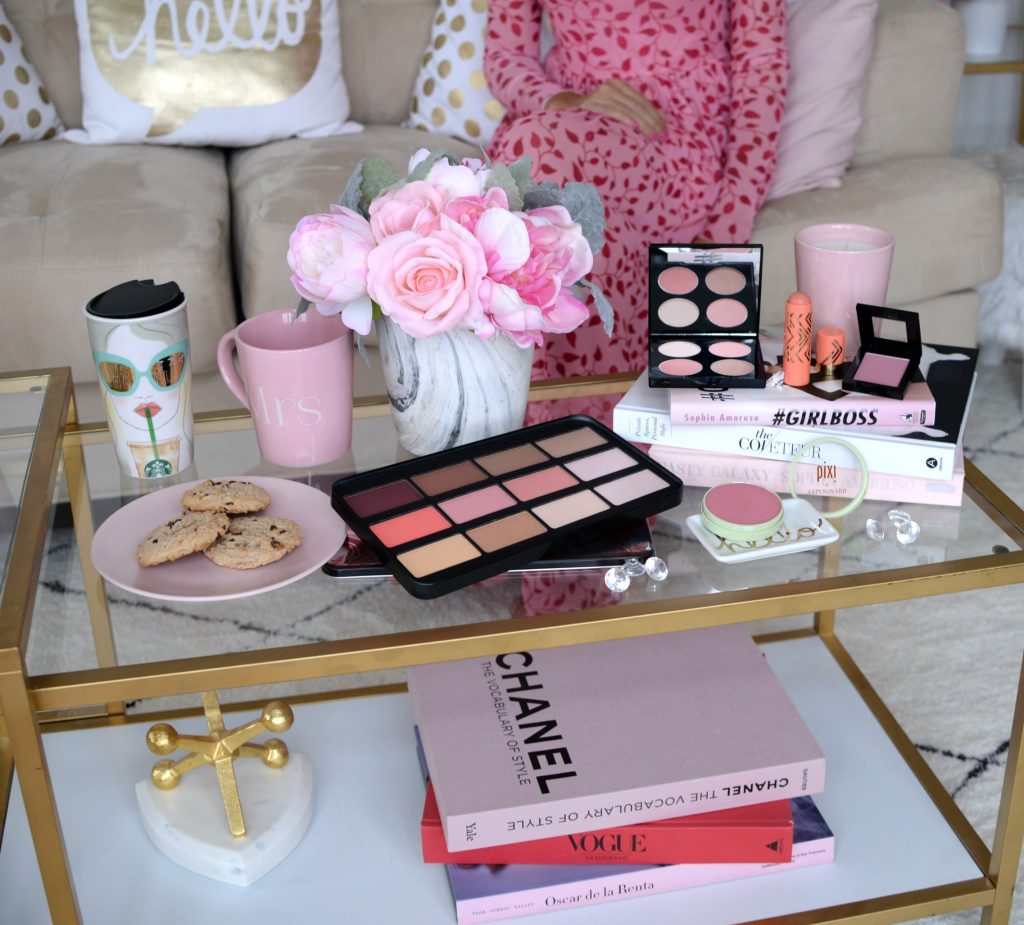 First thing to keep in mind, many blushes don't look as bright on your cheeks as they do in the pan, so don't be afraid to play with colour. Clown cheeks are never a good look, so remember to go light handed and start off small. You can also build up the intensity as you go. If you're fair skin or blond, paler hues will be ideal for you, darker complexion or brown/black hair can handle slightly brighter, bolder shades. Don't be afraid to experiment and have fun.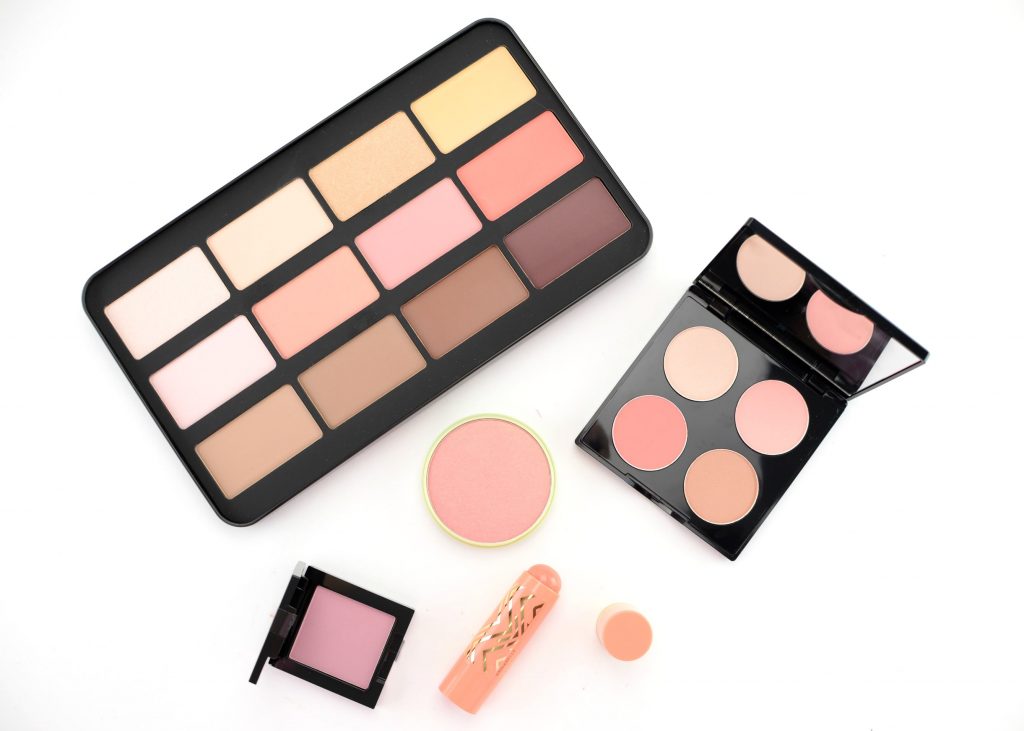 The Maybelline Fit Me Blushes have been iconic for years, but this season it's reformulated, repackaged and even better than ever. Although not the creamiest formula I've seen, they aren't dry or cakey in texture either. Because they are on the more "stiff" side of things, it picks up just the right amount of product and lays it onto the cheeks beautifully. It's nicely pigmented, not a lot of powdery kick-up and blends into the skin seamlessly. Plum is the perfect shade for fall. This gorgeous medium cool-tone rosy plum, adds a little life back to your complexion without being too overpowering or dramatic. It warms up the face and creates the illusion of fuller, higher cheekbones depending on where you place in on the skin. I can see this shade being universally flattering on most skin tones.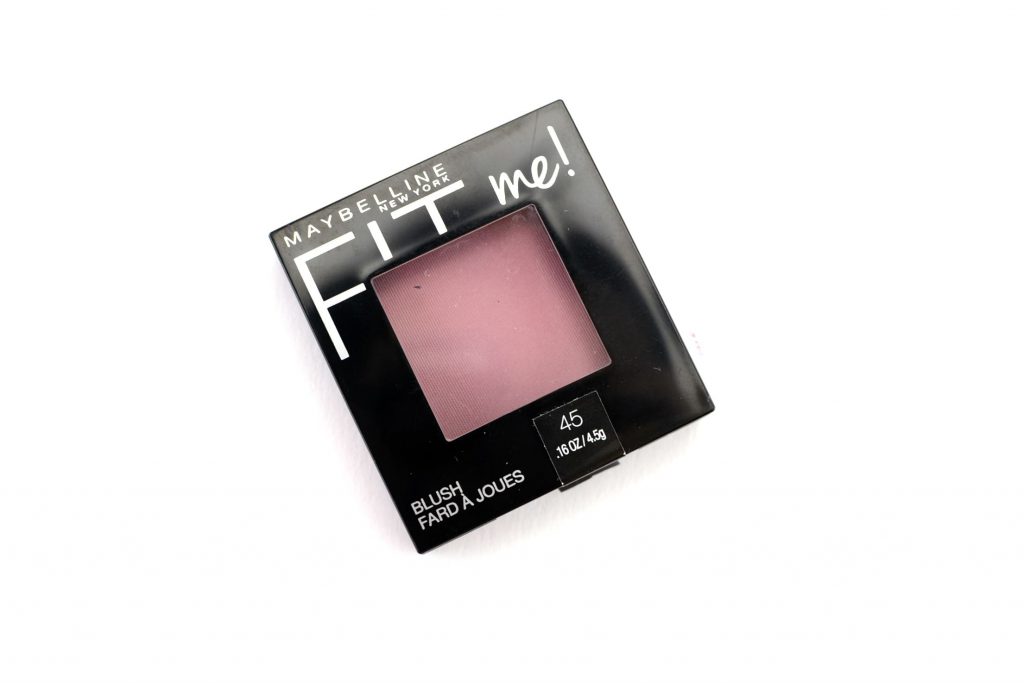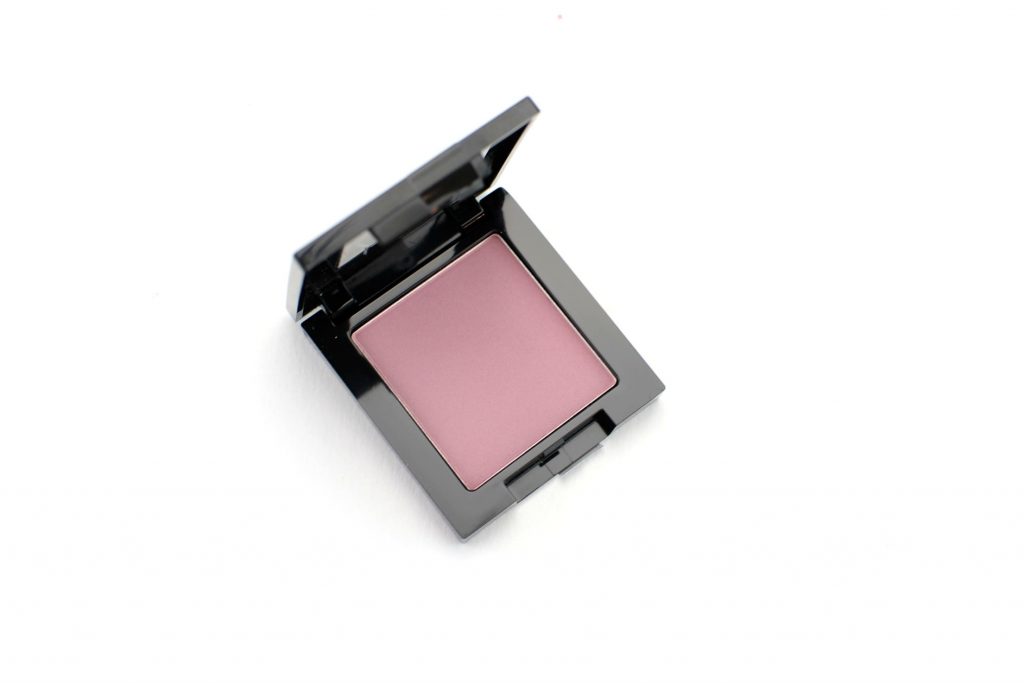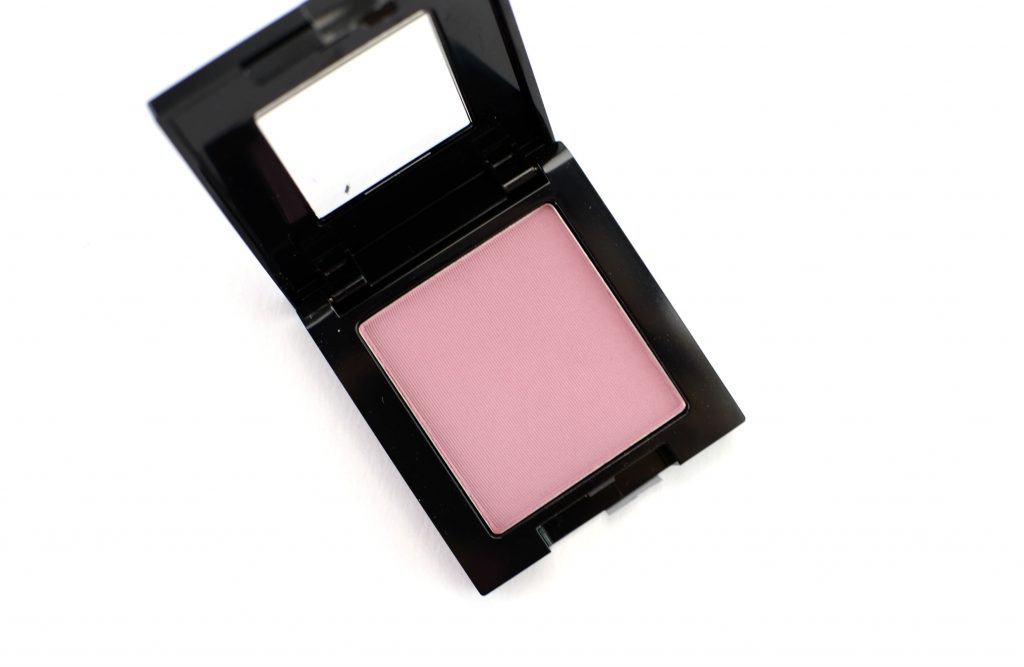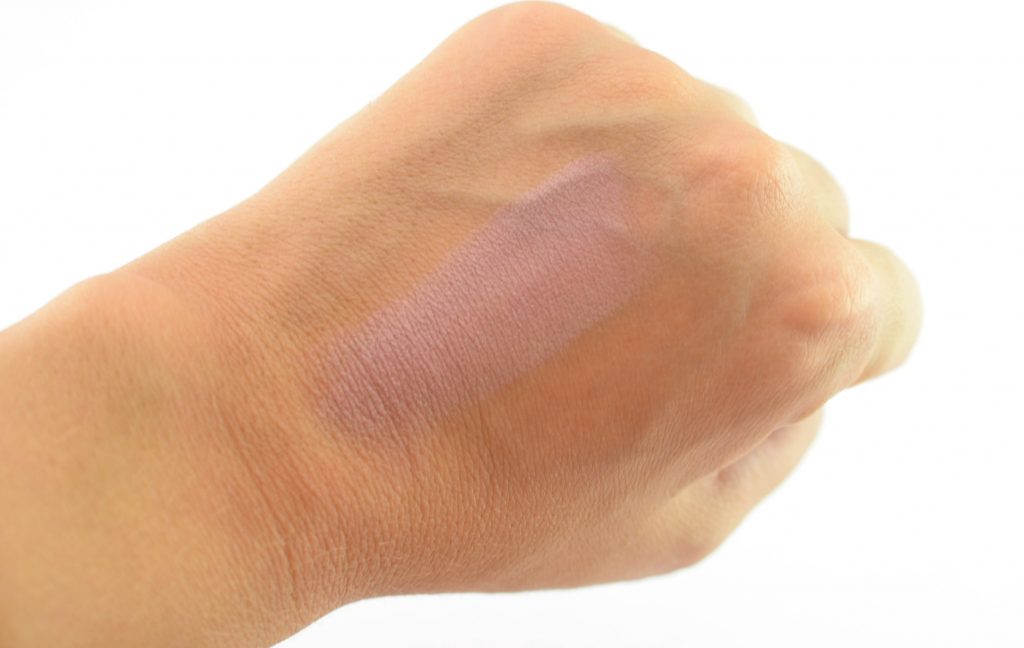 Although Pixi + Aspynovard Glow-y Powder is "technically" a highlighter, it looks stunning as a blush. It features a silky, smooth, creamy texture that's highly pigmented. It blends out beautifully to provide a sheer wash of colour that can easily be layered to add intensity. It has little to no fall out, for having shimmer throughout it, and doesn't accentuate pores or dry patches. Rome Rose is the perfect natural blush with just enough warmth and luminosity to wear both day and night. Much like Nars Orgasm, its rose and peach combination is paired with a trace of golden shimmery goodness. This peachy blush gives a satiny finish to the cheeks that provides a slight brightening effect for a warm, sexy and healthy glow. It retails for $16.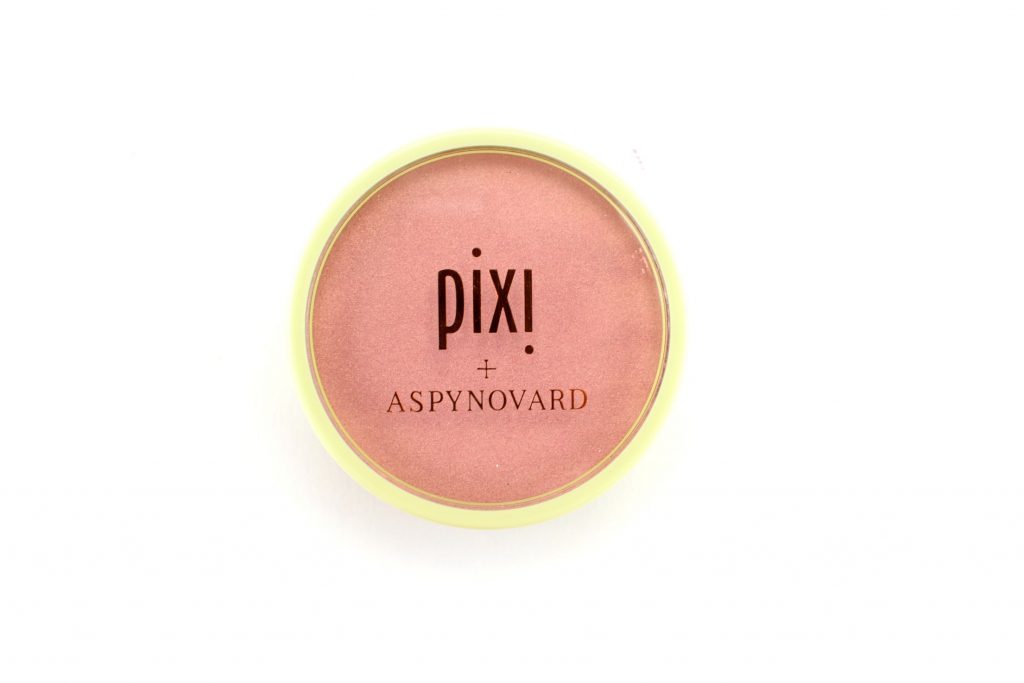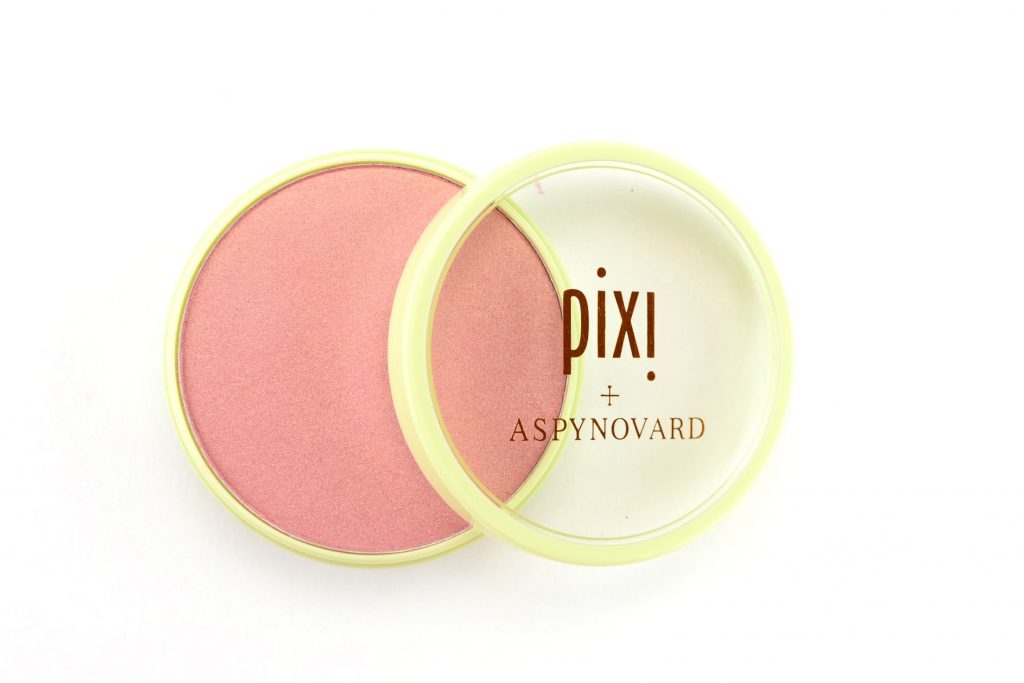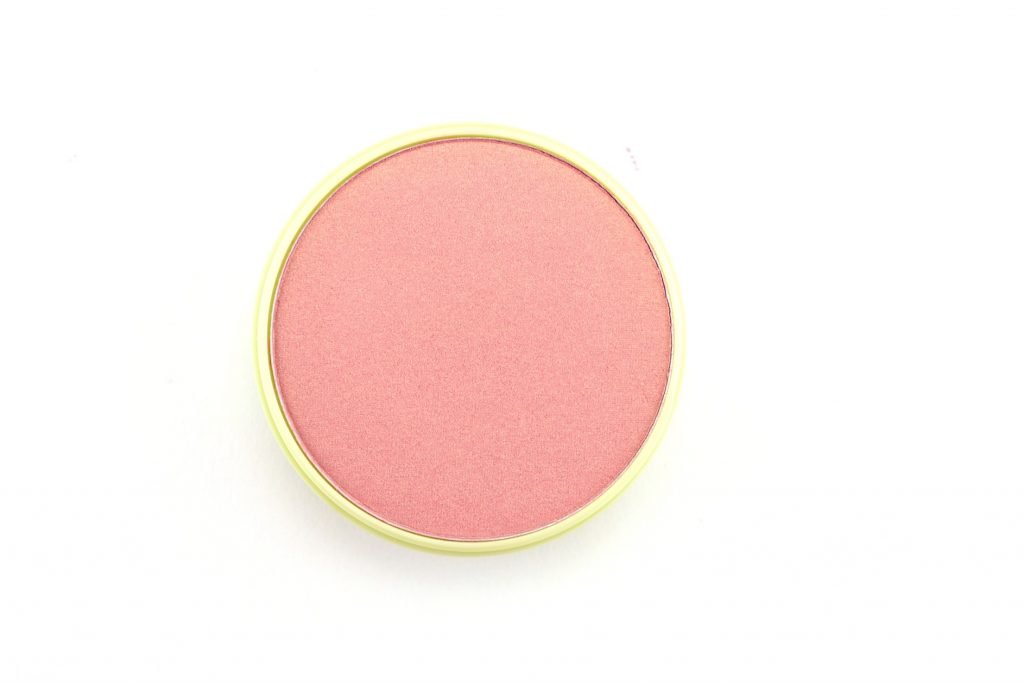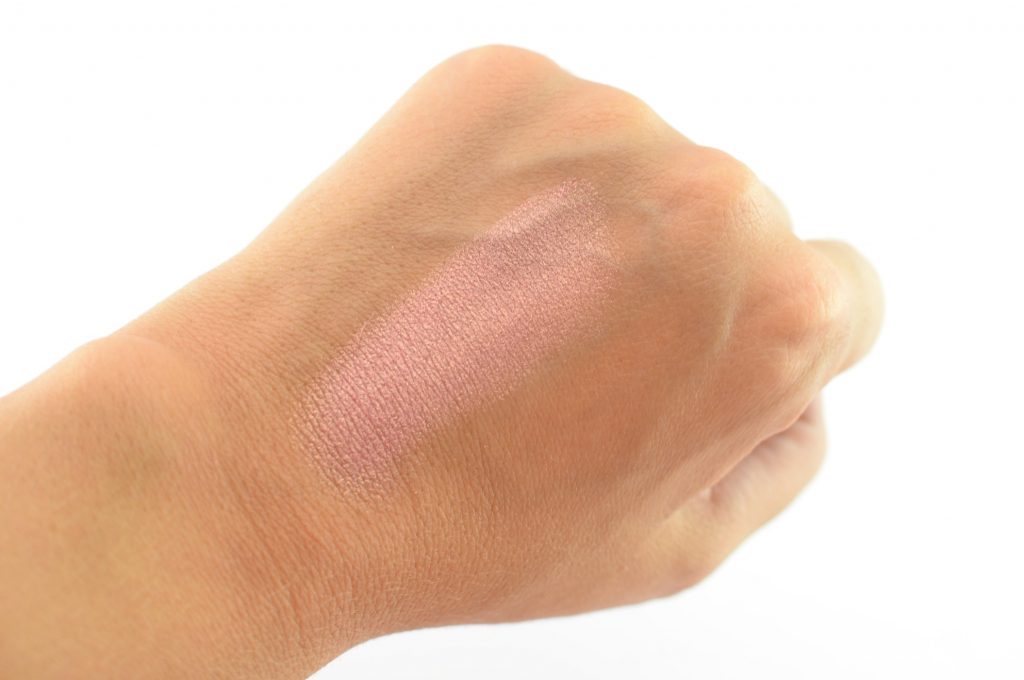 A cream blush is an excellent way to achieve a natural finish and is perfect for drier climates. Annabelle Perfect Cream Blush swivel up design and dome shape head is not only easy and convenient to use, its extremely soft and creamy texture can be blended with just the tip of your finger. Simply dab on a small amount directly to the apples of your cheeks and blend. Its buttery smooth formula brings out a deep and radiant glow depending on how much you apply. Subtle Coral is a stunning coral that provides a sheer wash of colour in a single swipe. Although it applies like a cream, it sets to almost a powder finish that's absolutely radiant. It provides a healthy and glowing finish to the cheeks without emphasising fine lines or pores. You can easily achieve an array of personalized results, depending on your mood, day or event.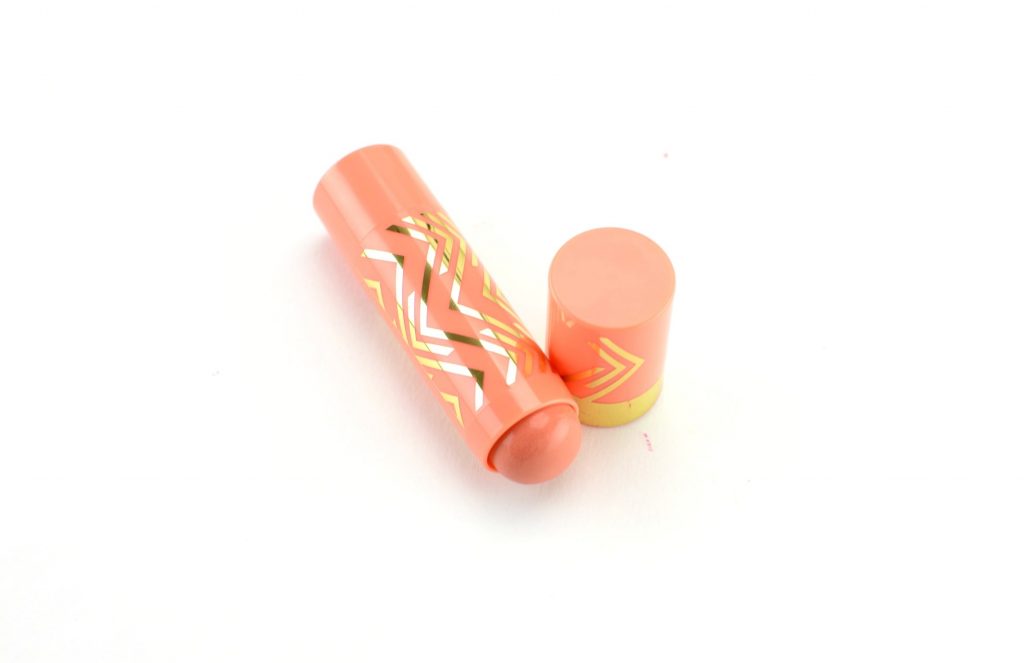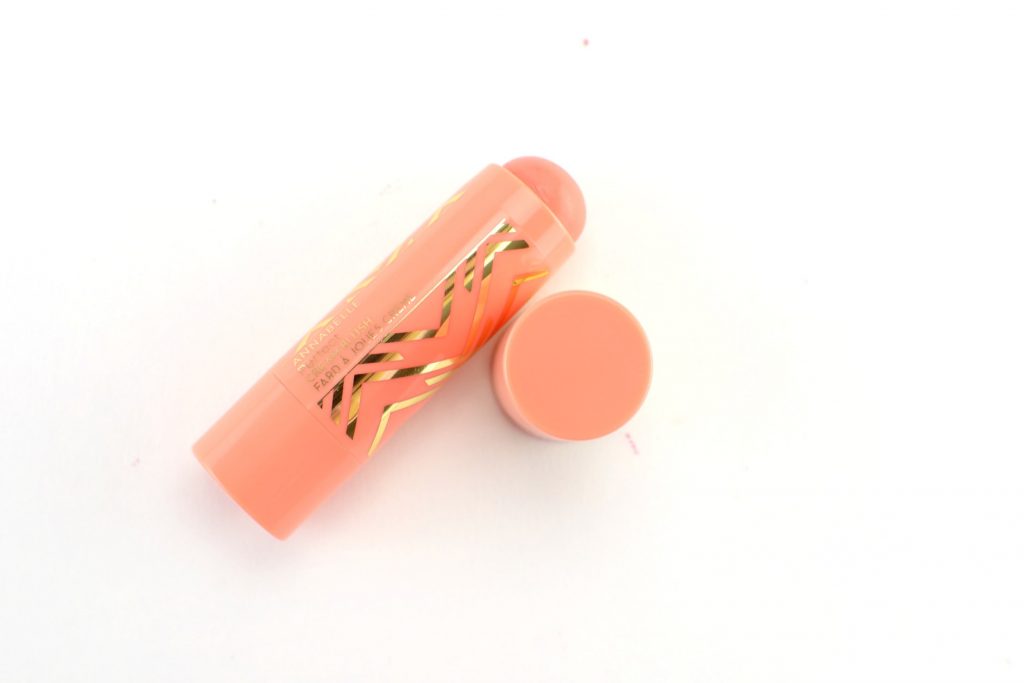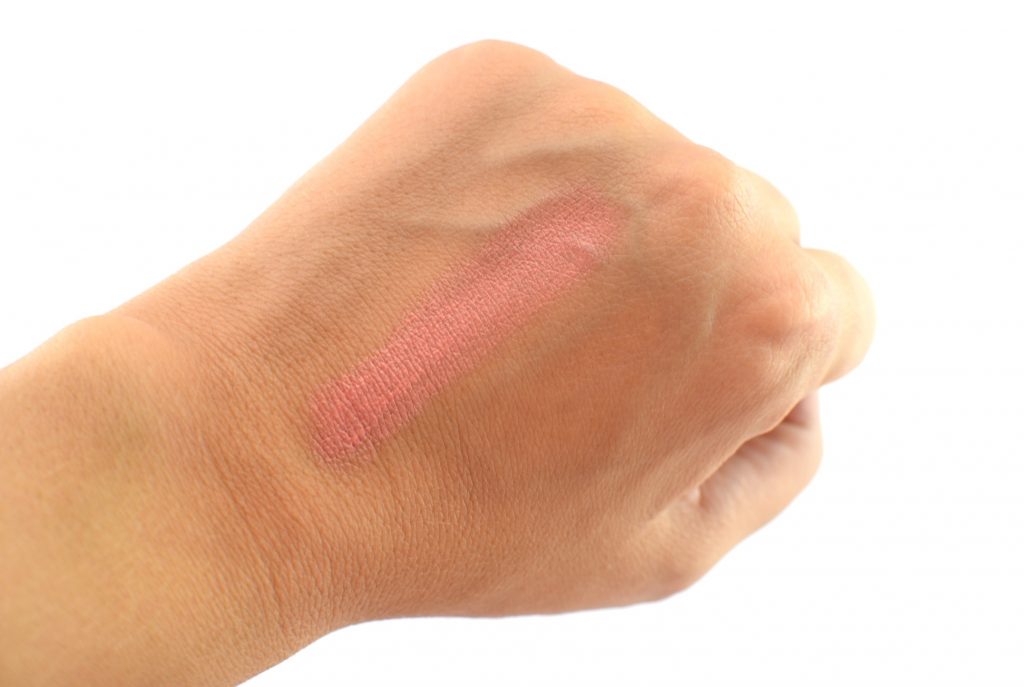 Can't decide on a shade, or maybe you're looking for a blush compact that can also highlight and bronze, try Quo Face Palette. It features 2 blushes, a highlighter and a bronzer, but depending on your skin tone, the bronzer could also double as a 3rd blush. Each palette combines complementary shades to help you achieve a soft and radiant glow that's perfect for brightening up the complexion in the fall. All shades are rich and creamy, pigmented, buildable and blend out seamlessly. The velvety smooth formula sits well on the skin for the entire day and stays put for upwards of 8+ hours without fading. Cool Pink contains a shimmery highlighter, a shimmery peachy coral, a deep rosy matte and a shimmery bronzer. It retails for $20.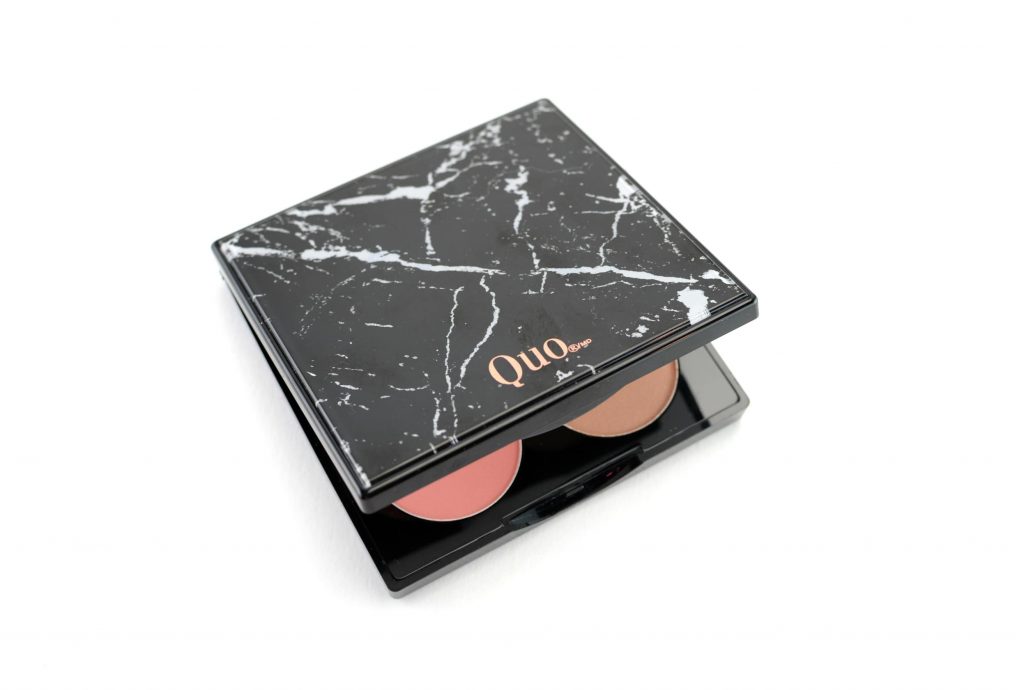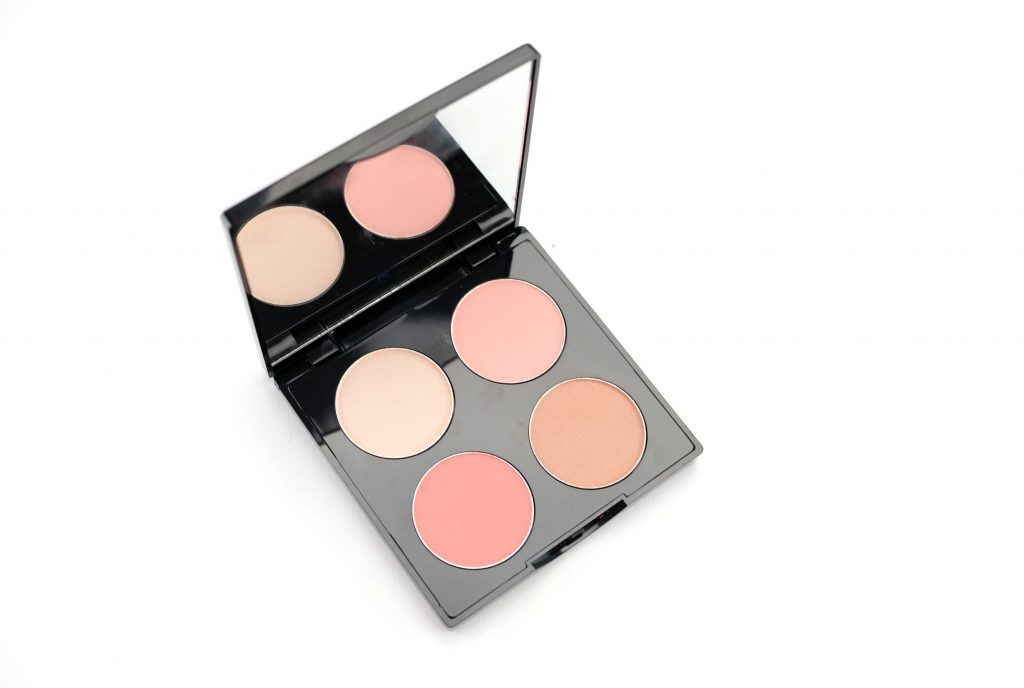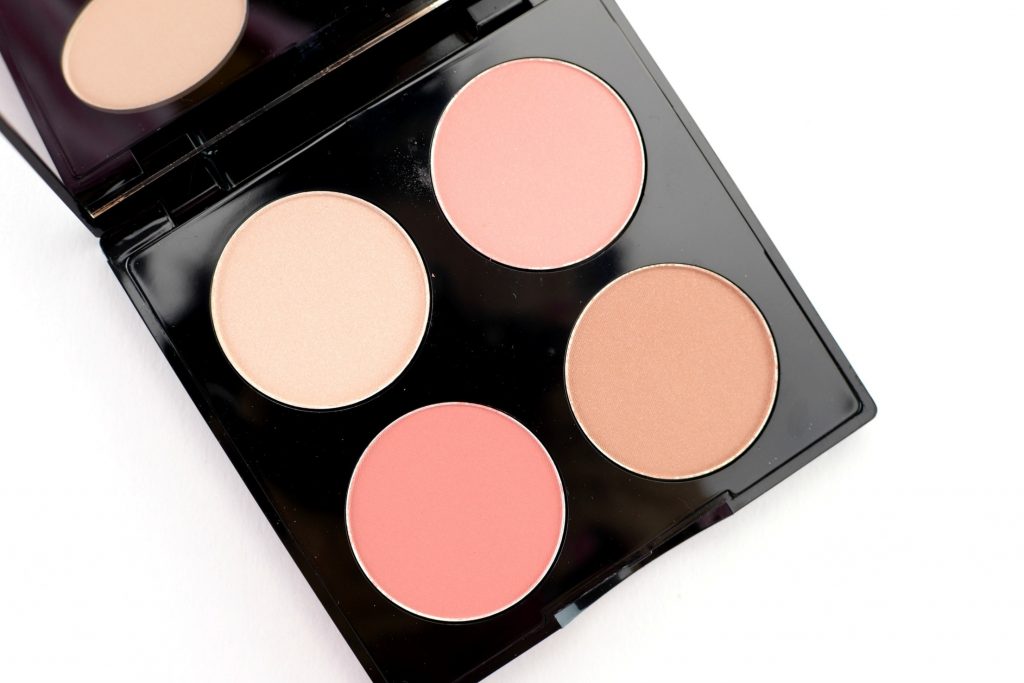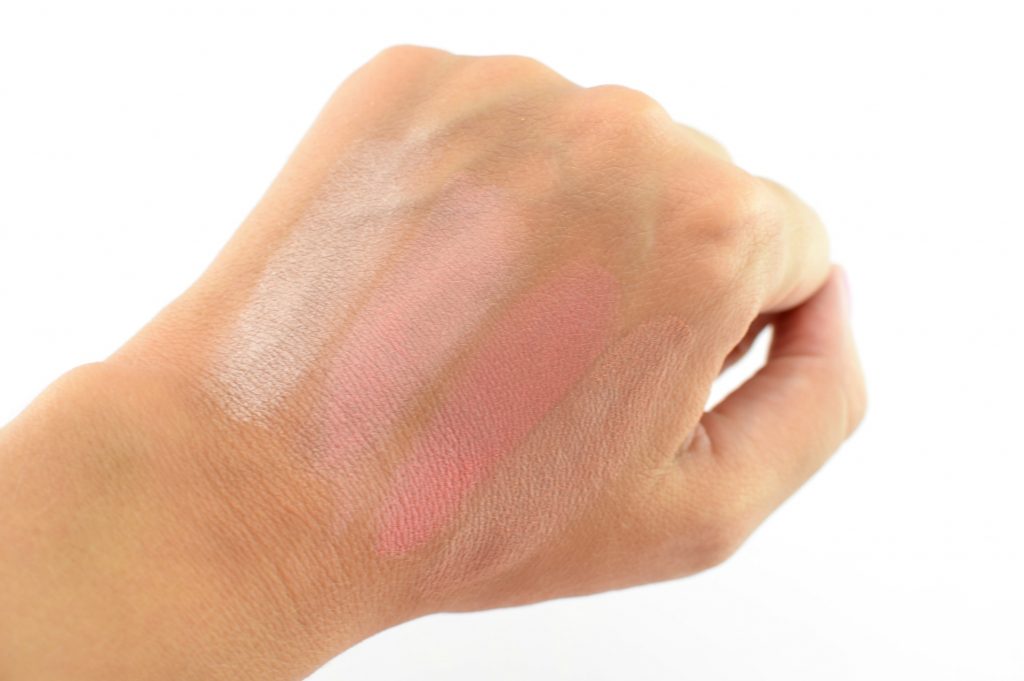 You've heard me rave about the new Make Up For Ever Artist Face Color, and although the idea behind building your own unique blush palette is amazing, there's nothing quiet like the new Lustrous Blush Palette. This 12-pan palette is ultimate blush wardrobe and the only palette you'll need this season. Whether you're looking to highlight, sculpt, define or add some colour to your cheeks, this palette will allow you to release your inner artist and get creative with endless looks and possibilities. Its atomized pigments, which help to provide intense colour payoff in a single swipe, paired with its natural, long-lasting finish is just one of the many reasons why you'll fall in love with its formula. From natural, barely-there looks to a pop of radiance to an all-over glow, this is one palette that you'll continue to reach for day after day, week after week. It retails for $178, but comes with a $400 value.