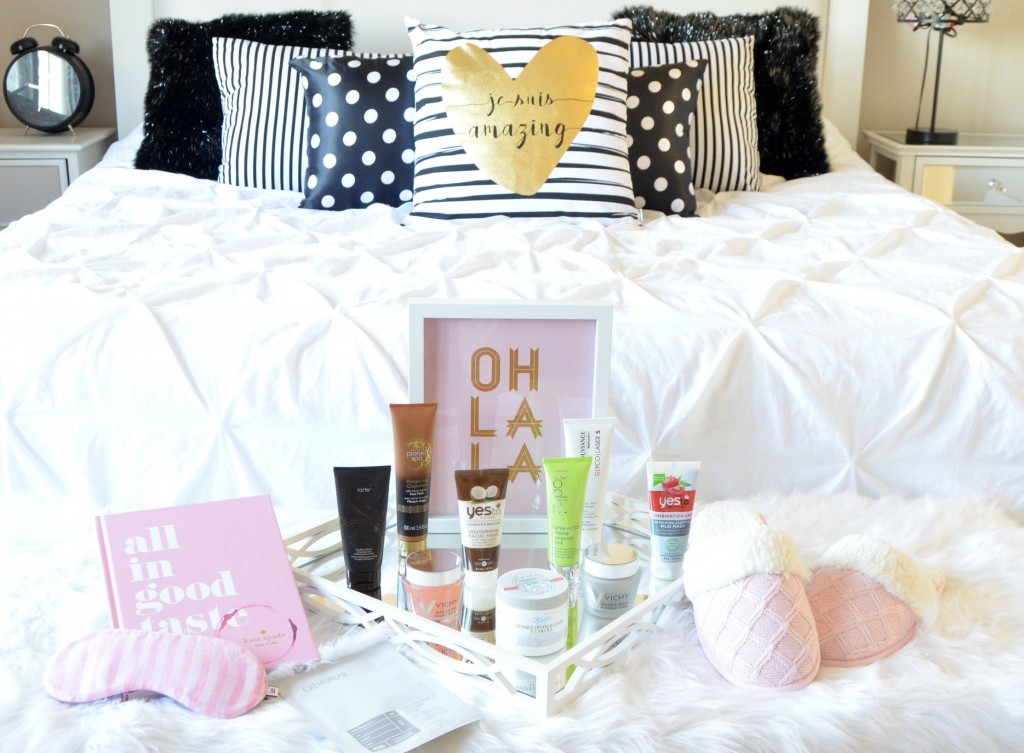 Top 10 Facial Masks

With so many amazing facial masks on the market today, there's never been a more perfect time to indulge. Finding the ideal face mask for your skin type, wants and needs, can be a challenge. Today we talk about some of the best face masks for winter. From clay to cream, paper to peels, I've rounded up some of the best. These can do wonders for your skin during the changing of the seasons. If you're not looking to "fix" a specific problem, a hydrating mask is ideal for the winter months. Looking to target a problem area, like enlarged pores or stop breakouts in their tracks, try a charcoal or detoxifying mask. Most of these are safe enough to use a few times a week. For those with sensitive skin might want to talk with a dermatologist first.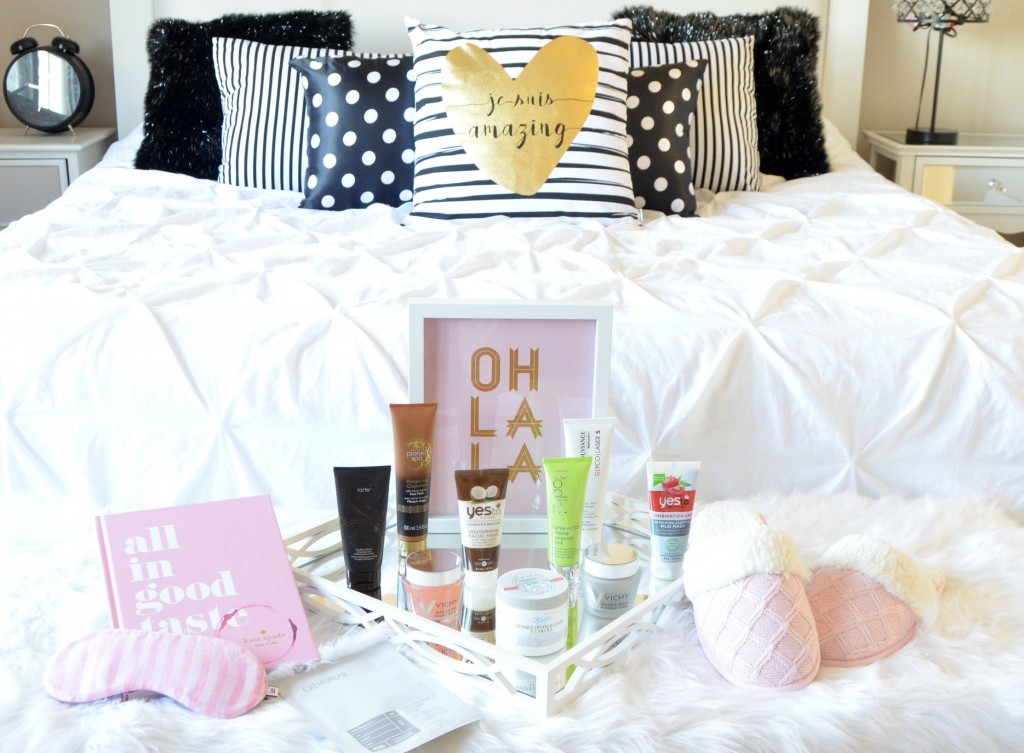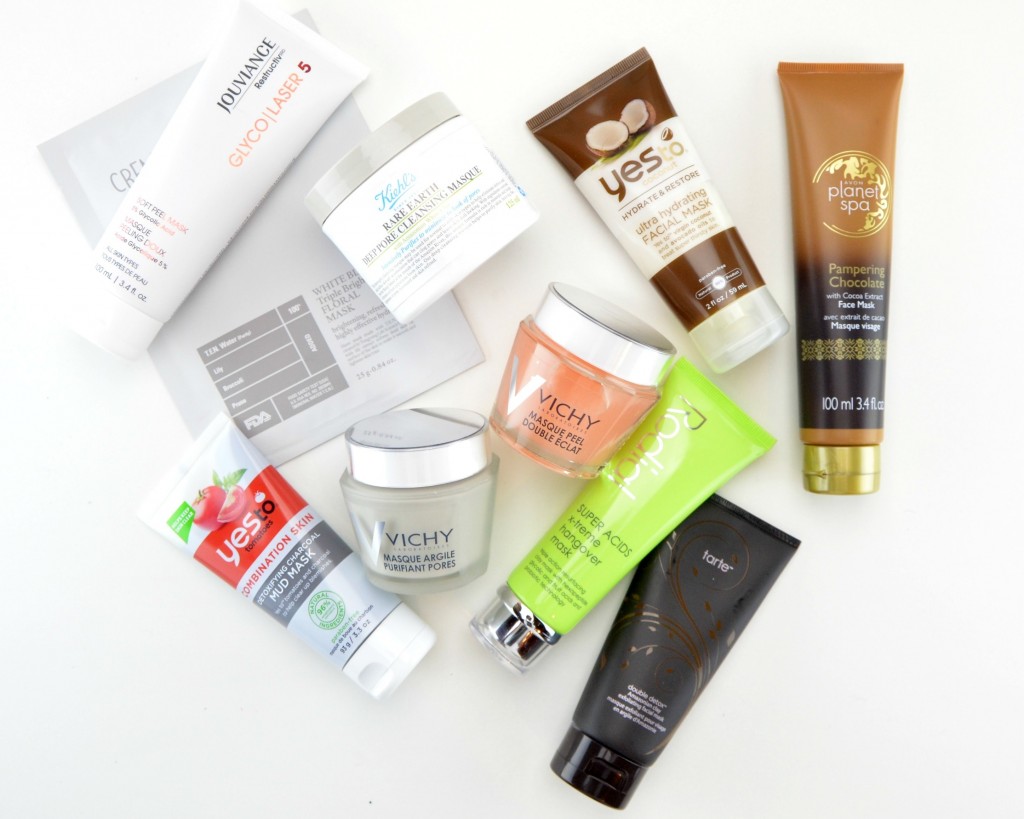 Skin looks dry, dull and damaged without a daily does of hydration. Sometimes a creamy moisturizer isn't enough, so we reach for a hydrating mask. These can help add a touch of radiance back into grey, gloomy skin. Instantly bring life back into your skin with a healthy glow with products enriched with beneficial oils and butters.
Avon Planet Spa Pampering Chocolate with Cocoa Extract Face Mask is a rich and creamy, chocolate scented moisturizing mask. It's formulated with shea butter, beeswax and cocoa extract. These help to leave skin velvety smooth and hydrated. Apply a thick layer and let it absorb into the skin for 10 to 15 minutes. Not only does it help you to relax, calm and unwind, it leaves skin smooth, soft and supple. It visibly plumps up the skin for a fresher, radiant, younger, more lifted and moisturized skin. It retails for $7.99 for 100ml.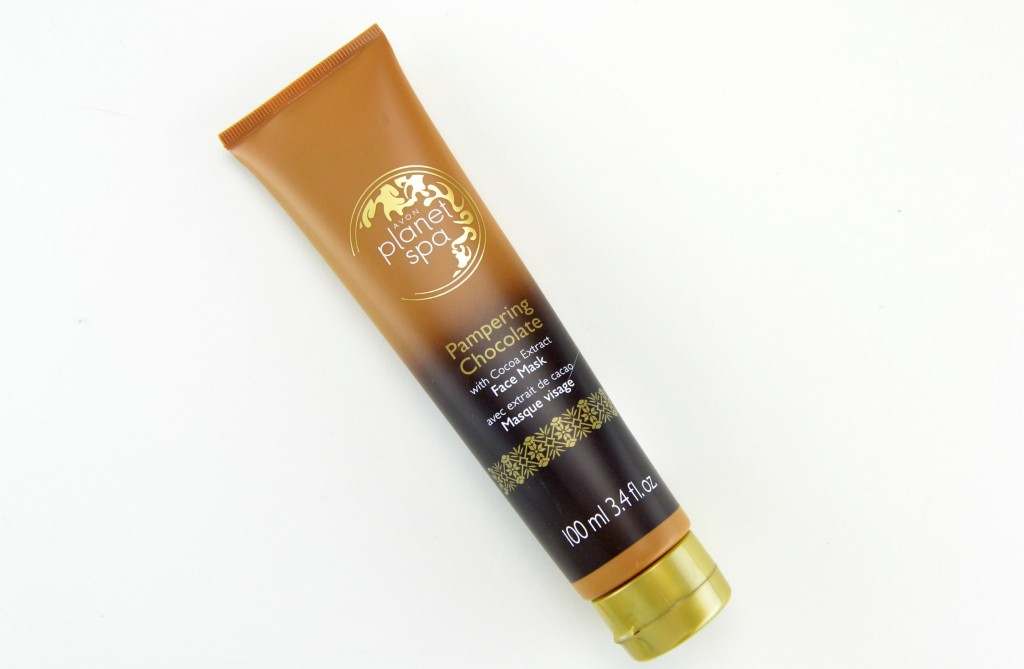 Yes To Coconut Ultra Hydrating Facial Mask is formulated with virgin coconut and avocado oils. These help to nourish and condition the skin. This soothing and hydrating mask features a rich, white, thick consistency. Once applied to the gives a relaxing and slight cooling effect. It instantly melts into the skin to help moisturize and protect, while helping to hydrate and tone the skin's complexion. It spreads on evenly, instantly soothes dry, dehydrated skin and leaves skin feeling smooth, refreshed and incredibly hydrated. Apply a thin layer, relax and unwind for 10 minutes, and then gently rinse away. It has an amazing, yet incredibly strong coconut scent that immediately transports you to a tropical resort. It retails for $16.99 for 59ml.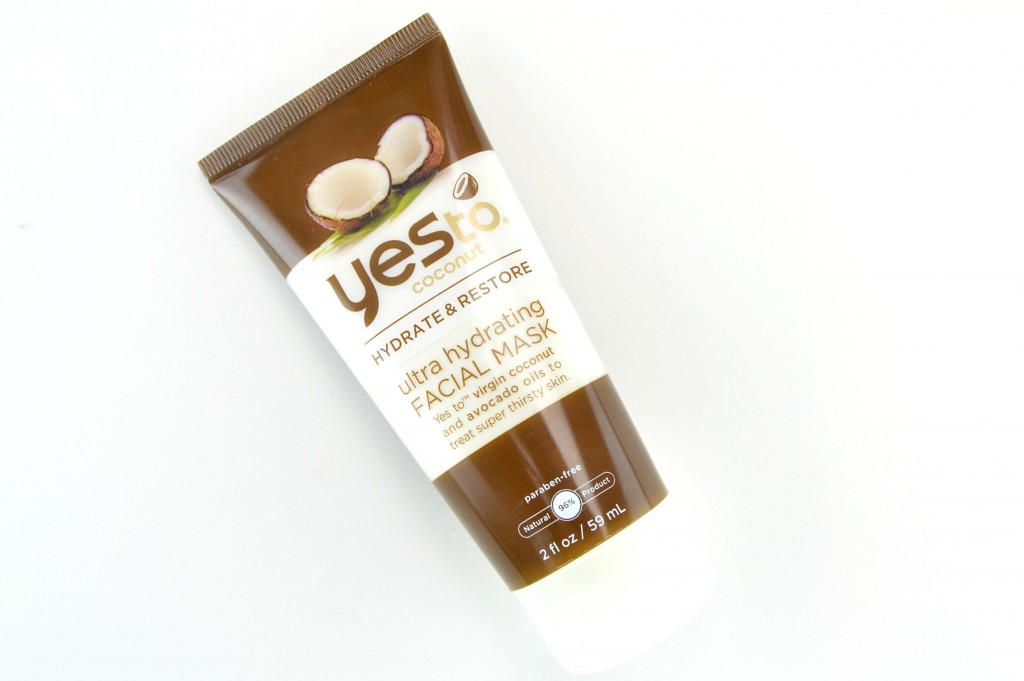 Pore reduction masks are perfect for shrinking large pores and tightening skin. A charcoal mask can help reduce pores by drawing out impurities caused by daily pollutants, makeup, dirt and oil. This helps to visibility reduce the size of pores, as well as prevent breakouts, blackheads and whiteheads. Added bonus, it will give the appearance of softer, smoother, brighter skin.
Kiehl's Rare Earth Deep Pore Cleansing Masque is designed to purify the skin and visibly minimize the pores. It's formulated with Amazonian white clay to gently draw out dirt and oil that can clog pores. It's formulated with aloe vera to help soothe, along with oatmeal for added softest and comfort. It has a slightly thick formula that's easy to apply and washes clean away. Leave it on for upwards of 10 minutes so it can slowly penetrate deep down into the pores. This instantly removes all sorts of product buildup, grime and junk. It retails for $32 for 125ml.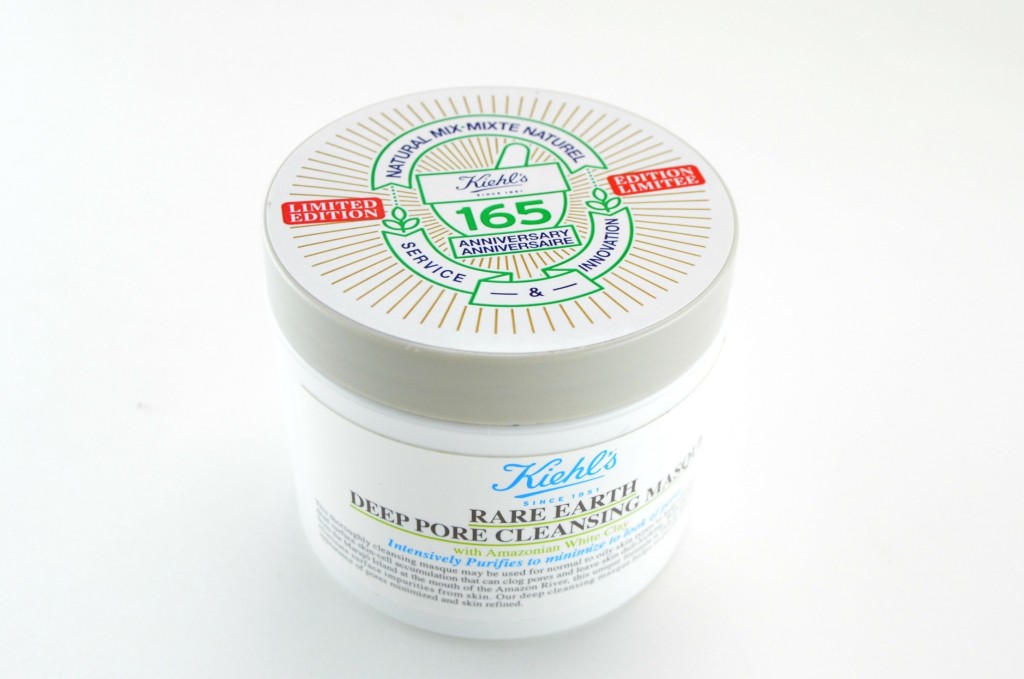 A slightly more expensive option is Vichy Pore Purifying Clay Mask Purifies & Refines Pores. It features both Kaolin and Bentonite clay to help cleanse and refine pores. It's rich, smooth and creamy texture is lightly fragranced with mint and applies evenly to the skin. It's left on for upwards of 5 minutes as it absorb impurities and tighten pores. It gives an instant feeling of squeaky clean, healthier-looking skin that doesn't feel tight or dry. It too contains aloe vera that not only helps keep skin hydrated, but soothes and calms irritated skin. Perfect for those harsh, cold winter months. It retails for $34 for 75ml.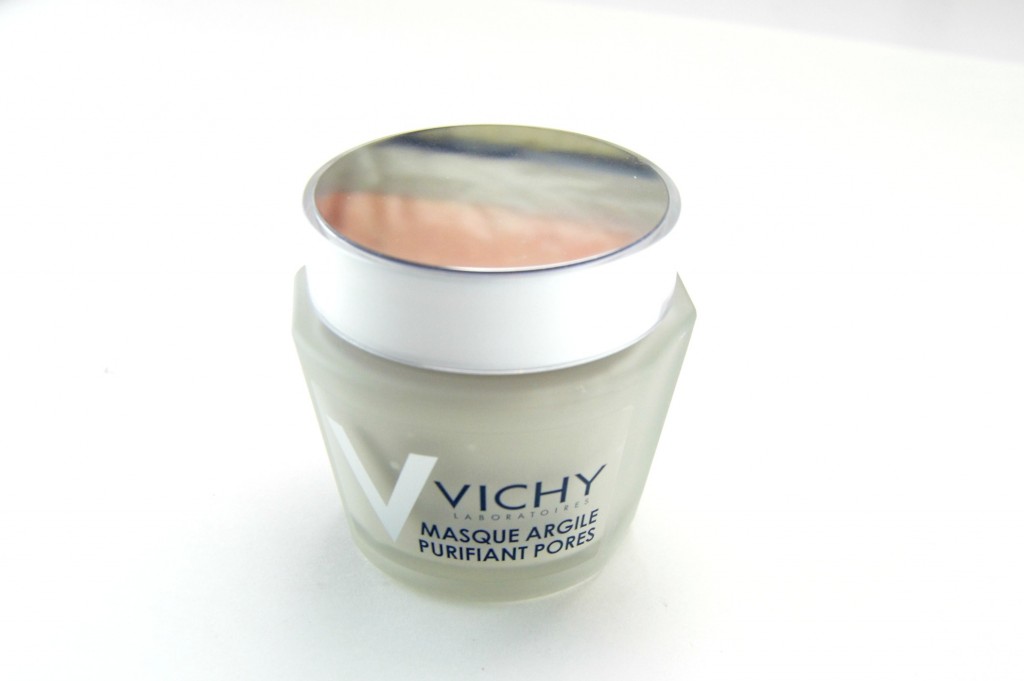 Much like the pore reducing masks, a detoxifying mask can help draw out toxins from clogged pores. This helps to revitalize and invigorate the complexion and bring a little life back to dull, tired skin. It can also help prevent blemish-prone skin and bring back that beautiful, healthy glow.
Yes To Tomatoes Detoxifying Charcoal Mud Mask is designed to help clear up blemishes for clearer, smoother skin. It's formulated with tomatoes, a natural source in antioxidants, salicylic acid, aloe, watermelon, pumpkin and chamomile. These help to gently exfoliate, soothe and condition the skin. It's also paired with charcoal that acts as a magnet for dirt and oil trapped in your pores. The longer you leave it on, the more impurities it pulls out of your skin. This mask also helps to prevent future breakouts and treats blemishes on the spot. This intense mud mask has a rich, thick and creamy consistency with a spa-like scent. It offers a pleasantly cooling and calming sensation that feels luxurious and comfortable. Although it does become quite tight on the skin after 10 minutes, it washes clean away without feeling dry. It retails for $16.99 for 93g.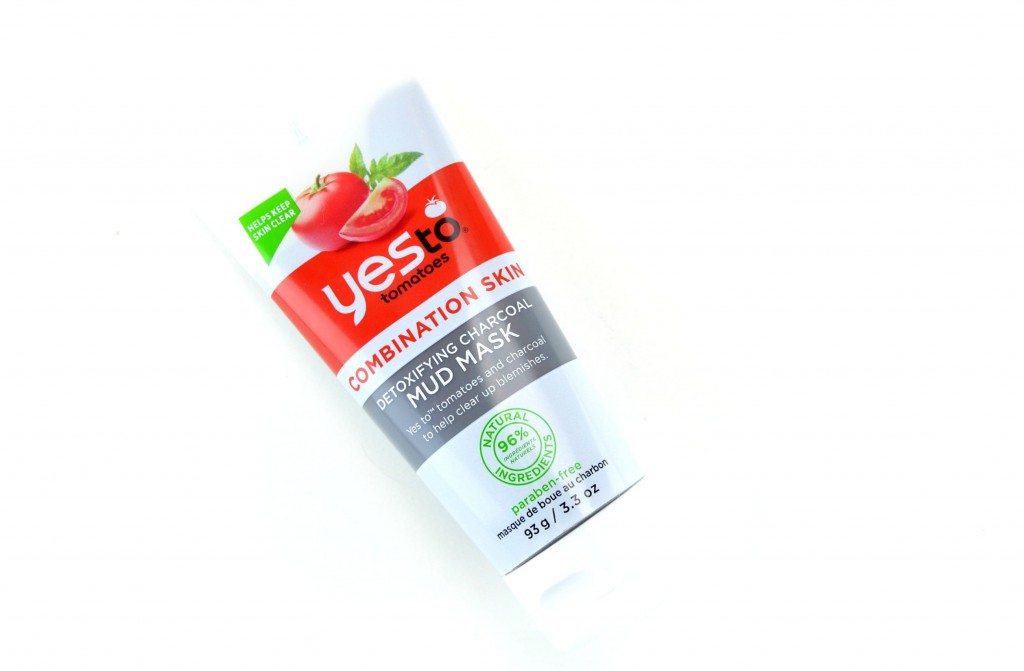 Tarte Amazonian Clay Double Detox Exfoliating Facial Mask is a double-duty detoxifying and exfoliating facial mask. This maks features Amazonian clay to help draw out toxins, along with tiny jojoba micro beads to gently exfoliate the skin. It has a thick, yet thin consistency with tiny exfoliating beads that gently roll over the skin to resurface and re-texturize. Also contains sweet almond and avocado oils to help hydrate, replenish and soften the skin. Within 5 short minutes it instantly helps to draw out excess oils, debris and impurities while boosting circulation to tighten the skin. It dries quickly, yet remains moisturizing and easy to be washed. It's the perfect multitasking mask to help improve the appearance of pores, correct skin texture, reduce breakouts and provide a radiant, healthy glow. It retails for $46 for 75g.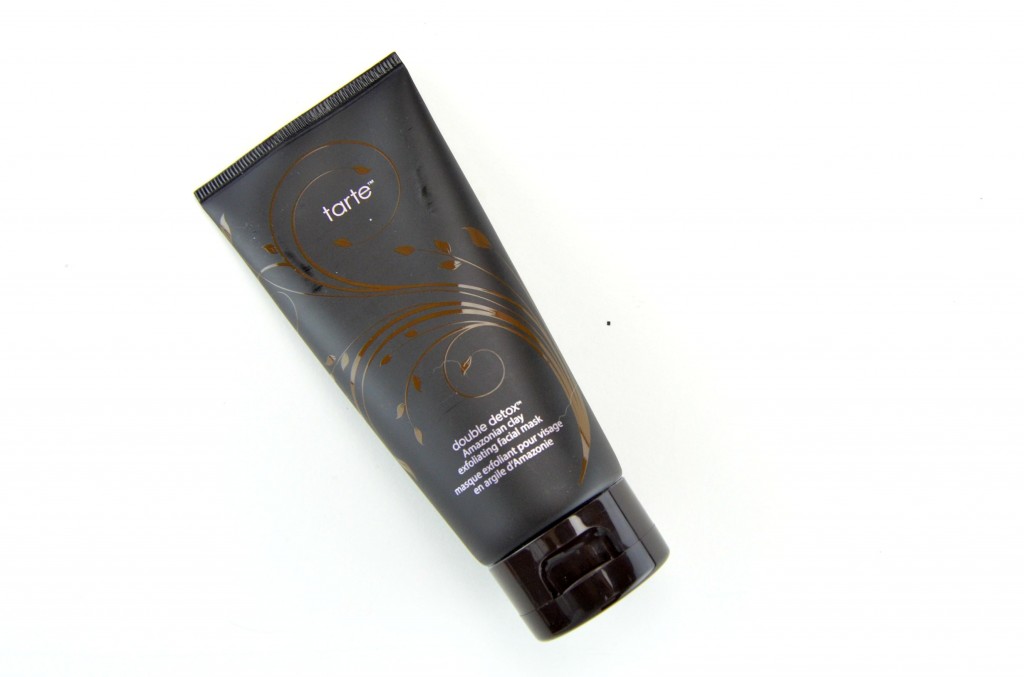 The word "peel" used to refer to long trips to the dermatologist and then hiding out for days while you're skin healed. Now the same results are offered for at-home use with gentle, yet effective peel masks. Mild exfoliating masks can reveal cleaner, revitalized, younger looking skin by gently peeling away impurities and dead skin cells.
Vichy Double Glow Peel Mask gently exfoliates and brightens the skin within 5 short minutes. It's formulated with volcanic stone and AHA to gently exfoliate and peel away dead skin cells. It also contains thermal water to help strengthen the skin, along with vitamin C to help brighten. It has a unique thin, slightly cooling, watery gel-like texture that applies smoothly, but before you rinse it away, you gently stimulate the mask for its full benefits. In small circular motions you'll be able to feel the volcanic rocks go to work, gently exfoliating the skin. Its light and refreshing peach, white musk and black tea provides a truly pleasurable and spa-like experience. It retails for $34 for 75ml.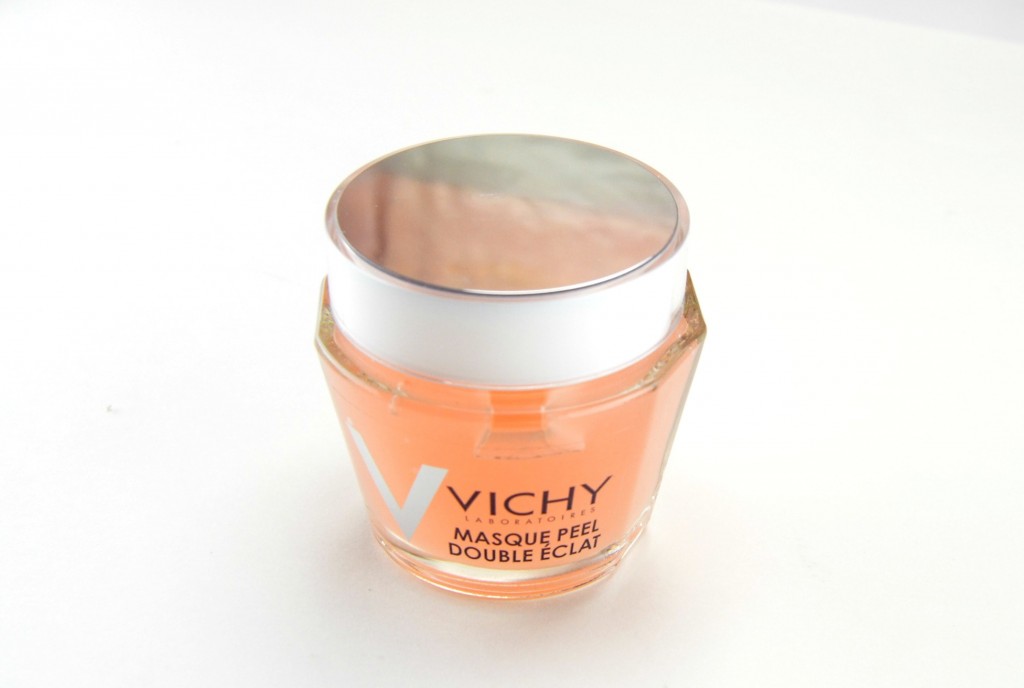 Jouviance Glyco/Laser Soft Peel Mask 5% Glycolic Acid is designed to hydrated, smooth and retexurize the skin. It helps to diminish pores, reduce hyperpigmentation and sun spots, while clearing up breakouts and acne. It's formulated with both AHA and BHA, along with 2 earth clays to help deliver a superior multi-action exfoliation. Its non-drying formula helps to moisturize without being too irritating. It applies evenly, is left on for 10 minutes and instantly, yet gently exfoliates the skin. Helps to sloughs away all dead skin cells for a fresher, brighter complexion. Provides visibly smoother, baby soft and radiant skin after a single use. Also helps to prevent future breakouts and helps with discoloration. Youthful, healthy glow within weeks. It retails for $40 for 100ml.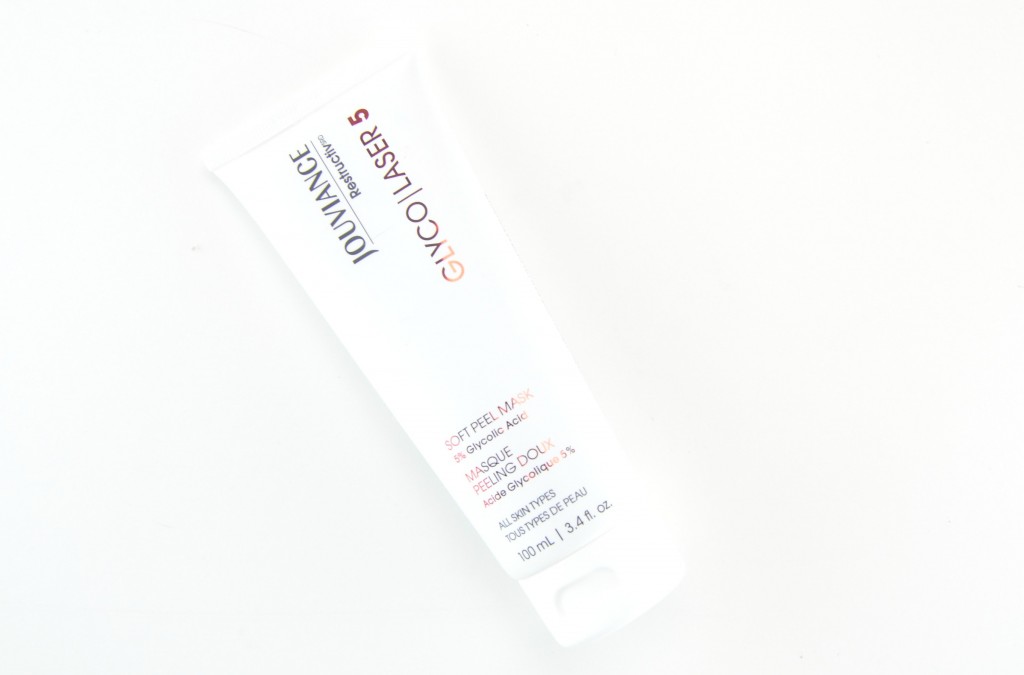 A multi-purpose mask is perfect for those looking for a single product that can do it all. It's perfect for those busy girls that don't have time to fuss with multiple products. It's designed to target an array of skin concerns and problems in one. It can help exfoliate, moisturizer and brighten your skin in 5 to 10 minutes a week.
Cremorlab White Bloom Triple Bright Floral Mask is a sheet mask designed to brighten and even out skin tone. Although it's a little more time consuming than other masks, its antioxidants properties are extremely beneficial to the skin. The mask itself is created with 100% organic cotton, giving it a light as a feather feel. It fits perfectly to the natural contours of your face, ensuring a perfect fit. This allows for every single drop of the serum to go un-wasted. The broccoli extract and lily extract serum gets fully saturated in the mask helping to brighten dull, uneven complexion. It helps to revitalise the skin for a radiant and luminous complexion while hydrating and moisturizing from the inside out. It retails for only $5 and is available at TakeGoodCare.ca.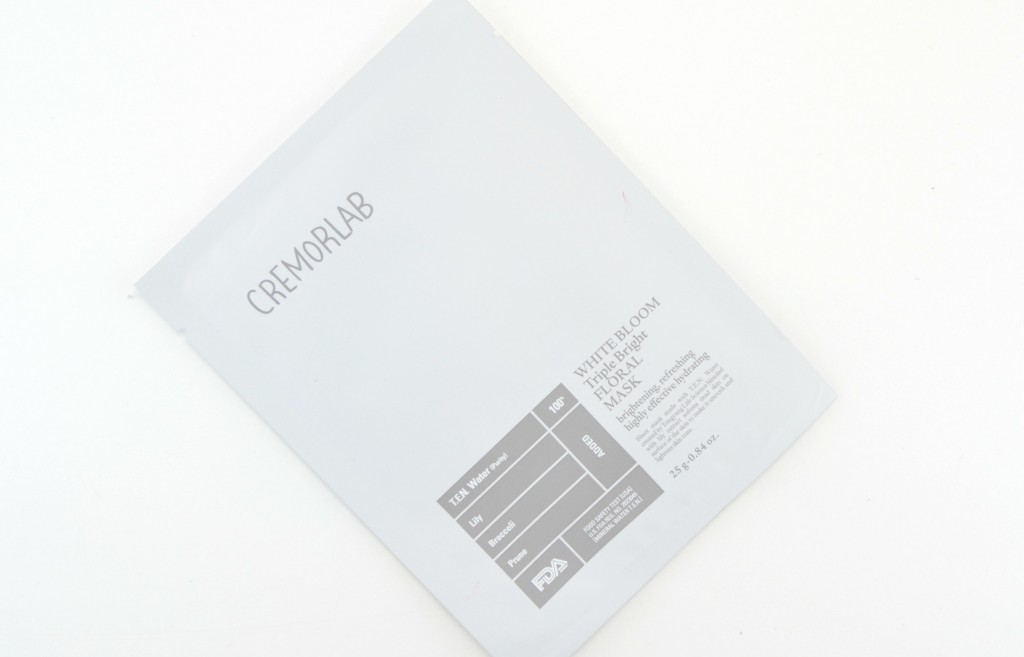 Rodial Super Acids X-Treme Hangover Mask is a triple-action resurfacing clay mask. It helps to deeply cleanses, exfoliates and restores a healthy-looking complexion. It's formulated with active ingredients to help eliminate dead skin cells, encourage cell renewal and reduce fine lines. Instantly helps to boost skin radiance and improve skin hydration. Features an almost whipped, minty green texture that's left on for 5 to 10 minutes. It's easy to gently rub off using your fingertips. It instantly leaves skin feeling plump, hydrated and incredibly soft. Fruit extracts  provide skin nourishing benefits for an overall brightness and radiant glow. It retails for $56 for 75ml.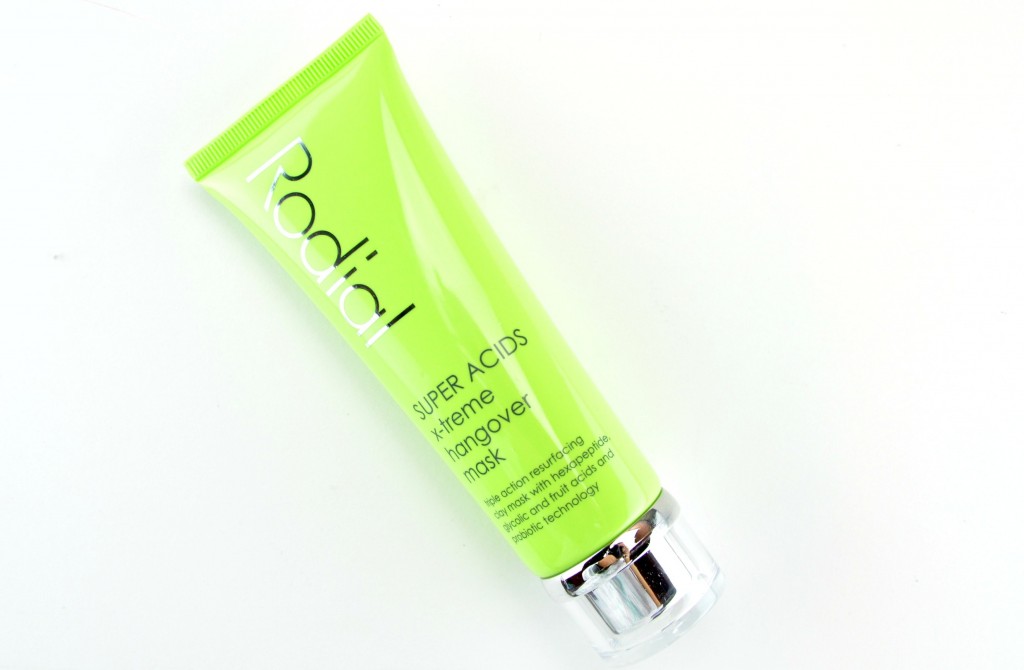 What are some of your favourite face masks for winter?