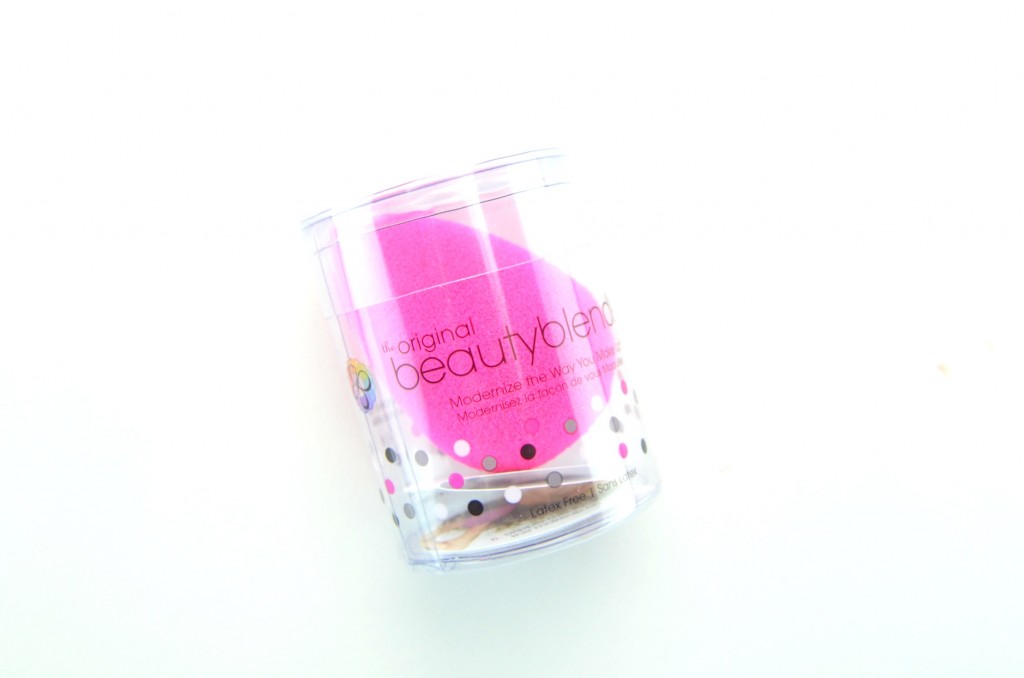 Beauty Sample Boxes Canada
Want to try the new Canadian Birchbox Subscription service or the Beauty Blender? Now's the perfect time to try both. Every March Birchbox will feature the cult fave, Beauty Blender. It's the best of both worlds, try a new subscription box service with the added bonus of a Beauty Blender. You have until March 17, 2015 to sign up for your Birchbox to guarantee a Beauty Blender in your first box. How amazing is that? Since the Beauty Blender will run you $26 on its own, and the Birchbox service is only $15, you're already saving money without the added bonus of extra goodies in your box. 
I've been a fan of the Beauty Blender for years, it was the first and original ergonomically designed, non-disposable sponge applicator that allows you to flawlessly and effortlessly apply your makeup. I won't go into too much detail about it, as there's a million reviews online about this little "beauty", let's just say it will change the way you apply your makeup. It's soft, bouncy and fits perfectly into the palm of your hand. It's easy to use, either wet or dry, although the preferred method is damp. To create a perfectly airbrushed look in the morning, get it a little wet, squeeze out excess water, watch as it almost doubles in size, dot your foundation onto different areas of the face and then stipple it on. Make sure to never rub, just simply bounce it along the skin. It also works beautifully at blending out concealers, applying cream blush and even contouring. It does soak up a little more foundation that a brush, but the seamless, dewy finish is totally worth it.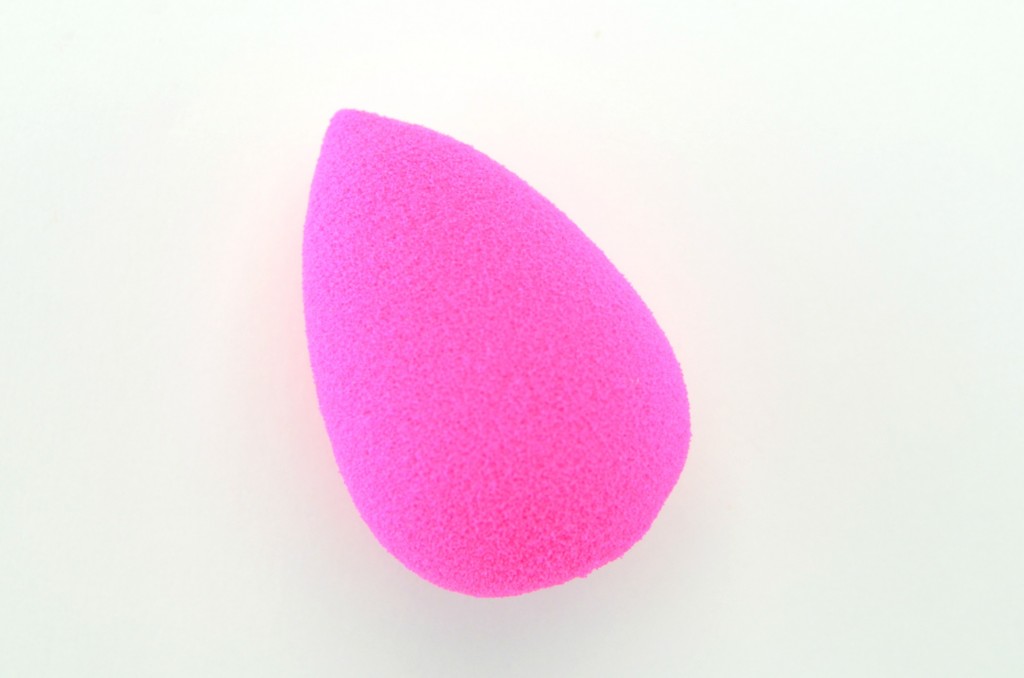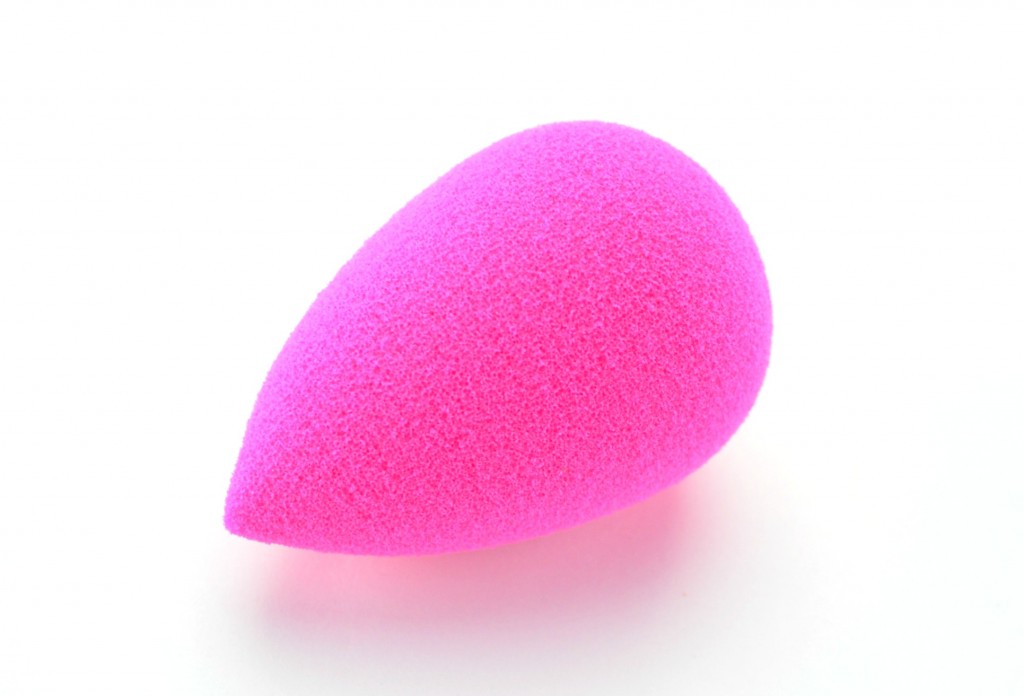 Even though I've been using it for years, I never thought of using it to create nail art, to blend out eye shadows or to create the perfect matte lip. The lovely editors at Birchbox want to ensure you're getting the most out of your Beauty Blending by sharing some tips and tricks with you.
Easy DIY Ombre Nails
•Prime nails with a base coat before applying two coats of your base nail color.
•Wet Beauty Blender until completely saturated, then squeeze out the excess water. Take three of your favorite nail colors that compliment your bottom nail shade, and paint one line of each color on to the smaller tip of your bb sponge.
•Test the ombre effect by rolling your bb sponge on a piece of paper towel until you find the desired ombre effect you want to apply to your nails.
•Position your sponge on the middle-left side of your nail then swipe to the right, repeating this process on every finger. Clean up excess polish on your fingers with nail remover and finish with a top coat. 
Perfect the Matte Lip
•Once BB sponge has been squeezed dry of access water, apply leftover foundation on to sponge. Stipple foundation over your entire lip area to prep them for a matte look.
•Tap the sponge into a translucent setting powder to hold foundation. Then outline and fill in lips with your favorite lipstick shade.
•To add a bit of flare, highlight around lips to make them appear fuller. 
Create the Ultimate Smokey Eye
•Wet sponge until completely saturated, squeeze out the excess water.
•Once you have set your eyeliner, achieve a more enhanced smokey eye by stippling the smaller end of your bb sponge across your lid.
•Add a bit of contrast by using a lighter eyeliner shade to swipe along the corner of your inner eye.
•The end result is a perfectly smudged smokey eye.
Beauty Blender Dry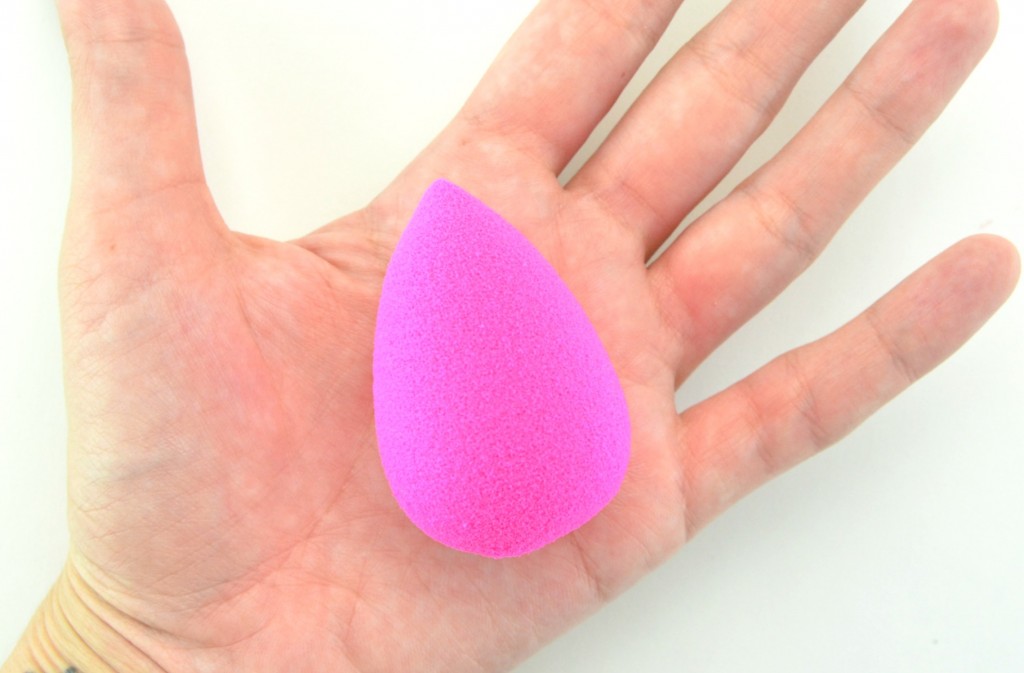 Beauty Blender Wet (almost double in size)