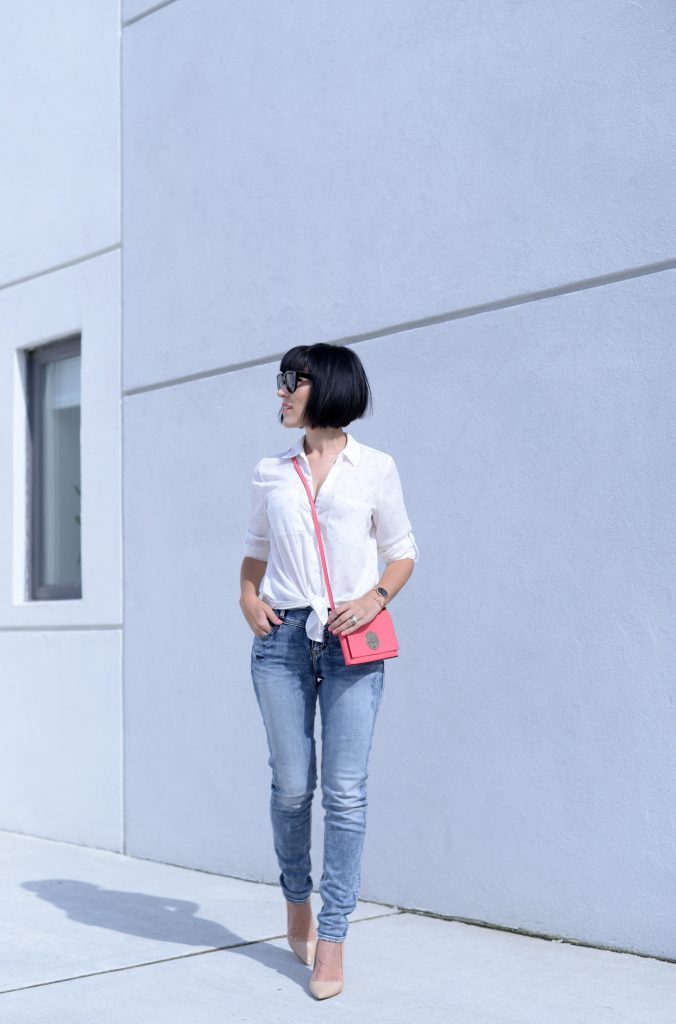 #BTLxSilver
Fun fact, I bought my first pair of Silver Jeans almost 20 years ago. Ever since a young age, I've always been eager to work. There's something so rewarding about earning your own money, and then being able to spend it on whatever you like. Whether it is chores around the house, delivering newspapers, cutting grass, shoveling snow or babysitting, I was always looking for ways to earn extra cash. Just before my 16th Birthday, I knew I had to find my first real "professional" job. I wanted to stop relying on others to find me work. I was lucky enough to meet a lovely man who gave me a chance to work, even before I was the legal age. I worked at KFC for over 5+ years, and loved every minute of it.
It probably doesn't come as a shock to you, that my first paycheck went to buying clothing. Actually, my entire paycheck in high school went to feeding my shopping addiction. I still remember seeing my first pay show up in my bank account and thinking… I'm rich. I immediately ran to the mall, headed into Bootlegger Jeans and started to gather a ton of Silver Jeans that I had my eye on for months. It felt so satisfying knowing I worked hard for those jeans, and every time I wore them, felt proud of myself.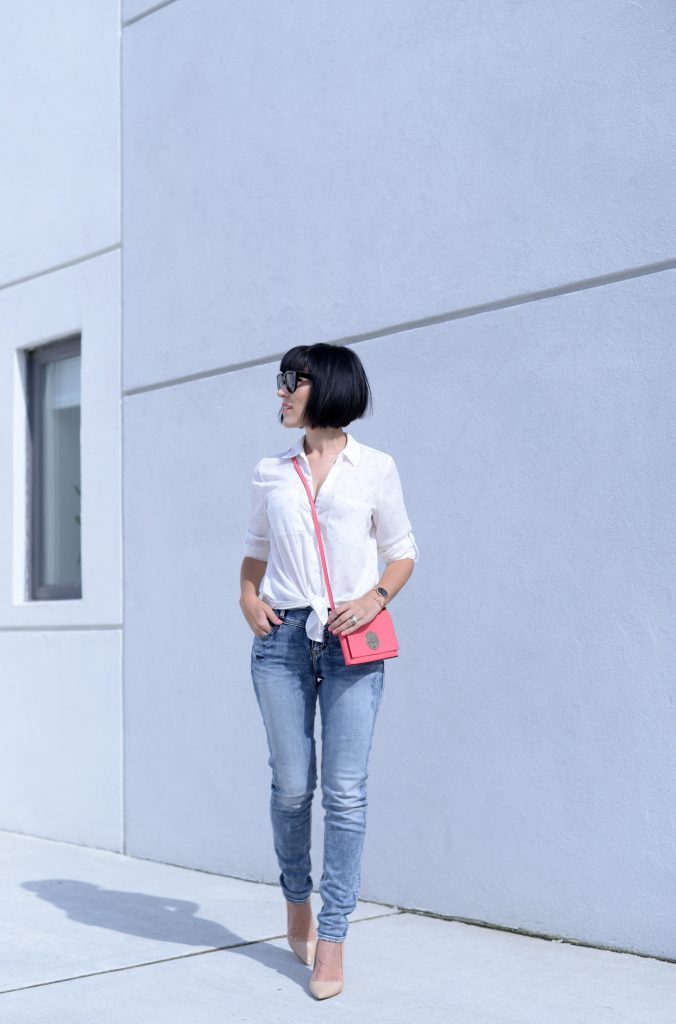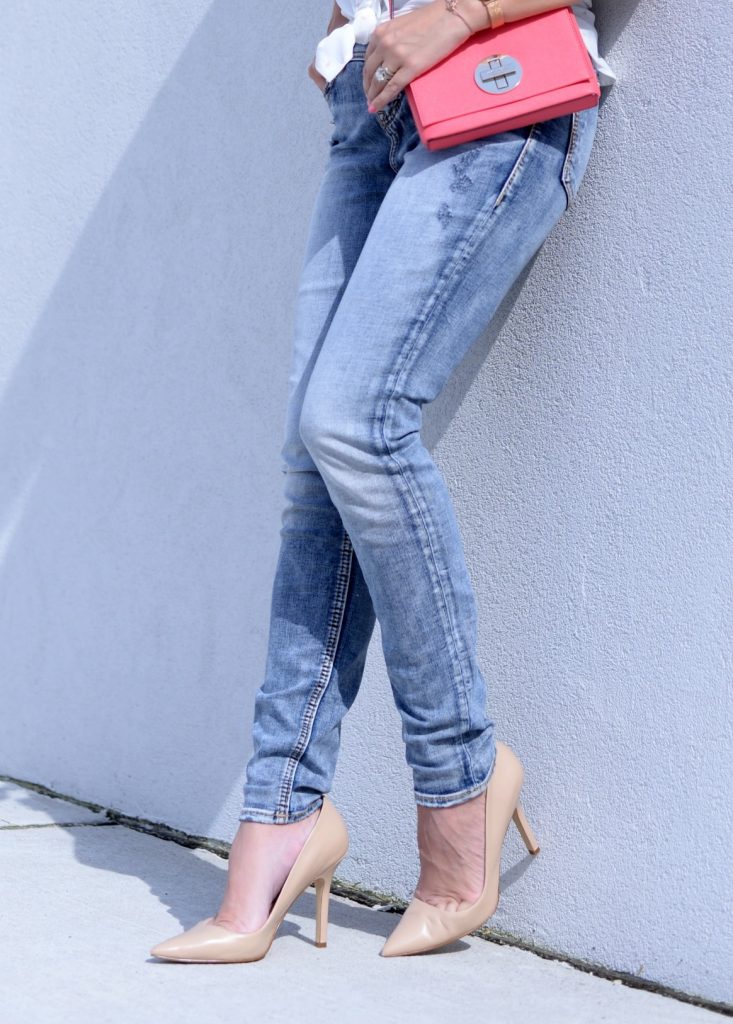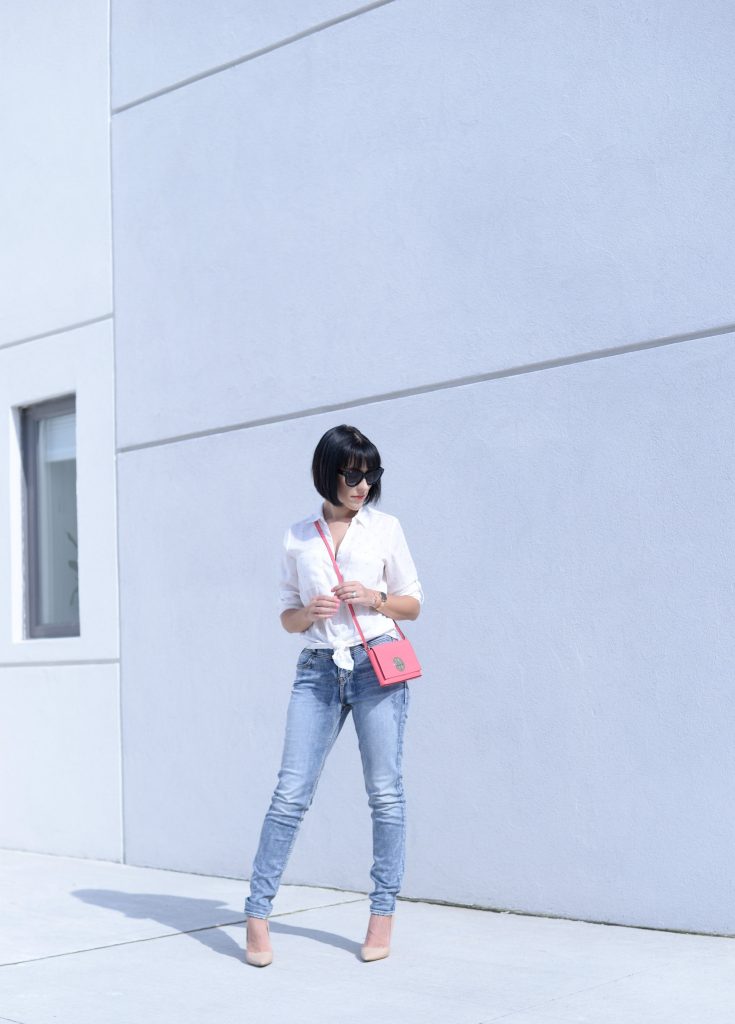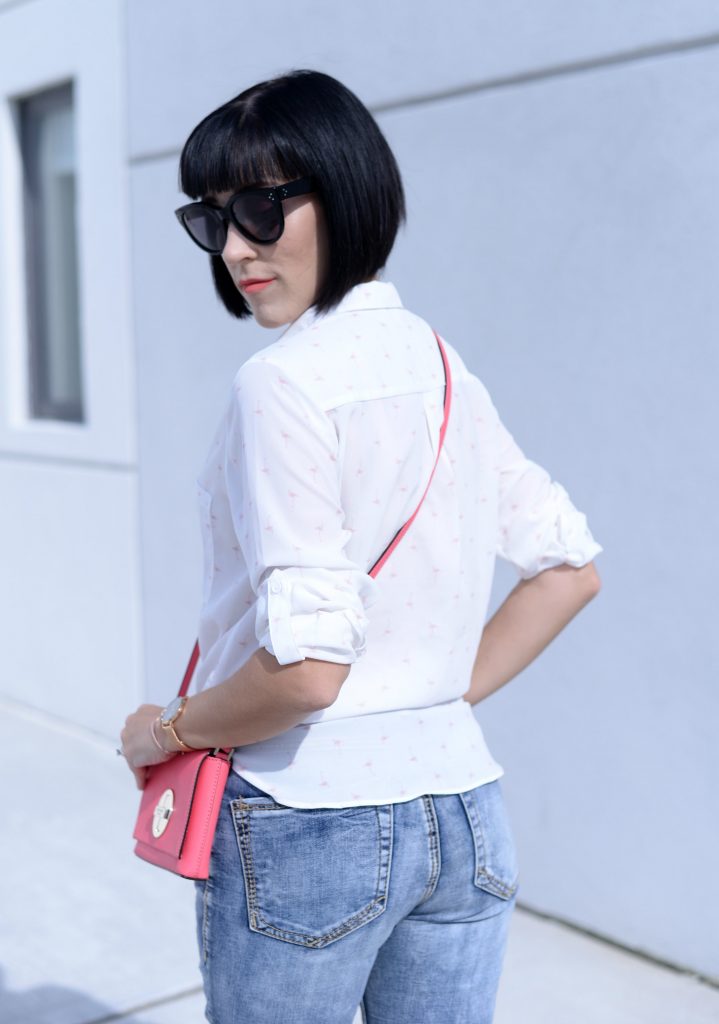 I love it when brands give back to their customers, so right now, Bootlegger Jeans and Silver Jeans have teamed up together for an exciting Summer Campaign.
They are giving their customers the chance to win 1 of 5 Grand Prize Packages (which includes $250 of Silver Jeans' products, a free Bootlegger Boot Card and a Jeanologist session). You also have the chance to win 1 of 25 Prize Packages (which includes $120 max of Silver Jeans and a Bootlegger Boot Card).
All you have to do is follow both @silverjeansco + @bootleggerjeans on Instagram and 'like' the contest image.
You can also hop into any Bootlegger Jeans store and fill out a ballot. Bootlegger is also offering buy 1, get 1 50% off all jeans right now, perfect time to stock up on all your favourite Silver jeans for summer.
How fabulous are these Silver Jeans Vintage High Rise Jeans? It features a retro double-yoke high rise, slim fit and super skinny leg.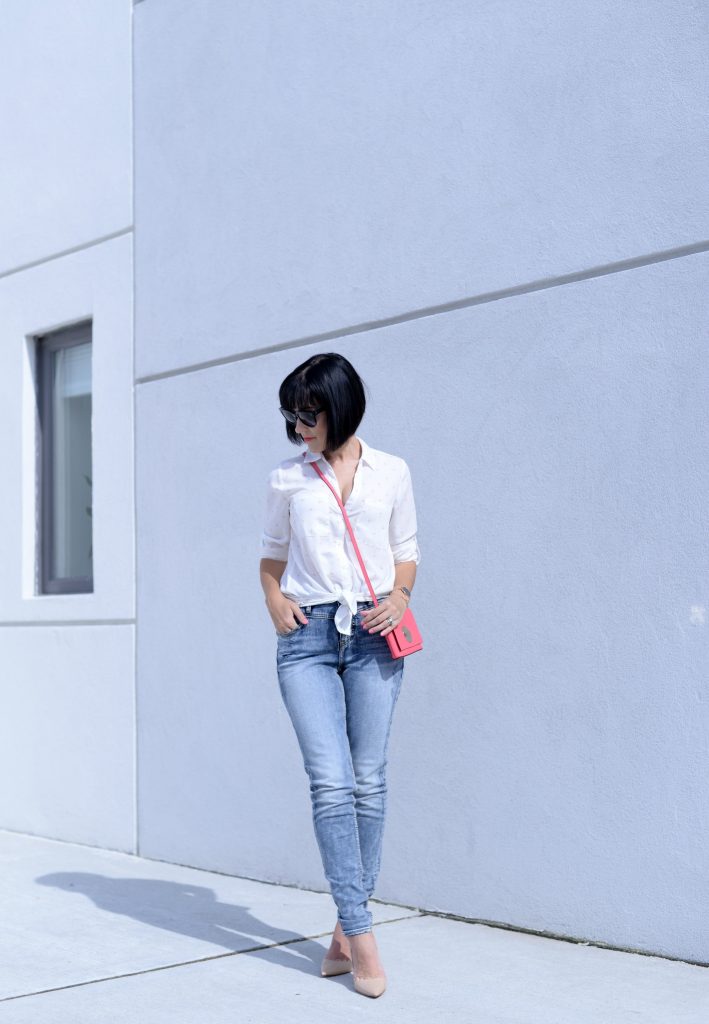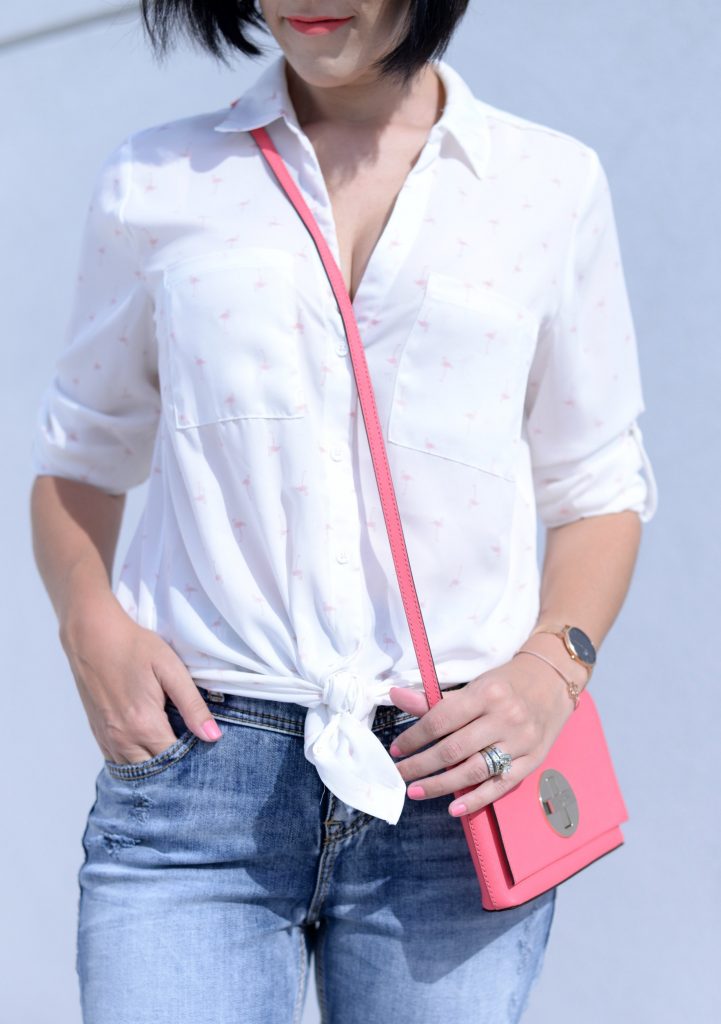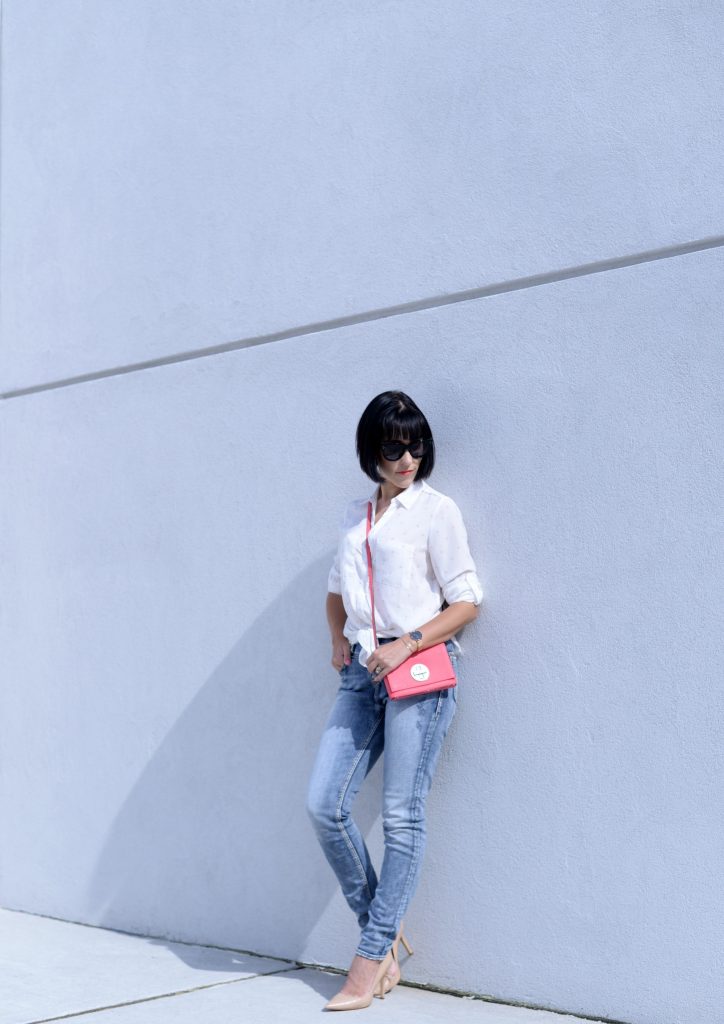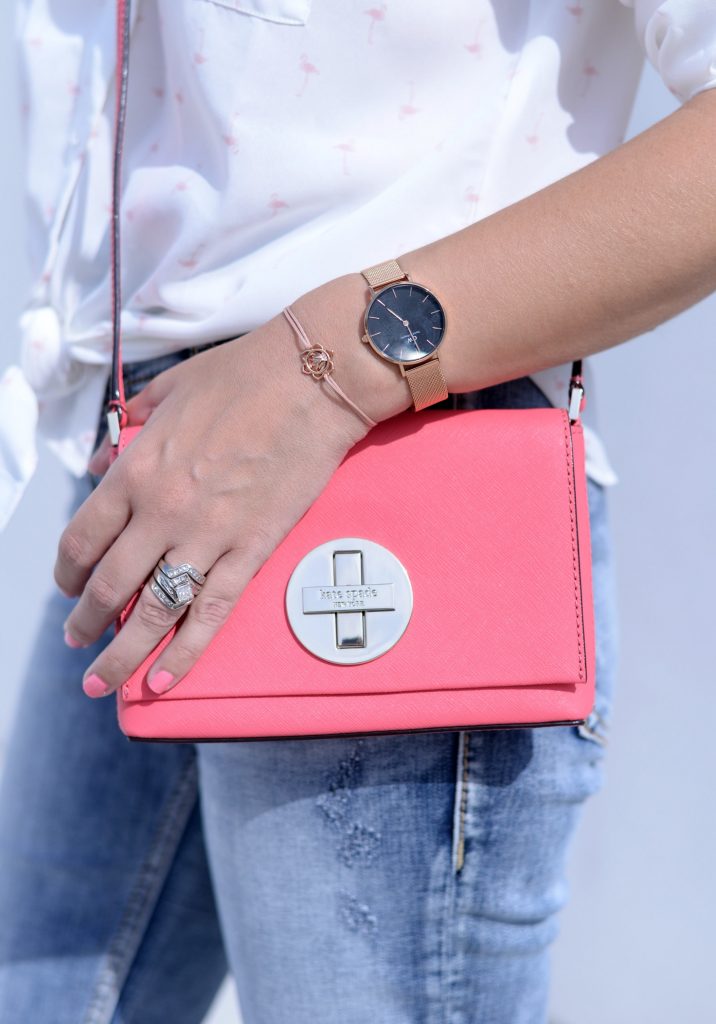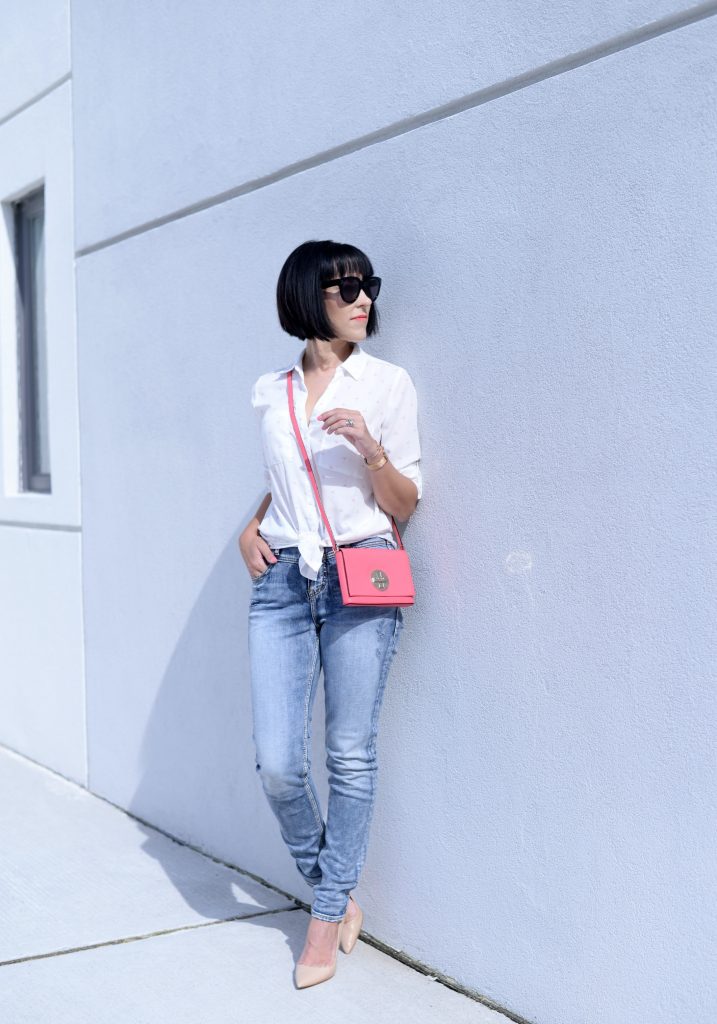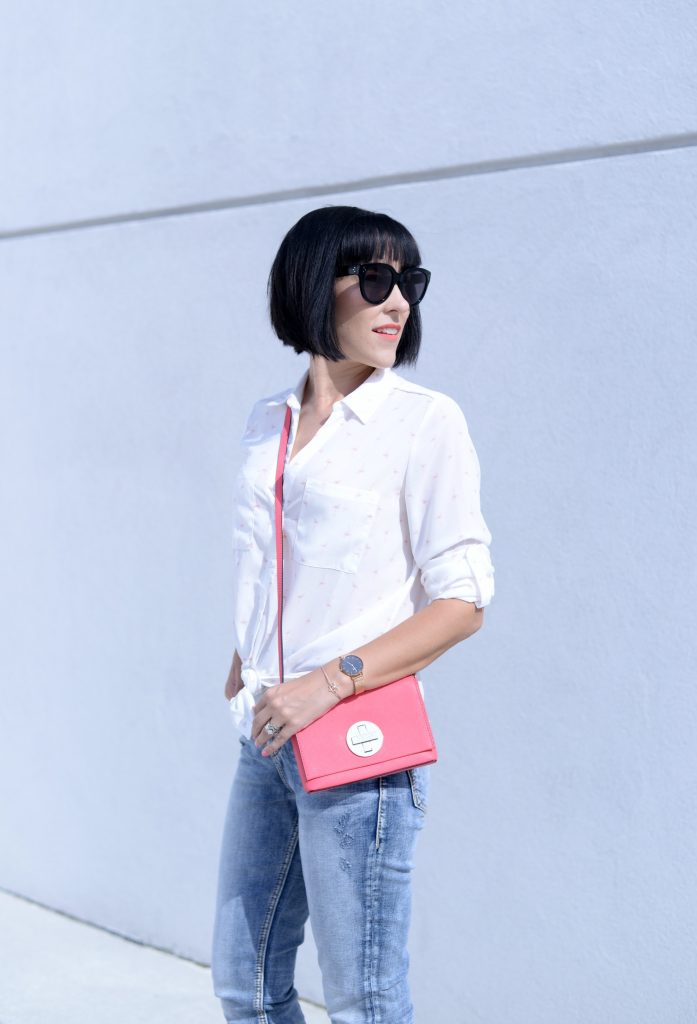 "Disclosure: This post was sponsored by Bootlegger Jeans, but all opinions on this blog are my own. I also want to thank you for supporting the brands that support my blog."