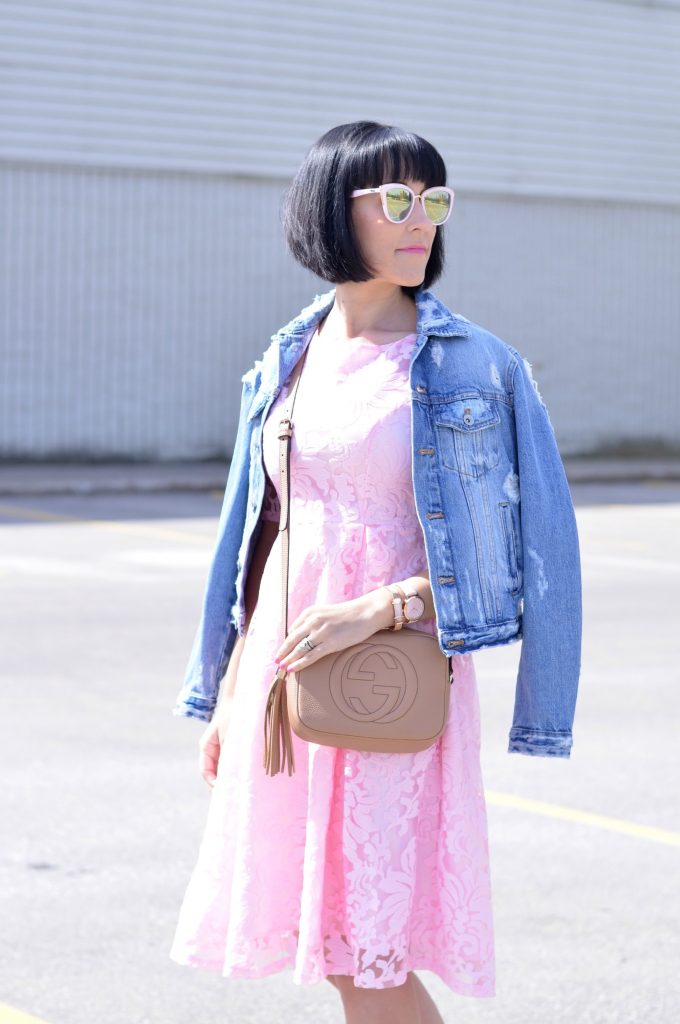 Botox For Headaches
If you've been following me for some time, especially on social media, you would know that I suffer daily with headaches and migraines a few times a month. I've been battling this since the young age of 12. Although not proven hereditary, all the females on my mom's side of the family, battle from it. After acupuncture, chiropractor treatments, massage therapy, diet, specific exercises and over 200 different pain meds, I've came to terms with the fact its just part of my daily life. Sure, it's annoying and painful, but I just got used to it. There's days when it slows me down, but since I can't spend my entire life in bed, I just suck it up and come to terms with it.
Last year I had my first experience with Botox and fillers. You can read all about it here. I went in, hoping it would reduce my fine lines and wrinkles. Never in a million years did I think I would be walking out of Dr. Cory Torgerson office "almost" migraine free. It wasn't until a month later, that I noticed I wasn't experiencing my daily headaches. I guess I almost forgot how bad the pain ones, until I experienced a small headache a few months later. I had my injections done in April, and went a solid 6+ months with only a few headaches, which were totally manageable.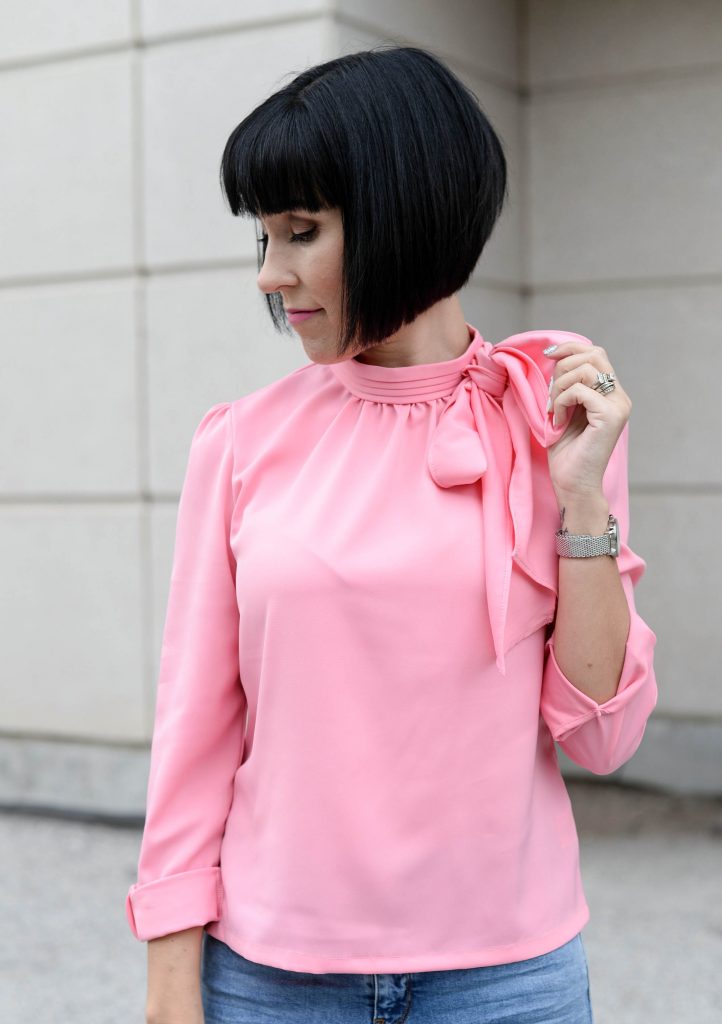 It wasn't until December, 8 months later, that my headaches and migraines started to show their ugly faces again. By December, they were out of control. I had a pretty bad headache, daily, and a migraine that lasted over 4 straight days. I was pretty much bed-ridden at that point, and I knew I needed to get back in to see Dr. Cory Torgerson. The only thing I changed in my life, was the Botox, so I knew it had to be the reasoning behind my new headache-free life. After doing a little research online, I learned that Botox can actually help with headache and migraines… why did my doctor never tell me about this???
Like any procedure, the physician's experience matters. Although a neurologist may have experience with the brain, spinal cord, and nerves, do they know how to administer Botox? Since I already felt completely safe with Dr. Cory Torgerson, I quickly made an appointment with him. Although it's recommended to undergo injections 2 to 3 times over 6 to 12 months, to see optimal results, I benefited from it right away. Again, I think that comes down to Dr. Torgerson being an expert in his field and knowing exactly where to place the needles and how much of it to inject.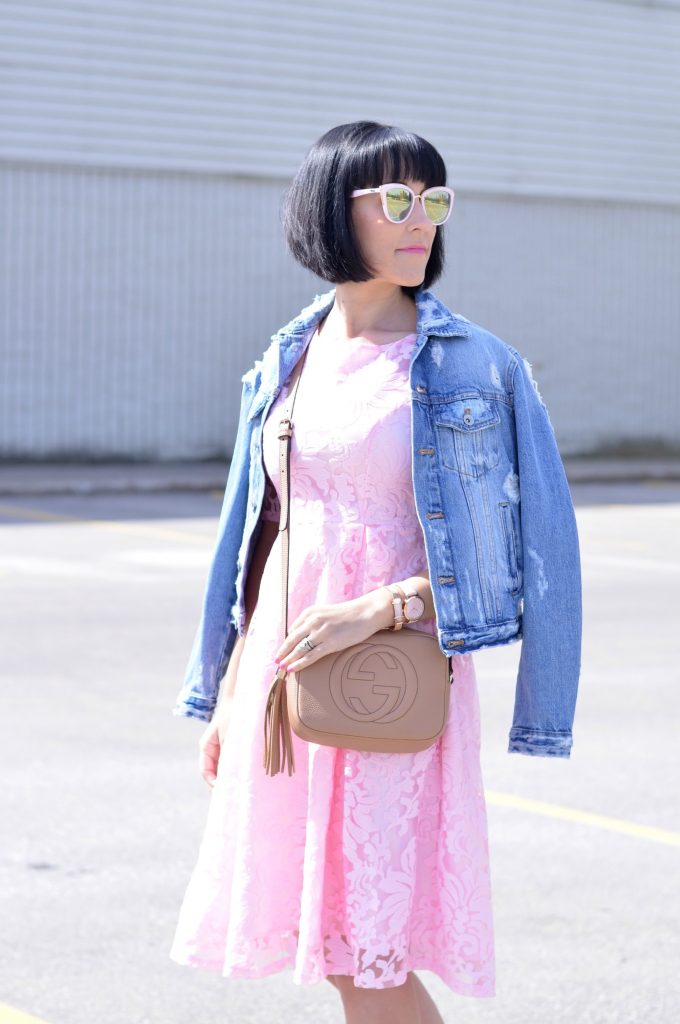 So, it's been just over 2 months since my last treatment with Dr. Cory Torgerson, and this time I've been keeping a headache journal. On the day of the treatment, I ended up with a pretty bad migraine. This was probably due to the fact I didn't get enough sleep the night before and I skipped breakfast and lunch, cause I was rushing into the city. It could have also been caused by the needles poking me during treatment, although it's completely pain-free. I don't really consider the first day to count, as it takes upwards of a week to see the results of Botox anyways. I then went a solid 20 days without a single headache or migraine. On day 21 I suffered a small headache. I took a pill, laid down, and it was gone within 2 short hours.
It wasn't until day 39 that I battled my first migraine. It was in Vegas. Again, lack of sleep, the flight, the traveling and way too much alcohol, probably had a huge factor in this one. I tend to get pretty bad headaches and migraines when I drink. We're now onto day 66 and I haven't had one since. Over two months with only one small headache and 1 migraine… I'll take it. I'll be sure to keep you up-date on how long the benefits last and when I'll be going back to Dr. Cory Torgerson. In the meantime, if you're looking for something to help your migraine, while fighting the signs of aging, I highly suggest giving Dr. Cory Torgerson a call.