Limited Edition
This holiday season Bourjois has come out with a limited edition makeup set that includes a new Queen Attitude Khol Kajal, 1 Second Mascara, a Liner Feutre Gold Eyeliner, 1 Second Nail Polish and a Rouge Edition Velvet in #01 Personne Ne Rouge for only $49, but comes with a retail value at over $90.
Bourjois Volume 1 Second Mascara will help give lashes a clump-free, 360° volume in seconds. Its unique and innovated brush was inspired by the professional hair styling brushes, with spherical bristles to help perfectly wrap each lash with 360° volume and straight bristles to help create a clump free definition. It immediately coats each lash with an intense black formula and holds each lash in place for up to 16 hours.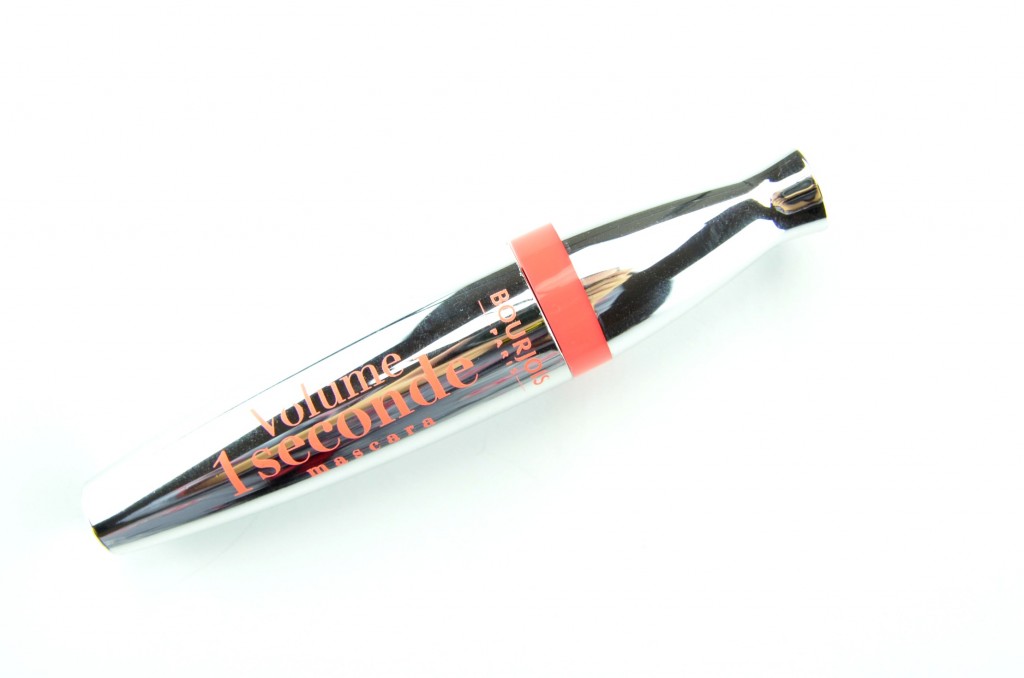 This Bourjois Volume 1 Second Mascara helps to achieve super glamorous lashes with impeccable volume from any angle thanks to is exclusive brush and formula that's the perfect balance of both. When I zigzag the wand back and forth its alternate sphere and straight bristles help to create and maximize volume. Not only does it increase volume at the roots, the unique formula of carnauba and bee's wax deliver the mascara right to the end of each lash, both top and bottom. It's one of the blackest, most vibrant and intense colour I've tried in a long time and gives almost a false eyelash effect to the eyes. It instantly delivers an eye-opening look within seconds. It retails for $21 exclusively at Shoppers Drug Mart.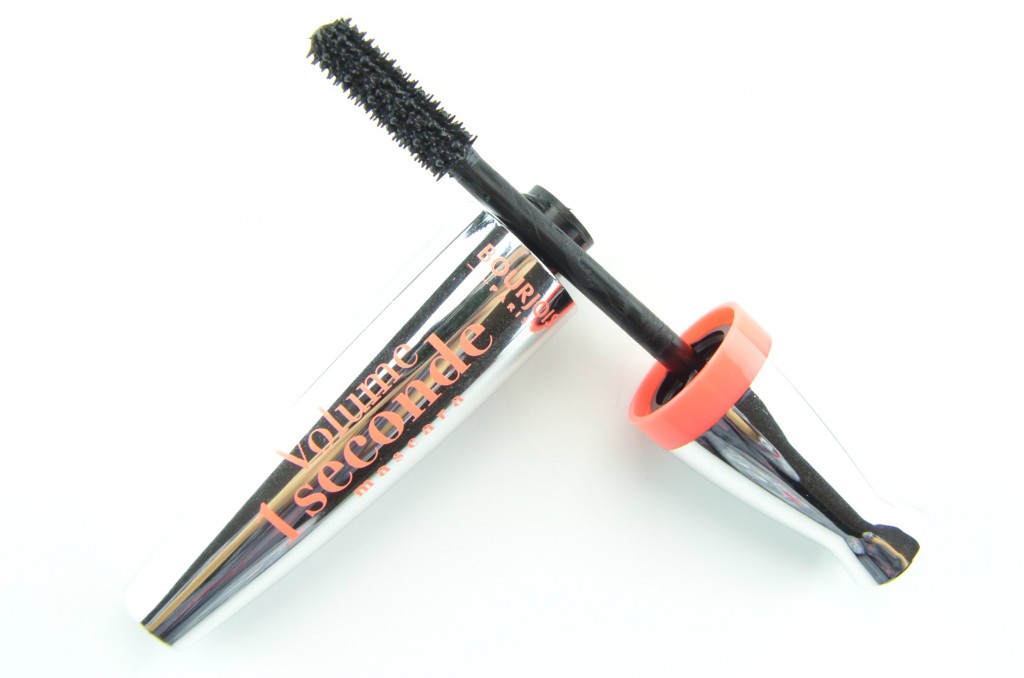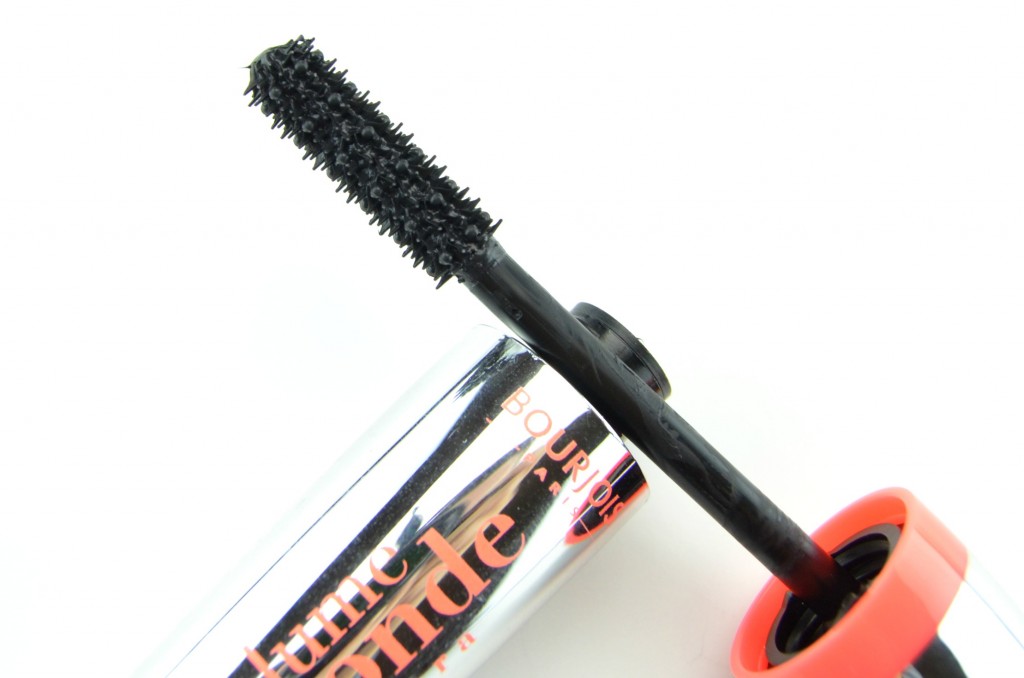 Bourjois Rouge Edition Velvet is a brand new line of matte lipsticks. It comes in a standard lip gloss plastic tube with a slant foam applicator for precise and easy application. It has a soft, creamy, almost melting texture that glides onto the lips effortlessly and sets to a matte finish. It's enriched with evanescent oils to provide an incredibly sensuous, soft, second skin feel without that thick, drying feel. It doesn't fade, feather or bleed into the lips and lasts a solid 6 hours before fading into a beautiful stain. It comes in 8 beautiful shades of Personne Ne Rouge, Frambourjoise, Hot Pepper, Peach Club, Ole Flamingp!, Pink Pong, Nude-ist and Grand Cru.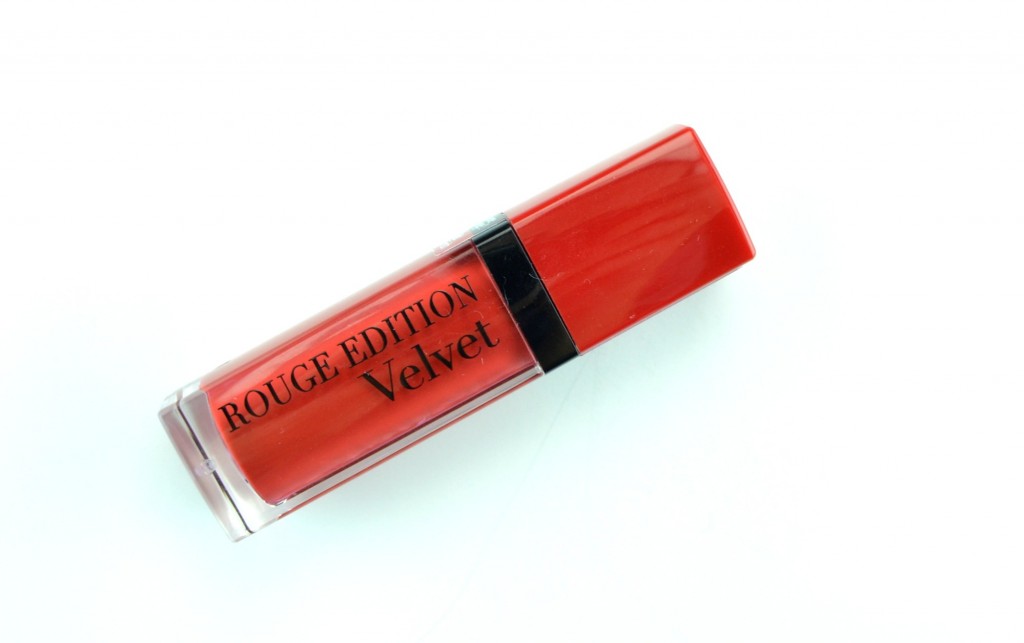 Bourjois Rouge Edition Velvet in #01 Personne Ne Rouge is a classic, slightly blue toned, holiday red that would look beautiful on any complexion and is a perfect red for any occasion. It has an incredibly silky texture that's soft, smooth and ultra creamy and applies like velvet to the lips. It does take about 10 minutes for it to fully set and dry, but when it does, you're left with a stunning bold and bright matte lip. I also found the application process a little difficult. It was hard to get an even application, like most creamy lip products, so it's best to start with a thin coat and layer to your desired opaque colour. I truly believe every girl needs at least one classic and timeless red and this ultra-intense red is perfect. It retails for $23.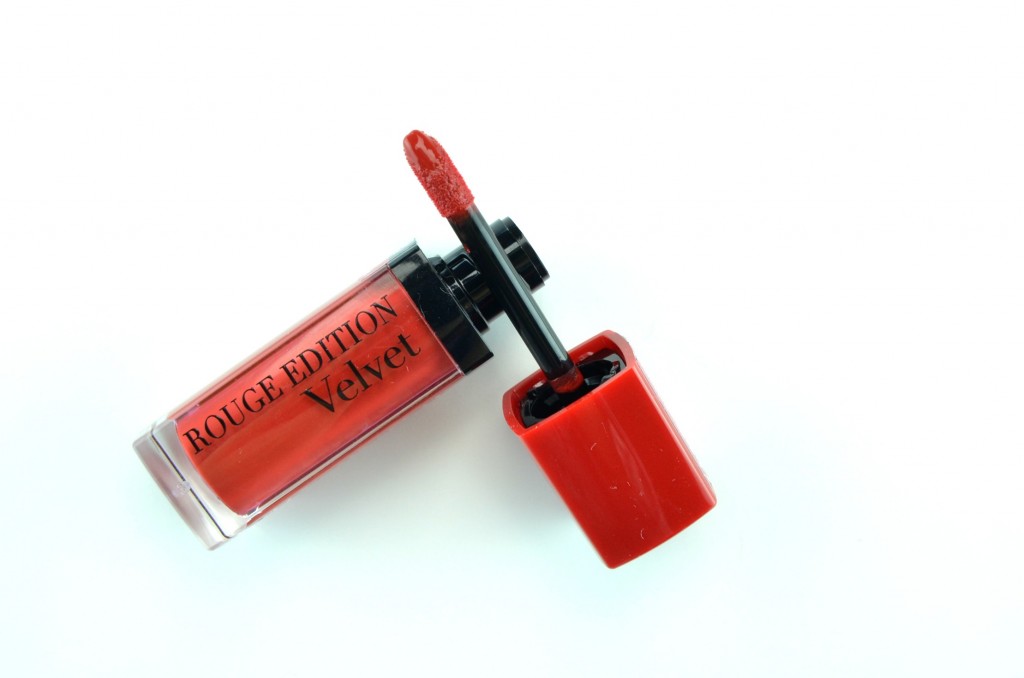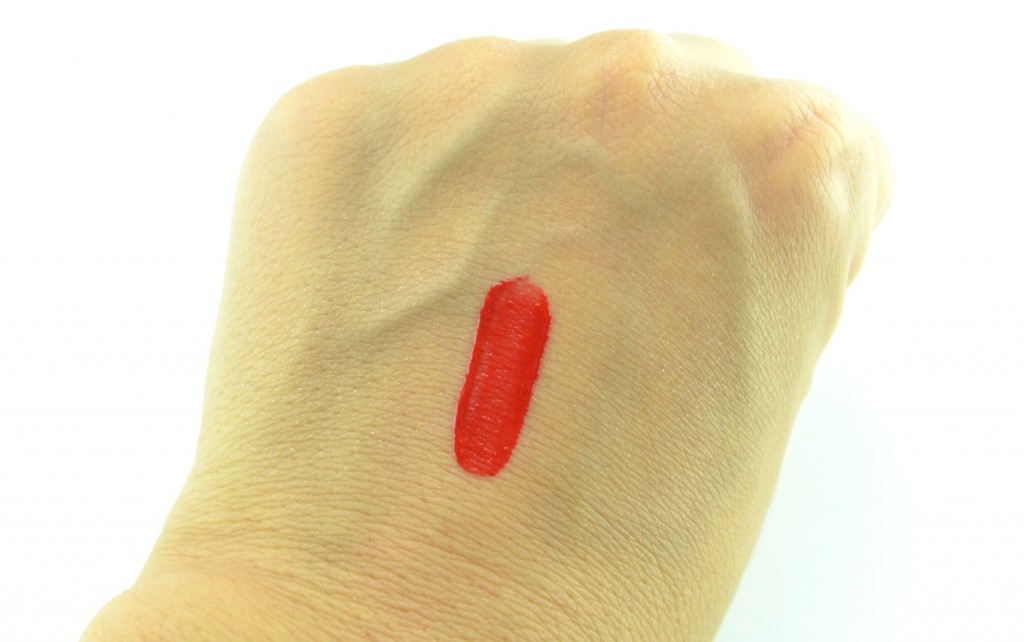 A nice addition to add to the Bourjois Le Rouge Holiday 2014 Make Up Set would be the Bourjois 1 Second Laser Manicure Toppings. This dense formula is packed with large light reflecting laser fibers that ensure full coverage to each nail in 3 striking shades of Blue Neon, Aqua Purple and Sun Scales.
Bourjois 1 Second Laser Manicure Toppings contain tiny, reflective strands in metallic colours and are suspended in a clear polish base. The flat brush makes the application a breeze and allows for even distribution of each fibre. It dries within a few minutes, having you out the door in no time. When applied with a small thin coat, it adds the perfect amount of sparkle to the nail, but you can easily add several layers for a stronger, bolder effect without it looking clumpy. It gives a 3-D feather textured effect to the nail, but a simple clear top coat will give it a smoother appearance and feel. The thin strands of fibers allow for easy removal compared to chunky glitter polishes, which is a huge bonus for me. It retails for $10.