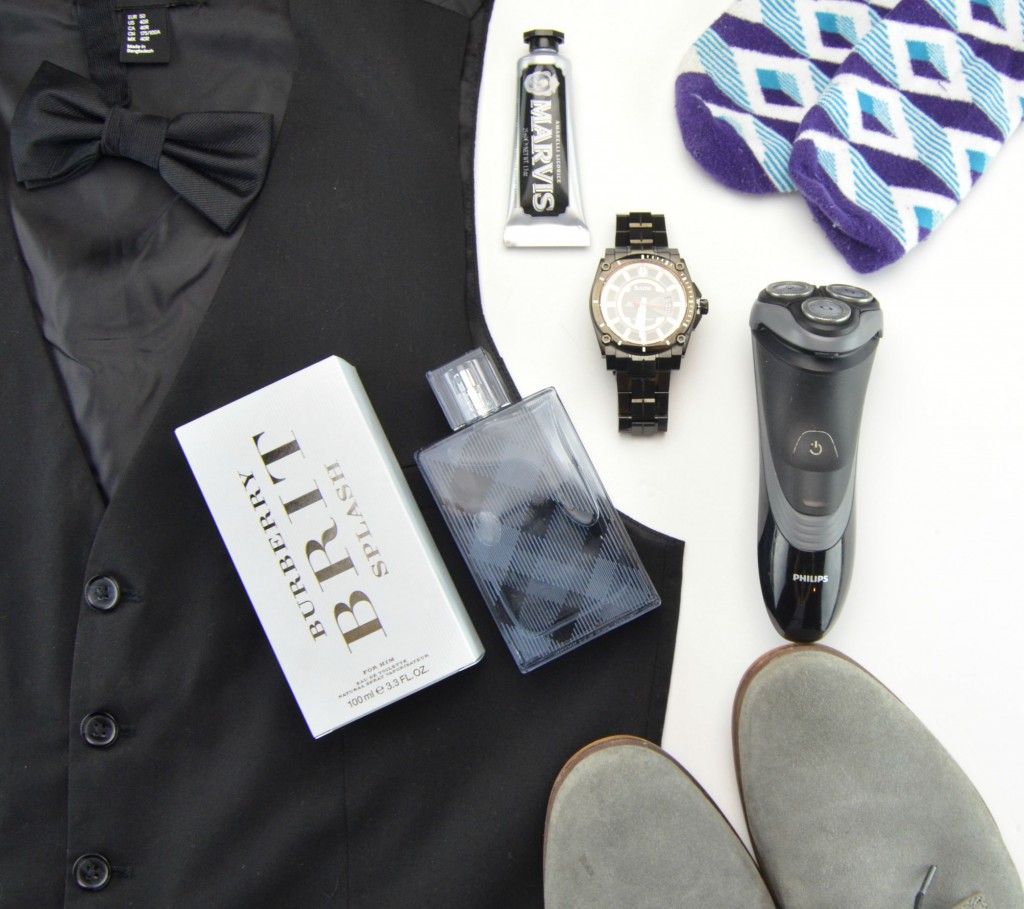 Aquatic Notes
Derek might have a slight obsession with cologne, even more so than I do with perfume. Every season he's on the lookout for a new scent, Burberry being at the top of his list. Burberry Brit is one of his all-time fave fragrances and this summer, they've released an awakening new beachy scent with just a hint of floral and fruity notes. Burberry Brit Splash for Him is the first aquatic scent for men with invigorating notes of honeydrew, violet and water accords, sure to leave your man smelling extra delicious this summer.
Burberry Brit Splash for Him comes housed in a sleek, manly and modern light blue, rectangular glass bottle with the signature transparent Burberry tartan design embossed on the entire bottle. It has top notes of honeydew melon, rosemary and galbanum, middle notes of violet, cyclamen and watery notes and base notes of musk and vetiver.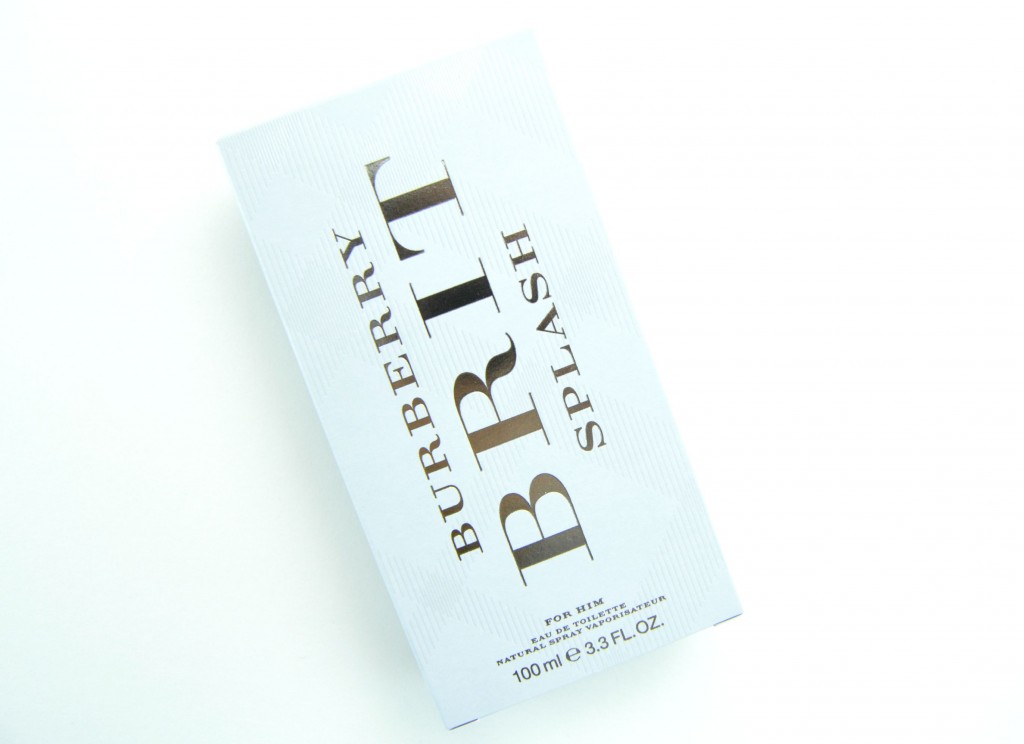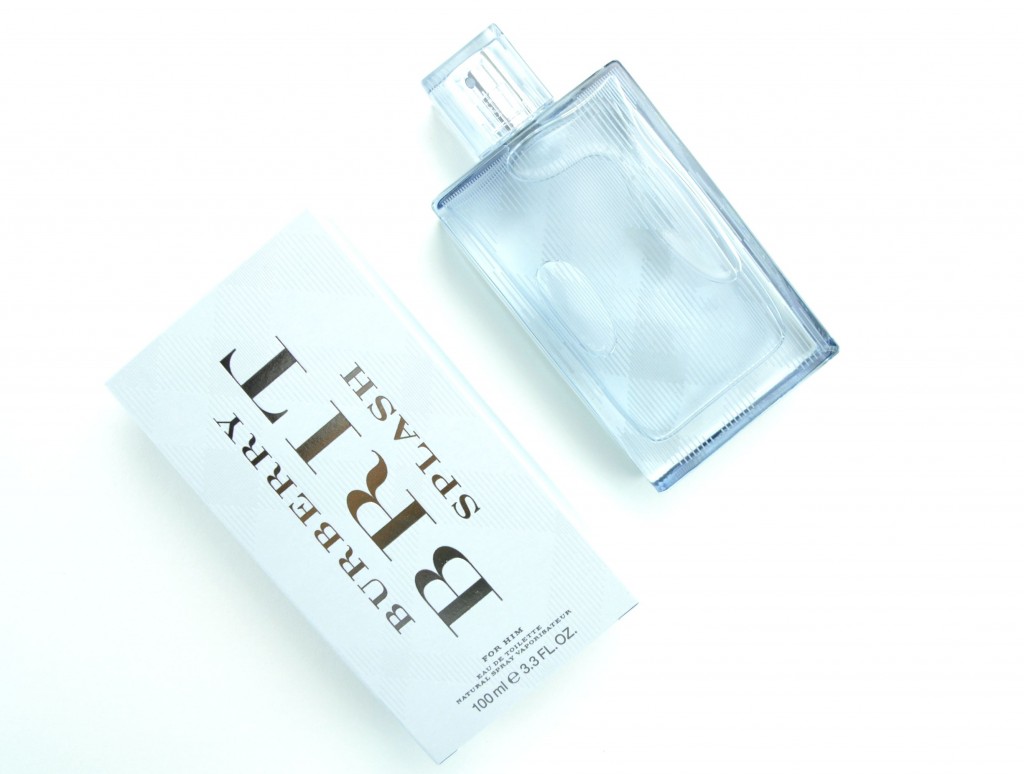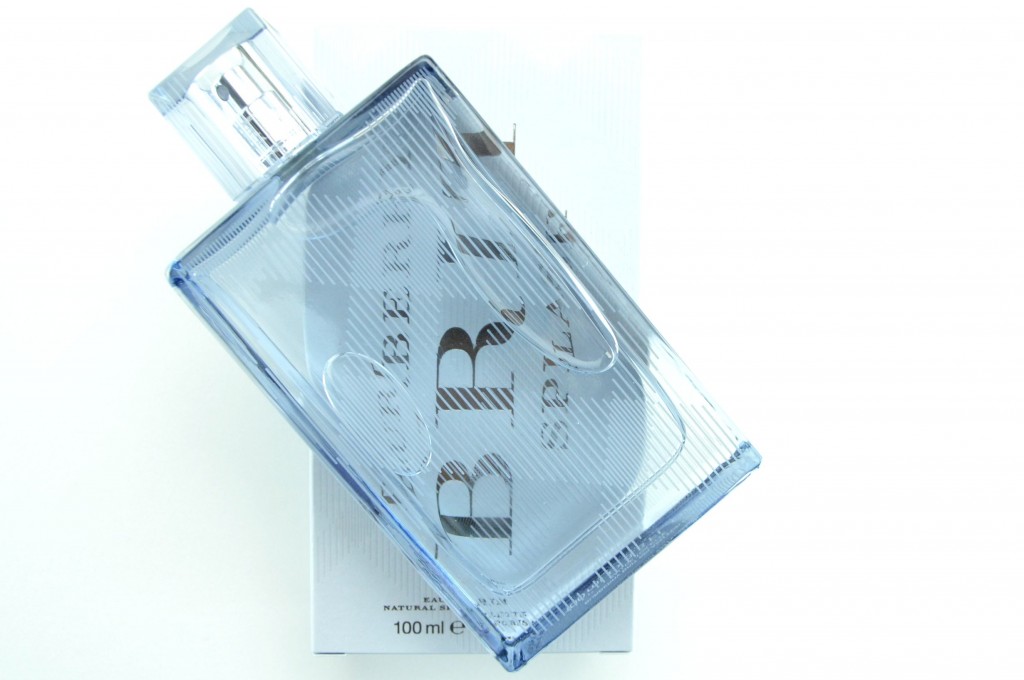 Burberry Brit Splash for Him has the perfect blend of aquatic notes, floral and spice to give this a sophisticated, yet slightly trendy and urban feel. When you first apply it, it has an interesting combination of spicy and fruity notes, that you would think would be incredibly sweet and sultry, but the musky scents help to ground it and keep it quite masculine. As the middle notes start to mix with the warm and sweet notes, it transforms into a light, refreshing and summery scent. As it starts to wear throughout the day and settle on the skin, it turns quite muskier and more of your typical masculine fragrance. A little spicy, a little sweet, with just the hint of floral, an all-around extremely unique and interesting cologne. Burberry Brit Splash Eau de Toilette retails for $84 for 100ml.