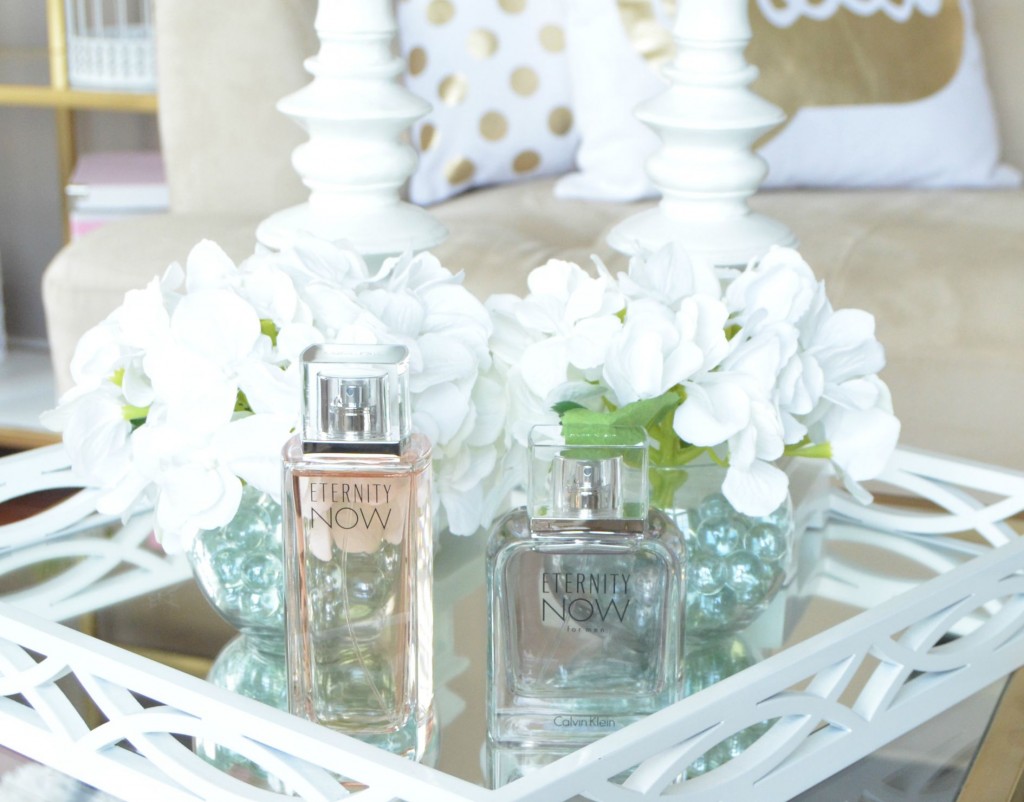 Forever Starts Now
If you follow me on social media, I know, shameless plug, you may have remembered I attended a Calvin Klein Eternity Now Breakfast a few weeks ago? This trendy breakfast was held at the Burroughes Building, with special guests and faces behind this new fragrance, real-life couples, models Jasmine Tookes and Tobias Sorensen. I got to discover the latest perfumes and the true inspiration behind this new campaign. Set against a backdrop of brilliant daylight, the intimacy and magnitude of the moment when he realizes she is his forever is truly beautiful. The ad campaign was done in black and white and captures the raw expression of love and emotion between a young couple. This captures both the women's and men's fragrances amazingly, sensual, youthful and fun.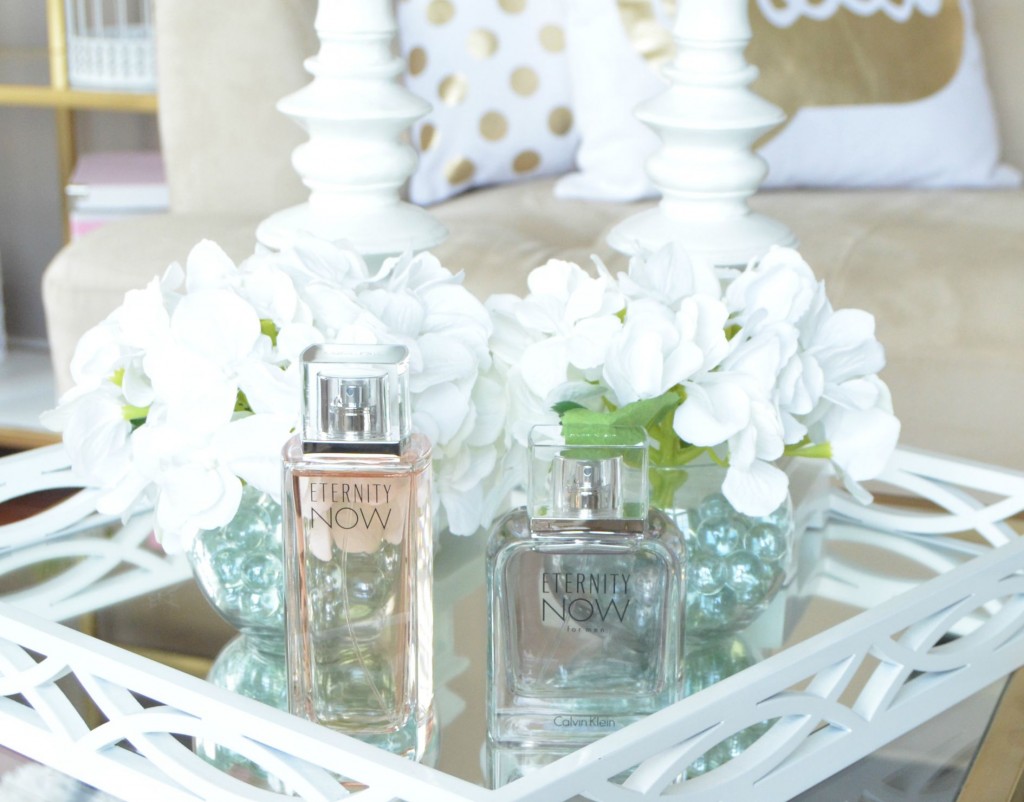 Calvin Klein Eternity Now reinterprets the iconic Eternity bottle design by reinterpreting the classic shape in a fresh and contemporary new way. Its clear glass bottle has an added side for dimension and comes with a slightly heavier glass base to create a more luxe look and feel. The ultimate connection between a man and a woman is expressed through the harmonious silhouettes and colour scheme. The ladies bottle is done in a romantic juicy shade of soft pink, whereas the fellow's bottle comes in a modern shade of pale grey. The box that the bottles come in were inspired by clean architectural lines with a colour-blocked design that features fresh pink on matte white for the ladies and cool grey on matte white for the men.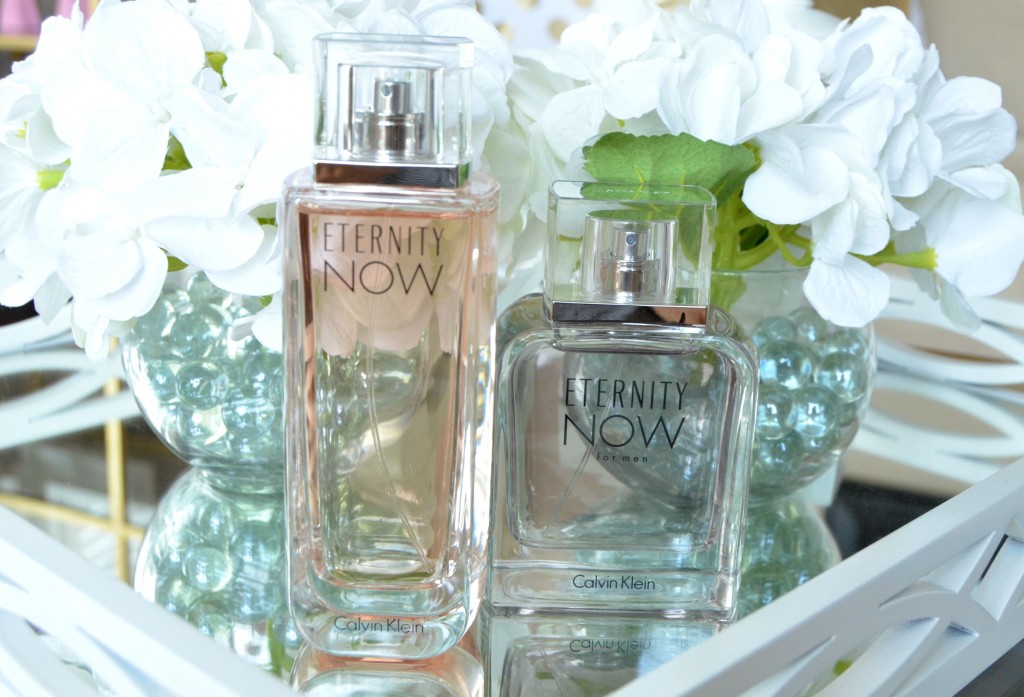 Calvin Klein Eternity Now is a luminous, lush and sensuous fragrance with top notes of juicy nectarine, lychee and quince sorbet, middle notes of peony, peach blossom and neroli petals and base notes of cashmere veil, ambrox and sensual musk. It opens with a burst of florally freshness which slowly turns into a light and fruity scent. In the heart of the scent it blooms into a beautiful bouquet of florally goodness, leading to a drydown of sensual musk. It does a wonderful job at capturing the thrill and raw emotion of new love. The attraction and power of a beautiful love story immediately unfolds and you're left realizing the power of love and how it's the beginning of forever. The bright, cheerful and addictive floral scent retails for $78 for 50ml and $98 for 100ml.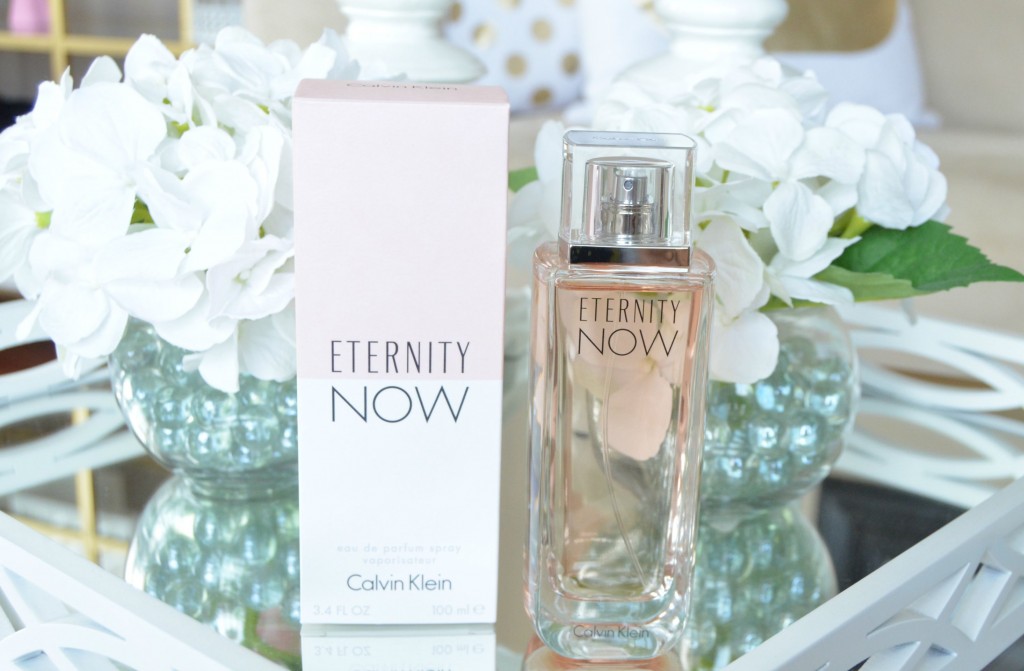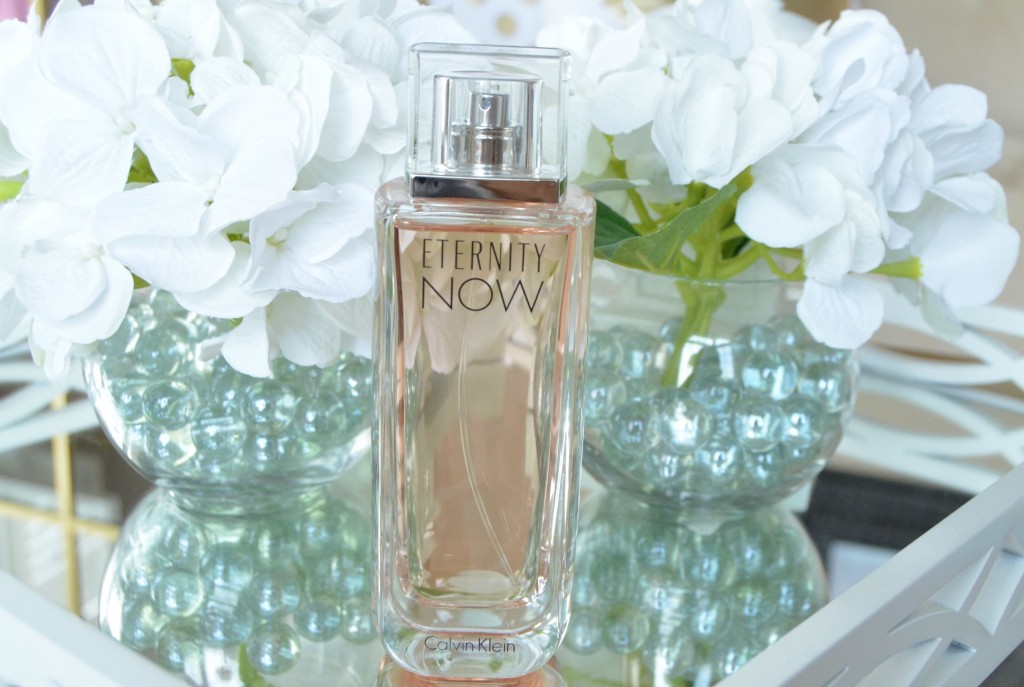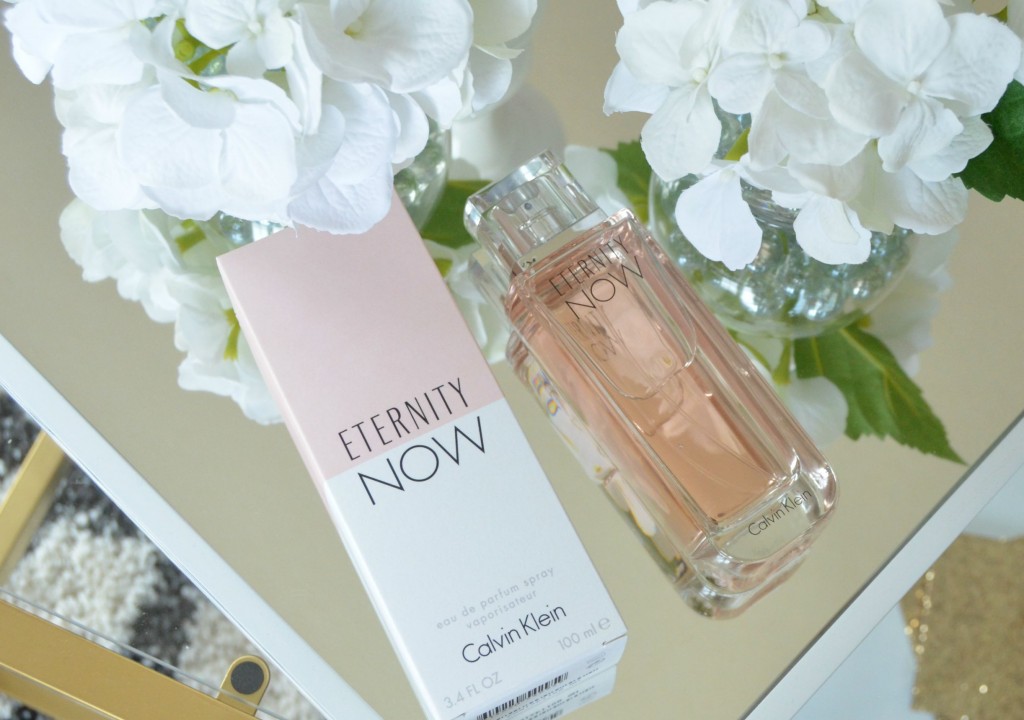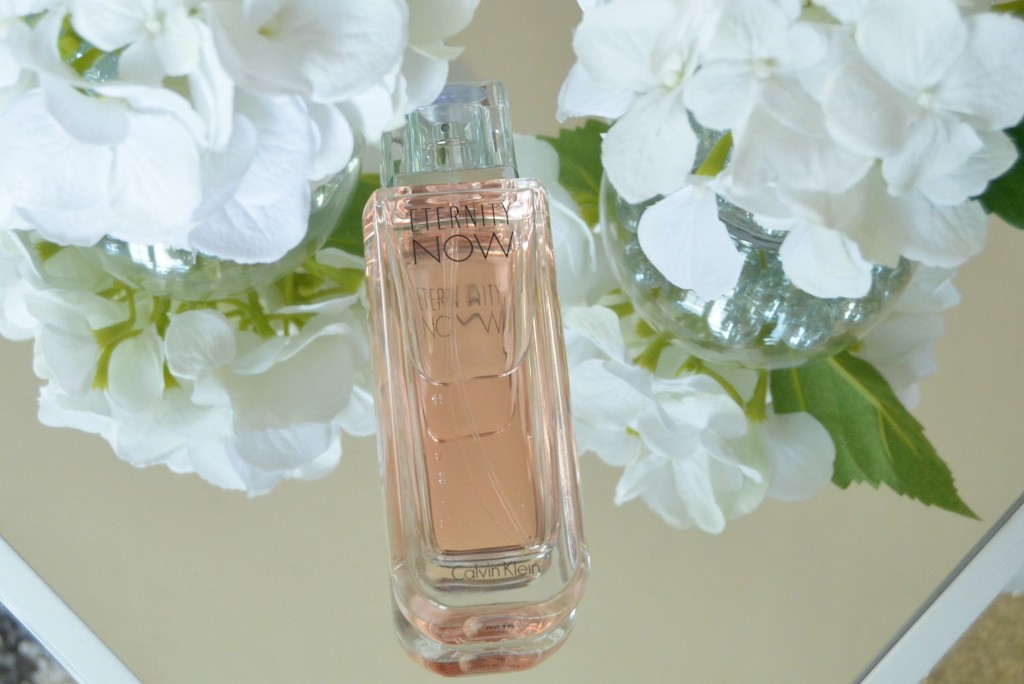 Calvin Klein Eternity Now for Men is an exhilarating, exotic and masculine fragrance with top notes of spicy ginger, coconut water and star anise, middle notes of star fruit, cedar leaf and patchouli and base notes of Moroccan cedar wood, tonka bean and Madagascar vanilla. It opens with an unexpected spicy, yet somewhat refreshing aroma that quickly comes to life with an addictive fresh and airy note of patchouli. The drydown is warm, rich and intoxicating that helps to awaken the senses and capture the infinite abundance of woods. This also captures the meaning of true love and although it smells extremely sexy on your male lover, it could also double as a lovely, slightly juicy scent for the ladies; perfect for date night. It retails for $70 for 50ml and $89 for 100ml at your local Hudson's Bay, Shoppers and Jean Coutu.