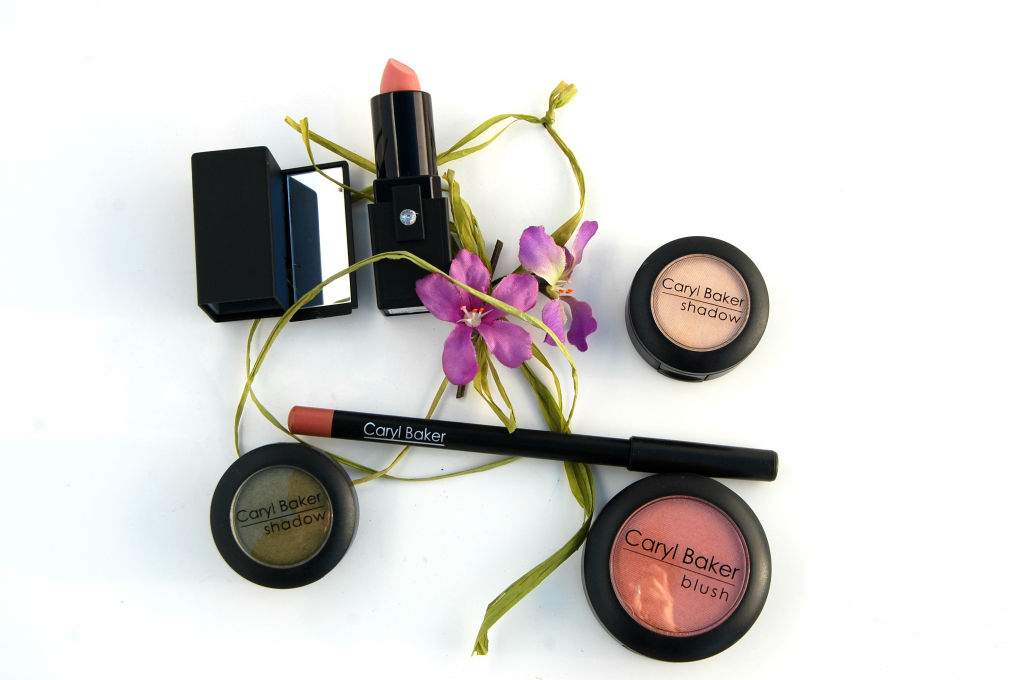 Spring is just around the corner, I can feel it! Even though the first day of Spring was weeks ago the weather hasn't been that nice until this past weekend; I'm now super excited for warm sunny days, being outside, listening to the birds chirp, watching the flowers bloom and finally being able to wear cute summer dresses without my legs freezing to death.
.
With any new season its time to switch up your makeup routine, or is this just an excuse to do more shopping?? Either way, I'm looking forward to softer pastel shades on my eyes, pops of colour on my lips and dewy sun kissed skin.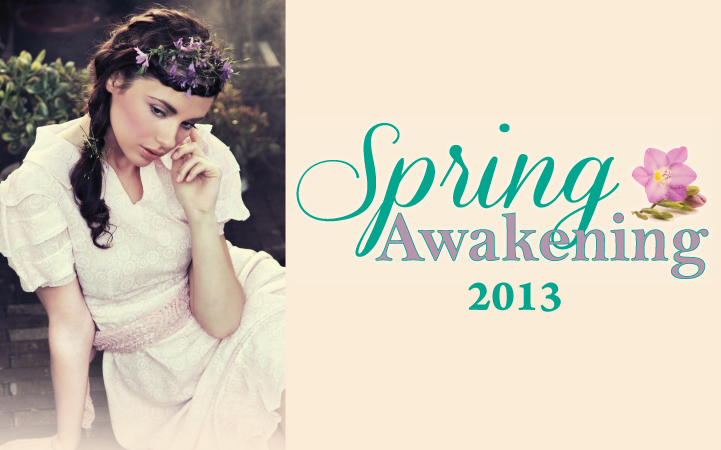 Caryl Baker Visage has you covered with their new SpringAwakening Collection which includes classic neutrals mixed with pops of colours.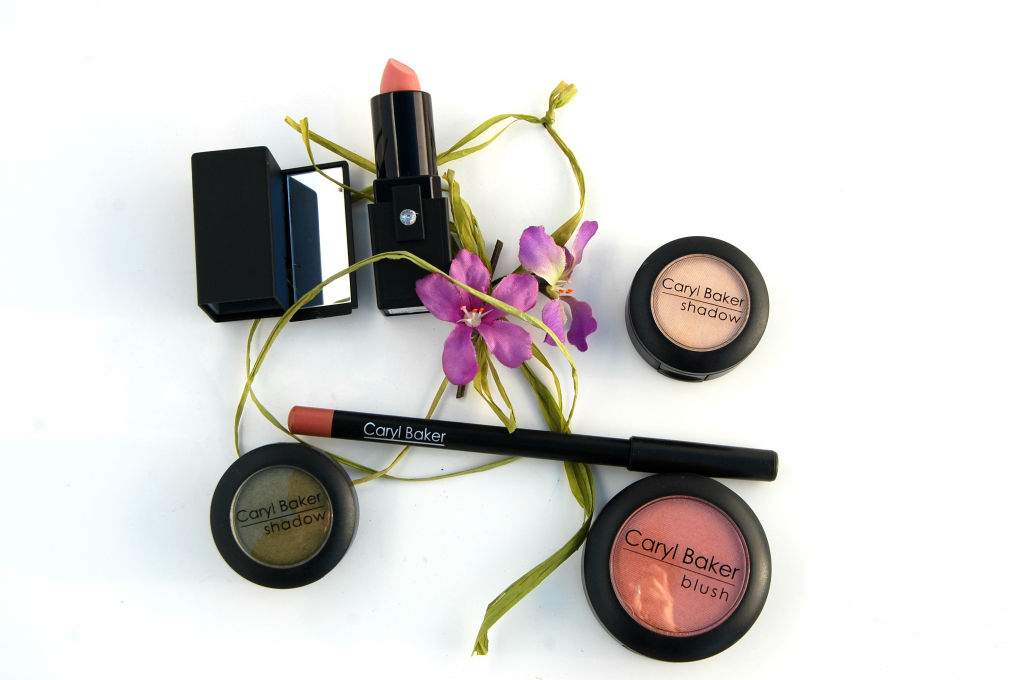 Caryl Baker is saying that nude is the ultimate mood this spring and whether or not you are creating a natural or naughty look you can't go without your lipstick which is found in 6 rich and creamy shades like Honey-Do, Playful, Spunky, Bloom'n, Sweet Treat, Kiss Me. Retail price is $18 or $16.20 for Beauty Club holders.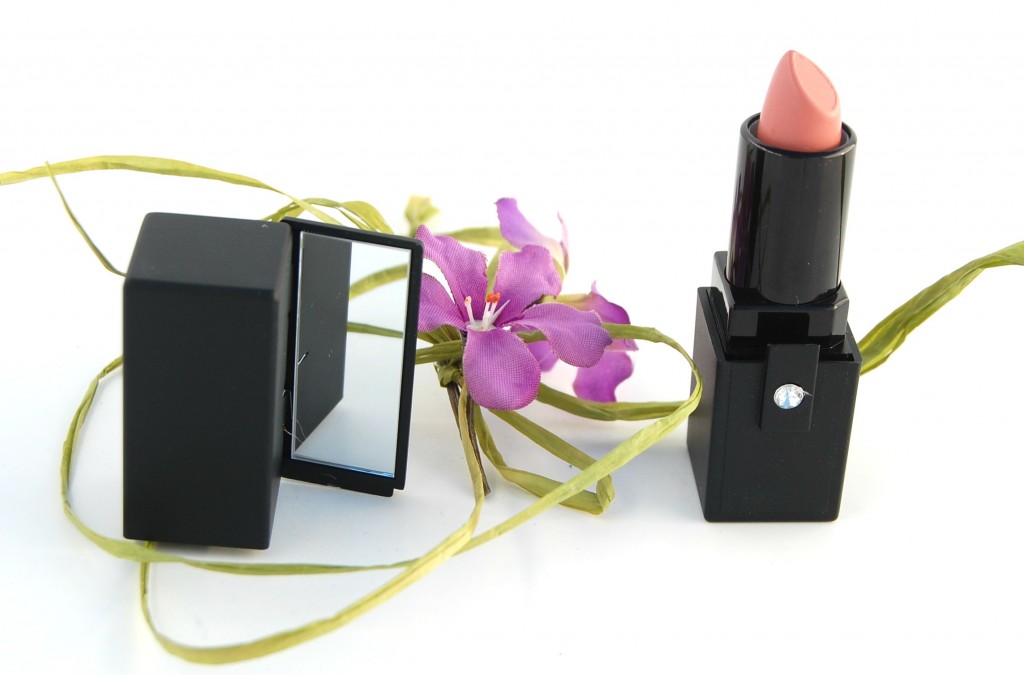 Let's just take a minute to appreciate the packaging of this lipstick, a built-in mirror, how clever…now it's going to be hard not to have a mirror on all my lipsticks. This lipstick, which I have in Bloom'N (a pinky nude), leaves my lips feeling hydrated and smooth all day long. I could eat and drink and still have colour left on my lips; I would say it lasts about 4-5 hours before you would have to reapply.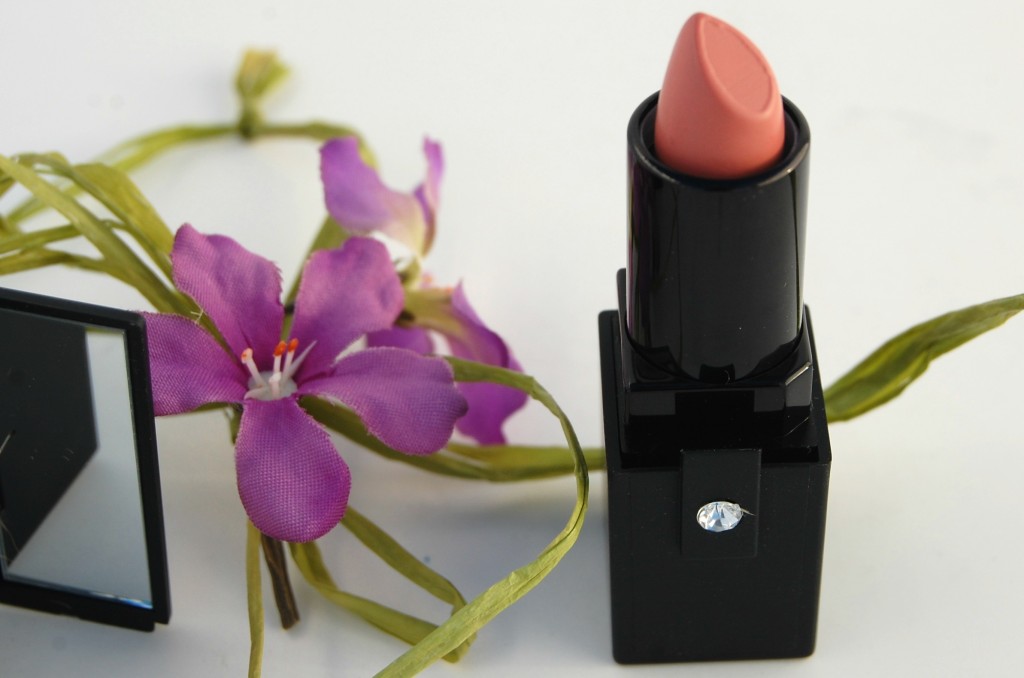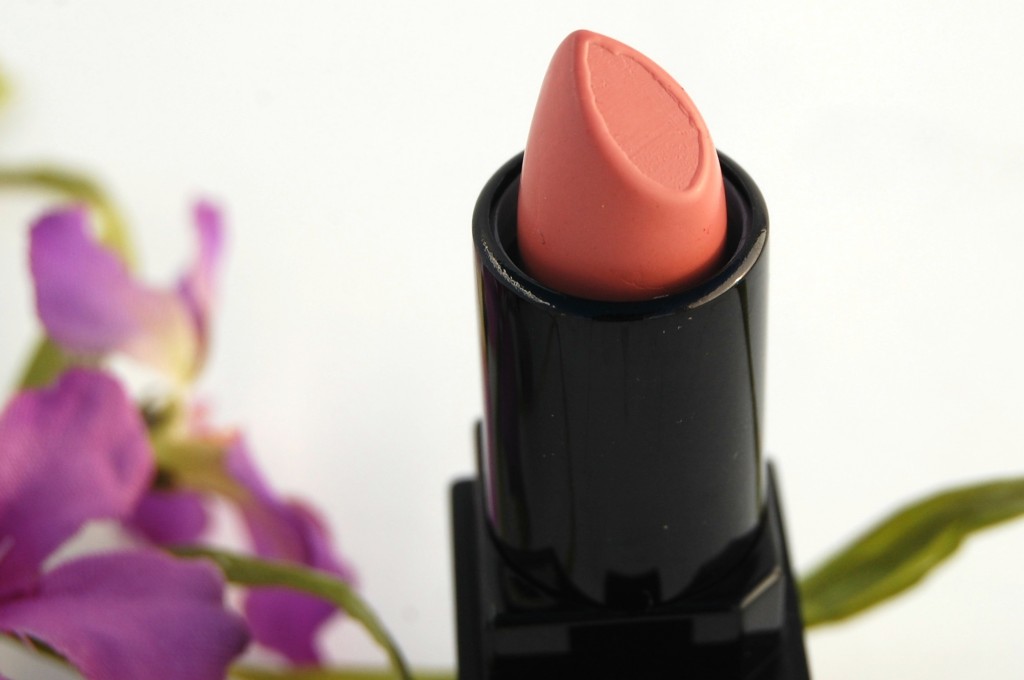 Achieving a perfect pout starts with a good lip liner that matches your natural lip shade or the lipstick you're going to be using, no dark liner like we use to rock in the 90's… come on we all remember those days (dark lip liner, light lipstick)… what were we thinking? Now Caryl Baker has a lip liner to match perfectly with your lipstick, takes the guess work out of it and comes in 5 beautiful shades, Silk, Sweet, Maple, Antique Rose and Misty Brown and retails for $15 or $13.50 with your Beauty Club card.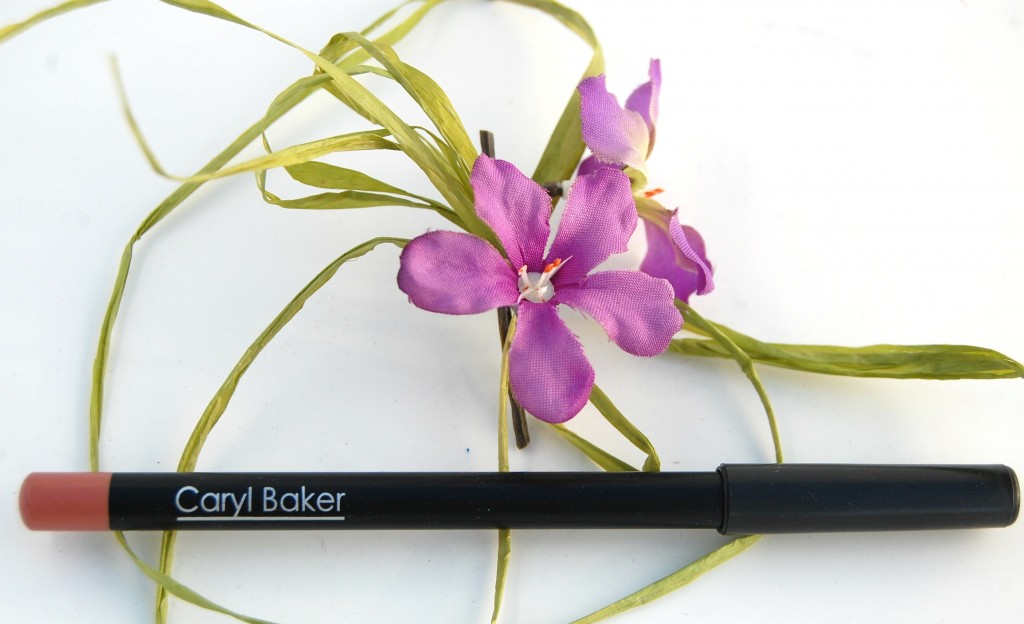 My lip liner in Misty Brown, works really well with the Carlyl Baker lipstick in Bloom'N, you can't even tell I'm wearing one, but it helps hold the colour and blocks it from bleeding.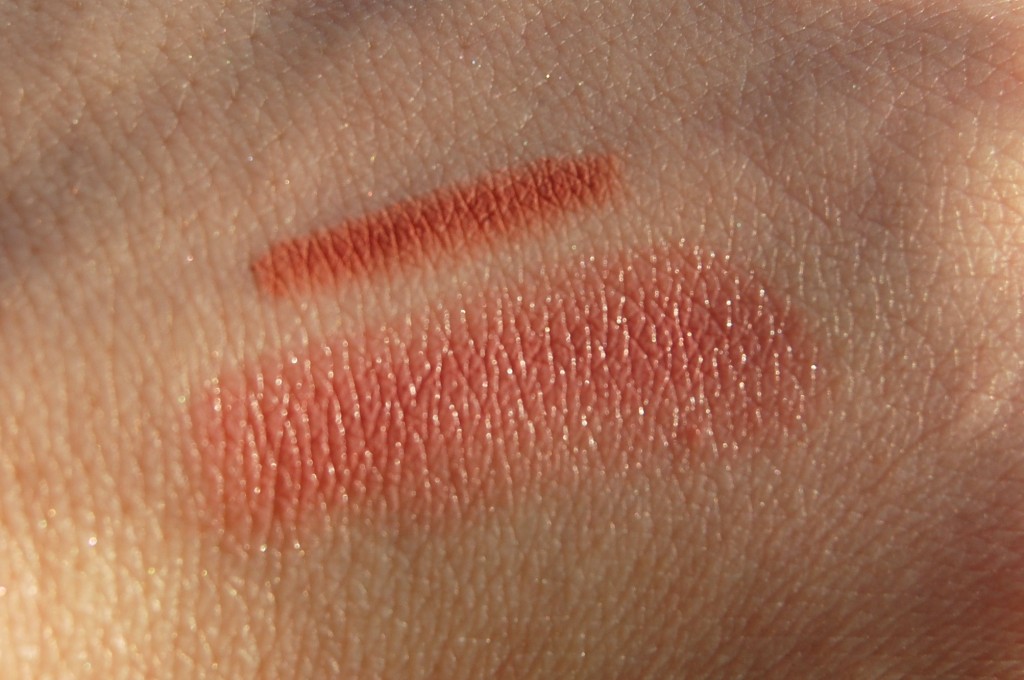 Looking for a little sparkle on the eyes, try playing with classic tones and pops of colour on your lid; with 9 beautiful eyeshadows to pick from you're sure to find the perfect shade to fit any mood. For only $18, $16.20 for Beauty Club Holders, you have your pick of Peachy, Dewy, Sunshine, Barefoot, Cool, Fresh, Drizzle, Breezy or In The Buff to complete your eye look.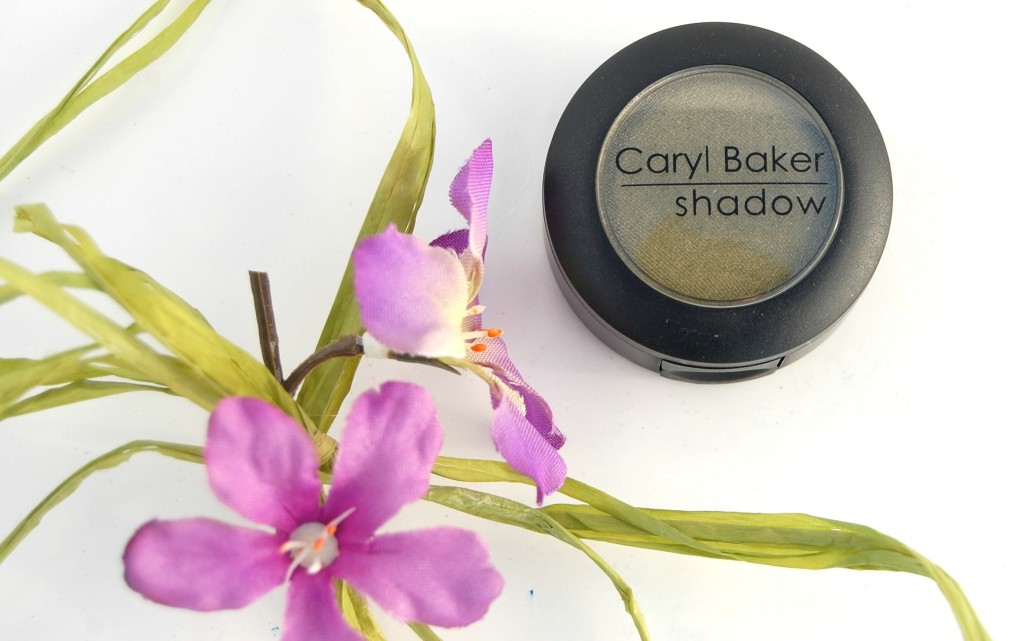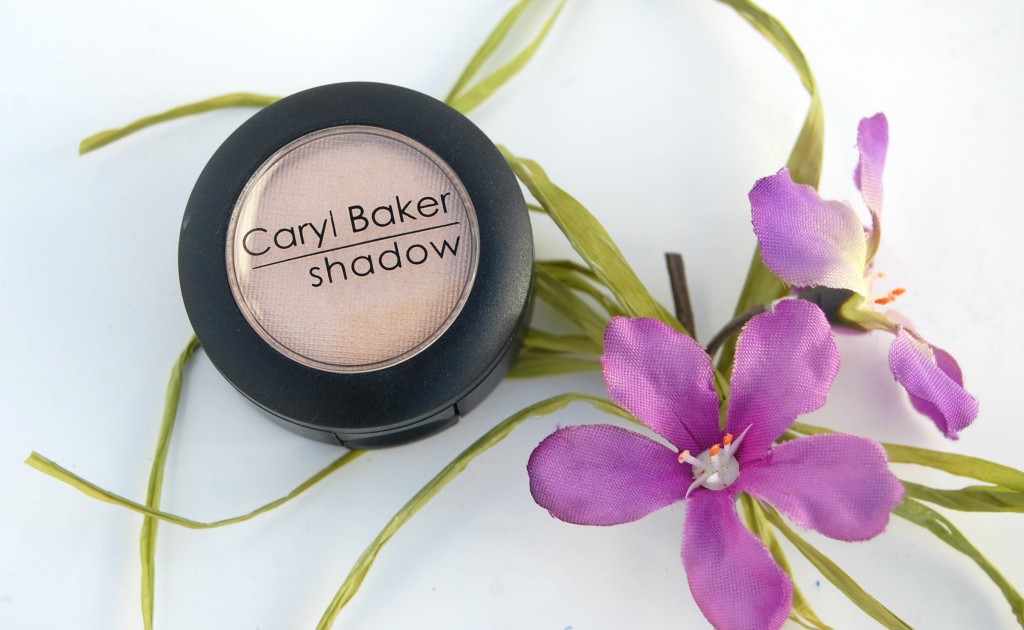 Caryl Baker eyeshadows are starting to become a fave of mine because they are so well pigmented and easy to work with. They blend nicely together and last all day (with my fave eye primer underneath). All 9 colours look amazing to me and the 2 that I have, Dewy (a nice mossy green shade) and Peachy (the perfect peachy nude) are going to be 2 of my go-to colours for spring.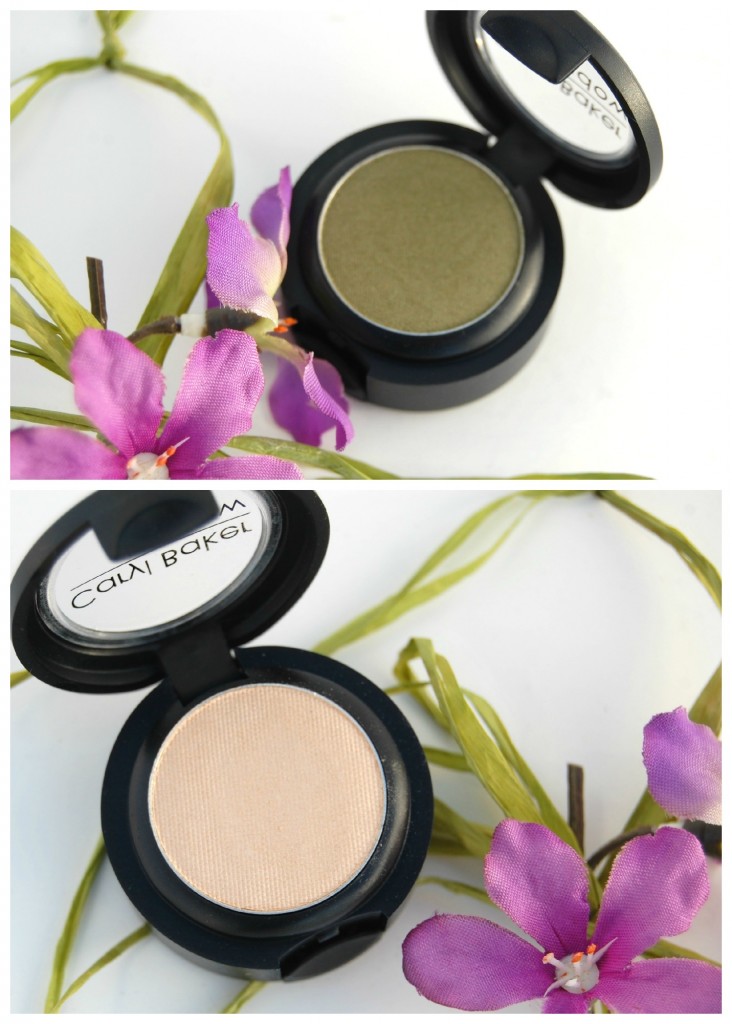 Fresh, youthful, natural glow is what we all dream to have on our cheeks and with the help of Caryl Baker blush this look is achieved. With the inspiration of soft tones of a spring bouquet these 3 shades, Spring Awakening, Simply Spring and Spring Fever will be sure to have your skin glowing in no time, Retails for $22.50, $20.25 for all you Beauty Club holders.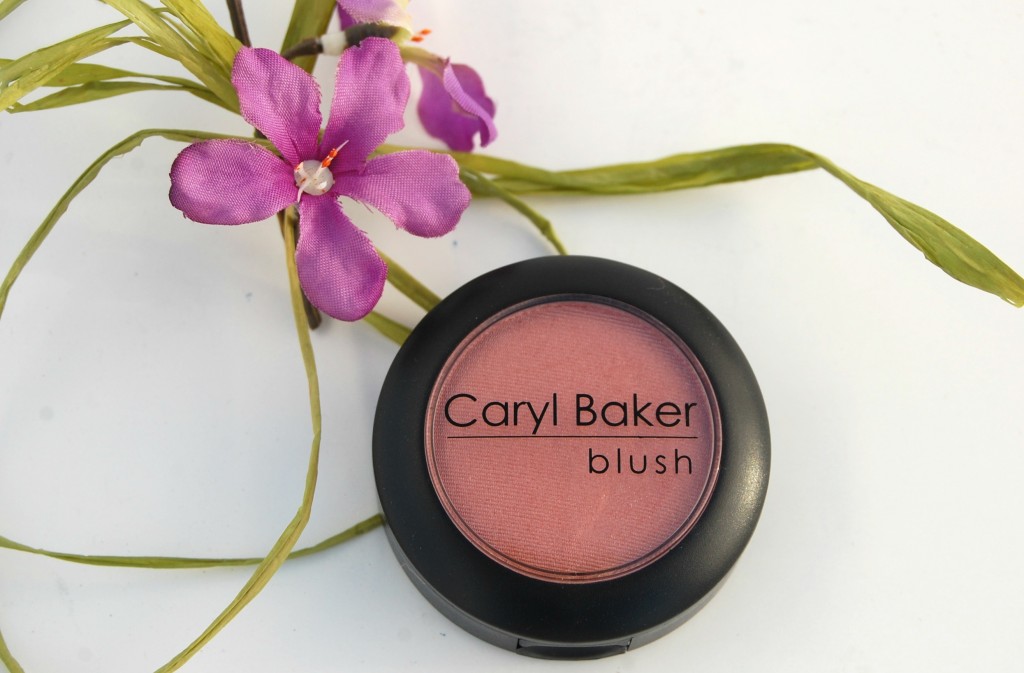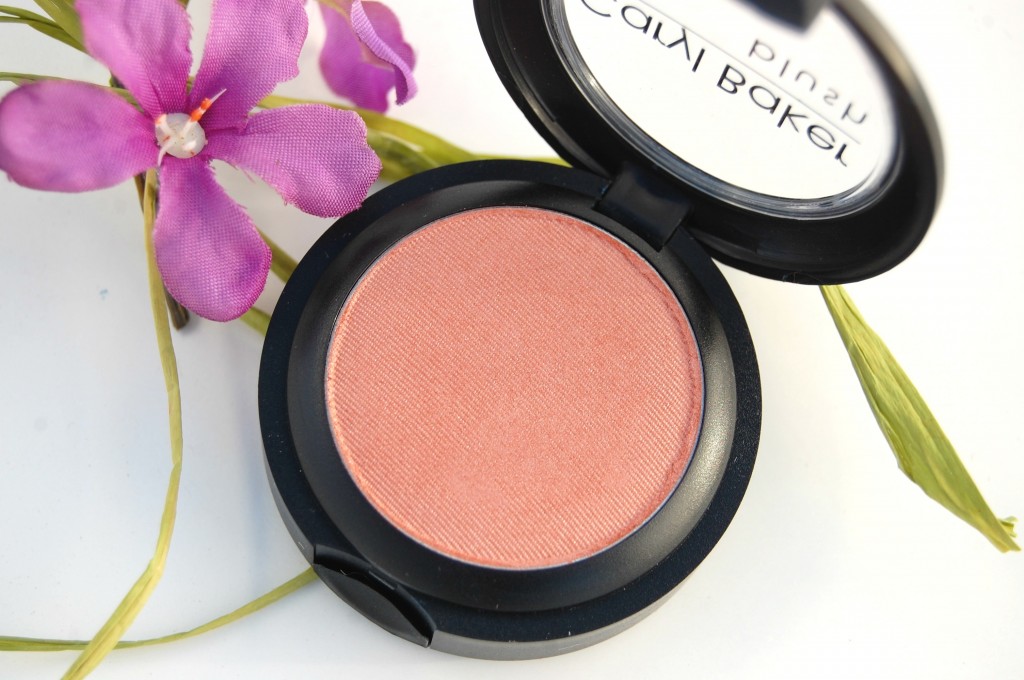 Finally in the collection is the lip glass that will complete any lip look with a natural hint of sparkle. You can apply it alone, over one of the lip liners or over both for that perfect shine. You can pick this amazing lip glass up for $17.50 or Beauty Club holders pay only $15.75.
Caryl Bakeralways has their customers in mind, trying to save them money, may this be with their Beauty Club Program or packaging their collections together like they did with this Spring Awakening Collection where you can pick 3 eye shadows, 1 Lipstick, 1 Lip Pencil, 1 Blush and the Lip Glass, all for only $75 instead of the regular price of $127….. saving you $52.
Which items are you most excited for, are you going to pick up this collection for only $75?