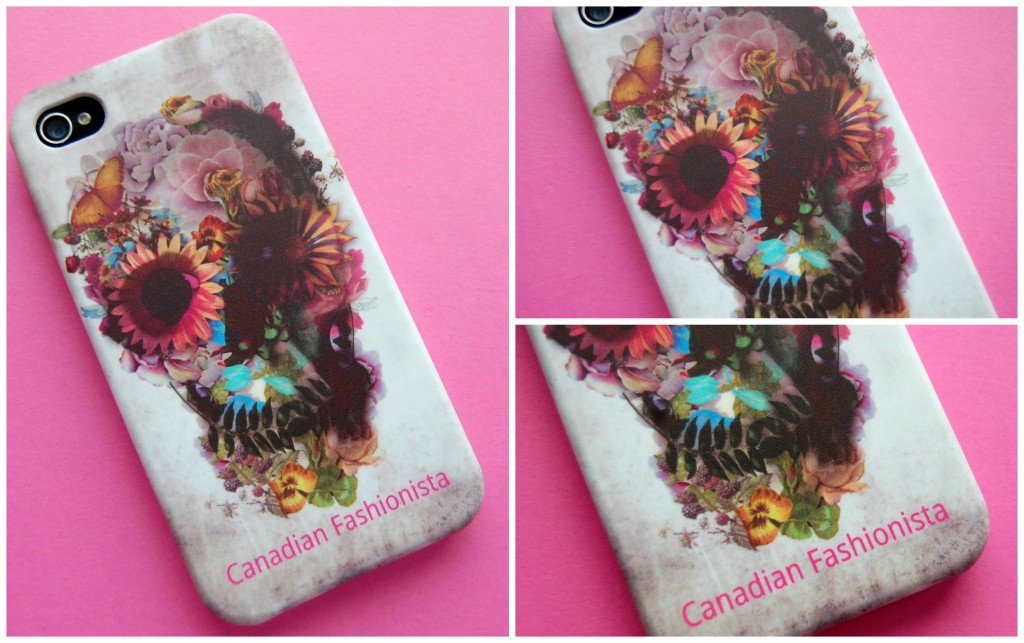 And the winner of the $50 caeable Gift Card is……… Sarah S
Have you always want to be your own designer and create a custom, one of a kind case for your laptop, kindle, iPad, e-reader, tablet or smartphone?
Now thanks to caseable, a young, urban company, co-founded by Marvin Amberg and Klaus Wegener, you're the designer and you can create your own case from their custom tool directly off the caseable website or select from their ever-growing collection of in-house designs and artist collections. All you have to do is upload a photo, add a text, select your add-on features, if you like, and you're good to go.
caseable pays special attention to product quality and materials and all of their products are made from durable recycled materials. They try to source only green neoprene for their laptop sleeves, the strong cardboard in their iPad and Kindle cases are recycled and their iPhone cases are made from recycled plastic bottles! How cool is that?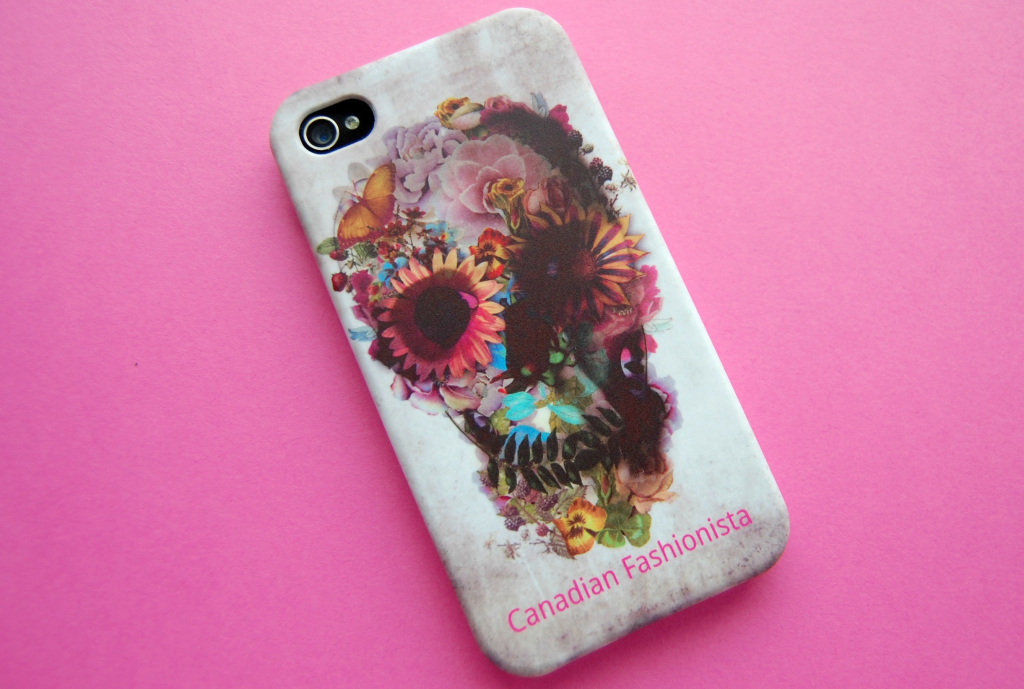 I decided to pick an image from their Artist Collection after I fell in love with this skull head design by Ali Gulec, who put two completely contrasting things together, like flowers and skulls and made it totally work; kind of like in fashion when you add something girly to a more badass piece of clothing. It's a talent of only a true creative mind. caseable then added "The Pink Millennial" to the bottom of my iPhone case in pink to truly make it one of a kind. If you're looking for an iPhone 4 case, you should check out thier best sellers page.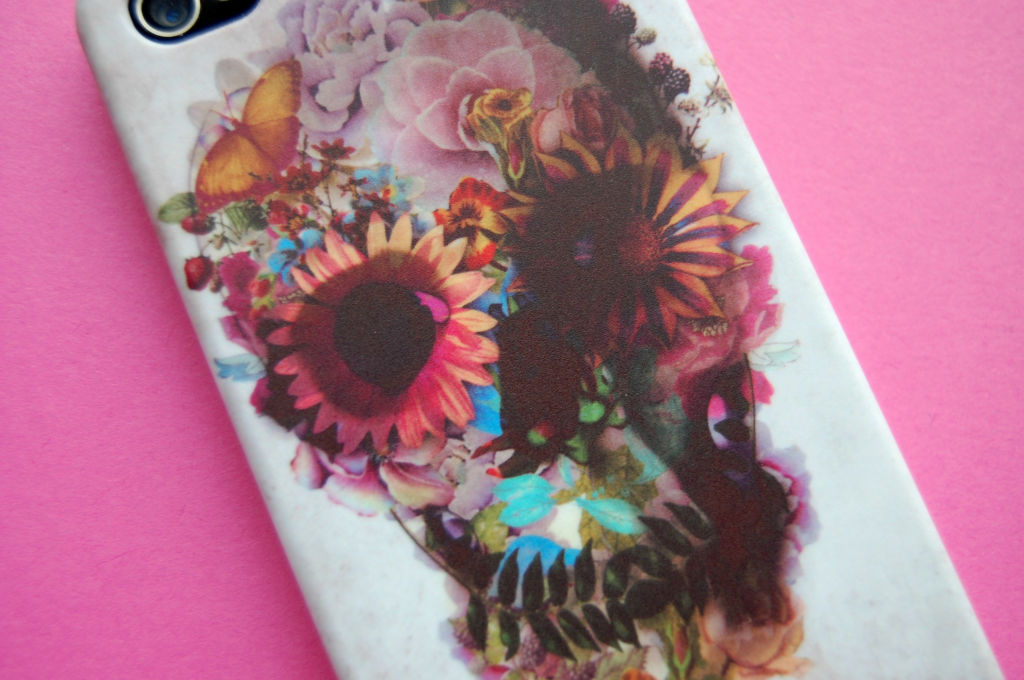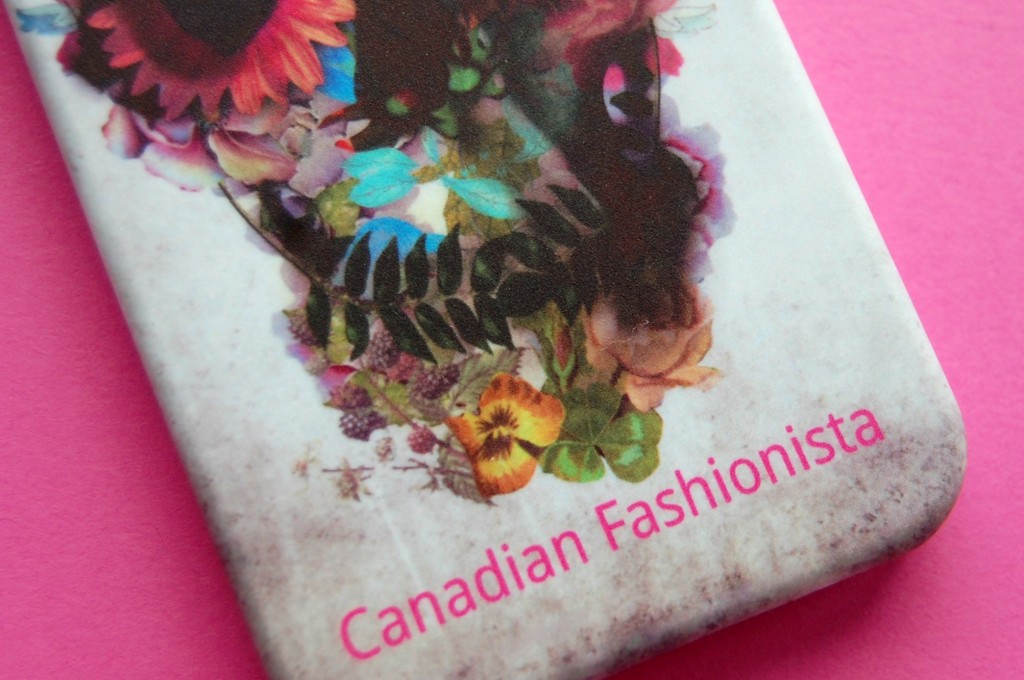 This is my first, unique, grown up case and I couldn't be more happy with it. Followers had the chance to enter to win a caseable  $50 Gift Card and be able to custom make their very own electronic case.
Also be sure to "Like" them on Facebook to stay up-to-date with current promos, giveaways and new designs.