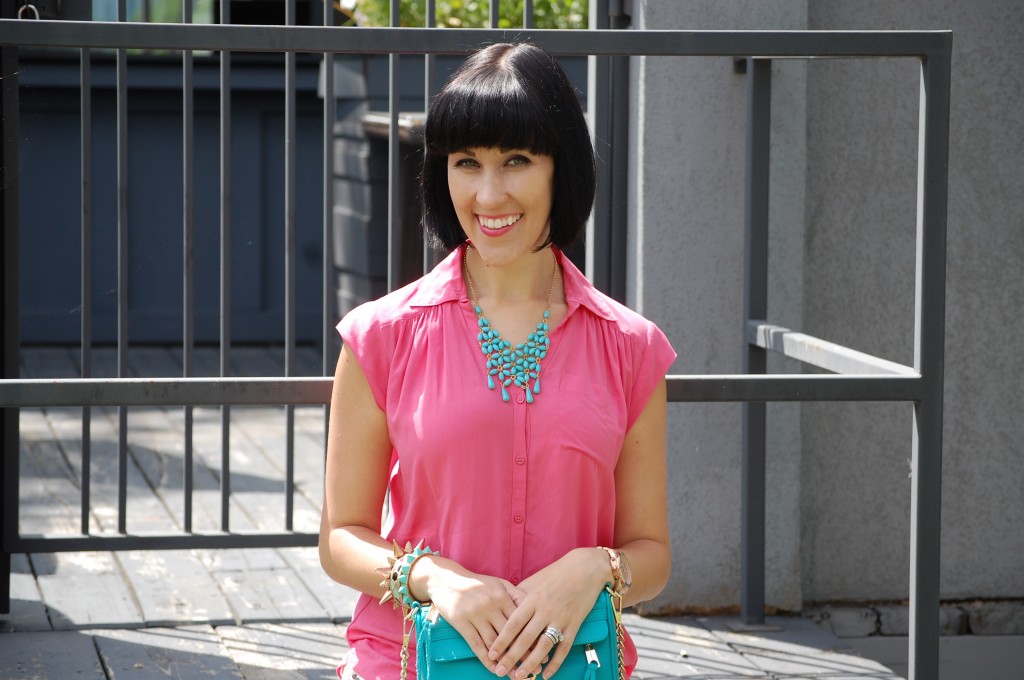 How does a trip to Toronto to attend a Kiehl's Holiday Launch Party Event turn into 8 hours of shopping in Toronto?
I was Toronto bright and early today, 9:30AM, to attend a Kiehl's Holidays Launch Party, as your know the retail world is always 4-6 months ahead and without getting into too much detail, cause I'll have a full blog post on it coming up, all I can say, is you're going to want the holidays to come early this year cause the Kiehl's products and gift sets are amazing.

By 10AM, the hubby and I were back on the road thinking "great, we'll be home by noon and have the entire day to do something"…. Boy were we wrong.
It started with a trip to Ikea, cause really its hard to go to Toronto and not stop in, bought a few things and then thought "I bet the Homesense is way better in Toronto than London". We were then on the hunt for it. We stopped at 2 of them, along with a few Winners, Target and Sherway Gardens.
Let's just say we ended up with a ton of things we didn't need, re-did our entire hallway entrance and way too many new accessories for our Loft.

Top- Smart Set- $35- March 2013
Necklace- Smart Set- $18- April 2013
Bracelet- Aldo- $15 (set of 2) – in stores now
Bracelet- Aldo- $12 (2 for 1)- Feb 2013
Bangle – c/o Benefit
Purse- Rebecca Minkoff- Ebay- $170- online now
Watch- Aldo- Gift from hubby
Jeans- American Eagle- $49- May 2013
Shoes- Nine West- $80 (on sale) – in stores now