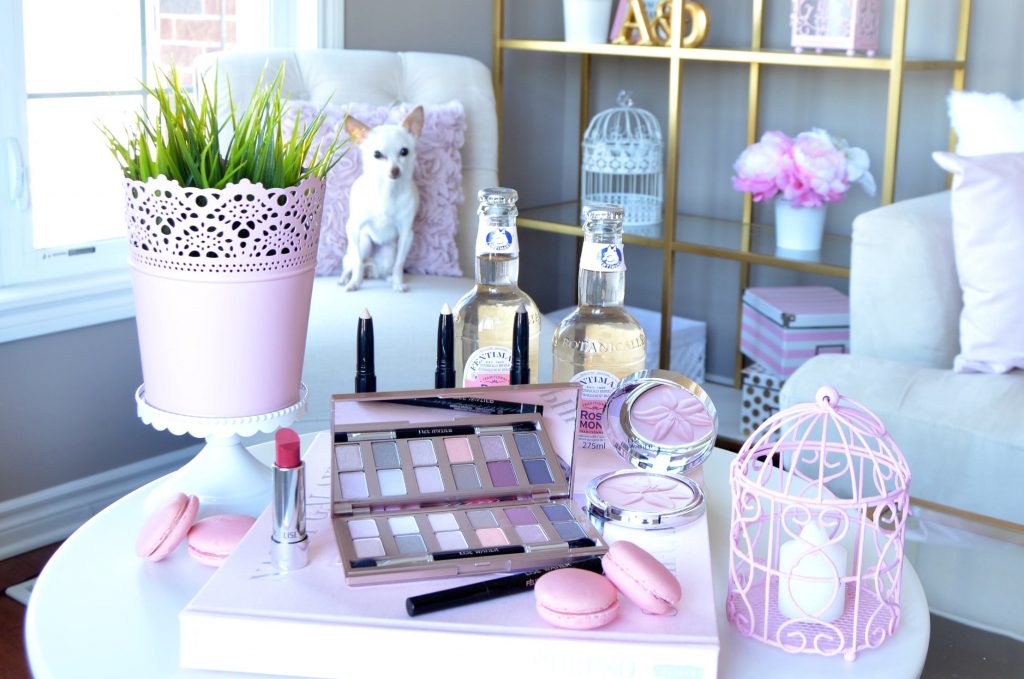 Lise Watier Blossom Beauty Collection
Spring is all about new beginnings. There's no better way to get into the season than with a fresh new makeup routine. It's officially time to put away those heavy foundations, dark lipsticks and black eyeliners. Spring is the ideal season to have fun with bright, colourful hues. Its also the perfect time to re-evaluate your current makeup collection. While in the cold winter months, we tend to opt for thicker, deeper textures, spring is the perfect time to try lighter shades. Spring cleaning doesn't always have to be for your wardrobe, spring forward with these 6 new makeup tips. The new Lise Watier Blossom Beauty Collection is amazing.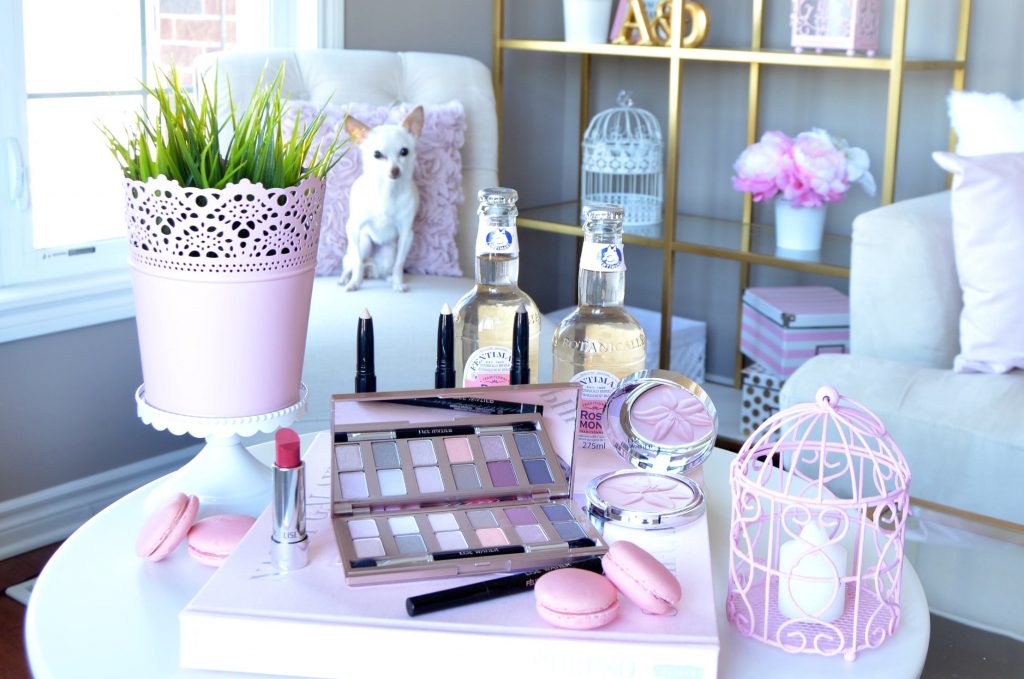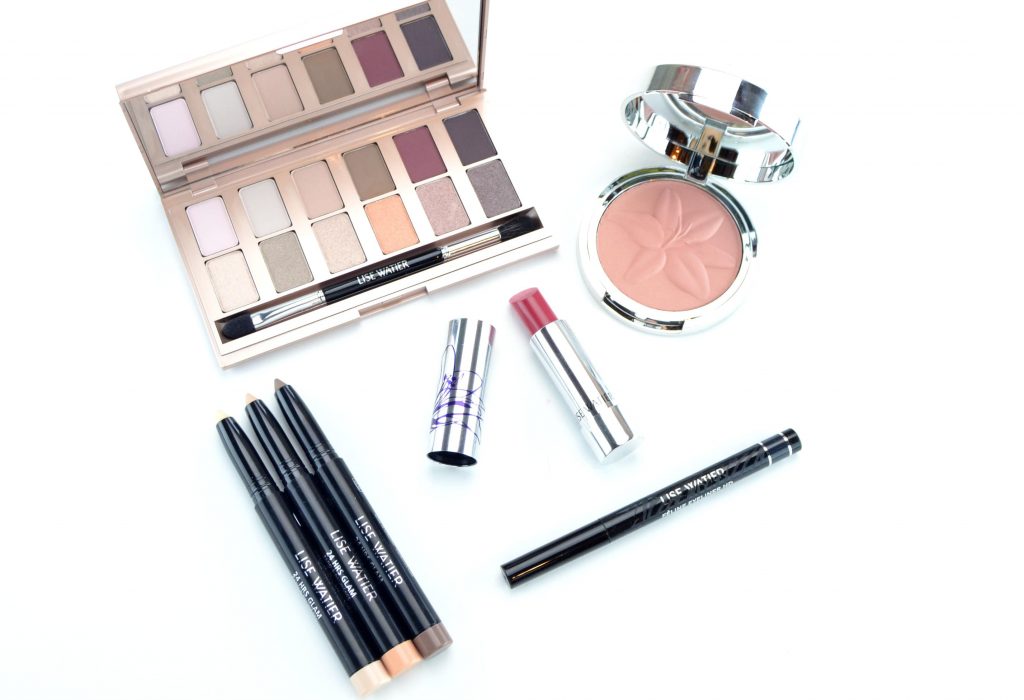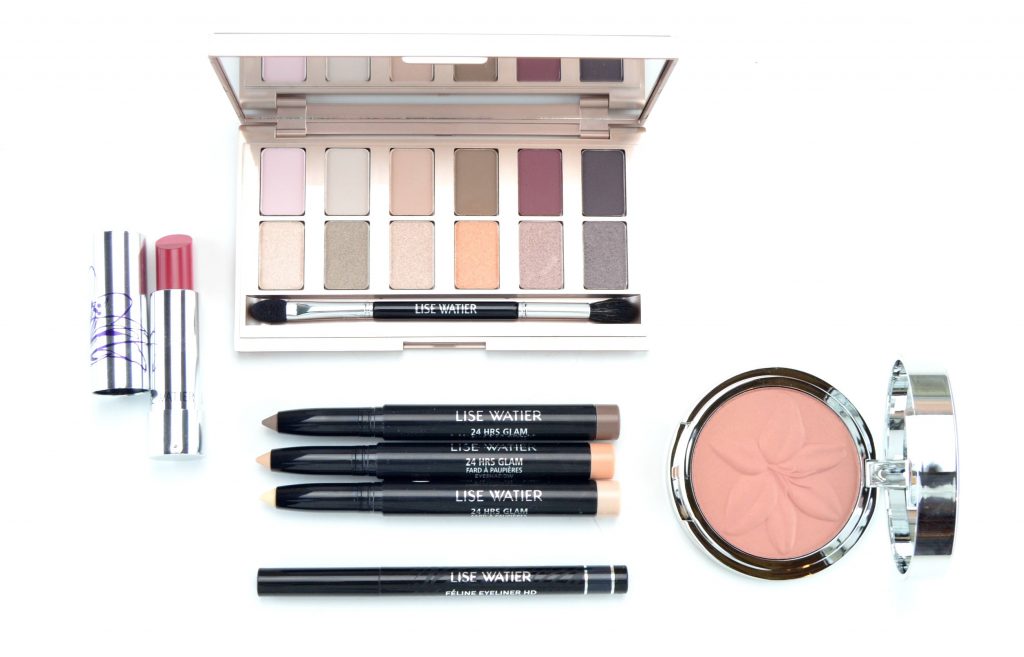 The winter drab is almost over, which means it's time to brighten up your look. An eyeshadow palette is the easiest way to draw attention to your eyes without a lot of fuss. The new Lise Watier Rose Nudes 12-Color Eyeshadow palette features 12 wearable, every day neutral shades in an array of finishes. With its cream to powder formula, these highly pigmented shades can easily take you from work to play. From rose gold nudes to peachy pinks, corals, pale pinks, bronzes and even pops of purple, this palette will leave your eyes illuminated in seconds. Each shade blends into one another seamlessly and creates an array of stunning, bright and airy effects. It retails for $65.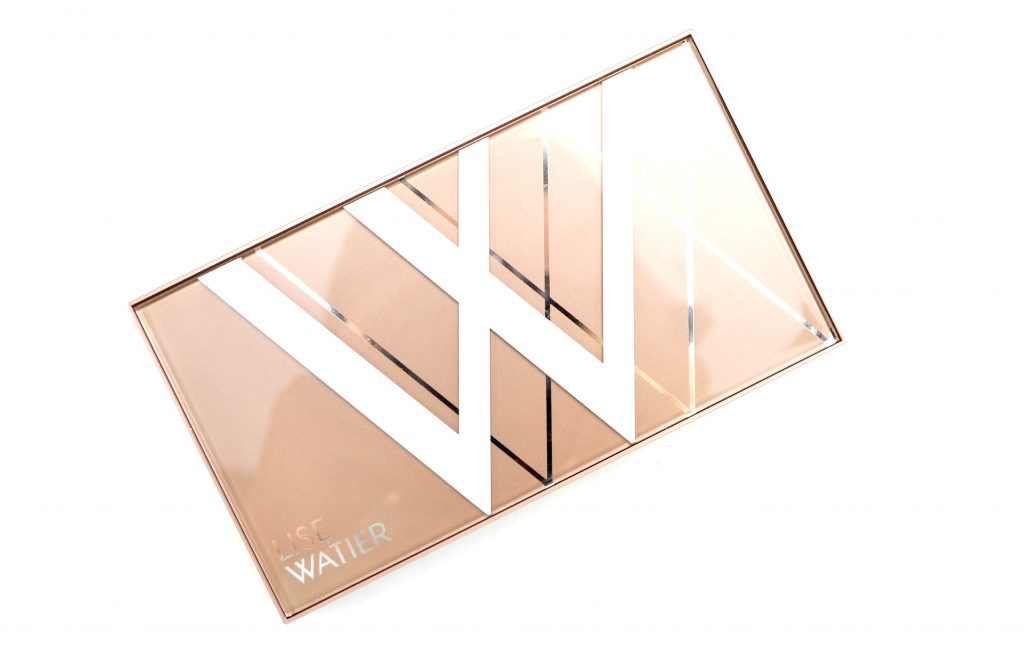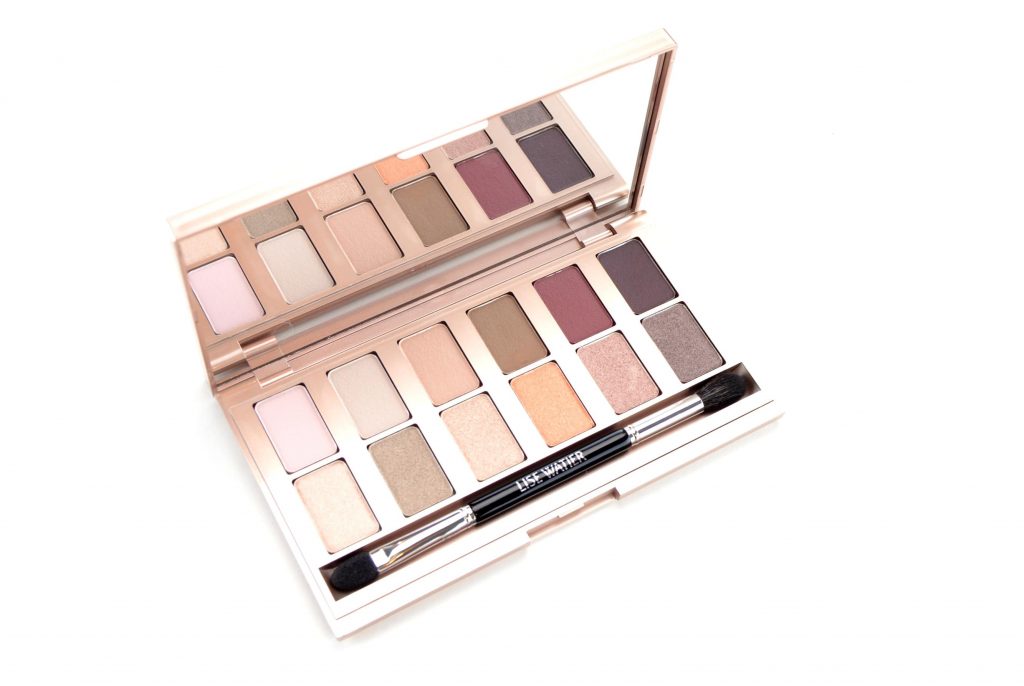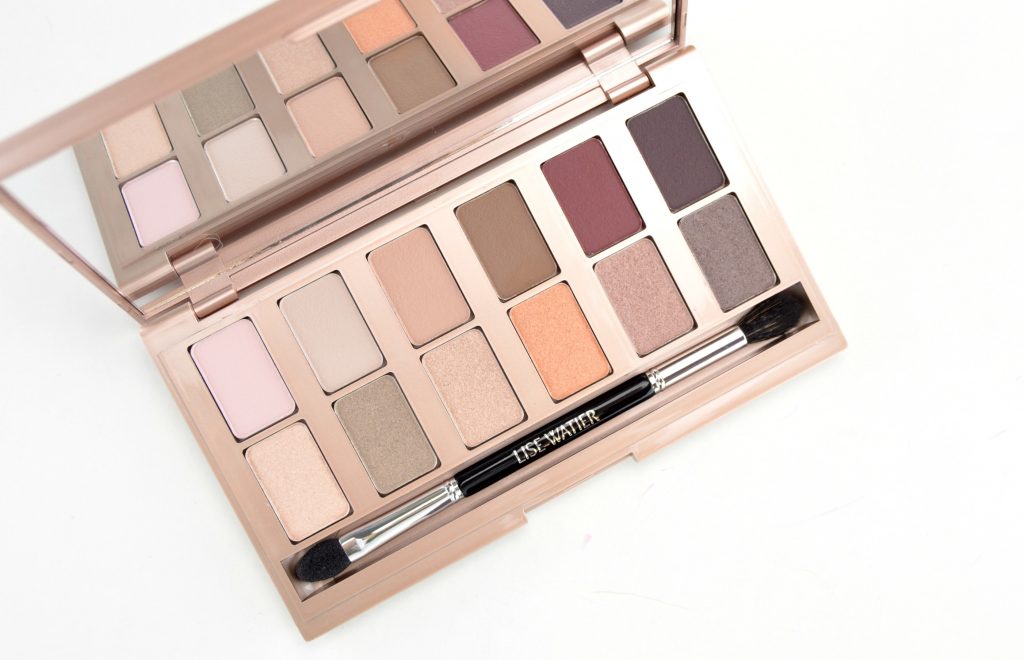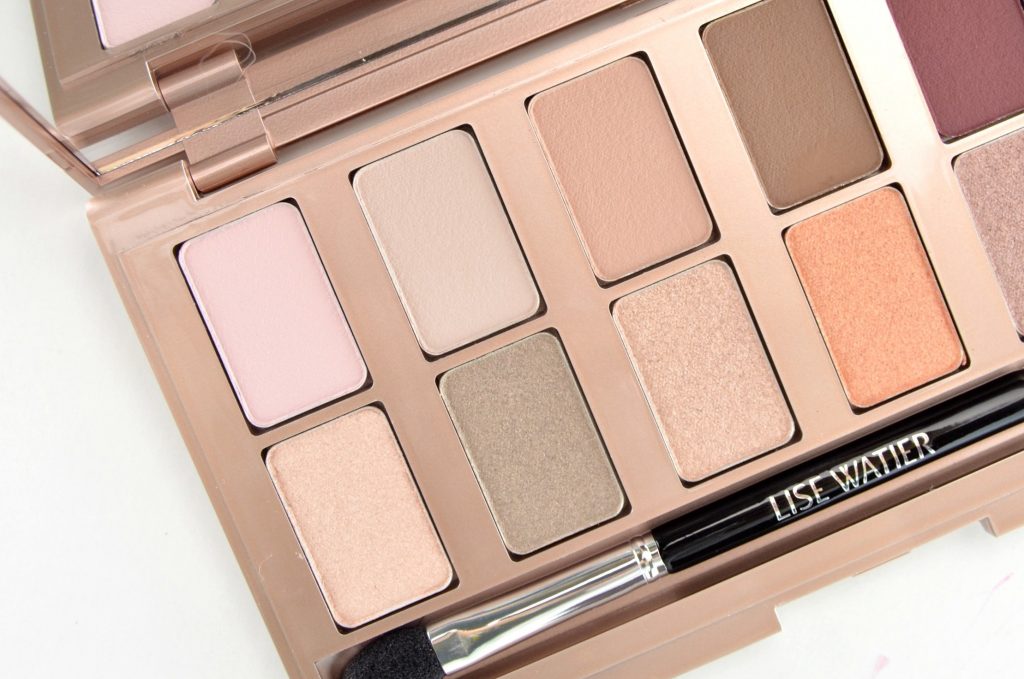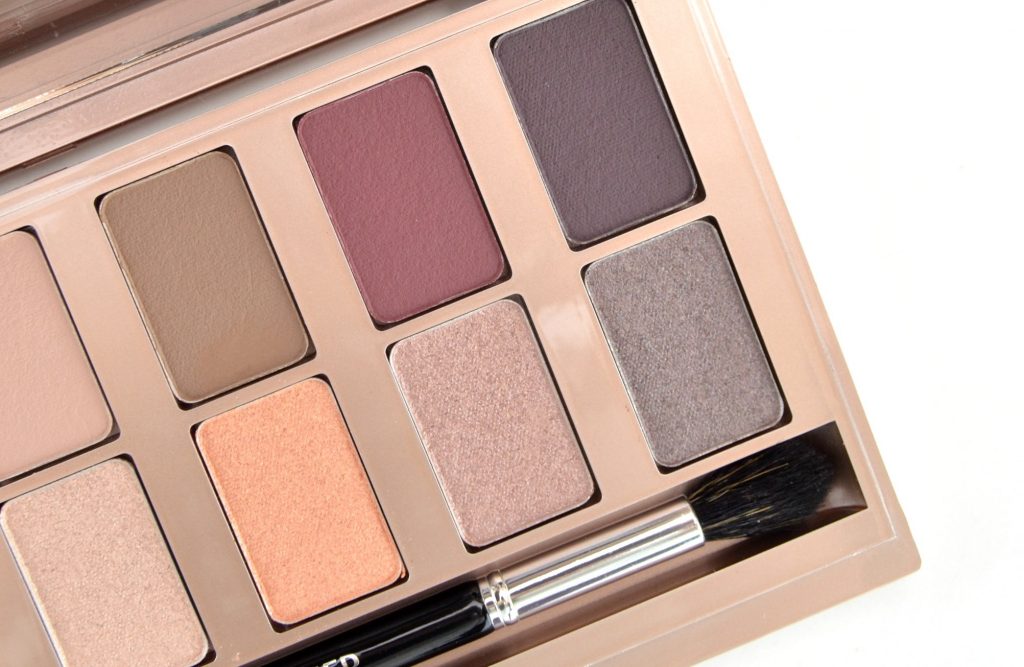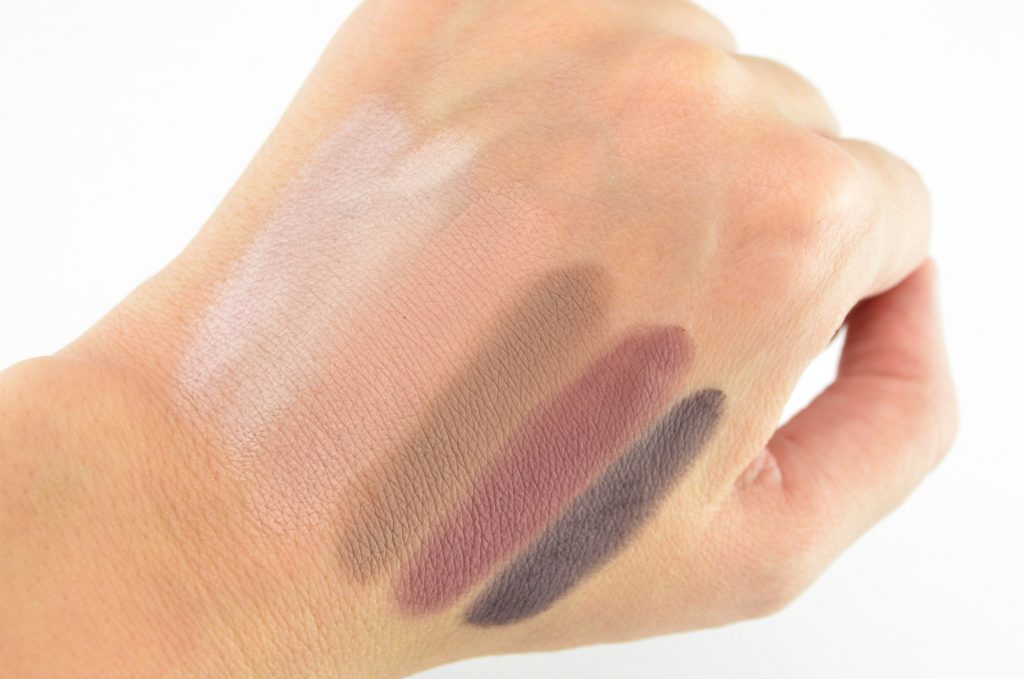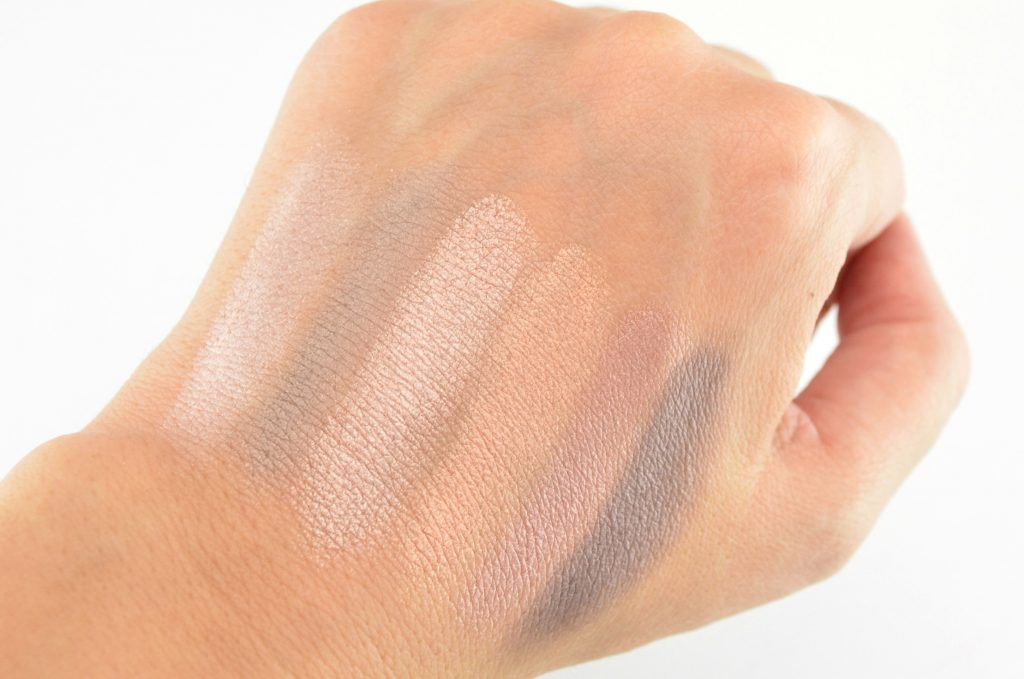 Speaking of light and airy, its also time to switch up your blushes. Deep, dark hues just don't work with a sun-kissed glow. Liven up your complexion with a pretty pop of coral. It's the perfect way to immerse yourself into springtime mode. The new limited edition Lise Watier Blossom Beauty Blush will instantly illuminate, uplift and sculpt your cheeks. This extremely rich blush features a lightweight, silky texture that immediately creates a healthy, radiant and luminous glow. This universally flattering peachy peach blush adds a slight brightness to the skin with a stunning pearl effect. It retails for $35.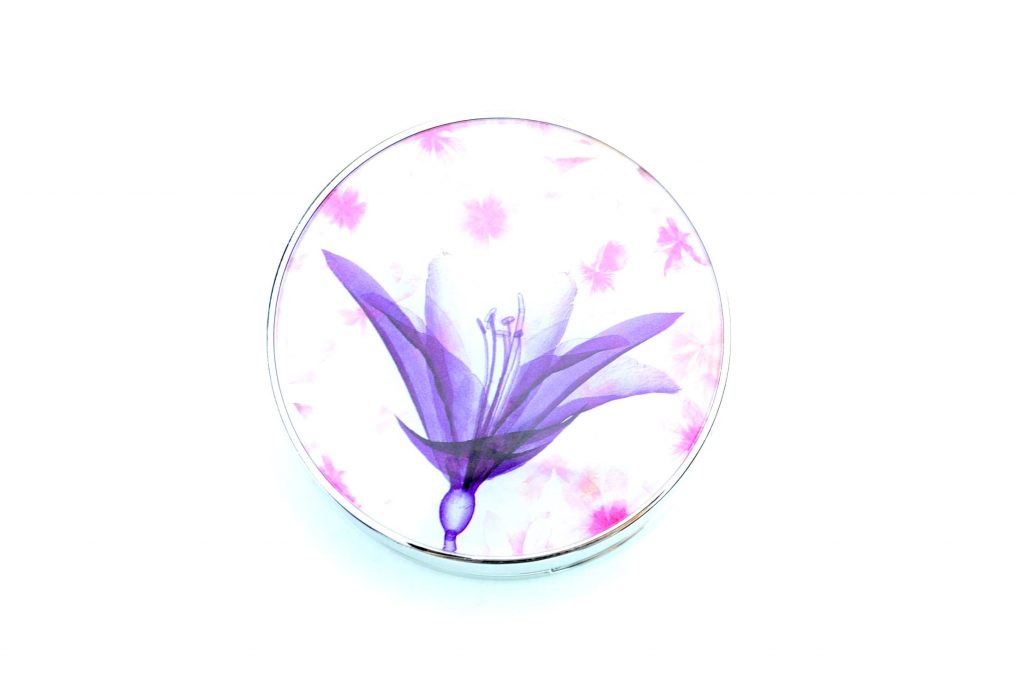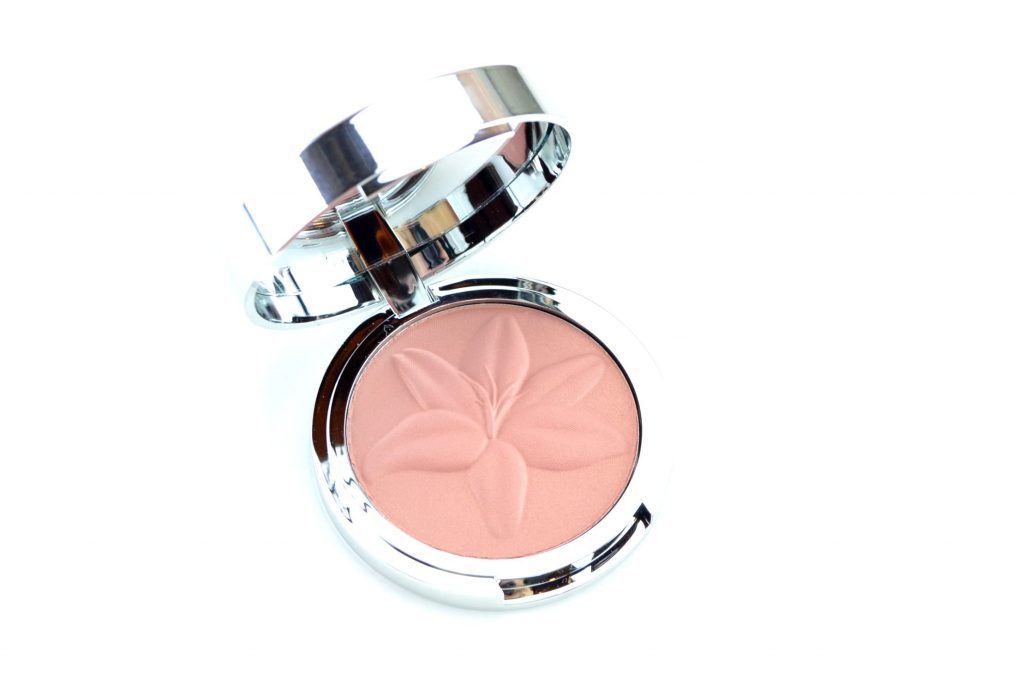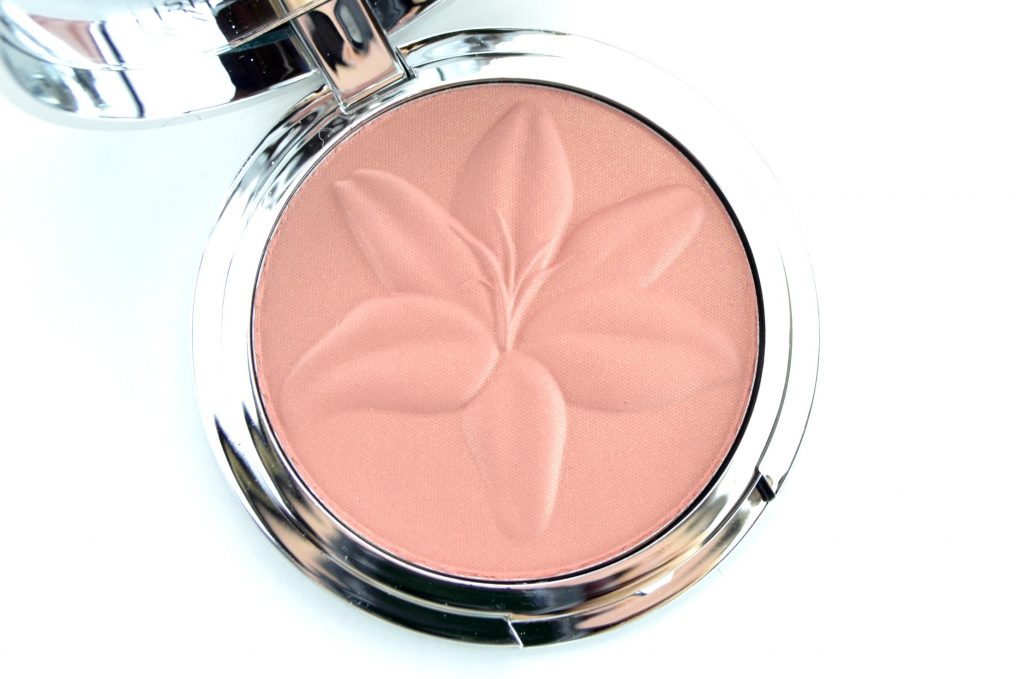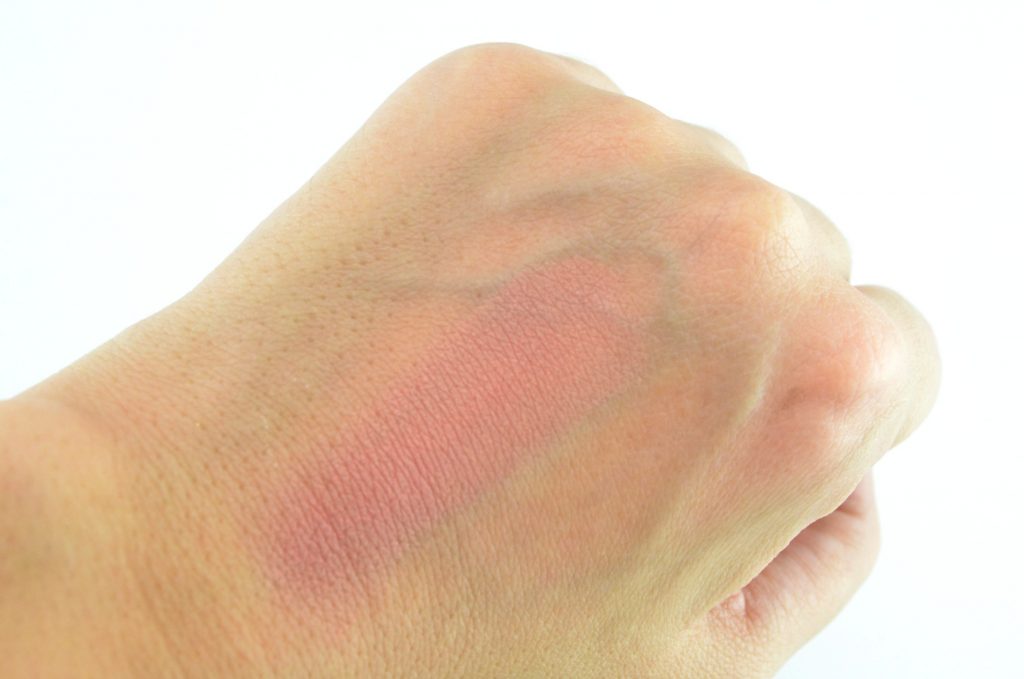 Between the humidity and heat it's extremely important to look for both a water-proof mascara and eyeliner. It's also the perfect time to switch out your jet-black liner for something a little softer and subtle. Lise Watier Feline Eyeliner HD in Charbon is a rich navy blue that features an ultra-precise tip for easy application. It creates a bold, dramatic line in a single stroke. Its long-wearing formula ensures it stays in place the entire day, no matter what the temperature. It retails for $22.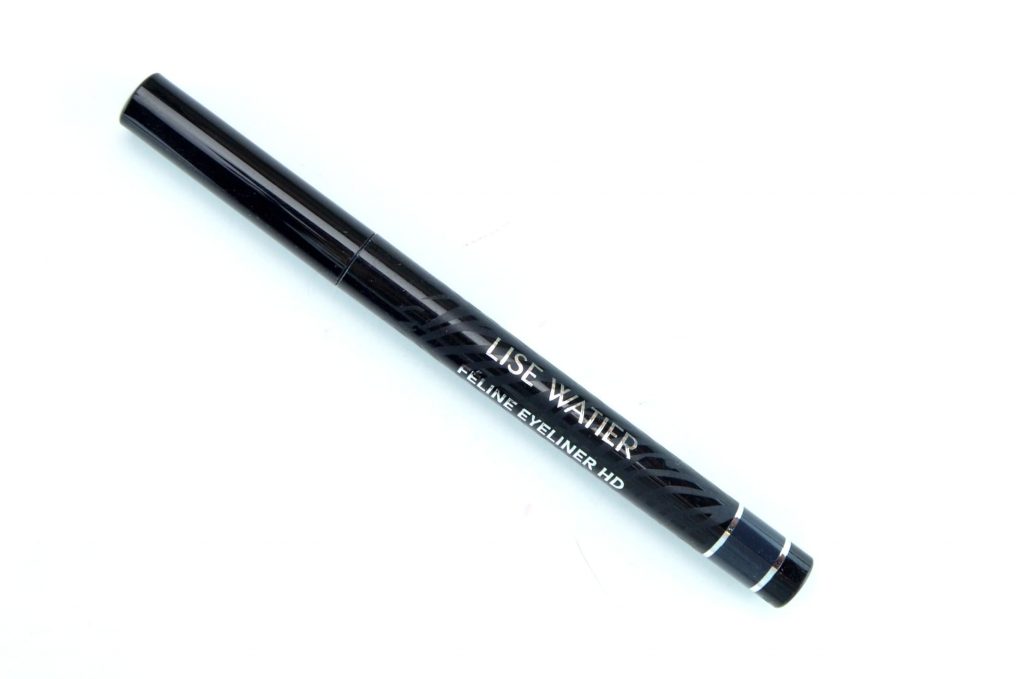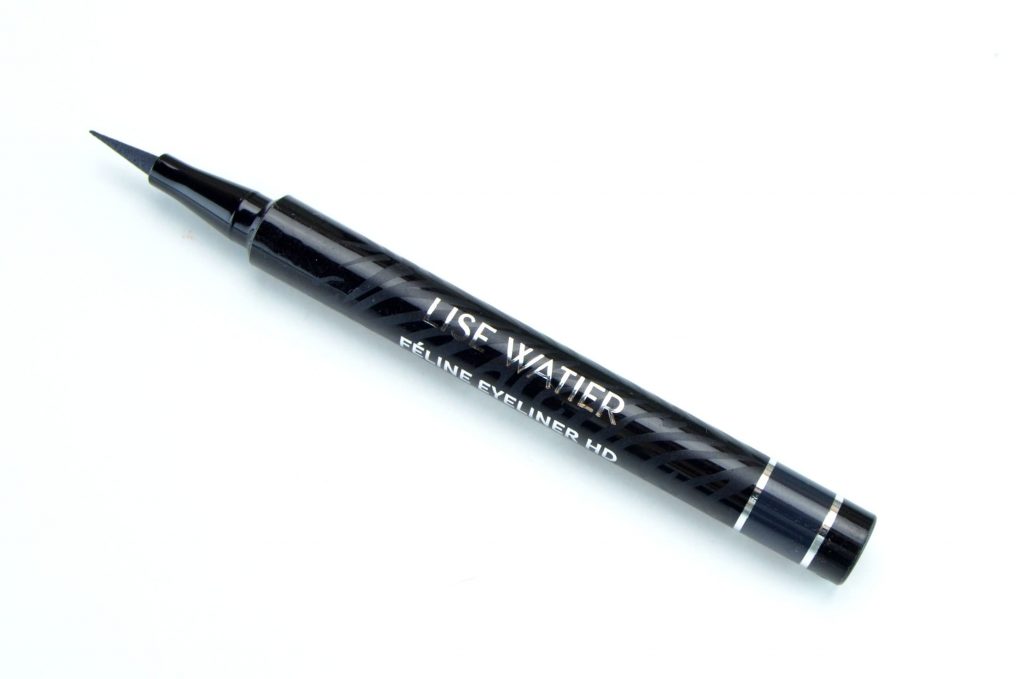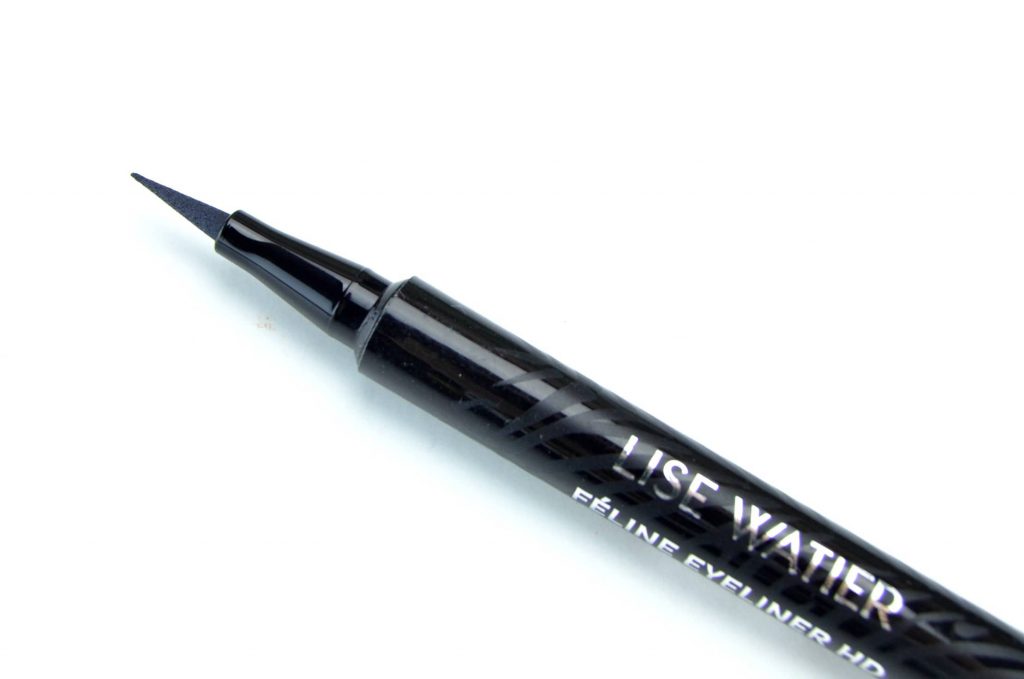 Changing up your lipstick every few months, or as the seasons change, is an excellent way to enhance your look. Although we love a good berry matte lipstick in the dead of winter, it may not look quite as flattering with your "fresh off the beach" complexion. Try creating a super trendy ombre effect with the new limited edition Lise Watier Bicolour Lipstick. It features 2 complementary colours that can either be used on their own or blended together to get your own unique shade. For a colour-blocked effect start by applying the lighter shade near the outside of your lips. Then take the darker shade and blend towards the centre. It comes in two different shades, Naked Glow for those looking for a more natural look and Blushing Glow for those looking for a pop of colour. It retails for $25 each.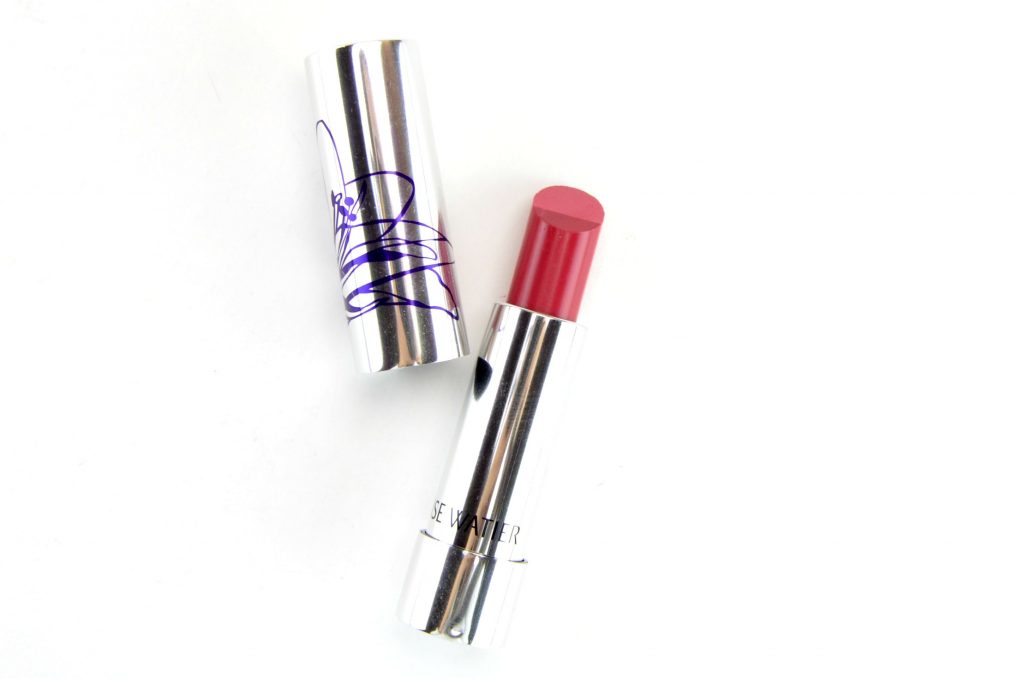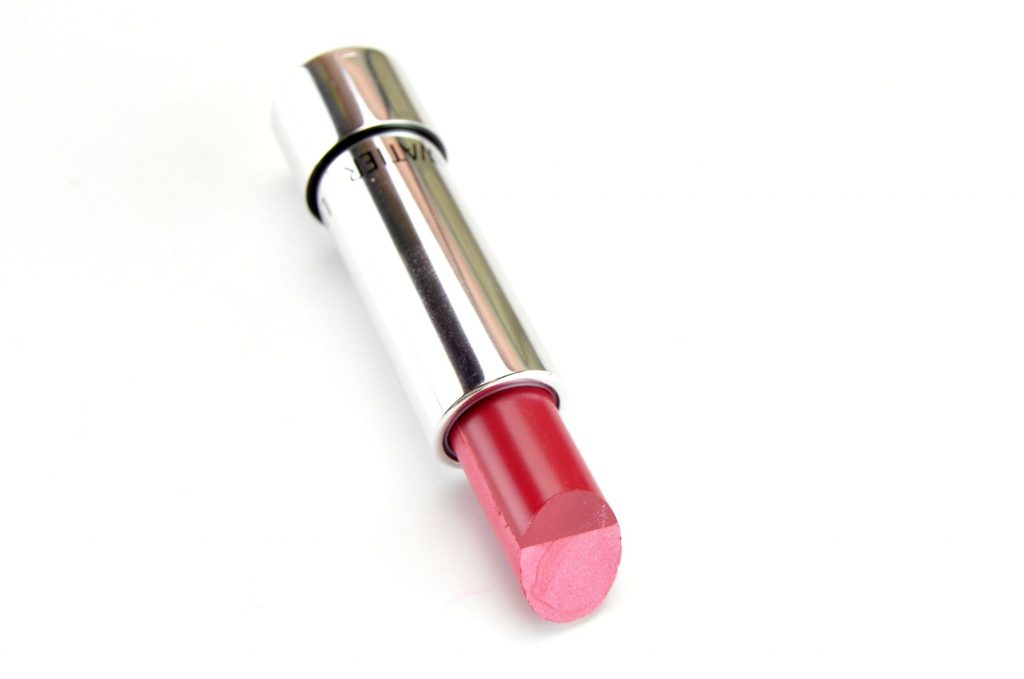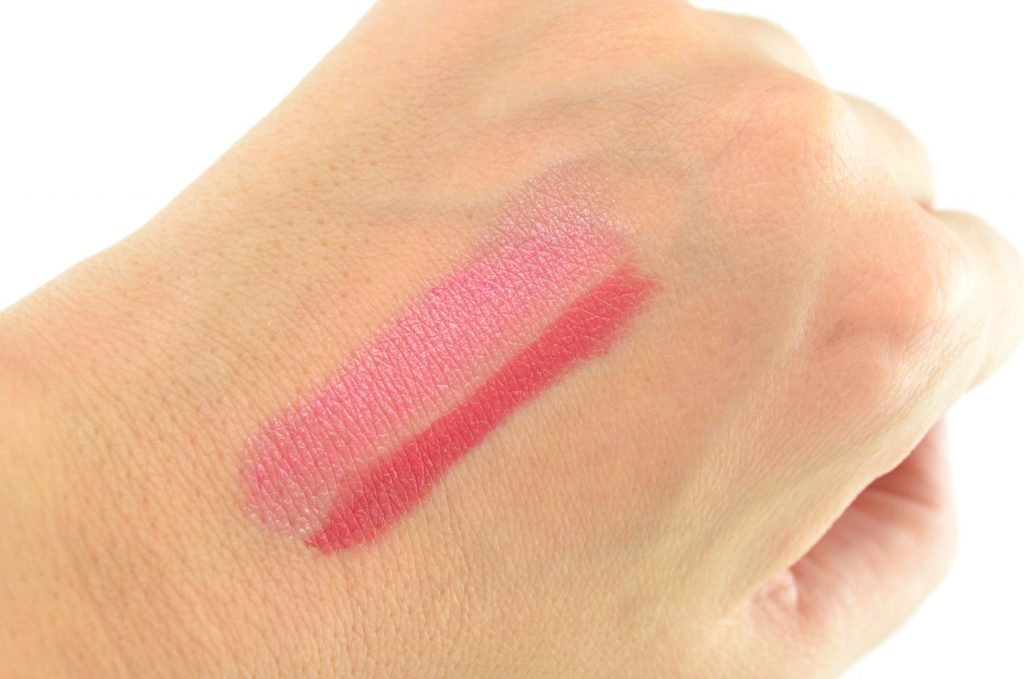 On days when you're in a rush and don't want to fuss with makeup, reach for Lise Watier 24 Hrs Glam Eyeshadows. This multi-purpose eyeshadow can be used as an all-over lid colour, double as a liner or even used as an eyeshadow makeup base. You'd be surprised at what a pop of colour can do for your overall look. Simply glide a shadow over your entire lid and blend out with your fingertip. Its rich and creamy formula glides on smoother and creates a flawless effect in seconds. Its waterproof formula ensures it stays in place until you remove it. Draw on and blend out, it couldn't be easier. It retails for $23 in shades Ivory Velours, Petal Velours and Urban Velours.